In concurrence with its Championship Tour, hip-hop label Top Dawg Entertainment recently unveiled its capsule collection in collaboration with Nike, which includes two long sleeve tees, two jackets, two hats, and a new Cortez sneaker. Being the purveyors of the culture that we are, we couldn't help but notice the collection's apparent football influence — something that we aren't mad at whatsoever.
Are the athletes artists? Are the artists athletes? Not quite sure, but I like dope gear.
We got just that over the weekend when hip-hop goliath Top Dawg Entertainment and Nike unveiled their capsule collection released in honor of the TDE Championship Tour that kicks off later this week. Featuring some of rap's biggest names including Kendrick Lamar, Schoolboy Q, Jay Rock, SZA and Ab-Soul, TDE's list of Ws continues to grow with the incredibly dope collection, which is football-inspired as hell.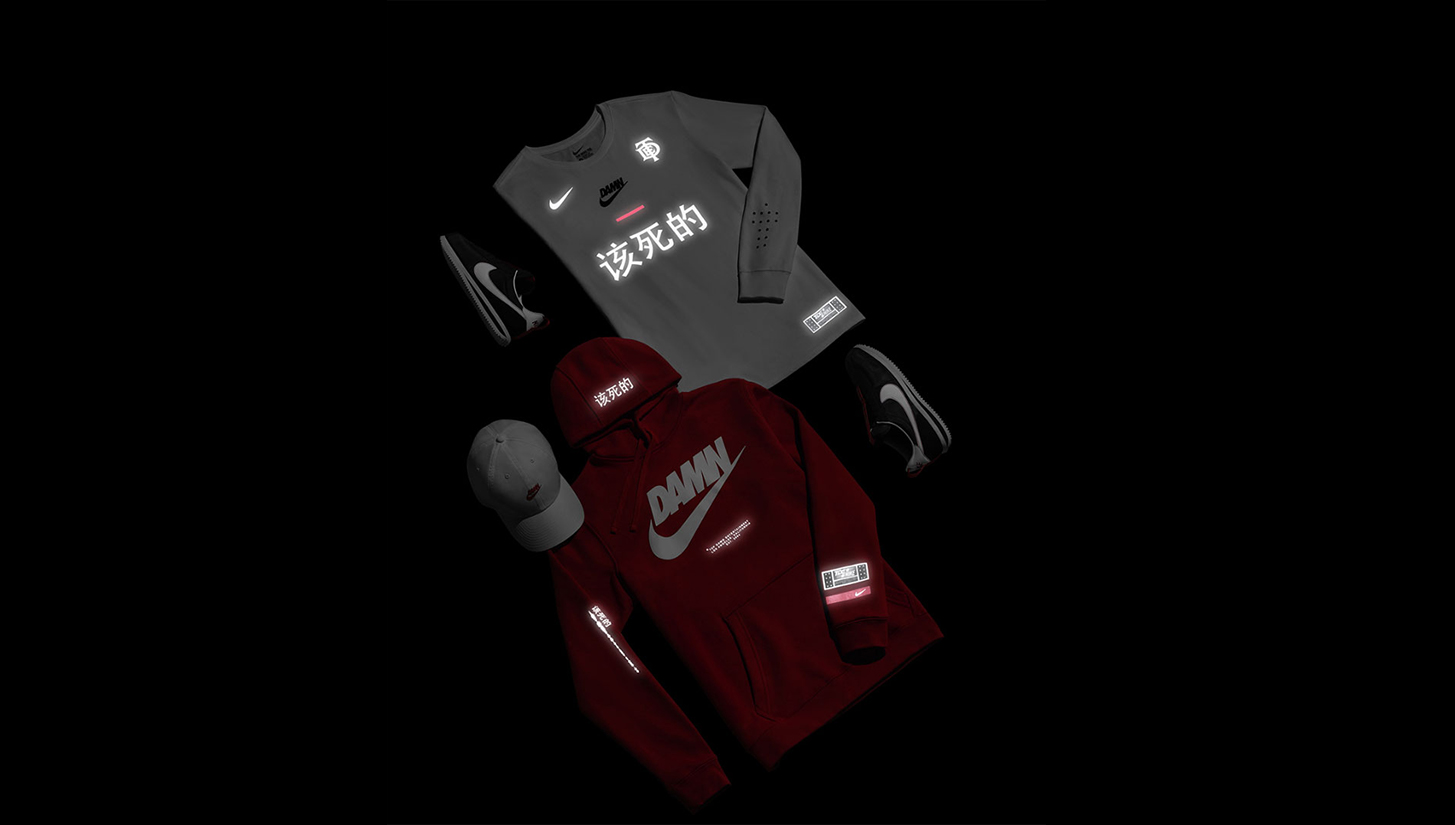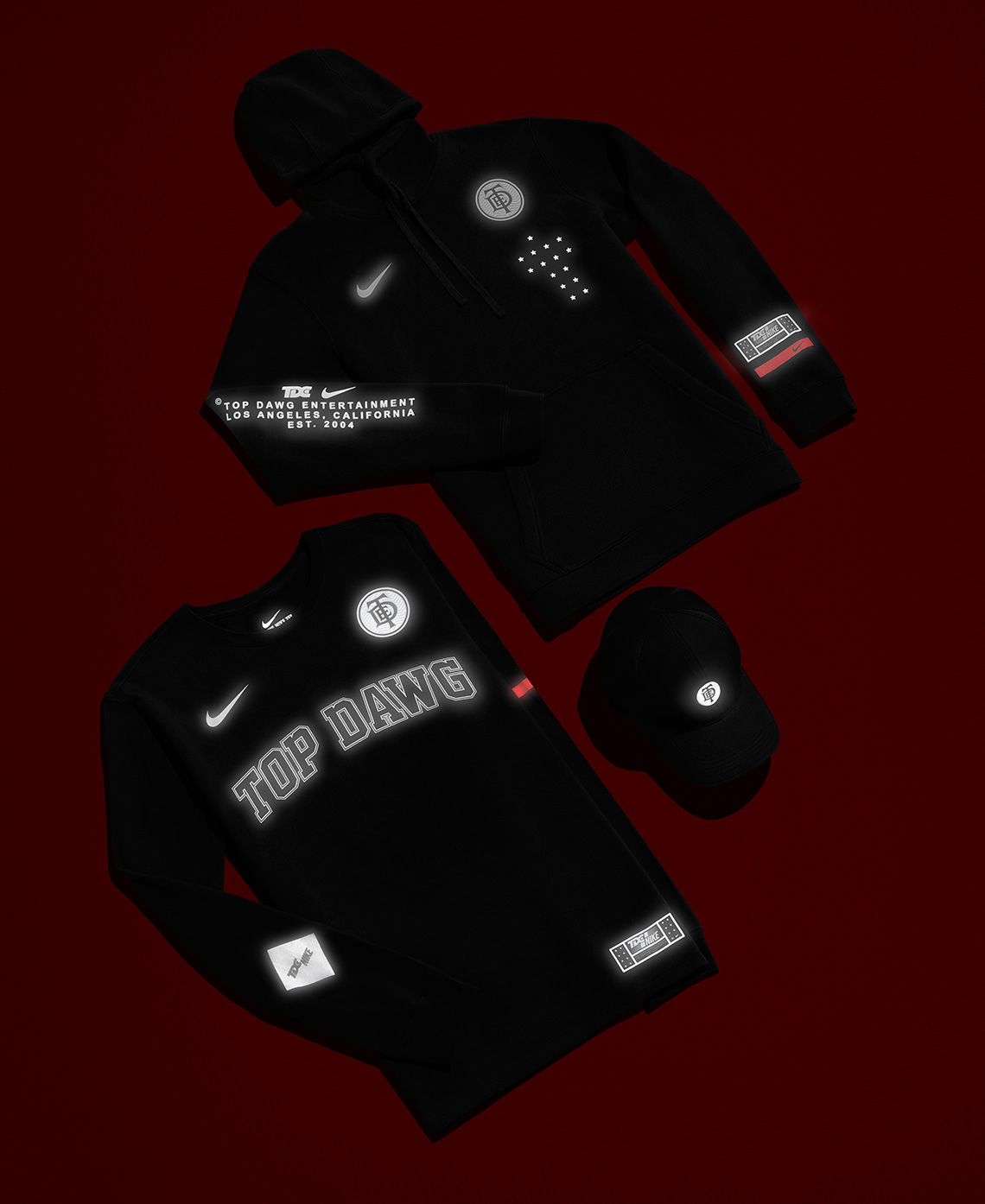 Featuring two long-sleeve tees that notably resemble football jerseys, a pair of hoodies, and the much-anticipated Kendrick Lamar Cortez Kenny III sneaker, the gear will be available in various pop-up shops across the country on dates coordinating with the TDE tour.
Hip-hop has taken a distinct interest in football fashion lately, and this is just another example. Maybe it's all the touring in Europe that has brought the attention to the hip-hop artists. Maybe it's younger stars like Neymar who are more into the genre. Maybe it's just globalization in general. Maybe it's the internet. Maybe it's the Russians. Who knows?
The Champions Shop will be coming to LA from May 9-13 at Blends in the heart of downtown. Other notable city stops include New York City from May 26-30, Toronto from June 11-12, and Chicago from June 14-15. You can check out the entire pop-up shop schedule at the TDE Champions Shop website.