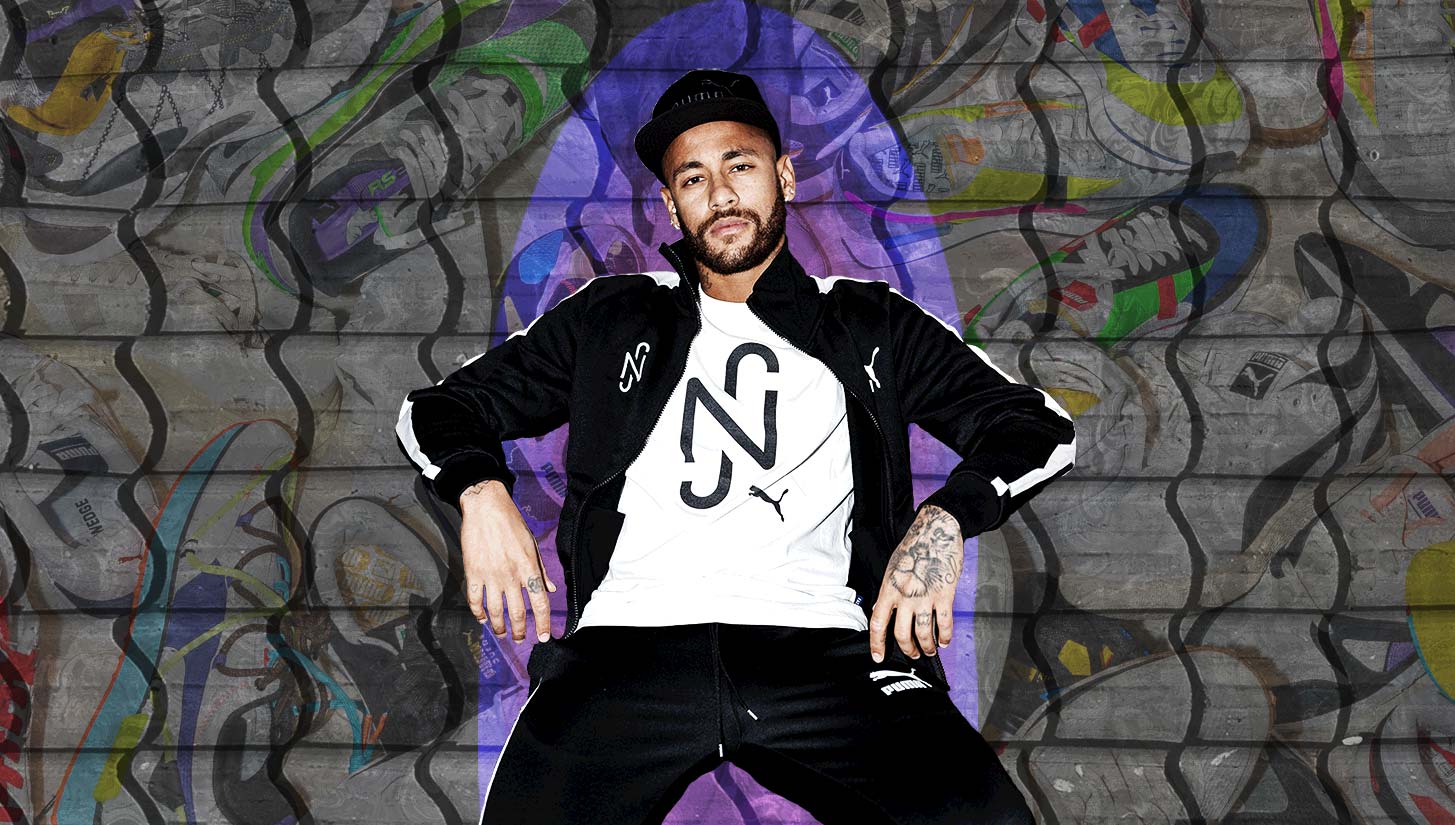 After weeks of speculation, PUMA officially announced that Neymar will be joining the brand's ranks as their flagship athlete. While the news came as a shock to many, those that have been paying attention to PUMA's moves over the past year shouldn't be surprised at all.
For the world's top athletes, a shoe deal can be just as important as (and sometimes even more lucrative than) their club contract. In fact, athletes tend to show more loyalty to their brand sponsorships than the team they play for. Trade demands and free agency moves are frequent in the player empowerment era, but it's less common for athletes to jump from brand to brand.
So when news dropped that Neymar had prematurely ended his long-term contract with Nike, there was quite a stir. PUMA immediately emerged as the favorite to sign the mercurial Brazilian star, but many were dubious that the German sportswear giant could pull off a move of that magnitude. They were wrong.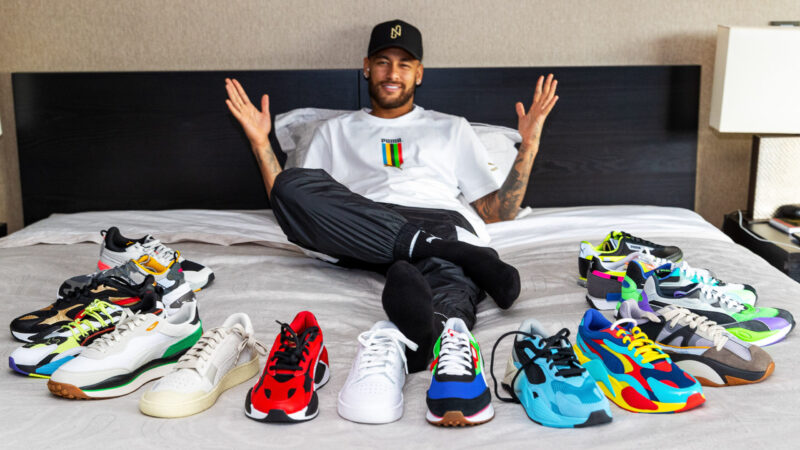 PUMA has been one of the top names in sportswear for decades, but in recent years, it has had to settle for bronze in comparison to the respective gold and silver of Nike and adidas. However, that's beginning to change.
The Swoosh and Stripes may have a bigger market share and more global recognition than PUMA, but between 2018 and 2019, PUMA's stock outgrew both its biggest competitors combined. The brand has been making some big moves that have put it in a position to sign an international icon like Neymar.
On the football field, they have moved on from players like Mario Balotelli, Radamel Falcao, and Yaya Toure in lieu of a new, exciting generation of ballers that now make up one hell of a cast. Romelu Lukaku, Antoine Griezmann, Luis Suarez, and Sergio Aguero play the co-leads, while James Maddison, Allen Saint-Maximin, Harry Maguire, and Jan Oblak are in supporting roles.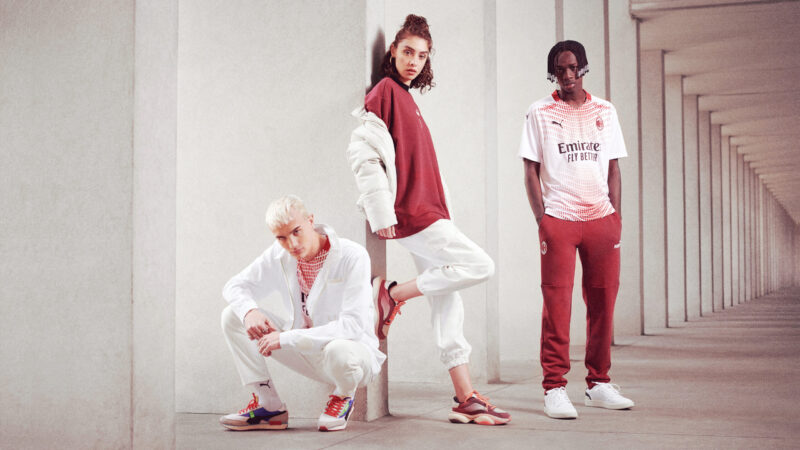 The next step PUMA took on its journey of re-establishment was to start working with bigger football clubs. In the past few years, it's reached deals with Manchester City, AC Milan, and Valencia, as well as continuing its popular relationship with Borussia Dortmund.
In a move that is more Brazilian themed, PUMA recently announced an agreement with Palmeiras' women's team as well as sponsoring all 23 of their players. This landmark deal shows PUMA's commitment to growing the game. The brand's presence in Brazil will certainly explode in the next few years with these two groundbreaking deals.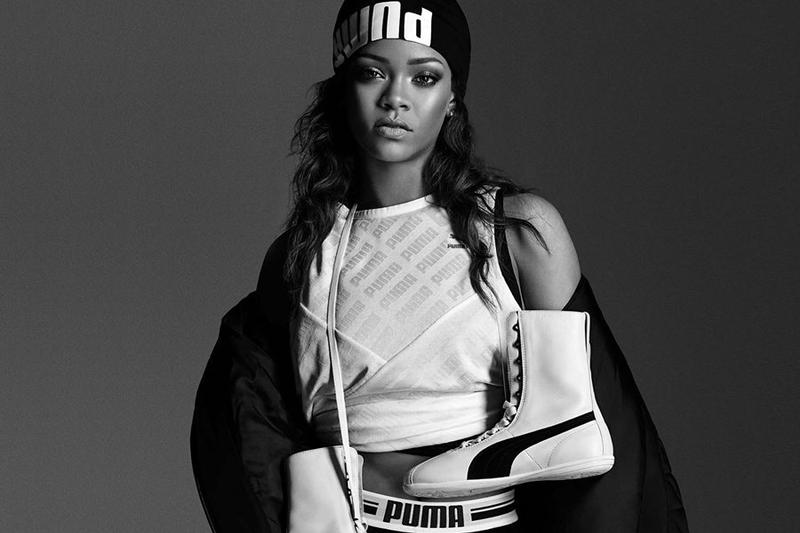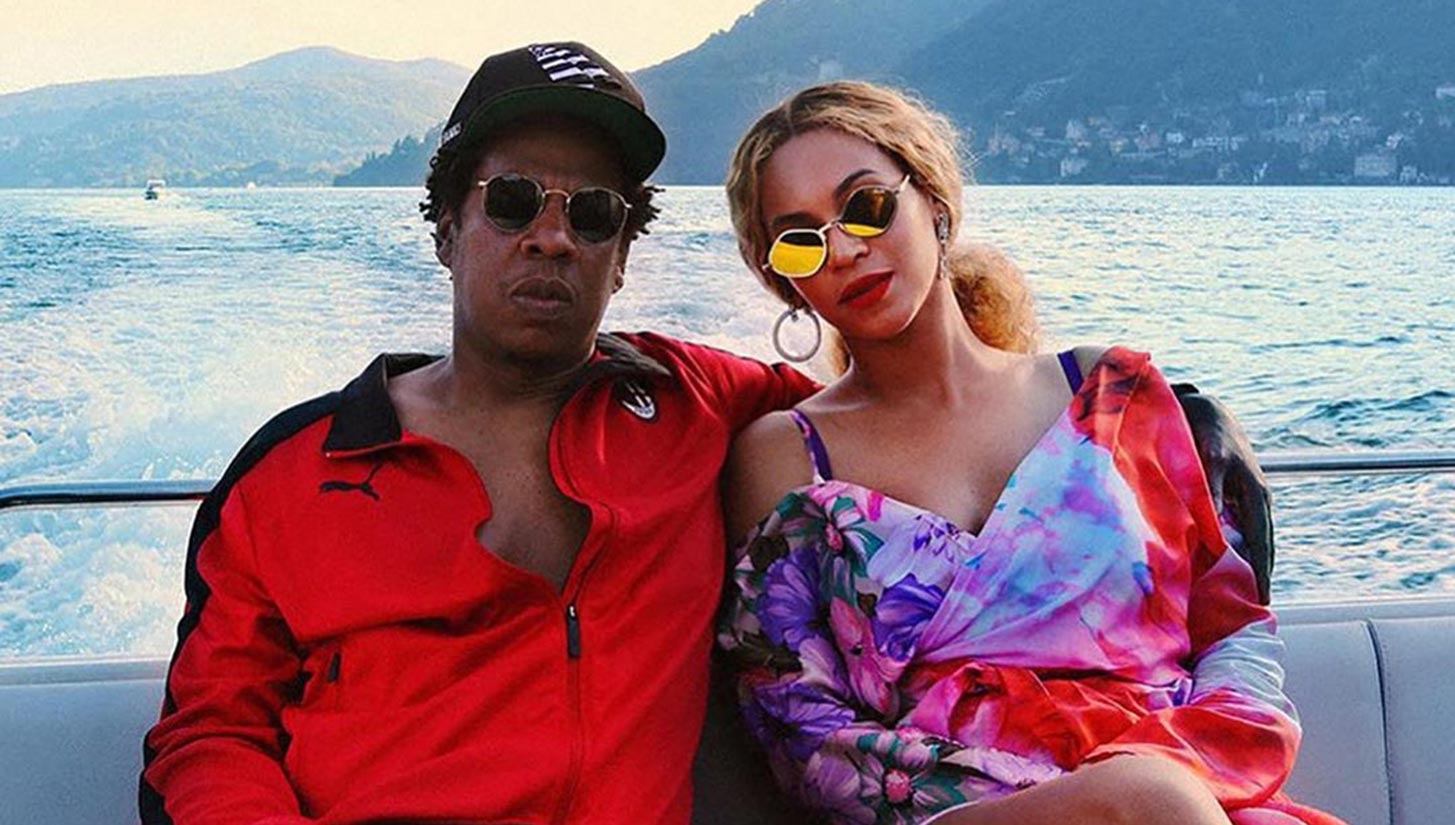 PUMA has been busy away from the pitch as well. Partnerships with all kinds of celebrities from Rihanna to Cara Delevigne increased its visibility on a global scale. But perhaps none was bigger than when it tasked Jay-Z to resurrect its basketball lineup.
Since giving Hov the reins, PUMA has signed a handful of promising young hoopers, most recently rookie-to-be LaMelo Ball, in addition to producing a signature sneaker for rapper J. Cole.
Jay-Z's influence has permeated past the court as well, announcing a partnership between his ROC NATION agency and AC Milan. PUMA most certainly played a hand in the connection, in hopes that two of their key influencers would amplify the value of both brands.
All of these moves are excellent to reshape the brand, but none of them will come close to the seismic impact of luring Neymar from Nike, a brand he has worked with for the last 13 years. Neymar is a disruptor. He breaks away from the image of the talismanic Brazilian leader. He does not try to be the loveable hero like Kaka, Ronaldinho, and Ronaldo Nazario. Instead, he seemingly revels in the role of the villain.
Neymar has unashamedly taken on this persona in the past decade. His Instagram is more about flexing his lavish lifestyle than showing off crazy workouts and his dedication to football. He is criticized for this almost as much as he is for flopping on the pitch. But the thing about Neymar is that he doesn't seem to care about his detractors. He plays the game the way he wants to, and lives his life the same way. He is a man that knows he holds the keys to the world, and he is going to use them as he sees fit.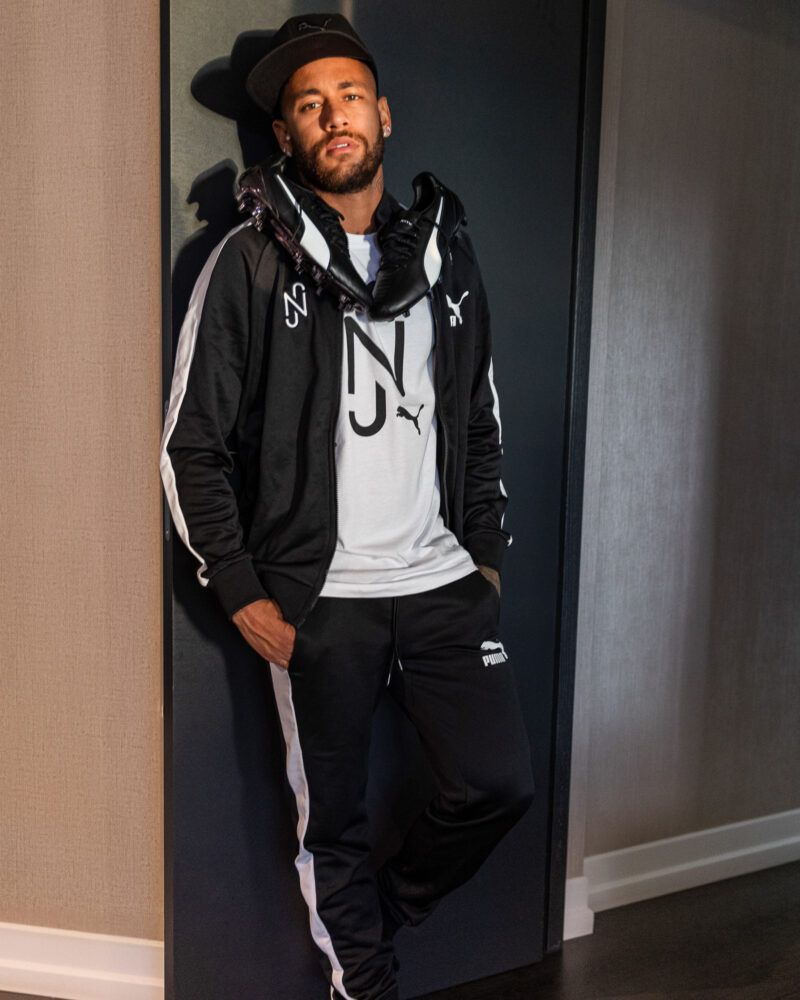 This personality is exactly what PUMA needed to take themselves to another level. For the past few years, the brand has closely reshaped itself to become a disruptor. Neymar only adds to the credibility PUMA needs for their movement. The brand looks to have its apparel transcend sports, and move towards a brand that can command respect in the world of fashion and culture. Neymar has proved that his personal brand can do that.
Neymar became a new type of star in the world of football. His brand is open and honest. He was the first bonafide football superstar to open himself up on social media. This led to a strong contingent of young, loyal fans that loved his persona and Brazilian flair. They followed his every move, bought replica boots, and got whatever haircut Neymar was sporting that month (or week for that matter).
These young fans latched onto the idea that Neymar would be the heir apparent to the football throne cohabited by Ronaldo and Messi — a young King Henry V that would rule the game with an edge unlike his predecessors. It remains to be seen if he will reach those heights, but it is hard to doubt his power as an influencer.
PUMA is preparing for war, and Neymar is its newest weapon. The ongoing arms race between sportswear brands will only continue, and PUMA, the longtime dark horse, is ready to make its move. The brand certainly has royalty in its past, and if things go accordingly, Neymar could revive the line of Kings that started with Pele, Cruyff, and Maradona.