The assumption that pro footballers give it their all on every given match day is a bit naive, if not unrealistic. (How many of us have had those days at work where we put in half effort?) However, some players have made their lack of trying so evident, especially after getting a rather large payday. Whether it's a spell of complacency, unfortunate injuries, or simply age catching up to them, we take a look at a few footballers who underperformed after receiving a lucrative contract. 
The news has broken — Giorgio Chiellini and Gareth Bale are signing with LAFC and will become another pair of massive European stars who will spend their last few professional years in MLS.
Chiellini, 37, and Bale, 32, will come into LAFC and give the squad an immediate pedigree boost. However, whenever a past-prime European star signs for an MLS side, there's always a question when it comes to commitment. MLS is of course a very demanding league, whether it's the travel schedule or its physicality, and those expecting a quick vacation before retirement are always rudely awoken sooner or later.
For Chiellini, it's safe to say that his commitment won't be in question. Even at 37, he might be the most talented defender (and possibly player) in the league. He is known as a footballing genius who lives and dies with every kick of the ball. In many ways, he is cut from the same cloth as Diego Simeone, Paolo Maldini, and Genero Gattuso. These footballers felt something deep inside them that did not allow them to give anything less than their lives for the game.
To these men, acting without courage and complete commitment is as foreign as the North American shores will be for Chiellini. In other words, they never gave up. They are the footballers that Mourinho dreams of at night. They were modern gladiators that were well aware of their mortality yet chose to risk it with every battle.
Bale, on the other hand, is a bit of a different story. The former Real Madrid Champions League hero was more or less ousted from the squad in recent years, with the Spanish club even loaning him out to his previous team Tottenham in the 2020-21 season. Referencing his commitment levels to each team/sport, there was the infamous picture of Bale and his Wales national team peers posing with a flag that read: "Wales. Golf. Madrid. In that order."
It was clear Bale wasn't happy with his playing time in Madrid, and he made sure to show out whenever called in for national team duty perhaps to spite the club he was riding the bench for. It's still too early to tell what commitment level Bale will bring to LAFC, but his case shows that for some (and probably most) footballers, the game isn't always a matter of life or death.
For them, football is a means to an end, whether for a paycheck, fame, travel, or self-esteem. A handful of players have even straight up stopped trying after they received a lucrative contract, riding into the sunset with a nice bag to end their careers. Let's take a look at some of those players that most fans have tried to forget about as soon as possible.
Gonzalo Higuain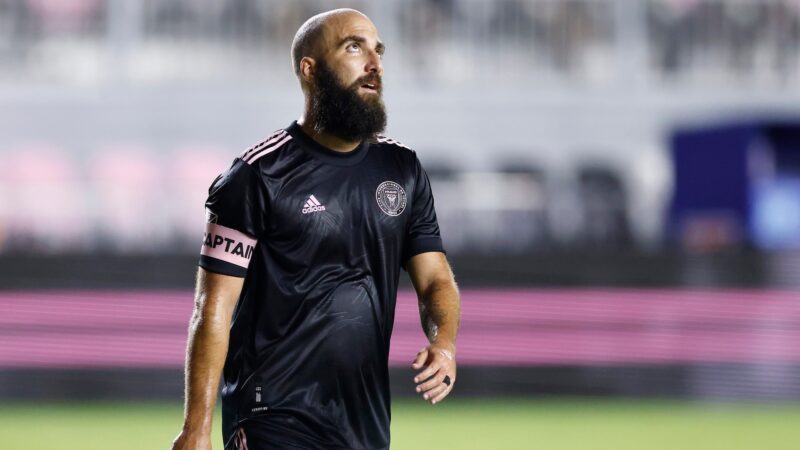 Gonzalo Higuain has had a turbulent career, with some incredibly lofty highs and lows that are only getting lower. At one point, he scored 38 goals in 42 games for Napoli in a single season. He was the perfect poacher. If he found an inch of space (which he did a lot), he put it home more often than he missed. A lucrative transfer to Juventus started off excellently, but then Cristiano Ronaldo was brought in and Higuain was no longer needed.
Next was a series of loans that seemed to chip away at his confidence and, subsequently, his motivation. Eventually, he found his way to Inter Miami on a free transfer, and since then, he has looked less than stellar. Sure, he has put in some good displays, but you can probably count how many games Higuain has looked locked-in for on one hand. With a guaranteed compensation of just under $6 million, it is clear why Higuain is suiting up for Inter Miami.
It is unfortunate, really. Higuain looked like a man possessed when he was with Juventus and Napoli, but somewhere that fire died. Hopefully, his time at Inter Miami will fill whatever needs he has, and he will be able to retire comfortably to live the rest of his life on his terms.
Bastian Schweinsteiger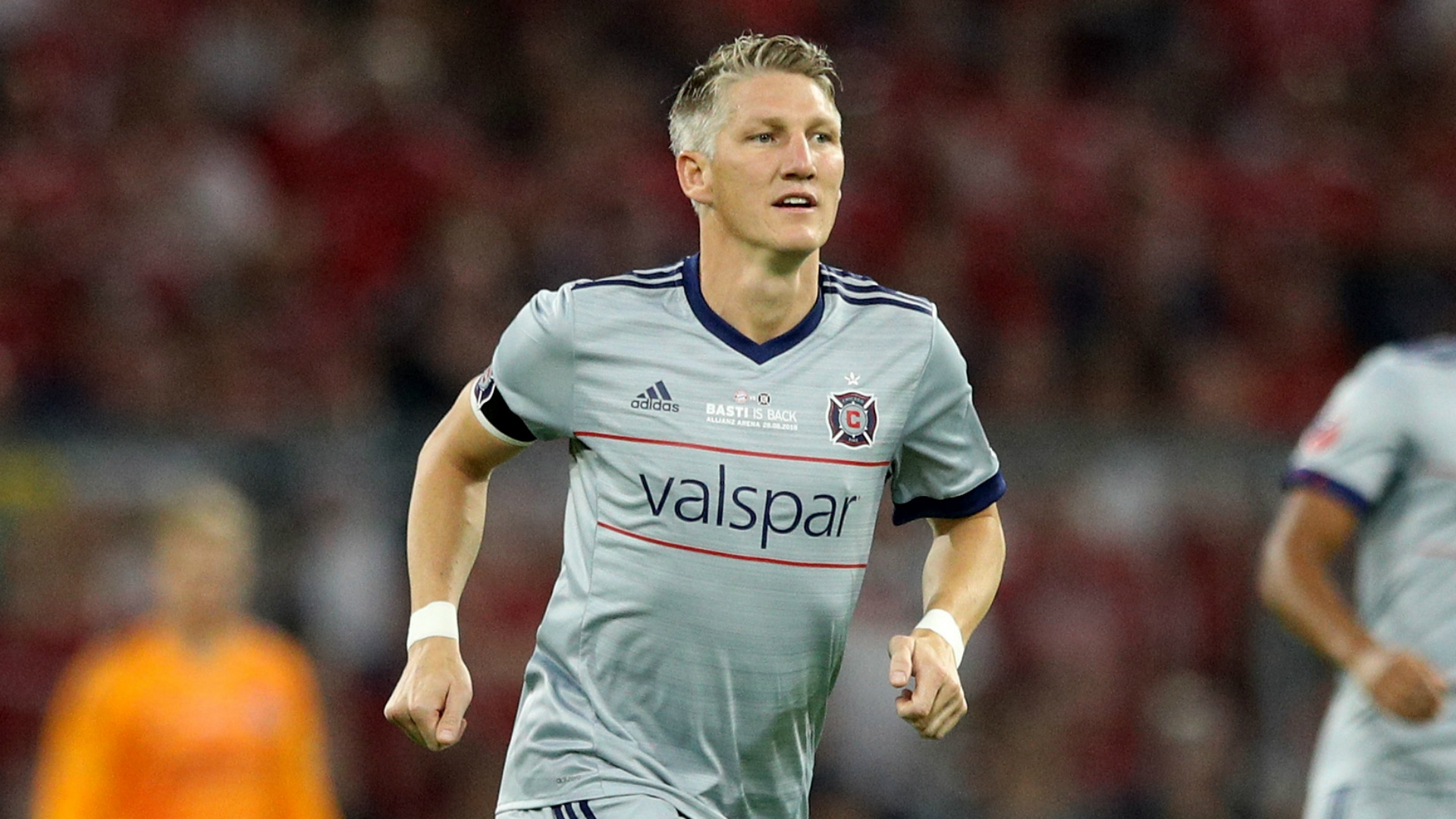 Bastian Schweinsteiger was an absolute midfield maestro. Tough, intelligent, and ruthless, he was the mold that built Joshua Kimmich, Leon Goretzka, and many more incredibly talented, physical defensive midfielders. He was also a man that was synonymous with Bayern Munich. Outside of Phillip Lahm, he was the first name on the team sheet for most of his career. Then came his disastrous move to Manchester United. It was hailed as a key veteran signing that would instill a winning culture and bring another calm head to an aging midfield that was set to be revamped.
Instead, it was an injury-riddled spell that fell short of Schweinsteiger's previous standard. He was too slow for the Premier League, and it was an overall poor experience. So in 2017, when he transferred to the Chicago Fire, the only surprise was that he didn't retire outright. All told, he played 92 matches for the Fire and, at times, was a decent central defender. But, he was never a standout. Just a guy that performed like a mid-level MLS player. And when you are being paid over $5 million a season in MLS, you better be the best player on the pitch in nine out of 10 games.
Did he give up and realize that the commitment wasn't worth it? Or did he just drop off with age and injury? His previous resume would suggest the latter, but it's hard to tell from the outside and there weren't many moments where he showed any real passion for the Chicago Fire.
Jack Rodwell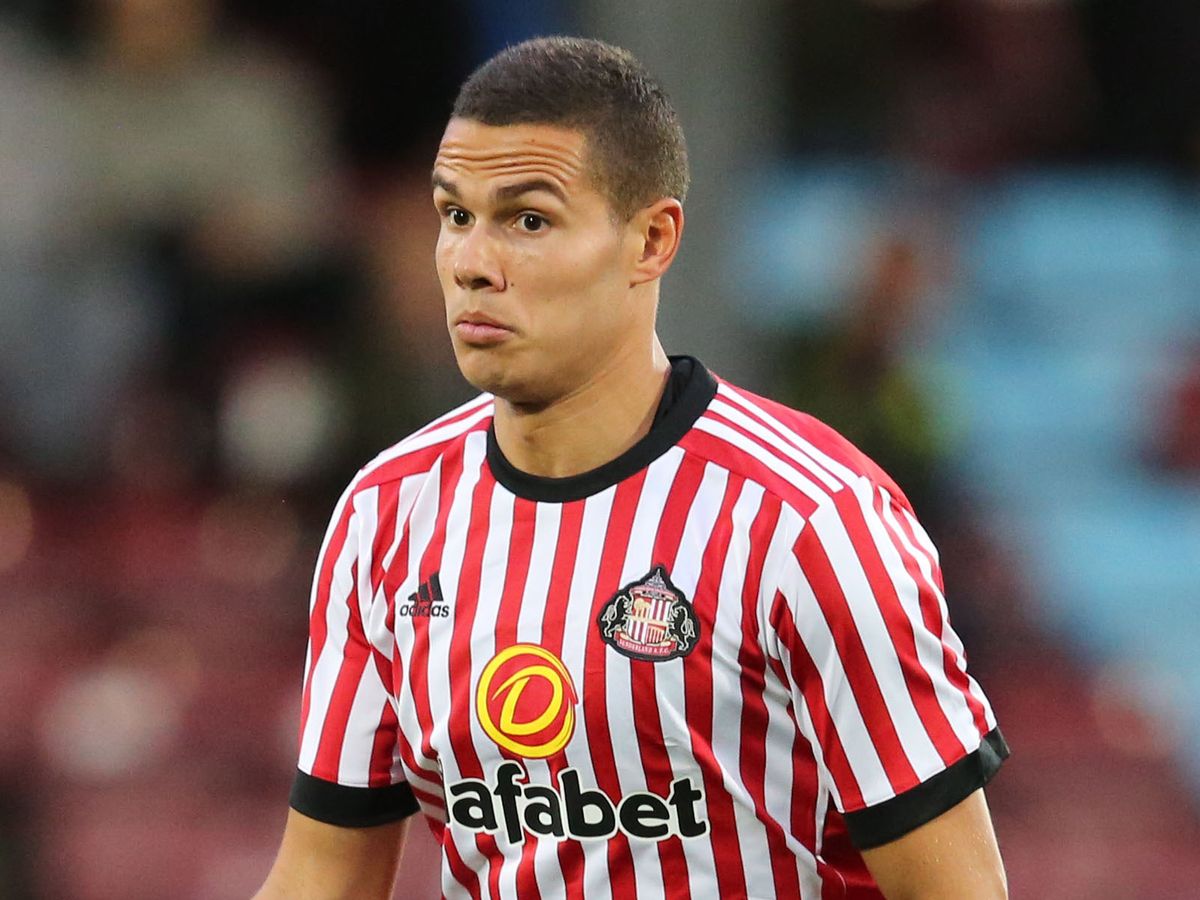 Jack Rodwell's relationship with Sunderland supporters is rocky, to say the least. When the club got relegated from the Premier League to the Championship, many were shocked to learn that Rodwell did not take a pay cut from his massive Prem-sized salary. The historic team was reeling, both on the field and financially. He was rumored to be paid as much as four times more than the average Championship player, which was a massive issue for the club. As detailed in the wonderful Netflix original, Sunderland 'Til I Die, Rodwell was steadfast in his belief that he was entitled to his full contract, yet his actions did not seem to paint the picture of someone who wanted to fulfill the expectations of a contract that size.
He seemed disinterested, unengaged, and at times like he was faking an injury to avoid playing. By the time he was due to leave Sunderland, his career had stalled and never really got back to the speed that many believed it could go. He fought his way back, which is admirable, but unfortunately, it seems like the short lapse in commitment led to irrevocable damage to his playing ability. Only the divine spirit knows what Rodwell's career would have looked like if he had taken a small settlement and been able to test free agency while Sunderland used their newly available funds to rebuild their faltering roster.
Xherdan Shaqiri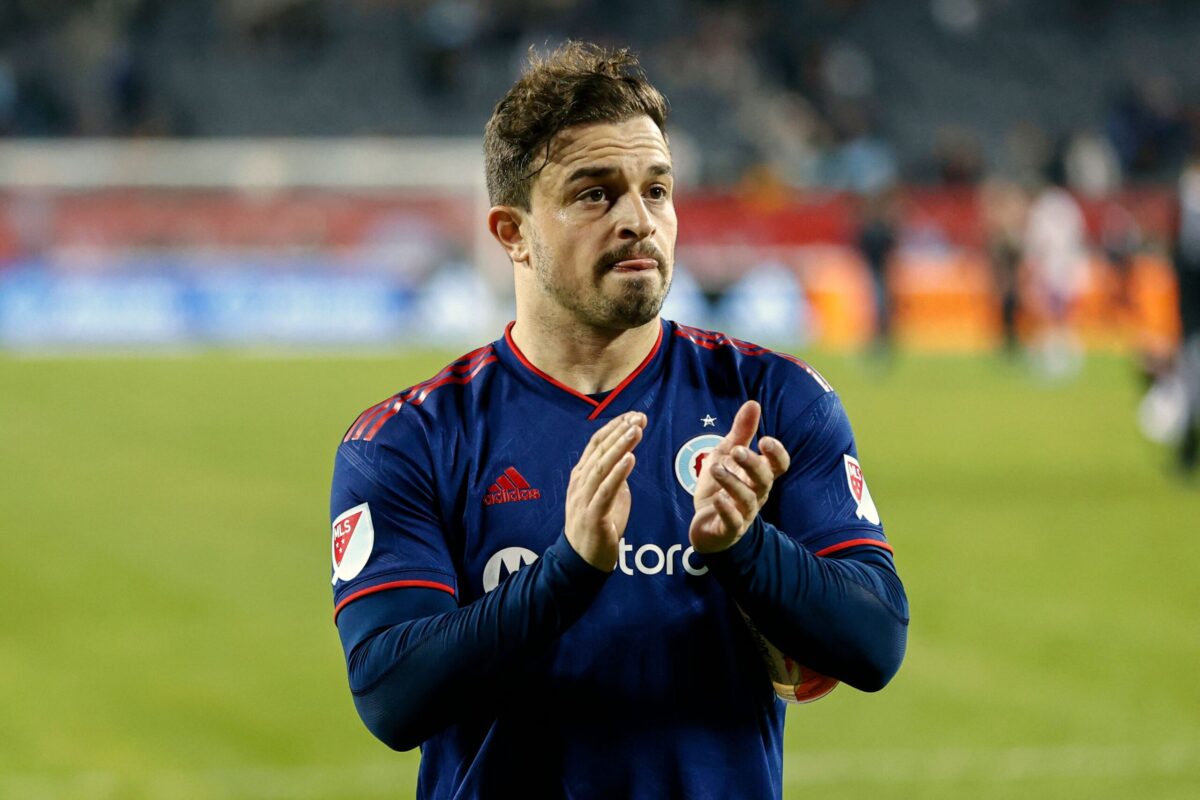 I'll admit that this might be a touch premature. But you cannot convince me that Xherdan Shaqiri is playing to his peak level of passion and commitment. He is the current highest-paid player in MLS (until Lorenzo Insigne arrives) and has, in my opinion, allowed Chicago Fire to fall prey to a player's resume. Shaqiri hasn't played consistent minutes since his time at Stoke City. Since then, he has been on unbelievable teams, with whom he played a rotational role at best. He brings a Premier League title and two Champions League trophies with him, but is he worth more money than someone like Zlatan Ibrahimovic? Absolutely not.
I don't blame Shaqiri for taking Chicago Fire's money, but I will eat my words if he ever shows the same passion that he has shown for the Swiss national team in Chicago. I expect him instead to put in decent performances and score the occasional worldie, but slowly fall off as the fire dwindles.