After the MLS Players Union put out the salaries for the 2023 season, one of the glaring signs is the amount of money being tossed around for ineffective players, while many top talents are on bargain contracts. 
Pocket watching season is upon us. As is the case every year, the MLS Players Union revealed the salaries of every player in the league. Immediately all eyes went to see who the league's highest paid players were, a list that included the likes of Xherdan Shaqiri, Lorenzo Insigne, Javier Hernández, and Federico Bernardeschi, who all earn over $6 million per year.
The second objective of the nosy fan (us included) went to identify those who are getting paid far below what their output on the pitch would suggest. These players include Thiago Almada and Evander, who each earn less than $2.5 million annually.
Let's take a look at some of these bargains along with the overpriced, and you be the judge if you agree or disagree with our assessment.
César Araújo, Orlando City SC: $294,000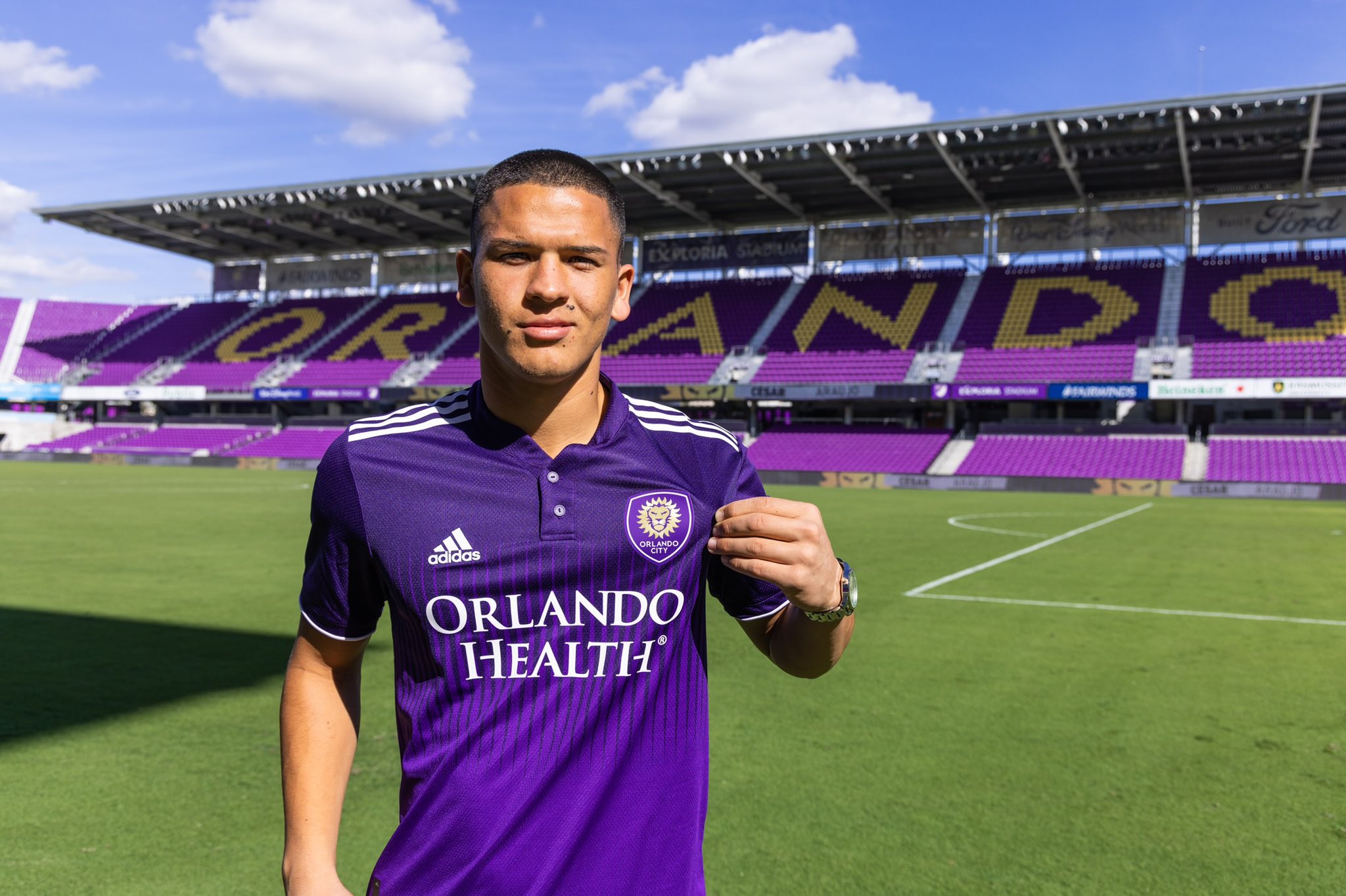 At under $300K, César Araújo is a continuous hard worker and has been a huge rock for Orlando City in the midfield. The Uruguayan defensive mid scored two vital goals against the New York Red Bulls last season to help take the Lions to the U.S. Open Cup final, which the club eventually won, and has taken his high level of play into 2023.
Our Verdict: Bargain
Héctor Herrera, Houston Dynamo: $5,246,875
A hard-nosed workhorse, Héctor Herrera is not one to light up the stat sheet. At 33 and earning well over $5 million, it seems his credentials are, he's a longtime Mexican national team star with European experience. He's a big name that's set to draw an influx of fans to the stadium, but when compared to the likes of Araújo, Herrera has done a lot less.
Our Verdict: Overpriced
Gabriel Pereira, NYCFC: $659,500
Gabriel Pereira has been a breath of fresh air for NYCFC. The Brazilian attacking midfielder/winger is dangerous in front of goal, has great dribbling techniques, and at 22 is sure to command a good transfer fee.
Our Verdict: Bargain
Sebastian Lletget, FC Dallas: $1,066,250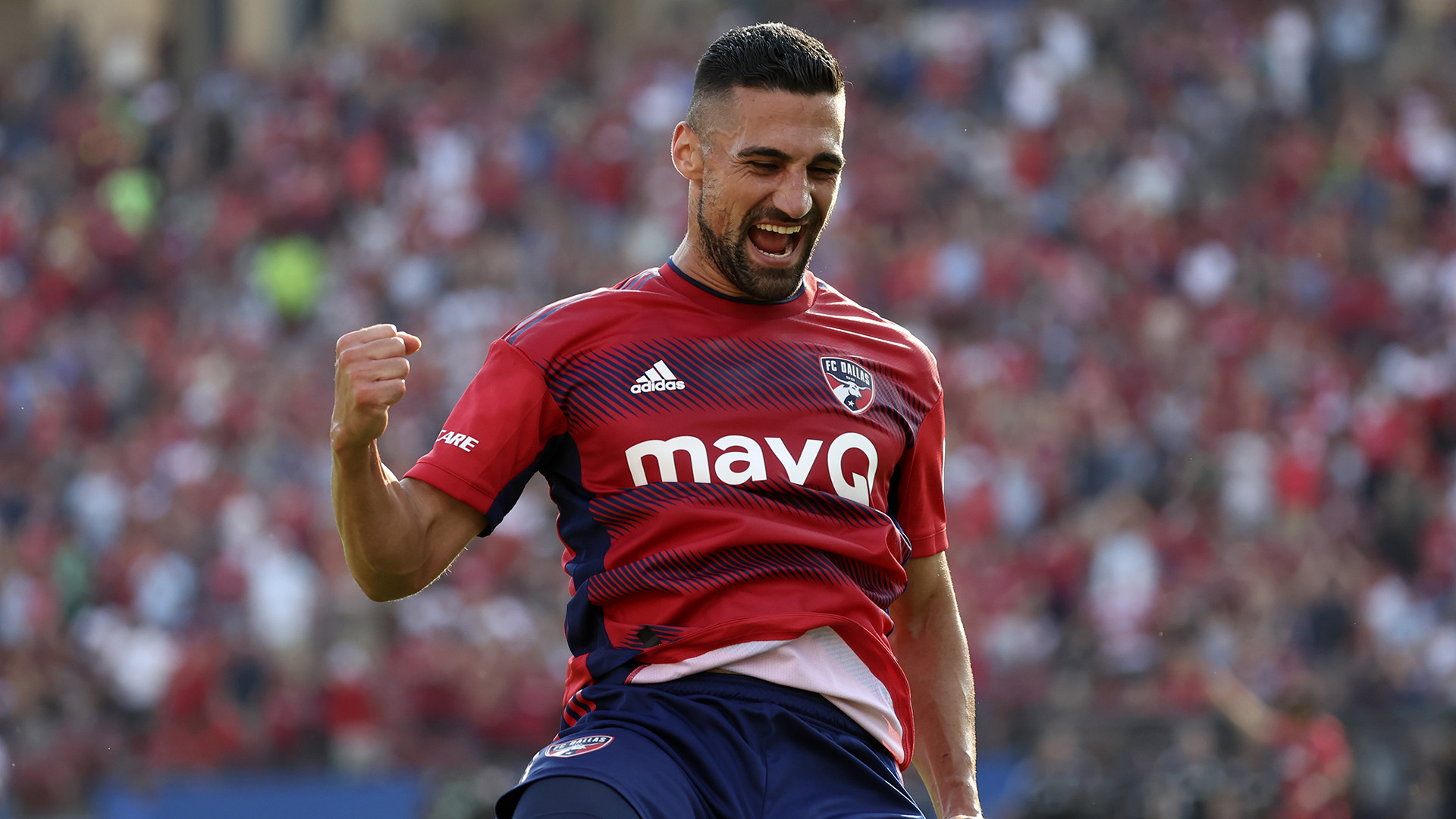 In a tight salary cap league like MLS, a million dollars is not a light sum. Especially for someone like Sebastian Lleget, who has played himself off the United States men's national team and has looked mundane at FC Dallas so far.
Our Verdict: Overpriced
Luciano Acosta, FC Cincinnati: $2,166,983
Leading the charge at FC Cincinnati is the small yet deadly Argentine midfielder Luciano Acosta. He showed his talent at DC United, and has blossomed into a potential MVP candidate with Cincy, who look like legitimate Supporters' Shield contenders.
Our Verdict: Bargain
Xherdan Shaqiri, Chicago Fire: $8,153,000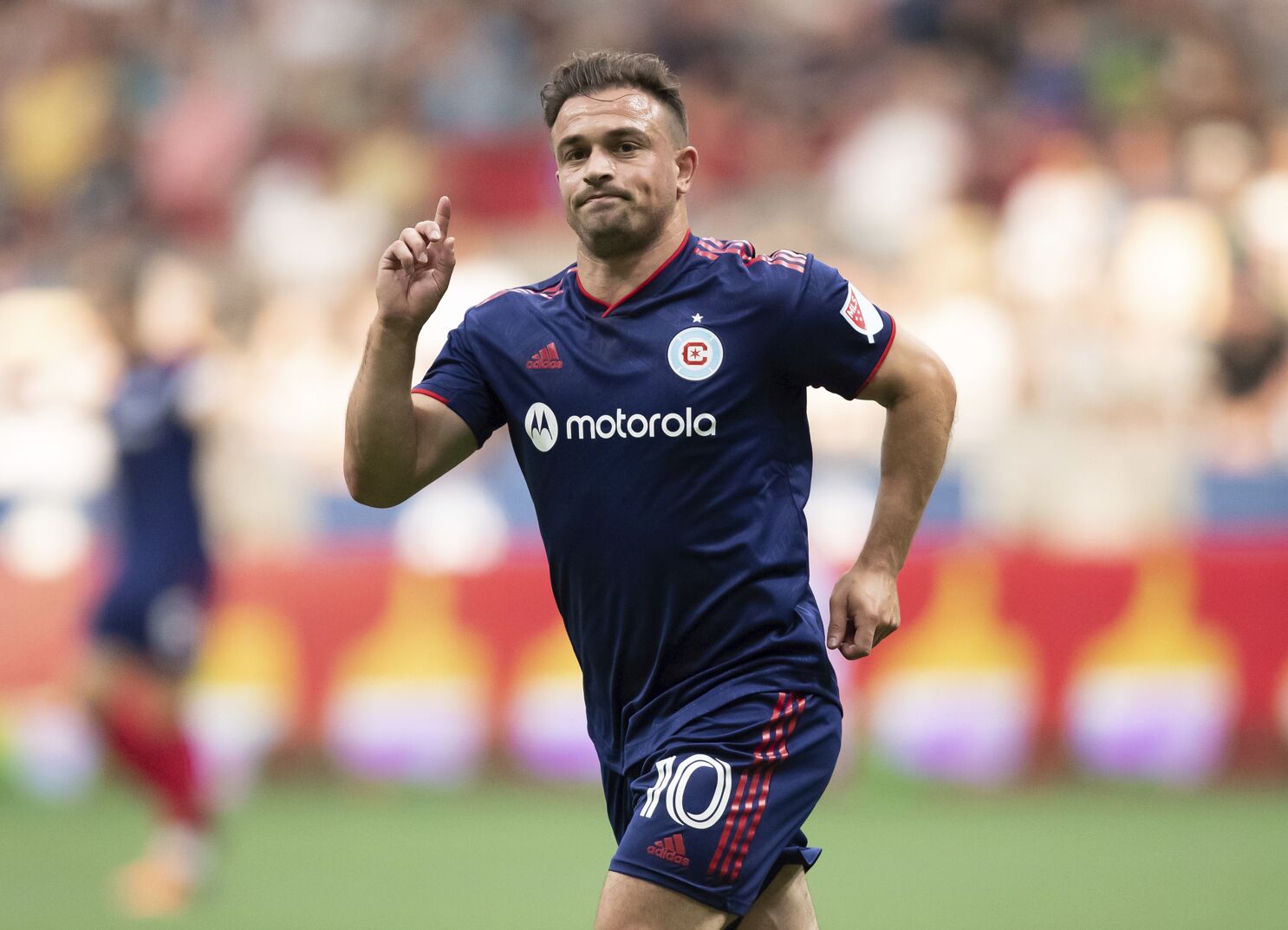 Xherdan Shaqiri is technically the highest paid player in MLS, and has been bang average for the poor and ailing Chicago Fire. Whatever the reasoning, Shaqiri's output simply does not reflect what the league's highest paid player should be producing.
Our Verdict: Overpriced
Denis Bouanga, LAFC: $2,083,333
Denis Bouanga came to LAFC to provide a spark in attack, and he has done just that and maybe more. Currently MLS' leading scorer for the 2023 season, Bouanga has been a solid contributor for the team this season and is definitely earning his salary.
Our Verdict: Bargain
Javier Hernández, LA Galaxy: $7,443,750
It's hard to say if Javier Hernández has been worth is bloated salary. In the end, his numbers hold up, and when in form he has proven to still be a clinical finisher. But the Mexican star plays for such a terrible Galaxy team, you can't help but question if he's deserving of a passing grade.
Our Verdict: Jury is Still Out
Jozy Altidore, New England Revolution: $2,939,963
Jozy Altidore has been one of MLS' top 25 earners since his return to the league nine years ago. The Altidore of today is a shadow of his former self, with an output that has plummeted.
Our Verdict: Overpriced
Cucho Hernández, Columbus Crew: $2,886,000
Young, electric, and full of desire, Cucho Hernández has been a monster find for the Columbus Crew, who have a player that can take them to the next level.
Our Verdict: Bargain
Facundo Torres, Orlando City: $993,200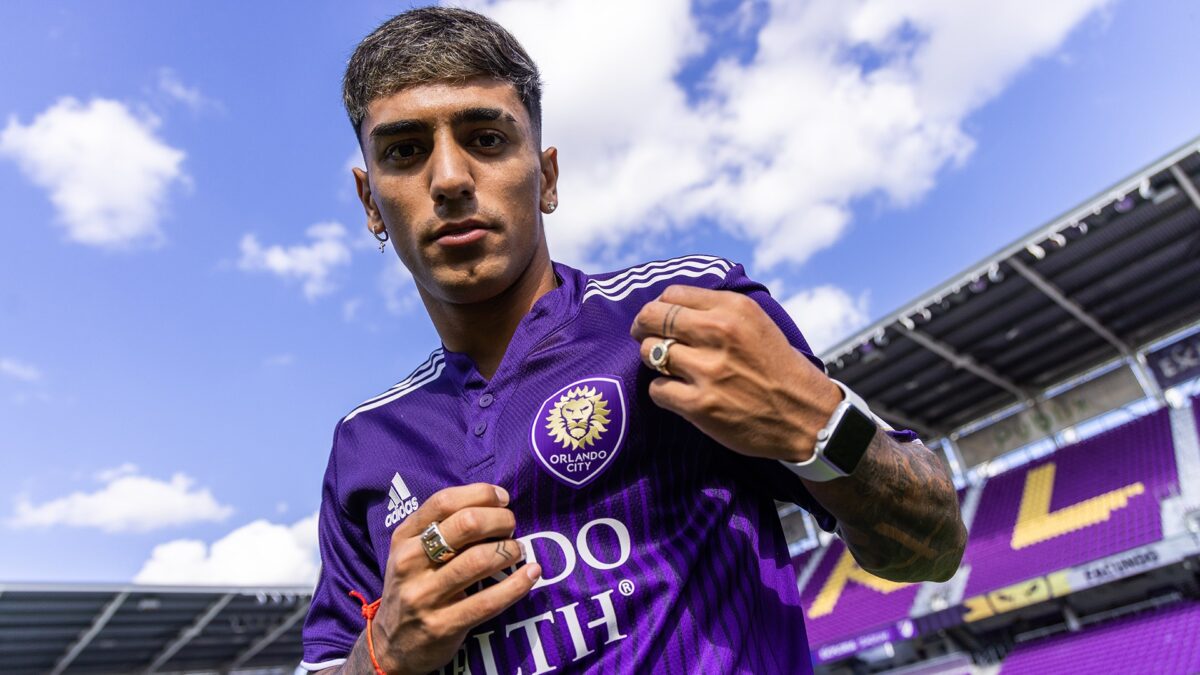 The Uruguayan midfielder/winger was one of the best new faces of MLS last season and has continued to be clutch for Orlando City. Facundo Torres was bought on a large transfer fee but earns less than a million dollars, which puts him squarely in the bargain bin.
Our Verdict: Bargain
Rodolfo Pizarro, Inter Miami: $3,350,000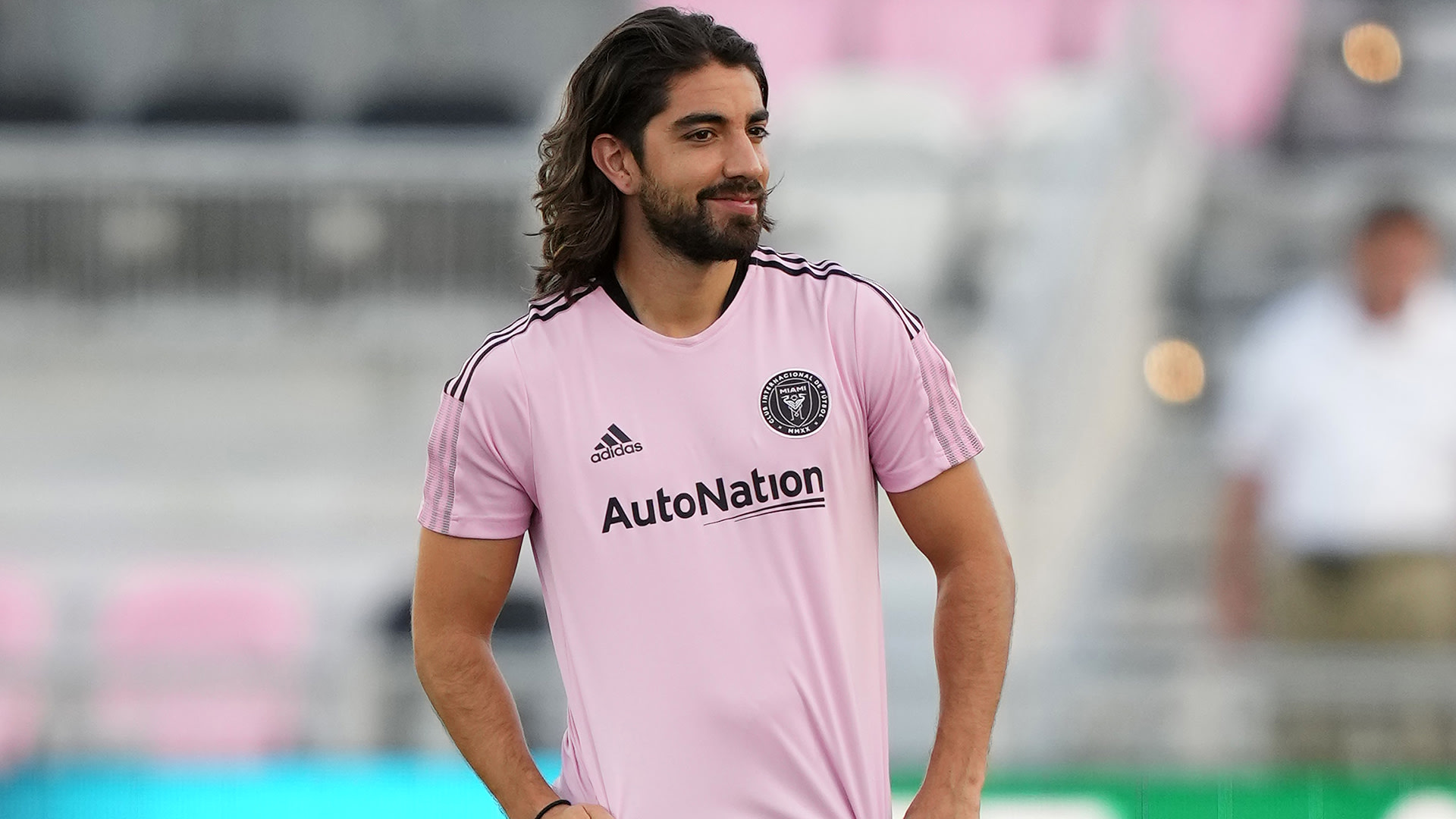 Back from loan in Mexico, Rodolfo Pizarro continues to be inconsistent for Inter Miami, still not being able to properly lead the team. After a decent turnaround last year, the club once again finds itself in the dregs of the MLS table.
Our Verdict: Overpriced
Douglas Costa, LA Galaxy: $4,508,333
The Brazilian former Juventus player has shown bits of what he can do, but like many on the Galaxy squad, he looks completely disinterested. On a team that leaks goals like crazy, Douglas Costa hasn't done much to contribute, and currently has more red cards (one) than goals and assists combined (zero).
Our Verdict: Overpriced
Thiago Almada, Atlanta United: $2,332,000
The Argentine World Cup winner has shown his qualities in MLS and at this point it's about finding the proper club for him in Europe. Almada's $16 million incoming transfer fee was the league's highest of all time, and he could very well double that on his way out.
Our Verdict: Bargain
Walker Zimmerman, Nashville SC: $2,056,979
Walker Zimmerman proved his chops with a very good World Cup last winter. He showed he could be a leader at the back, and now full of national team experience, Zimmerman is one of the best American defenders both in the league and world.
Our Verdict: Bargain
Giorgio Chiellini, LAFC: $1,748,728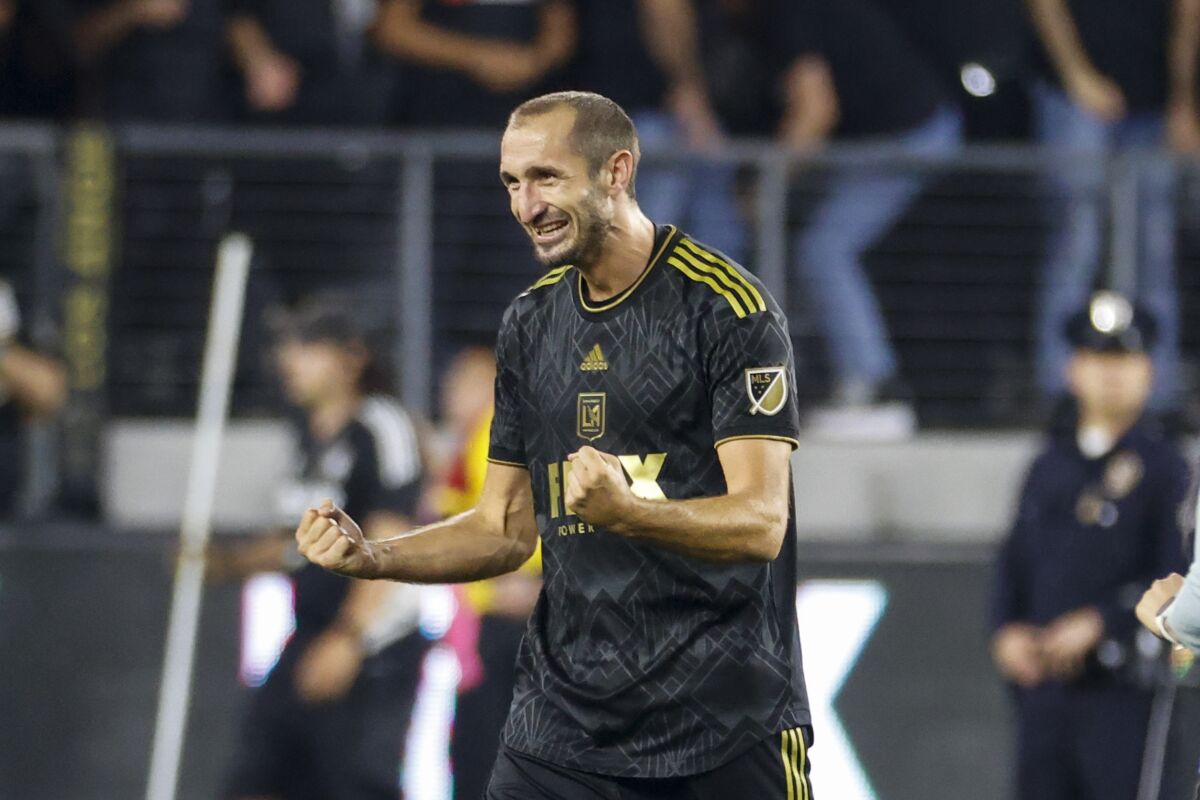 A name can land you a good salary, and that is what happened with LAFC's Giorgio Chiellini. The 38-year-old legend rarely plays, and when he does it's up and down. At the end of his career, Chiellini is living a pretty good life.
Our Verdict: Overpriced