With the 2023 MLS season in full swing, we break down the league's top prospects to keep an eye out for. 
Major League Soccer is officially back. Now three weeks into the 2023 season, we've seen some compelling storylines pop up: Expansion side St. Louis City SC winning its first three games and putting out a fantastic home opener atmosphere, LAFC looking like early contenders to repeat, and the Philadelphia Union on a revenge tour.
But another exciting element of the early stages of the season is seeing which new faces, young guns, and breakout stars make their marks on the league. With that in mind, let's take a look at 11 MLS players to keep an eye on for the 2023 season.
Diego Luna, Real Salt Lake
The 19-year-old attacking midfielder had loads of confidence when playing with the United States men's national team U20 side and during his time with El Paso Locomotive. Still getting used to MLS, Diego Luna is a different kind of player. Stocky, not particularly quick, but explosive with the ball at his feet. Luna should be getting more playing time for the club, and after watching Real Salt Lake's first three games, Pablo Mastroeni is hurting himself by not giving Luna a good run.
Cade Cowell, San Jose Earthquakes
A 19-year-old that has been capped twice for the USMNT, Cade Cowell is a fast, skilled, and powerful winger who already has European suitors. Don't look for him to stay in MLS very long, as Cowell is a young talent destined for bigger and better things.
César Araújo, Orlando City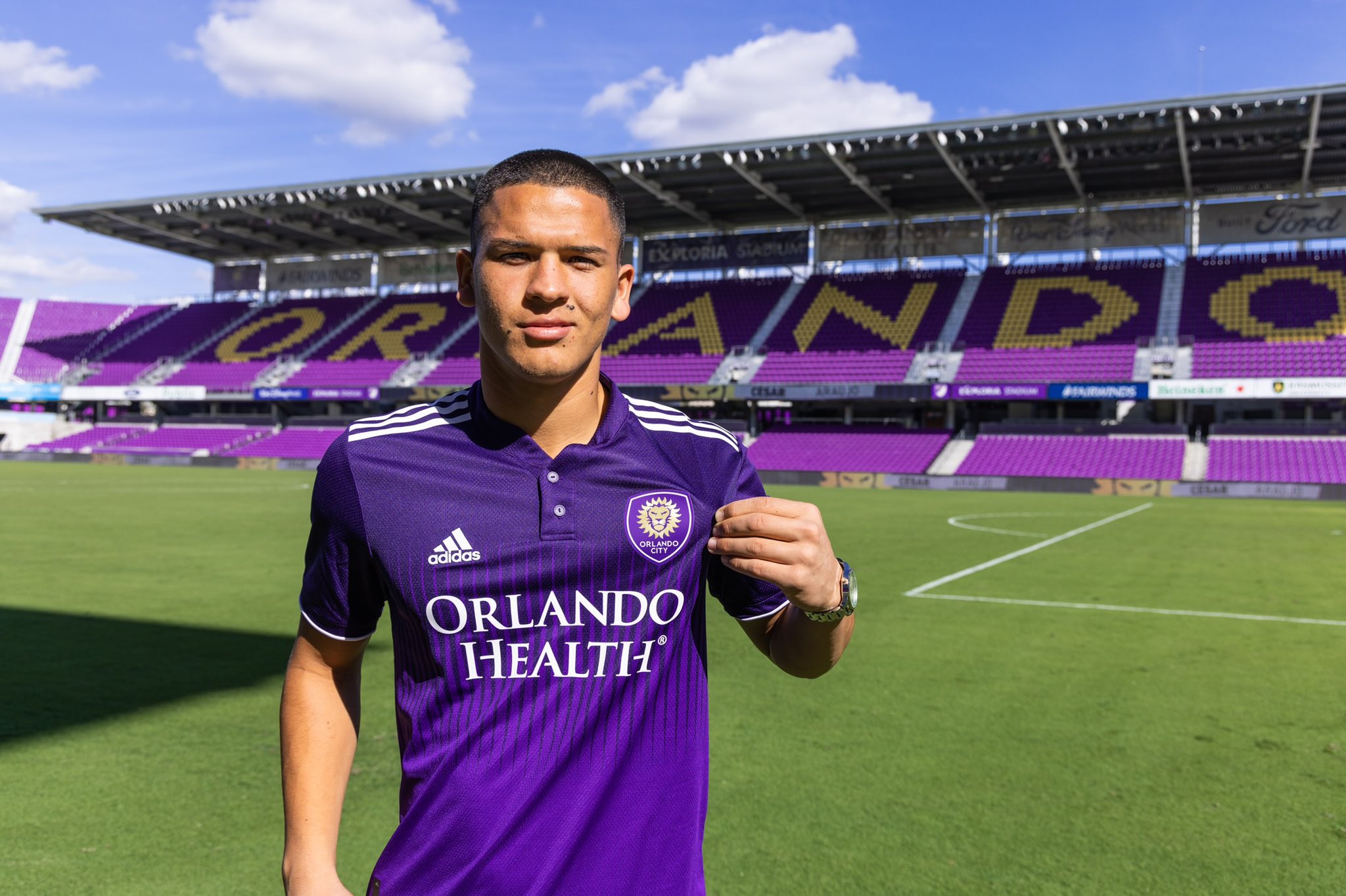 Now in his second season in MLS, the Uruguayan defensive midfielder is one of the league's best in his position. Difficult to get by, choppy, and persistent, César Araújo's name gets lost with the other attacking talent for Orlando City, but he is on the radar of the Uruguayan national team for the future.
John Tolkin, New York Red Bulls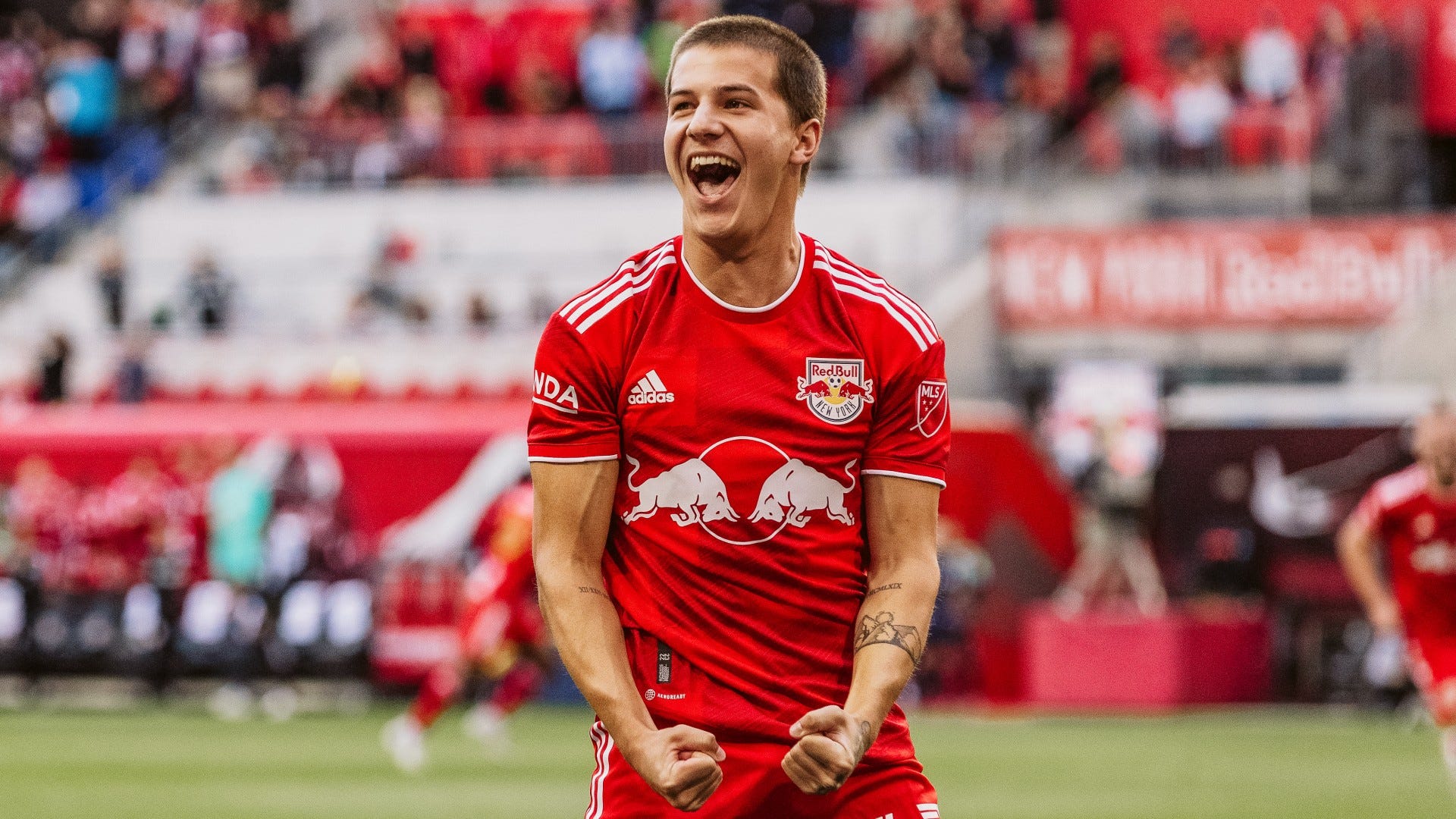 The Red Bulls always have interesting young talent to showcase, and John Tolkin is the latest. The left back is only 20 and already has over 60 MLS appearances under his belt to go along with one cap for the USMNT. Tolkin is a solid two-way player who can track back and go forward with ease.
Gabriel Pereira, NYCFC
The Corinthians product has been very impressive since his arrival to NYCFC in 2022. Quick and explosive, Gabriel Pereira could have a breakout year for New York and in the process get a move to a bigger club abroad. One of the least talked about young players in MLS and a player who has Brazilian national team potential.
Máximo Carrizo, NYCFC
Máximo Carrizo is a talented midfielder taking his first steps. The Argentine-American is only 15 but is already being noticed by both Argentina and United States national teams. He may not get many games this season, as he will be in and out of the first team squad, but look for Carrizo to be on many lists of the world's top young talent this year as the U.S. and Argentina battle it out for his allegiance. NYCFC will be must watch if he makes the game day roster.
Darren Yapi, Colorado Rapids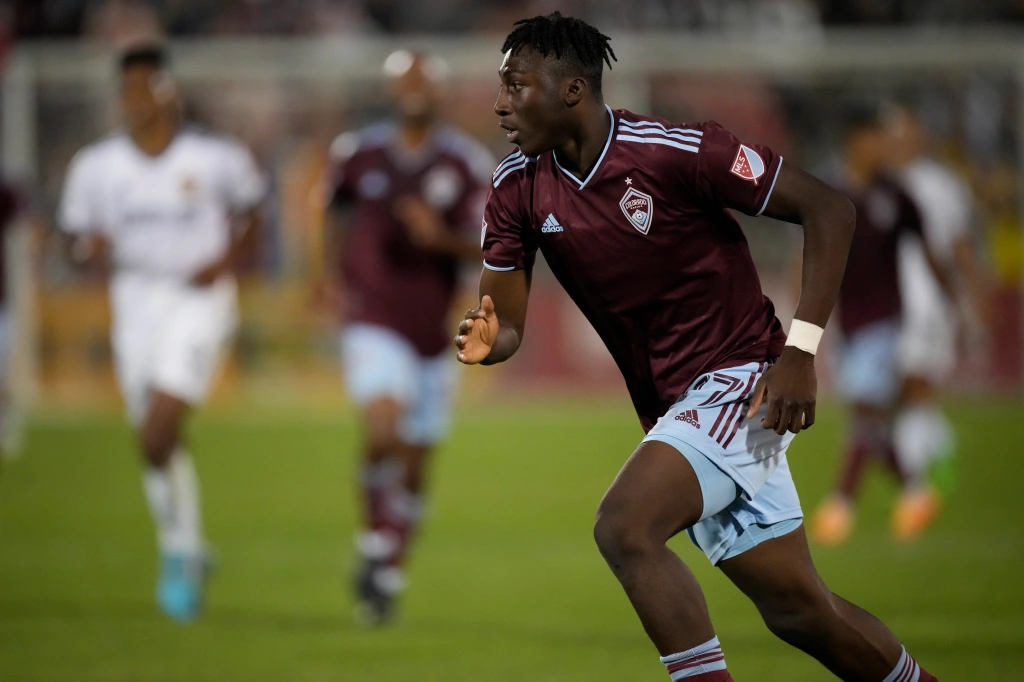 The big forward has yet to score for the Rapids, but there are a lot of good reviews around Darren Yapi, who could be the latest American striker to get a shot at making it big in MLS.
Quinn Sullivan, Philadelphia Union
Turning 19 at the end of this month, Quinn Sullivan already has 41 games under his belt with the Philadelphia Union. The midfielder/winger will be a must watch player for the United States come the U-20 World Cup, and look for his minutes to increase this season.
Benjamin Cremaschi, Inter Miami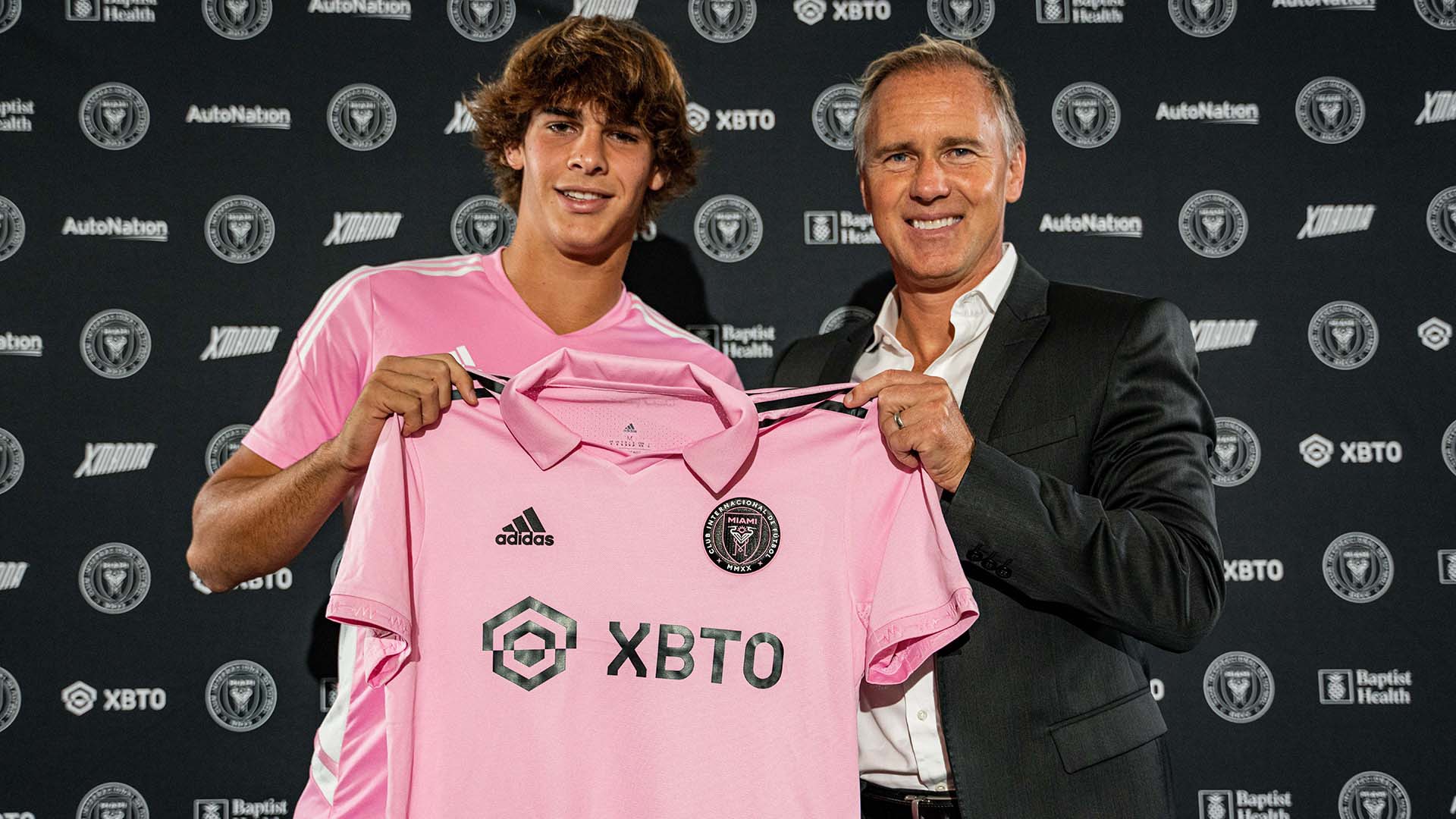 Another talented young Argentine-American, Benjamin Cremaschi already made his professional debut and is a capable midfielder. Both the U.S. and Argentina are tracking the youngster who has suited up for the U19 side of the USMNT.
Obed Vargas, Seattle Sounders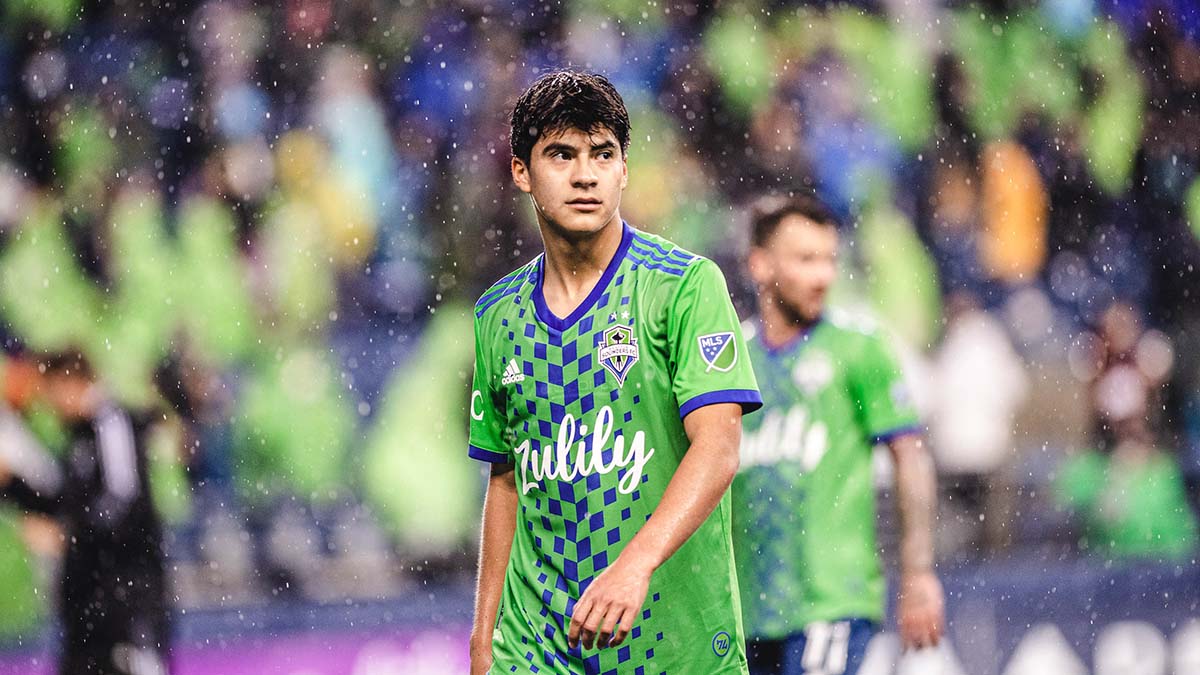 Only 17 but with 14 games under his belt, Obed Vargas has shown well in his limited minutes in MLS. Vargas is a tough defensive midfielder who did not miss a beat playing in the Sounders' historic CONCACAF Champions League victory last season.
Caleb Wiley, Atlanta United
Proving to be a serious choice at left back for the USMNT, Caleb Wiley gets forward extremely well, already has three goals, and knows how to defend. At times used on the wing, the position has suited Wiley as well. In a stacked Atlanta United squad, he is certainly a player to watch.