Sunderland 'Til I Die is back for season two. But is it worth binging? We examine the new installment of the popular docuseries, which once again is a thorough compilation of excitement and diverse storylines.  
In a strange and surreal time where football is out of our lives (unless you're in a place like Belarus), the global population has been trying to get its football fix by any means necessary, from extended hours playing FIFA to juggling toilet rolls.
Just as we've begun to grow weary of these inadequate replacements for the game, the universe has uncharacteristically thrown us a bone — a new season of Sunderland 'Til I Die. We've been gifted with six new episodes that follow the Black Cats' 2018-19 season, which was yet another emotional rollercoaster of euphoric highs and gut-wrenching lows.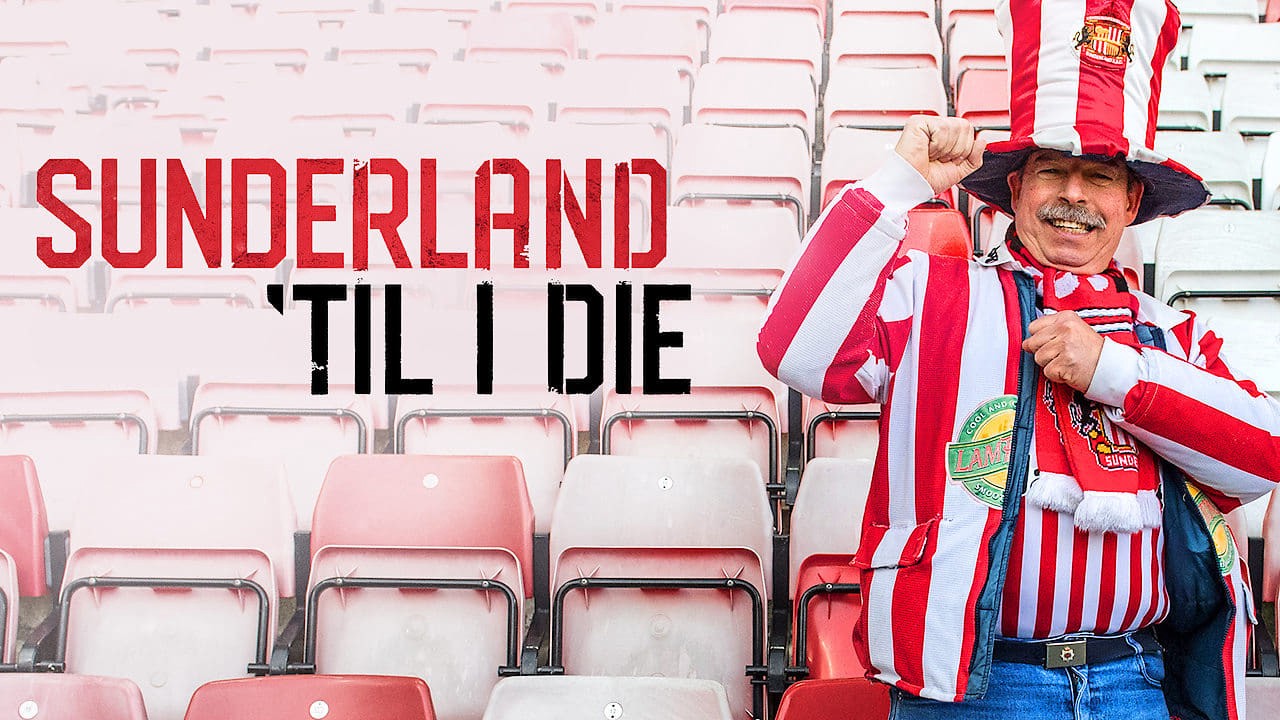 It's a short but sweet binge-worthy series with many talking points, but could it replicate the magic and gravitas of the previous installment?
For anyone expecting this to be a run-of-the-mill docuseries that's a bland overview of the season with fan interviews and BTS training footage thrown in, let me assure you — this couldn't be further from the truth.
Just like the first season, we are treated to some truly awesome camerawork and editing courtesy of producers Fulwell 73. There's a wide variety of settings and storylines, so you can tell that it has once again been creatively thought out, rather than a rushed mish-mosh of football shoved down the viewers' throats.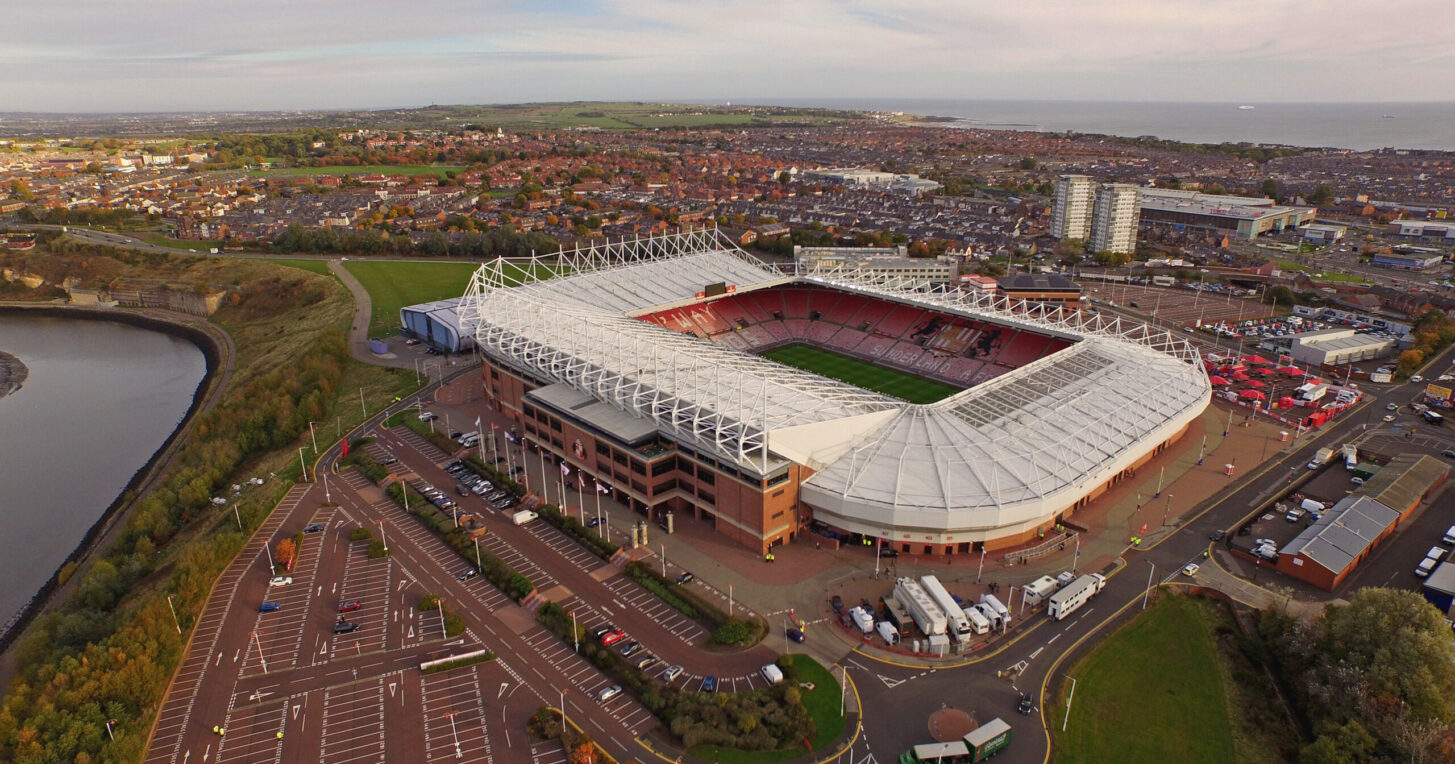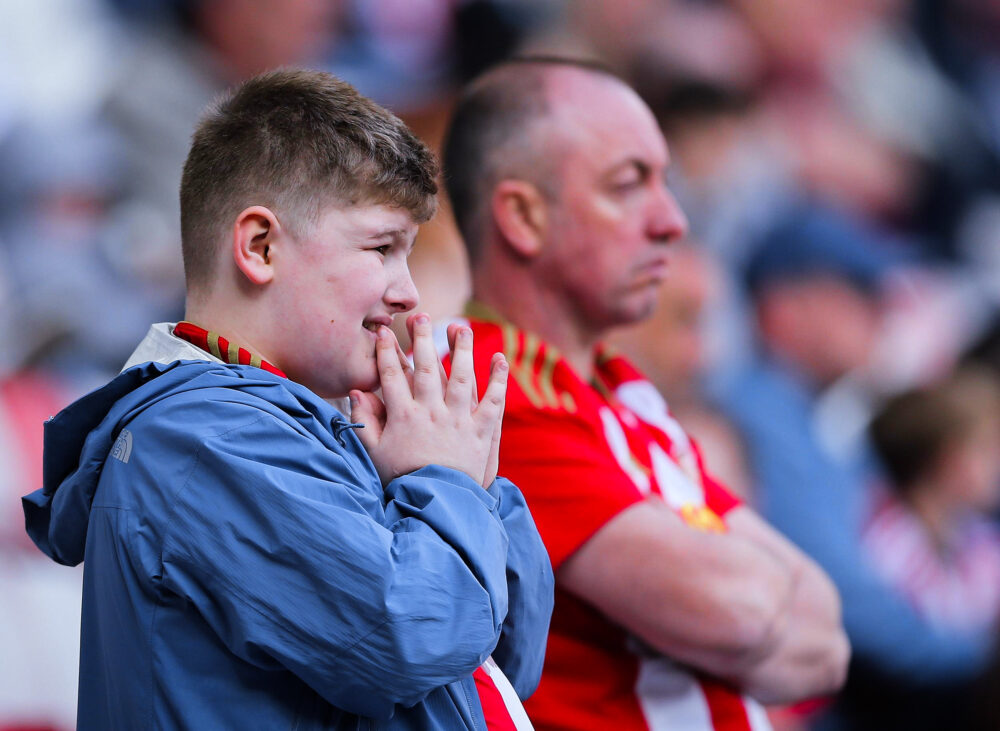 It's always nice to see the home lives of season ticket holders and club staff, and we even get a look at some Brexit-related marches. But we're really here for the football, and the matchday scenes truly shine. I have no affiliation to Sunderland whatsoever, but I found myself on edge, goosebumps and all — especially during stoppage time sequences.
Undisputedly one of the things that sets Sunderland 'Til I Die apart from other insightful football-based programs is, well, Sunderland. The predominantly working class city in the North East of England has an abundance of energy, history, and characters. It's really no surprise that they are all connected by the football club and how it impacts their day-to-day lives.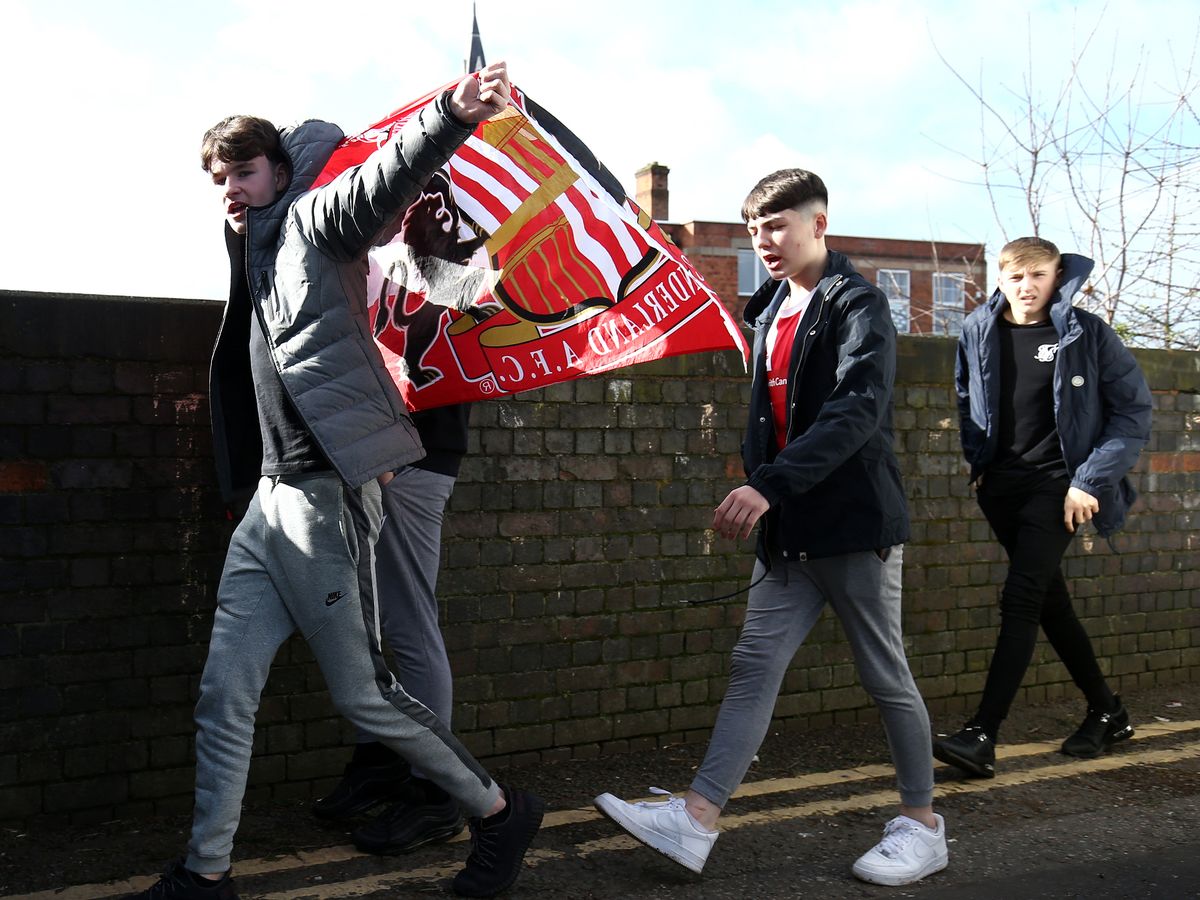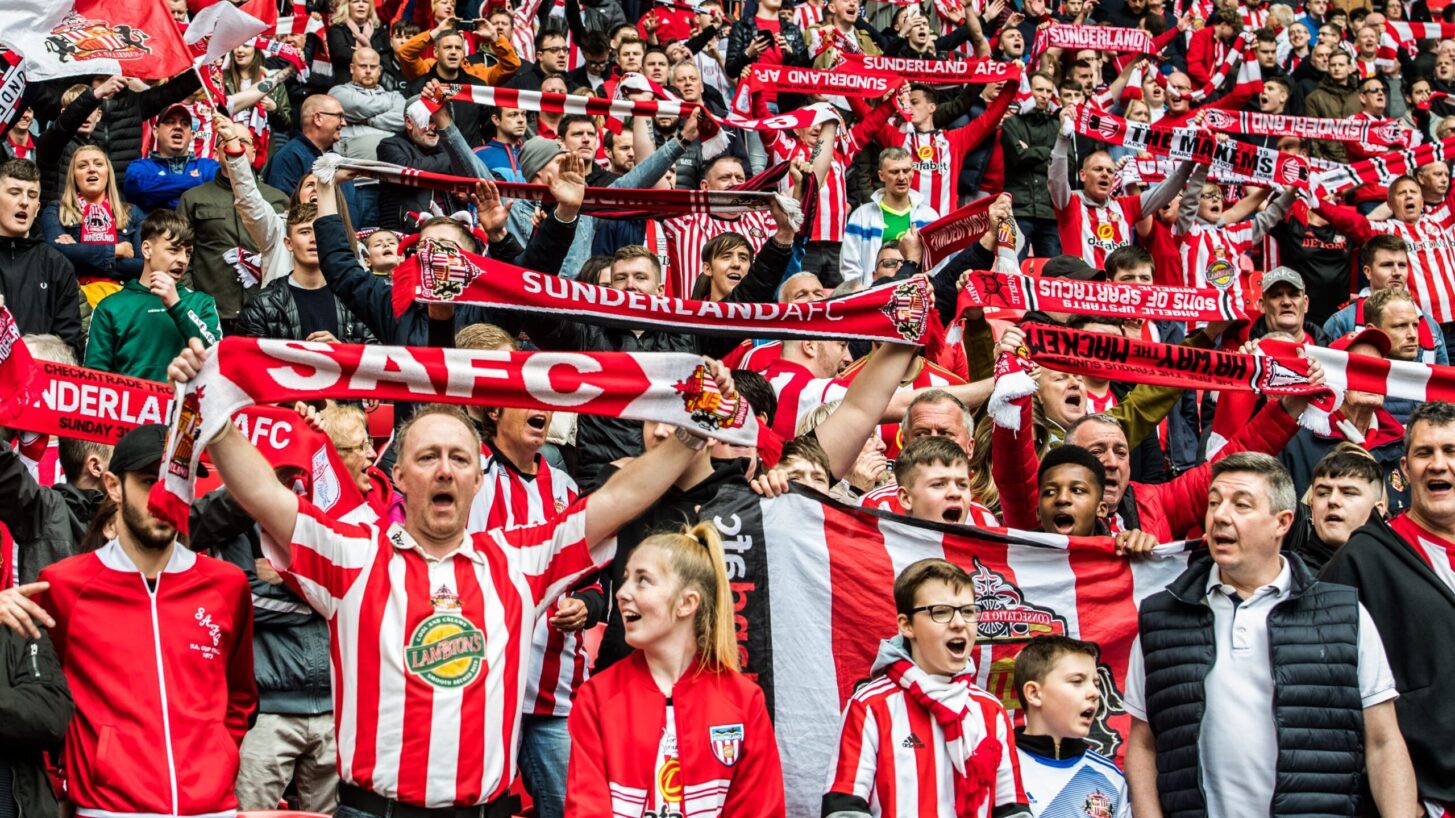 One of the core themes that is repeated throughout is the emphasis of how big a role the fans play. Football on that stage is nothing without the fans, and the series vividly illustrates what it's like for Sunderland players to perform in front of a die-hard audience. Yes, the AFC Sunderland churches are still very much a thing.
Despite that one Sunderland fan who stole my matchball when I was performing at Wembley last year, I really have to give credit where credit is due — you can't fault the Mackems for their passion and energy. The series does an amazing job of capturing the emotions they go through from moments like getting a photo with their heroes to shouting every last swear word under the sun from the stands.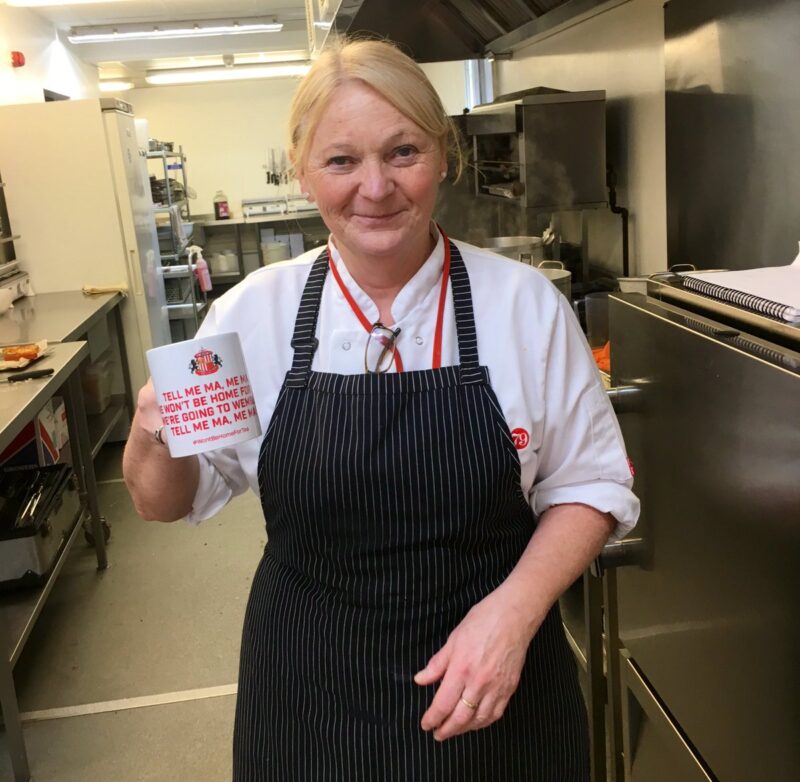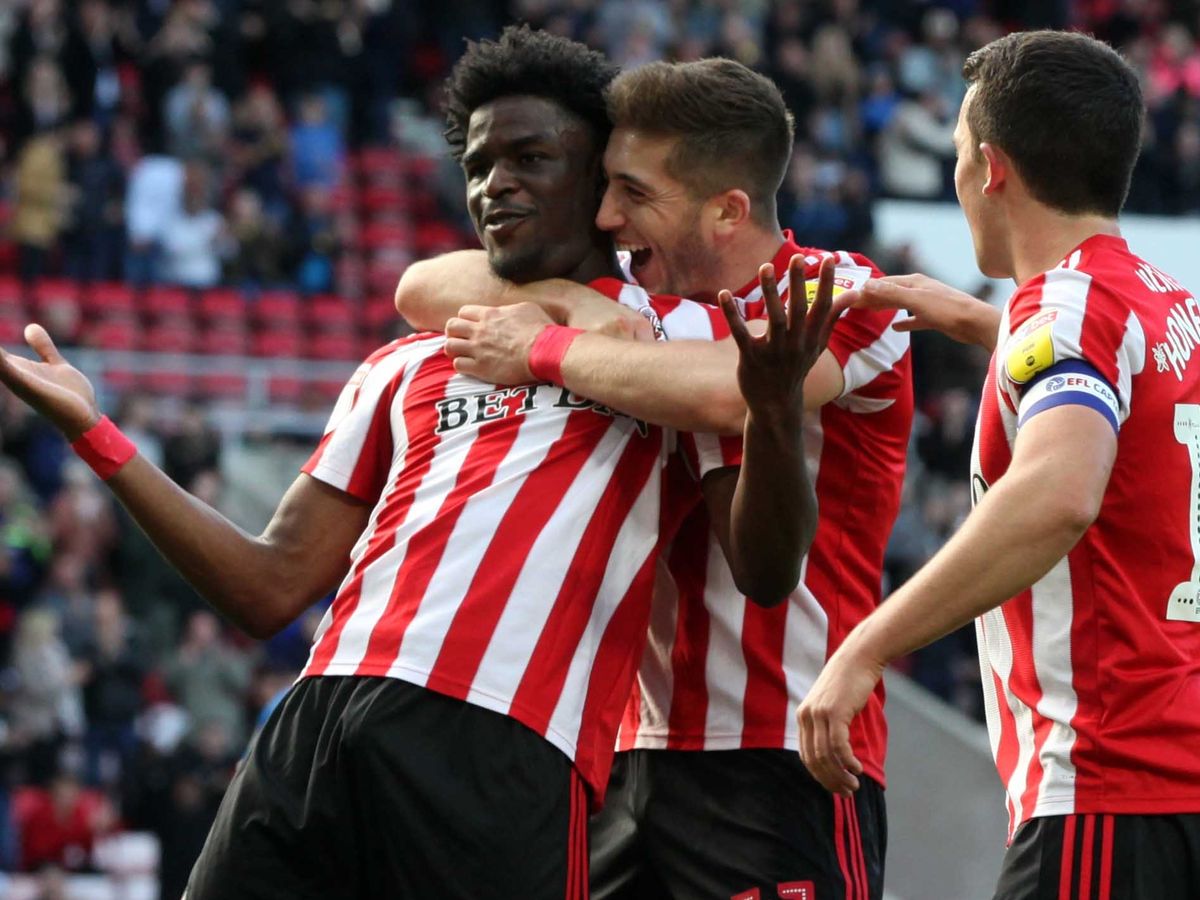 Then in terms of the football, a lot can happen in a single season. The level of access and insight that you get to see not only from the players but also from the front office is phenomenal. Highlights include the contract saga of striker Josh Maja and the madness of deadline day.
The detail and uncensored discussions of backroom staff on things like players' wages, how they can sell more tickets, and securing new potential investors in the club is something we don't have access to anywhere else. All of the stress portrayed on screen will probably detract many who have dreamt of working for their favorite club.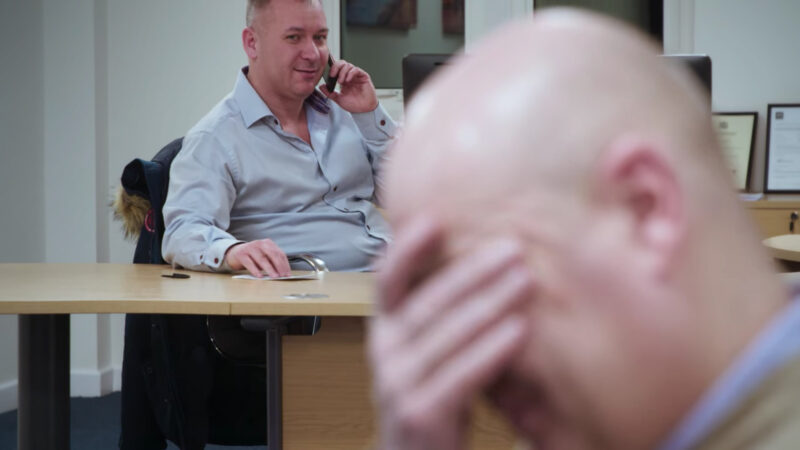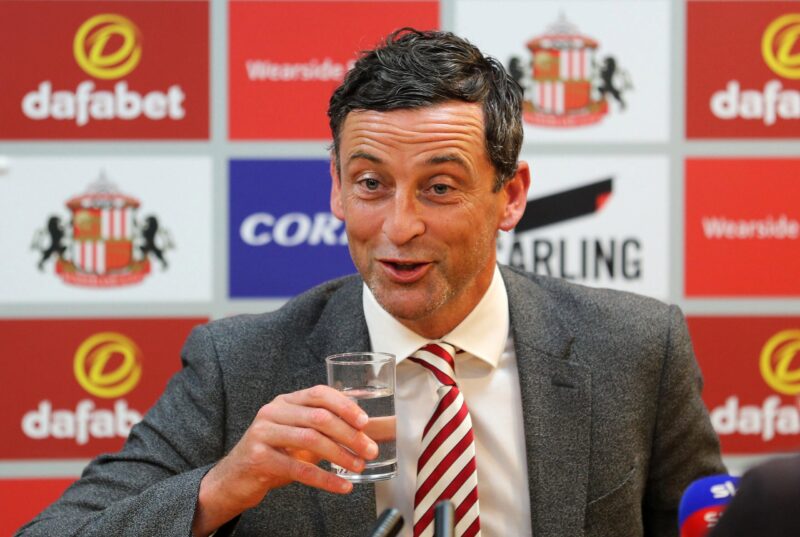 The previous season of 'Til I Die saw the club's ambitions of returning to the Premier League disintegrate into getting relegated. Now in League One — English football's third tier — their objective is once again nothing less than promotion. But this time the stakes are higher. The relegation is of course a huge blow to the club financially, so there's more than pride on the line.
The season starts with a fresh sense of optimism at the club as a new season begins. New chairman, new staff, new manager, and new signings have Sunderland ready to turn things around. One of those new players includes midfielder Luke O'Nien, who was signed from my very own Wycombe Wanderers. While it pains me to see him out of the light and dark blue quarters, it's great to see him enjoying himself and embracing the opportunity he has been given. It's quick to see why he becomes an instant fan favorite and features heavily in this series.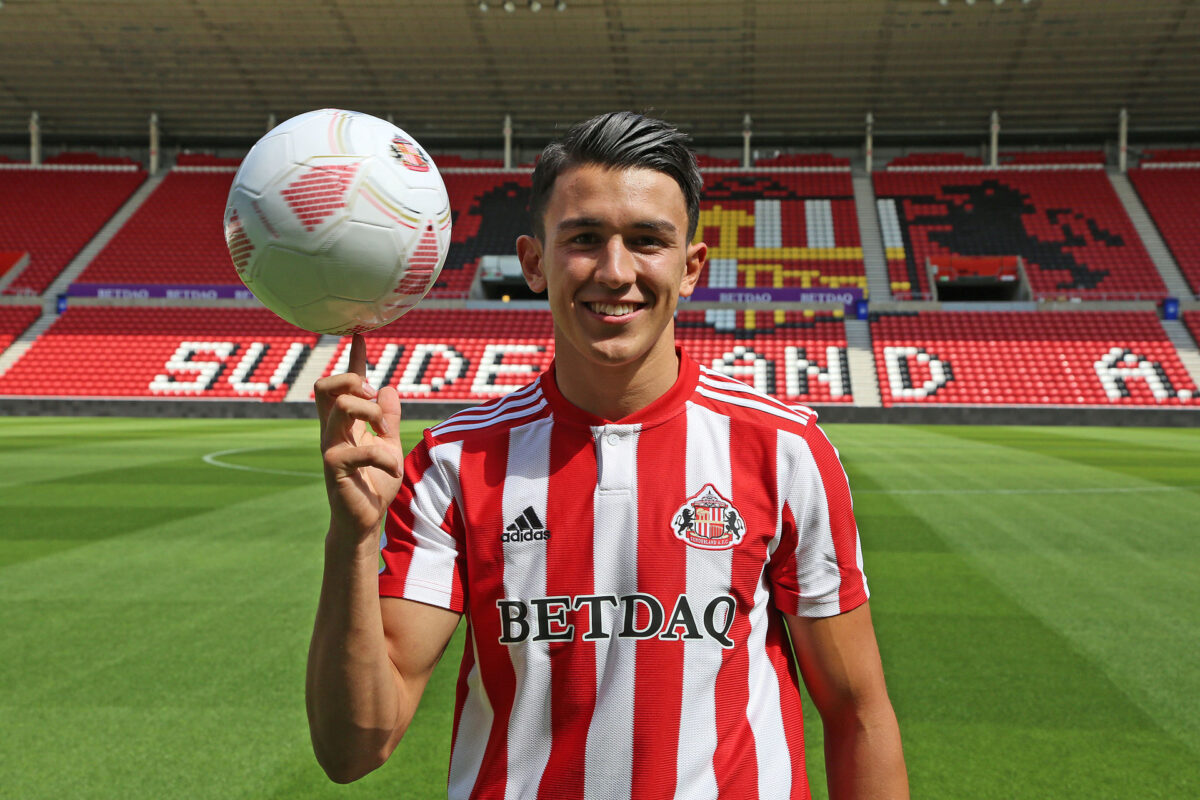 Overall, this series was definitely worth the wait, and it's arguably a more gripping watch than season one. This is the must-watch football docuseries, easily surpassing the likes of Juventus and Man City's own versions, which rely on the crutch of a (rather annoying) narrator. In contrast, 'Til I Die's stunning cinematography speaks for itself, and it's another fantastic portrayal of Sunderland's community spirit — both as a club and a city. If season one didn't already, season two will surely win over many a neutral fan. Don't go changing Sunderland.
The Bottom Line: Sunderland 'Til I Die season two is the closest thing we can get to actual football right now, so go ahead and binge your heart out. It's not like you have anything better to do.
Stream season two of Sunderland 'Til I Die now via Netflix.