An instant classic, last week's MLS Western Conference semifinal match between LAFC and LA Galaxy featured plenty of goals and excitement. But that wasn't the only competition going on at Banc of California Stadium that night. Prior to the match, we traversed the tailgates on the arena's outskirts to once again test diehard fans' knowledge of their teams, proving once and for all who is LA's most knowledgeable fanbase (OK, maybe not).
In what was probably the most anticipated MLS match in recent memory, the third and final El Trafico of 2019 somehow managed to live up to the hype. An outburst of goals (and questionable defending) led LAFC to their first-ever victory over their crosstown rivals, propelling the black and gold to tonight's Western Conference Finals against the Seattle Sounders.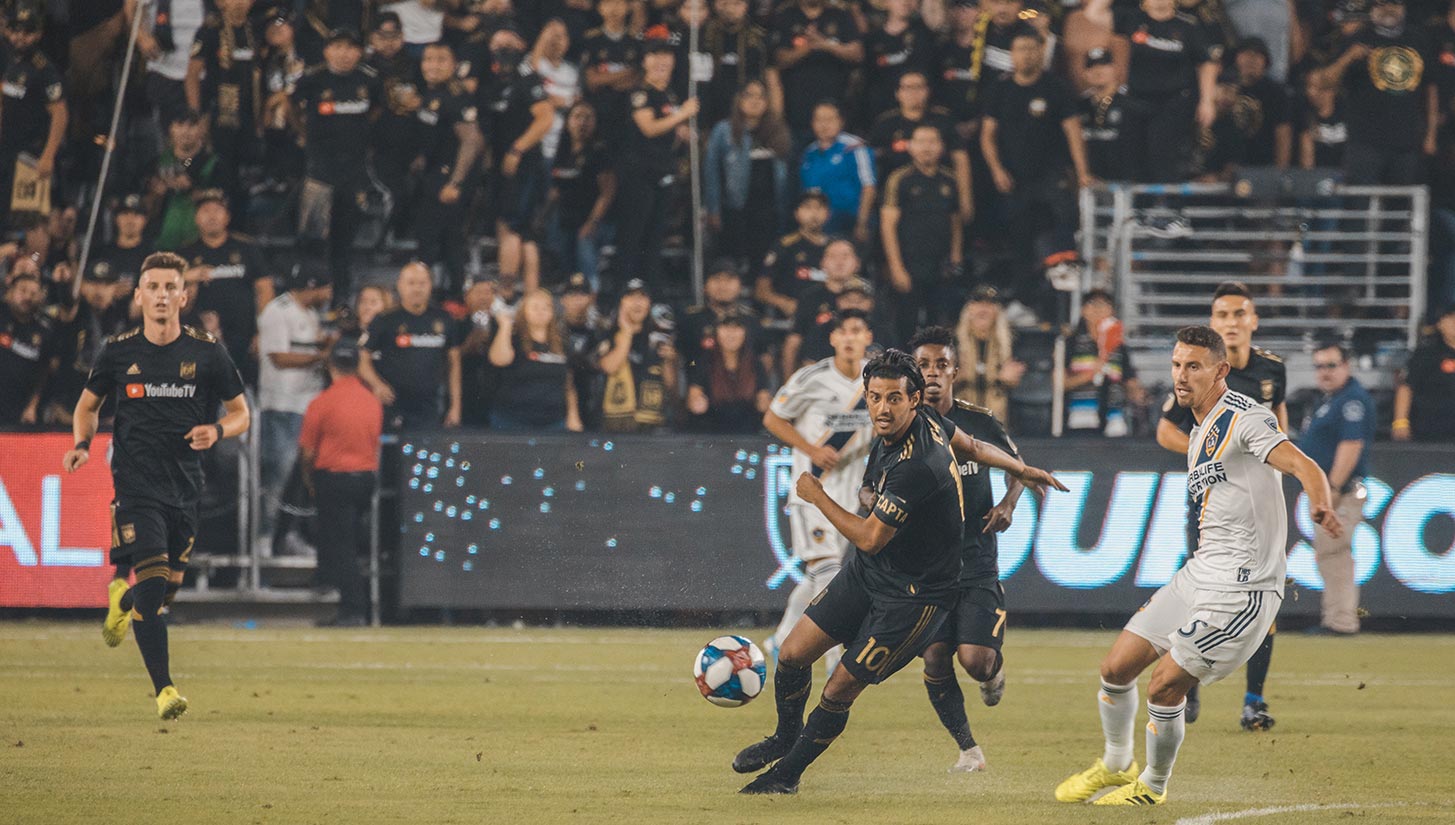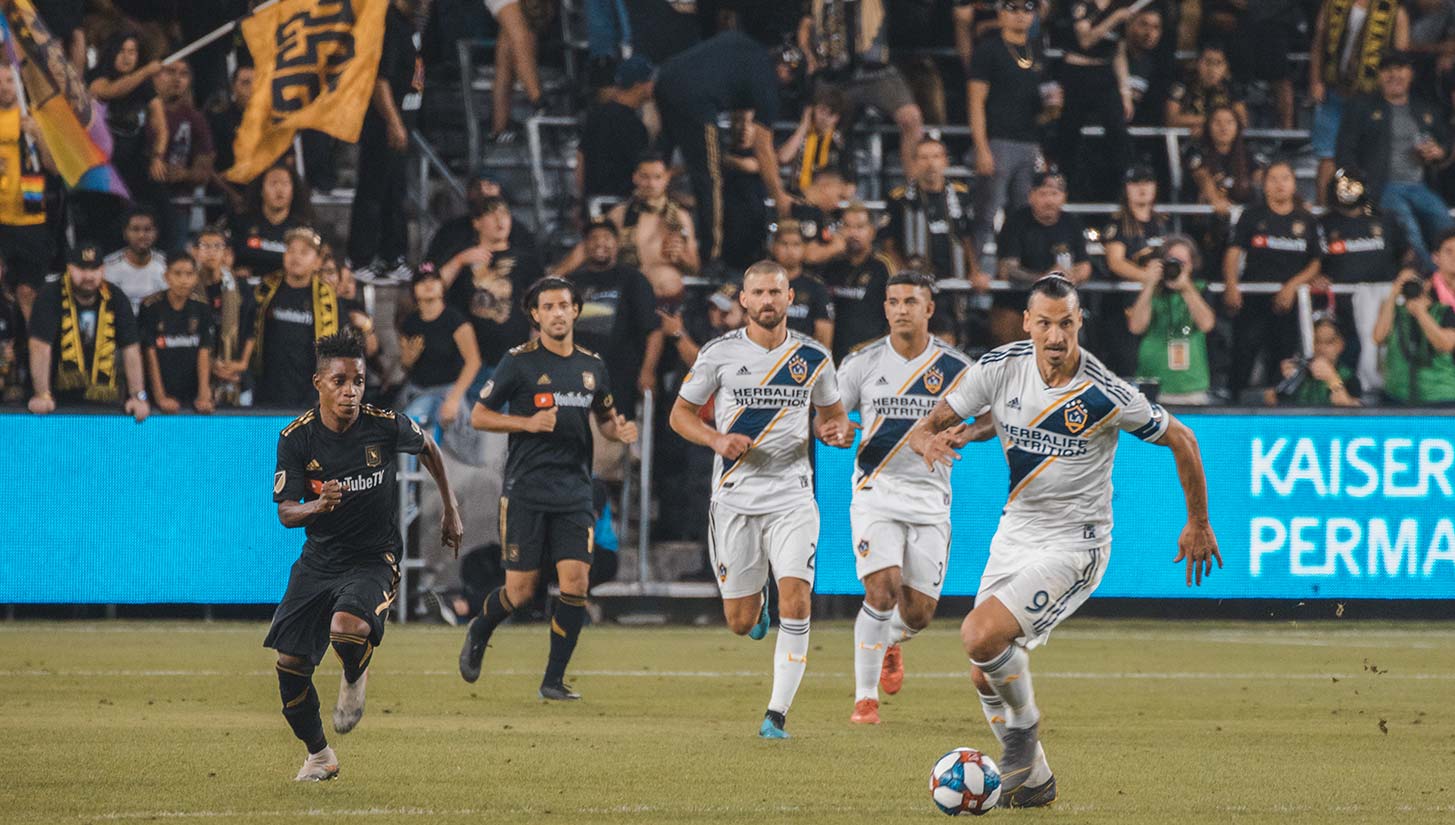 In addition to the intense competition on the pitch, the sheer force of the rivalry was evident in the deafening bleachers of the Banc of California Stadium. As always, trash talk between opposing fan bases was hurled with no abandon, with boasts of a Supporters' Shield being met with chants of "you can't beat us."
Capitalizing on the vitriol between fans, we took to the numerous stadium tailgates prior to the match to once again test the knowledge of LAFC and LA Galaxy supporters. This time, we put the fan bases up against each other, asking them five questions that increased in difficulty.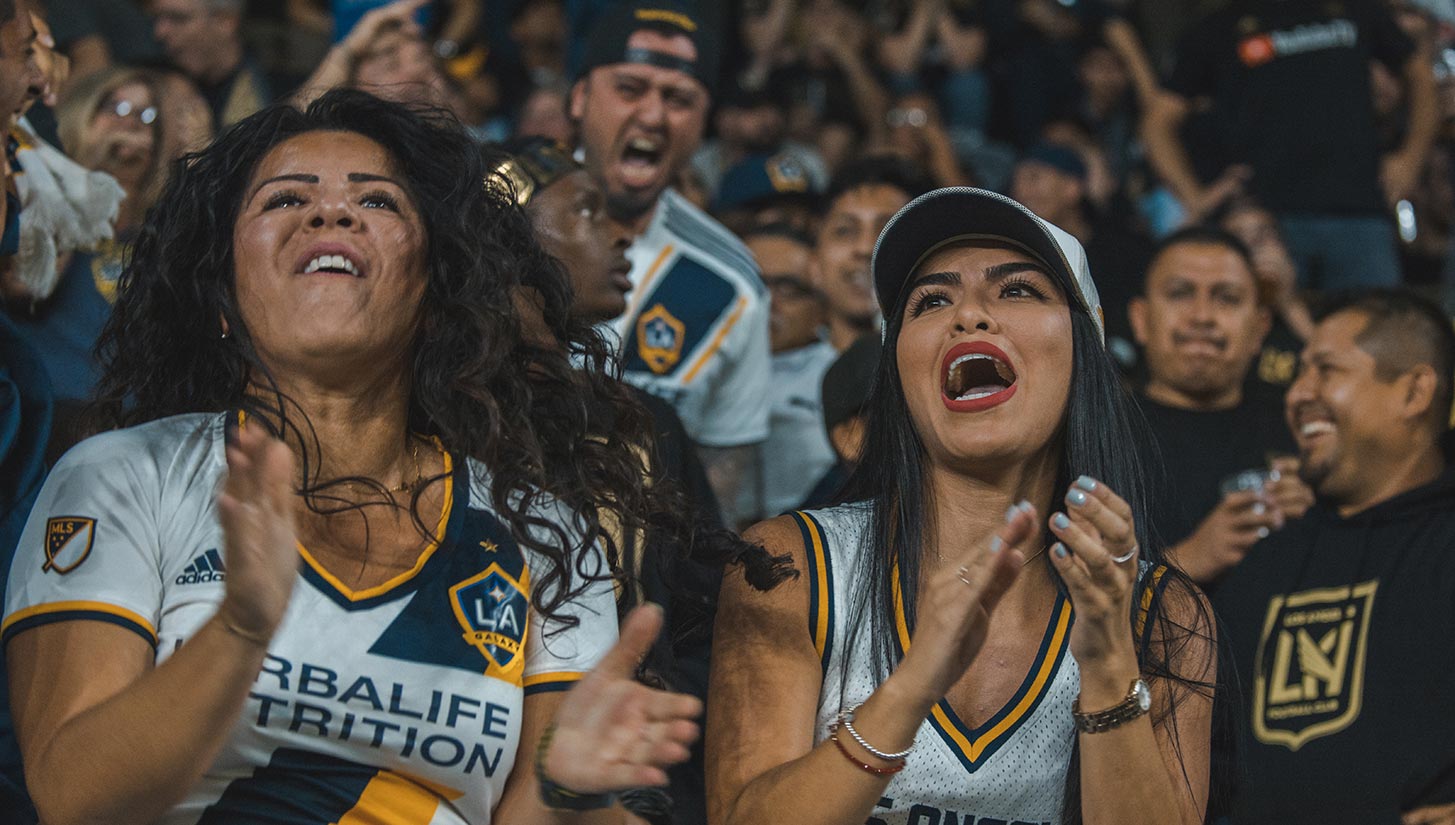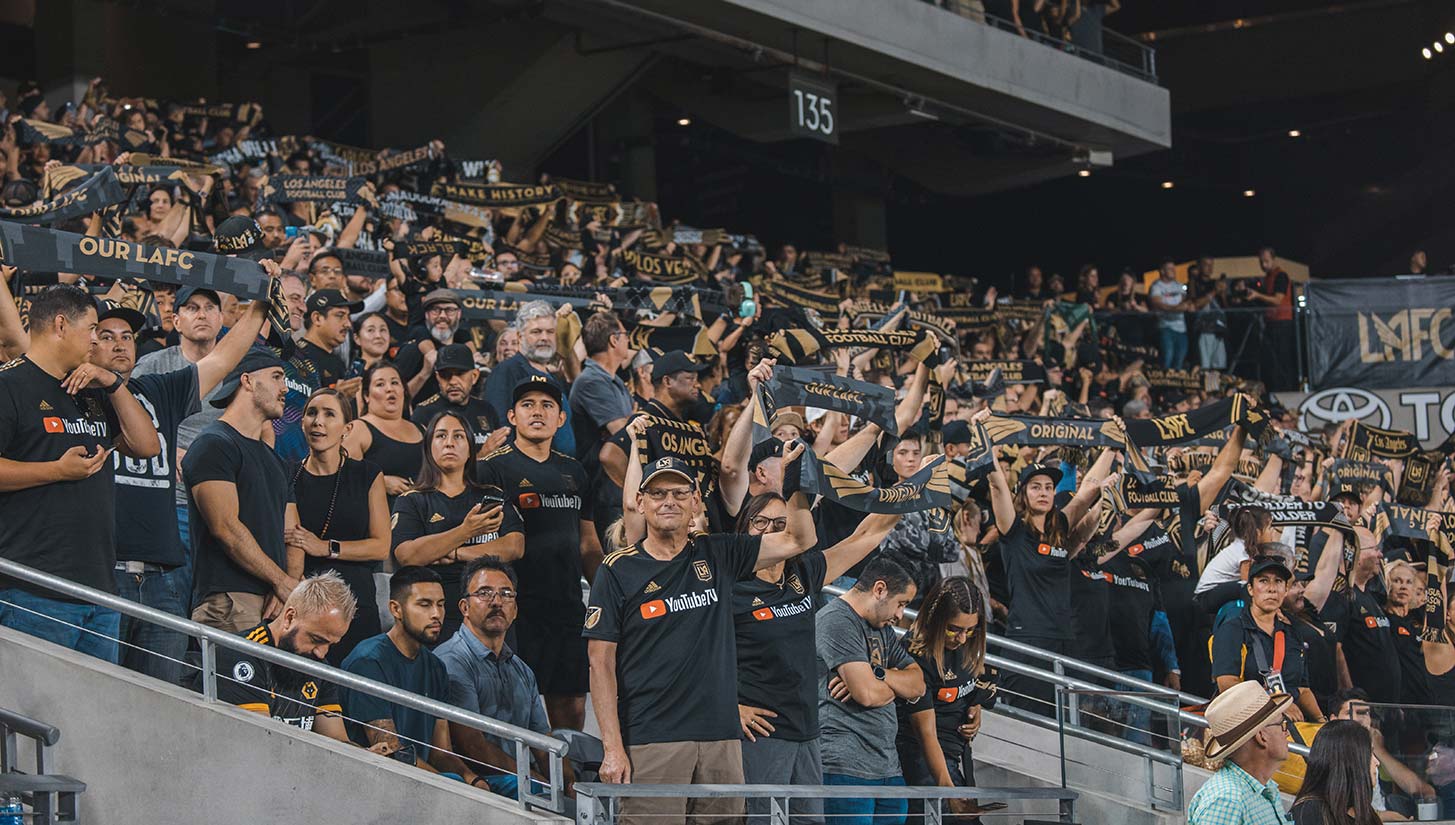 The Questions
What is the nickname of the LA Derby? (El Trafico)
Who is El Trafico's leading scorer? Bonus point if you can guess how many goals. (Zlatan Ibrahimovic, eight goals)
What is your team's record in the derby so far? (Two LA Galaxy wins, three draws)
Can you name four clubs Zlatan Ibrahimovic has played for? Bonus points for any additional teams you can name. (LA Galaxy, Manchester United, Paris Saint-Germain, AC Milan, Barcelona, Inter Milan, Juventus, Ajax, Malmo)
What club gave Carlos Vela his debut? (Arsenal)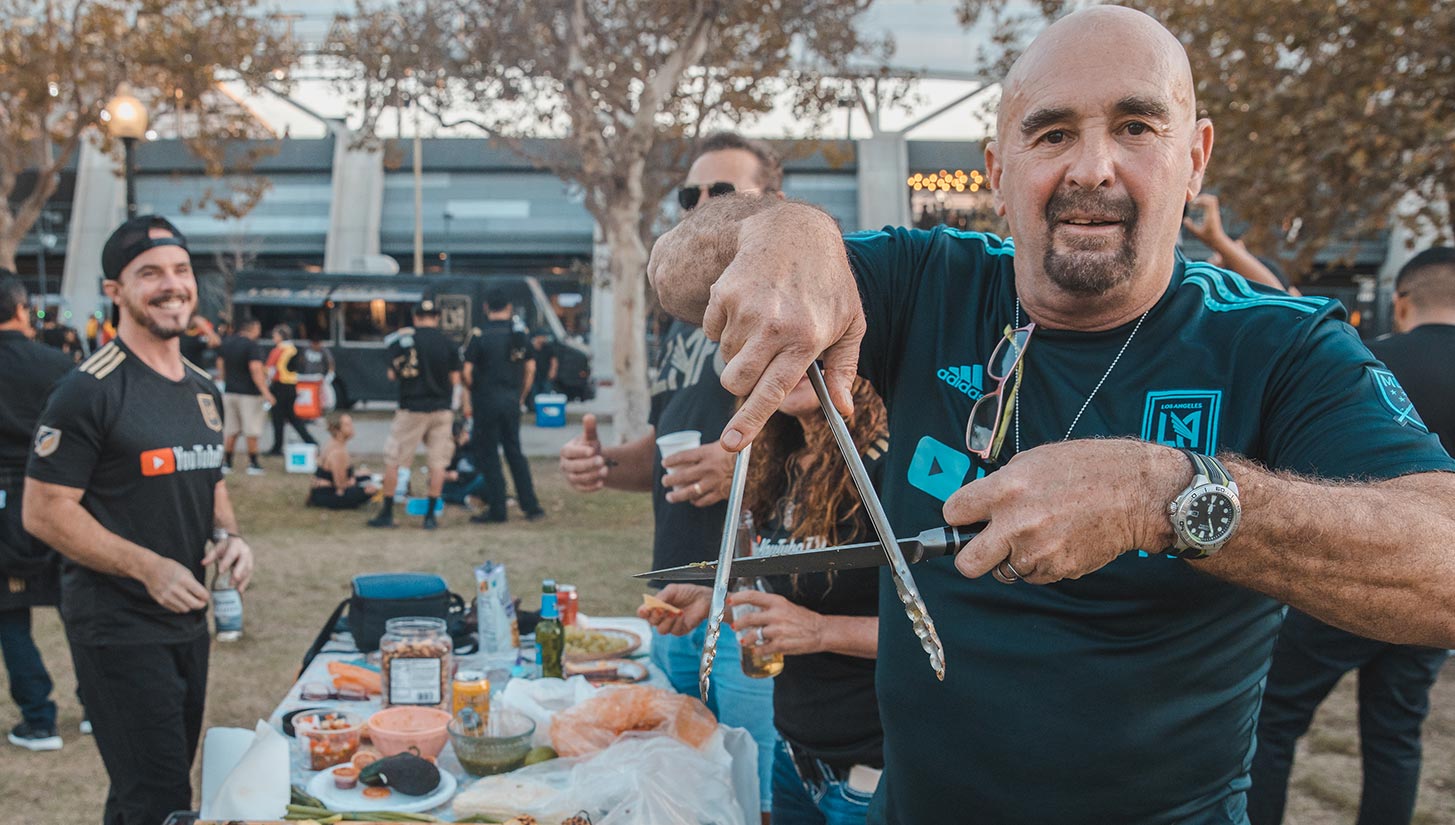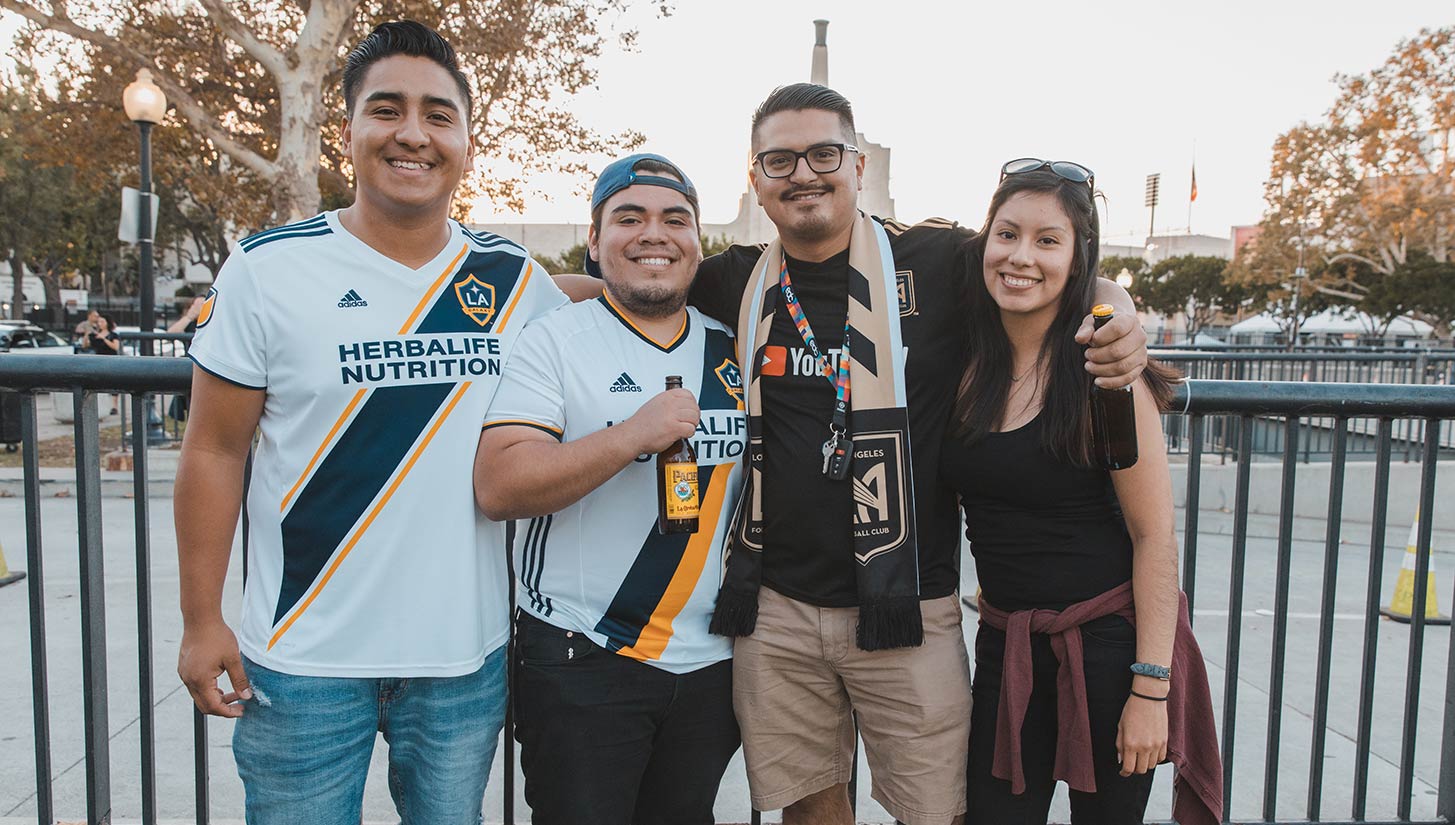 The questions led to some interesting answers, including one clever fan trying to sneak in Sweden as a club Zlatan played on for an extra bonus point. All in all, the LAFC fans edged out the Galaxy supporters 19-17, which interestingly enough was the same exact score each fan group posted in our previous installments.
Does this once and for all prove that LAFC fans are more knowledgable than LA Galaxy fans? Probably not, but the black and gold faithful will take any victory they can get — and they'll be hoping for one more tonight to bring the MLS Cup Final back to Los Angeles.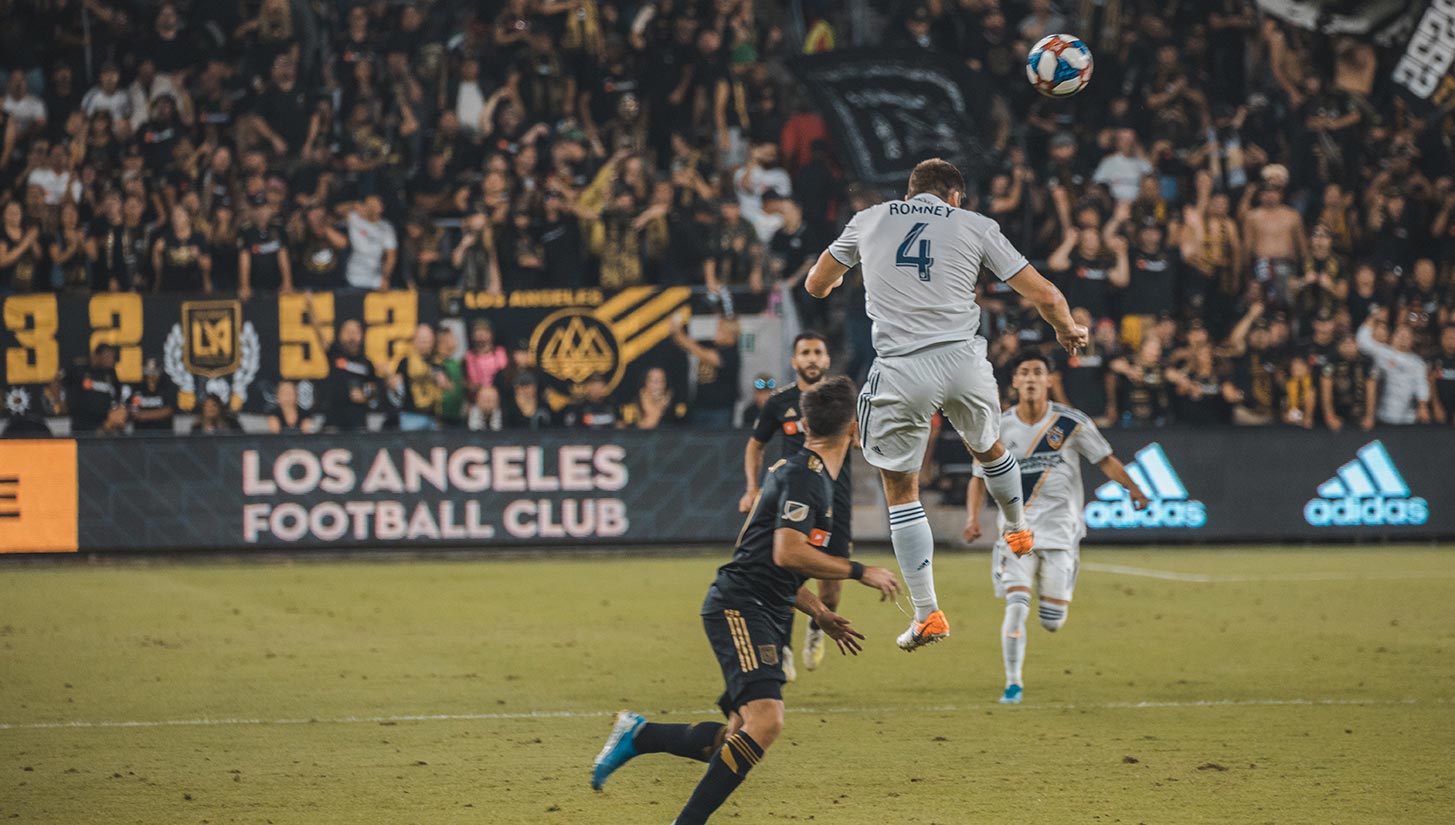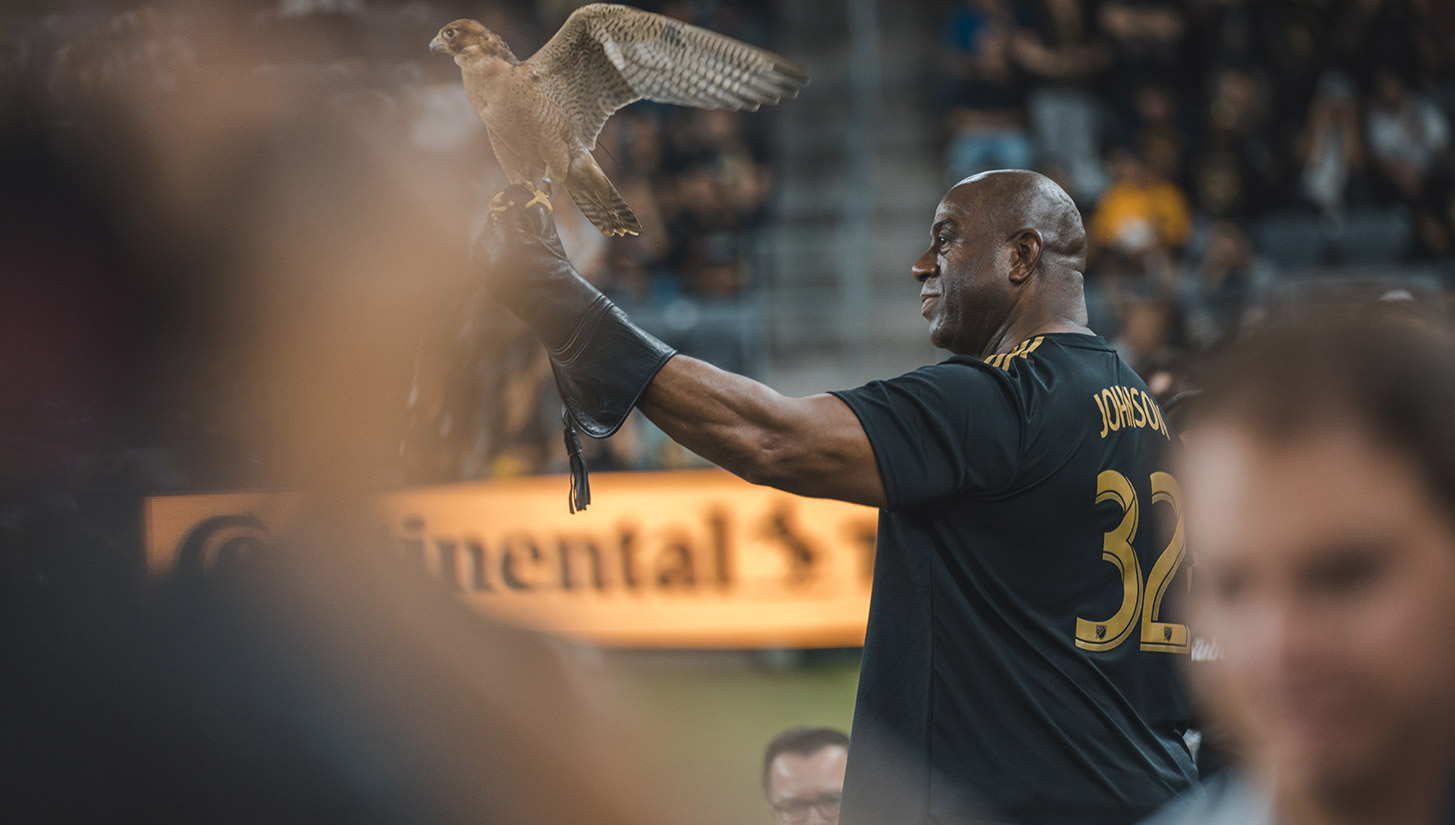 Videography by Austin Boaman for Urban Pitch.