Featuring a houndstooth print that likens itself to high fashion, INARIA's latest Kit Closet installation, dubbed "The Kit Closet Academy," is simplicity with a touch of class. In addition to a jersey, crewneck sweater, and coaches jacket, INARIA linked up with Norwegian design studio Gundersons to add a limited run of illustrated prints to the collection. 
From Providence City FC's "New Year's Ball" to Geoff Gouveia's Valentine's Day-inspired "First Love" kits, INARIA's Kit Closet series has produced some absolute gems. The Toronto-based uniform supplier specializes in custom team jerseys, and the series of projects takes that to another level by collaborating with artists, designers, and teams to create stunning kits that often coincide with landmark dates on the calendar. The latest installment features a back-to-school theme, and even though the school year for most started around two months ago, we're very much here for it.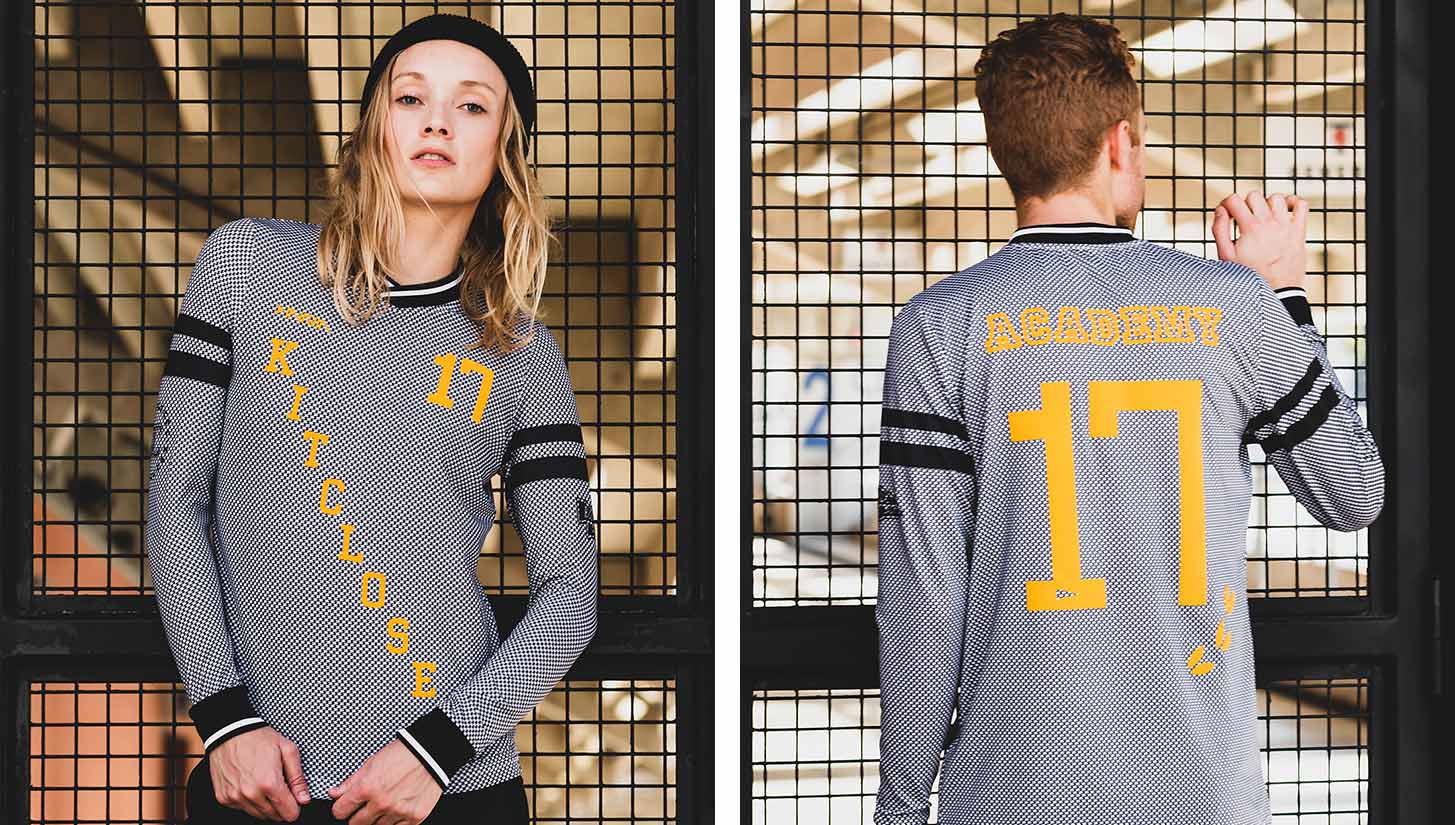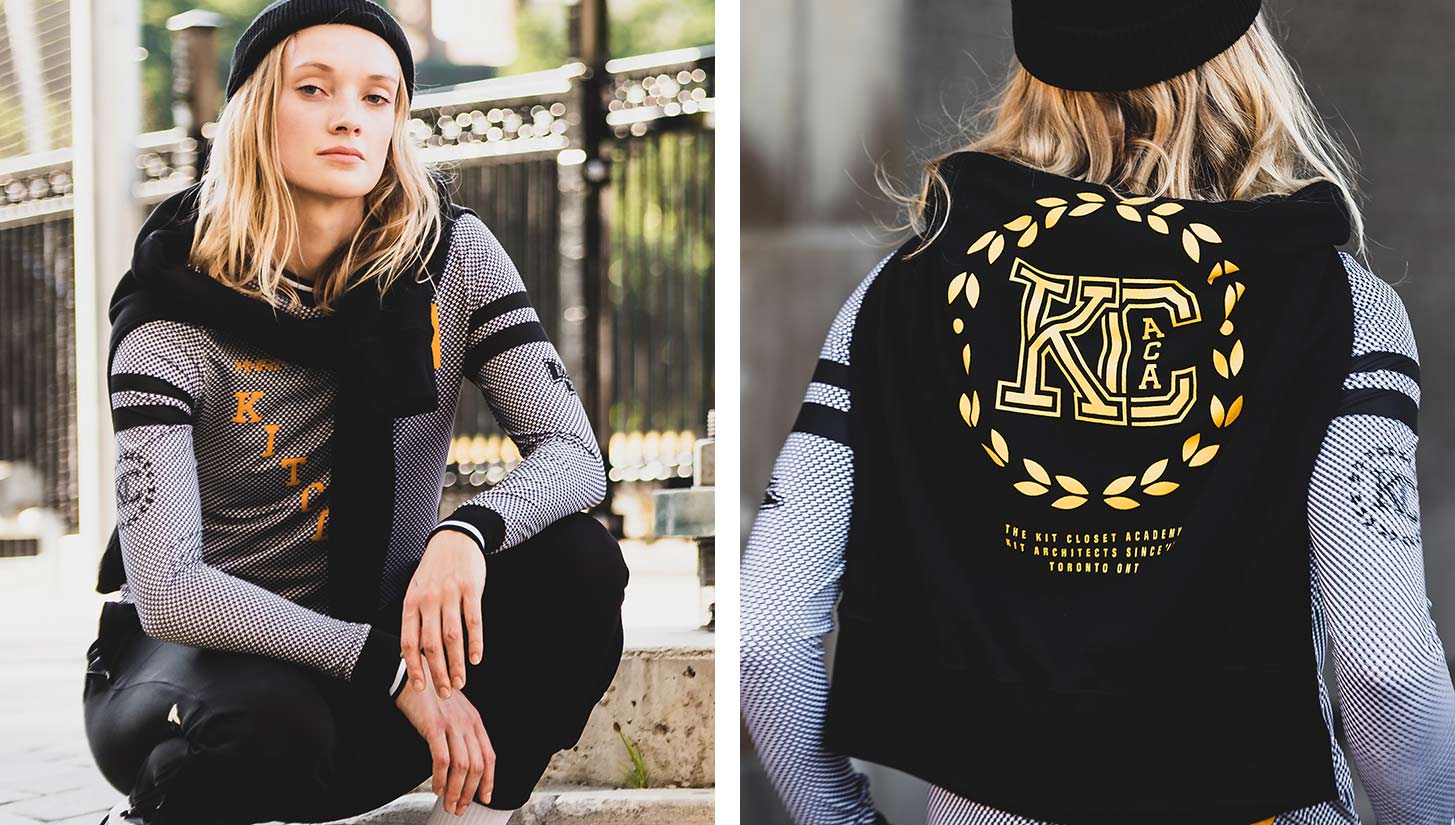 The "Kit Closet Academy" collection from INARIA features a long sleeve jersey with a beautiful houndstooth pattern to go along with mustard yellow accents — a simple design elevated to a level of luxury. Unlike previous Kit Closet releases, the kit isn't a standalone product, with a coaches jacket, crewneck sweater, and illustrated prints accompanying it.
The prints, designed by Gundersons, are as eye-catching and original as the jersey itself, staying true to INARIA's commitment to involve talented artists in its Kit Closet project.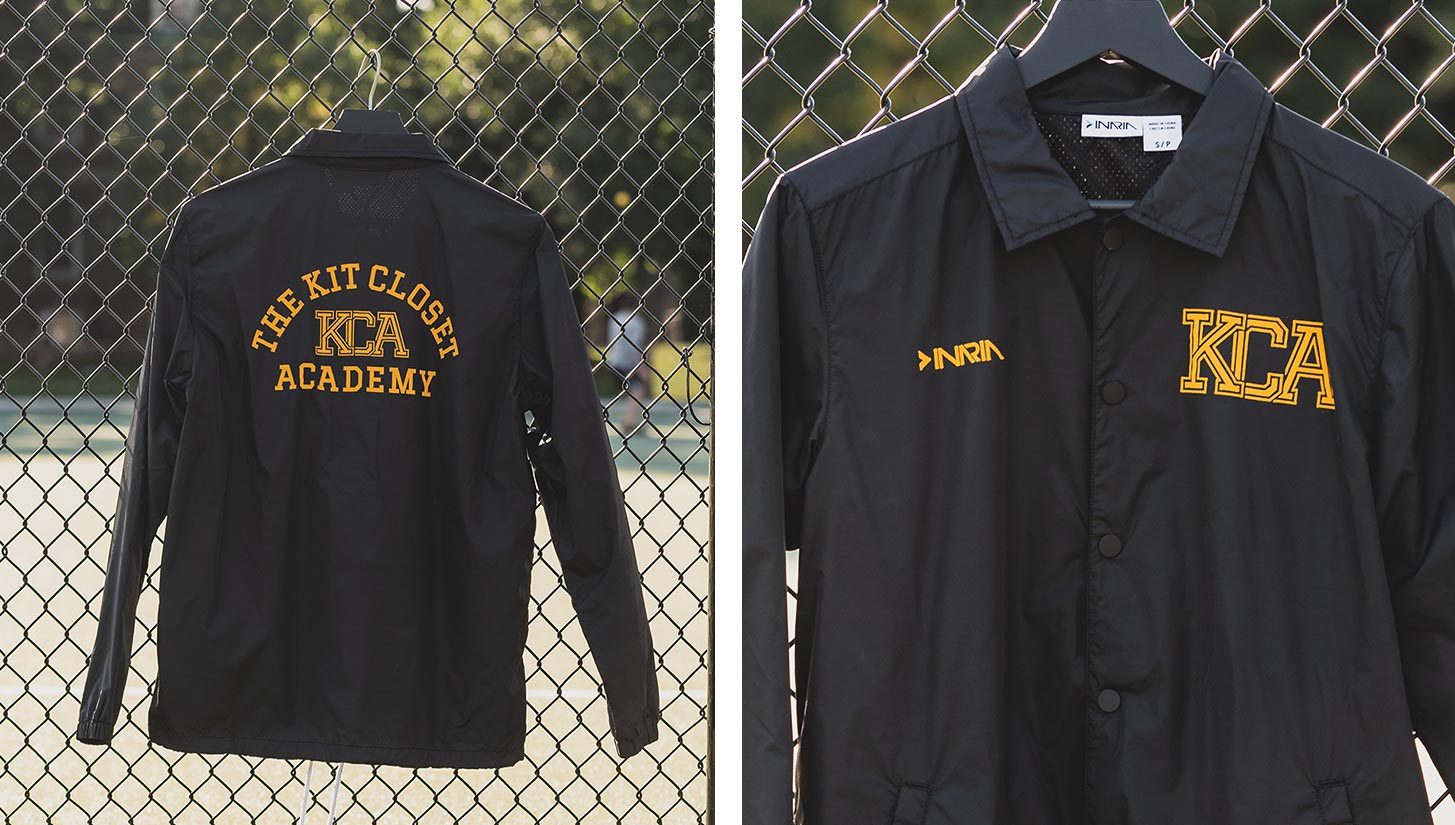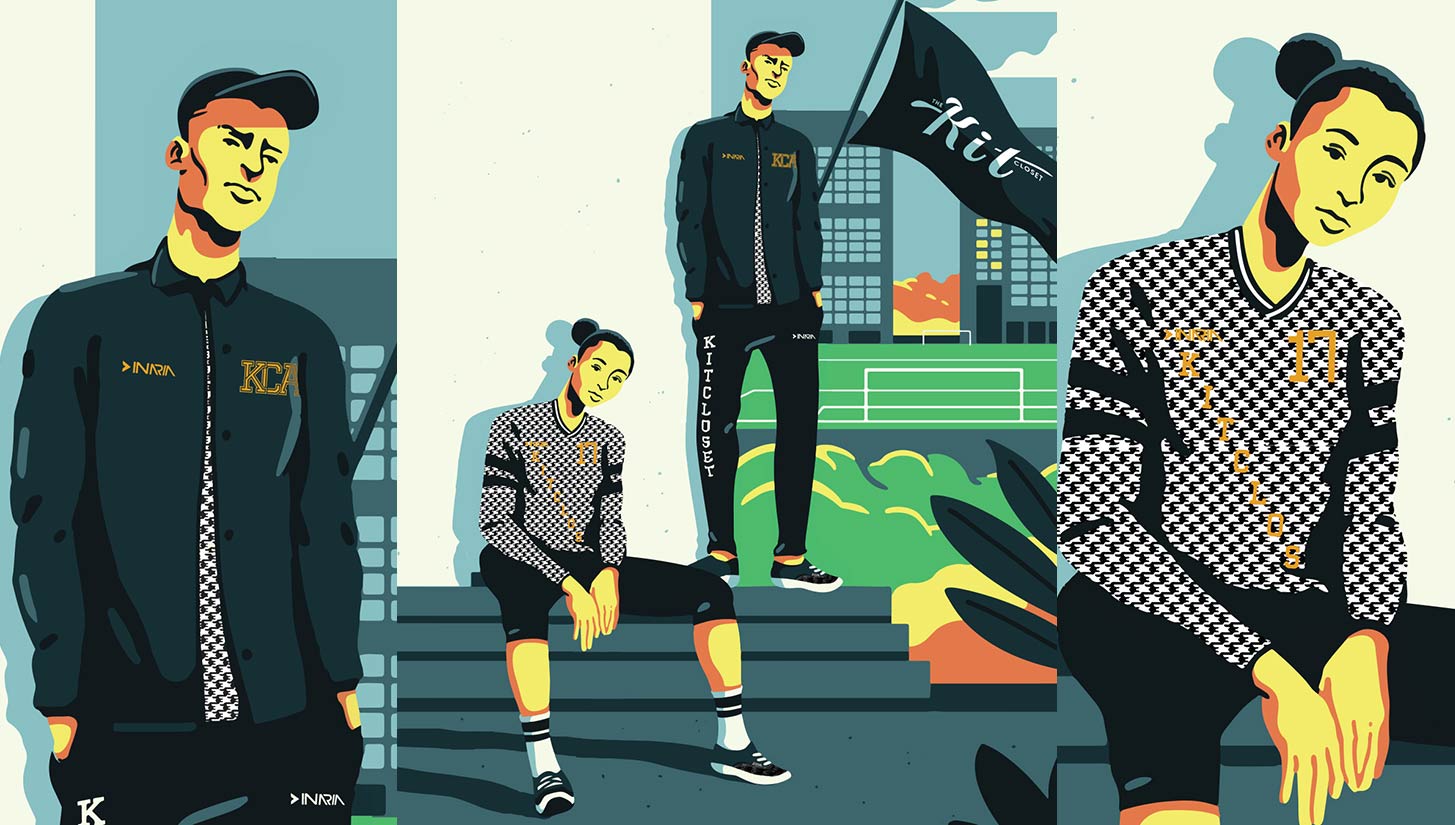 While a release date for the "Kit Closet Academy" collection has yet to be announced, you can expect it to drop soon and in limited quantities.
What do you think of INARIA's latest Kit Closet installment? Be sure to follow them on Instagram to stay up-to-date with the collection's release.