Made out of upcycled football kits and other high fashion garments, Franck Joubert's leather bags have evolved from low key side project to ambitious line with a solid buzz. We spoke to the Paris-based designer about his process, growth, and future projects. 
In recent years, football has greatly influenced the world of fashion, with brands like Balenciaga, CDG, and Vetements releasing their creative interpretations of famous kits worn by sides like Celtic or the German national team. Kits have become iconic for innovative designs, and we're beginning to see their uses evolve beyond a shirt worn on match day.
From flags to bucket hats, the trend of kit transformation has been on the rise. Parisian Franck Joubert, however, is taking this partnership between football and fashion a step further. He upcycles iconic jerseys, using the brilliant patterns and colors on display across European stadia as the outer shell for luxury leather bags.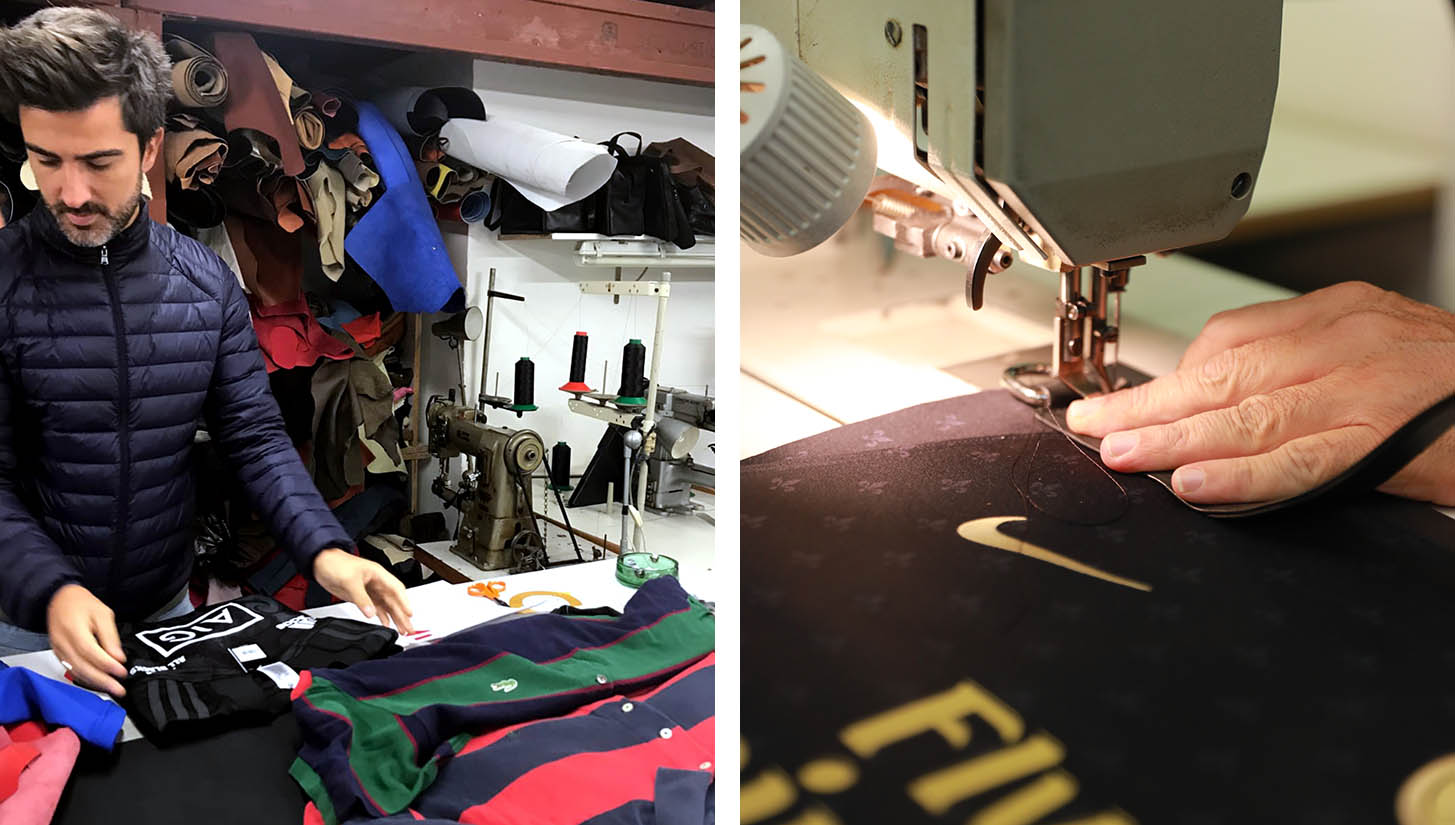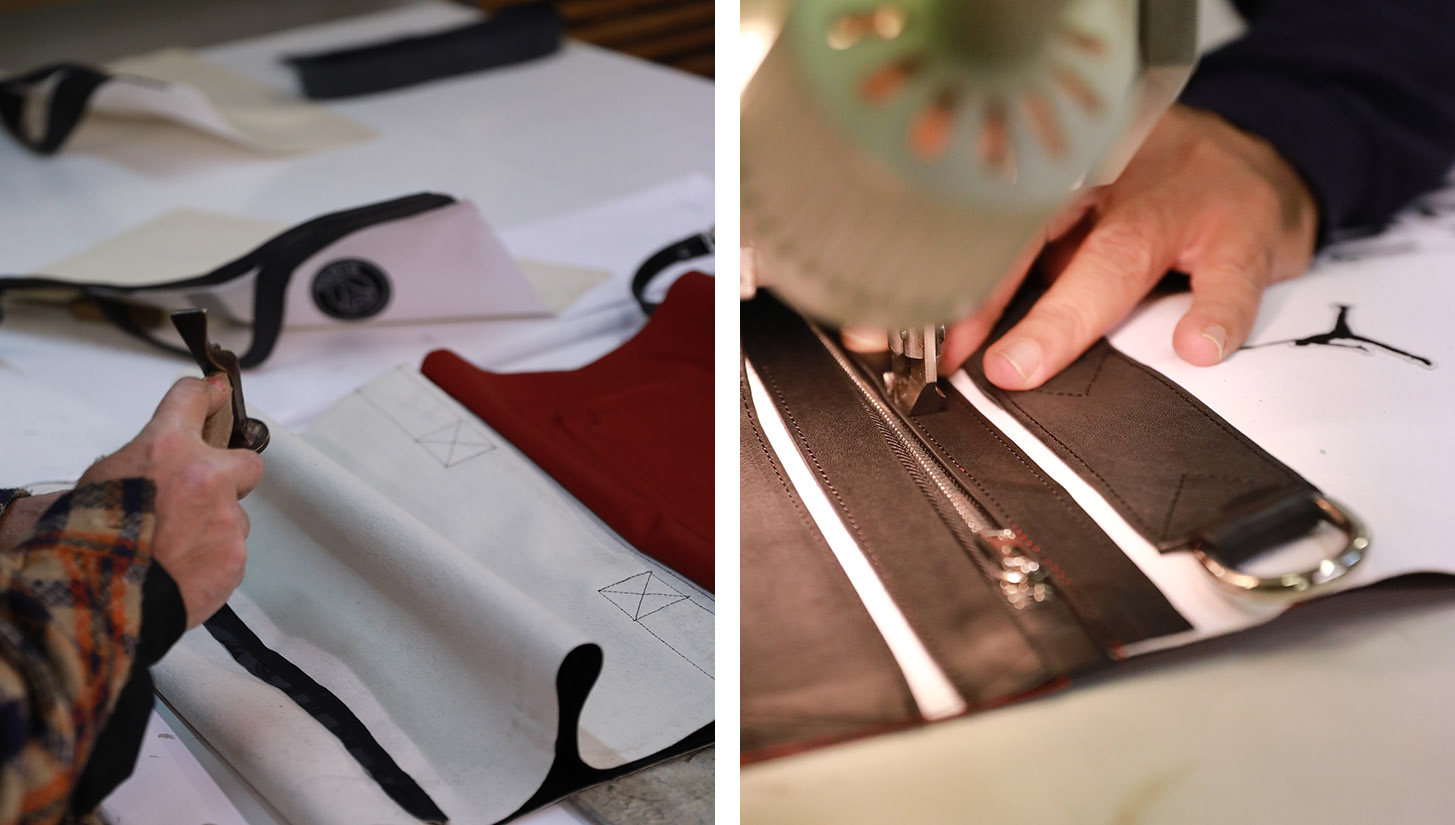 "I've never been a huge football fan but always liked the jerseys," Joubert said. "I focus more on the culture and fashion of professional football."
Joubert, 32, lives in Paris and is creative director of the digital marketing agency he founded in his 20s, Maespirit. It designs and develops websites and apps for a variety of companies. The leather bags started as a side project four years ago, and after reaching the level of quality he desired for the final products, he finally decided to share his creations online last month.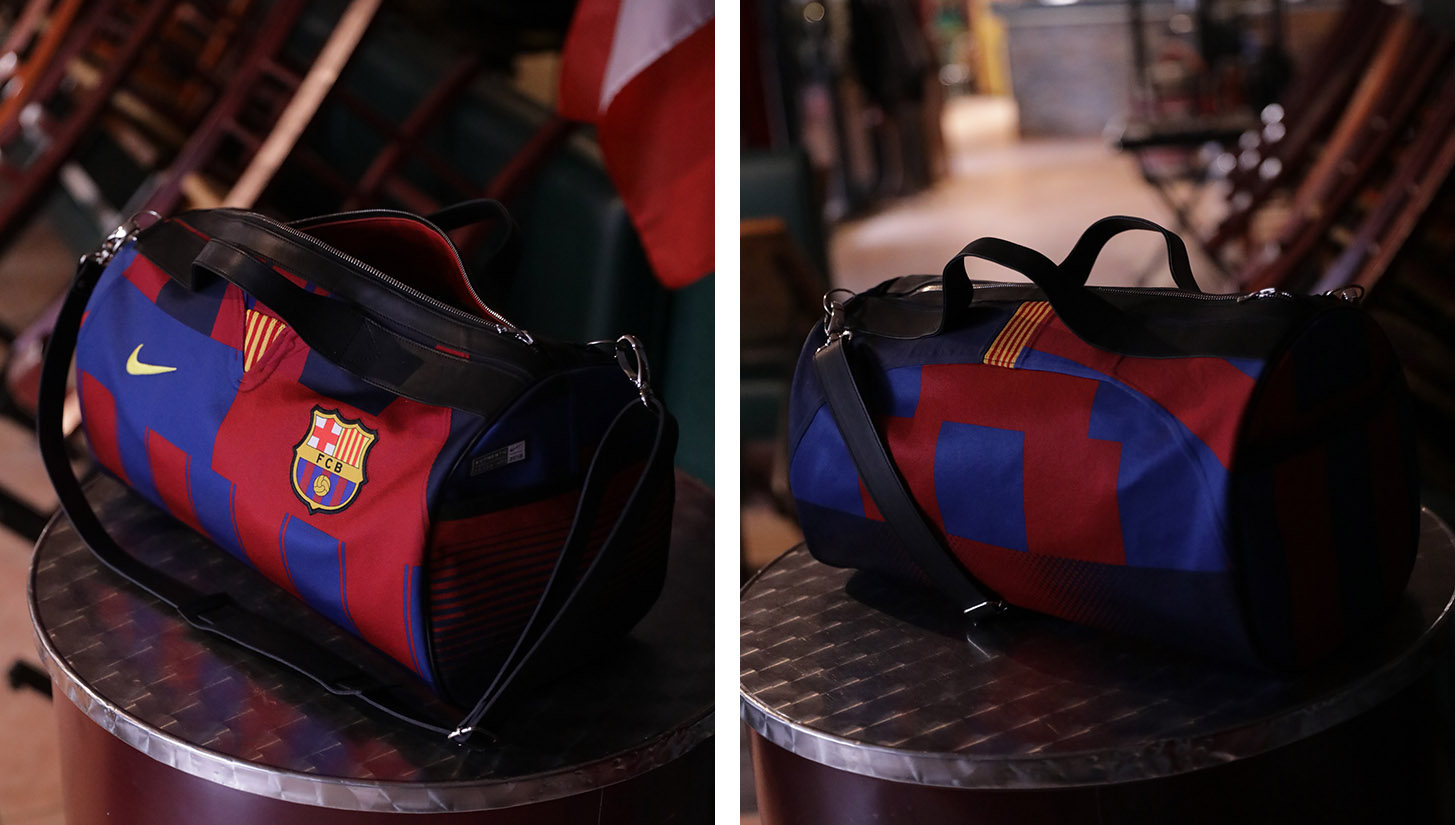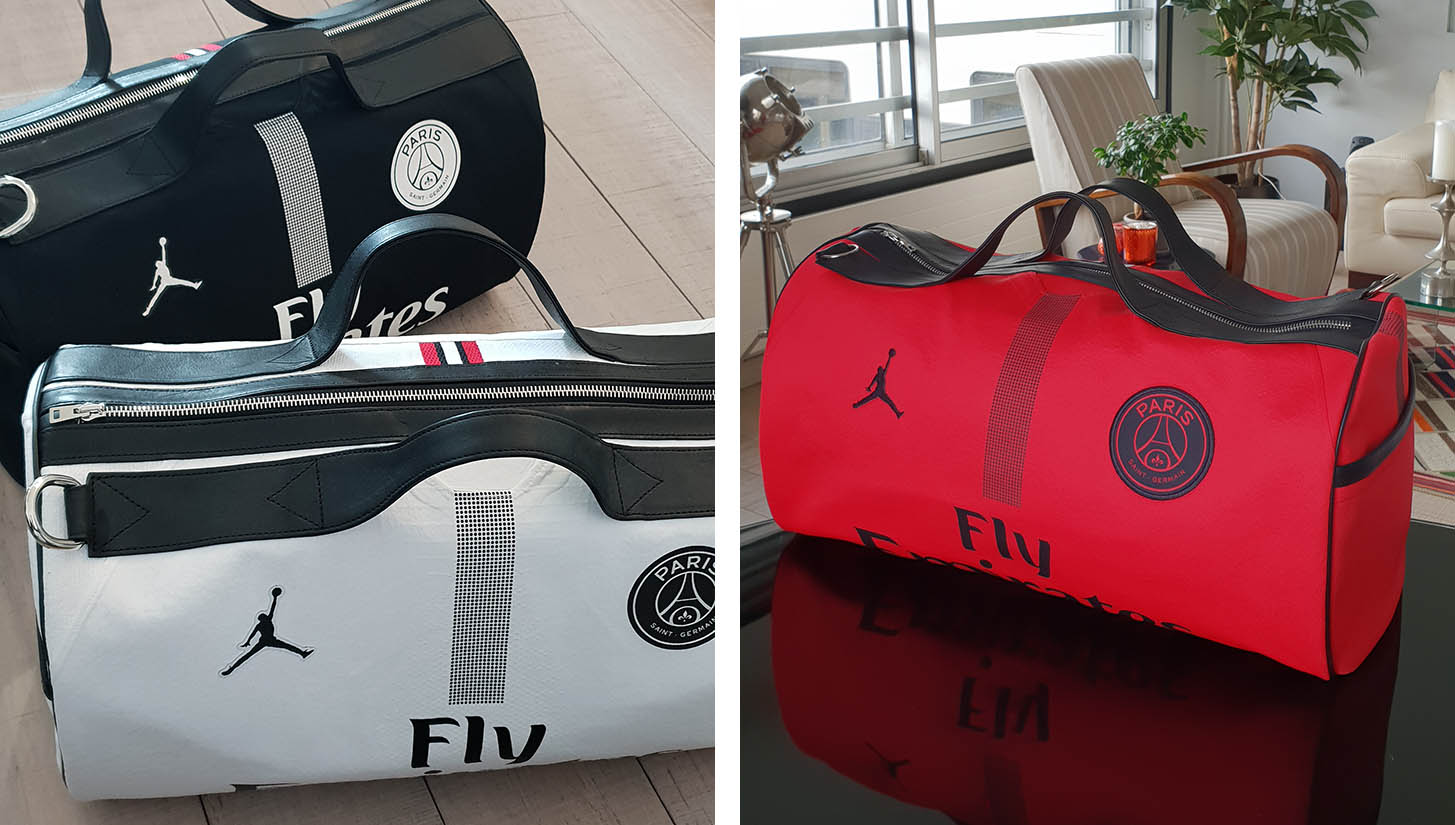 His creative process is very organic, as he ran the side project without an online presence for the first few years. Instead of advertising early on, Joubert honed in on the finer details while intentionally keeping his handmade bags under the radar, commissioning one-of-one pieces upon request.
"I do not sell bags, but I will release limited editions soon," Joubert said. "But for now I create custom bags out of something you have. Each bag is unique and handmade on demand. First you send me a polo, jersey, or t-shirt. Size XL works best. Then I will personally treat it with my team, and around three weeks later the bag is ready."
The mid-sized duffel bags have two smaller leather hand straps, and one longer shoulder strap, with stitching and edges clean enough to be mistaken for a designer belt. The bags also sometimes include a rich red leather interior.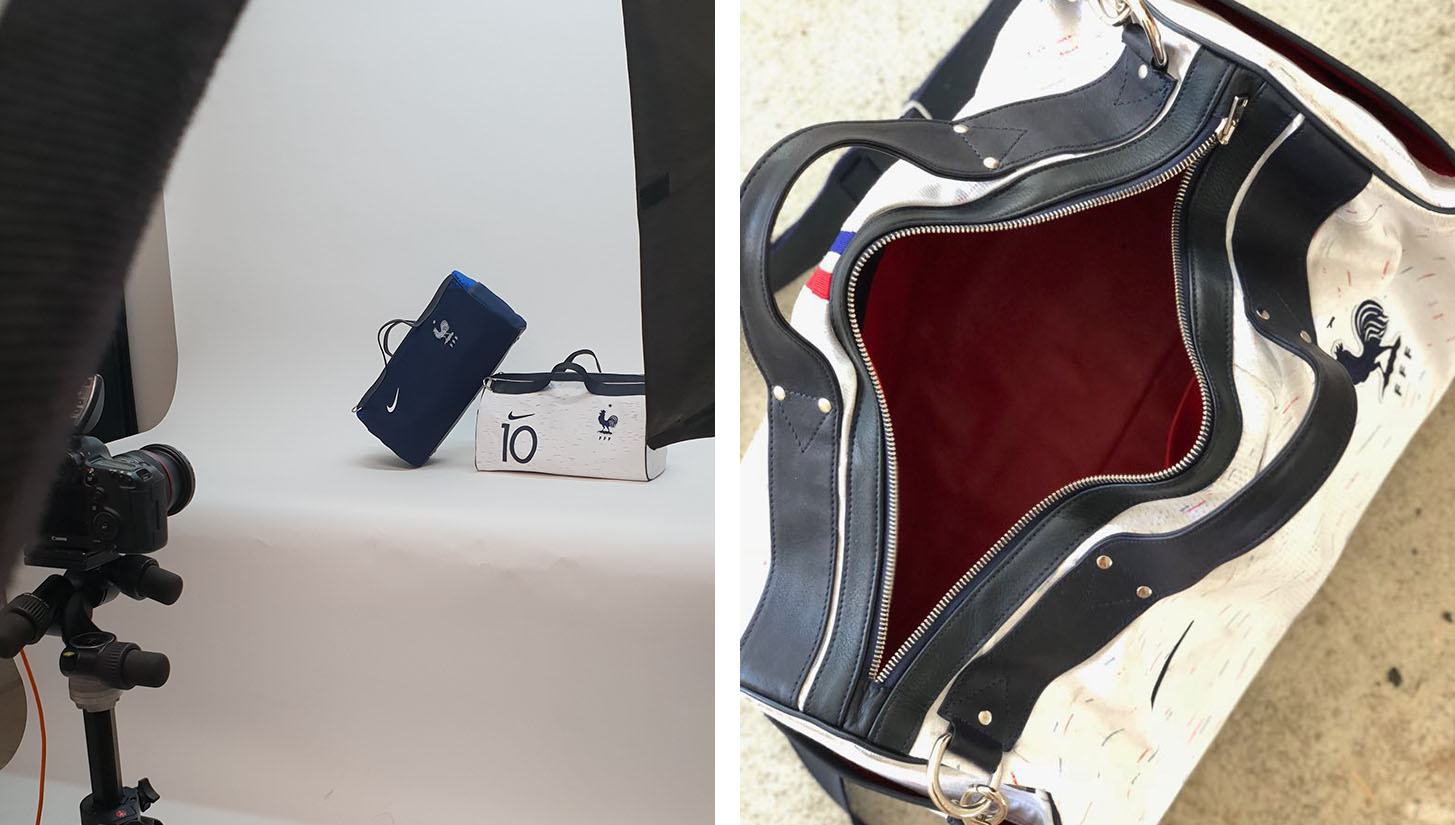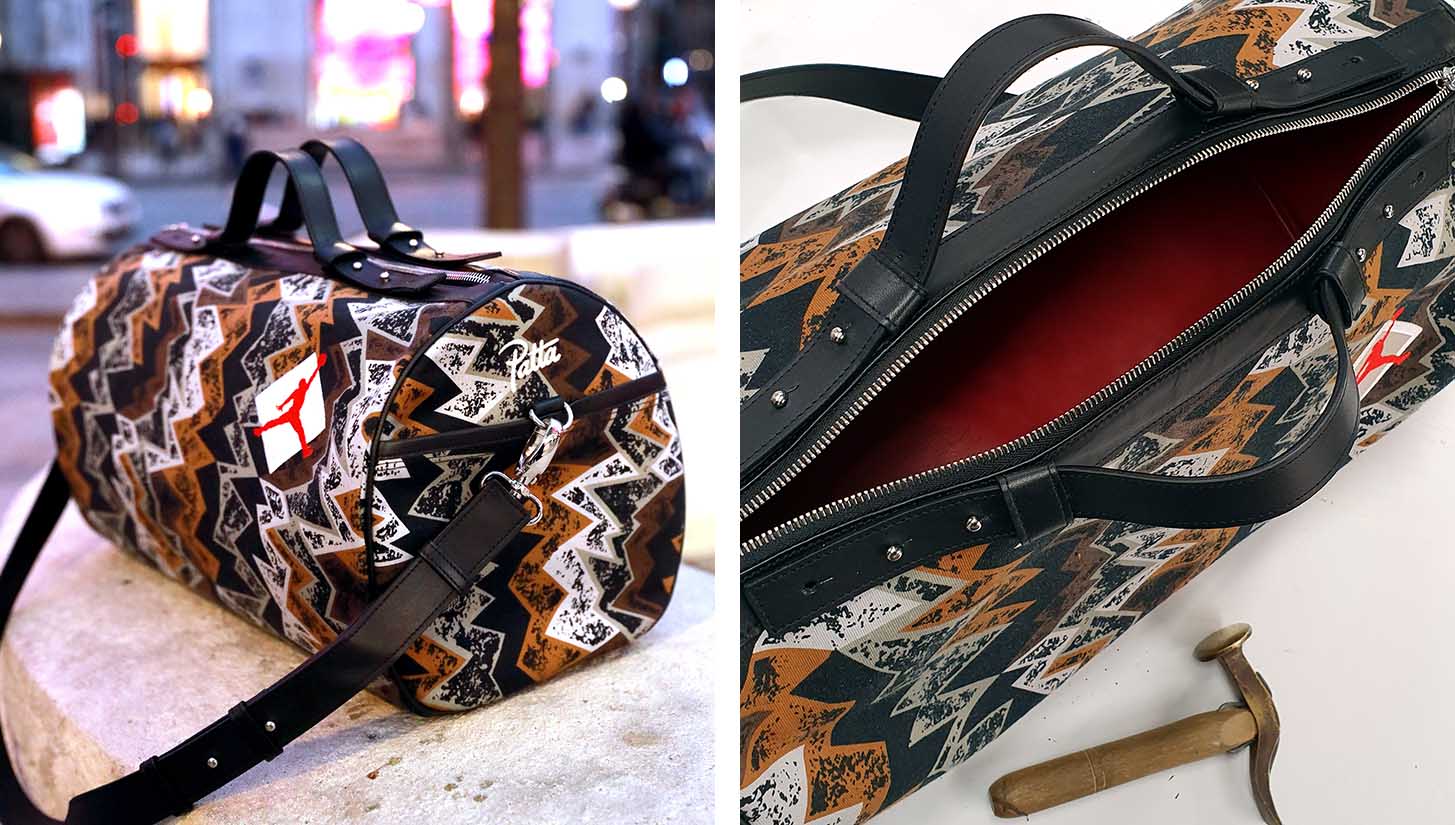 The quality of the veal leatherwork is unsurprising, though — the Paris workshop where Joubert works his magic has been used by some of the most famous Parisian brands for decades, including Louis Vuitton and Lancel.
"I get inspiration from different luxury brands, and gaining experience at the workshop has been a big help," Joubert said. "Now that I'm happy with the latest version of the bags I started to share it on Instagram. This is a project that I was happy doing before getting it public, and I'll try my best to preserve it that way."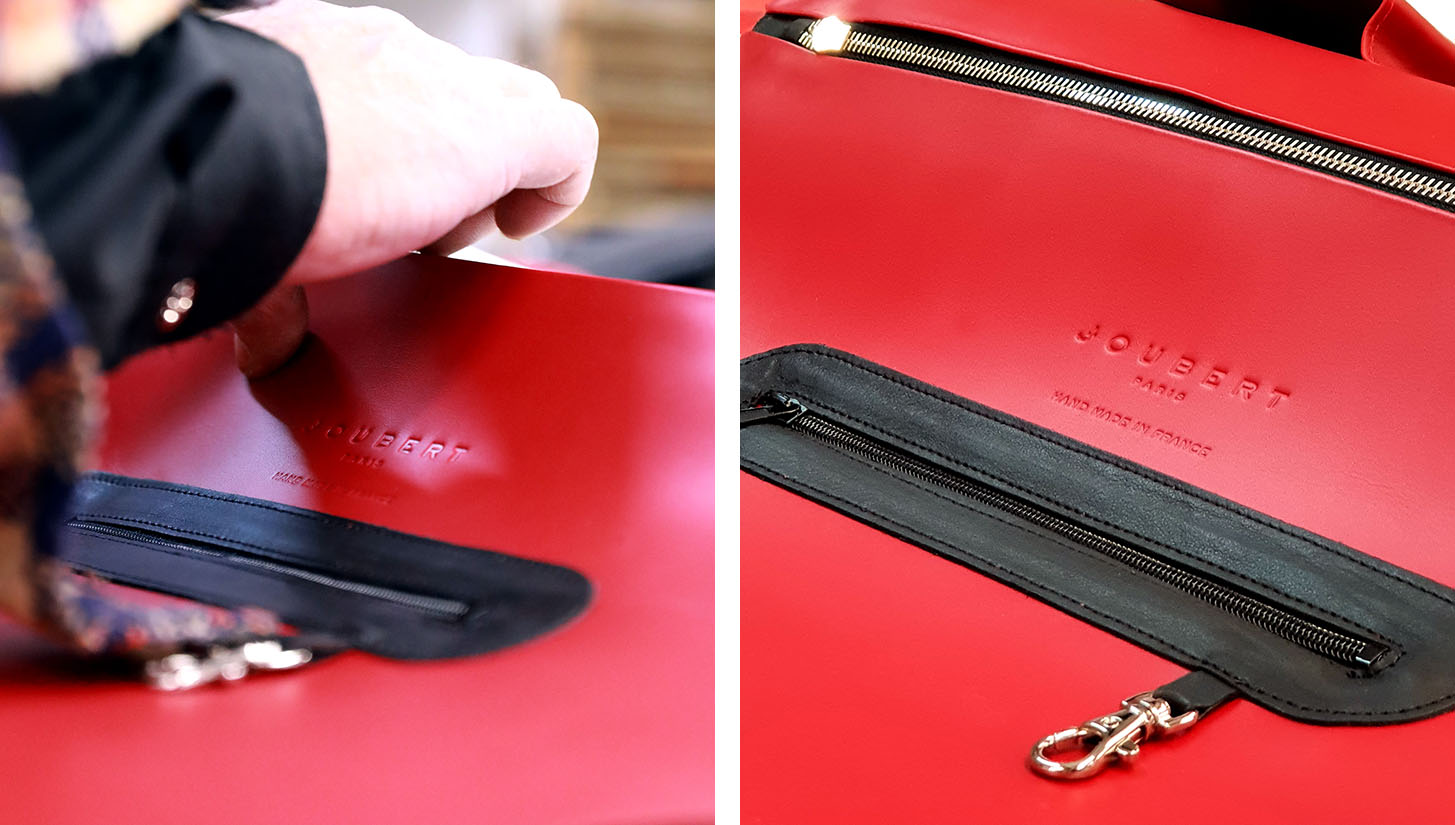 Since sharing them online, his bags have quickly gained traction, and he even earned a feature on Hypebeast in less than a month. While pleased with the buzz, Joubert isn't getting caught up in it. He's focused on his next projects and is looking to gain even more attention as time goes on.
As of now, Joubert makes bags for his personal network, although he recently began making some for pro athletes. His goal is to grow the brand, and the designer expressed how he wants to keep his options open for future possibilities.
"I prefer to be ready for any opportunity," Joubert said. "Collaborations with brands and clubs, for athletes with their own jerseys, and other leagues like the NBA, NFL, and NHL."
Follow Franck Joubert on Instagram to keep up with his latest releases and designs.