Our series revisiting World Cups in the modern era continues with Germany 2006. While we remember it mostly for Zinedine Zidane's infamous head-butt in the final, his play throughout the tournament was a trequartista masterclass — and the last time we truly saw something like it at a World Cup. 
The 2006 World Cup isn't the first I remember. Like most football fans in their mid-20s, I have a reasonably vivid recollection of the 2002 World Cup in Japan and South Korea. In the UK, the games took place early in the morning, and I remember England's group stage games being shown on those massive, cumbersome TVs that were usually locked away for special occasions.
But there's nothing that tickles a sense of nostalgia more than looking back on that first World Cup you remember from start to finish. That's where the games in Germany step in for me.
In the pantheon of World Cups, it sits in a bizarre position. The Spanish tiki-taka phenomenon that encapsulated football audiences in 2010, influenced heavily by Pep Guardiola's Barcelona, had not quite yet come to fruition. Goalkeepers being adept with their feet, playing without a recognized striker, fullbacks being ancillary attackers, wingers being essentially wide forwards — many of these ideas were bubbling away in tactics rooms and were, for the time being, theories.
This places the 2006 World Cup on the cusp of a revolution in the game.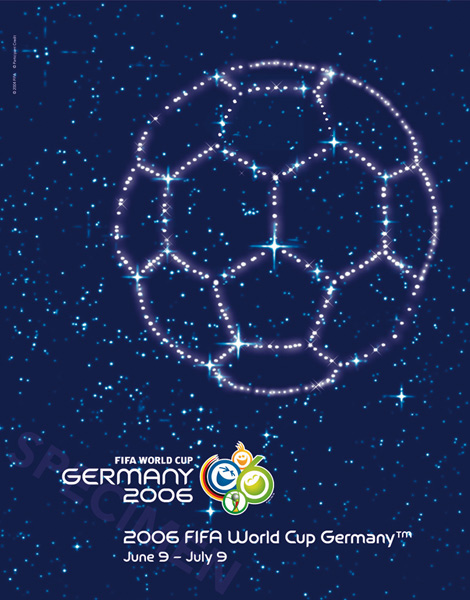 The age-old understanding of positioning was still relevant. Wingers stayed wide, with a basic remit to either dribble past their man or cross a ball into the box. Center backs were not burdened with the requirement to have both blistering recovery pace and the passing range of a quarterback. Most importantly, however, it was a final chance to see football's most beautiful position being played, in its truest form before extinction: the No. 10.
There was arguably no greater example of No. 10 play (or trequartista, if you prefer) than that of Zinedine Zidane at the 2006 World Cup.
In a stacked France team which included the likes of Theirry Henry, Claude Makelele, and Patrick Viera, Zidane was the glue that held it all together. His performance against a Brazil side featuring Ronaldinho and Ronaldo in the quarterfinals is probably the first time I can remember a footballer getting me out of my seat for something that wasn't just scoring a goal. He barely breaks a sweat in the whole game, pirouetting away from danger, controlling the ball perfectly, and acutely adjusting his body to receive a pass, before unleashing a cutthroat one of his own. He dictated the speed of the game like a conductor to an orchestra.
It's a performance that has rightly been immortalized now, with one of the greatest highlight reels of all time.
Zinedine Zidane vs Brazil, 2006. One of the finest performances ever at a World Cup. pic.twitter.com/N60YmyLUmW

— 90s Football (@90sfootball) March 31, 2022
Many remember the head-butt, which is understandable. But it was the ultimate act of a player in control of his own destiny. Retiring at 33 (rather young by today's standards) after almost single-handedly taking your team to a World Cup final, is an unforgettable act of football history that, for me, places Zizou amongst the very best ever.
But Zidane was not the only player who captured my imagination at that World Cup. There was Luis Figo and Rui Costa's Portugal, with a young Cristiano Ronaldo playing the villain against England. There was Kaka at the peak of his powers, who might have had a World Cup medal if Brazil hadn't fallen to France. Miroslav Klose was devastating for the hosts, supported by a breakout tournament for Lukas Podolski. A long-haired Lionel Messi played in his first international tournament, surrounded by Riquelme, Aimar, and a young Carlos Tevez. Kolo and Yaya Toure lined up alongside Didier Drogba for Côte d'Ivoire.
And how can we forget eventual champions Italy? Luca Toni and Francisco Totti fronted a gorgeous Italian side, with a midfield pairing of Gennaro Gattuso and Andrea Pirlo ahead of Marco Matterazi and Fabio Cannavaro. Alessandro Del Piero's cameos off the bench were historic, culminating in the iconic goal against Germany in the semifinal.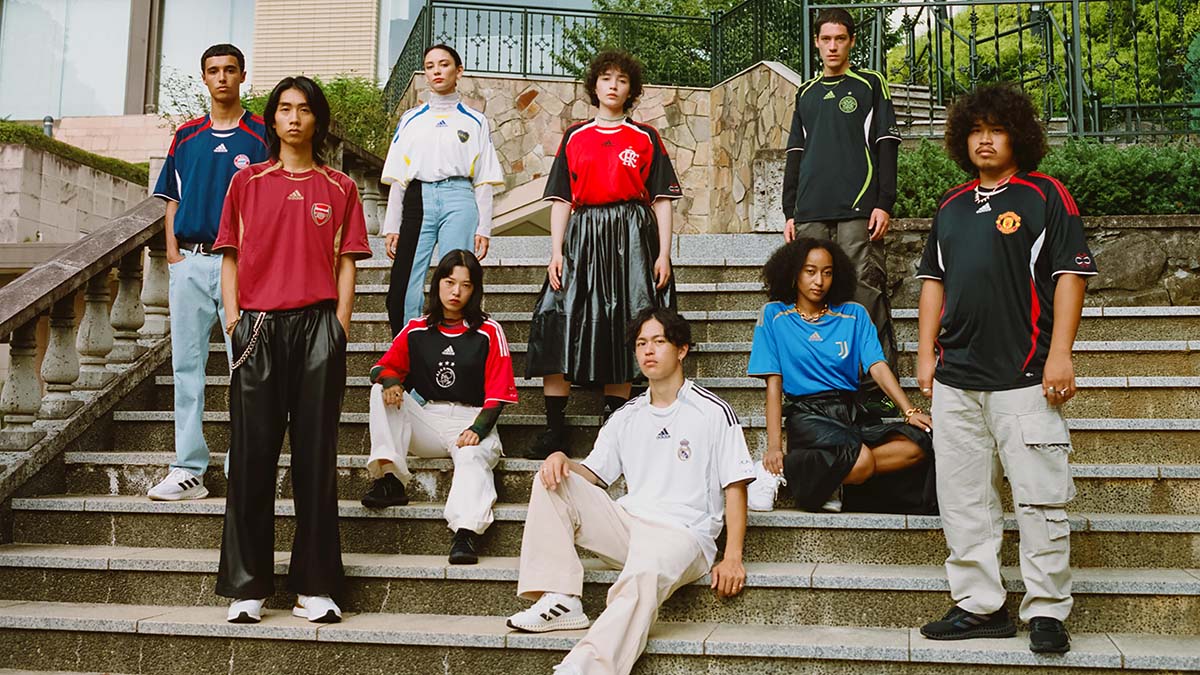 These players were titanic figures, clad in those loosely-fitting adidas Teamgeist kits (the last good kit template), with golden Predators and Nike Mercurials. It was arguably the modern game's most stylistic era.
The 2006 World Cup also represented a significant step for countries entering the tournament for the first time. Togo, Angola, Côte d'Ivoire, Ghana, and Trinidad and Tobago all played in their first ever World Cup. While Côte d'Ivoire and Ghana would go on to be mainstays in the tournament, it was a huge step for Togo, Angola, and Trinidad and Tobago, who all made a good account of themselves.
Little did I know it, but England's inevitable penalty collapse would be outstanding preparation for future tournaments. But it didn't matter, because that summer was a football education.
Not to mention the tournament was held together by the infrastructure of a country that, having visited for football matches since, is perfect for a tournament. Not just the logistics and practicalities of hosting, but also the fact that football is ingrained in German culture.
As someone reflecting on a formative moment of my football psyche — a time when I first saw all the ideas that I would come to love about the game, the opportunity to relive it at EURO 2024, also to be hosted in Germany, can't come soon enough.