After two abysmal games against Japan and Saudi Arabia, the USMNT left many fans and pundits with more questions than answers heading into the highly anticipated 2022 World Cup.
It was not the greatest international window if you are a fan of the United States men's national team, as Gregg Berhalter's side gave little to cheer about in their two friendlies against Japan and Saudi Arabia. In 180 minutes of boring and lifeless soccer, the USMNT only had two shots on goal, and while it led the possession game, the team lacked any real ideas.
Worse yet, the poor performances were with Christian Pulisic, Gio Reyna, Tyler Adams, and Weston McKennie all on the field at some point. Not even the biggest optimist can say that Berhalter could draw up any conclusion other than his pressing system looked feeble against some of the World Cup's lesser teams, and the poor performances can only uplift Wales and Iran when the tournament kicks off.
Instead of finding answers, Berhalter only added to his long list of questions. Here are five that the USMNT will need to answer prior to their World Cup opening match against Wales.
System Over Players?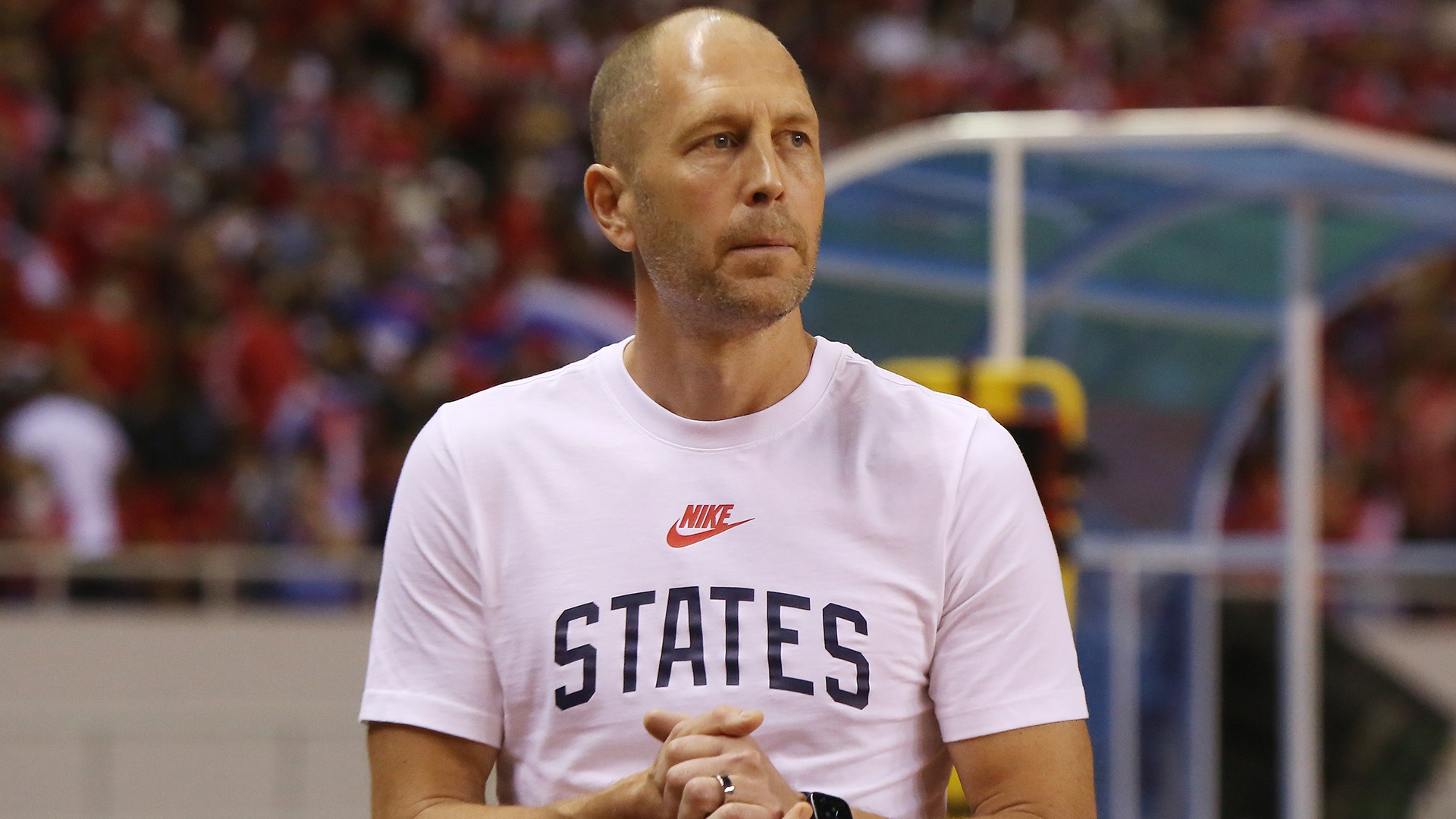 Berhalter is married to his system, which at times has been detrimental to his own players' abilities. Walker Zimmerman looks uncomfortable playing out the back, Sergiño Dest consistently has been asked to play out of position, while in form striker Jordan Pefok has just one appearance in 2022 given the striker does not mesh well with Berhalter's style.
If playing out of the back, having possession, and being hard on the press is in Berhalter's manual, then he must clearly examine which teams he applies said system against. It would be farfetched for the USMNT to go toe-to-toe against England, and against Iran the USMNT will need to break down a two block that is tight and compact. Realistically, the USMNT will only be able to press against Wales, but even then, the team is notoriously known for turning over the ball.
Berhalter has preached his system for three years, yet seldom has it looked properly implemented. The American manager will no doubt die on his sword, but after the last two games, the system-over-players theory needs to be reworked.
The Brenden Aaronson Debate
Brenden Aaronson has been one of the USMNT's most consistent players, playing week in and week out with Leeds in the Premier League. Given the injury issues with Reyna and Timothy Weah, Aaronson could start for the U.S. at the World Cup.
Much debate has been made as to where Pulisic would be placed if Aaronson were to get installed in the starting lineup. They can both play in the middle of the field, and the formation could be adjusted to accommodate these two creative players, especially considering that Reyna is always nursing injuries and that Weah is only now getting back to the field.
What to Do About the Striker?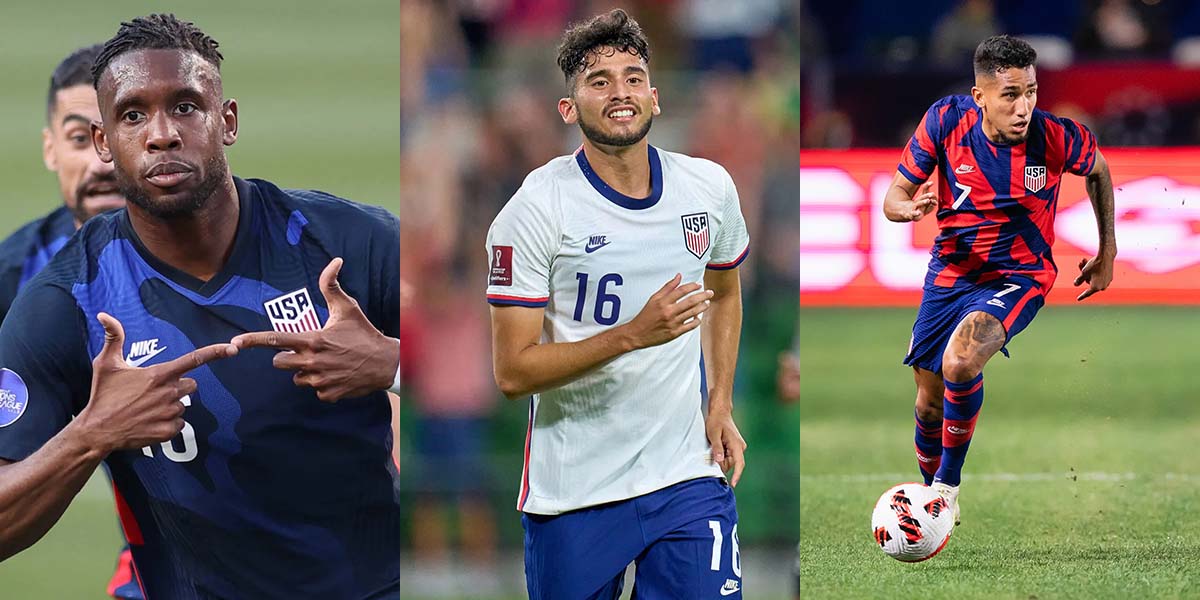 For Berhalter, the striker position has been his team's Achilles heel. Out of Ricardo Pepi, Matthew Hoppe, Jesús Ferreira, Josh Sargent, Haji Wright, and Pefok, no one has claimed the spot in three years. Only Wright and Pefok have scored for their clubs on a consistent basis, but neither have fit the coach's system.
Ferreira and Sargent seem to be favorites to make the squad come November, with Pefok being a third option at striker, even with him being the most in-form target man for the last two years.
Who's in Central Defense?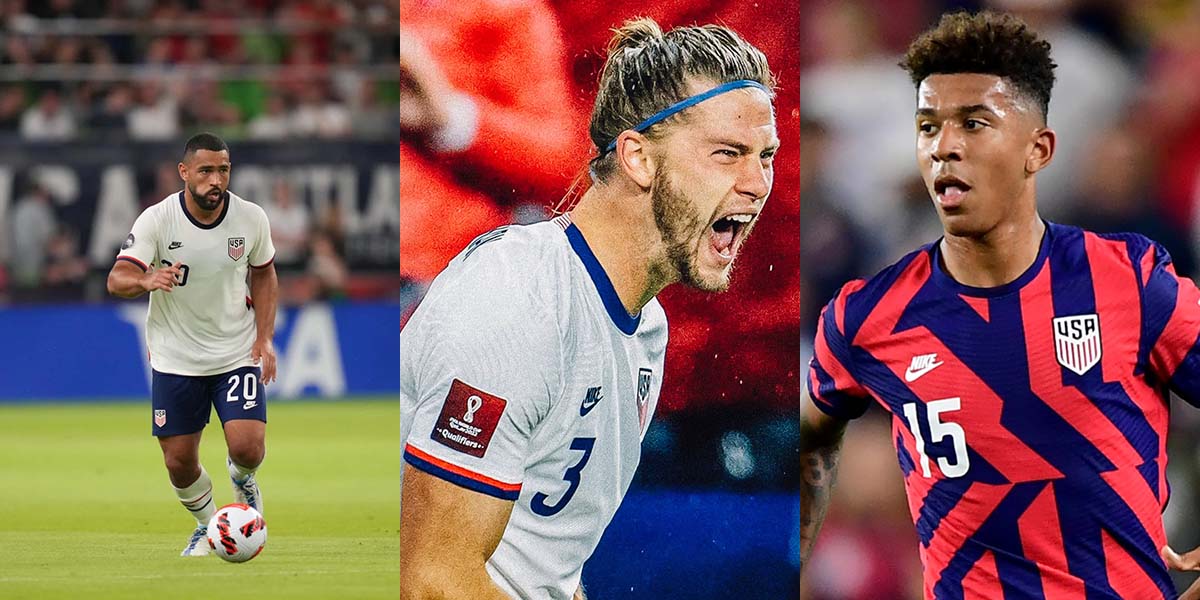 Zimmerman has won one of the two center back positions on the team given his leadership and experience. Who partners with him is a major talking point. Chris Richards would be the ideal partner, but he has been a bit player for Crystal Palace. Cameron Carter-Vickers has been a mainstay in the Celtic defense, but untimely injuries have limited his playing time with the national team. Aaron Long is a coach's favorite, but his play has been poor, especially in the last window.
Mark McKenzie and Erik Palmer-Brown seem like substitutes on the team, and Tim Ream's form at Fulham demands that he get a call up for the World Cup, as experience and veteran leadership is something the team needs.
Who'll Be Snubbed?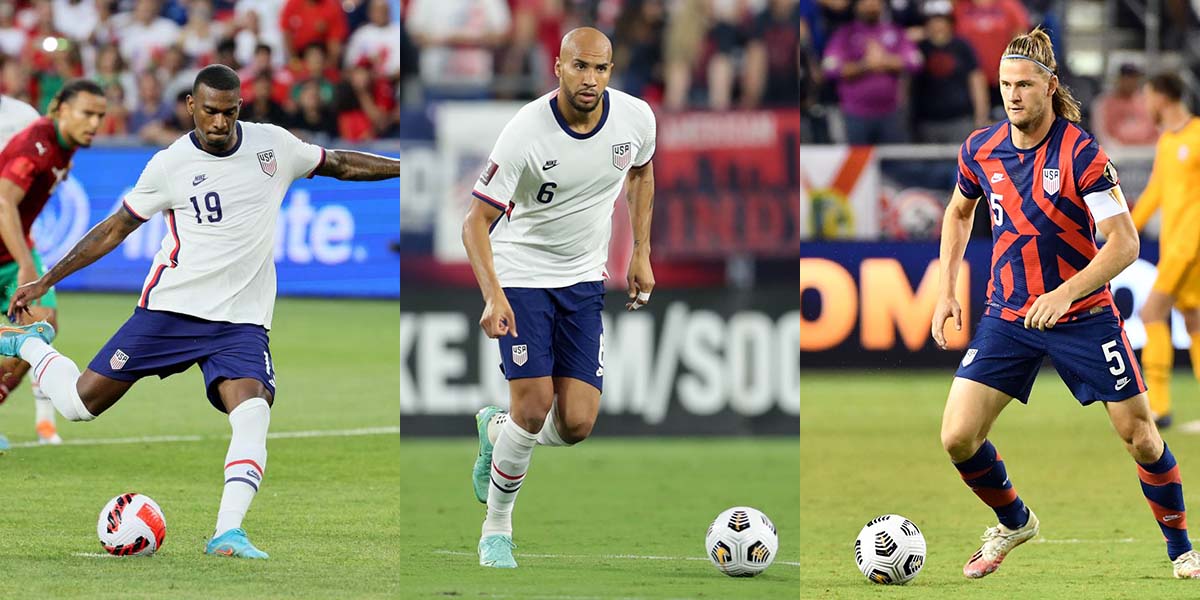 There will of course be bubble players who won't make the cut, but there seems to be plenty of questions surrounding who they will be. The biggest name to fans is John Brooks, who fell out of favor and simply is not in the coach's plans. Wright also looks like he will be snubbed, although he has scored consistently in Europe. Djordje Mihailovic has been exceptional in MLS, but it looks like Luca de la Torre and Jordan Morris have a spot in over him.