As part of their tour of the United States, Manchester City FC stopped by the East Los Angeles Boys and Girls Club to host the Manchester City Soccer Festival, complete with drills for kids, taco trucks, and celebrity guests. We were on the scene to test some of the crowd's Man City knowledge and their thoughts on how The Citizens would fare in the MLS (spoiler: they'd probably win it all). 
Angelenos were in for quite the treat last Sunday, when Manchester City stopped in the City of Angels as part of its U.S. tour. The Sky Blues hosted the Manchester City Soccer Festival, and it was definitely one for the books. Man City captain Vincent Kompany, Sergio Aguero and Samir Nasri came out and competed in different challenges set up for kids. The ever-so-familiar scent of taco trucks filled the air where fans crowded around to watch some of the biggest stars in the world.
In addition, some big name freestylers and street ballers were in attendance, and often found themselves getting involved with crowd members.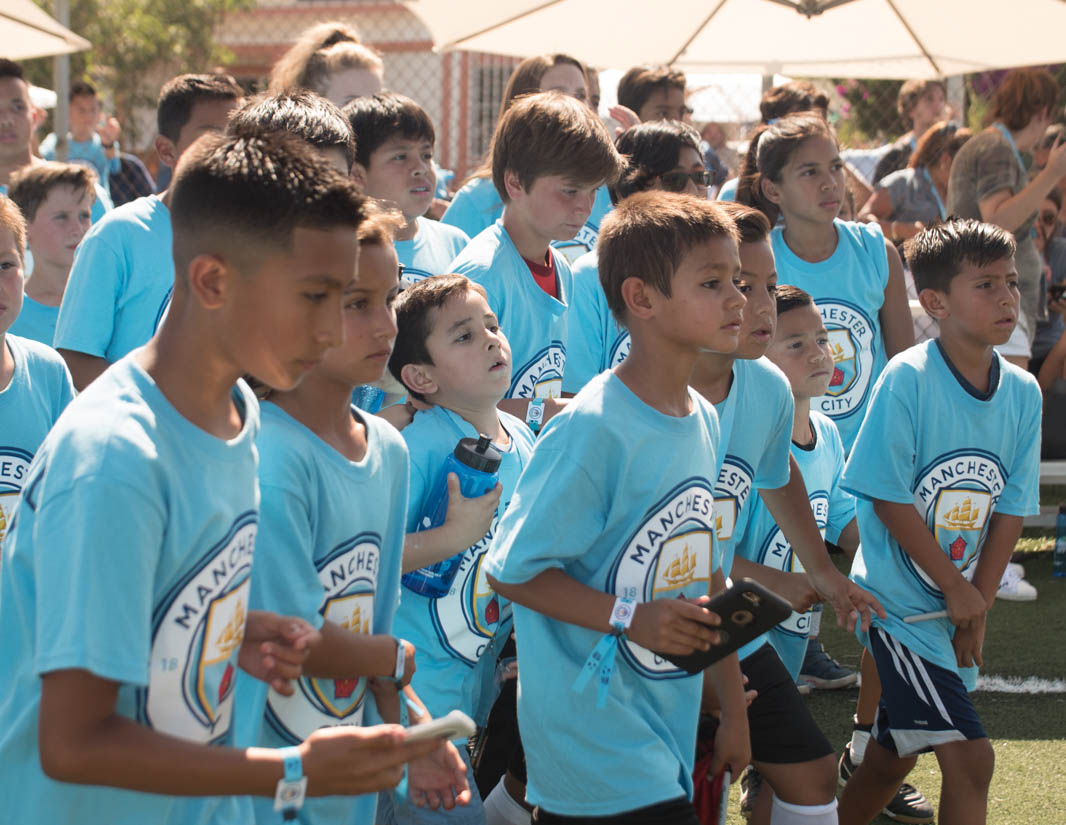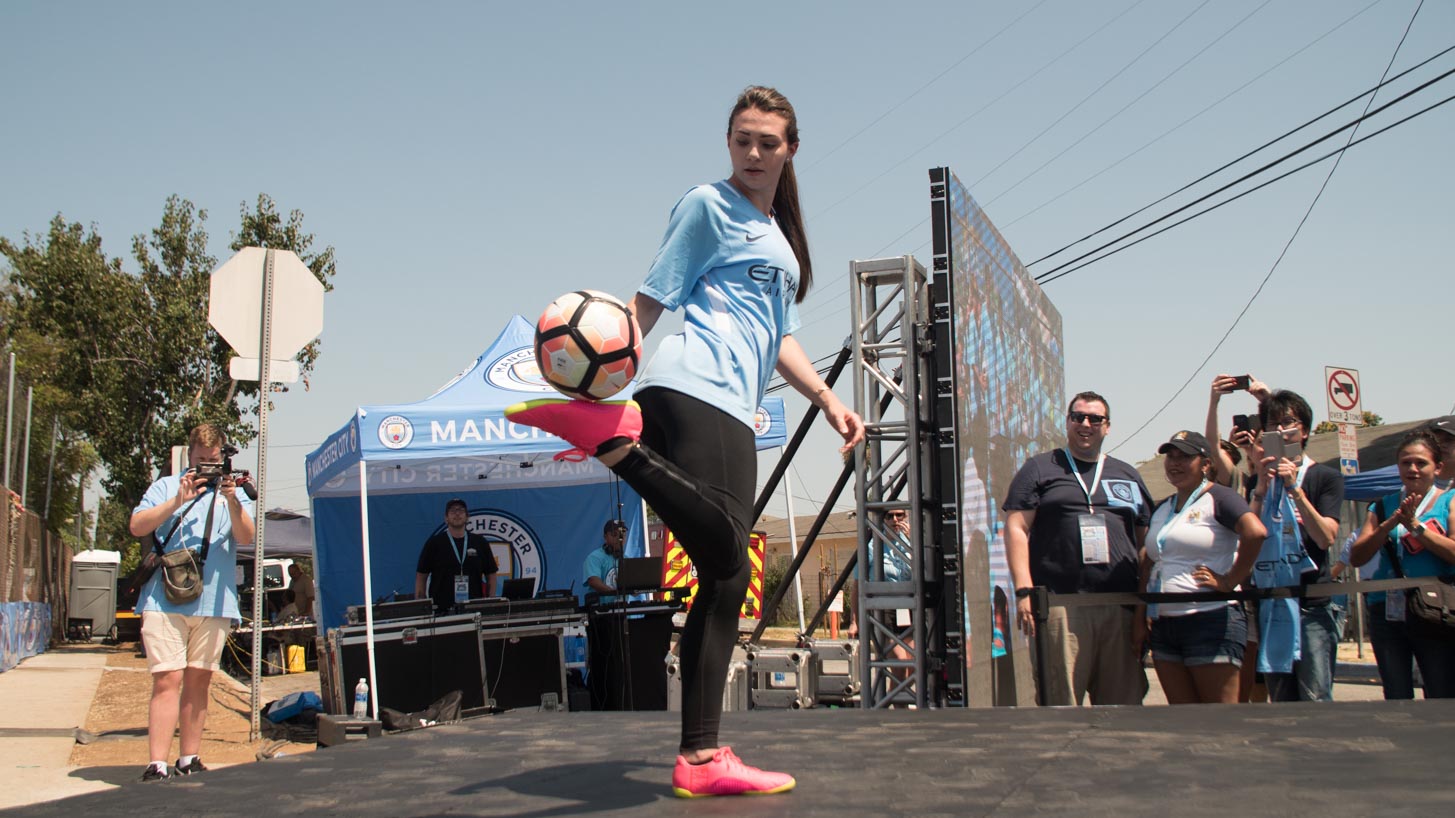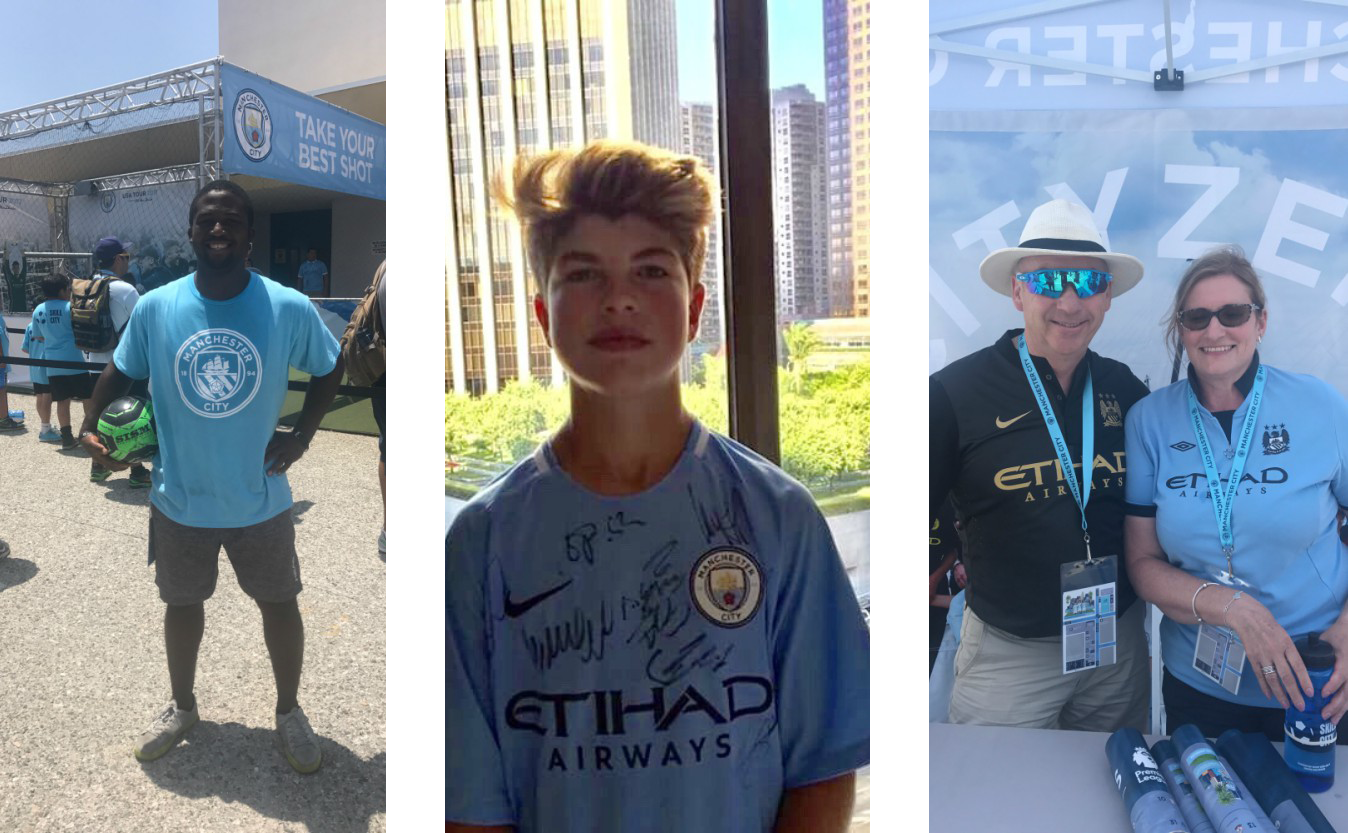 Do you know what year Manchester City was founded? [Answer: 1880]
Indi Cowie: Why do you gotta do this to me?!
Martin Holmes: I most certainly do!
Martin & Kate Holmes: [In unison] 1894.
Ian Greene: Umm…[laughs]. 19…30?
Elliot Giles: I know now! 1880.
Kofa Sosa: To be honest with you, I couldn't tell you. I'm sure it was a long time ago.
Seyram Gbeblewou: [Laughs]. 2000.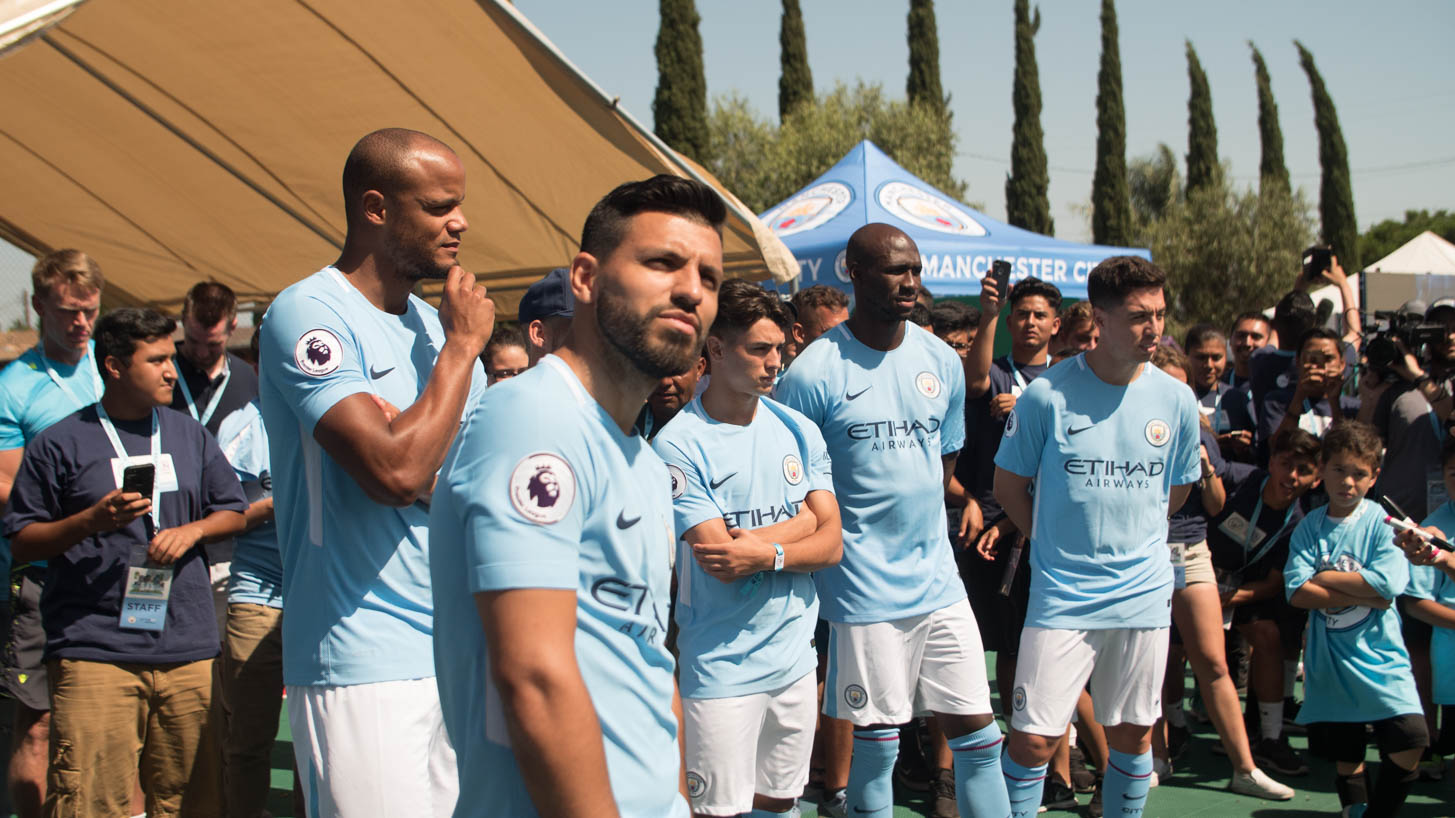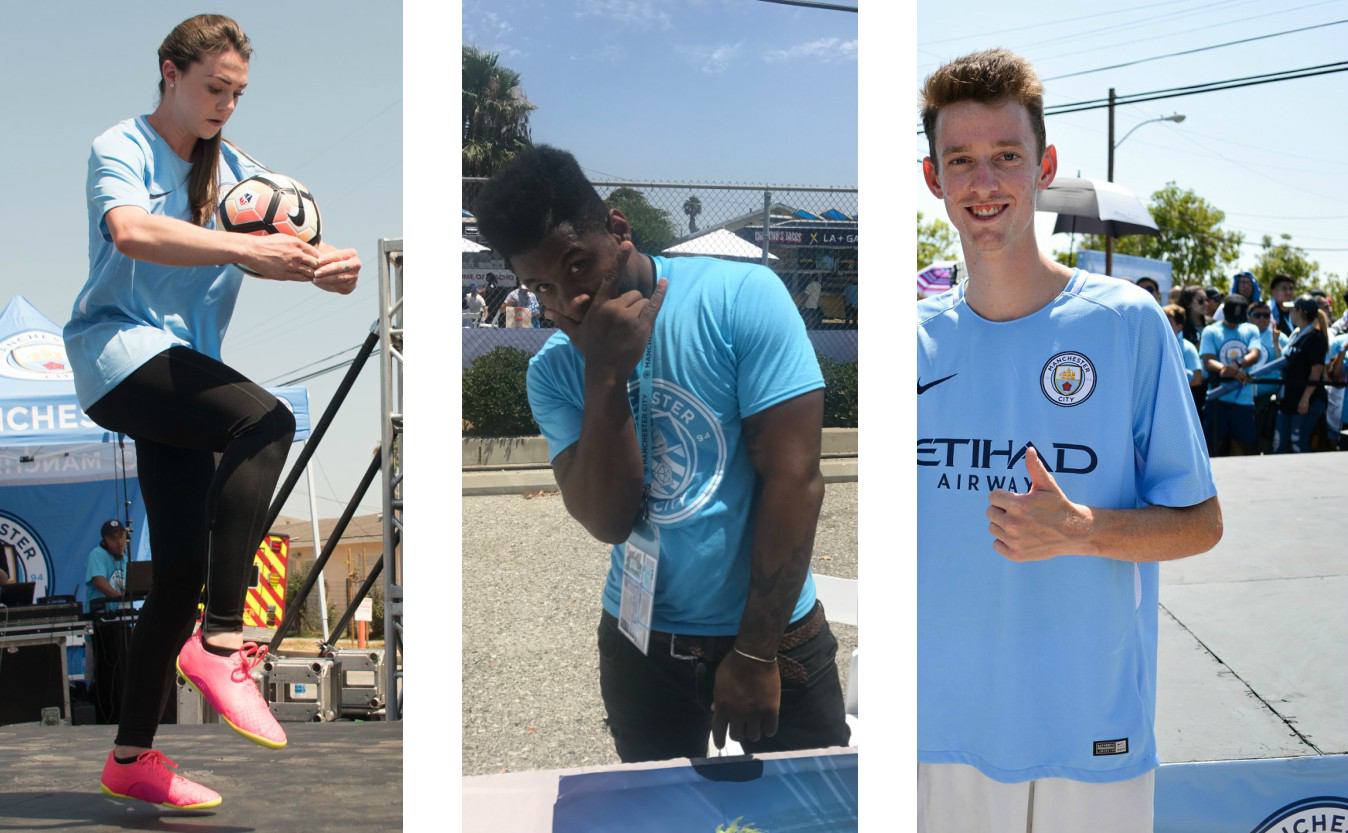 What are some of Manchester City's nicknames? [Answers: City, The Citizens, The Sky Blues, Blues]
Indi: …
Martin: The Citizens, Blues, City.
Ian: I have no idea. The City? I don't know…City of Manchester?
Elliot: No. [To a friend] Do you know any?
Kofa: Uhh…Man City. That's a nickname. That's about it.
Seyram: The Golden Team.
What is the name of Man City's sister club playing in MLS? [Answer: New York City FC]
Indi: NYCFC.
Martin & Kate Holmes: [In unison] New York.
Ian: New York City FC.
Elliot: New York City FC.
Kofa: To be honest with you, I don't know too much about soccer, I play football, not fútbol, you know? …LA?
Seyram: No idea.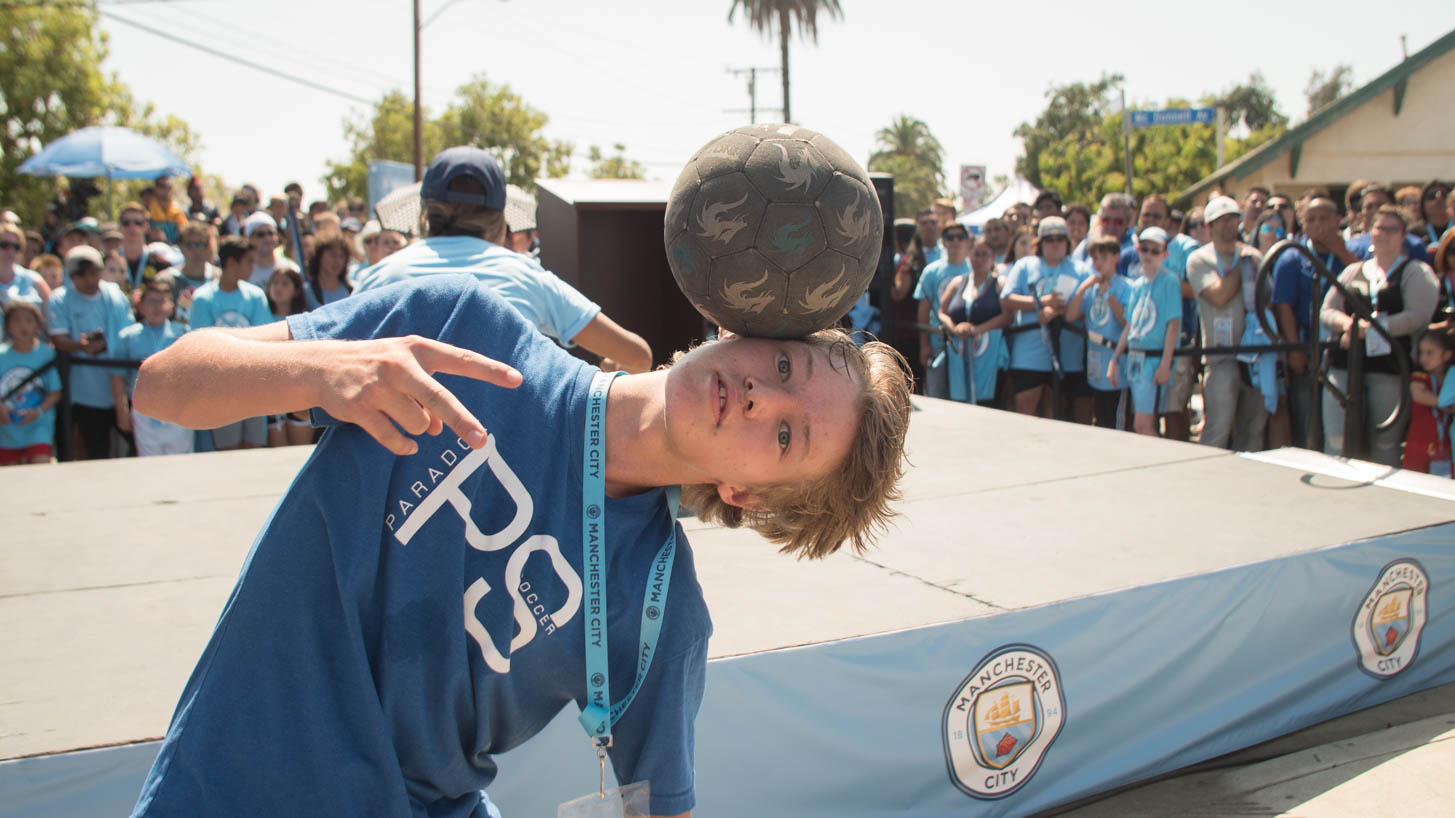 When was the last time Man City won the Premier League? [Answer: 2014]
Indi: I don't know.
Martin: 2015?
Ian: 20…12?
Elliot: I don't know it…uhhh…4 years ago?
Seyram: 3 years ago.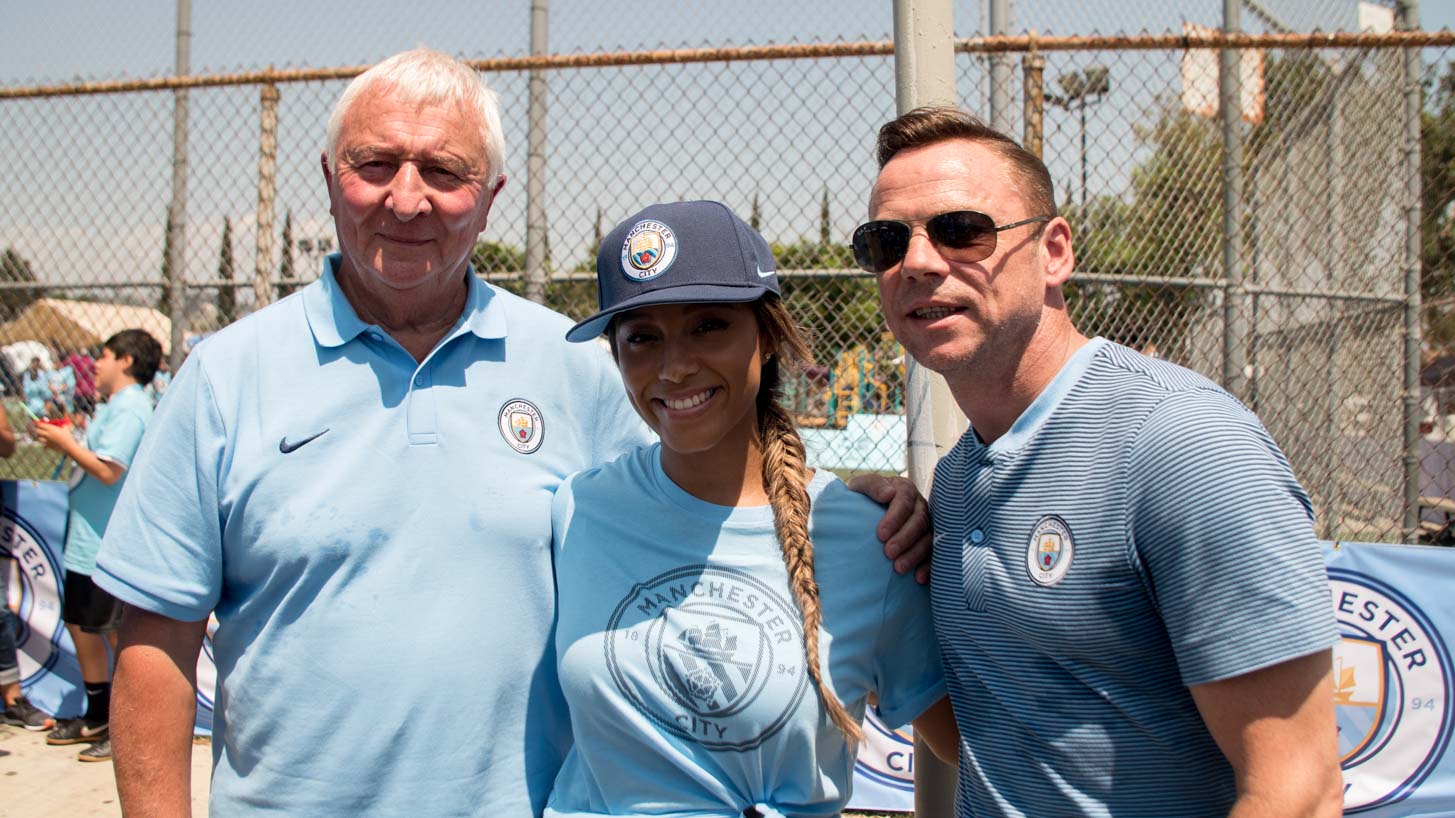 Who is your favorite Man City player, current or all-time?
Indi: How do you pick? Can I get back to you on that?
Martin: Ahh…that's a tough question to ask. I'm probably going to go with Kinkladze.
Kate: I'm more recent, Pablo Zabaleta.
Ian: Sterling.
Elliot: Kevin De Bruyne.
Seyram: I could be wrong on this…but Adebayor?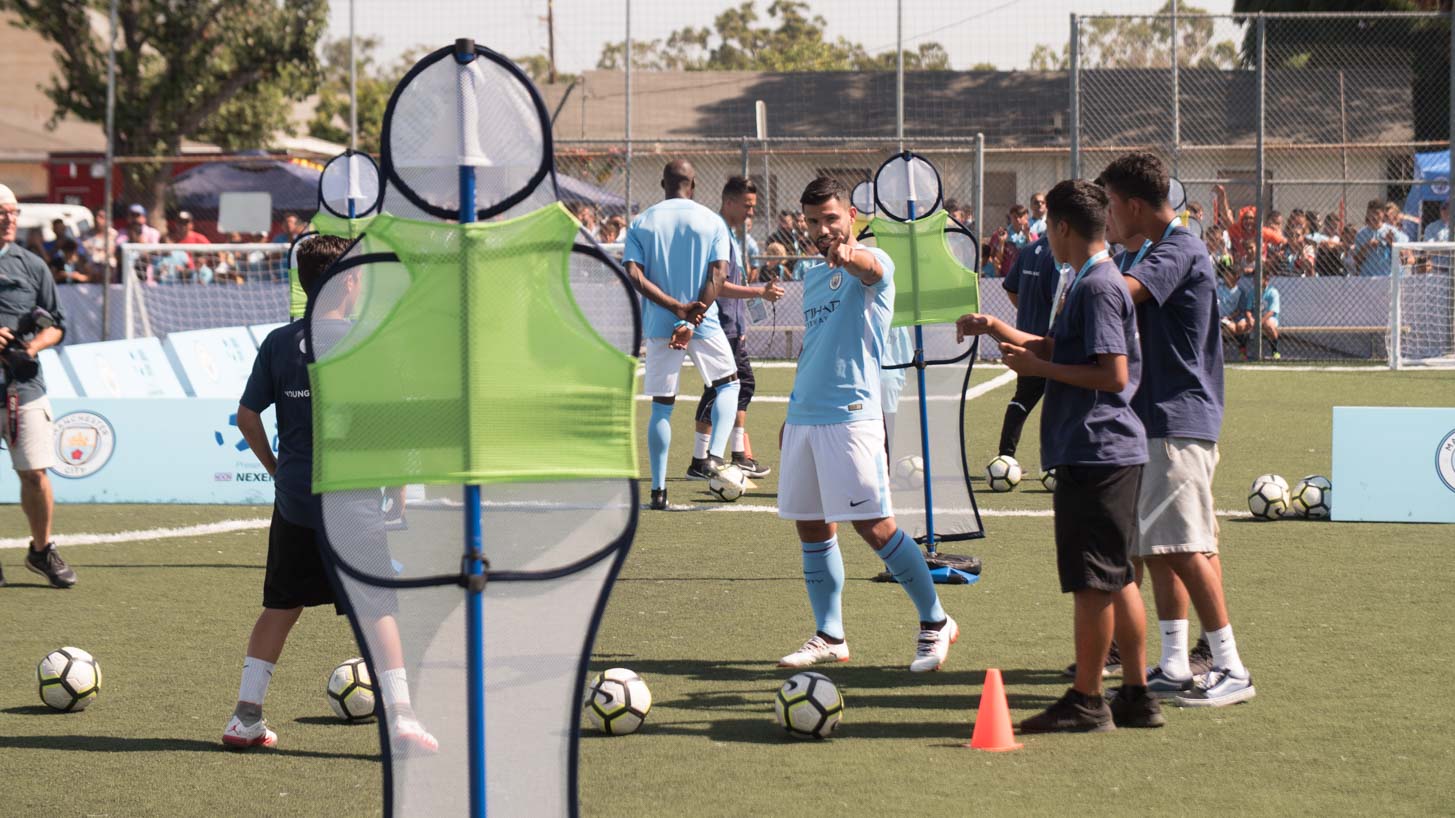 If Manchester City was in the MLS, how would it do?
Indi: Awesome! [Laughs].
Kate: They'd win.
Martin: [Laughs].
Ian: They would probably win the league.
Elliot: [Laughs]. They would destroy everybody. It would be too easy.
Kofa: MLS, Major League Soccer? Is that even the same league? To be honest with you, I don't know, I hope they'd do cool…but they're not even in the same league right? I'm guessing they'd do cool.
Seyram: They would destroy everybody. Not even a question. Just stay away.