With the international break winding down and club soccer's return imminent, we take a look at the top story lines for the world's premier club competition, which resumes next week.
There's really nothing quite like the Champions League. Even in a year where we've been spoiled with a fantastic World Cup, the early rounds of UCL play have been nothing short of scintillating.
From Liverpool's 90th-minute game-winning goal from Roberto Firminho to Ivan Rakitic's wonder strike for Barcelona, we've already seen some incredible moments that only the Champions League can provide us. Now heading into the third round of the group stage next week, what can we look forward to? Here's what we at Urban Pitch will keep our eyes peeled for.
Cristiano Ronaldo's Return To Old Trafford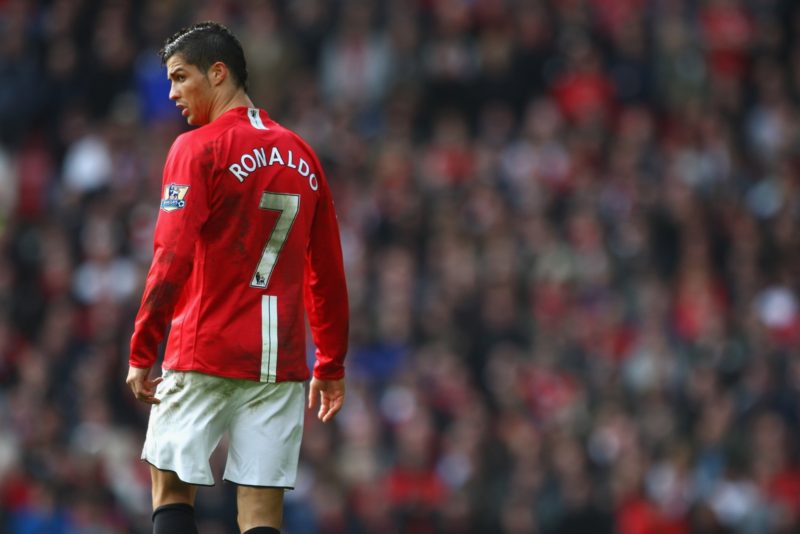 Next week brings us one of the most hyped group stage matches in this year's Champions League with the return of Cristiano Ronaldo to Old Trafford as Juventus faces off against Manchester United. Ronaldo, who became a superstar with the Red Devils from 2003-2009, will be looking for more than nostalgia when he visits though, as the Italian giants aim to progress deep into this year's tournament.
AS Roma's Passive Aggressive Tweets
Really, really happy that Juventus, Inter and Napoli all also won in the Champions League this week… great news for Italian football! 🇮🇹 pic.twitter.com/3lvr5Pb88l

— AS Roma English (@ASRomaEN) October 4, 2018
Another week, another savage tweet by AS Roma's admin. While the club's Twitter account is usually raucous, expect things to ratchet up a level in the Champions League. After all, they have to defend their title as the club with the best social media in last year's Champions League. Oh, and the team on the pitch isn't too shabby either.
Will Kylian Mbappe Repeat His Lyon Performance Against Napoli?
Ever score a hat trick in 10 minutes? How about four goals in 15 minutes? Well, PSG star Kylian Mbappe did just that last time out against Lyon, and he's still only 19 years old. The question now is how will the prolific prodigy follow up the effort? Could he possibly one-up his incredible performance and recreate the jealous Neymar face? Mbappe has 12 goals and four assists in 19 Champions League appearances in his young career, and he may very well add to that in what should be a thrilling match against Napoli.
Steve Nash's In-Studio Reactions When His Spurs Play
Legendary basketball player Steve Nash is now a staple of Champions League match day coverage since joining Bleacher Report. In addition to his analysis and insight, Nash provides endless entertainment with his in-studio reactions when he watches his favorite club Tottenham play, especially in their failed comeback attempt against Barcelona last time out.
Can Inter Milan Continue Their Unbeaten Streak Against Barcelona?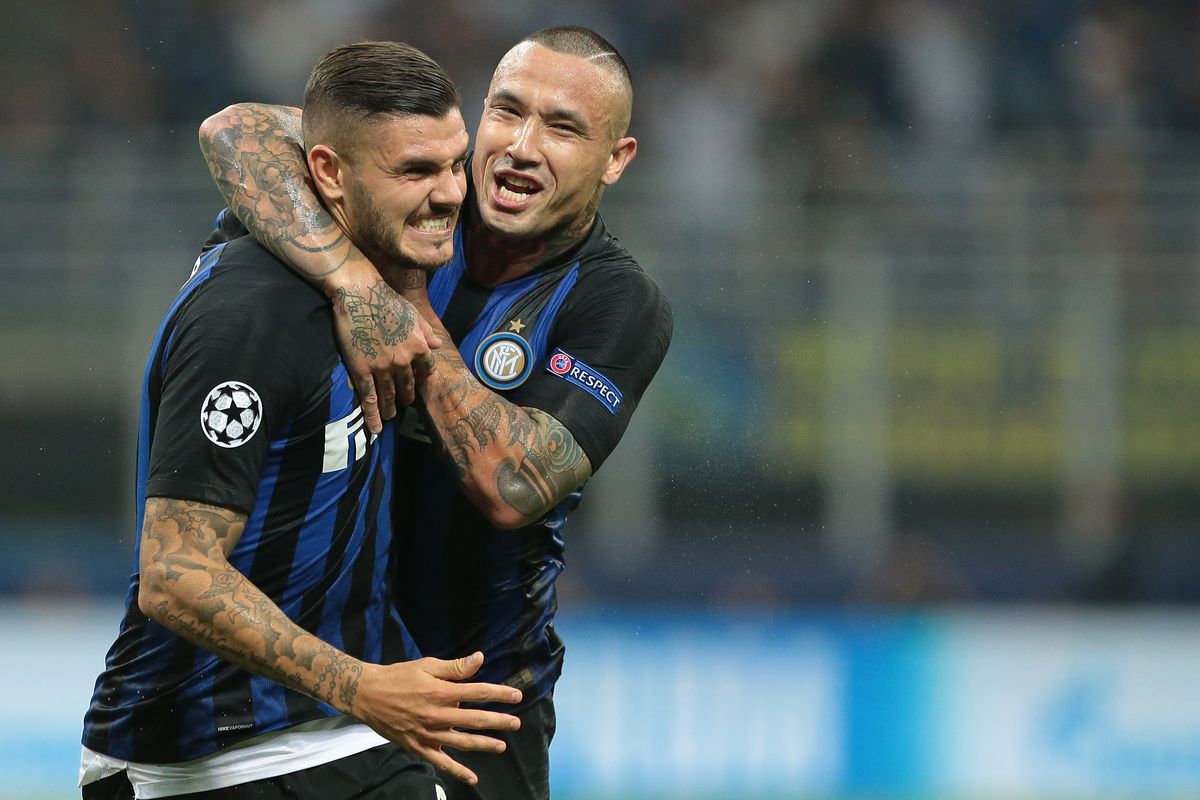 While Barcelona are perennial Champions League favorites, they might have a fight on their hands against Inter Milan. Inter's riding a bit of a hot streak right now in both the Serie A and Champions League, taking maximum points in their last six matches. They even beat Tottenham, dealing the North London club a heavy blow in their hopes to escape this "group of death." A lot of eyeballs will be on this match given the way the standings are, and rightfully so.