Our latest edition of Face Time features Orlando Pride rookie Courtney Petersen, who's already made an impact on the club as an everyday starter.
Whether you're in sports or the corporate world, your first year on the job can be daunting. In 2020, this has rung even more true. We've sat down with several rookies so far in our Face Time series, and each of them have harped on this year's strange circumstances — going pro in in the last few months has proven to be no easy feat.
Courtney Petersen knows this all too well. The seventh pick in the 2020 NWSL College Draft, Petersen has faced perhaps even more setbacks than the previous rookies we've spoken to. Shortly into her preseason camp with the Orlando Pride, the season was cancelled due to the initial COVID-19 outbreak across the United States. When a solution in the NWSL Challenge Cup presented itself, the team was ecstatic to get back on the pitch.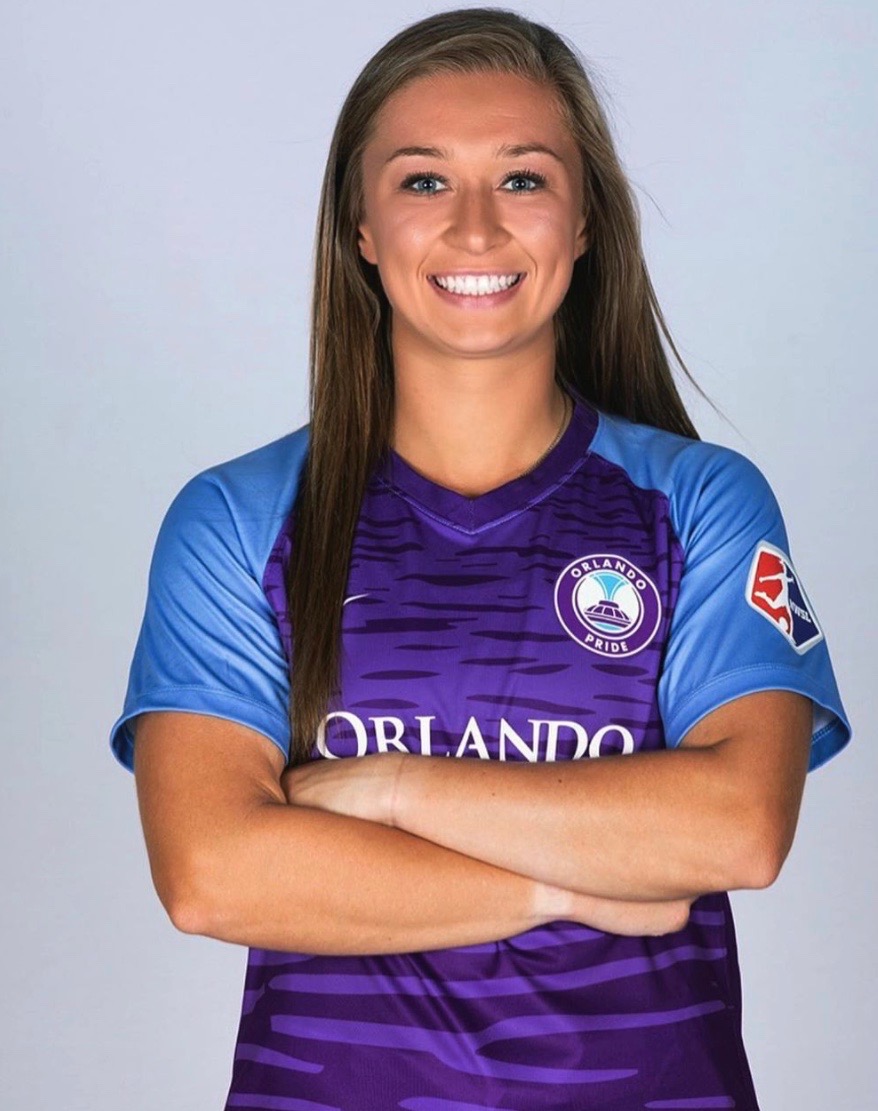 However, a series of positive tests within the Pride forced the club to withdraw from the tournament, postponing their 2020 season even further.
A few months later, the Pride are finally back in action as part of the NWSL Fall Series, and Petersen has played in all 270 minutes of their first three games.
With the Pride, Petersen has gained priceless tutelage from some of the game's best. International stars like Marta, Ali Kreiger, Ashlyn Harris, Emily Sonnet, and Sydney Leroux are just a handful of the talented players on the team. And while they've understandably had a difficult go in the Fall series so far, they'll have a chance to finish the season strong in their final match this Saturday against the North Carolina Courage.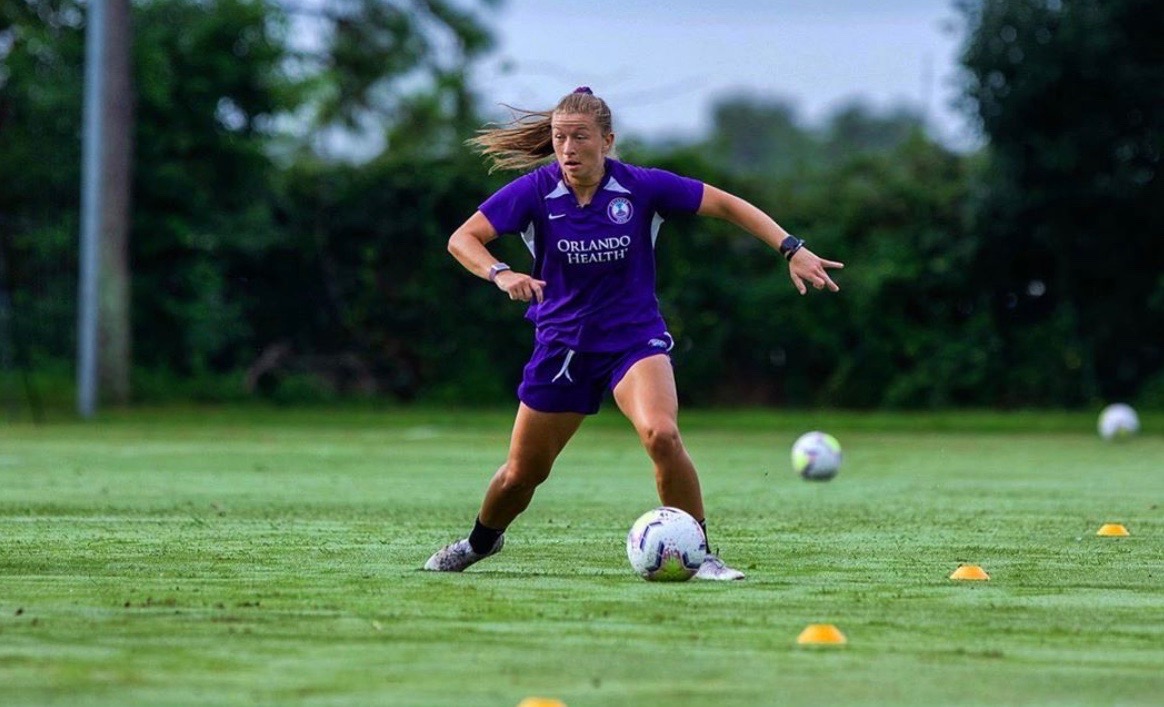 In our latest edition of Face Time, we sat down with Petersen to discuss how she felt when the club had to drop out of the Challenge Cup, the best advice she's gotten from her teammates, and what she likes most about Orlando (spoiler: ice cream). We also speak on the mass exodus of USWNT players to England, and how that could open the door for young players like her to shine.
Watch the entire video above, and be sure to follow Courtney Petersen on Instagram.