Our Face Time series returns with Real Salt Lake's Zack Farnsworth, who sits down with us to discuss dealing with a season-ending injury, growing up in Utah, and the most stylish players on RSL. 
Whether it's trading away a long-tenured player or releasing a fan favorite, many a sports team has been criticized for operating in a cutthroat fashion. The phrase "there is no loyalty in sports" has become commonplace, especially during the player empowerment era that has spread across multiple sports.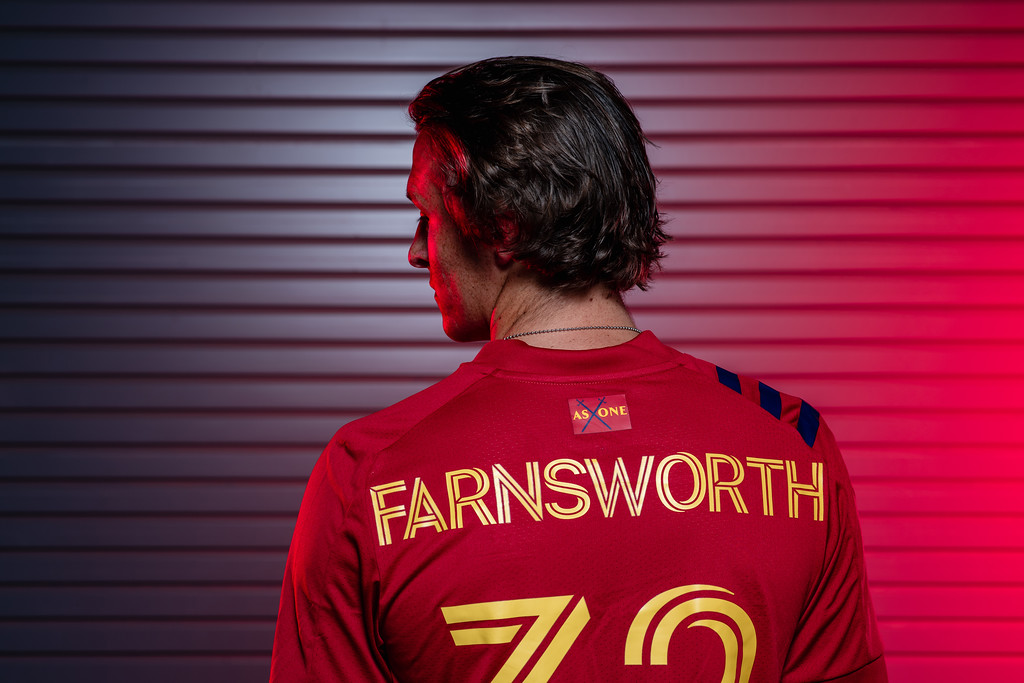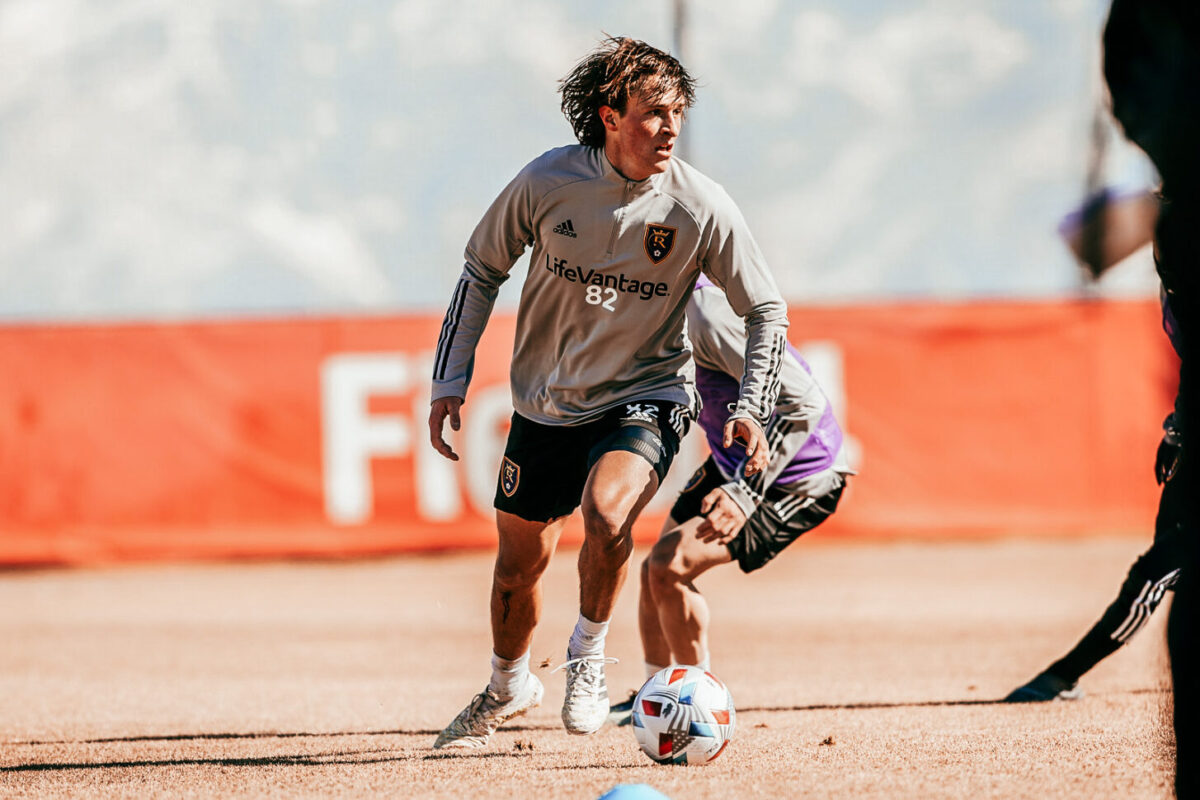 But sometimes, a club will make a move that'll restore some of our faith in them, as in the case of Real Salt Lake signing Zack Farnsworth to a homegrown contract earlier this year. At the time of his signing, Farnsworth was in the midst of recovering from what went on to be a season-ending ankle injury that he sustained in the very first preseason game he appeared in. The club could've easily let him go to Clemson University instead, where he had a scholarship offer.
However, RSL has plenty of faith in Farnsworth, a longtime academy member who also featured with the Real Monarchs, Salt Lake's USL Championship affiliate, last year. The center back has been praised for his versatility and size, and RSL is confident that he will continue to develop and improve throughout the duration of his contract, which is guaranteed through 2024 and has options for 2025 and 2026.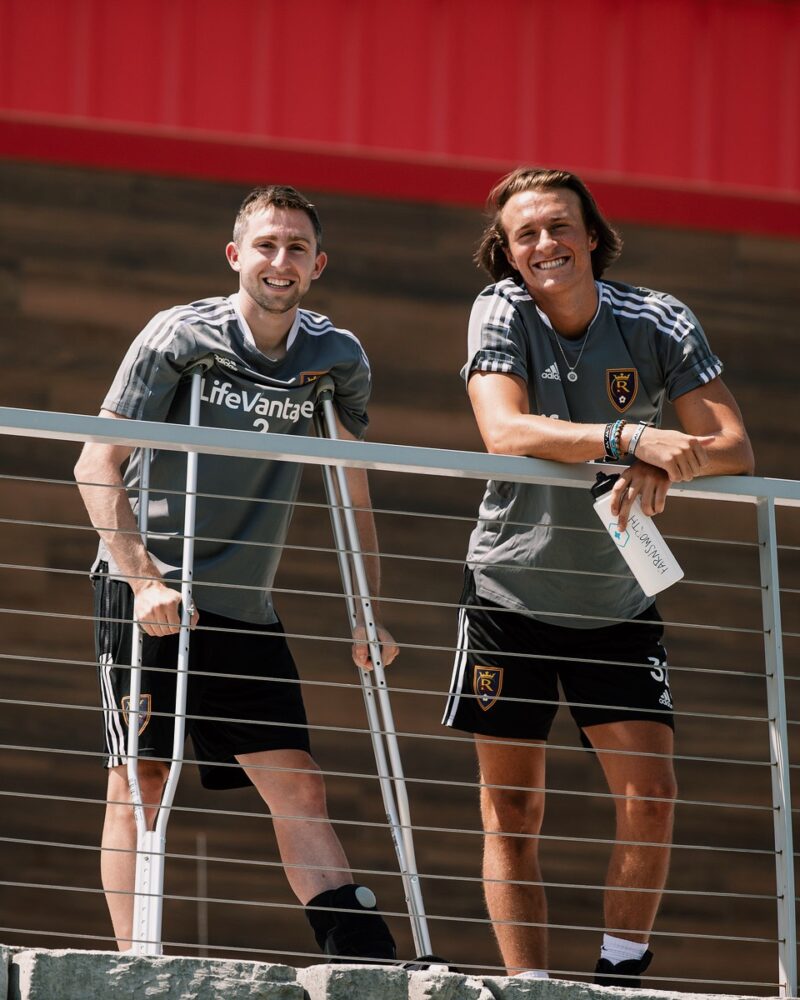 In our latest installment of Face Time, we speak to the young center back about his time with the team so far, coming back from a serious injury so early in his pro career, and his experience growing up in Utah.
Images courtesy of Real Salt Lake.
Follow Zack Farnsworth on Instagram and Twitter to stay up to date with his latest moves.