After signing with Chivas Guadalajara in the offseason, we catch up with up-and-coming defender Tony Alfaro to discuss his time with the Seattle Sounders, how he's adjusting to his new team, and the differences between Liga MX and MLS.
A perennial underdog, Tony Alfaro doesn't have the prototypical chip-on-his-shoulder demeanor you'd expect. He carries a quiet confidence that stems from being overlooked and underestimated — something he has not only embraced but also learned to love. He's made a career of proving people wrong, whether it was earning an MLS contract as a second-round draft pick from a Division II college or earning a roster spot with Chivas late last year.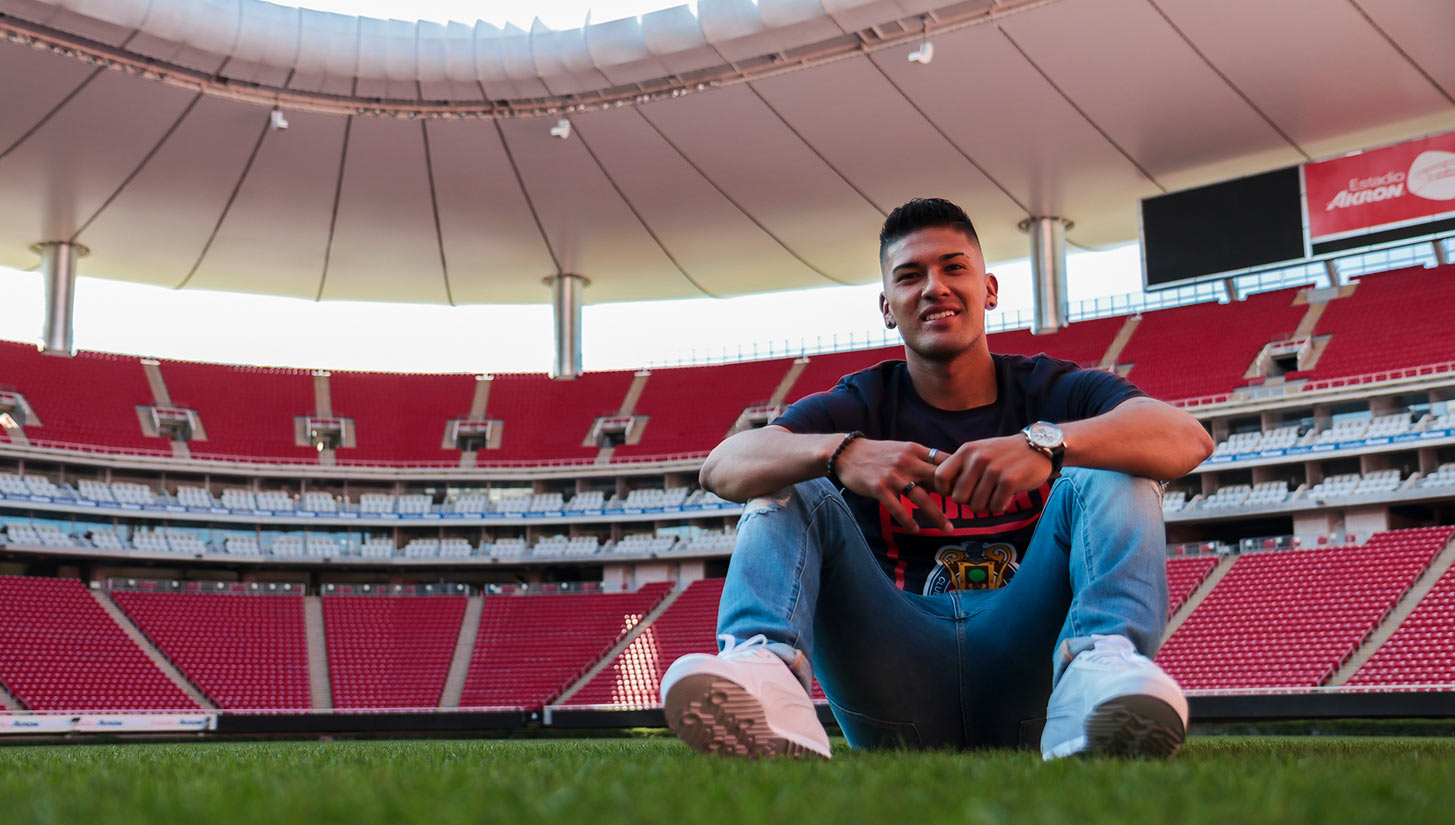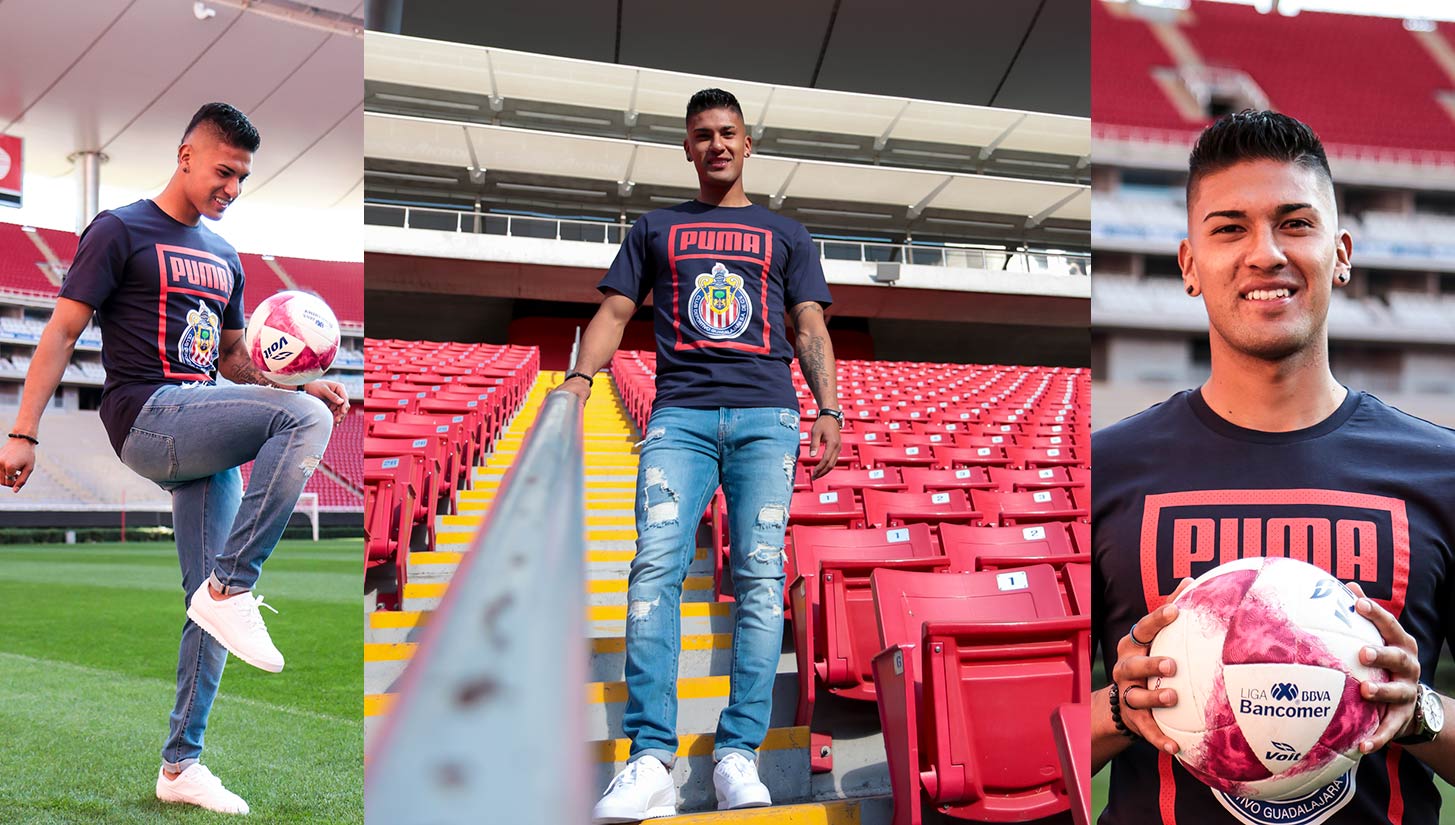 While he's shown flashes of success that have caused many to be high on him, he's looking to bounce back from a 2018 campaign that saw him play in just four matches with the Seattle Sounders' first team. He's in a perfect place to do so — Liga MX's most popular club. We were able to sit down and speak with the 25-year-old defender to discuss his new digs, playing with prestigious clubs in both the United States and Mexico, and how he plans to once again prove the doubters wrong.
Urban Pitch: Let's start at the beginning of your pro career. You were drafted out of Cal State Dominguez Hills by the Sounders, what was that like? How would you describe your time in Seattle?
Tony Alfaro: I spent three years in Seattle after getting drafted in 2016. It was a wonderful experience. Obviously they're huge on soccer in Seattle so everything that I experienced and learned there — I have nothing but wonderful memories of Seattle. I was signed to the first team after I got drafted, but I did play a couple games with S2, not so much my second year though. My second year I played a lot more with the first team. And then this last year was a little bit up and down, so it was a lot with the second team and then a couple games with the first team.
Your trial with Chivas obviously went well, but what was that experience like? 
I feel like I've always kind of been an underdog, and I love that because it's almost like you have no pressure. You kind of just go out and you do your thing. You have nothing to lose and absolutely everything to gain. The exact same thing happened when I was in Seattle. I was drafted and I was an underdog because I was coming out of a Division II school. No one really expected anything, and same here.
I was on trial for maybe a couple weeks, and I had my mind set on one thing and one thing only — to come here, work hard, and learn in the little bit of time I have. I wanted to come out and play my game, and the rest would take care of itself. It's kind of like a do or die situation. Obviously I didn't get my option picked up in Seattle, and coming here is a huge opportunity to get back on my feet and keep going and growing personally and as a player. It's definitely been a cool experience.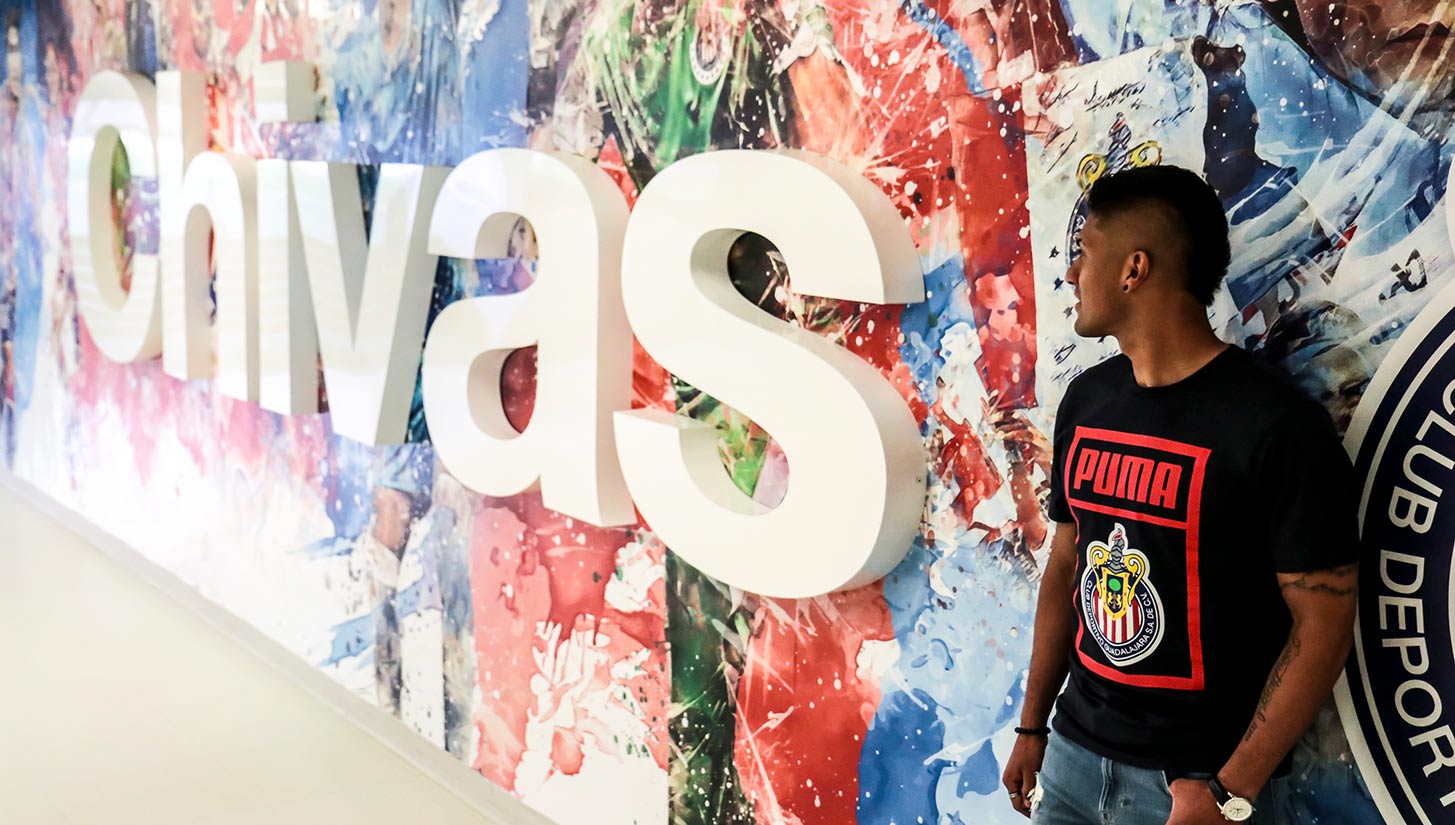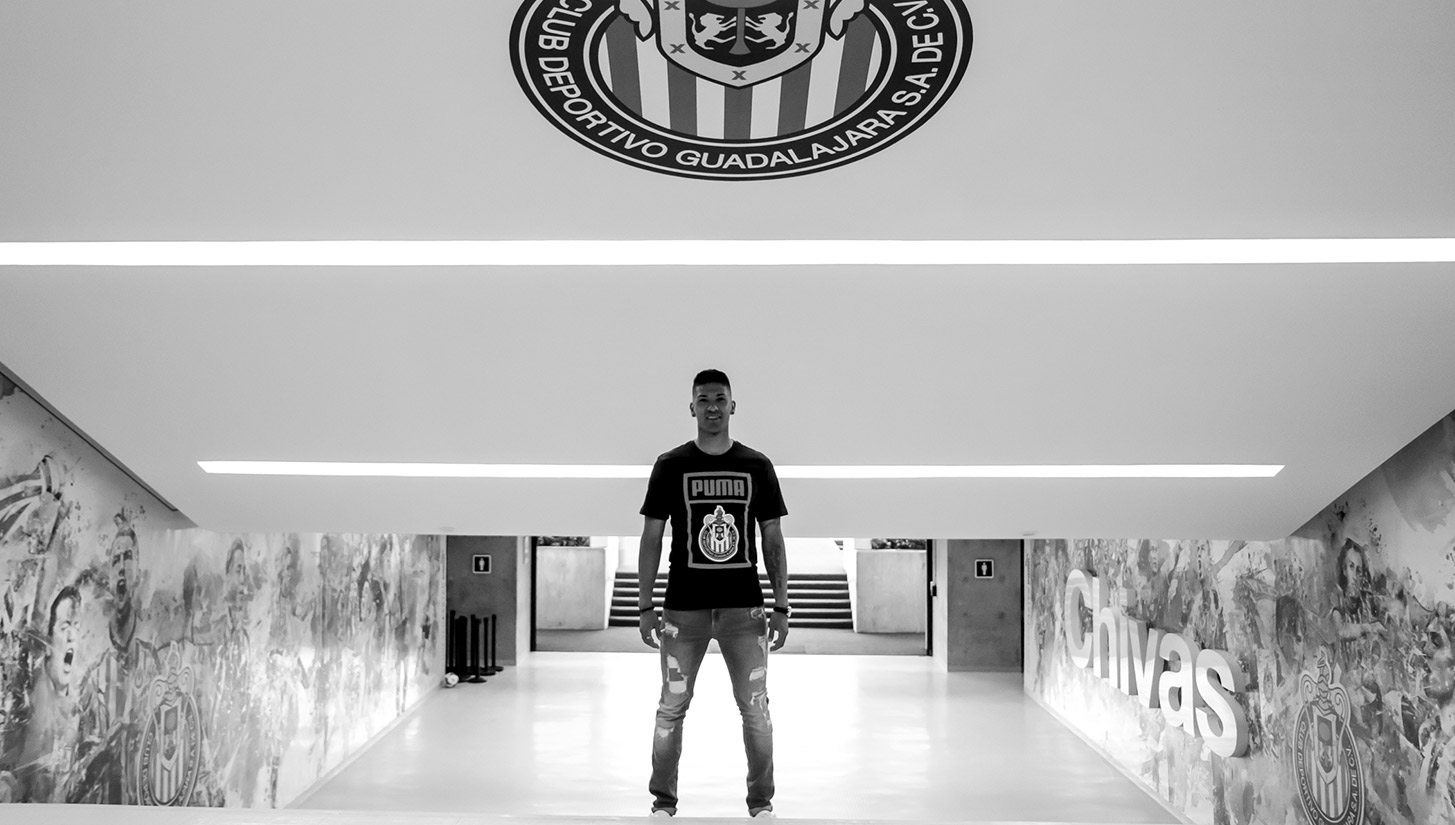 What made you choose to go to Liga MX? Was there any desire to stay in MLS on your part, or was it more whatever team was interested in you?
Well when I was younger, I was always told my soccer was a better fit for Liga MX. But I grew up in the states, so I was used to the American lifestyle. I was born in Mexico but I never lived there, so I kind of always pushed it to the side just because I felt like I was in a comfort zone. But as I got older I realized bigger things and bigger opportunities come from out of your comfort zone. So when I heard that Chivas was a possibility, I was never going to turn it down. As soon as I heard that there was interest I was open to it. I was willing to give it a try. And so far, it's been the best choice I've made.
Did you grow up as a fan of Liga MX? Did you have a specific team you rooted for?
When I was younger I was really big on Liga MX. Because we're from Michocan, we would watch a lot of Morelia games. But I've always admired Chivas as a team, because a lot of my friends are Chivas fans. They watch it more than I do now, but obviously I'm here. Soccer has always brought us together. So both as a kid and growing up, inside I've always been a Mexican soccer fan.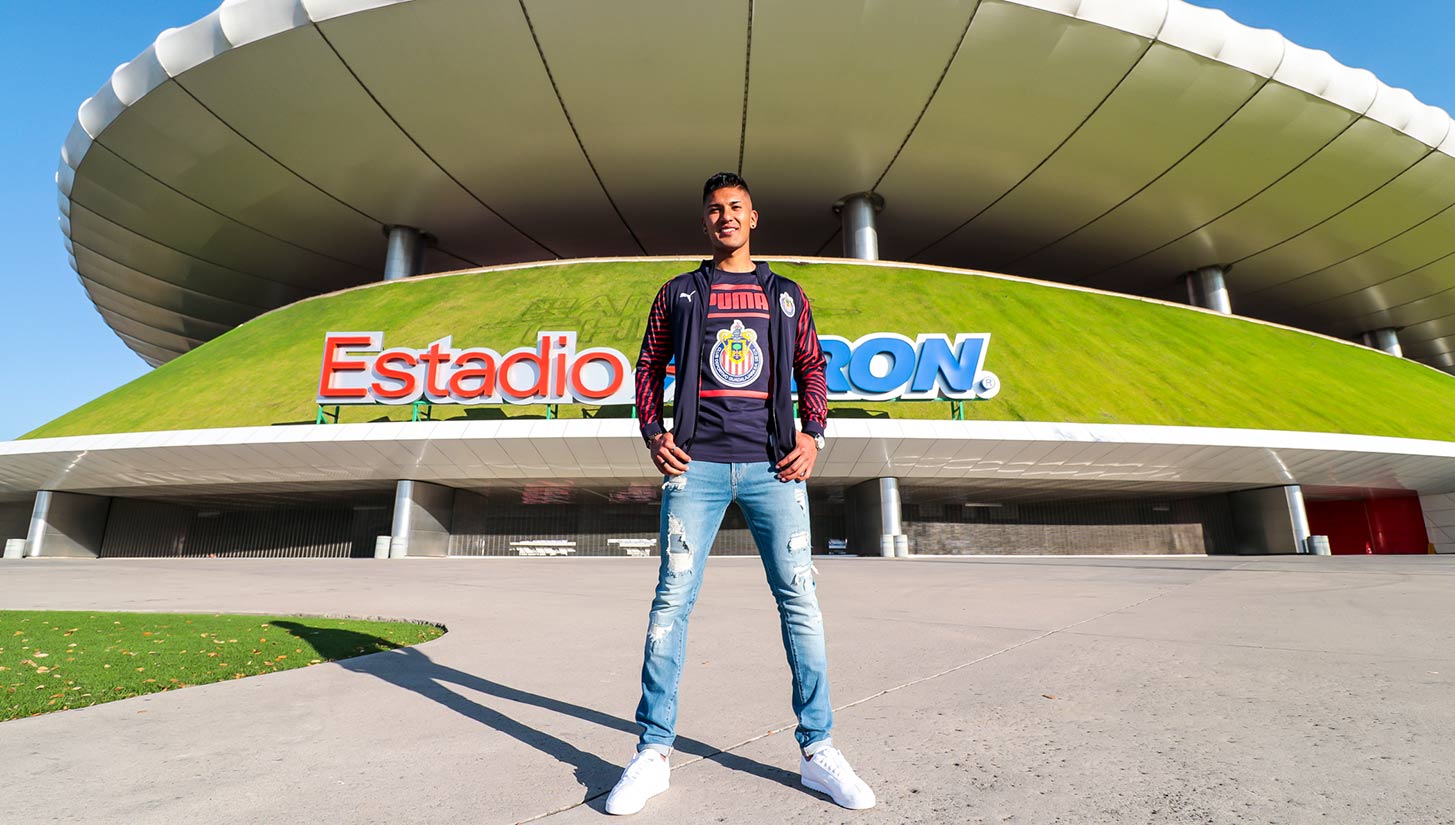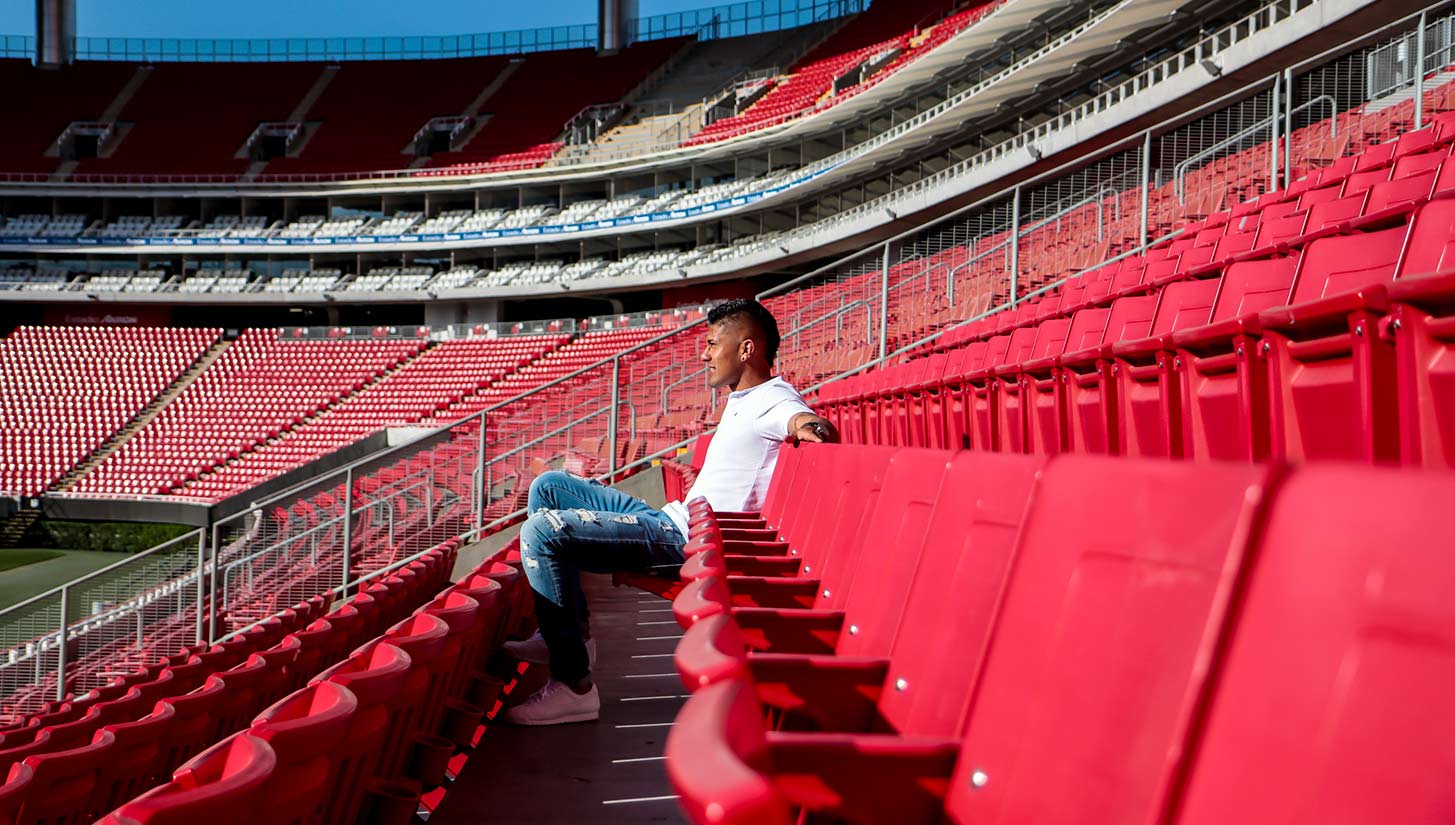 In turn, how does it feel to sign with one of the biggest clubs in Mexico? Have you had family and friends hit you up yet for free merch?
I mean my friends and my family have always been super big on Mexican soccer. Especially my friends. And all I ever wanted to do is make my family proud, and to be in a position to sign with one of the biggest clubs in Mexico and the States has done that. It's a cool experience and I'm very happy, but I'm also very grateful for everyone that supported me and helped me to get here. So I definitely want to do big things because I feel like I owe a lot of people something, and like I said I just want to make my family and friends proud, get better, and write a good story.
I know you haven't had much time with Chivas yet, but have you noticed any differences between Liga MX and MLS that immediately stand out?
One of the few things I've taken away so far is in training. Trainings are super intense, day in and day out. Guys are 100 percent bringing everything they've got just so everybody can be ready. Other little things, everyone here is super technical and they're super big on tactics, so it's more that kind of work in comparison to MLS, which is a lot more physical in terms of running.
What are your personal and team expectations for this season?
Obviously the competition here is great. Personally I want to be fighting for a starting spot. It definitely won't be easy, but that's something that I'm excited for because with the process of working hard you learn so much, you gain so much. My focus is on being a better player, getting better every single day, and like I said, eventually fighting for that starting spot.
Tony's Urban Picks
Music:
Reggaeton — I've loved that since I was a kid, it's definitely what I listen to before games.
Ozuna
Bad Bunny
J Balvin 
Favorite Cheat Meal
Definitely burgers, I love burgers. The Habit's one of my favorites. And donuts — chocolate donuts. We had a place in Seattle called Top Pot Donuts, I would always go there once a week on our day off. That was my thing.
Favorite Players
Ronaldinho
Andres Iniesta
Sergio Ramos — I'm always watching him and studying his game.
Favorite/Toughest Places To Play
New York Red Bulls: I think it was because of the weather, it was like you couldn't breathe.
Kansas City: In the summer it was like 100 degrees. And their crowd was unreal. With the crowd and the heat it was by far the toughest game I've ever played in.
Portland: Only because it was a derby match.
Photography by Viridiana Gomez for Urban Pitch.
Be sure to follow Tony Alfaro on Instagram to stay up to date with his journey through pro football.