Spurred on by downtown L.A.'s revival and affordable rent, Chinatown is rapidly becoming an entirely new place with an influx of inhabitants, restaurants, and businesses. Its interesting mix of tradition and modernity reflects its diverse character, kind of like Ryann Torrero who is at once a professional goalkeeper, model, and fashion tastemaker. 
Torrero is a tall, slim figure with a tough presence that belies her multi-layered and refreshingly down-to-earth personality. With a blend of Chilean, Scottish, and Spanish heritage, her traditional and somewhat strict upbringing offer subtle hints to her disciplined approach to life and career.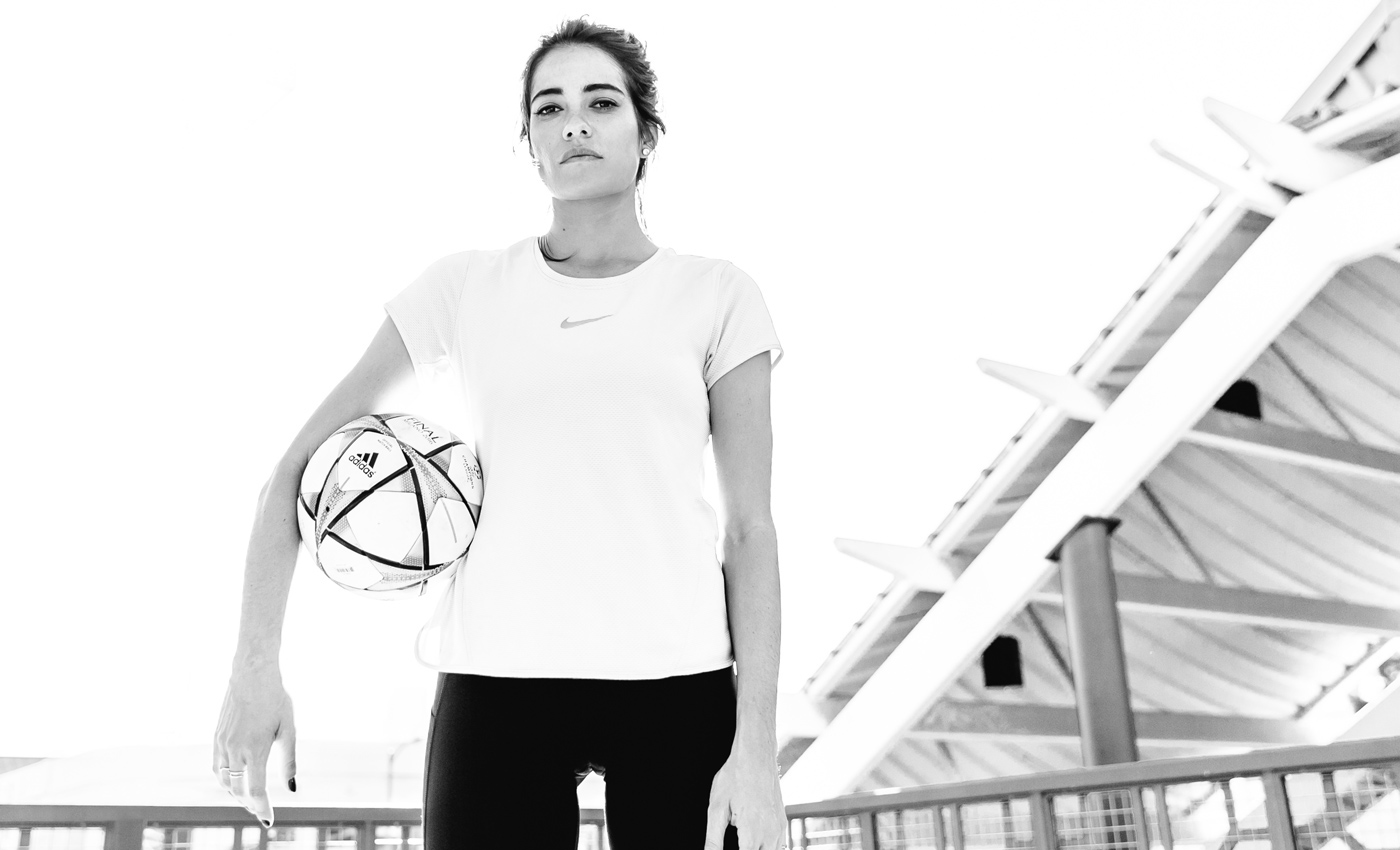 In addition to having reached her childhood dream of being a professional footballer, Torrero thoroughly embraces the cultural experiences her lifestyle offers and chooses to wholeheartedly live in the moment. She has played on some of the best clubs in the U.S. and pro teams abroad, and has led not a few of them to much-coveted wins and championships. Torrero is also well-acquainted with the world of fashion, working as a sports and fashion model in her off-season.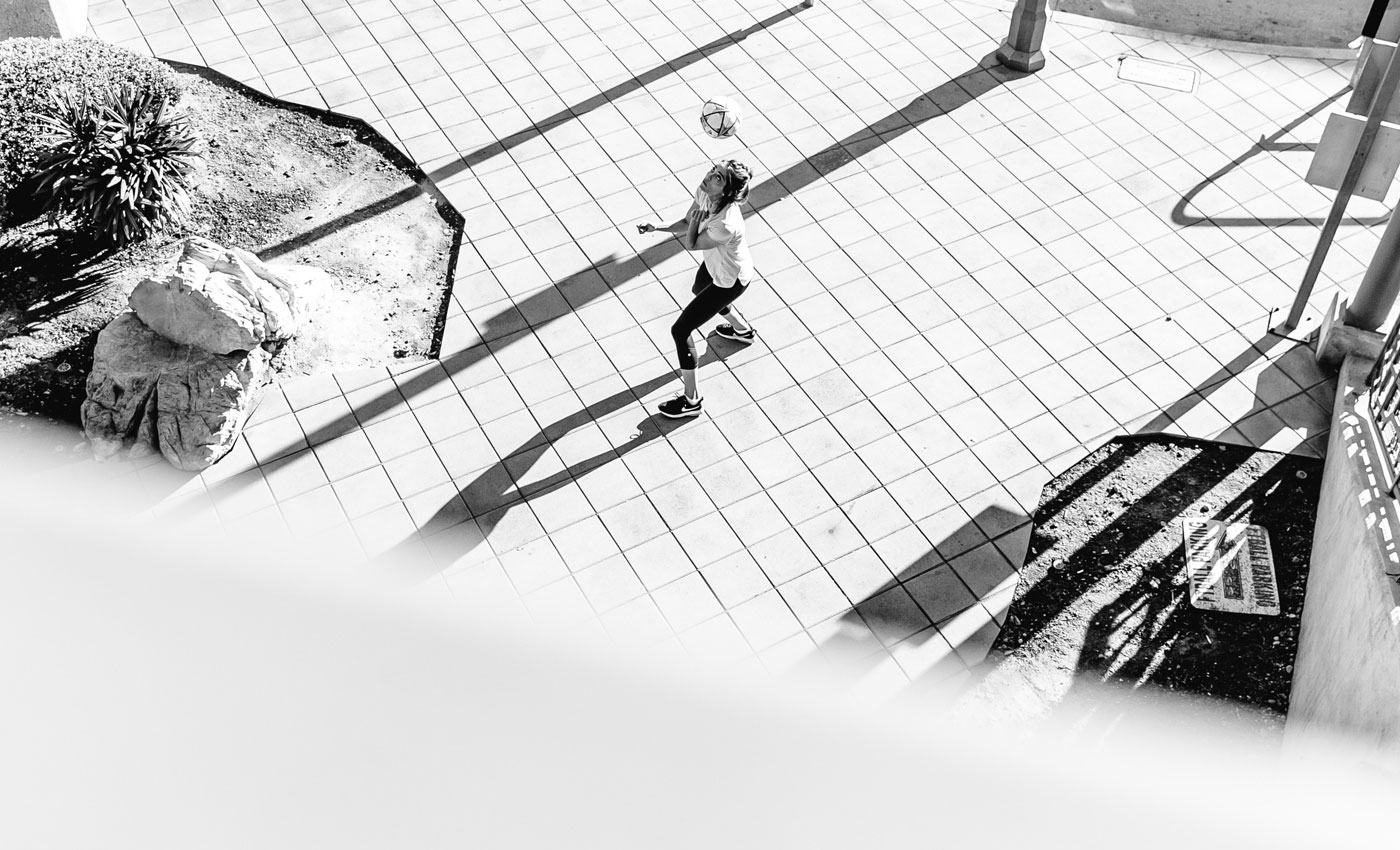 To learn more about the talented athlete, check out our exclusive podcast with Ryann Torrero and follow her on Instagram.
Photography by Imad Bolotok for Urban Pitch.