After a cardiac arrhythmia caused him to collapse during a preseason match, 20-year-old Ajax midfielder Abdelhak Nouri suffered from permanent and severe brain damage, and Ajax has said that the injury will end his career. The tragedy sent shockwaves throughout the soccer universe, as not only was Nouri a gifted player, but an excellent character as well. 
There are few things more tragic than a young talent being stripped of a chance of reaching his or her full potential. Such is the case for 20-year-old Abdelhak Nouri, an up-and-coming midfielder who was playing for his hometown Ajax in Amsterdam.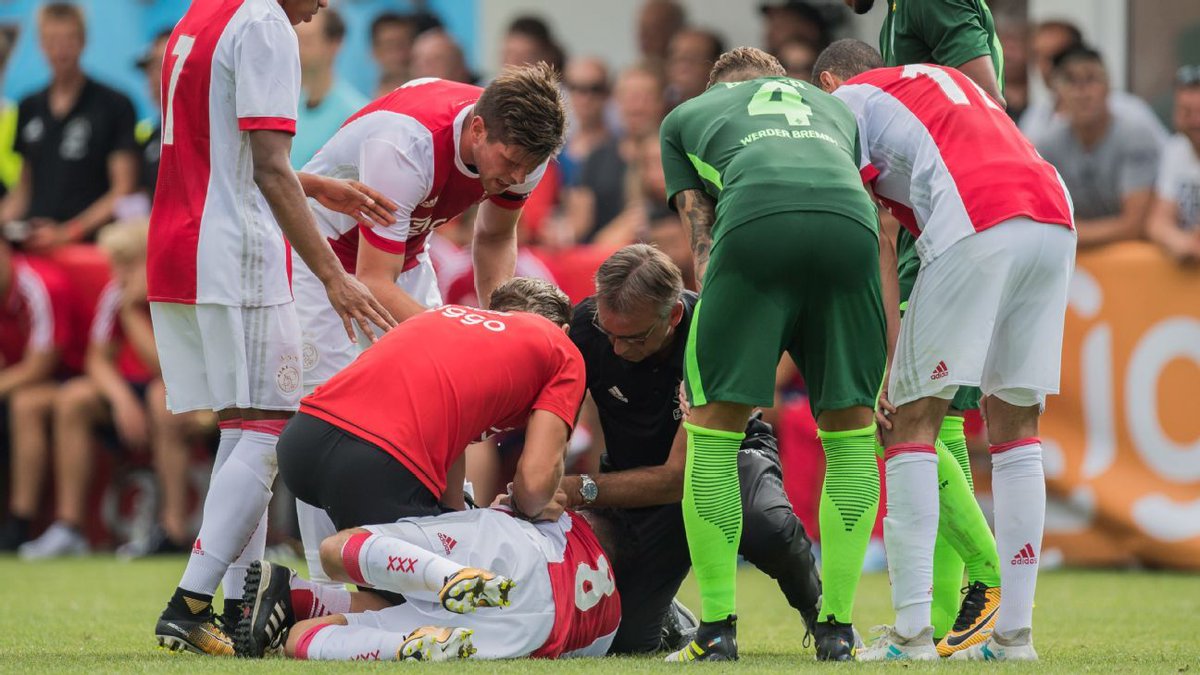 After collapsing from a cardiac arrhythmia during a practice match in Austria on July 8, Nouri was helicoptered off the field and taken to a nearby hospital where he was able to be put in a stable condition. However, days later it was revealed that he experienced irreversible brain damage, most likely caused by insufficient oxygen to the brain.
After rising through the ranks of its academy and reserves team, Nouri made his debut with Ajax in September 2016. Nouri was particularly successful on Ajax's reserves squad, scoring 11 times in 45 games and winning the league's Player of the Year for the 2016-2017 season.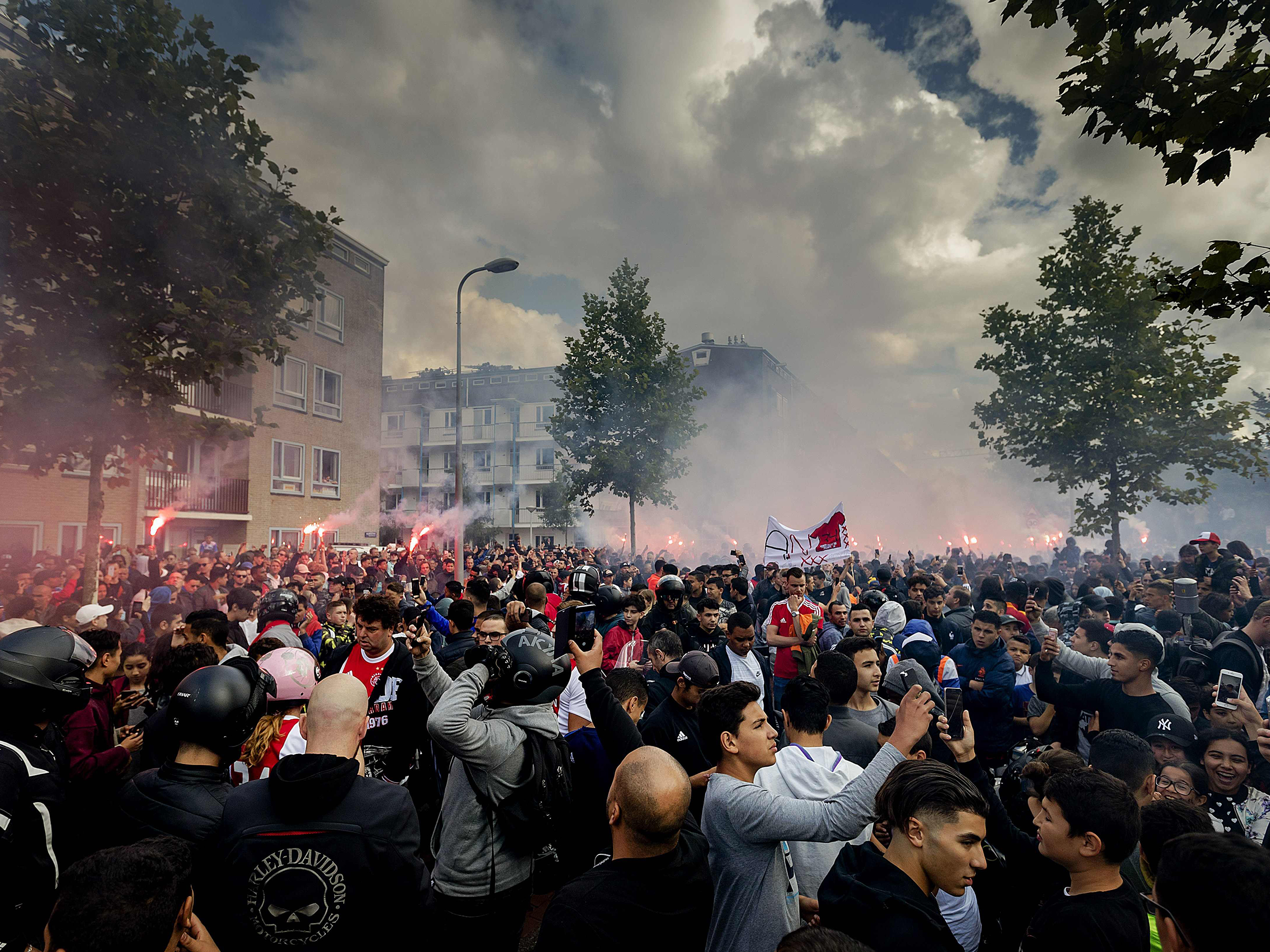 Nicknamed "Appie", Nouri was beloved by fans, teammates, and opponents alike, with a charm and charisma that matched his blossoming talent. In the neighborhood of Nouri's parents in the Geuzenveld district of Amsterdam, fans gathered for a tribute to the young star to support the grieving family and show their united love for Nouri.
In addition, supportive messages have been pouring out from players across the world, including former teammate and current Manchester United player Timothy Fosu-Mensah.
"I pray for him every day and I'm positive that he will be well," Fosu-Mensah told BBC Sport in an interview.
In addition, Fosu-Mensah has sent out various tweets in support of Nouri, including one calling Appie his "brother".
Brothers who play together stay together. I'll always be there for you. Keep fighting❤️❤️ pic.twitter.com/gLvJPK8WT8

— Timothy fosu-mensah (@tfosumensah) July 15, 2017
Nouri's ability to set his teammates up for success paired with his unwavering positive attitude made him an instant fan favorite. While it is uncertain if Nouri will make a recovery, his impact in the game, although short-lived, will be remembered by all of those who watched and played with him.