From tactical breakdowns to deep dives on football culture, these are the books we'll be reading before the summer ends. 
The summer months of a World Cup year are typically spent inside at odd hours, screaming loudly and finding out if your neighbors are soccer fans or not. This year, it's going to be during the winter, which is certainly going to feel weird.
But that doesn't mean we're going to slack off this summer — in addition to all of the other international action, we can get a little bit of reading done as well. Don't worry, I'll be right there with you — other than the first book, this list includes stuff I haven't read, and I'll be getting through at least a few between now and the end of summer.
Zonal Marking: The Making of Modern European Football, by Michael Cox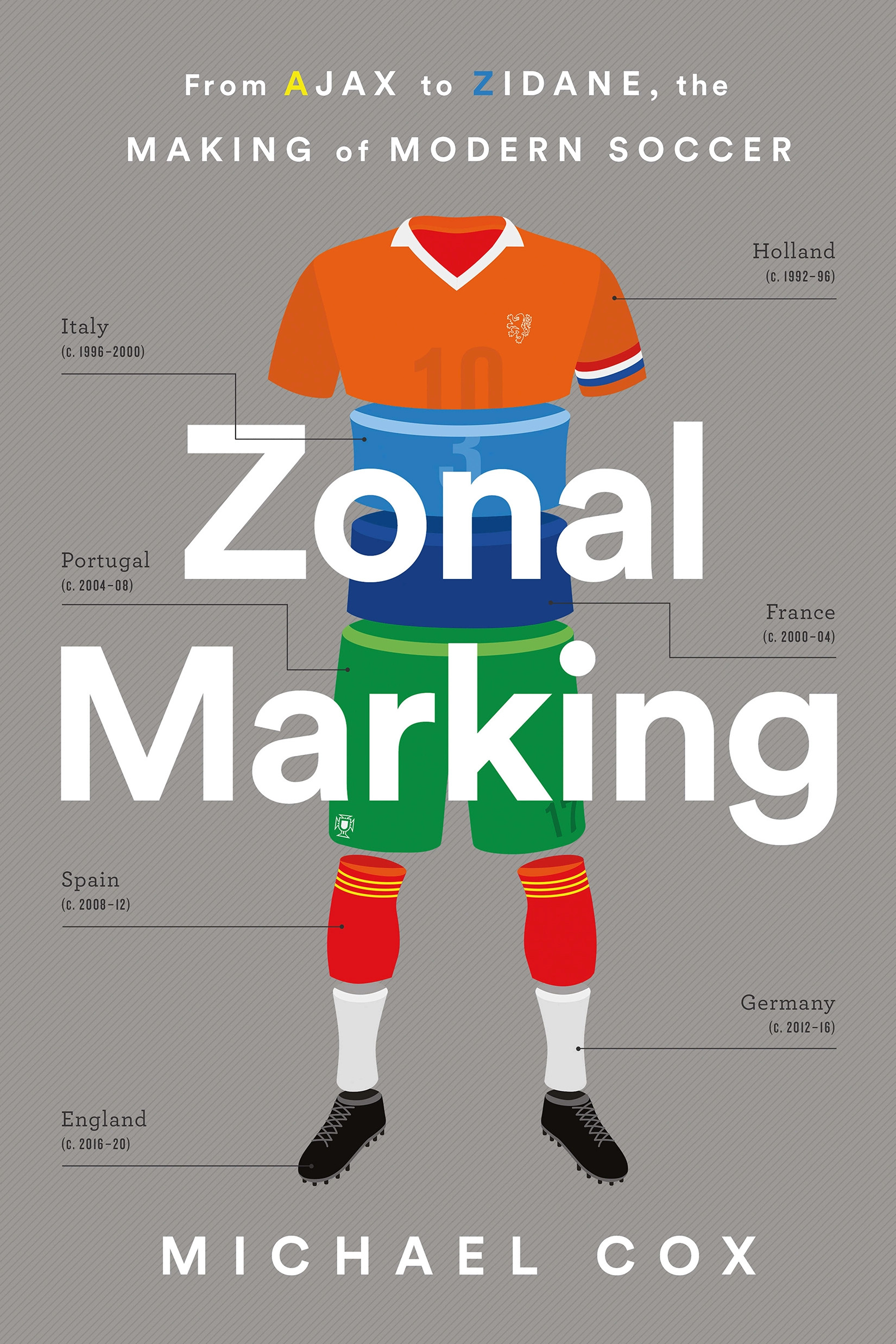 I want to start this off with the fact that this isn't a ranking, just a list. With that said I truly believe this a great first book and it gives you a little bit of everything. Zonal Marking takes the reader through the last roughly 30 years of European soccer and identifies eras where a country's tactical philosophy dominated European soccer. You have the Dutch in the early 90's, followed by Italy, then France, Portugal, Spain, Germany, and finally England.
With each country you get a history lesson, tactical identity of the country, where it comes from, and cultural moments and stories. Each chapter lives on its own, allowing you to come and go from the book at your own pace. What I loved most though are the amount of times I would think back to the game, player, or era being discussed and remember specific moments and games that exemplify the tactics and connecting the dots.
My biggest gripe about this book is it's Euro-focused. Its lack of acknowledgement as a whole of South America is annoying. This book but about South America would be fascinating and I really hope something similar can be written.
After reading Zonal Marking (if you haven't already), you can decide if you enjoy the cultural and historical side of the sport or more tactical. Personally, I'm going to go get into history and culture some more before returning to tactics.
Inverting the Pyramid, by Jonathan Wilson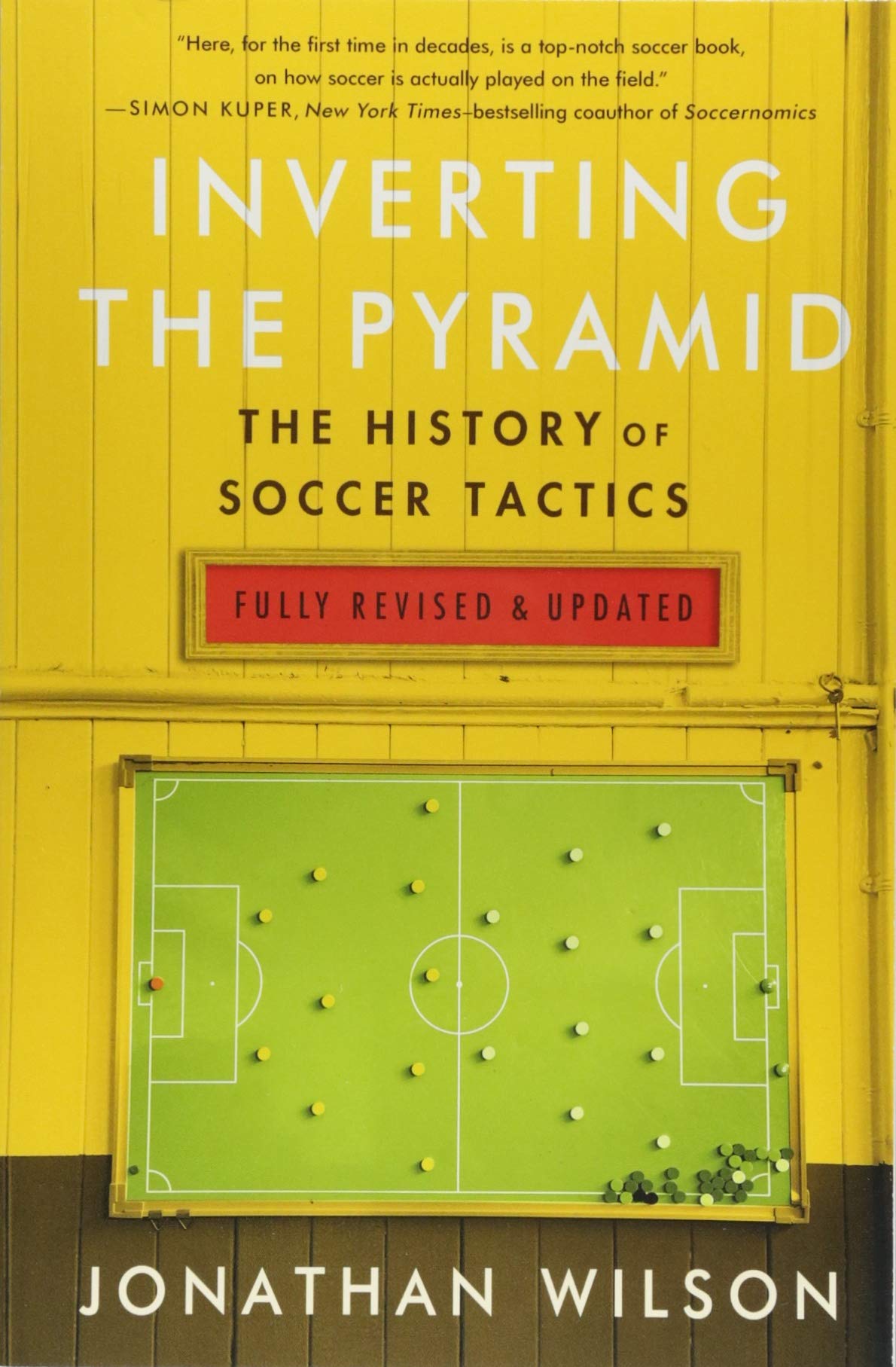 Probably more well known than Zonal Marking, Inverting the Pyramid is one of the most lauded soccer books around. Less about soccer culture, it really focuses on the tactical history and growth of the game. This book (and author) is notorious for being detailed and lengthy, so it's definitely not for the faint of heart. I would recommend having a genuine interest in soccer tactics and learning them before going head first into this book.
Soccer in Sun and Shadow, by Eduardo Galeano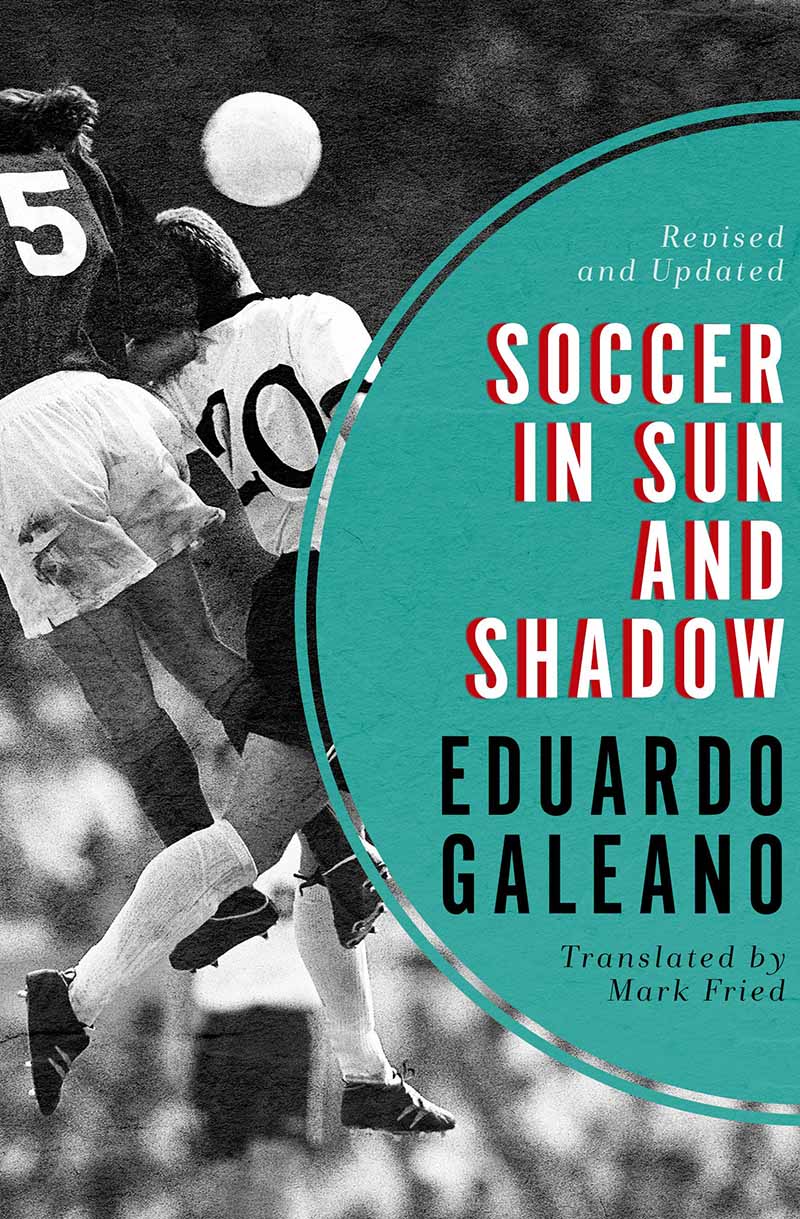 This book touches on what I think all of us as soccer fans love: How intertwined the sport is with culture and politics. It makes the stakes of the game higher, but more importantly it allows us to connect with strangers much easier as well. This book captures all of that and more through stories from all over the globe that include pros, amateurs, politicians, and fans. Written by one of South America's best writers, Eduardo Galeano is able to tell a story in ways other journalists and authors on this list cannot. The poetic nature of the game comes out in Galeano's words.
1312: Among the Ultras, by James Montague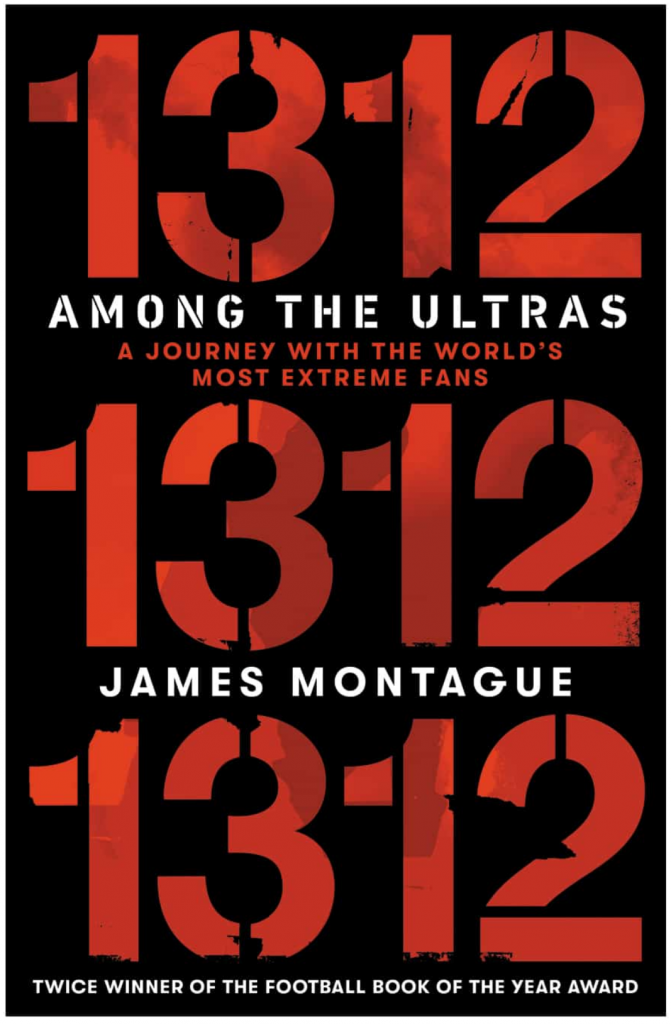 Many consider this the definitive book about soccer fandom culture. Urban Pitch interviewed author James Montague when the book first came out, and he discussed how he was able to infiltrate some of the most notorious ultra groups around the globe.
Soccer fans are different than other sports fans, for better and worse. Among the Ultras taps into that and talks about how, when, and why the "Ultras" started. Many think it all started in Italy and a lot of it did, but as you'll learn, it's a little more complicated than that and Italy was not the only part of the world coming to terms with complicated social and cultural issues through sport.
Angels With Dirty Faces: The Footballing History of Argentina, by Jonathan Wilson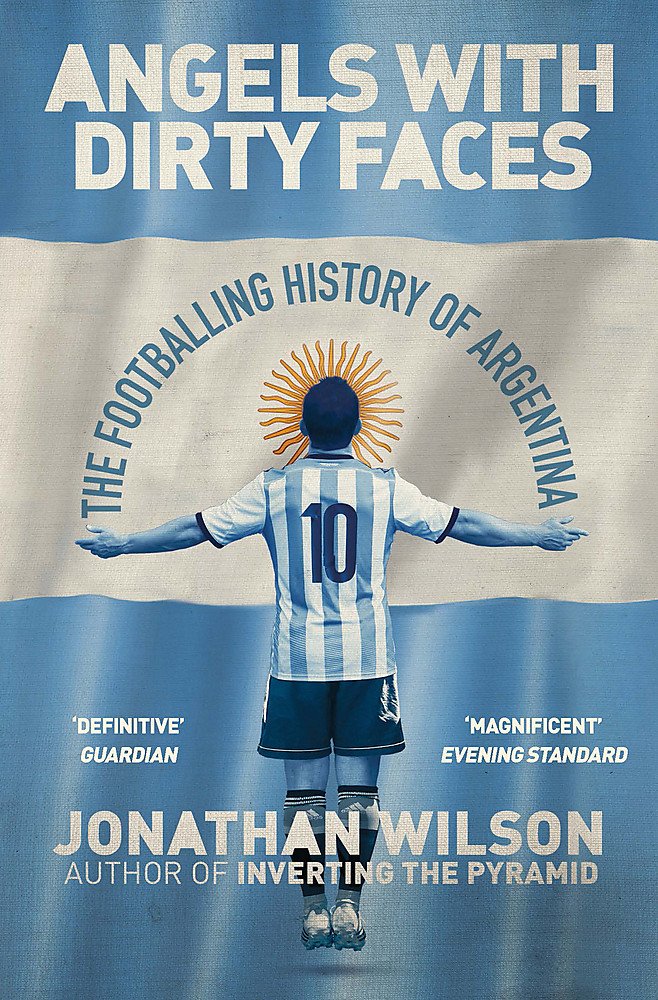 I don't like listing an author twice on book lists, but sometimes you have to. Jonathan Wilson is one of the most prolific soccer writers, and as I mentioned earlier his commitment to detail and research feeds into how much soccer history there is around the world. While many of us associate Brazil as the kings of South American soccer (I mean five World Cup wins is no joke), many could argue that Argentina or even Uruguay have made a bigger impact on the sport. Angels With Dirty Faces takes you through a historical view of Argentina and how soccer is right there at its core. Helped by the fact that Wilson has lived on and off in Argentina, this book is thorough and brings to light just how soccer-centric and obsessed the country is.
Brilliant Orange: The Neurotic Genius of Dutch Football, by David Winner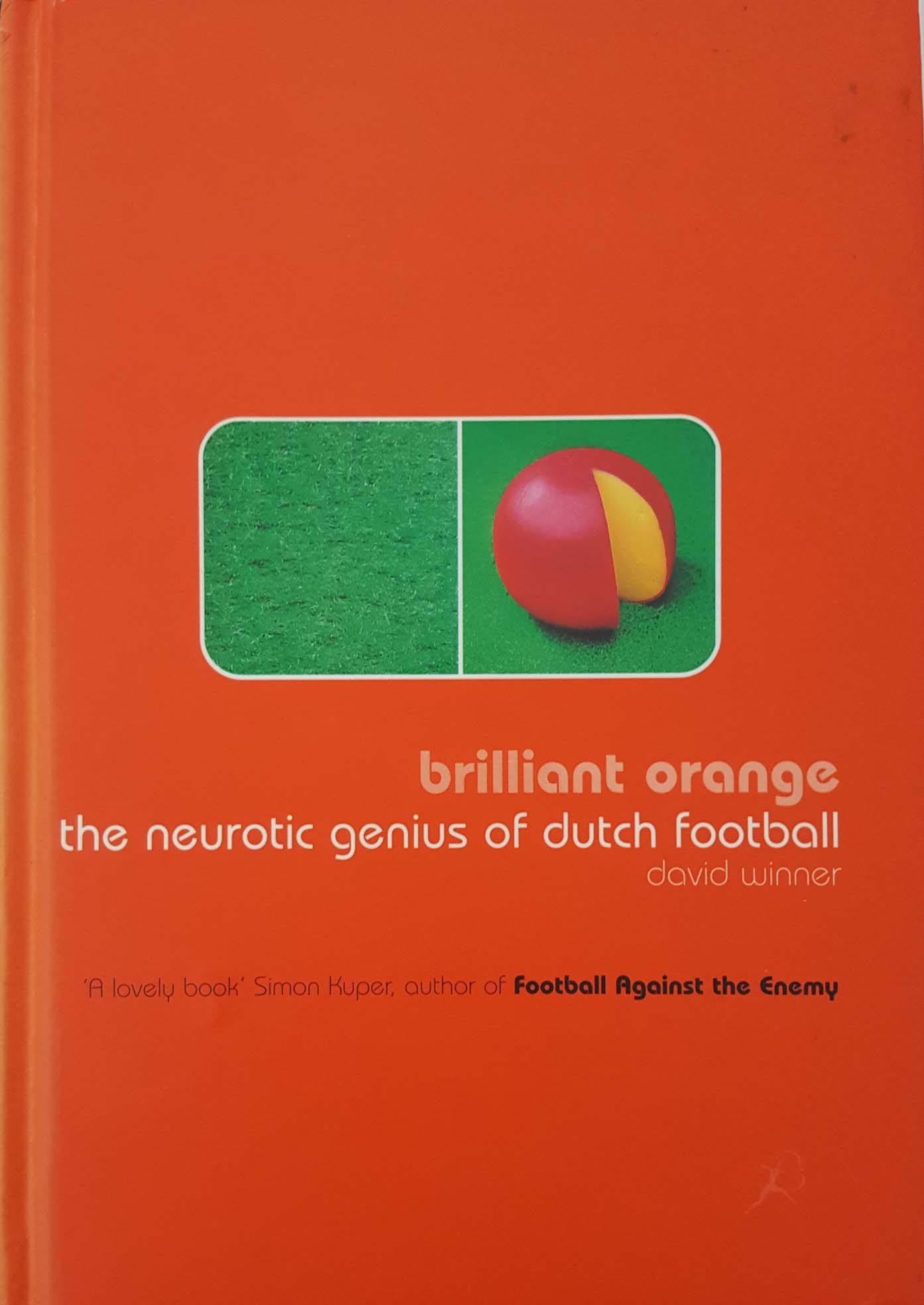 The Dutch are considered some of the best coaches in the world and produce top tier managers at a crazy rate for how small of a nation the Netherlands is. Their revolutionary approach to player development and team tactics are felt throughout the world today. This book explains how and where it all went down, from Milan, to Barcelona, and of course Amsterdam.
Football Hackers: Science and Art of a Data Revolution, by Christoph Biermann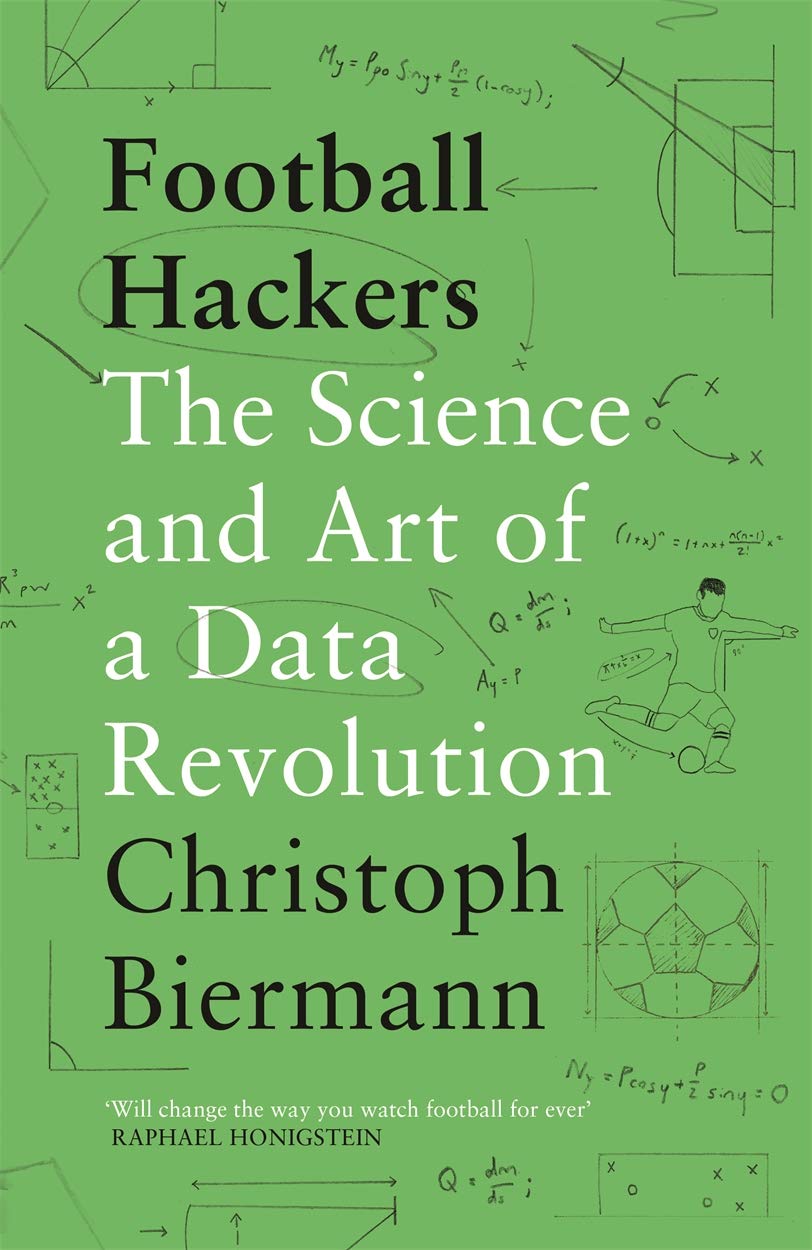 I have this one on my list for a few reasons. First, I'm extremely curious how data analytics and soccer mix. I find advanced stats like xG (expected goals for) and xGA (expected goals against) really confusing and oftentimes misleading in terms of how a game went. One thing this book touches on is how the "money ball" approach made popular in baseball through the Oakland A's isn't a direct transfer to soccer for success. Many readers have noted this book changed how they watch the game and even judge players, looking for specific moments across games rather than a single game's performance. Something United States men's national team fans could take to heart.
Building of the Yellow Wall: The Incredible Rise and Cult Appeal of Borussia Dortmund, by Uli Hesse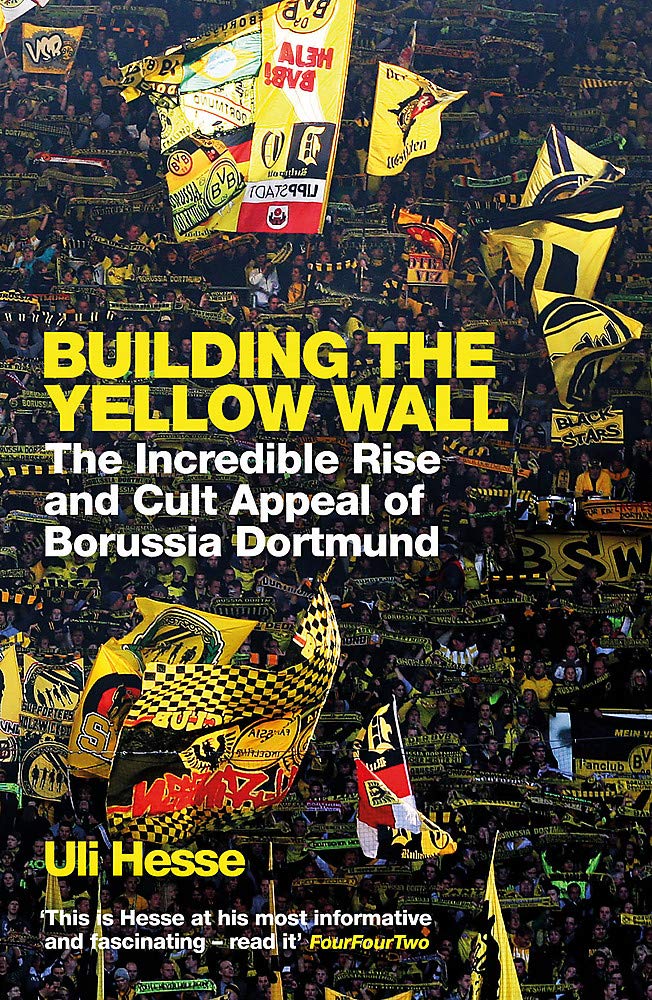 Borussia Dortmund in many ways are leaders in running a club "the right way." The club is fan-owned, known for developing players and financial stability, and oh yeah, its legendary fans have lead the Bundesliga in attendance 22 times in the past 23 years. The fan section known as "the wall" is copied on smaller scales around the world. But on the field Dortmund gets it done, winning back-to-back titles with Jurgen Klopp before he went on to Liverpool and even storming their way to a Champions League final earlier in the century. A club that does it right is always fun to read about.
Tears at La Bombonera: Stories from a Six-Year Sojourn in South America, by Christopher Hylland
This is probably the closest thing to a South American version of Zonal Marking, minus the tactics. Readers get brought all over the continent as they learn about what makes South American soccer unique. One thing that has me interested in this book is it doesn't necessarily focus on top flight soccer, and focuses on the roots of the sport across a continent.
Futebol: The Brazilian Way of Life, by Alex Bellos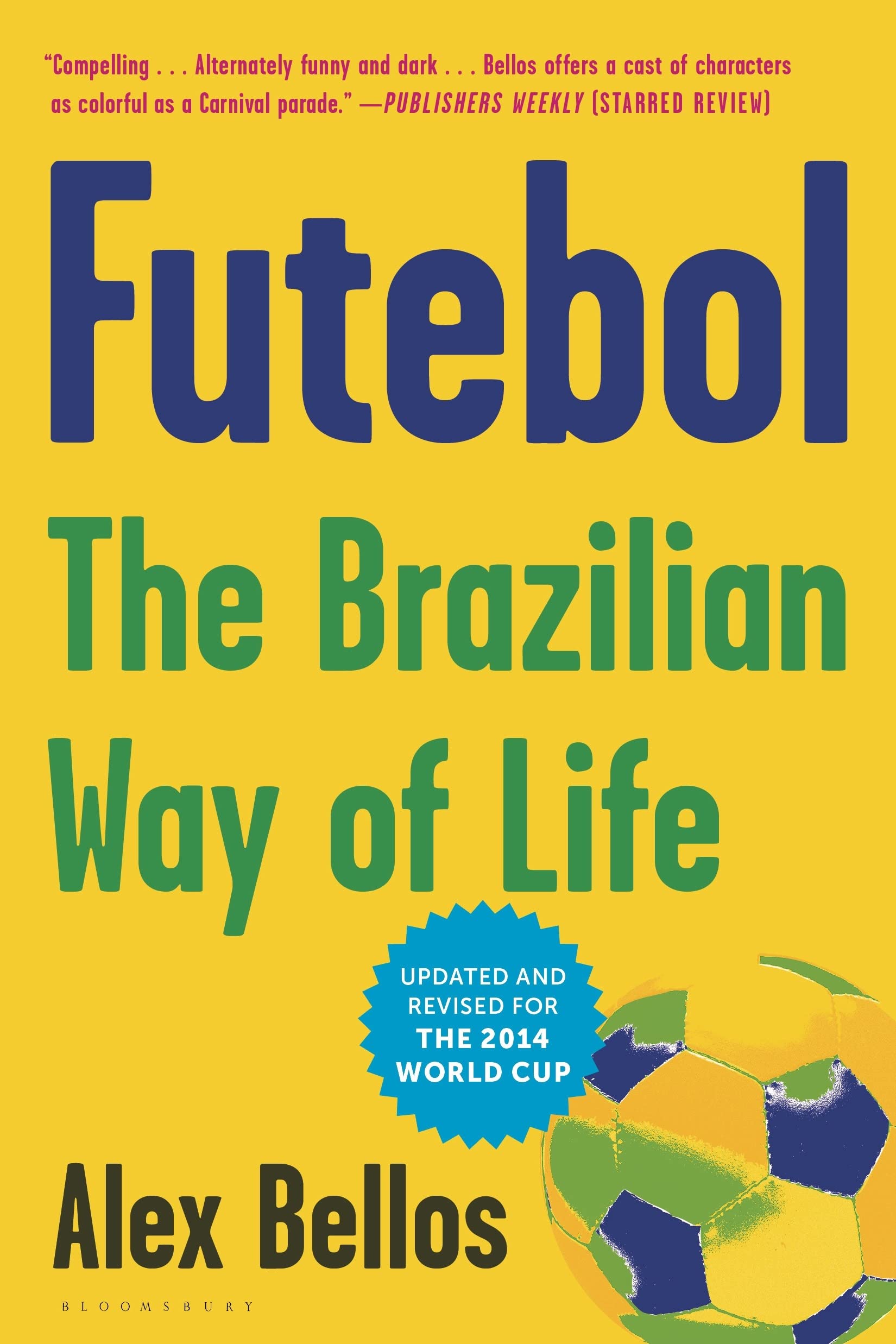 We can't do a list about soccer books and not have one that focuses on Brazil. Much of the world's view of Brazil is based purely on soccer and their success. Author Alex Bellos traveled the entire country as a British journalist and the book is a collection of essays and stories that encapsulates his time in the country. The size and diversity of the continent's largest country is juxtaposed with the national team's ability to unify those same people. An introduction from legendary player Socrates helps set the book up to help you understand joga bonito just a little bit better.
Did I miss any? Let me know in the comments or @ me on Twitter. Also, tell me what books you're planning to read or have read already and what you thought of them. I'm going to start off with Soccer in Sun and Shadow.