We are back again taking a deep dive into the best ever World Cup kits, this time focusing on the teams in Group C of the 2022 tournament.
On paper, Group C at the 2022 World Cup is very interesting from a footballing perspective, with Robert Lewandowski leading Poland and Lionel Messi having favorable odds to win his first World Cup title, which would ultimately cement him as the best-ever player.
From a kit perspective, this group is fairly tasty. Argentina and Mexico are two tournament big boys, both coming with some special kits throughout time. 2022 will also be Saudi Arabia's sixth tournament and Poland's eighth, so each nation has considerable World Cup experience. Away from the footballing side though, these teams have had their fair share of wonderful kits worn at the biggest sporting event in the world.
Poland: 1986 Home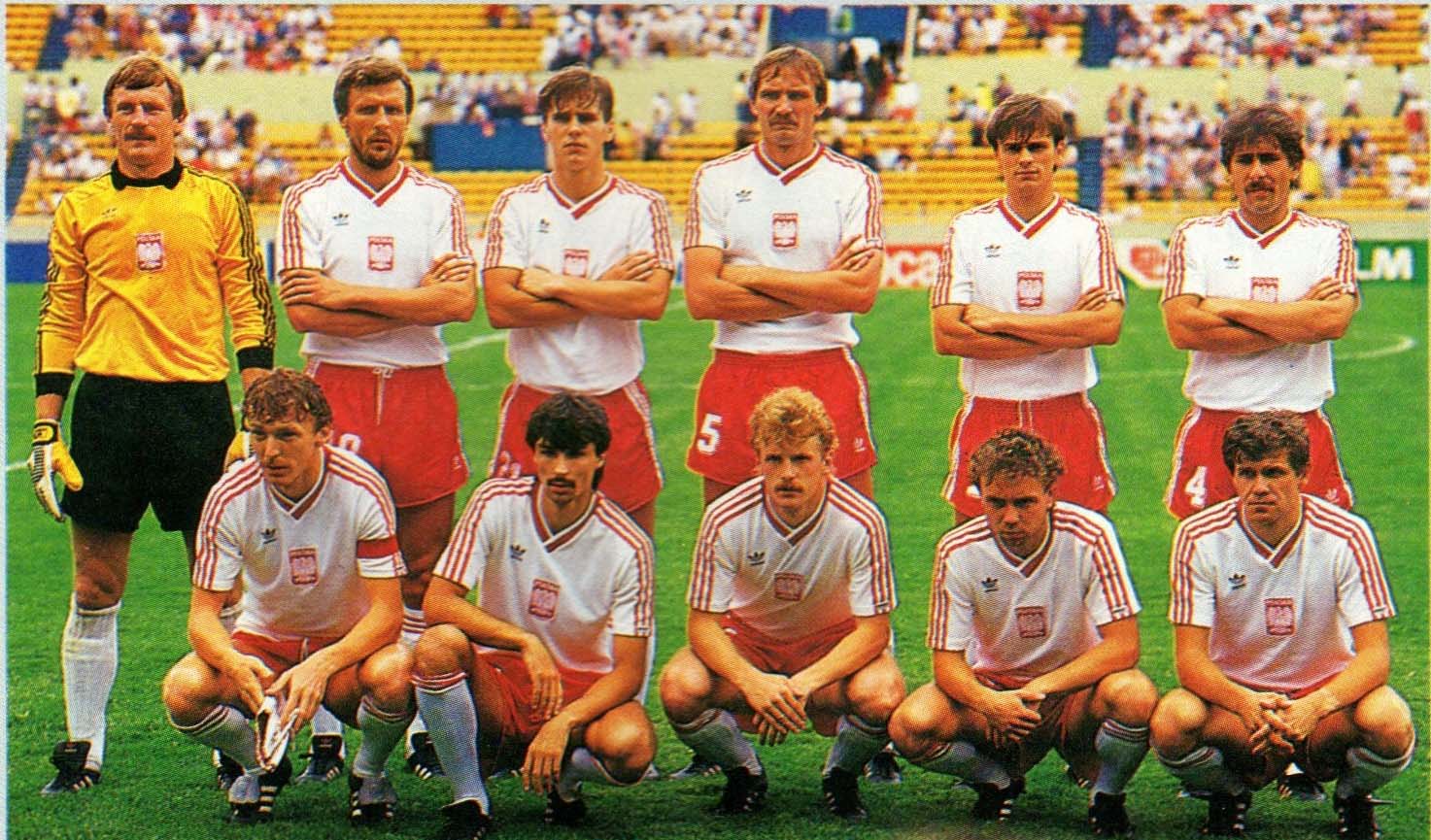 This kit screams iconic adidas nostalgia, with a contrasting red v-neck collar to the crisp all-white base. Red stripes run down each sleeve, showcasing the staple brand focus of adidas. As a sucker for a central badge, this Poland kit hits the mark quite well, with its crest sitting big and powerful in the middle of the chest finishing off a pretty smart shirt. The kit led them to the round of 16, where they were eventually outplayed by Brazil, losing 4-0 and exiting the tournament.
Argentina: 1986 Special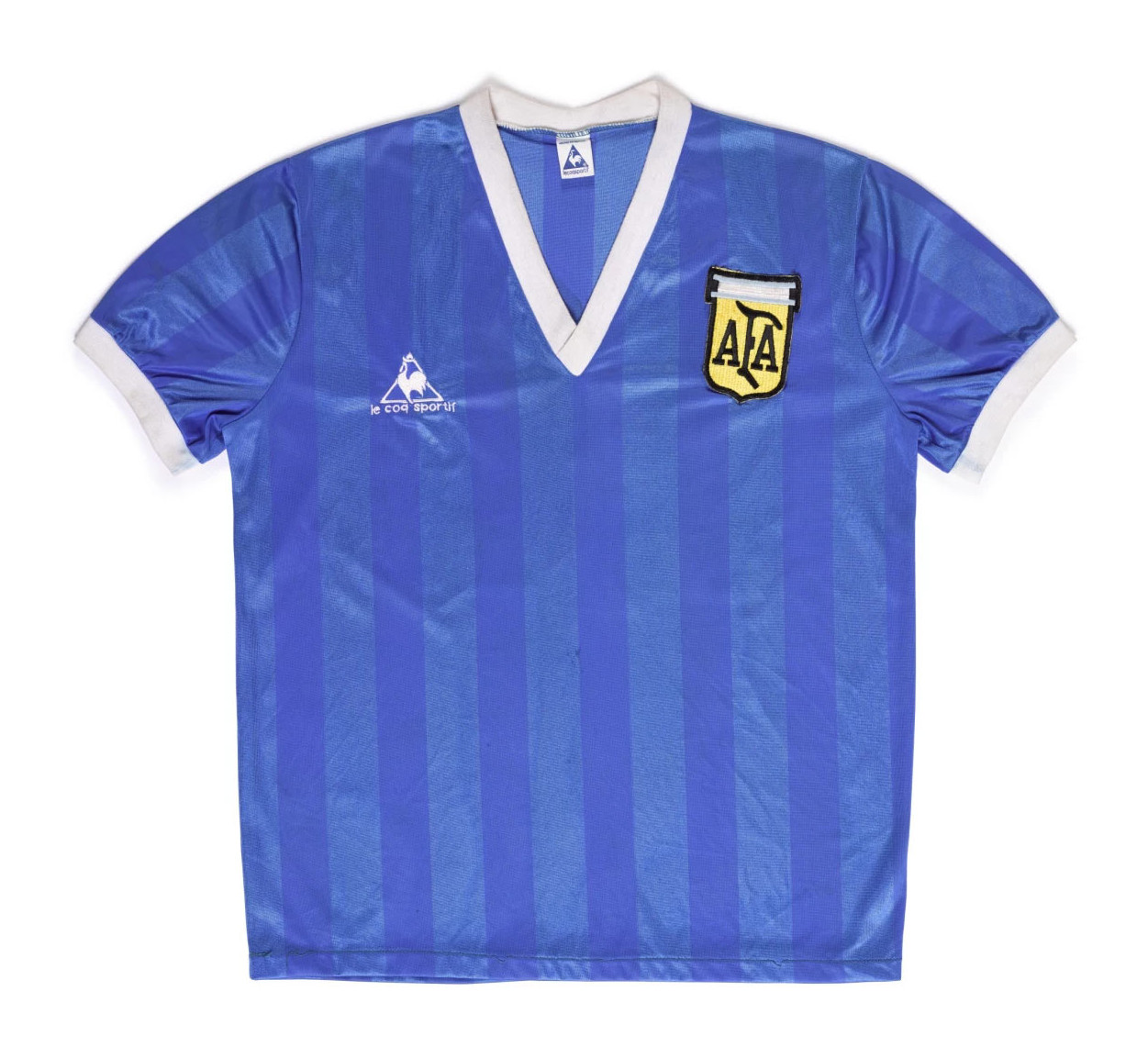 When discussing the greatest kits in World Cup history, this one could not be left out. And while Argentina's "special" kit from the 1986 tournament looks quite nice on its own, it's the story behind the shirt and the moments experienced in it that make it so legendary.
This of course was the kit worn for Diego Maradona's "goal of the century" and "hand of God" goals against England, and his match-worn shirt sold for nearly $9 million, a world record. Alongside this, the story of how the kit came about is fascinating. The kitman was sent out to get a new set of shirts, leading to him finding these delightful deep v-neck blanks. The numbers were then printed with glittery silver numbers at the last minute, creating a pretty special story that lead to some of the most iconic footballing moments.
Saudi Arabia 2022 Away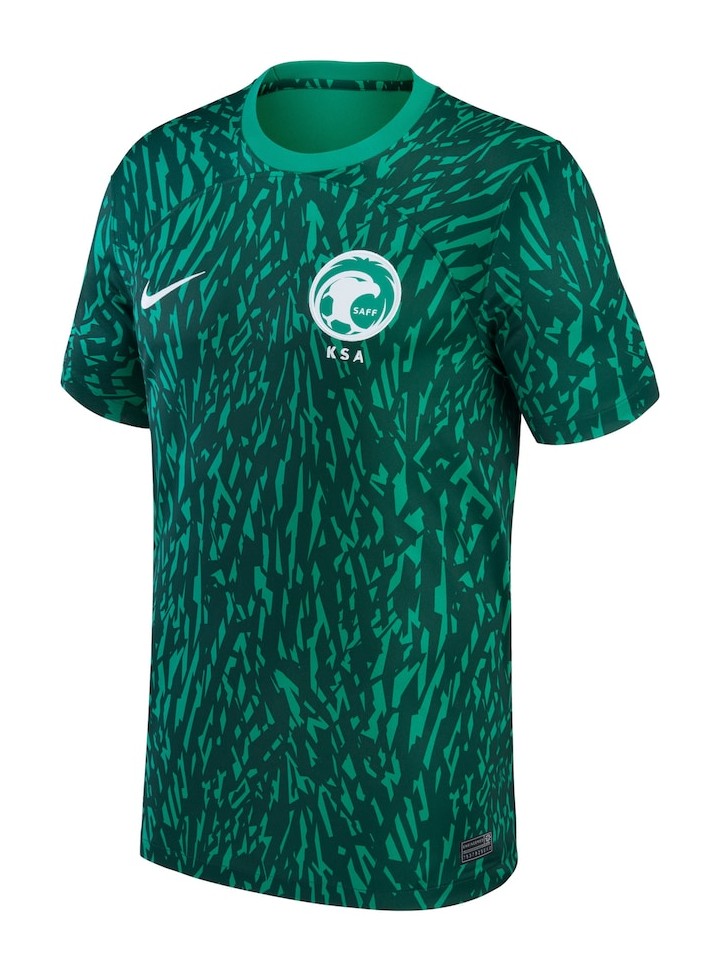 Despite this being their sixth tournament, Saudi Arabia's away kit for Qatar tops their list of World Cup kits. The fantastic tonal pattern, featuring the country's striking green and black combination, makes up a delightful World Cup shirt. Finishing things off is a standard round-neck collar, adding to the cool and sleek vibe this shirt provides.
Mexico 1994 GK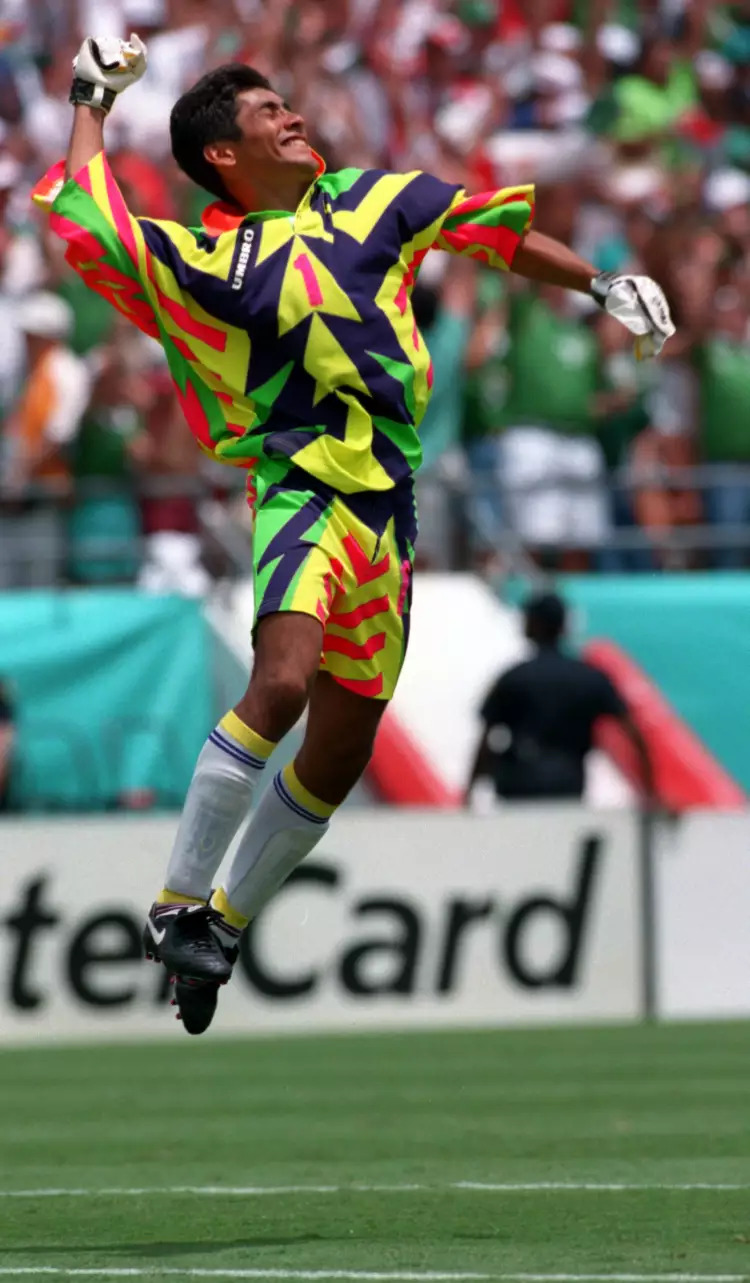 I could have included a load of Mexican shirts in this list, especially from their many brilliant Aztec-inspired patterned kits. But the one that has to be involved is the infamous Jorge Campos Umbro goalkeeper kit (or kits) that he wore in USA '94. With incredibly loud colors combined with eccentric shapes, these kits are some of the most outlandish I have ever seen. A move from Campos that entirely shook up the kit world and is still highly commended to this day.