From living in hotels and crashing at friends' houses in high school to playing in the Champions League, Sparta Prague forward Christina Burkenroad's journey through soccer is far from typical. We discuss how she overcame her obstacles and found her confidence on the way to achieving her lifelong dream of playing professional soccer.
Ever since she could remember, Christina Burkenroad wanted to be a professional soccer player. Through her early childhood, she displayed an uncanny feel for the game, and after making her high school varsity team as a freshman, it appeared that her path to becoming a pro was set. However, life had other plans.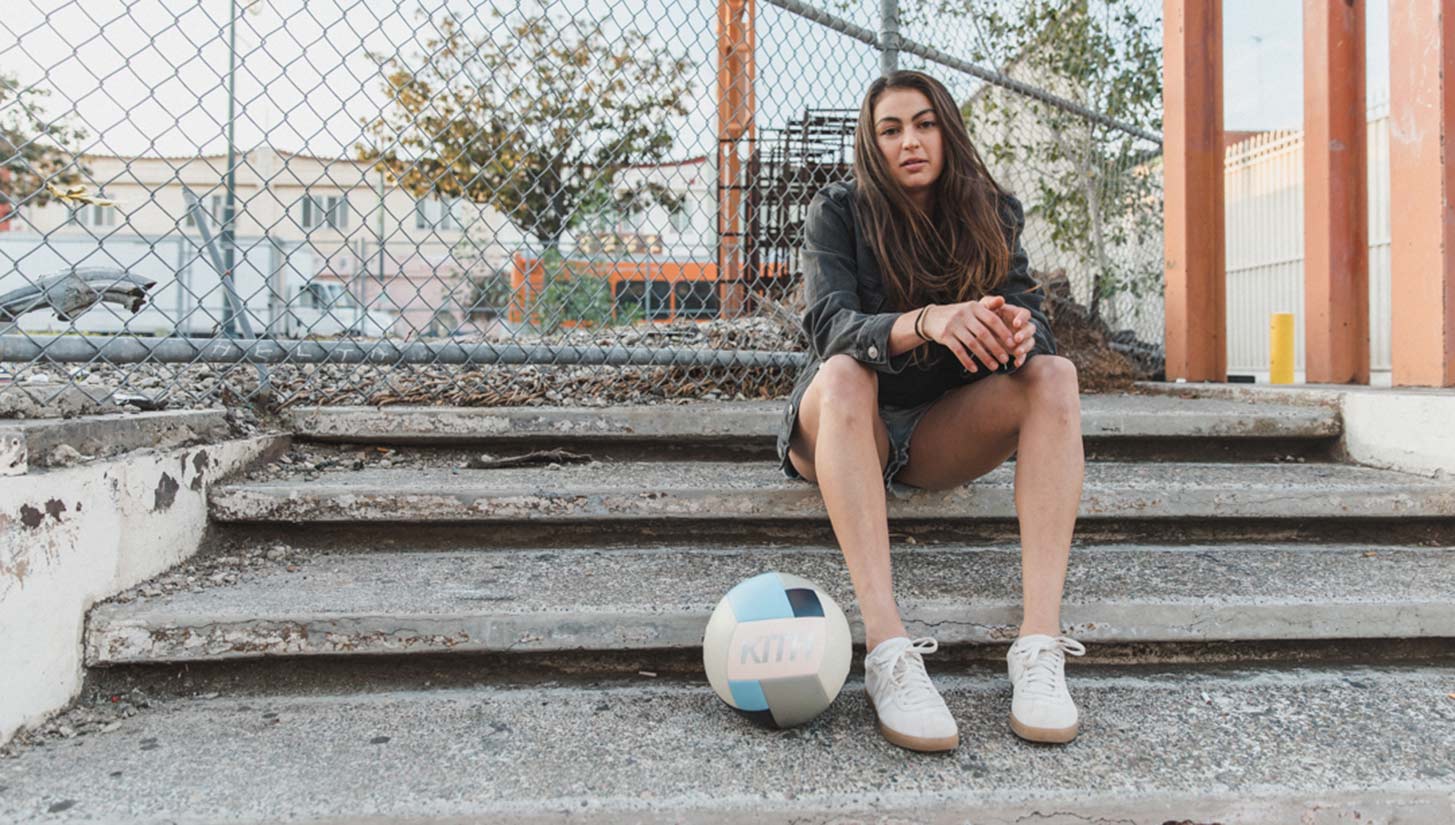 Following the loss of her mother, her family ran into financial difficulties, and during her sophomore year she would be without a permanent home, having instead to bounce around from hotel to hotel or stay with a friend. She continued to play soccer, but the constant uncertainty of her home life took a toll on her both physically and mentally.
Unable to afford the high costs of an elite club team, she went overlooked by college recruiters despite dominating high school competition and putting up gaudy statistics. She would fill in on club teams here and there, but by the end of her senior year she was still uncommitted.
But just as life had dealt her so many obstacles, it gave her an opportunity. A short time after she had graduated, the coach of the team she had been guest playing for reached out to one of his former players that happened to be the head coach at Cal State Fullerton. Despite not having known or seen her play, Fullerton offered her a scholarship. The rest is history.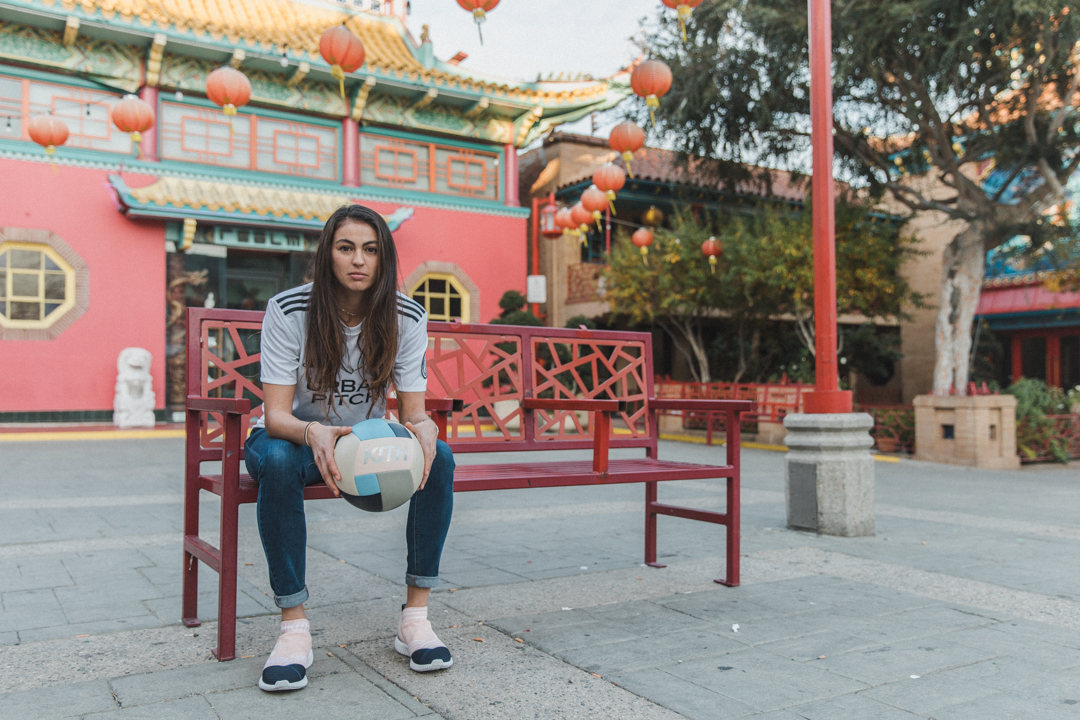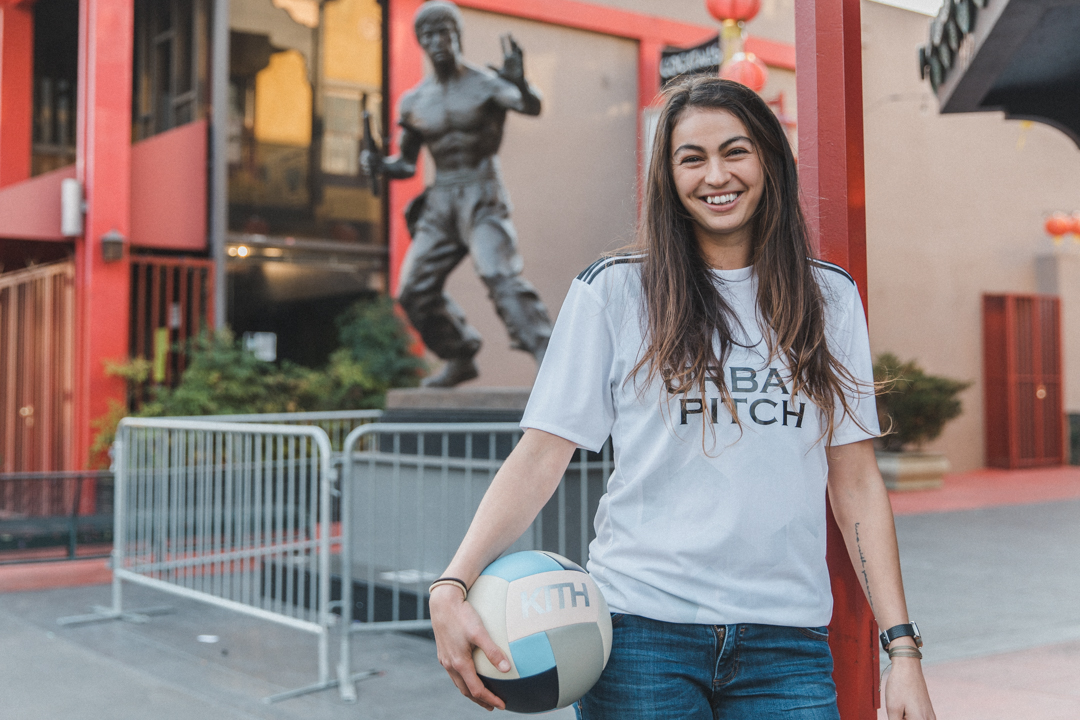 Finally having the resources to play the game at the level she deserved, Burkenroad excelled throughout college and was drafted by the Orlando Pride following her senior year. After a season with the Pride in the NWSL, Burkenroad has spent time in Norway and is currently with Sparta Prague in the Czech Republic's top division.
Now coming into her own as a player with rising confidence and a tremendous work ethic, Burkenroad has her eyes set on continuing to excel in Europe, although she would like to eventually return to the NWSL. Having risen from devastating lows to euphoric highs, there's nothing we can count out from her surely bright future.
Keep up with Christina's pro soccer journey by following her on Instagram.