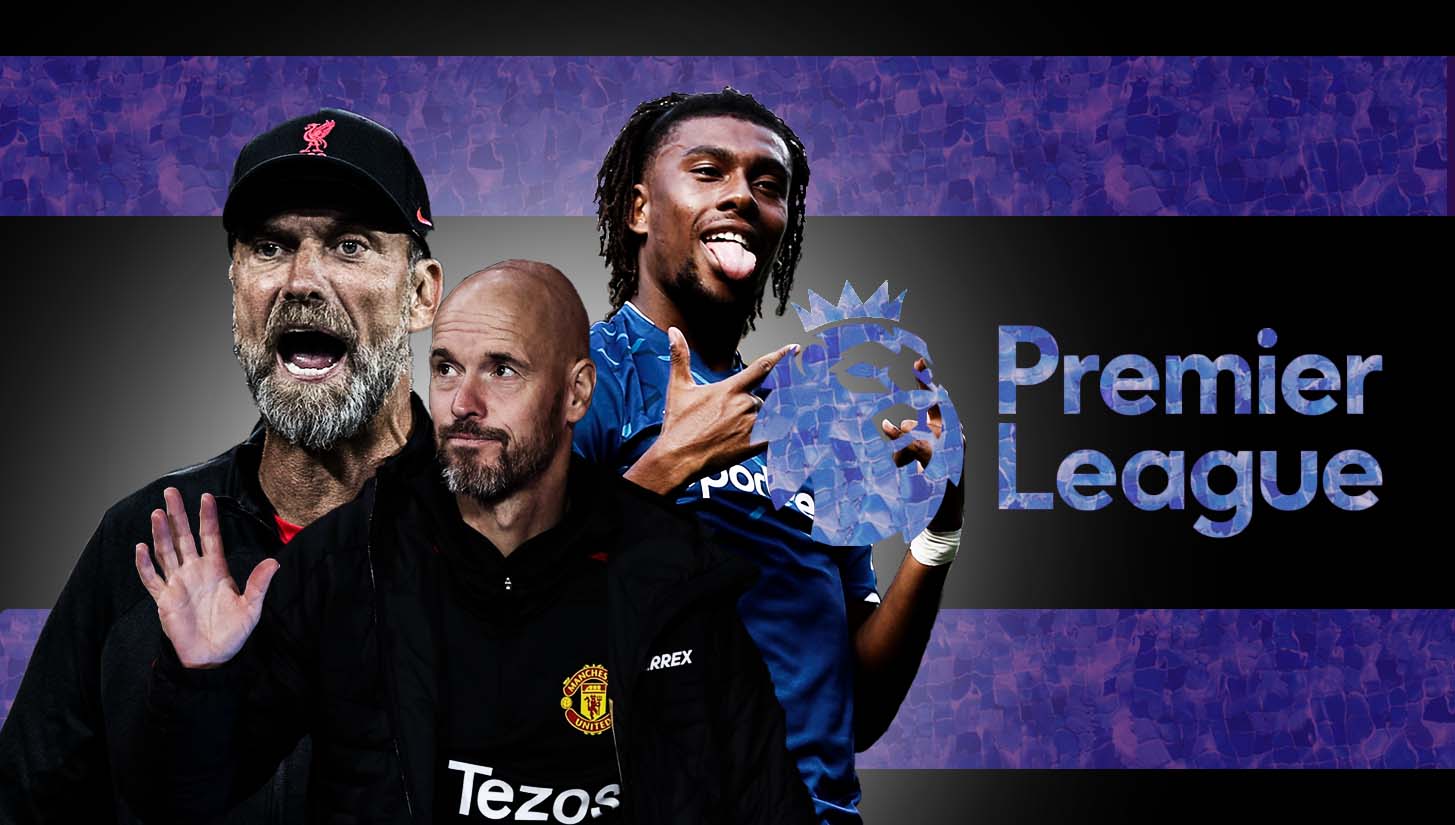 After a brief hiatus, the English Premier League returns to action this weekend — and it's going to be a glorious few days of high stakes drama. Here's what we'll have our eyes on. 
While the first international break of the season is but a hindrance, this year's belated Nations League fixtures came with an added level of, whisper it, interest. The next time players will link up with their national teams will be in Qatar for the World Cup in November. It was the last chance for managers to make squad assessments and for fans to decide if they are going to be bullish or boorish about their teams.
There's comfort to be taken from the fact that teams have reverted back to traditions in the build up to the World Cup. The France squad is as tantalizingly close to self combustion as England fans are to a meltdown. Germany remains stoic as ever, and it's again Messi's last chance to win a World Cup (for real this time). Brazil enter the tournament as favorites, and no one is sure if Spain is any good. It's football heritage.
The winter World Cup significantly raises the stakes attached to the next two two months of league fixtures. There will be an inevitable dip in player performance and fitness on the other side of the World Cup, which means clubs' fate and fortunes for this season will be shaped heavily by how they do from now until mid-November. Moreover for players, this is their last chance to impress their national team managers.
With the context set up, here are five things to look forward to ahead of this week's Premier League fixtures.
A Spicy North London Derby
The enormity of Saturday's showdown between Arsenal and Tottenham is heightened by the fact that these teams lie in first and third place respectively on the table, with just a point separating them. The chatter around them being contenders for the title has steadily been getting louder, and Saturday is as good an opportunity as any to lay down a marker.
The steeliness of Arsenal's 3-0 win at Brentford before the international break belied the soft underbelly we've come to expect from them. For Gooners and rival fans alike, Arsenal's dominance must feel unsettling. The fact that Granit Xhaka has been the standout performer this season only furthers the surreality of the situation.
Opposing defenses so far haven't been able to cope with Xhaka in his advanced left eight role. Beyond just creating an overload in the attack, his output has been tangible: In seven games, he's got three assists and a goal. He had as many assists in the last three seasons put together. In his six years at Arsenal, the Swiss international is yet to score against Spurs and has only a solitary assist. Could Saturday afternoon at the Emirates be the stage for the next act in the Xhaka Redemption Arc?
Spurs had arguably the best transfer window in the league this summer, with the Richarlison acquisition being particularly shrewd. He gives their forward line something they've never had — competition. A fiery Brazilian breathing down their necks will keep Heung-min Son and Harry Kane on their toes. Antonio Conte's decision to play Richarlison ahead of Son against Leicester City clearly sparked a reaction from the South Korean. It was the first time he's been left out of the starting XI injuries notwithstanding since August 2020, and his 14-minute hat trick off the bench felt like 'f*ck you' goals. Son vs. William Saliba promises to be a song of fire and ice on Saturday.
Ten Hag's Free Hit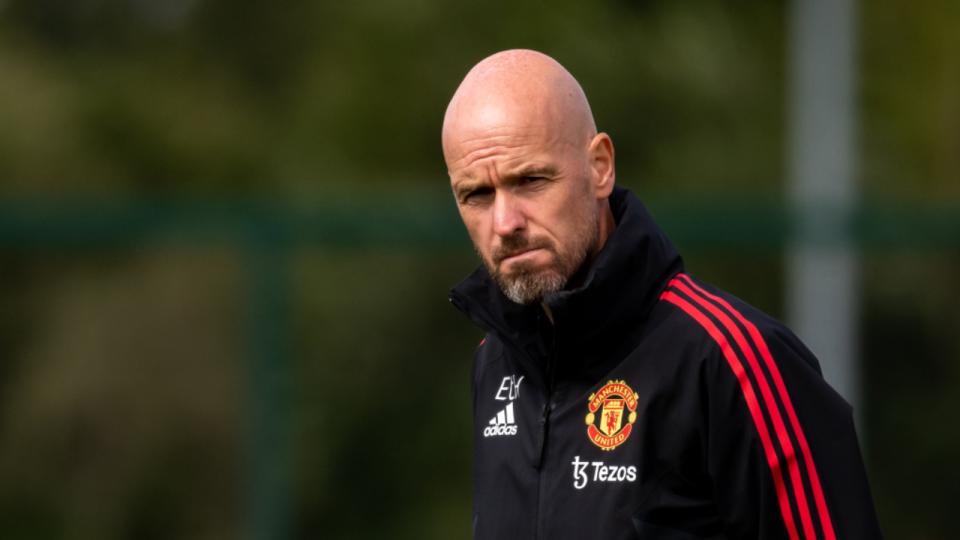 Not even the most ardent Manchester United fan must be expecting a result on Sunday at the Etihad. It's tough to improve perfection, and yet Man City have found a way. Erling Haaland is a cyborg; it's the only way to explain his 11 goals in seven appearances this season. You already know that the Lisandro Martinez vs. Haaland battle will be setting Twitter alight on Sunday.
Since the debacle at Brentford, Erik Ten Hag's Reds have won four games on the bounce, including a 3-1 victory over table-topping Arsenal. They've been solid without being spectacular, and there have been multiple laudatory reports about the manner in which Ten Hag is fostering cohesion at the club. United aren't "back," but after years of meandering, it feels like their compass is finally pointing in the right direction. While winning the derby would be a statement, losing it won't bring any shame. The project is in its nascence and how they fare against Everton at Goodison Park the following weekend will tell us a lot more about this United team. In his entire United career, Ten Hag will never enter a derby with as little pressure as he does for this one.
Is it Too Soon for a Relegation Six-Pointer?
The Monday night game between Leicester City and Nottingham Forest already has all the ingredients of a relegation dogfight. Brendan Rodgers' fallen stock at Leicester is further evidence of the fact that football moves in cycles; if a squad isn't refreshed, it regresses.
Seven of the 11 who started in the drubbing at Tottenham were linchpins in the Leicester squad that won the 2021 FA Cup and finished fifth in successive seasons. This is a club that sacked Claudio Ranieri just a few months off from him winning them the league, so sticking with Rodgers shouldn't be misconstrued as a sign of loyalty or trust. Given the financial restraints they're bound by, it's too expensive to fire him and get someone else. The price they might end up paying could be their Premier League status.
While the omissions of Ben White and James Maddison from Gareth Southgate's most recent England squads grabbed headlines, Jesse Lingard's exclusion barely made a footnote. The 29-year-old underlined his ambition to make it into the England World Cup squad upon signing for Forest, and in Forest's last game against Fulham, Lingard didn't even make it to the XI.
He's yet to have a goal contribution this season and more worryingly, he hasn't particularly come close either. Yes we are only seven games into the season, but Forest will need Lingard to hit the ground running if they are to stay up. Beyond stepping up as a player, Lingard needs to stamp his authority as a leader on this motley crew of a squad. Given his pedigree and experience, there are few players at the club better suited to the role than him.
Is Alex Iwobi legit?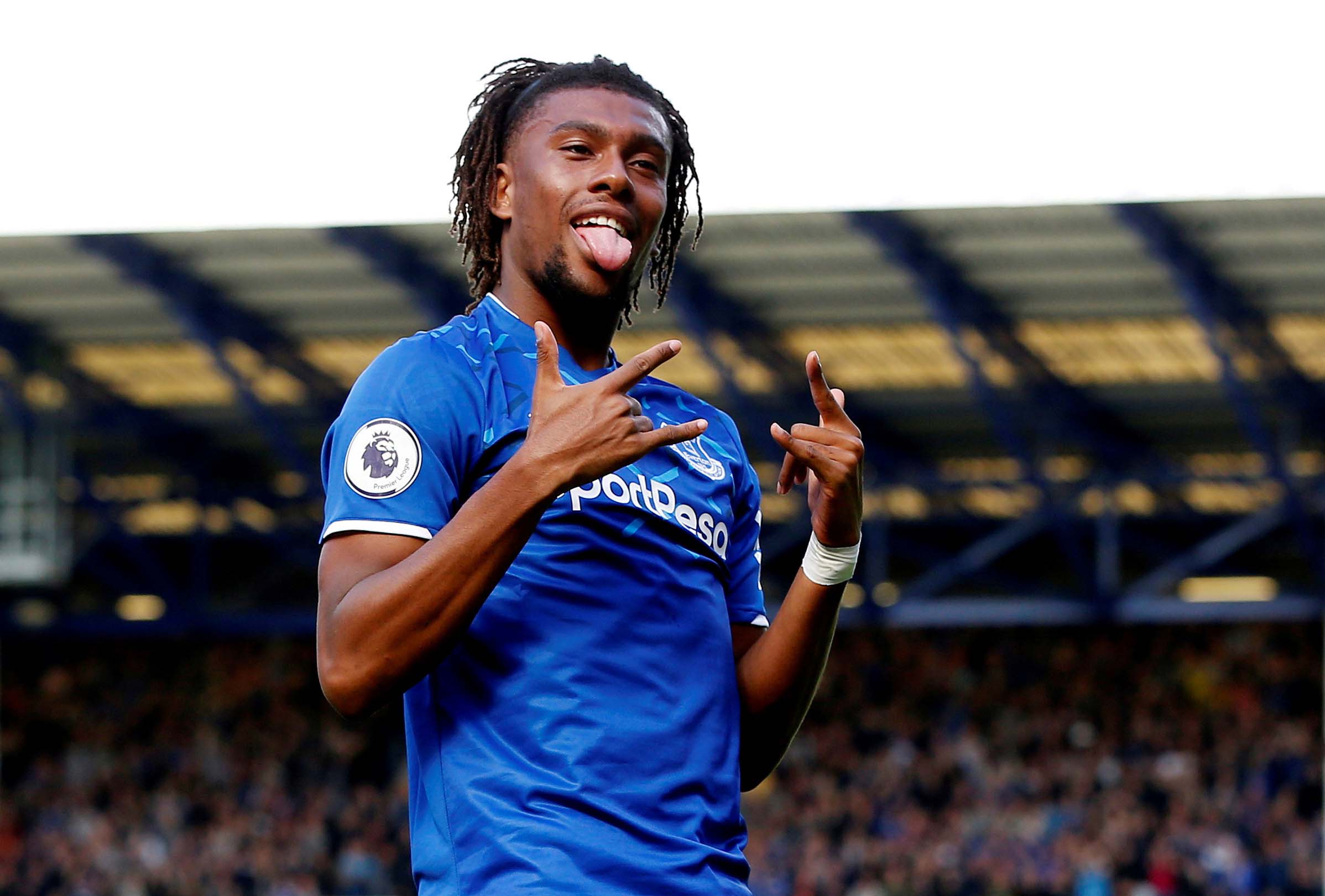 The £34 million Everton paid for Alex Iwobi in 2019 put Arsenal fans in a state of delirium. The club had fleeced Everton, as far as they were concerned. But the massive strides Iwobi has taken in the past few months is evidenced by the fact that there have been murmurs in the Arsenal fanbase of bringing him back.
Frank Lampard has repurposed him as a deep-lying midfielder and this season, and he's been at the heart of Everton's attack. In an article from August this year, The Athletic reported that Iwobi ranks in the top 10 in the league for passes into the final third, key passes, shot-creating actions, and successful pressures. Along with Anthony Gordon, he's become a crucial pillar of the Everton project under Lampard, and his performances in August saw him nominated for the Premier League player of the month. He got the assist for Neal Maupay's goal in Everton's first win of the season against West Ham two weeks ago. Lampard will be hoping his midfield talisman carries his form into their game against Southampton on Saturday. Some Toffees fans have even dubbed him Iwobinho; given Arsenal's burgeoning Brazilian contingent however, it's perhaps not the smartest move.
Seventh Season Syndrome?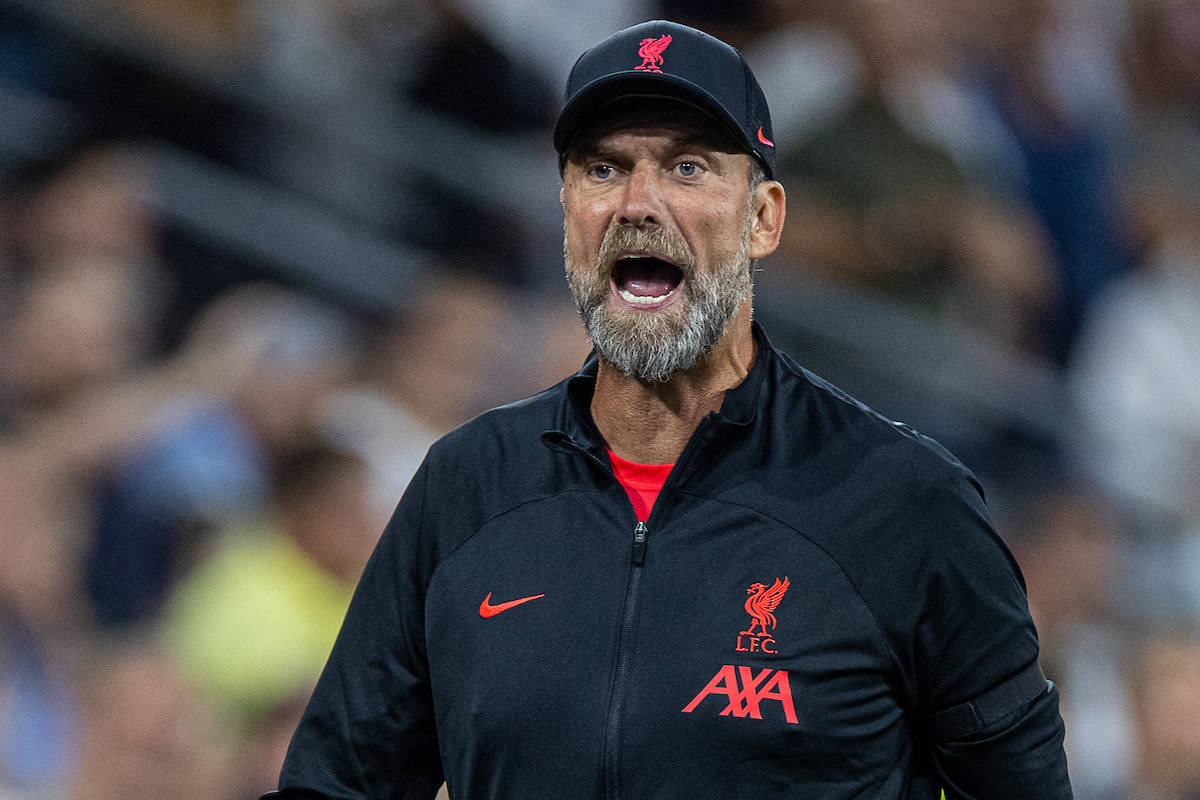 There's an interesting passage from Rory Smith's new book about Fenway Sports Group's hiring of Klopp in 2015. In spring that year, Liverpool director of research Ian Graham and former sporting director Michael Edwards attended a conference in Frankfurt where numerous sporting directors and analysts from Bundesliga teams were present.
There had been a lot of talk about Jurgen Klopp's Dortmund side from the previous season and the manner in which they had imploded — Dortmund had briefly flirted with relegation before eventually finishing seventh. But, Graham had a look at the underlying numbers and saw that the club hadn't been that much worse from the previous season, where they came second. Luck hadn't been on their side, that's all. The other directors in the room weren't convinced and rejected Graham's work.
But luckily for Liverpool, Graham's look at the data alleviated any worries FSG had about Klopp's last season at Dortmund, and Liverpool went ahead with their pursuit of him. All of this is a roundabout way of saying that there's no such thing as Klopp's seventh season syndrome. The eulogies being written about his Liverpool tenure are premature and while they've had a turbulent start to the season, expect a reaction at Anfield on Saturday when they play a surprisingly hot Brighton squad. Trent Alexander-Arnold, Mo Salah, and Darwin Nunez too, will be hungry to put the naysayers in place.