One of South America's premier soccer DJs just provided us with 60 of the best tunes to get you ready for game day.
When last we spoke to Vala Nirenberg, she was getting the crowd going before each Uruguayan national team game as it would eventually qualify for the 2022 FIFA World Cup. Not only that, but she was at the Estadio Centenario to electrify the crowd at the national team's send off against Panama in June 2022. Their last home match before the World Cup, Uruguay won 5-0 on that day, and Nirenberg was pitch side celebrating with the players as they waved goodbye to the home fans.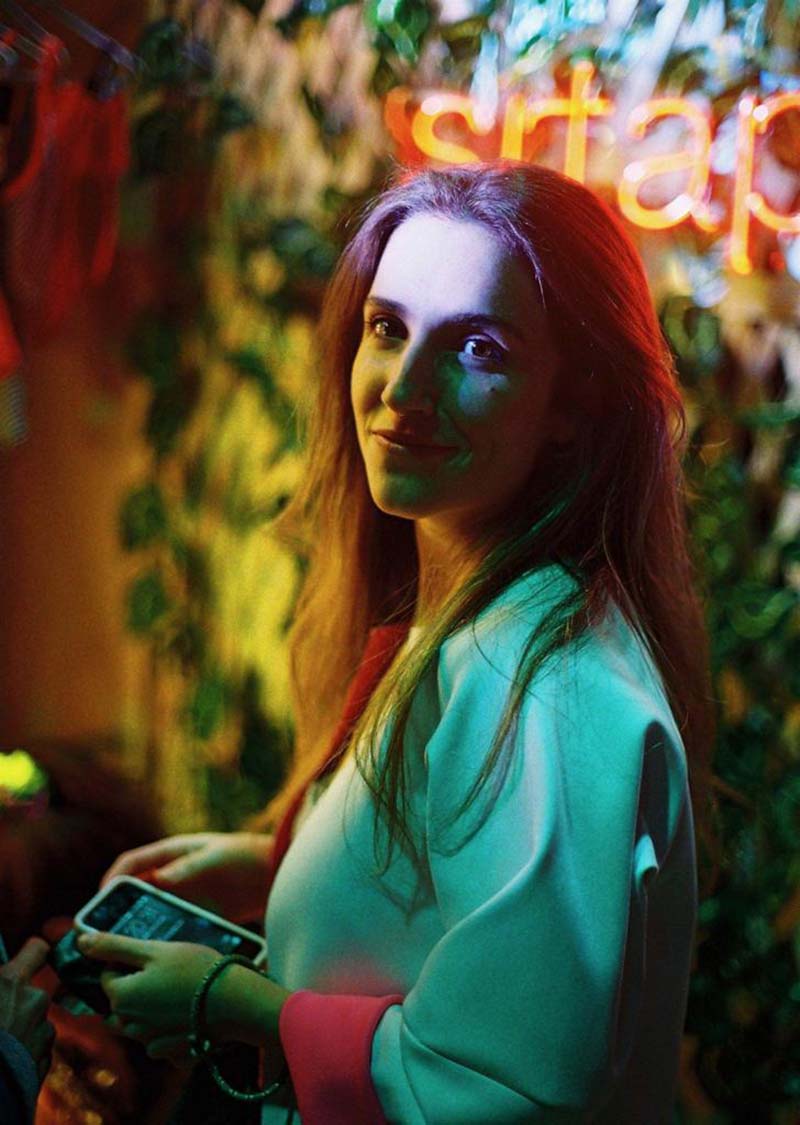 When not DJing for La Celeste, Nirenberg can be seen playing music at corporate events, private parties, and summer festivals at Punta Del Este, the Ibiza of South America. Most recently she was on one of Uruguay's most popular radio stations, Oceano FM, where she was a member of the program Locatarias, a show devoted to the FIFA World Cup.
As 2023 has kicked off, Nirenberg will be back at her usual spot mixing the tunes at El Campeón Del Siglo, home ground of Peñarol, where she has been the official DJ for more than three years. We reached out to her to get her exclusive playlist for the best soccer songs for fans all over the world, and she gave us a 60-track list of excellence.
The Playlist
The Spotify playlist is up and available for anyone who wants to give it a listen.
Tracks like Avicii's "The Nights" and Tame Impala's "Is It True" can fill the need for those fans who wake up bright and early to watch English Premier League matches.
"Born Slippy" by Underworld is the perfect soundtrack to rev you up before the Old Firm derby between Rangers and Celtic, or maybe Hibernian of Edinburgh to complete that Trainspotting reference.
It's not all European soccer either, as Latin America comes in full force with "Ojitos Lindos" by Bad Bunny and Bomba Estereo. Then there are the legendary homages to Diego Maradona by late Argentine singer Rodrigo, "La Mano de Dios" and "Santa Maradona" by Mano Negra.
"I wanted to put songs that are classic to soccer, because we have heard them at the World Cup, we have heard them on FIFA, and then there are songs that we don't even know why we associate them with soccer, but they have a spirit of a soccer game or soccer stands," Nirenberg stated.
Of course, Nirenberg had to include a personal touch in the tracklist as well, evident in "Cuando Juega Uruguay" by famed Uruguayan composer and singer Jaime Roos.
The playlist also features classic songs like "We are the Champions" by Queen, and "Copa de la Vida" by Ricky Martin, which was the theme of the 1998 World Cup and to this day is considered the best World Cup song ever by many.
Nirenberg also gives a nod to the current World Cup champions Argentina with the song made famous by La Mosca and sang by the team, "Muchachos, Ahora Nos Volvimos a Ilusionar" which features a beat that is typical of the Barra Brava culture of Argentina.
Nirenberg put aside the competitive nature between her native Uruguay and Argentina to give a fitting tribute to the joy the team brought its country last December.
"Even though I am Uruguayan and there will always be a rivalry, Argentina played very humbly this World Cup and deserved to win for their people who have suffered a lot," Nirenberg said. "It might not be a playlist where everything will make sense but isn't soccer that way as well?"