After a stellar season with Birmingham City, Arsenal loanee Auston Trusty has proven he's up for the challenge of European football. And the American defender is ready for whatever comes next. 
"It's a golden era for American men's soccer." We've heard it a million times.
The discourse surrounding the United States men's national team can be exhausting. Recycled takes and unreasonably high expectations put on the same players  — not to mention childish scandals — have been pretty much the norm over the past few years.
But while names like Christian Pulisic, Tyler Adams, and Weston McKennie tend to steal the spotlight, there has simultaneously been a promising crop of American talent developing somewhat in the shadows. One of these promising players is Auston Trusty.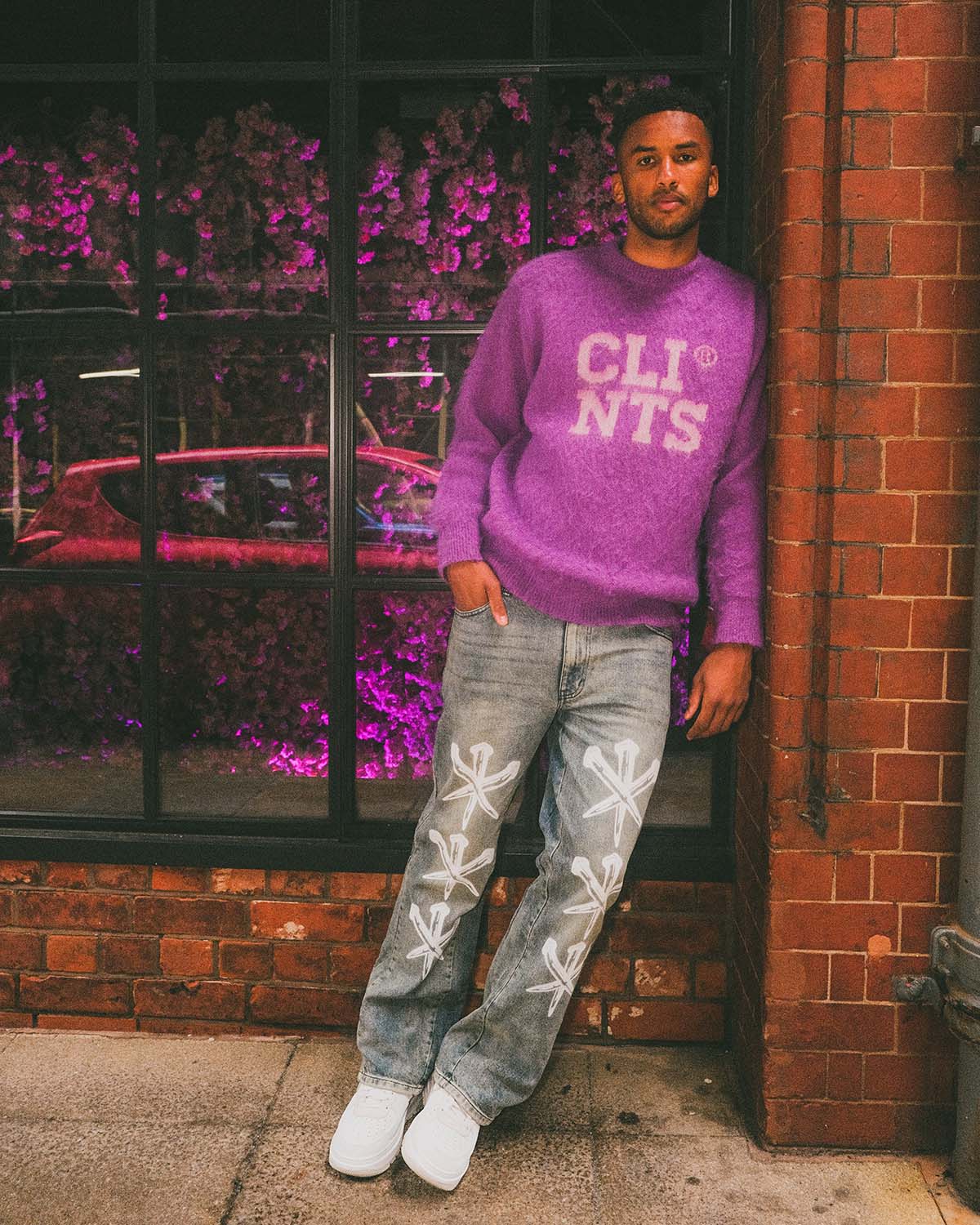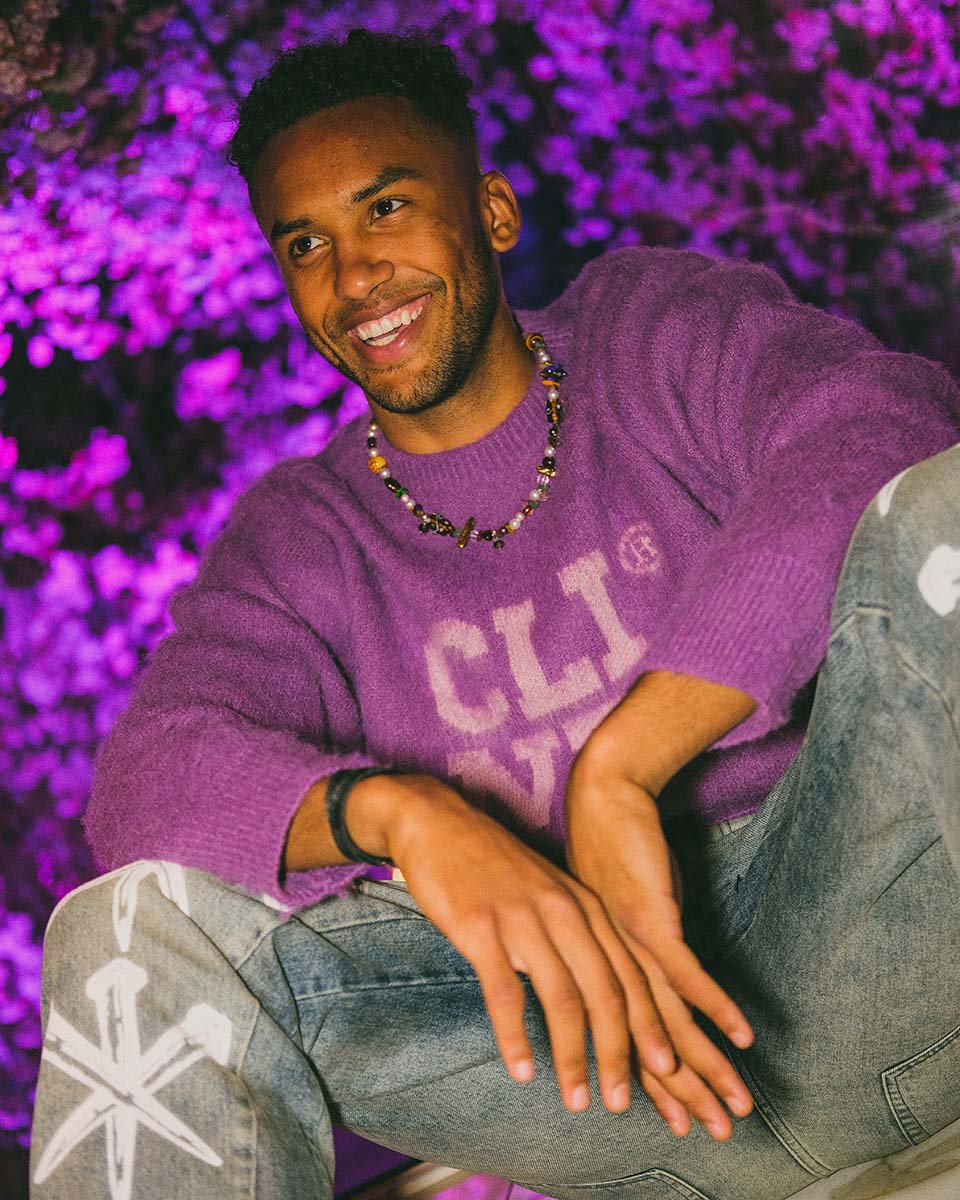 At 24, Trusty is the same age as the aforementioned trio and has passed the threshold of being considered a young player by soccer standards (a devastating blow to us late-20s folk), but he's "finally" received his breakout season in his first year of European football.
When it was announced that he'd be signing with Arsenal from the Colorado Rapids last January, many were caught by surprise. Perhaps because Colorado is one of the smaller MLS markets, Trusty flew under the radar, and some even dismissed the move as a way to strengthen the ties between the two Stan Kroenke-owned clubs. But Trusty was always sure of his talent.
"I've always been super confident in myself," Trusty said. "I've always had a sort of quiet confidence around my abilities and what I'm able to do. If you get to know me, I'm very competitive and I didn't need anyone else to put any pressure on me because I already had it in mind. That's how I am as a human and how I am as a footballer. That pressure's already there."
Arsenal sent Trusty on loan with Birmingham City for the 2022-23 season, where he'd almost instantly become a fan favorite.
In the season opener away at Luton Town, the Birmingham City faithful who made the away days trip showered him in "USA" chants after he made a key tackle. His hard-nosed style of play at defender fit in with the blue-collar attitude of Birmingham, which as a city oddly shares a handful of similarities with Trusty's hometown of Philadelphia — they're both cities with industrial roots just a few hours away from a massive metropolis and global trade hub. They're also crazy about their sports teams.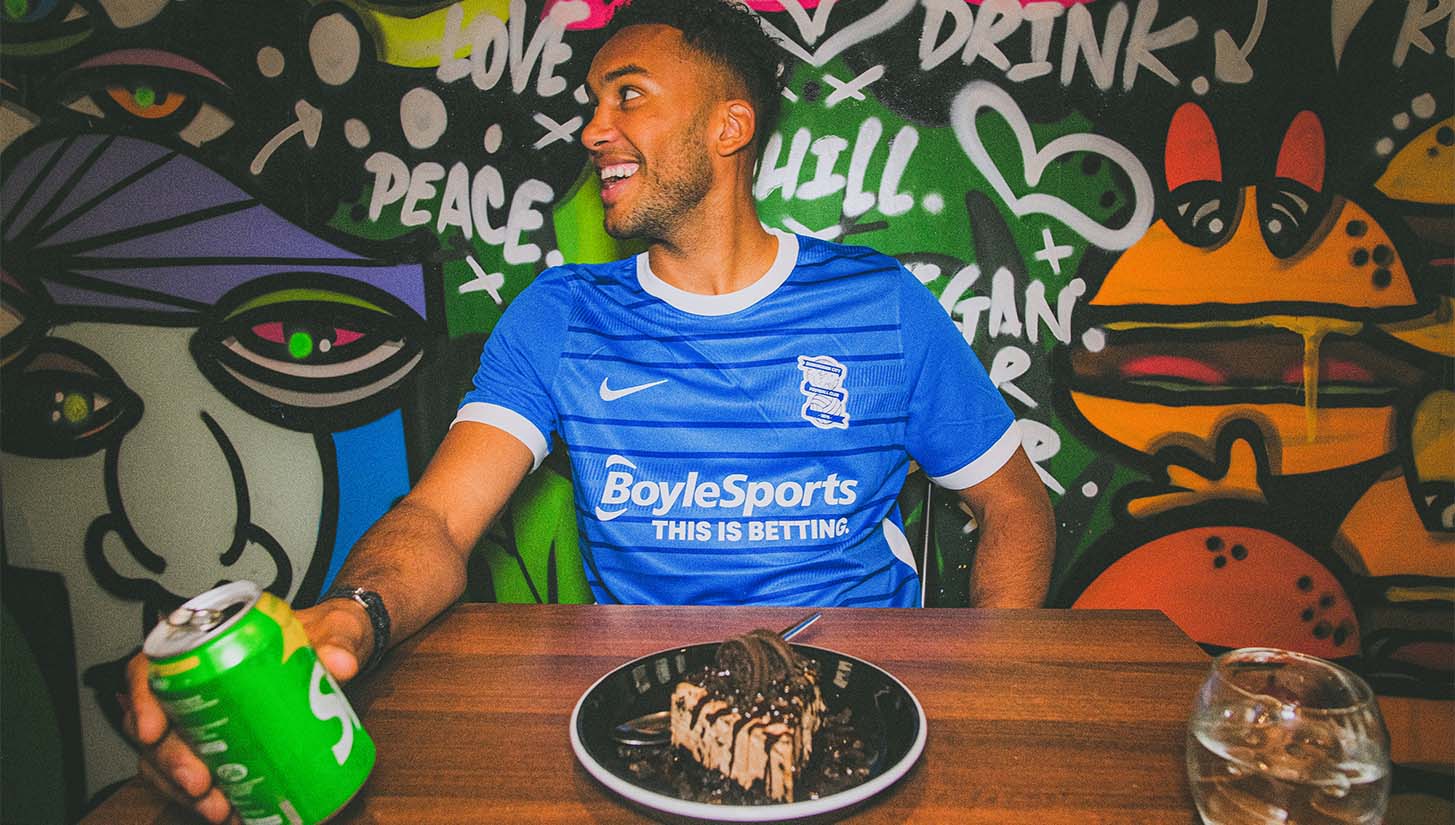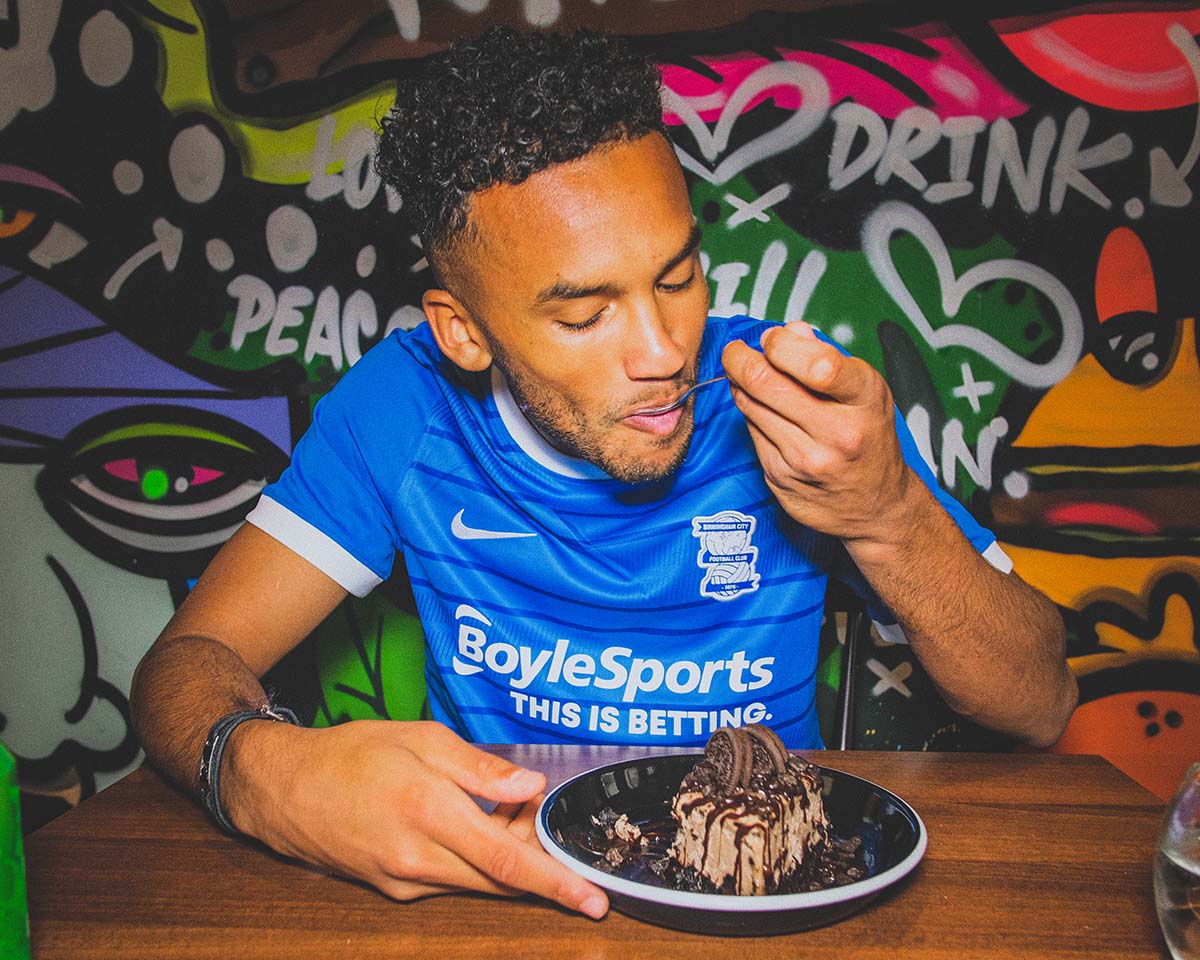 "I was really surprised when I first came here to be liked in a sense," Trusty said. "Being an American footballer, there's always been a stigma."
As an unproven European player, the early support from Birmingham City fans helped Trusty settle in, and his game and talent took over from there. He was recently named the Blues' player of the year for his efforts, in which he started 44 matches and scored four times, one more than his previous career total.
The success in the Championship led to him making his debut for the USMNT, in which he recorded an assist in a 7-1 win over Grenada in a CONCACAF Nations League group stage match.
Trusty had been called up to the senior team in the past, making a handful of gameday rosters in addition to being invited to multiple camps as far back as 2019, but he's thankful that he had to wait to earn his first cap.
"The timing was right," Trusty said. "I was in the right mental space, I viewed the game in a different way than I would have when I was 19, 20, when I had those opportunities on the bench. It was definitely a different mental space."
The goal now is to make the 2026 World Cup roster on home soil, which will come with plenty of competition, something Trusty said he "lives for."
Making the move to Europe has put more eyeballs on Trusty, a welcome change for someone who has quietly been developing his game, and while he is thankful for his time in MLS, he's definitely seen some differences in his first season in the EFL Championship.
First was the schedule. While MLS is known for its grueling travel requirements throughout the year, 46 games in the Championship paired with its brutal physicality is no joke. The relentless schedule, which featured mid-week and weekend games, provided little time to reflect on a previous match before preparations were being made for the next.
But the biggest difference for Trusty was the exposure.
"Colorado was a great place for me, but it didn't have a lot of eyes," Trusty said. "In terms of MLS, you watch LAFC they have a lot of eyes on them. But here, Birmingham City there's less of a bias. [Elsewhere] the media pushes certain players, the league pushes certain players, but here, I kind of had a free slate. No one knew me, I was an unproven European player. Everyone had open eyes and open hearts about what I was doing and what I'm capable of."
Birmingham City's season ended earlier this week, with Trusty being a rare bright spot in the club's 17th-place campaign. Where he ends up next season is still up in the air — while Birmingham would surely love to have him return, there will certainly be interest from other clubs as well. However, instead of focusing on where he'll end up next season, Trusty said he'd leave that to his agent, while he works on how he can continue to improve as a player.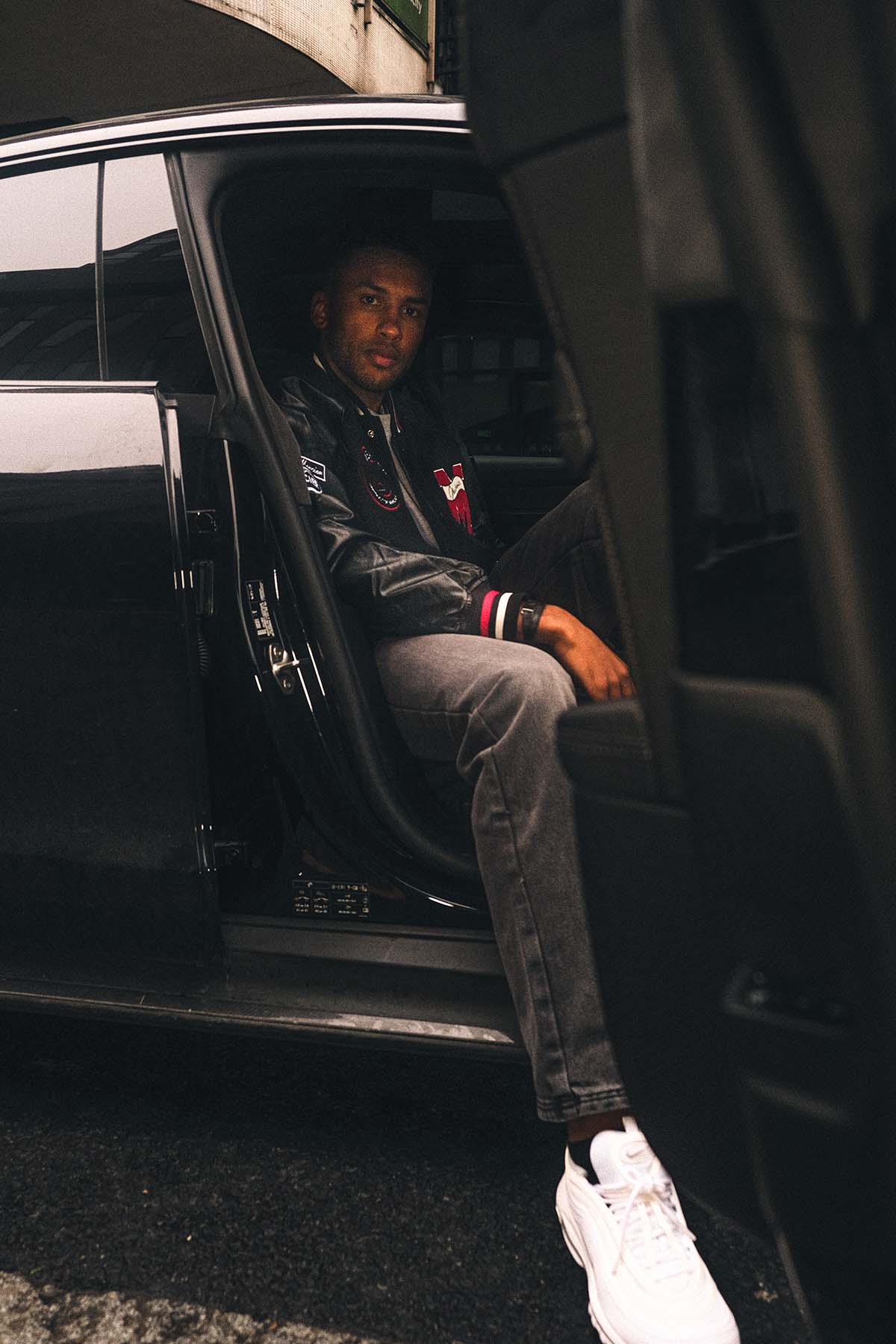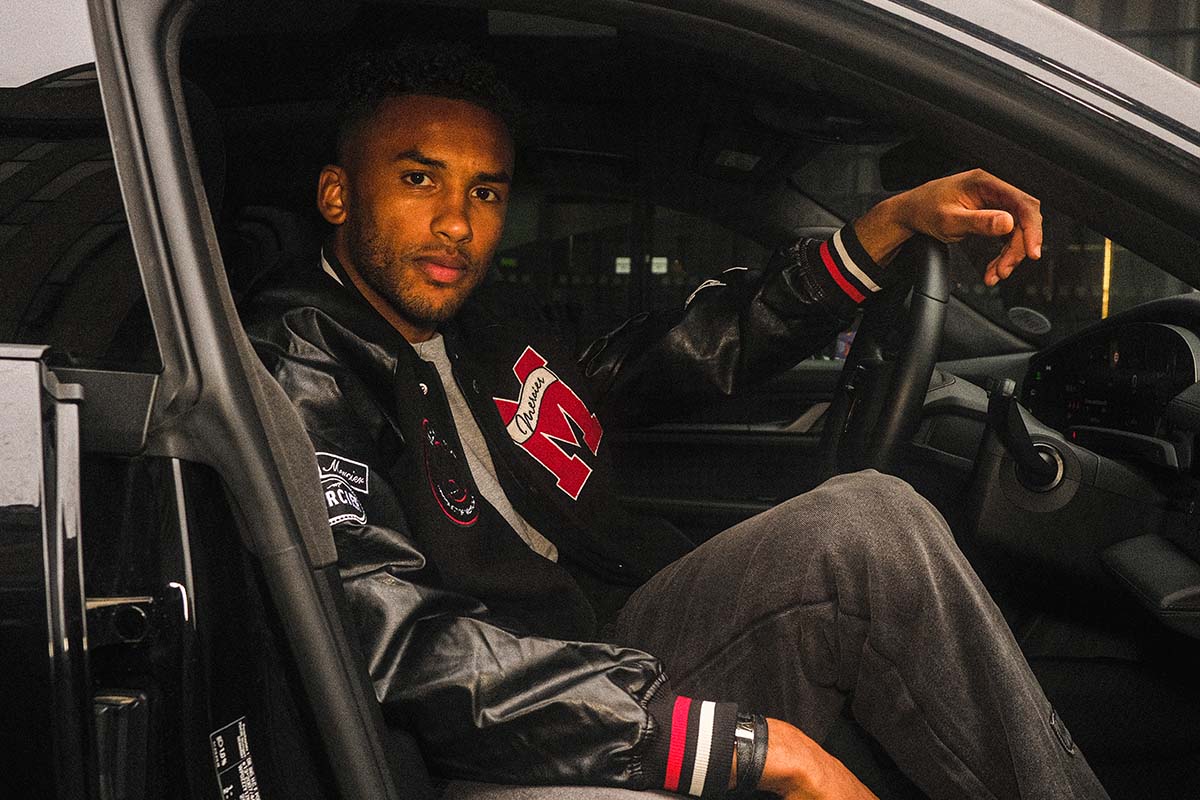 Now in the offseason, Trusty will be able to tend to some of his off-pitch interests, which includes finance and investments. He recently received a business degree from Southern New Hampshire University, and has looked into various business ventures with an open mind, exploring options ranging from private equity to crypto.
"I grew up in a family where there was a lack of financial resources around us, so it always sparked my mind," Trusty said. "It was a big interest of mine, because I didn't want to be in that situation when I grew up."
Financial literacy has been an important priority to Trusty, and he looks forward to the day that he can mentor fellow professional athletes to avoid the pitfalls that have plagued others in the past. He also realizes that as his sport profile continues to grow, so will the amount of business opportunities that come his way.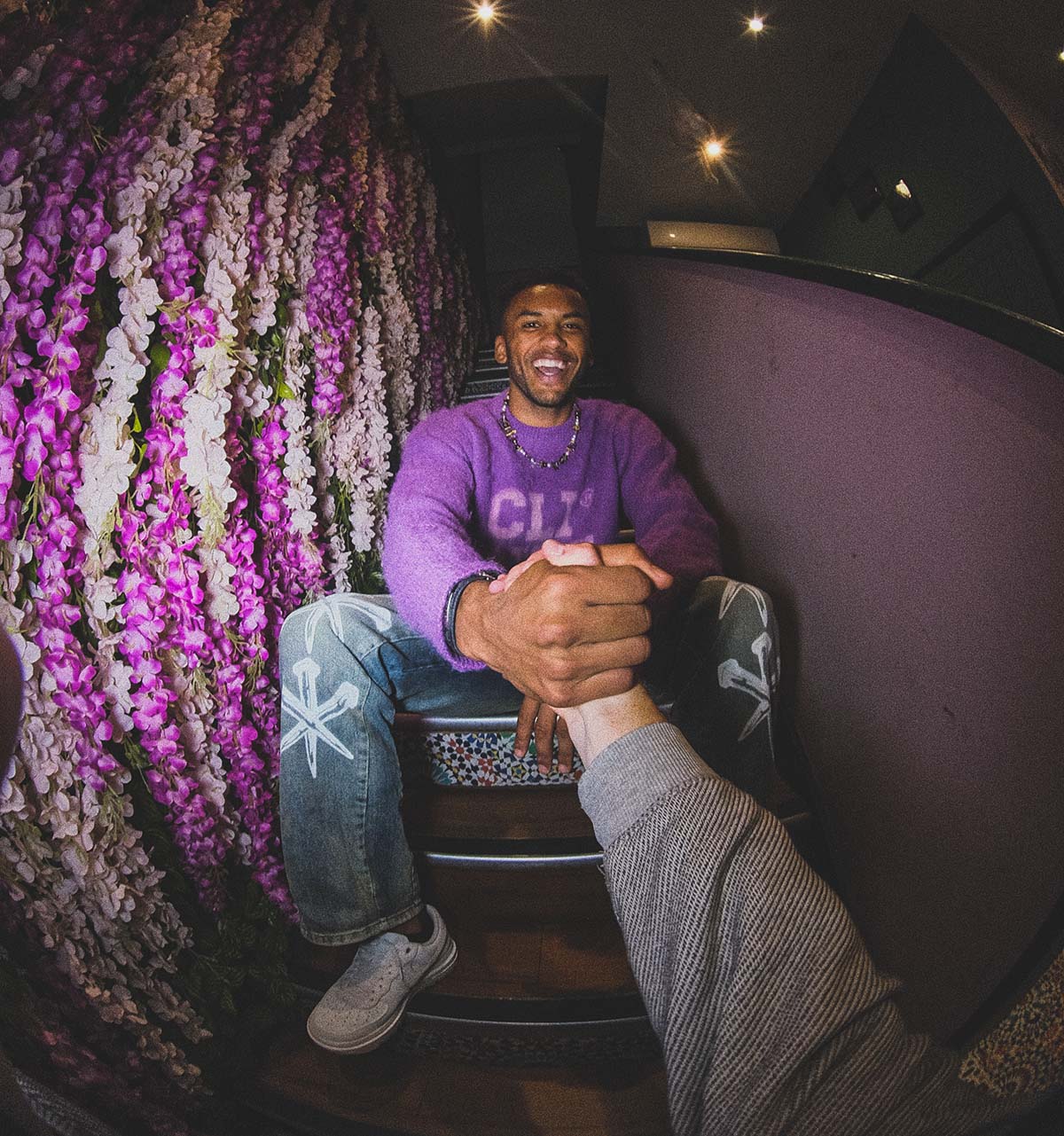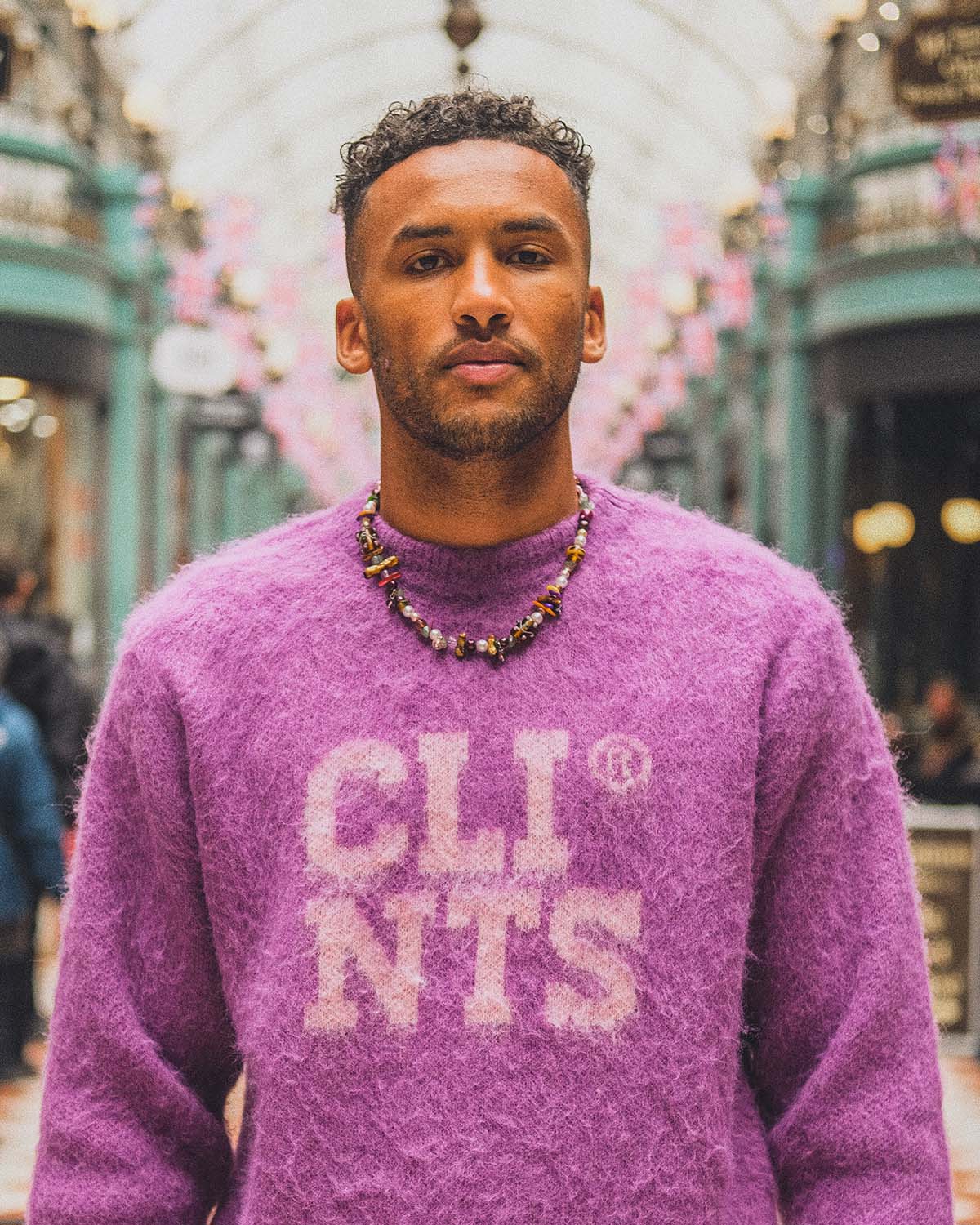 The player empowerment era has provided multiple ways for athletes to increase their portfolio, and Trusty wants to make his as diverse as possible. This of course, includes the world of fashion.
Like many before him, Trusty has long been infatuated with sneakers, an interest that has come full circle now that he's signed with Nike. From Air Maxes, Air Forces, and Jordans, Trusty has direct access to some of his favorites, and he's taken advantage of the benefits that come with being signed to the Swoosh.
A fit goes beyond the kicks however, and Trusty describes his style as comfy and casual, or in his words: "The thought of someone wearing jeans at home – I don't get it."
The majority of Trusty's offseason will of course be dedicated to preparing for the 2023-24 campaign, wherever he lands. And one thing that stands out when talking to Trusty is that his mentality is in the right place.
When visualizing where he's at four years from now, he isn't picturing the bright lights of a major club or the World Cup stage. He just wants to be in a place where he can say he did everything he could to maximize his potential and do right by his family.
"I would like in four years' time from now, to look back and say I did my thing, I'm doing my thing and I put myself in an extremely well off position for my family, in terms of my wife, girlfriend, kids, or whatever it is," Trusty said. "And my future in football – whatever it is in four years, I just want to look back and be like, 'I put myself in a position to continue on with success with my family and my career.'"
And while you might be excused to be caught by surprise this time, four years from now it might be a different story.
"Not a lot of people [saw] what I was doing day in and day out," Trusty said. "If you were watching you would've seen it coming."
Photography by Evan Retzlaff for Urban Pitch.