Recently unveiled ahead of the highly anticipated EURO 2022 tournament, we grade the latest round of Nike national team kits. 
Kit drop season is upon us. With a packed slate of international tournaments and the upcoming 2022-23 club season to look forward to, we're in store for a hell of a summer that's set to be filled with new kit releases (RIP my wallet).
Nike recently blessed us with its lineup of women's national team kits for this summer's EURO 2022, which will see 16 national teams compete for continental supremacy. We grade all nine of the jerseys that we'll see from Nike clubs this July in England.
England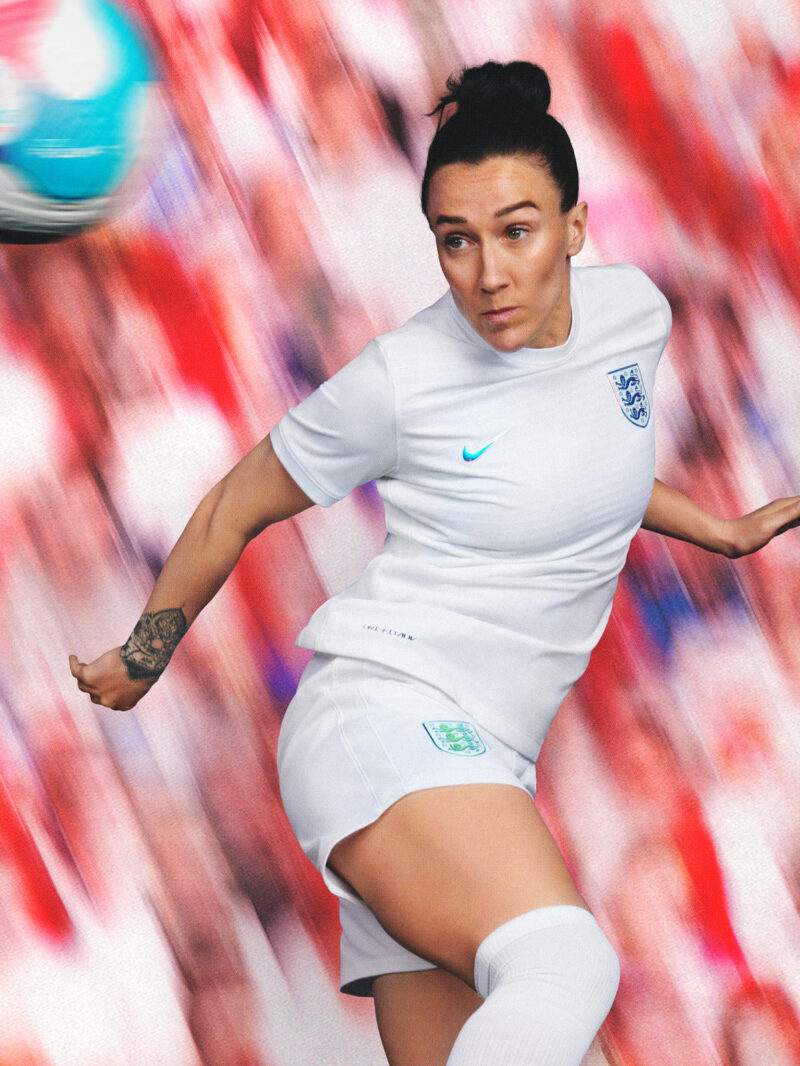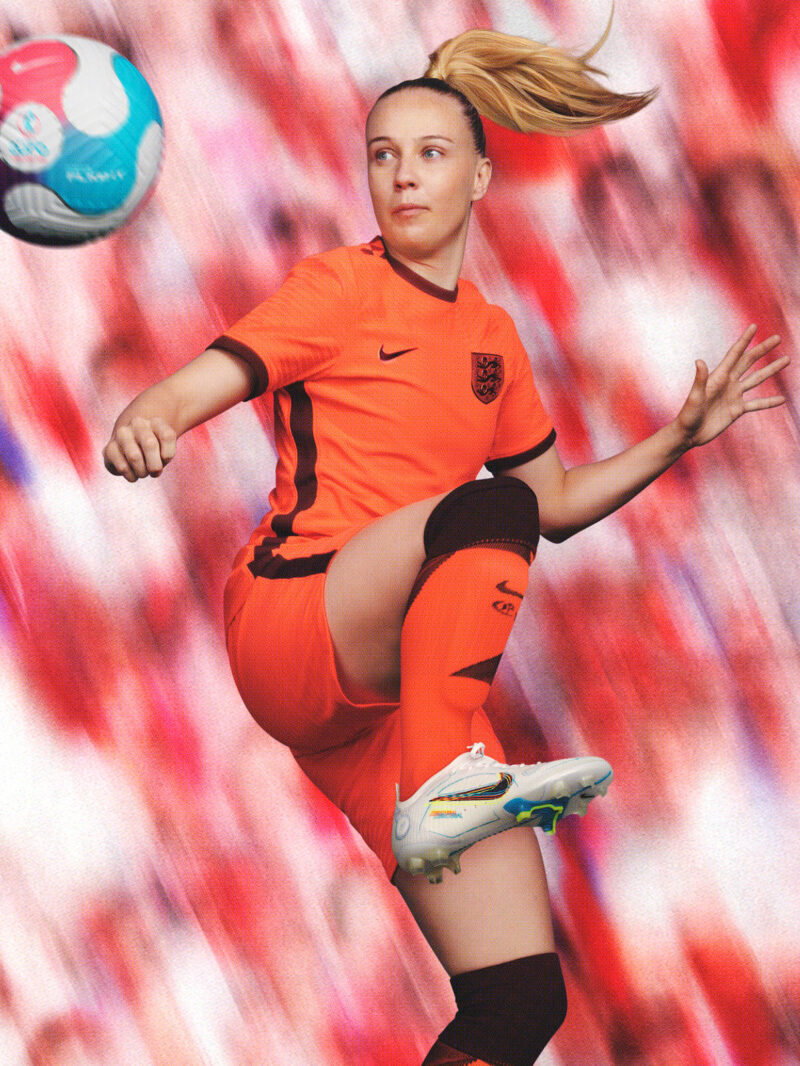 Home: A+
Away: C
The home shirt of the host nation injects the album cover of Drake and Future's What a Time to Be Alive into a football shirt, and it's absolutely genius. Everything from the subtle pattern on the body to the tantalizing iridescent badge screams class without being too boring.
However, the fantastic home shirt makes the mediocre away shirt all the more disappointing. The choice of crimson as the main color is interesting and bold, but its simplicity makes it a bit too similar to the Netherlands' classic orange home kit. Some kind of pattern or overlay (maybe something like the rose one on the Lioness' 2019 away) would've gone a long ways in differentiating it from the iconic Dutch shirt.
France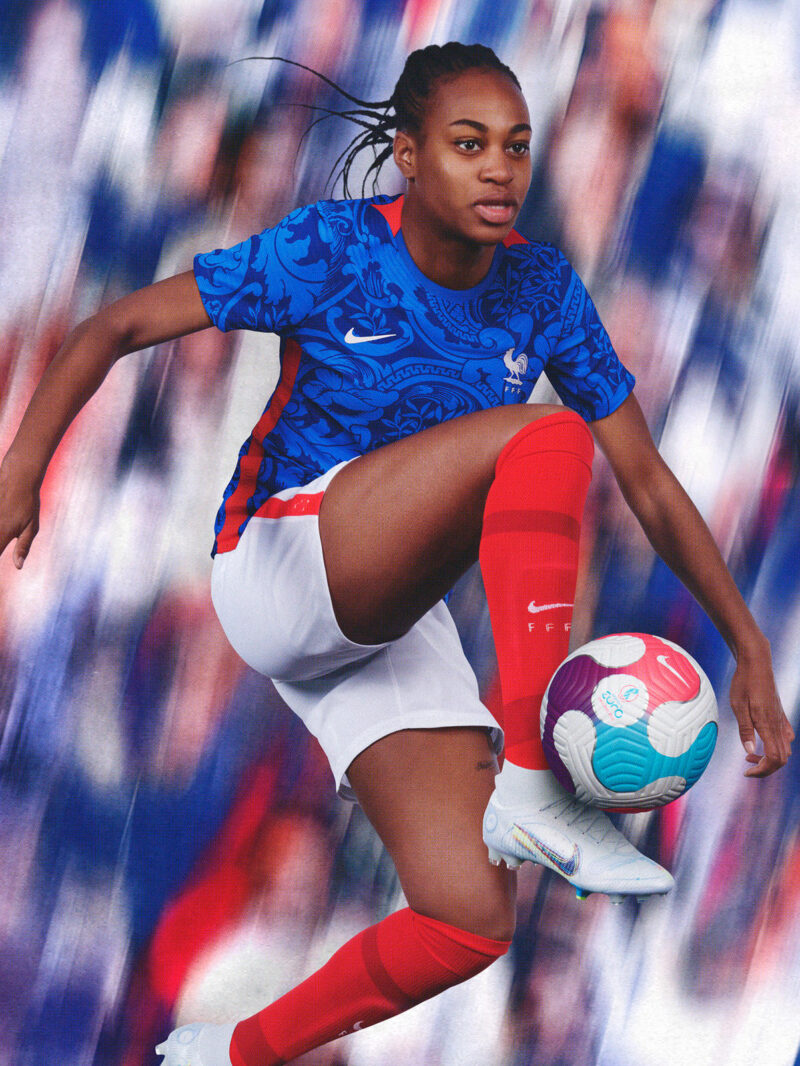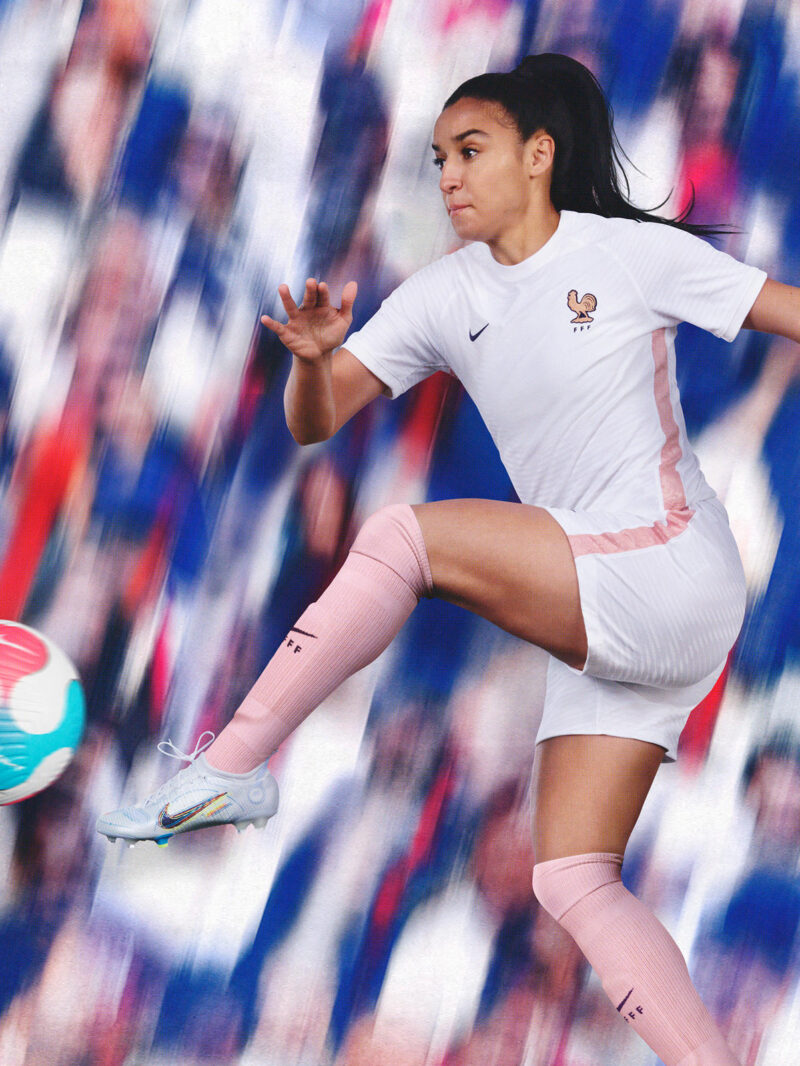 Home: A
Away: A+
Nike's work for France has been absolutely unfair over the years, and the brand continues its dynastic run with these two absolute stunners. After opting for a simple and elegant route for the 2019 home shirt, we get something wild this time around, with an all-over pattern that references neo-classical art and architecture. How much more French can you get?
The away kit continues the rose gold theme from 2019 for what is easily the best offering across the board (which is saying a lot). When it comes to elegant simplicity, you can't do much better than this. The only way this could improve is if we saw Amandine Henry, who was inexcusably snubbed from roster, in this shirt.
Netherlands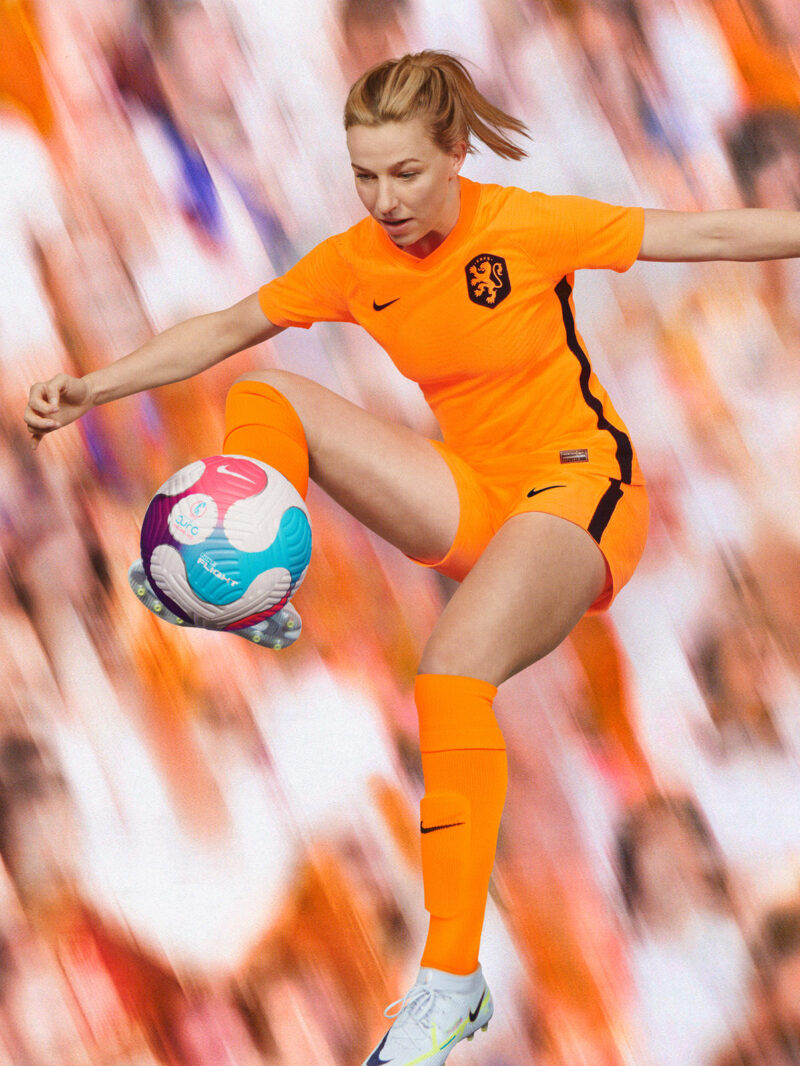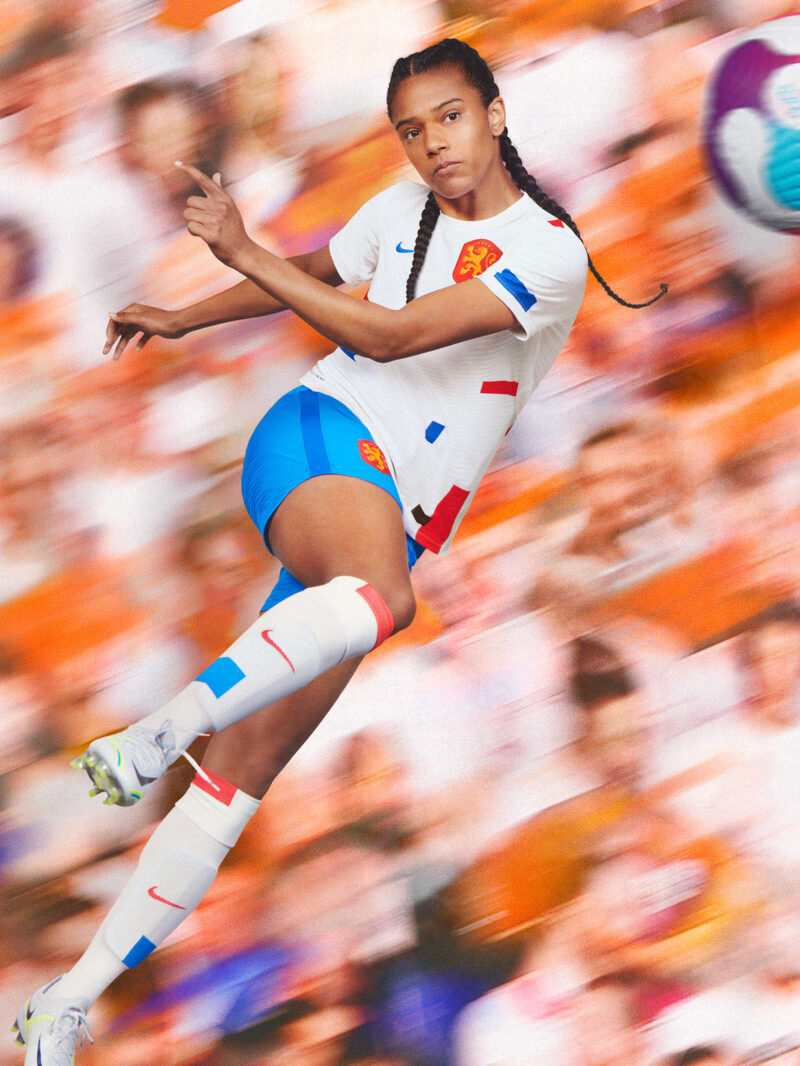 Home: B
Away: A-
There's no use in messing with a classic, and that's exactly what Nike did for the Oranje's 2022 home kit. The trademark shade mixed with black accents makes for an unmistakeable shirt, but you have to wonder if the Swoosh played it a bit too safe here.
The away kit is a different story. Inspired by the Dutch De Stijl art movement pioneered by the likes of Piet Mondrian and Theo von Doesburg, we get an incredibly tasteful and bold offering that's punctuated by bright blue shorts and patterned socks.
Finland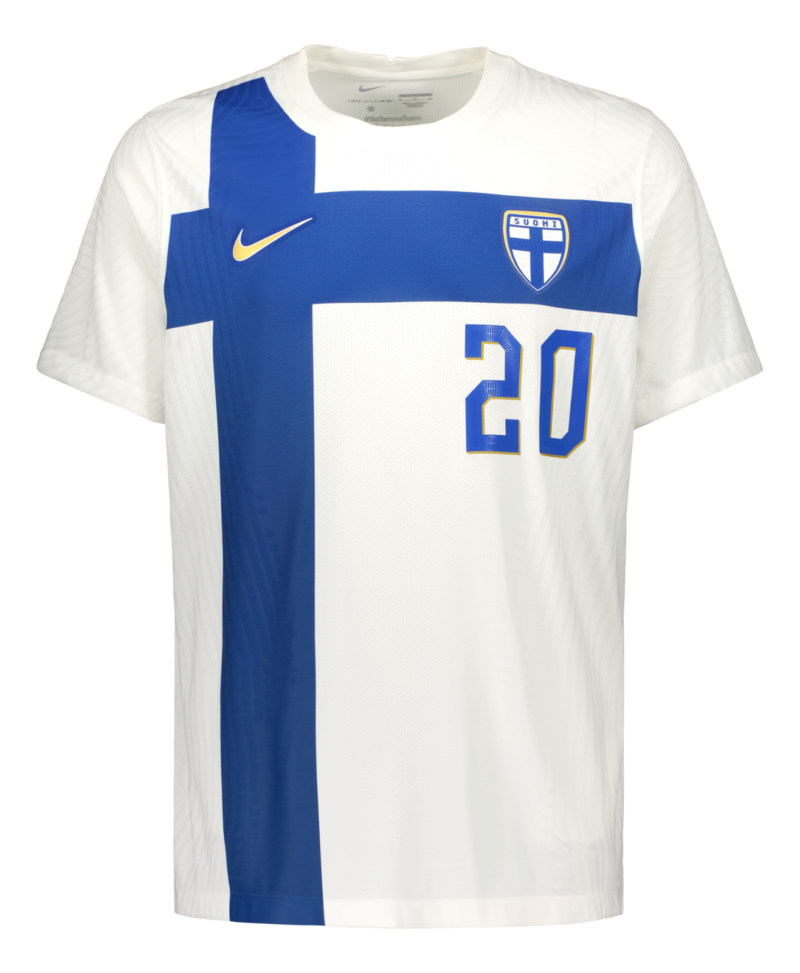 Home: C
Basically a re-hash of the men's national team kit unveiled in 2020, Finland's home shirt has a decent design, but gets no points for originality.
Portugal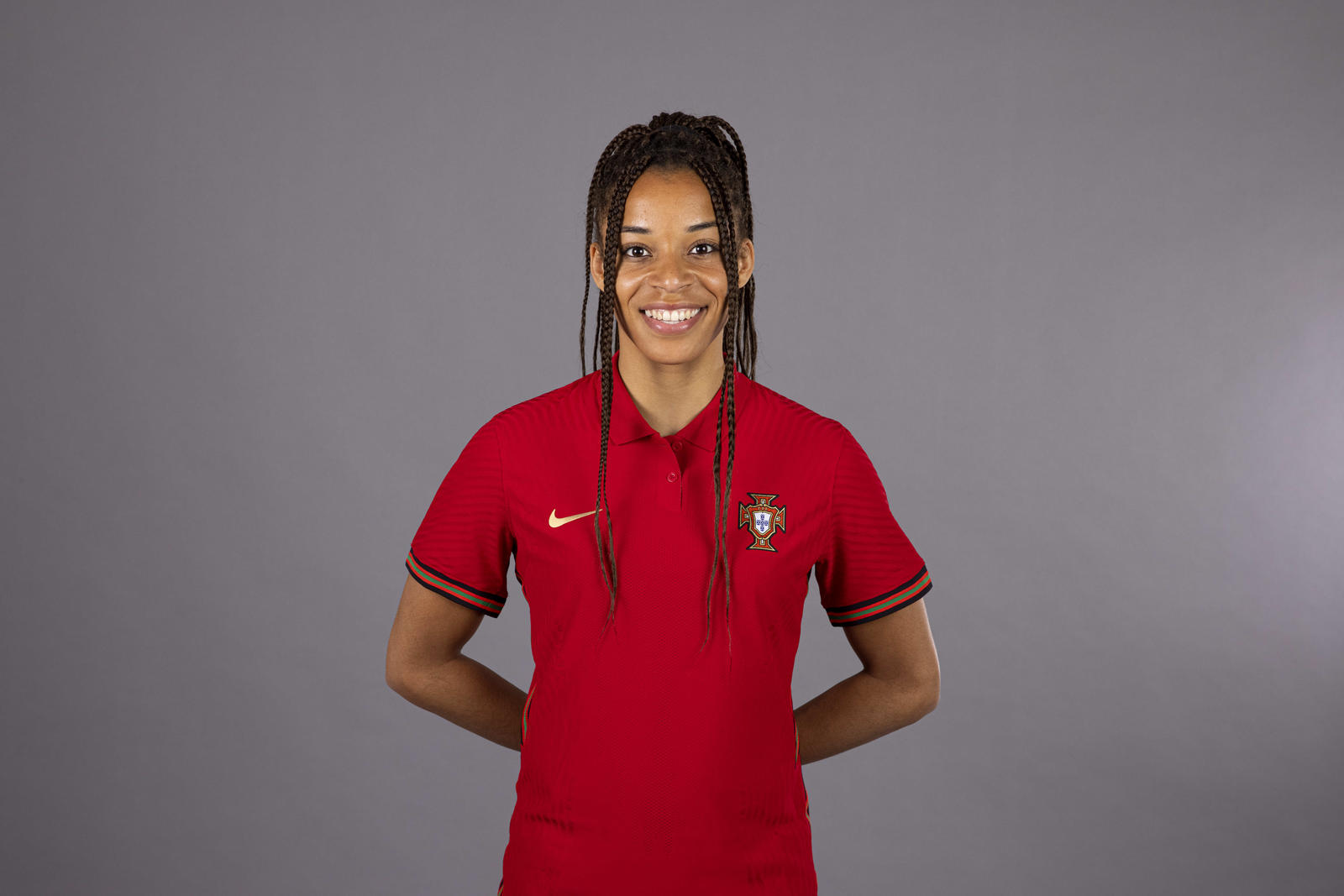 Home: B
Sneaking into the tournament after Russia's qualification was voided, Portugal will head to England in this classy home shirt, which like Finland's is basically identical to the men's 2020 EURO kit — which isn't necessarily a bad thing.
Norway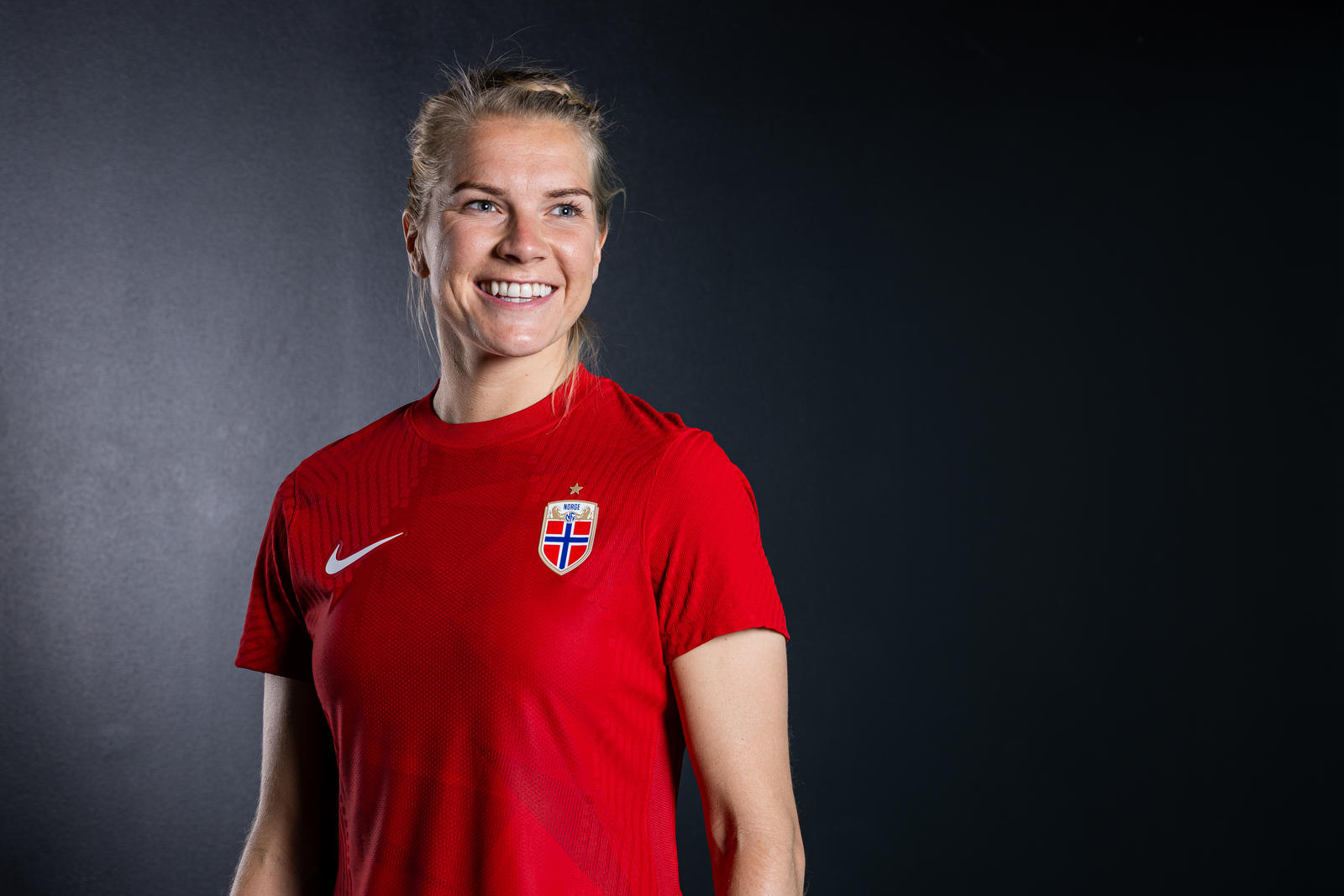 Home: D
The worst shirt offered by Nike ahead of the 2022 EUROs, Norway gets what looks like an unused third kit template from the 2017-18 season. Ada Hegerberg deserves better. Hopefully the away kit is something similar to the incredible icy design the men's team received in 2020.