Back to school shopping means more than just buying school supplies. Making sure you show up on the first day of school decked out in some brand new gear is a necessity. With this in mind, we have put together a list of must-have items for the upcoming school year. For those of you who are ballin' on a budget, fear not, as we have included a top-of-the-line, mid-range, and budget entry for each section. 
Cleats 
Top of the Line: Nike Mercurial Superfly "Rising Fast"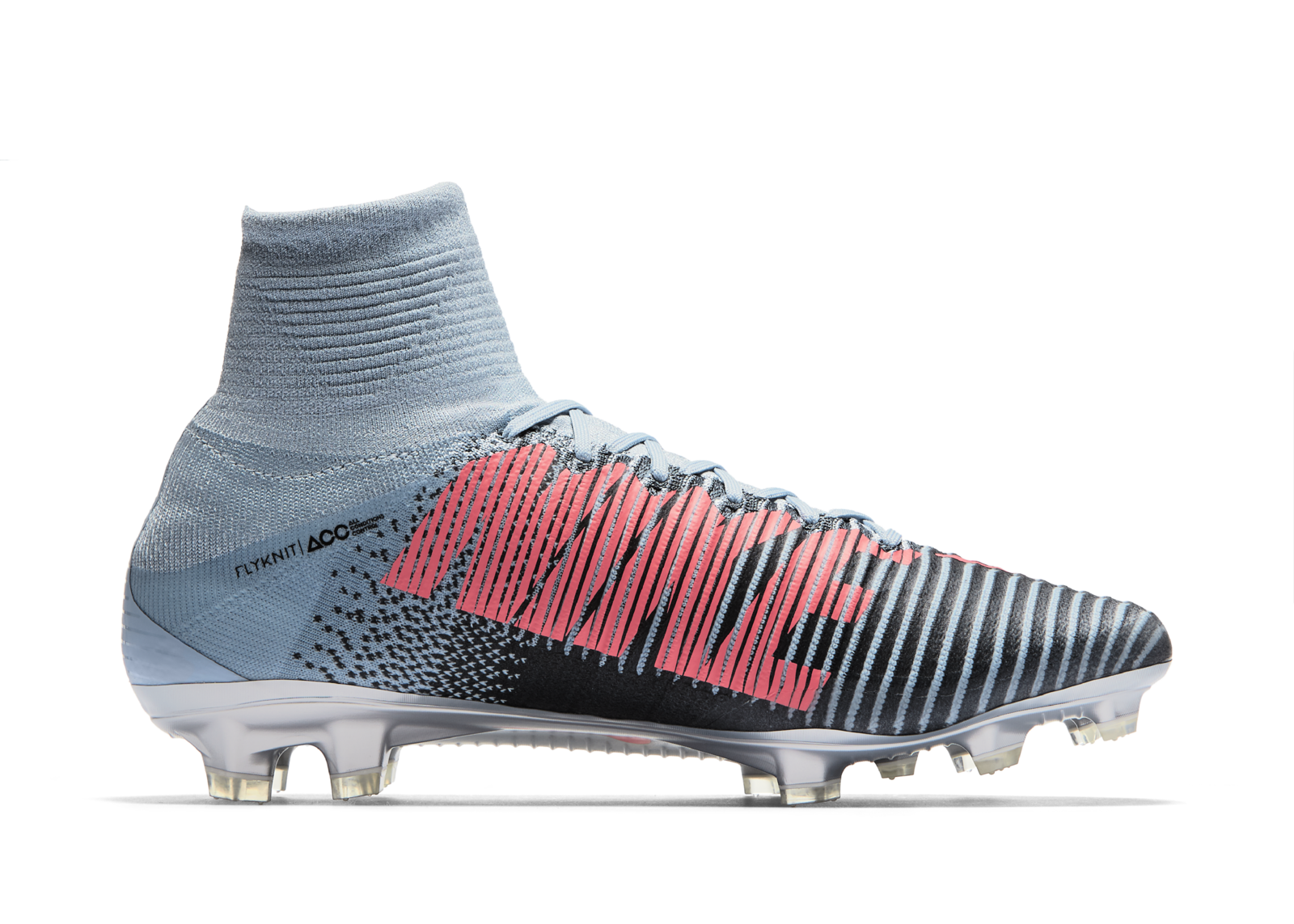 Made for the next generation of footballers, the Nike "Rising Fast" Pack will be worn by pros born in or after 1995. While the striking infrared and gray colorway was applied to all of Nike's flagship boots, the Mercurial Superflys stand out from the rest.
The flyknit material on the toe and upper adds not only a sleek look, but a second skin feel that provides unmatched control and is extremely lightweight. However, this technology comes at a bit of a price. At $300, these might be a bit expensive for some, but you'll be glad you made the investment once you step foot on the pitch.
The Mercurial Superfly Fast Rising are available in both men's and women's sizes at Nike.  
Mid-Range: Adidas Copa 17.1 Ocean Storm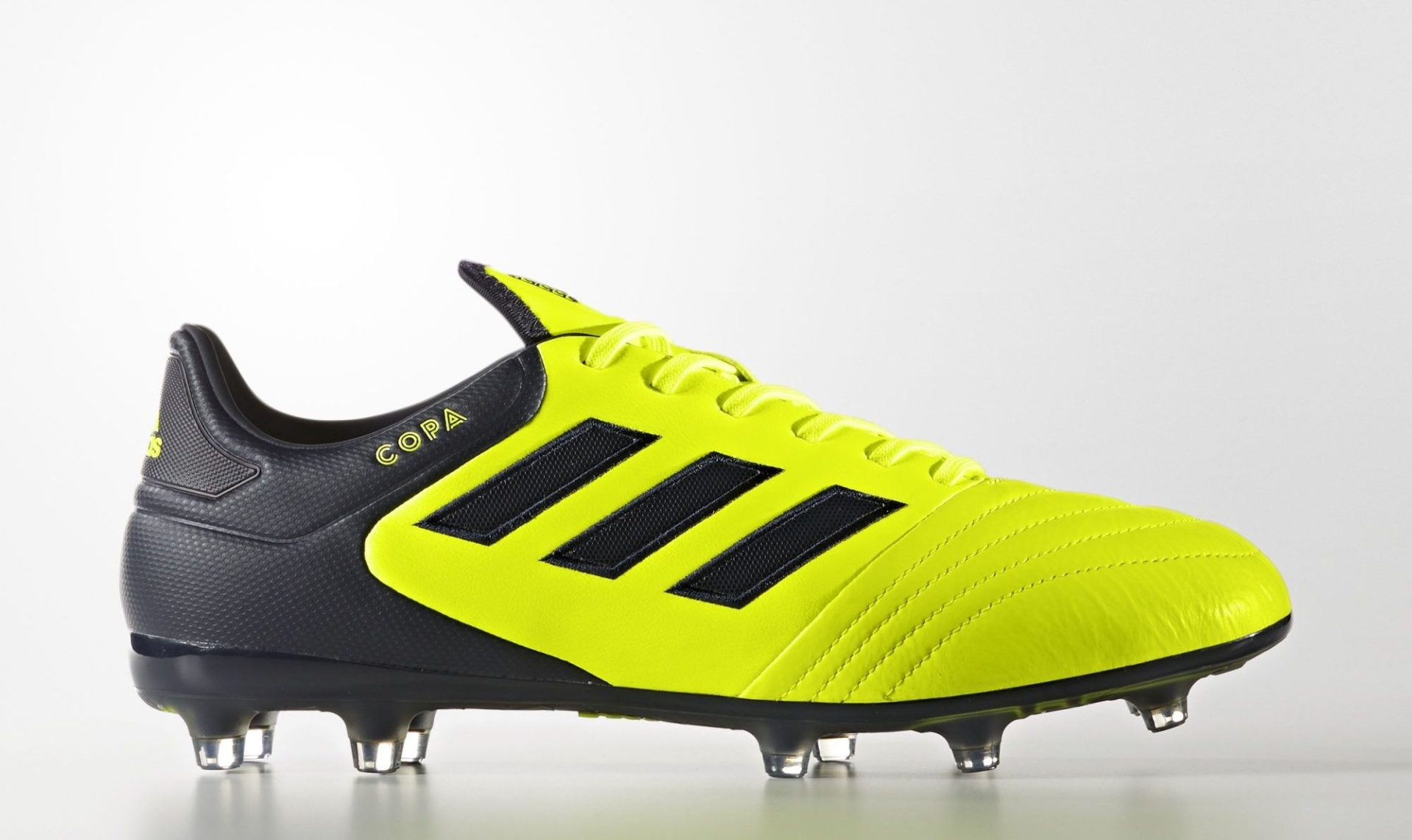 A modern take on an absolute classic, the Ocean Storm edition of the latest Adidas Copa model features a flashy solar yellow mixed with a deep midnight blue which contrast like night and day.
One of the longest-tenured boots on the market, the Copas are almost always a sure bet, and at $200, you may get a little more bang for your buck with these on your feet.
Find the Adidas Copa 17.1 Ocean Storm in a variety of sizes at Adidas. 
Budget: Joma Propulsion Lite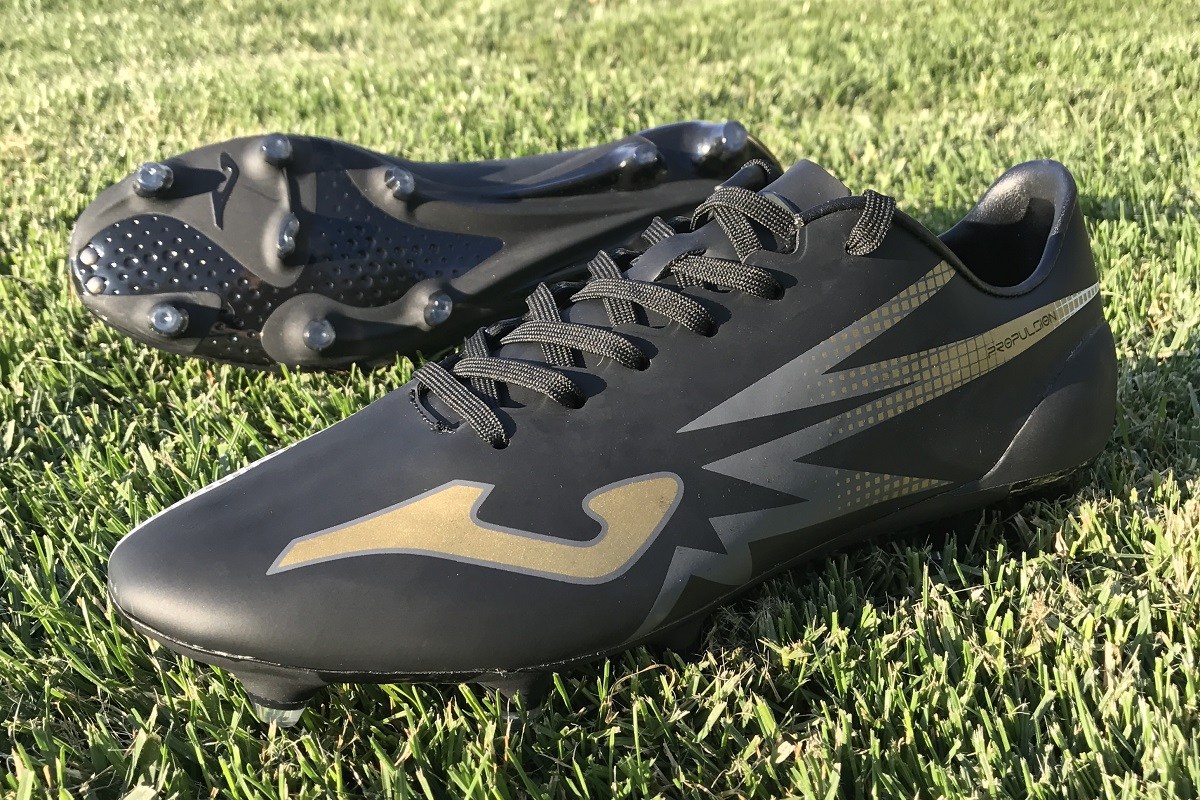 A boot that gives you the same elite performance without breaking the bank, the Joma Propulsion Lite are for those who dare to be different on the pitch. Sure, you can play it safe and stick with a pair of Nikes or Adidas like everyone else, or you can take the road less traveled and add an element of surprise with the simple yet edgy style of the Propulsion Lites.
Spanish brand Joma is most known for producing some of the best futsal boots on the market, but these black and gold beauties (shoutout LAFC) perform just as well on a traditional pitch as their other products do on a futsal court.
The Jet Propulsion Lites are available in a variety of sizes at Soccer.com. 
Casual Shoes 
Top of the Line: Adidas Ultraboost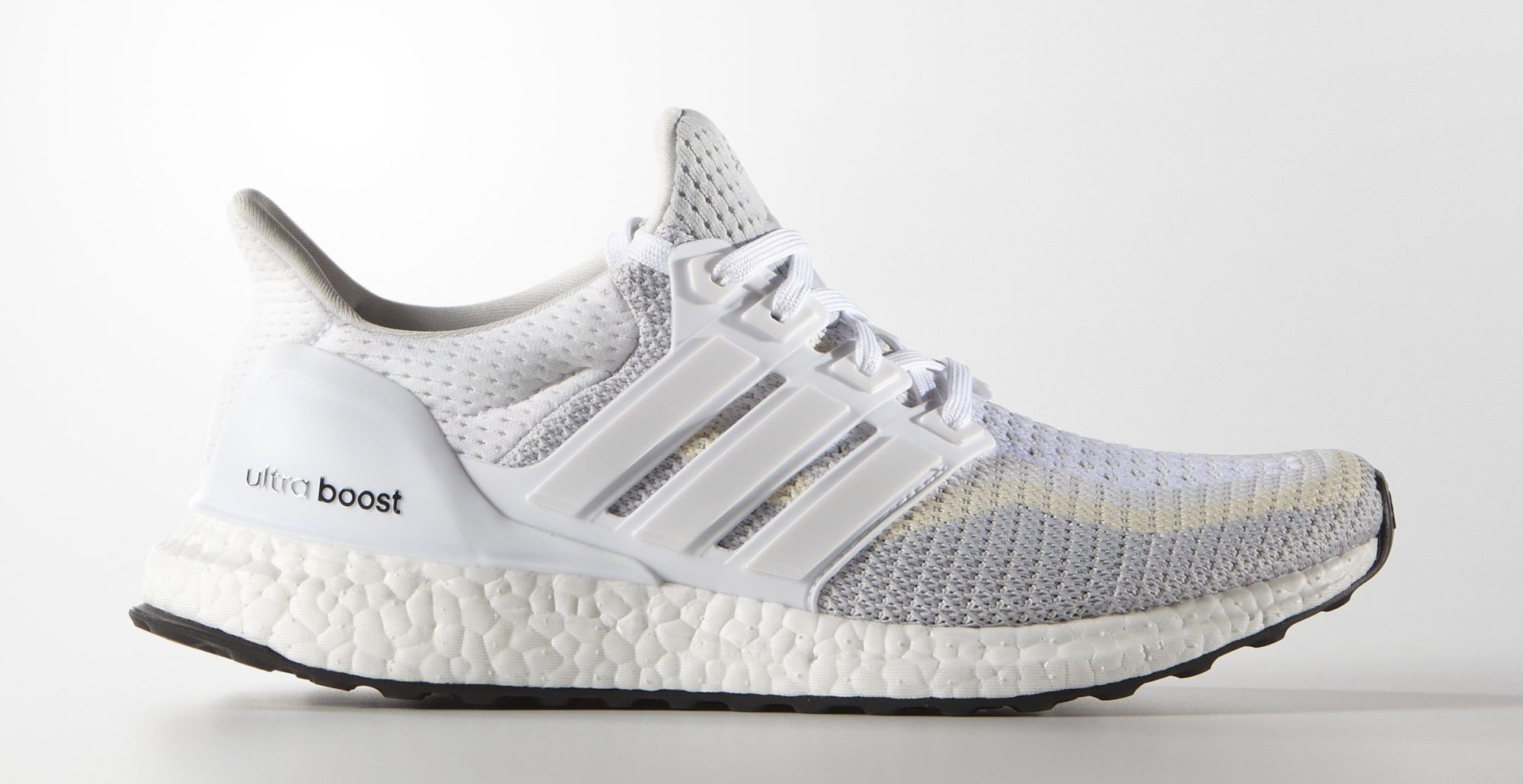 Call us "basic" for adding the Ultraboosts on this list, but there's a reason they're so damn popular. Whether it's the minimalistic design or superior comfort, the Ultraboosts have been some of the most sought-after kicks for quite some time now.
In an icy all-white colorway, you're probably going to have to do some work to keep these clean, but that work is all worth it when you start breaking necks while walking to class.
Find the Ultraboosts before they sell out in men's and women's sizes over at Adidas. 
Mid-Range: New Balance 247 Classic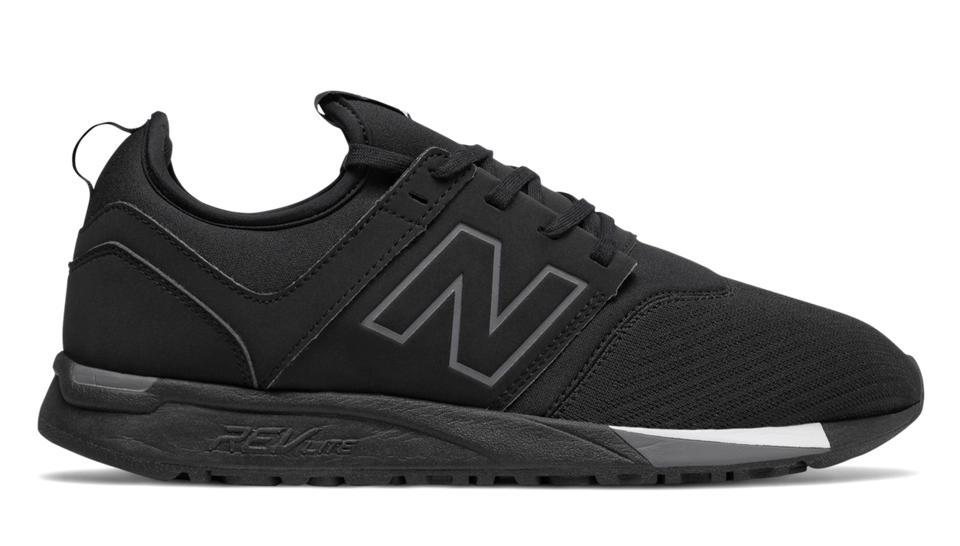 A simple yet stylish sneaker, the 247s have been one of New Balance's most popular releases, including a Liverpool FC-inspired edition released a few months ago. Made for everyday wear, the 247 Classics are available in multiple colorways, ranging from all black to navy blue and red at a price-friendly $79.99.
Find the 247 Classics in men's and women's sizes at New Balance. 
Budget: Vans Authentic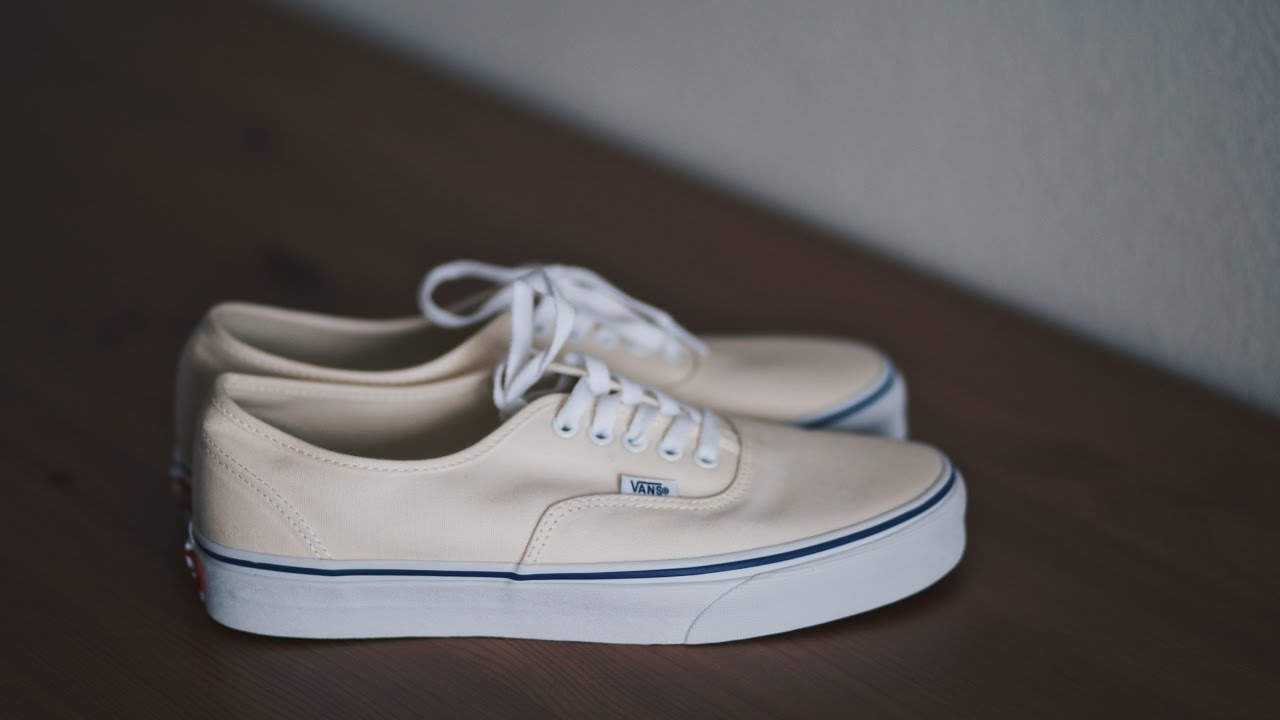 A California classic, the Vans Authentic is a staple of just about every Angeleno's closet. Redefining simple, these canvas kicks are perfect for casual wear, and while they are available in just about every color imaginable, you can't go wrong with an off-white pair (spray them with Scotchgard, you'll thank me later). At $50, they are workable into even the modest of budgets.
Find the Authentics in both men and women's sizes onine at Vans.
Apparel
Top of the Line: Kith x Adidas "Flamingo and Cobra" Collection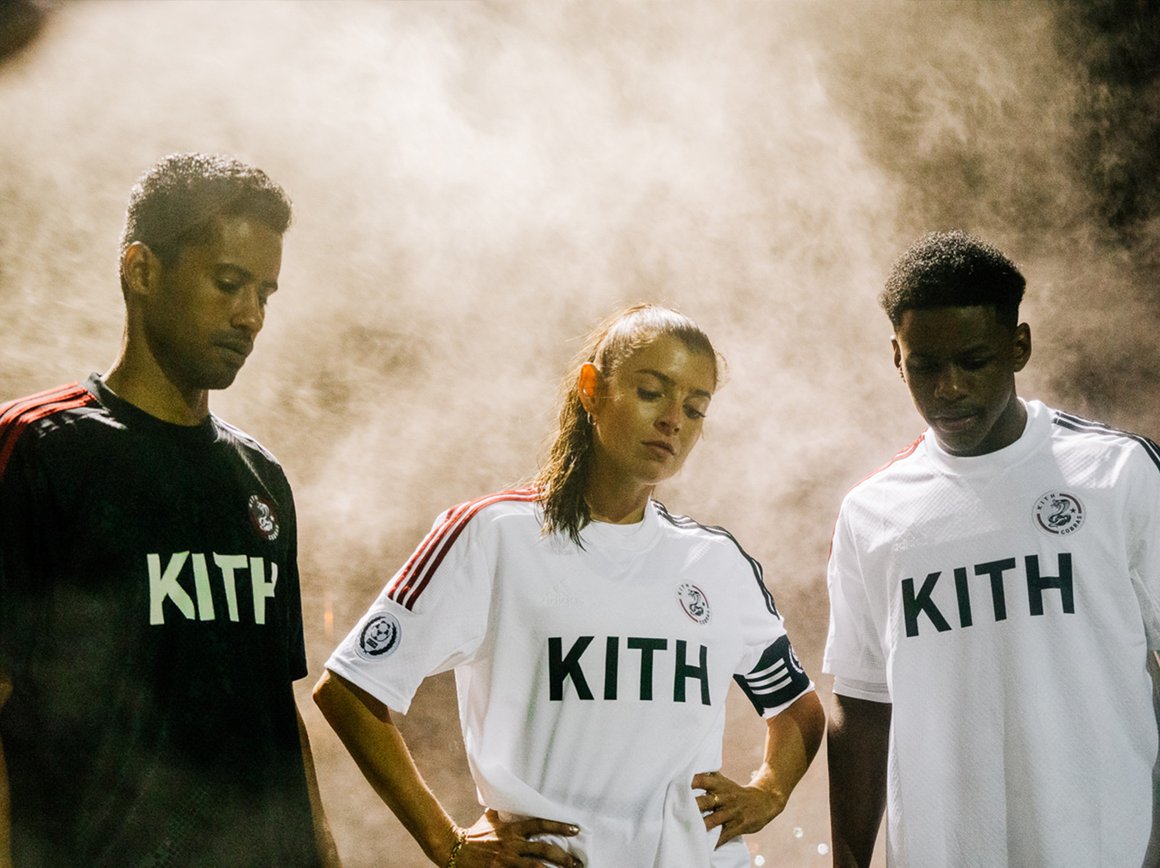 In a massive collaboration with Adidas last June, New York-based streetwear brand Kith released a football-inspired line that included everything from shoes, to jerseys, to even equipment for both men and women alike.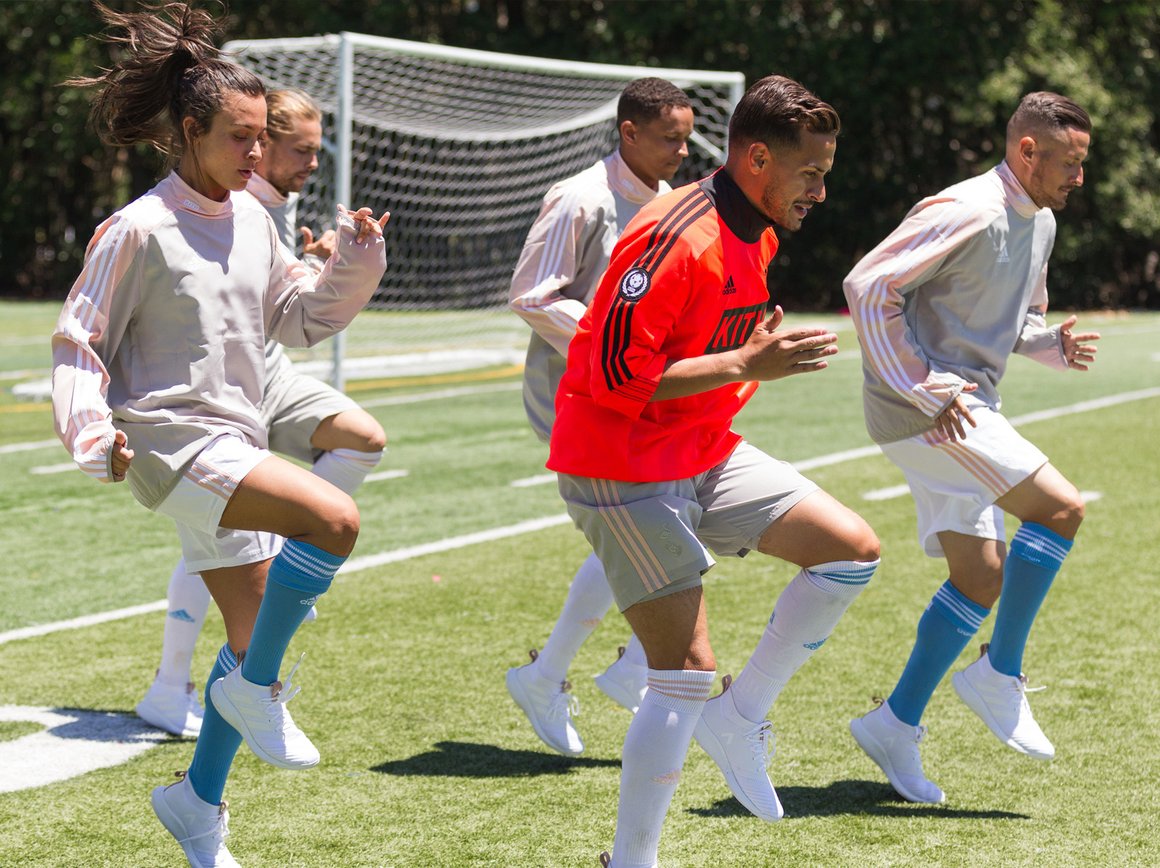 The collection included two teams, the Flamingos and Cobras. As suggested by their names, the Flamingo collection had a lighter theme dominated by pastel pinks and blues, while the Cobra collection featured darker, more aggressive hues of black and red.
While the collection has sold out from Kith's website, you can try your luck on eBay or other resellers.
Mid-Range: Adidas Tango Future Hybrid Jacket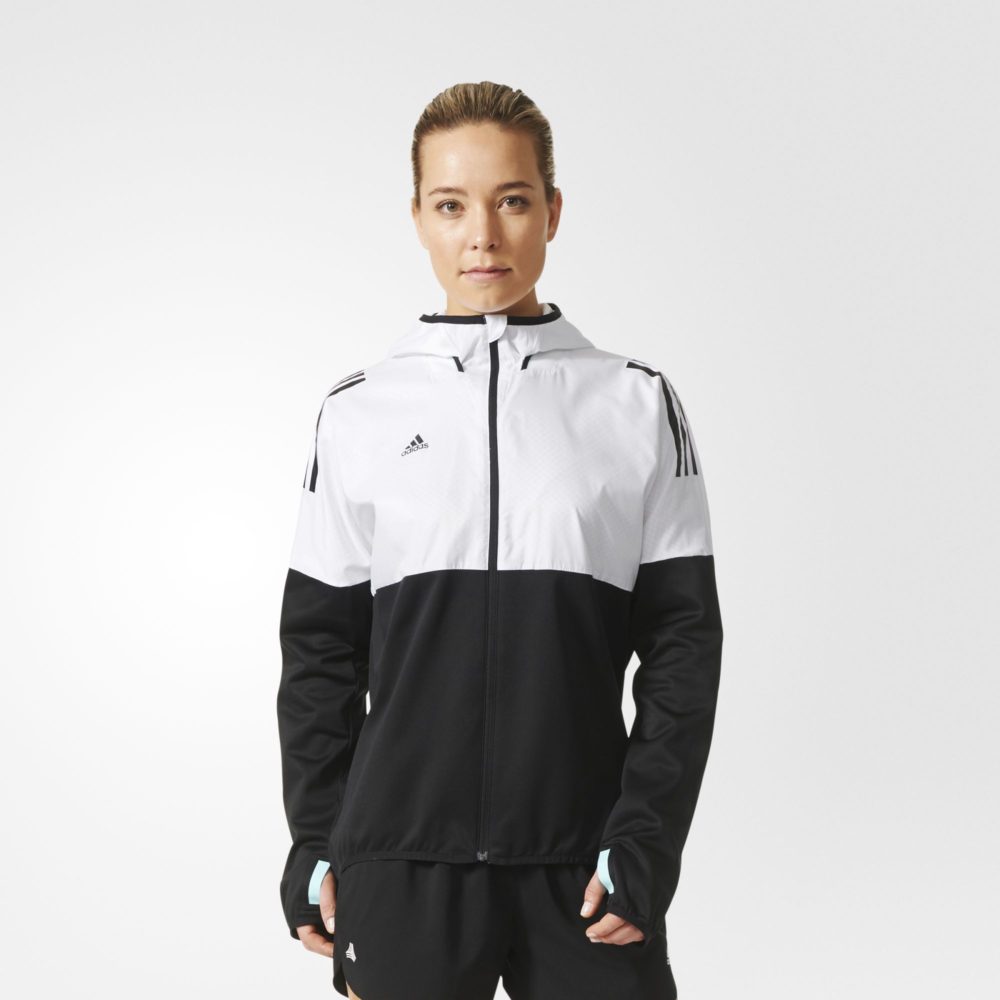 Built strictly for footballers, the Adidas Tango Future Hybrid Jacket is made from polyester ripstop, making it lightweight and perfect for wear both on and off the pitch. At $60, the three stripes down the sleeve mixed with the relaxed fit makes this jacket a must-have for any fashion-forward baller.
Find the Tango Future Hybrid Jacket in men's and women's sizes online at Adidas. 
Budget: Everlane Cotton Crewneck T-Shirt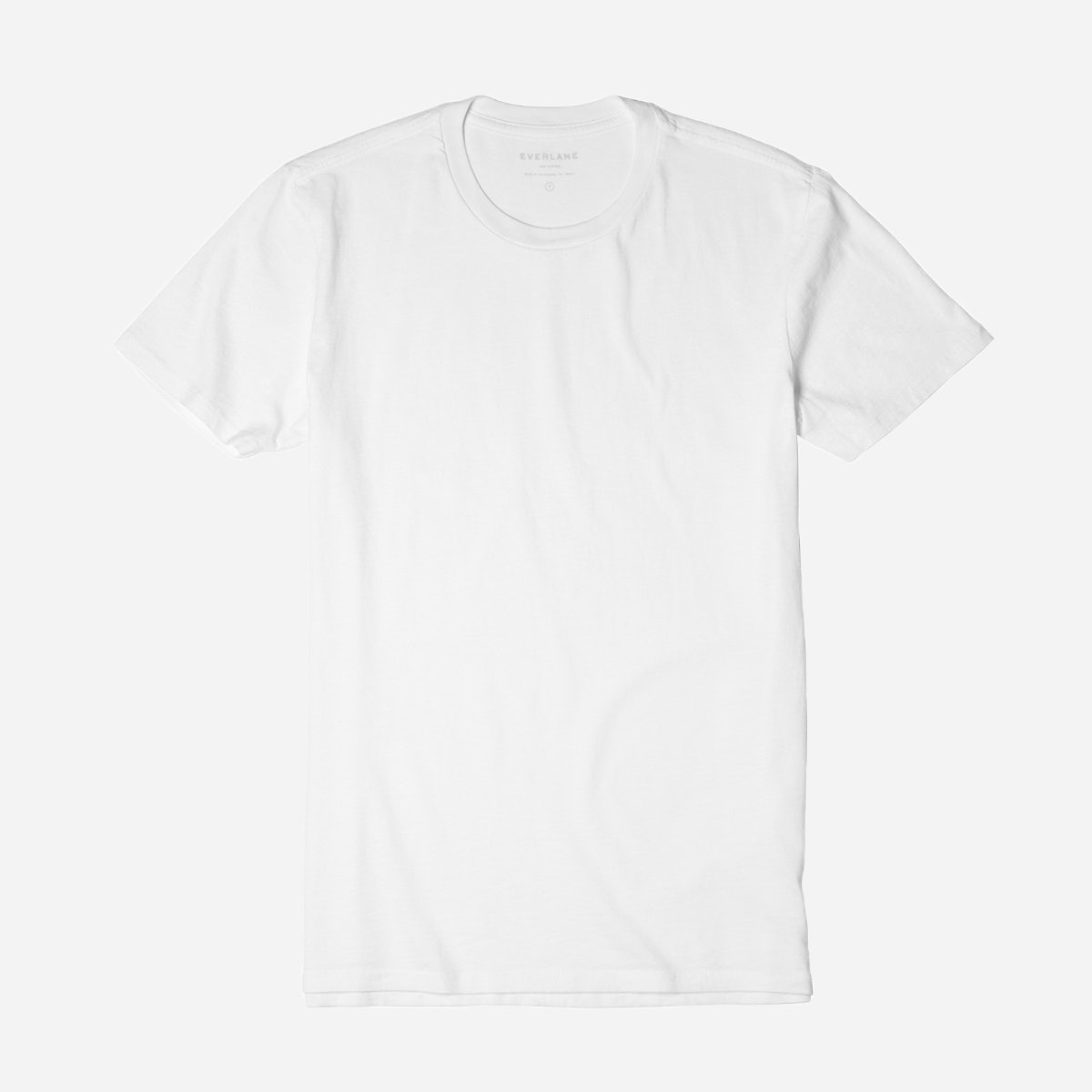 It doesn't get more classic than a plain white tee, and for $16, Everlane's take on a classic is the perfect balance of fashion and frugality. Because they have eliminated the middleman and sell their garments directly from the factory, Everlane can provide high-quality clothing without a ridiculous markup fee. Bonus points for being made in LA.
Find Everlane's cotton crewneck tee in men's and women's sizes on its website. Available in both men's and women's sizes.  
Backpacks
Top of the Line: Fossil Estate Leather Backpack
Trick others into thinking you're a functioning adult by sporting a leather backpack. Seriously though, a leather backpack is a classy move, and with proper care it can last you a long time. Fossil has been around for over 30 years, and in that time they've made some quality bags, watches, and accessories. Spend a little extra ($328) and set yourself apart from the rest of the crowd. You deserve it.
Find the Estate Leather Backpack online at Fossil. 
Mid-Range: Herschel Iona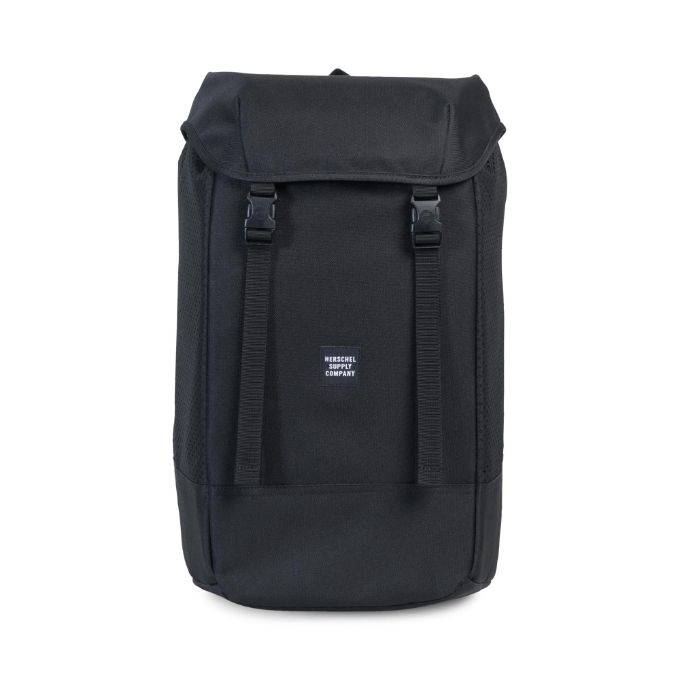 If a leather backpack isn't quite your style, a Herschel backpack is a solid alternative. While its Little America bag has made it famous, the Iona has a more low key, subdued design that will have you looking sleek year-round. In addition, all Herschel backpacks are backed by a limited lifetime warranty. A bonafide steal at $74.99.
Find the Iona backpack on Herschel's website. 
Budget: Adidas Tango Backpack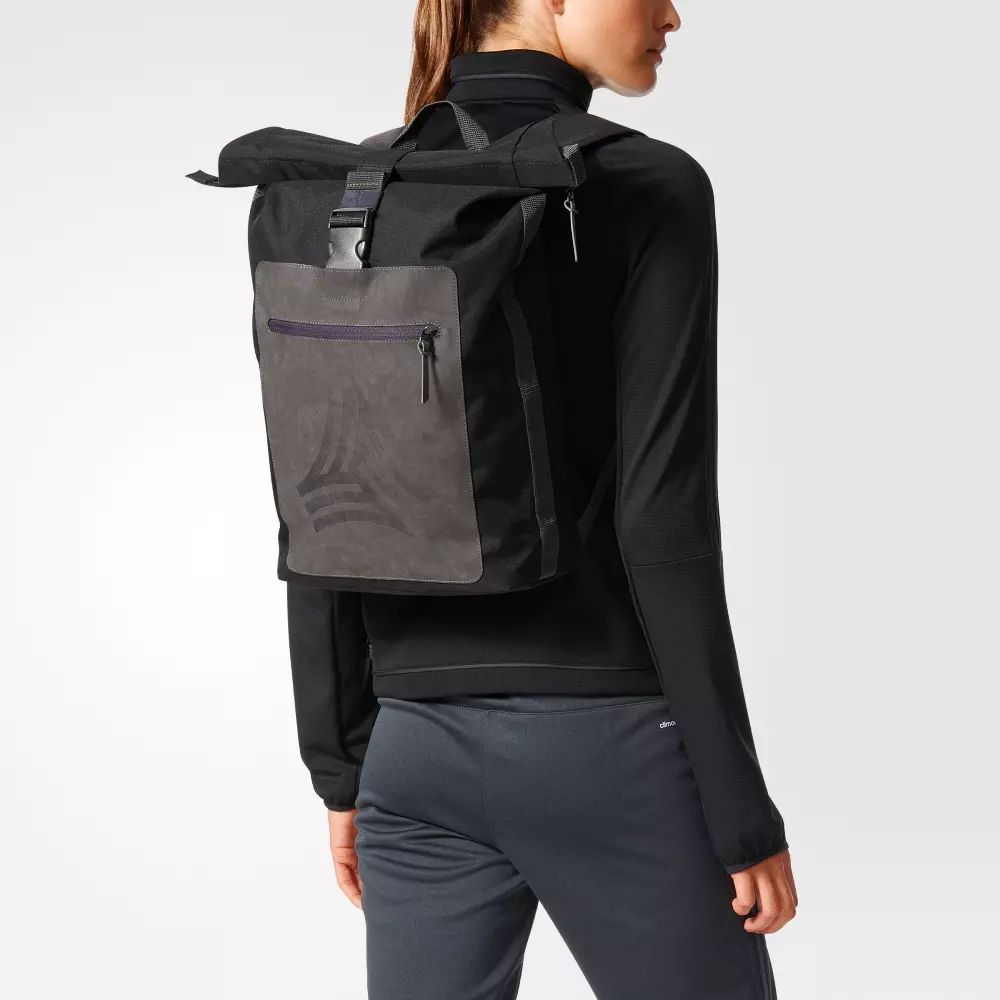 If you're a true baller to your core and want everyone to know it, then the Adidas Tango backpack is the one for you. Complete with a zipper front pocket and a giant Tango logo, this backpack is cost-effective at $45 and street baller friendly.
Find the Tango Backpack online at Adidas. 
Equipment Bags*
*Because the pricing of most soccer bags are relatively similar, we separated this section by size. 
Large: Nike Large Brasilia Bag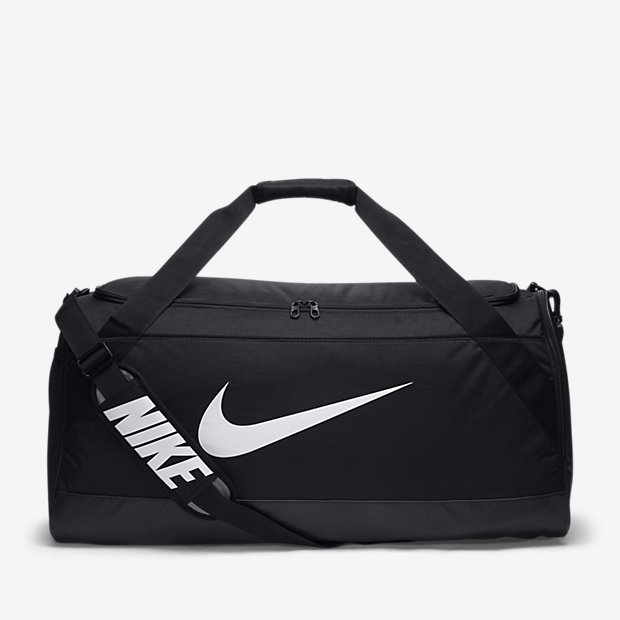 Perfect for the gym or travel, the Nike Brasila bag has plenty of room for whatever you need to excel on the pitch. Features include a water-resistant bottom (perfect for soggy pitches), a shoe compartment, and detachable shoulder strap at a reasonable $55.
Find the Large Brasilia Bag online at Nike. 
Medium: Adidas Stadium Team Backpack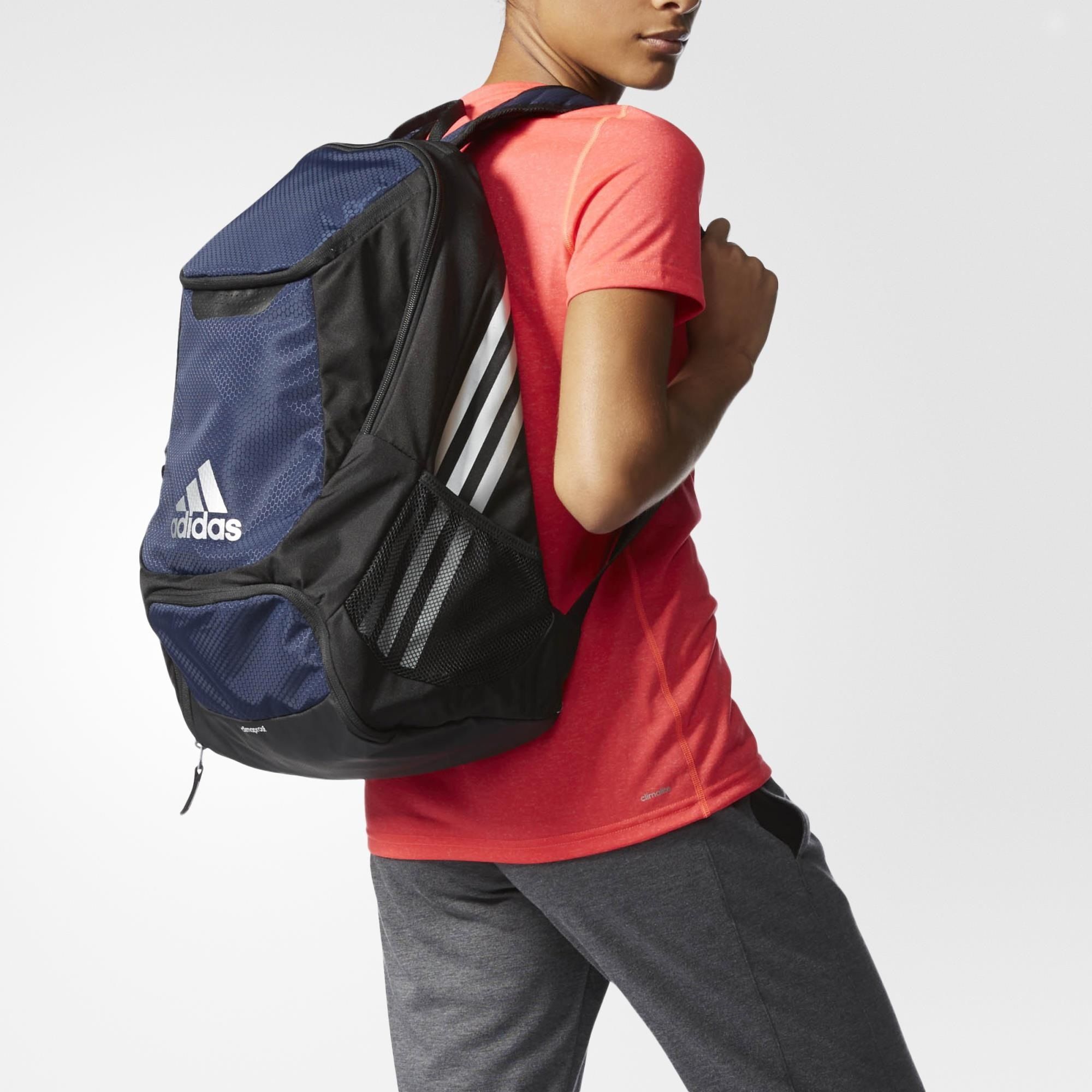 A popular team bag, this backpack is capable of storing all of your game day needs while remaining compact. With a cleat and ball compartment and priced at $60, what more could you want?
Find the Stadium Team Backpack online at Adidas. 
Small: FTBLR Classic Swag Bag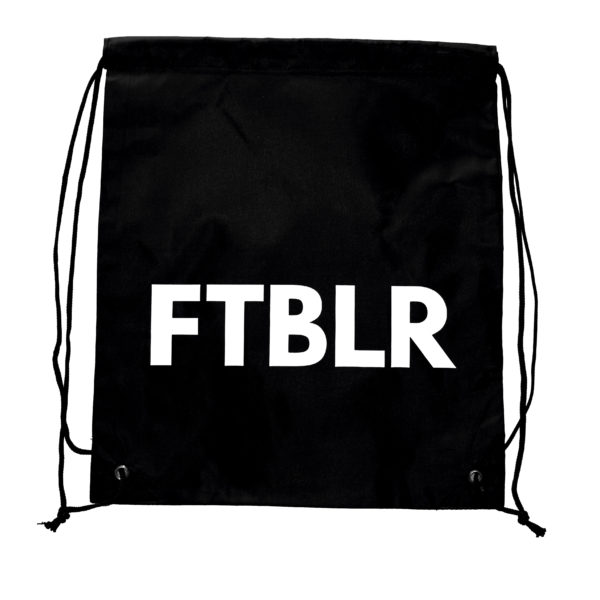 Ideal for a home game, this small, lightweight bag from FTBLR has a drawstring main compartment, which can fit everything from a ball, to cleats, to a change of clothes (not to mention some halftime snacks as well). A steal of a bargain at $10.
Find the Classic Swag bag online at FTBLR.