Retro is in, we get it. But the trend is on the verge of played out thanks to an overflow of throwback-inspired kits from the world's biggest manufacturers. While in some cases it still works, the time has come to create new classics instead of ones derivative of years past.  
Let's start with a quick trip to the Musée d'Orsay in Paris (I promise we'll talk football in a moment). Located just an Ederson goal kick away from PSG's Parc des Princes, the train-station-turned-museum is one of the world's primary sanctuaries for Impressionism. A quick look around will familiarize you with a few important names — Manet, Monet, Renoir — and with them a collection of breathtakingly iconic paintings. When we see pioneering work, we're reminded of the importance and unmistakability of originality.
Manet, Monet, and Renoir (I swear the footy is coming) were rebels of their times, painters who had to spit in the faces of their contemporaries to create something fresh. And when they became the soup du jour, another Orsay resident reared his one-eared head to usher in the Post-Impressionist era. Respecting the past means hanging it up and growing beyond it. Greatness in art is an act of rebellion, not replication.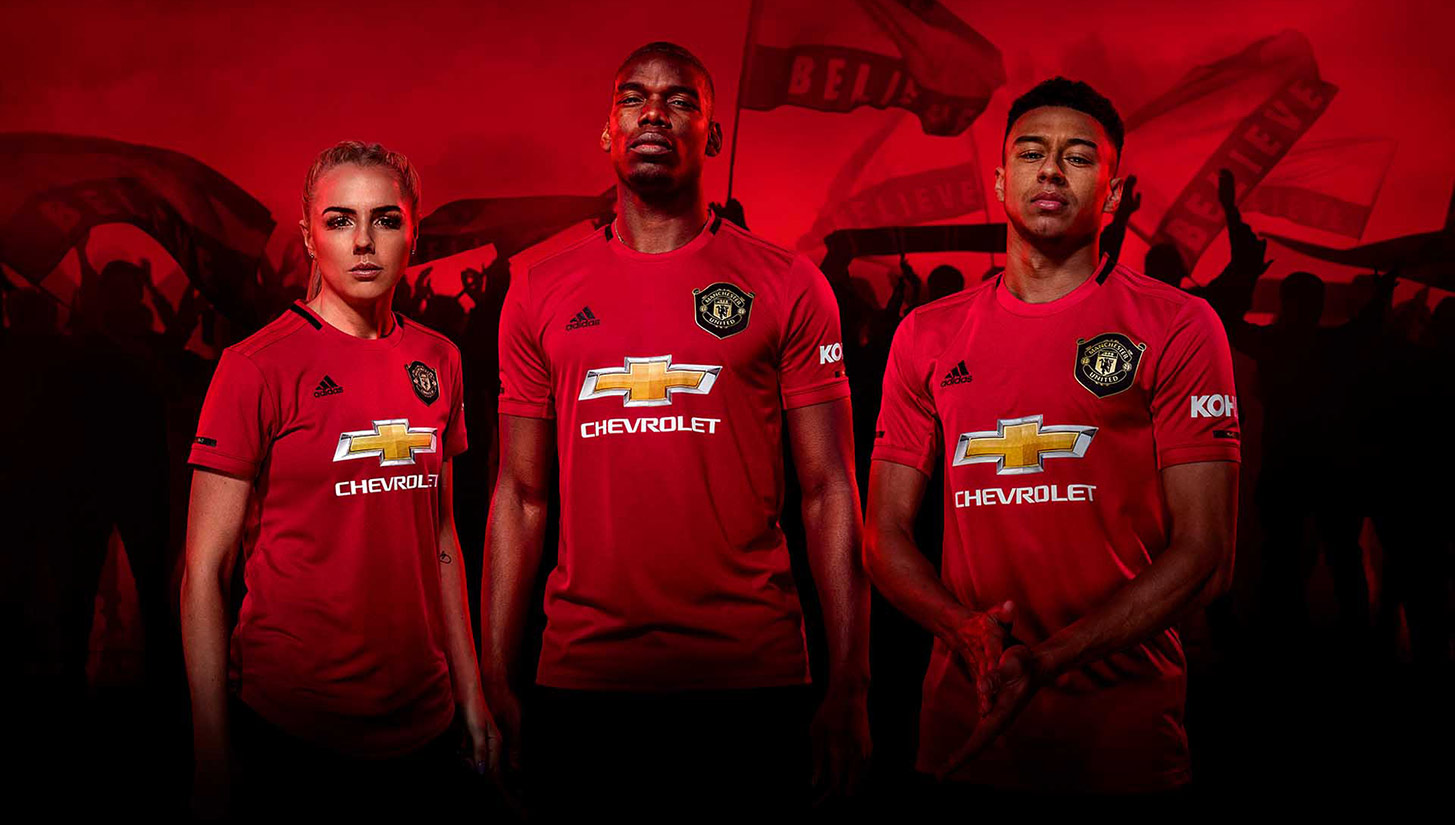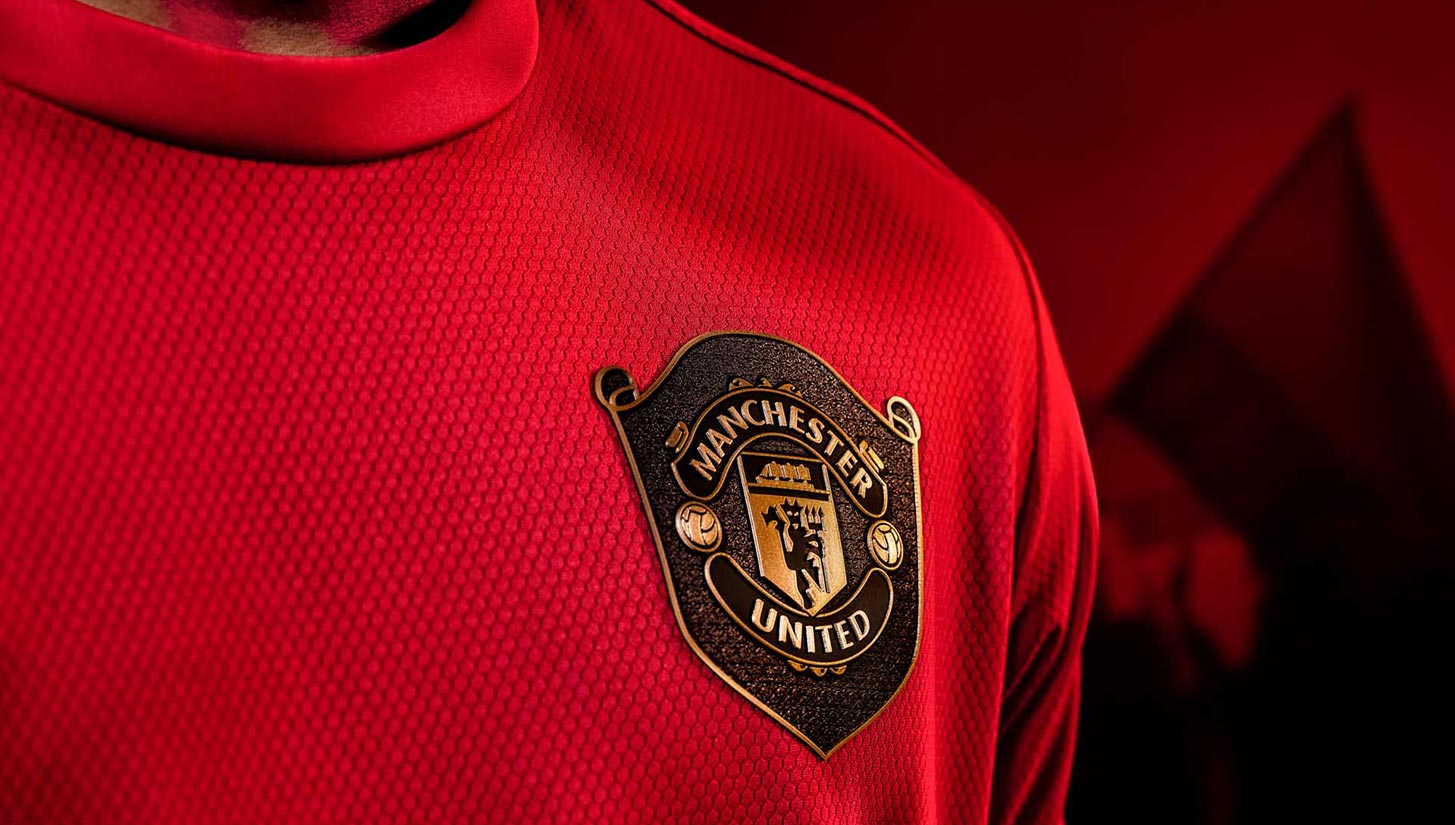 Which brings us to Manchester United's home kits this year. (That woke you up, didn't it?) Their new adidas fits feature a throwback crest that calls back to the 1998-99 season, when the Red Devils won the Premier League, FA Cup, and Champions League. And at first glance, the decision seems perfect — a 20-year homage with Champions League hero Ole Gunnar Solskjaer now at the club's helm. But look at the larger landscape of kits that have emerged both this and last year and you'll see a pattern, one that United is using a somewhat awkward reunion to ride.
In fact, leaked Nike third kits from around Europe suggest that retro is once again a bonafide theme this year, down to the old Nike Sportswear logo. If you remember, there were also plenty of throwback designs in the 2018 World Cup kits, especially from adidas.
We started in a museum because it's important to note that there's nothing wrong with honoring heritage. But remaking something is not creation, and that's a distinction that football fans deserve to see reflected in the kits that pour out of factories.
It's a nuance that's easier to see when less time has passed. Imagine your favorite club releasing the same kit two years in a row — you'd feel reasonably robbed of something fresh, of a new look to associate with that year's success or failure. It's no different with retro kits. They certainly have their place on our walls and in our closets, at pickup matches and in the stands at games. But football is a sport of progress, of newness. And the shirts that the players wear when running onto the pitch should reflect that. Because what will happen when Man U lifts the Premier League trophy this year? Will the throwback crests stand for Ole's heroics two decades ago or Pogba's? (Someone write this prophecy down please.)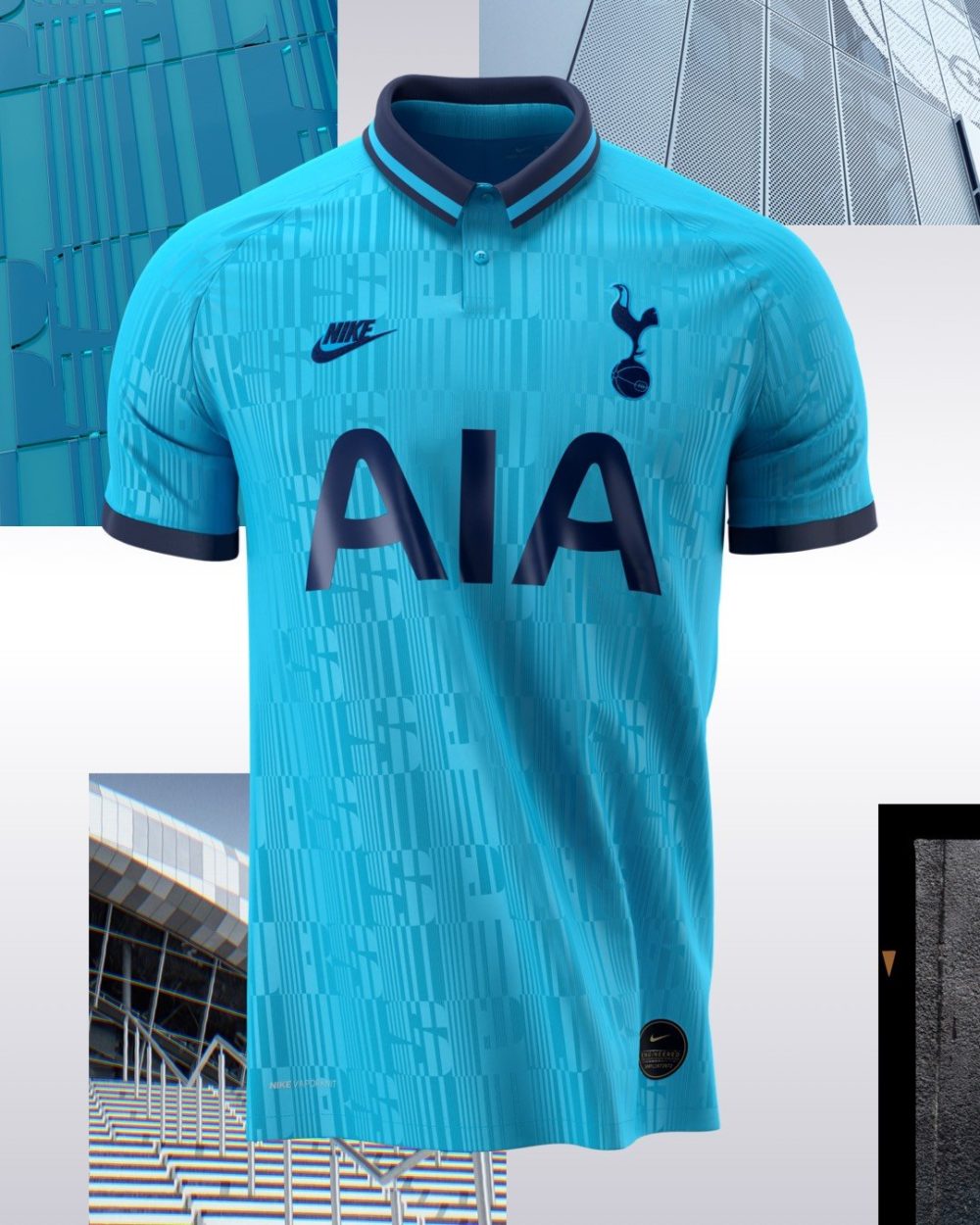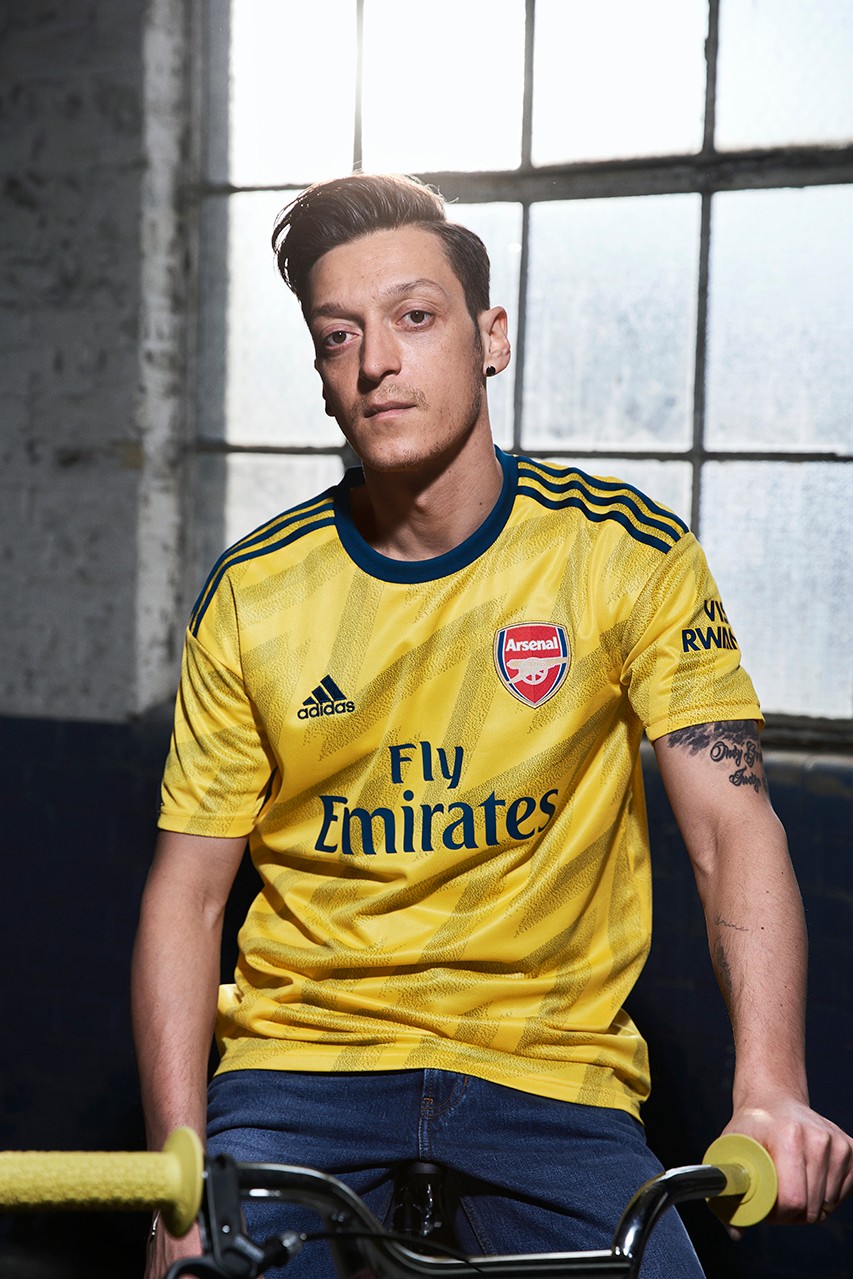 Now I understand why retro kits are in. The achievements that set the stage for today deserve applause, and brands and clubs need a guaranteed check. After all, who's more nostalgic than football fans?
Design-wise, they're even some of the freshest we have (Nigeria I'm looking at you). And there's even a time and place for them. France celebrated their footballing century with a delicious kit in a Euro qualifier earlier this year against Iceland, and City sported a clean, sponsor-less gem during the Community Shield for their 125th anniversary. The single-game kit is like a print at the museum gift shop, a masterstroke in combining remembrance with revenue. And the best part — it doesn't deprive us of something new.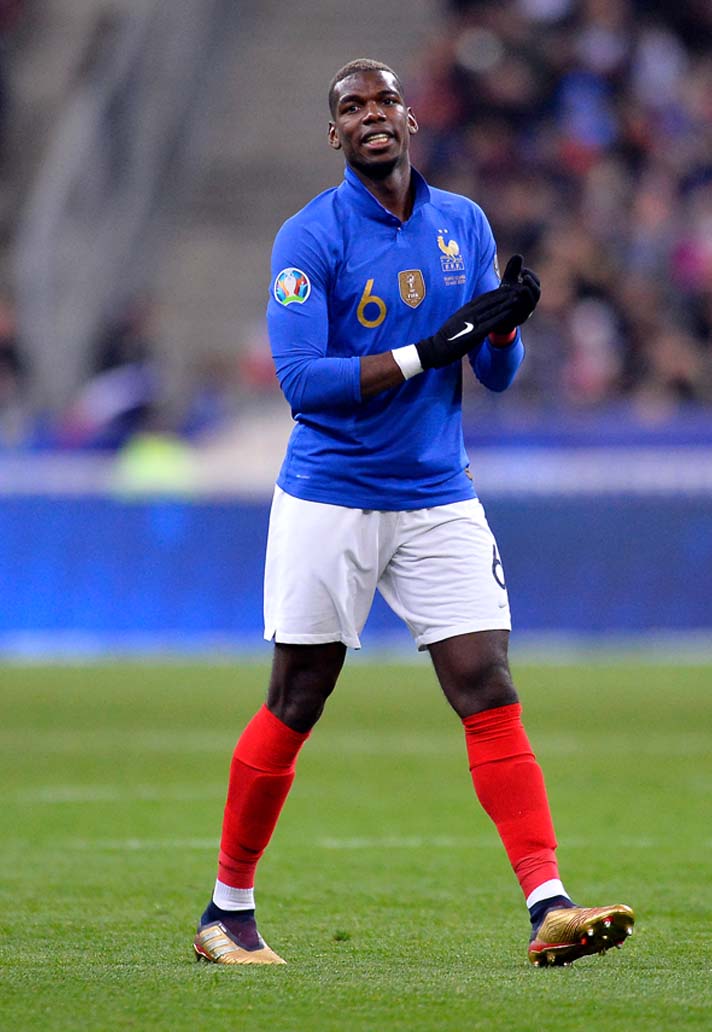 But if big companies aren't willing to part with the retro wave, it might be time for the independent kit makers do as the Impressionists before them and step up. If you're reading this, you're likely already aware of how football streetwear brands have been perfecting the art of the old school-new school crossover. Last week, Guerrilla FC released an homage to Mario Balotelli's infamous shirtless celebration — not at all derivative of the Italy kit he shed, but designed to the spirit of the moment. If throwbacks are going to subsist, we deserve kits with flavor and contemporary takes that respectfully bow to their predecessors.
The spirit of innovation and creativity is very much alive for those willing to honor history by changing it. It's a long shot, but let's hope that today's kit makers have the bravery to do the same — hang up the old kits and drive towards the future. And if they don't, they should keep an eye over their shoulders. There are plenty of creators out there ready to put them in a museum.