Playing in eight different countries and speaking eight different languages, pro footballer William John has faced just about everything you could imagine throughout his 13-year career. Currently playing with Locomotive Tbilisi in Georgia, he also runs Goluremi, an entertaining skills tutorial YouTube channel that he plans to expand beyond the Internet in the future. We spoke to 33-year-old veteran about his career experiences, the origins of Goluremi, and how he plans to make the biggest impact he possibly can. 
William John knew he was going to be a pro when he was 15 years old. Away from school to watch the 2000 UEFA Champions League final between Real Madrid and Valencia, the opening goal from Fernando Morientes and his ensuing celebration sent a chill down John's spine that ignited a drive to make it to the top level of football.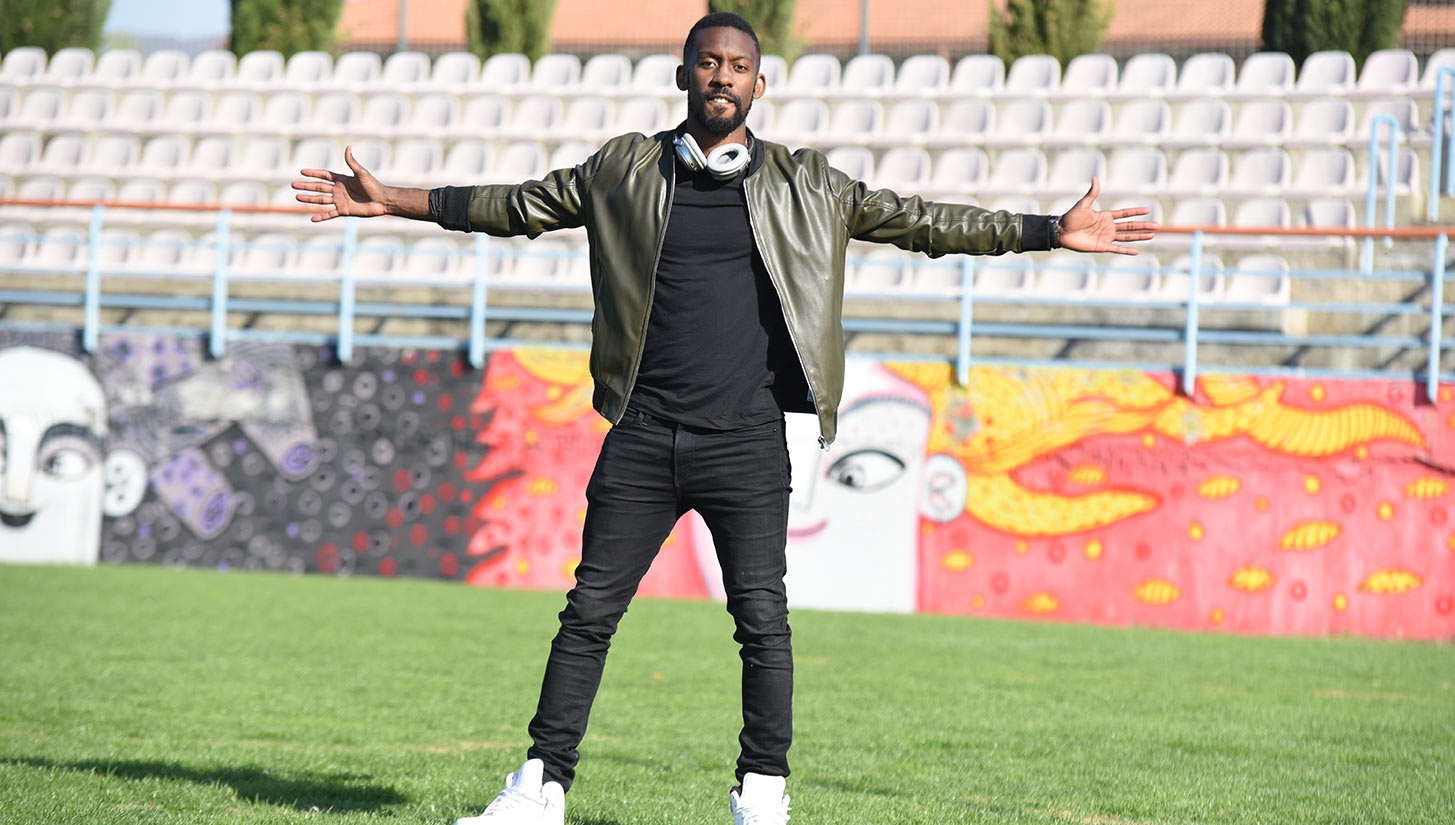 The actual moment where he realized that becoming a professional footballer was his destined career path was a different story, however.
"When I actually knew I was going to go pro, I was in college, around 18 years old," John said. "I was a biology major, and I loved studying the human body. But one day we started studying the cross-pollination of flowers — and I didn't care about that at all. That's not what I signed up for. Within a few weeks, I was making sure I was making all the right moves to get into the draft."
His aspirations came to fruition when he was drafted out of Saint Louis University in the second round of the 2005 MLS Super Draft to the Chicago Fire. He was traded to his hometown Kansas City Wizards the following season, where he'd spend his final two years stateside before going overseas.
Stops in Denmark, Serbia, Croatia, Azerbaijan, Morocco, Finland, and most recently Georgia came next. John wasn't in Kansas anymore — he was on teams made up of players from all over the world, from South America to Africa, creating a diverse and unique environment that he instantly fell in love with.
"Those teams were the most fun," John said. "It's just a mix of guys that decided to leave their homes to do this thing, and it creates a great dynamic. It's not that you wouldn't get that in MLS, we did have some foreigners on our team, but it's different when it's you that is the foreigner out there."
He had previous experience playing internationally at the U20 World Cup with the U.S. national team, and he made it a point to fully immerse himself in the culture of whichever country he was playing in. His first stop was in Denmark with Randers FC, which provided an easy transition into overseas play thanks to the widespread presence of English speakers in the country. However, much to the confusion of his coaches and teammates, John went out of his way to learn how to speak Danish, and it is one of the eight languages he knows how to speak along with English, Spanish, French, Italian, German, Croatian, and Russian.
Although he's had a plethora of wonderful experiences during his time overseas, he's faced a fair share of adversity as well, such riots and missile launch warnings during his time training in Egypt and Israel respectively, and his club in Serbia not honoring parts of the three-year contract he signed with them. Despite all of this, John's unwavering optimism nullifies any woeful memories he may have.
"There probably should have been some places I've went to where I just wanted to get out, like in Serbia when the club wasn't honoring my contract, but I loved my time there," John said. "All my teammates were great, and our coach was Dragoslav Stepanovic, who managed Atletico Bilbao. We had World Cup players on our team, and I had a good time. I guess I'm just one of those guys whose glass is half-full. I'm an eternal optimist, and I don't see any other way to take on life."
John's attitude towards football and life in general stems from his early days. He got his start in the game through his father Emilio, who played with the Nigerian national team as well as the American Soccer League in the late '70s. John began playing at such a young age that he doesn't have a first football memory — but there are home videos of him practicing diving headers in the basement of his family home at just 2 years old.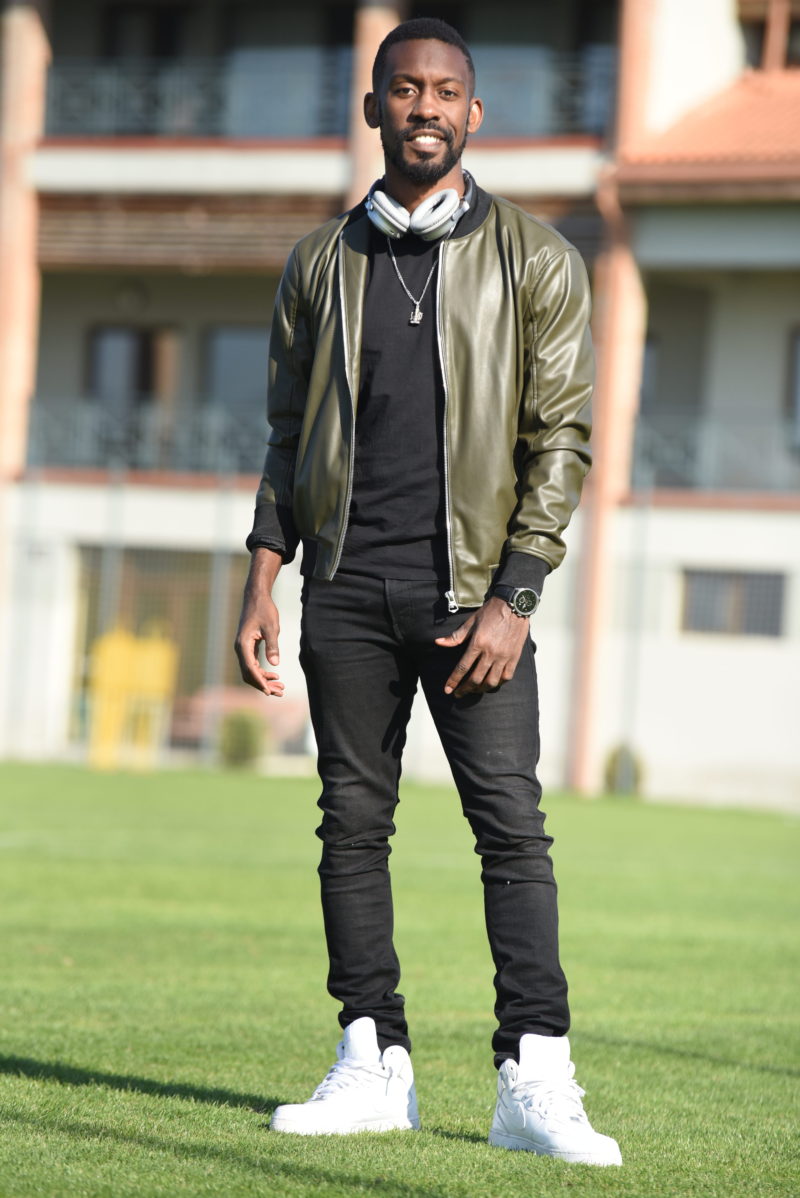 Growing up in Kansas City, John's father coached his youth teams, and to this day he continues to serve as a teacher, taking notes on Will's games from thousands of miles away.
"My dad is still a mentor to me," John said. "He watches all of my games. Growing up, there was zero pressure on me. You'd think there would be some with him being a pro, but my dad is really laid back and chill. Once I had the bug and the desire to train on my own, which happened really early, he never pressured me. He's always been positive towards me. It's been great. We can analyze the game together. It continues to be a blessing."
Taking the knowledge accrued from both his father and playing career, John went on to create Goluremi, a YouTube channel specializing in engaging and informative football skill tutorials. The channel's name stems from a mashup of the Spanish gol (goal), and Oluremi, John's middle name.
He teamed up with Brandon Millburn, a fellow Kansas City-native who he coached, to start the channel, and since its inception in early 2016, it has accrued millions of views and over 345,000 subscribers.
"I knew for a while I wanted to do something outside of playing," John said. "I always wanted to start something before I finished playing, and I knew that as early as my 20s. The goal of the channel is to inform and educate, but to also have fun. We want to push to be creative, because that's the type of player and person I am. I want people to go out there and try new things, and not to be afraid of being creative."
The channel's popularity stems from its easy-to-follow directions as well as its inventiveness, injecting humorous skits and original music from Knox Hill into most of its videos. Thanks to John's well-traveled career, he's been able to create videos in different locations, and the downtime that comes with being a pro athlete gives him the flexibility to regularly film new episodes. The fact that he's actually training in the videos doesn't hurt either — it's a win-win for him.
But despite all the success Goluremi has received in its short existence, John is constantly pushing for more. He wants Goluremi to expand beyond YouTube, and eventually beyond football as well. As an ambassador for the U.S. Soccer Foundation, John is looking to make a difference in the next generation of players, and while he won't disclose what Goluremi's future plans are, we can expect them to involve the footballers of tomorrow.
"Everything that we are pushing for is centered around youth development," John said. "Next year we are going to have a huge installment of this project in Kansas City. As a U.S. Soccer Ambassador it gives us a chance to not only pull on our strengths as coaches doing tutorials, but to also work with these organizations that are already making a difference. We have some big plans that we're discussing that I think are going to be amazing."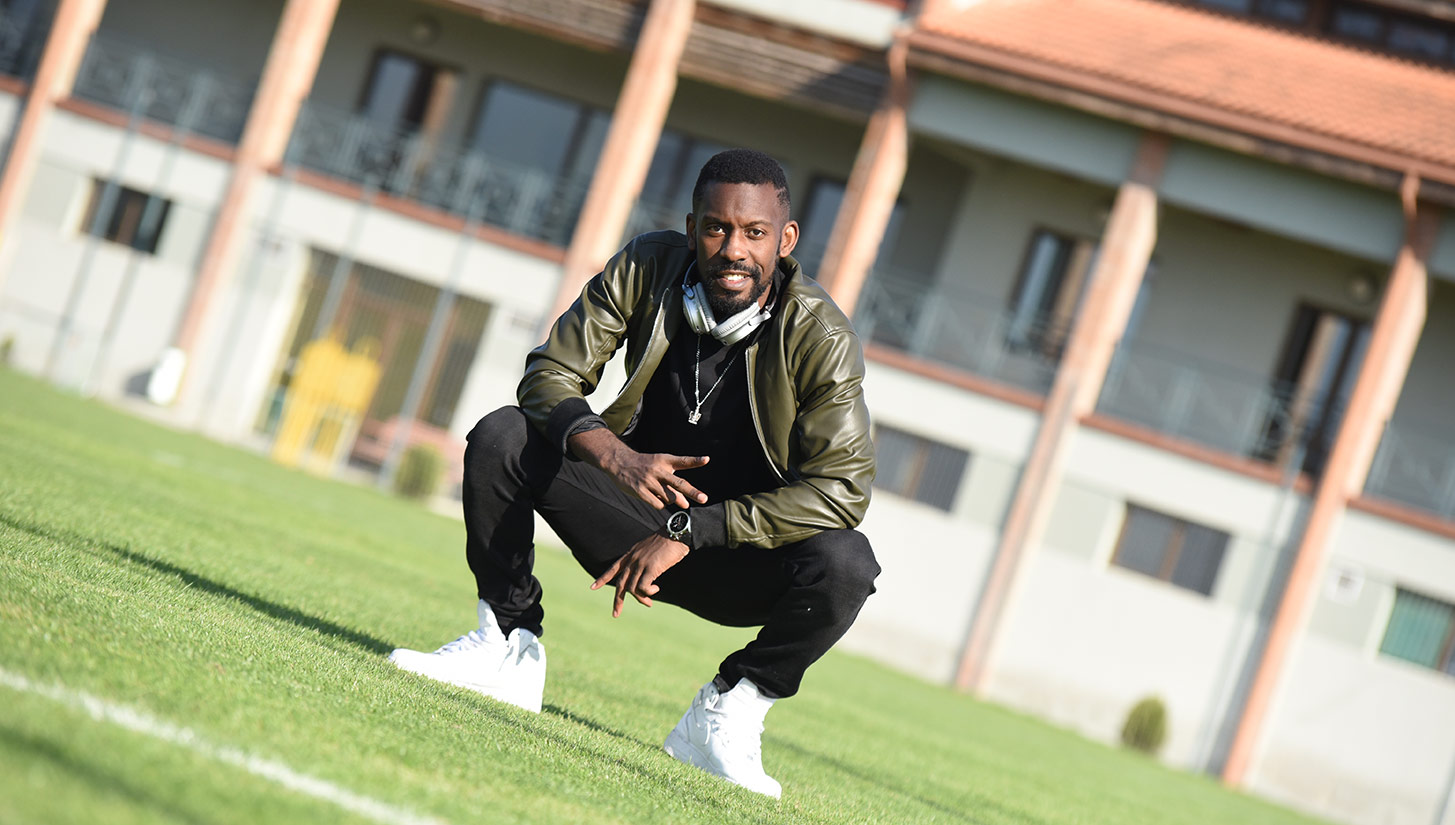 By constantly exceeding the limits of his comfort zone, John has been able to create a legacy for himself that goes beyond the impact he makes on the pitch. Through Goluremi, he hopes he can encourage others to do the same, not just in football but in their everyday lives.
"My career is going to one day end," he said. "What will I have taken from it? You have to accept the fact that you're going to face obstacles if you want to live this life."
Photography by Zizu Giorgi Jlqia for Urban Pitch. 
Be sure to subscribe to the Goluremi YouTube channel for the latest football tutorials from John and his team. Follow John on Instagram to stay up to date with Goluremi's next moves, which include a new podcast and merchandise drops.