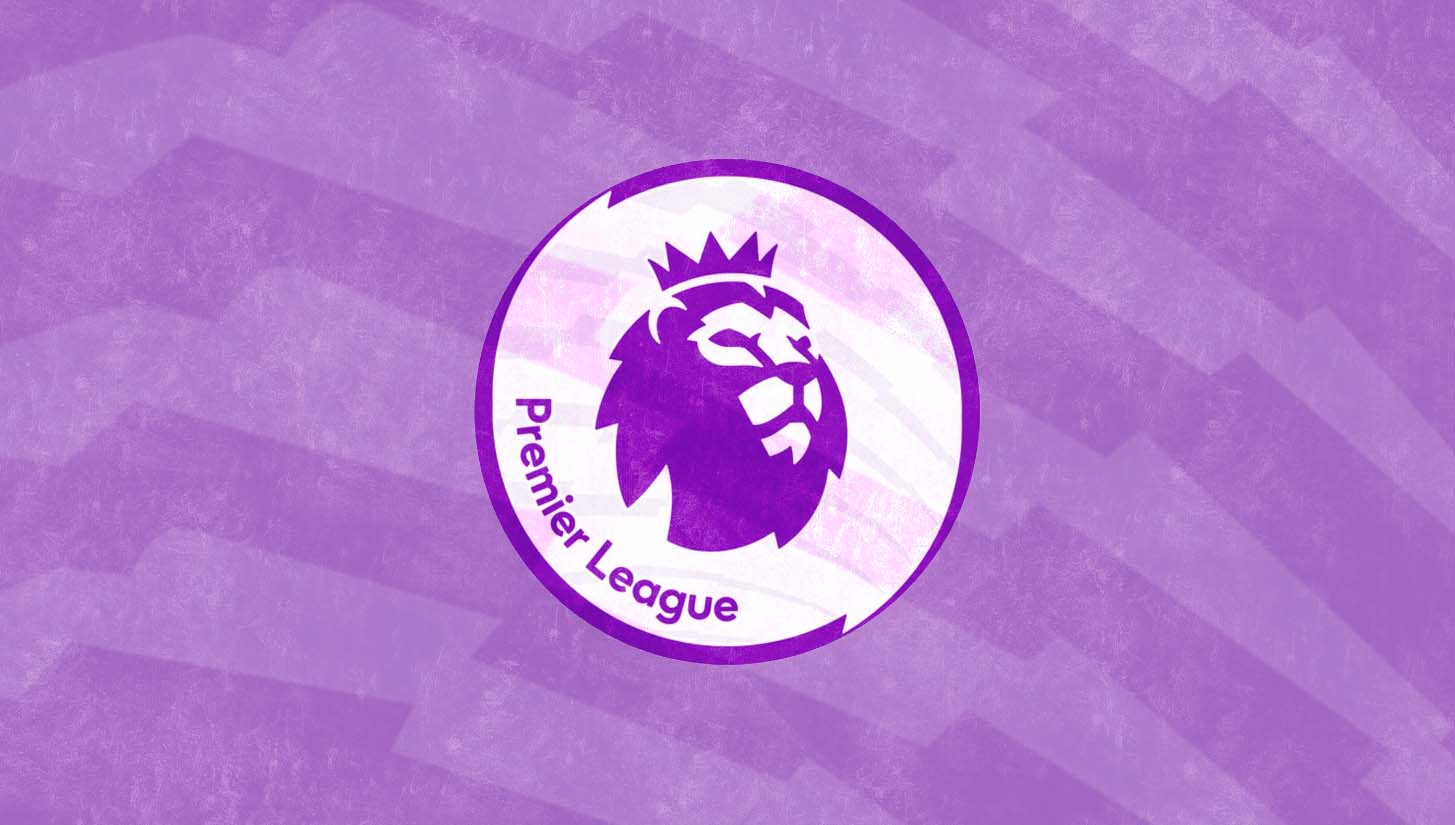 The English Premier League is back. We get a proper preview of the world's top flight with the help of ESPN Argentina research analyst and EPL expert Rosario Pompizzi. 
After what felt like a blur of an offseason, the English Premier League is slated to kick off this weekend. Reigning champs Manchester City are looking as intimidating as ever, with the addition of, among others, world class strikers Erling Haaland and Julián Álvarez.
More new faces to the league like Uruguayan striker Darwin Núñez and United States men's national team star Brenden Aaronson will also look to impress early for their new clubs.
For ESPN Argentina research analyst and Premier League producer Rosario Pompizzi, it's a season that, despite having to stop for the Qatar World Cup, will offer fans a lot of excitement until the sport's biggest event. Then in 2023 it will be back to business for what is arguably the best league in the world.
View this post on Instagram
Pompizzi has been helping to produce Premier League games for a little under two years, a dream job for the rabid Liverpool fan. She has three tattoos that show her love for Jürgen Klopp's side, but is willing to leave that at the door when analyzing the new season.
The Argentine even has some perspective for USMNT players and Leeds United manager Jesse Marsch, as they embark on a very special new season which will have the U.S. playing England at the FIFA World Cup when the Premier League breaks.
Who Will Win the 2022-23 Premier League Championship?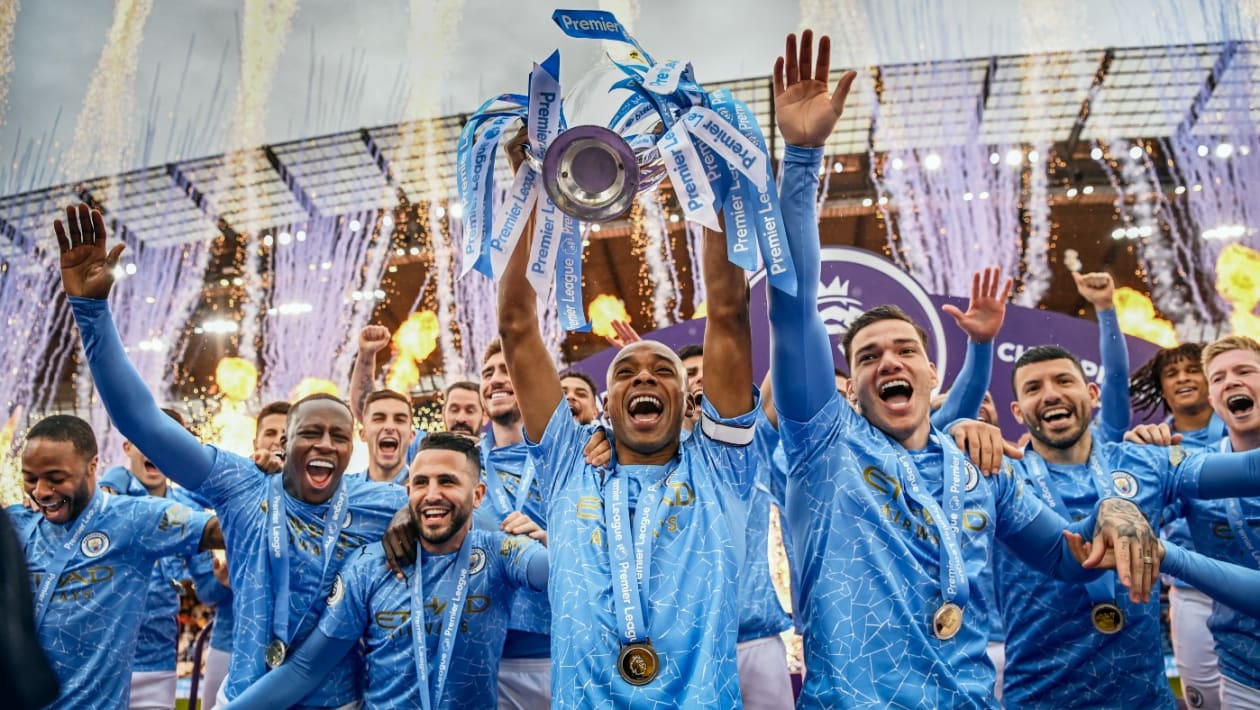 For Pompizzi, it'll come down to the two teams everyone already knows it's going to be.
"I can't pick just one team," Pompizzi said. "Liverpool and Manchester City come to mind, they both were the best teams last season, and both signed some impressive players this offseason. Manchester City is already an established team that allows itself luxuries such as being able to count on Erling Haaland.
"Pep closing the cycles of Gabriel Jesús and Raheem Sterling, one of the team's best scorers last season, to give way to new faces such as Julián Álvarez is a big bet. He has everything to grow, learn, and gain working with Pep Guardiola. Kalvin Phillips is another big name coming in to bring balance to the midfield. The new names plus the existing base invite any City fan to dream."
However, when it came to the club who had the best offseason in terms of summer transfer window signings, the journalist looked elsewhere than the two monoliths at the top of the EPL dogpile.
"I'm excited about the attack that Tottenham has built, especially with the additions of Richarlison and Ivan Perišić," she said. "Keeping a tandem as effective as that of Heung-Min Son and Harry Kane is also worth valuing."
All Eyes on Darwin Núñez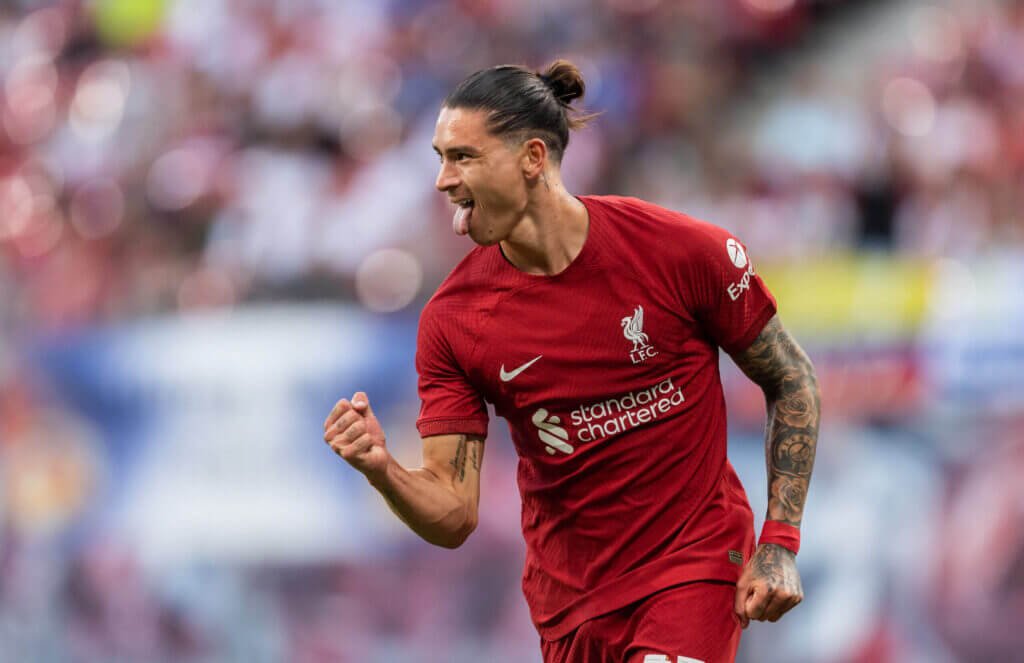 Pompizzi knows that the new face in town belongs to Darwin Núñez. The Uruguayan comes to the Premier League from Benfica and had an impressive last few seasons in the Champions League. Unlike Haaland, Núñez was an out-of-left-field signing for The Reds and one that could pay huge dividends.
"Darwin Núñez just came in and is in the process of adapting," Pompizzi said. "In that sense, there is only expectation, and the Uruguayan will need to settle with the passing of each week and the demands of the season. Darwin has instinct, technique, a lethal shot, and is skilled in the air, a detail that Jürgen Klopp will surely try to take advantage of."
Americans in the Premier League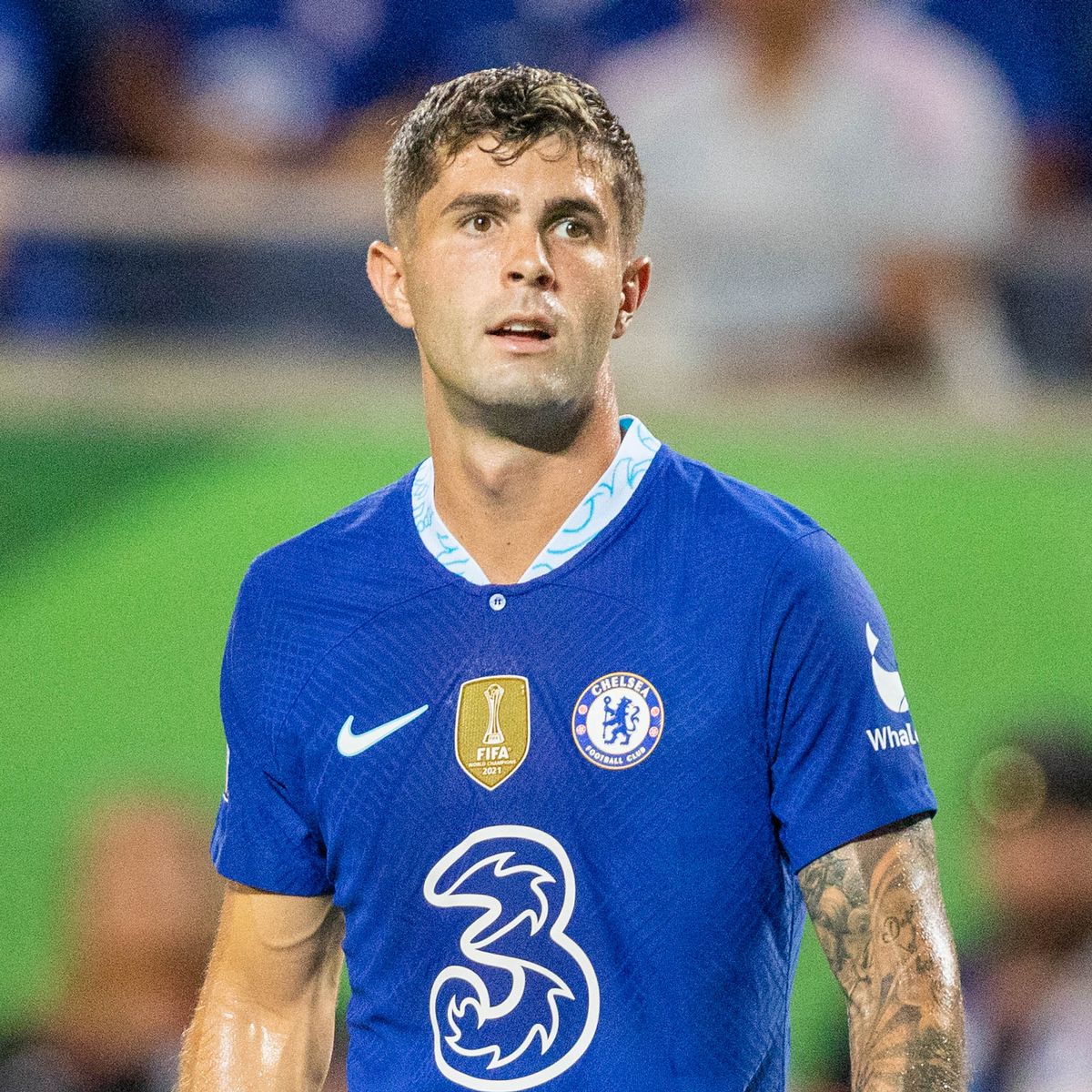 As any USMNT fan will over-eagerly tell you, there are a bunch of Americans in the Prem this season. You've got American golden boy Christian Pulisic with Chelsea to go along with the duos of Aaronson and Tyler Adams on Leeds and Tim Ream and Antonee Robinson on Fulham.
For Pompizzi, Pulisic, now entering his fourth season in London, will need to improve to get more frequent time in the lineup.
"I highlight his speed and play in one-on-one situations," she said. "[Pulisic] contributes with goals, but even more providing assists. What I interpret from the side of Thomas Tuchel and his decision not to have Pulisic as a fixed option is that he is simply not at the level that the German wants. The player himself said it a few days ago: 'I have to improve.' He recognizes what is missing and I have no doubt that he will do what he can to get more minutes and consideration."
There has been some tension with Pulisic and Chelsea, with rumors swirling around a potential exit from the club. Some fans have even hinted that his place on the bench has to do with some sort of anti-American sentiment. But Pompizzi, as you'd expect with any reasonable person, was quick to pour cold water on that fast.
"Burdening the player with the weight of his nationality and victimizing him for that is an external problem, not his."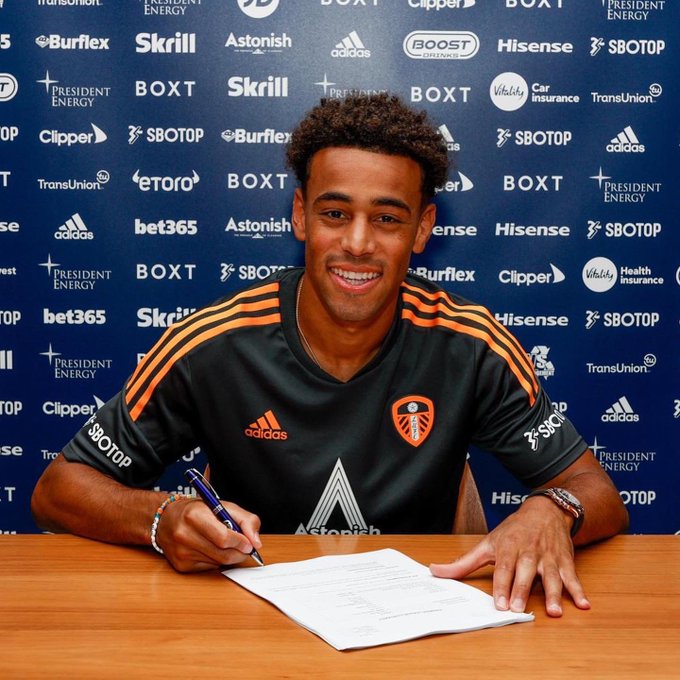 For Jesse Marsch's Leeds team, who dramatically avoided relegation on the final matchday of the 2021-22 season, Pompizzi sees a tough road ahead.
"The arrival of Jesse Marsch may have provided a sense of optimism, but [last season] was a roller coaster ride," she said. "He survived with ups and downs in between. The players had to adapt to their new coach and ideology. Important players like Kalvin Phillips and Raphinha left, but a huge investment was made to guarantee their spot in the top flight.
"They are in a process of reconstruction. Marsch fancies a team with physical resistance that suits his demands, for example, pressure and recovery after losing a ball. The road is paved for a lot of work ahead."
There will be a lot of work ahead for all 20 Premier League teams as they face what is sure to be another grueling season. Lucky for us, all we have to do is watch.