After a series of promising young MLS players recently made their ways to European leagues, we take a look at who could be the next crop of talented exports. 
It's been a fantastic January transfer window for MLS. Several of the league's top young talents have moved on to Europe for big money and exciting opportunities.
A few of these moves were more a matter of when rather than if — Tajon Buchanan finally joined Club Brugge after agreeing to a deal earlier this summer, Ricardo Pepi moved to Augsburg in the Bundesliga, and Daryl Dike headed to West Brom in the English Championship.
While these three moves have dominated MLS headlines, there have been a handful of other outgoing transfers that deserve attention. These smaller deals, like Richie Laryea going to Nottingham Forrest, made us wonder who else deserves to take their talents to Europe and test themselves against the best in the world. Here are five players that we feel deserve that opportunity.
Djordje Mihailovic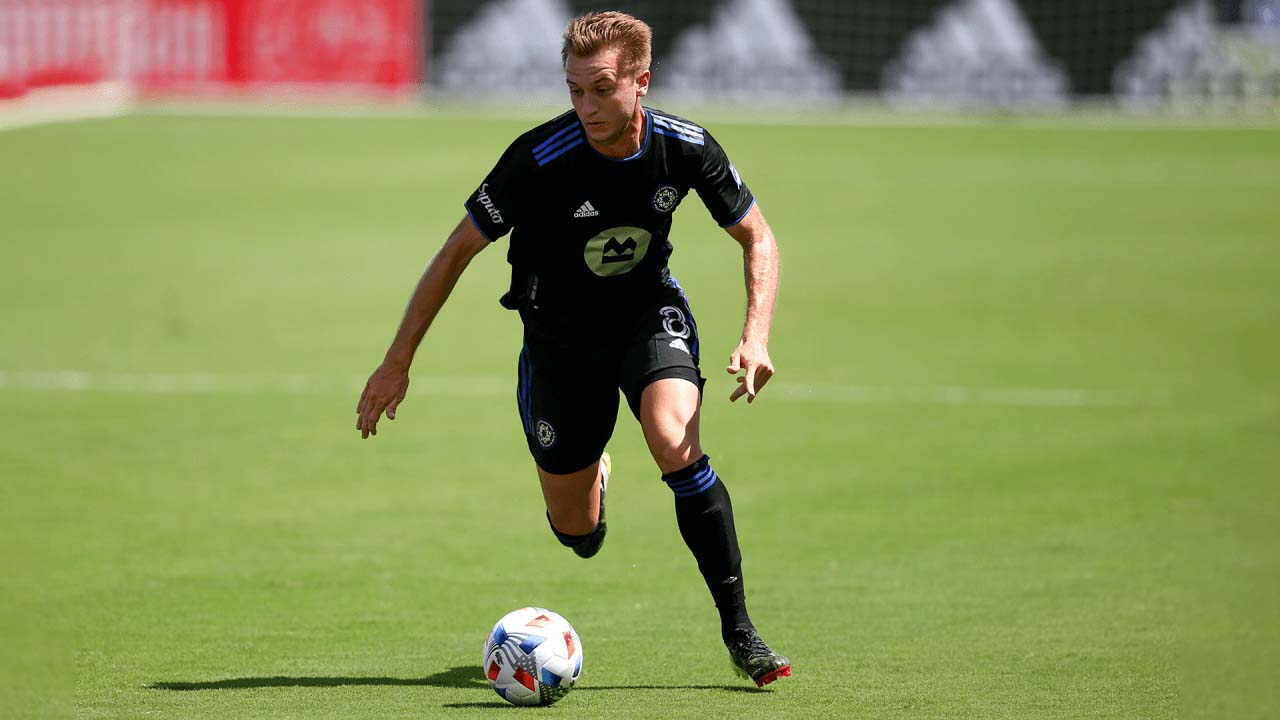 Djordje Mihailovic had a sneaky great season in his first year with CF Montreal. He contributed to 20 goals, and his 16 assists were second in the league only to Carles Gil. As a creative midfielder, he should be near the top of the United States men's national team depth chart, and at only 23 years old, he still has his best years ahead of him. If he has another year like this past season in 2022, it would be no surprise to see him gain interest amongst the top five leagues in Europe.
With the current ownership of CF Montreal also owning Bologna F.C. 1909, it is not so farfetched that Mihailovic could be the first CF Montreal-to-Bologna transfer, as Montreal has already taken many of Bologna's brightest youngsters on loan. After all, Djordje's style perfectly matches the silky attacking midfielder role that is so highly valued in the Italian game — think Andrea Pirlo, Luis Alberto, or Paolo Dybala.
Jesus Ferreira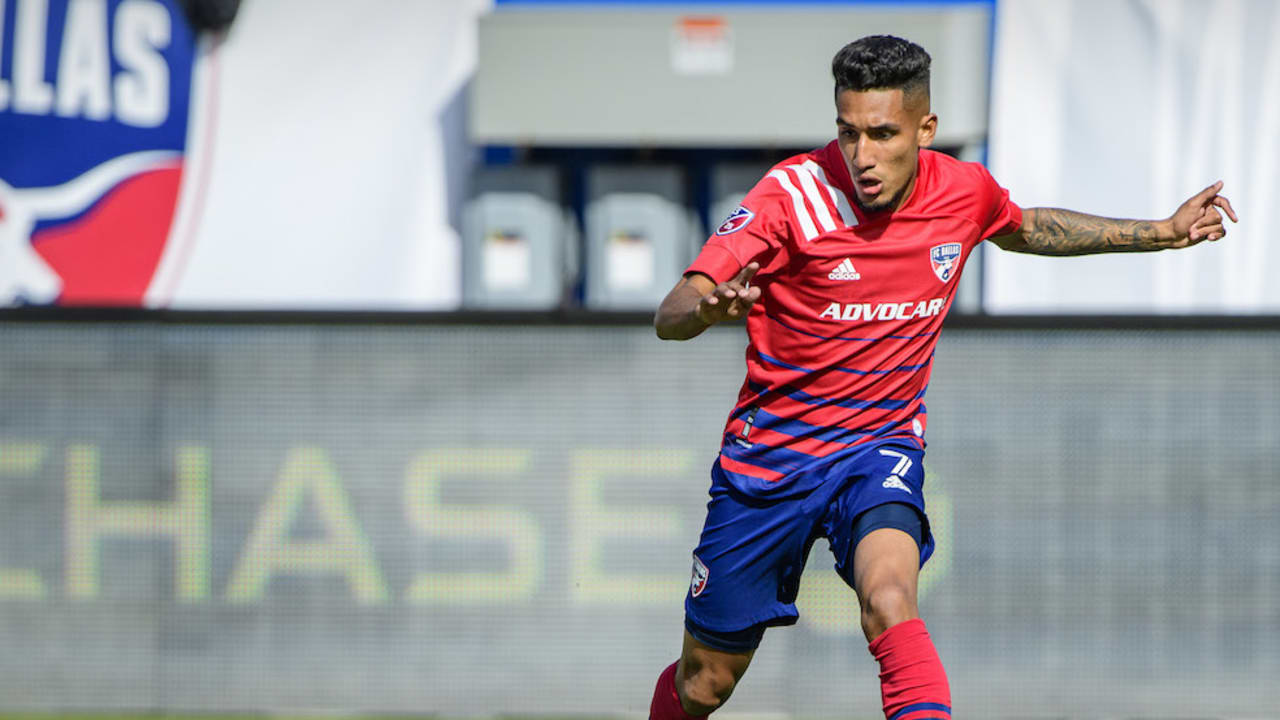 Before there was Pepi, there was Jesus Ferreira. I know this may sound absurd since Ferreira is only 21 years old, but he made his FC Dallas debut at only 16. He showed flashes of brilliance, and at moments was being hailed as the next significant export out of the FC Dallas Academy. After a few inconsistent years, Ferreira had his best season to date, contributing eight goals and nine assists from a deep-lying attacking position. Now it might be a bit too soon for Ferreira to leave the friendly confines of Toyota Stadium, but if he can take a few steps forward next season, he could be another multi-million dollar signing by a mid-level European club.
Miles Robinson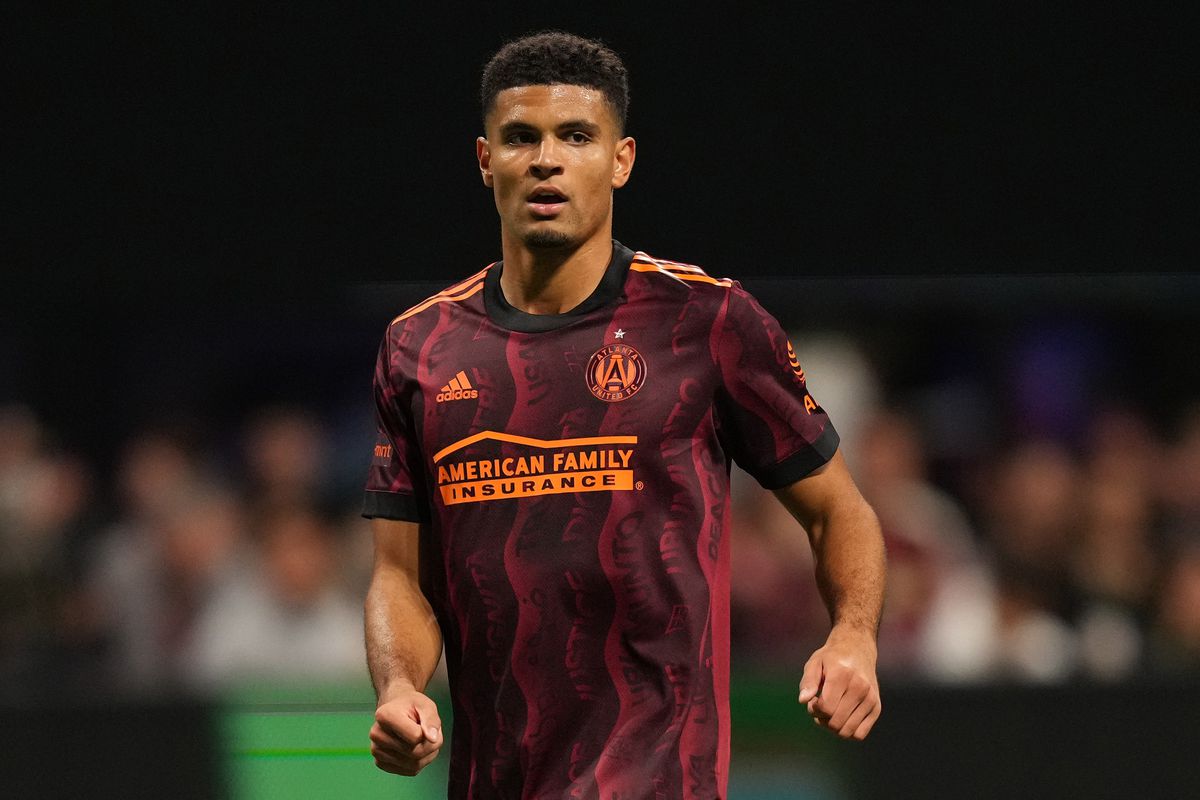 Miles Robinson is a tall, physical, skilled central defender who is about to enter the prime stretch of his career. A player that fits the modern mold of a commanding center back is a hot commodity anywhere in the world of football, and Robinson looks to be the next North American defender to garner interest. While the central defender position hasn't been MLS' prime export, we have seen a few players in that position move across the pond to find varying forms of success.
While it is possible that Robinson could move in this winter transfer window, I expect him to be hard to pry from Atlanta United's claws.
Alistair Johnston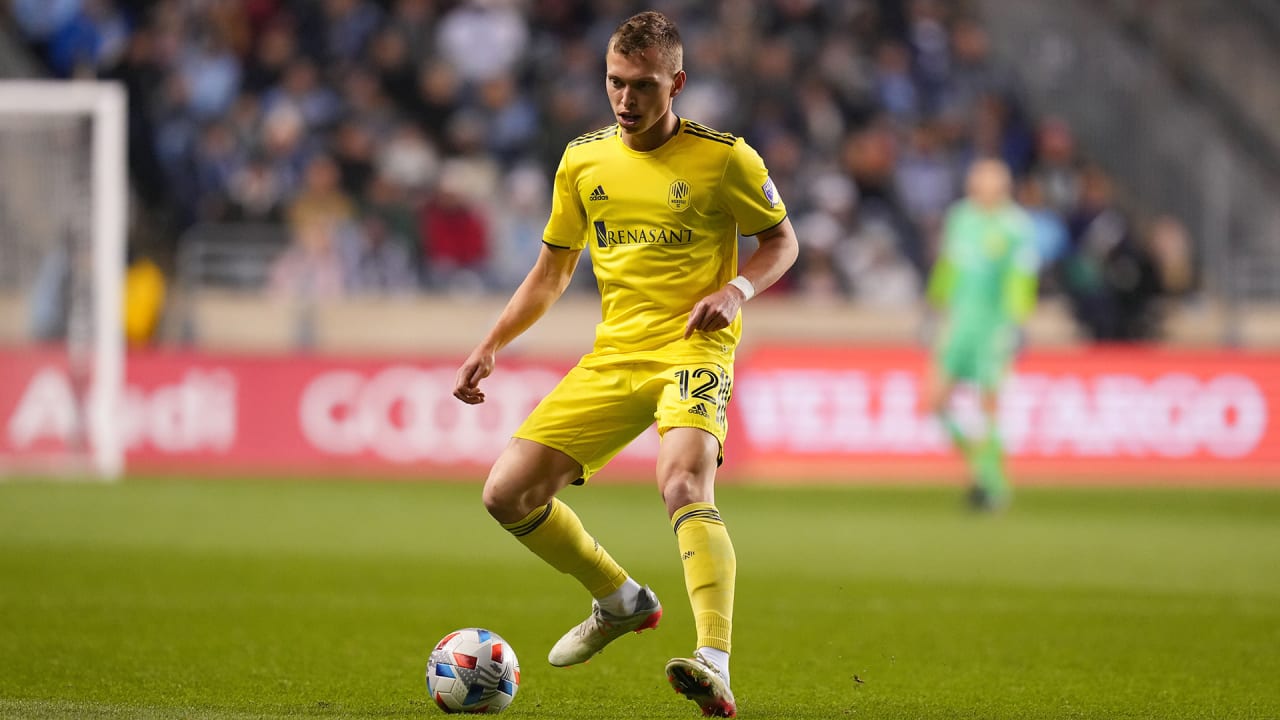 While there may be some Canadian author bias in play here, Alistair Johnston is wholly deserving of a move to a mid-size European club, like fellow countryman Laryea to Nottingham Forrest. Johnston took the long road to MLS as he played college ball at St. John's and Wake Forest and semi-pro Canadian soccer before finally getting selected by Nashville SC in the 2020 MLS Superdraft.
He just got traded from Nashville to CF Montreal for $1 million of GAM, so it may be unlikely that he moves on this year. Still, if his form with CF Montreal and the Canadian national team stays as consistent as it has been, he will surely end up at a club in Europe.
Matt Turner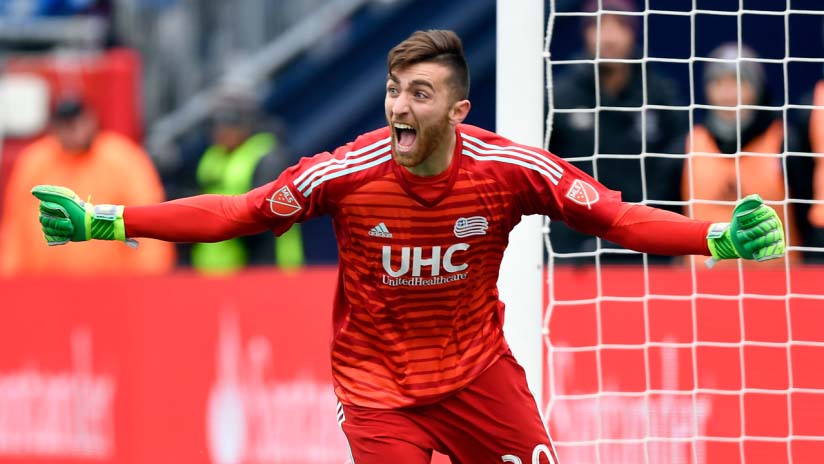 If there is one position where America has consistently excelled, it would be at goalkeeper. While Zack Steffen holds the current crown, and Chicago Fire youngster Gabriel Slonina looks to be the next Tim Howard (and could rightfully be on this list as well), Matt Turner is the current challenger to Steffen's reign as the USMNT No. 1. He has 13 national team caps and was one of the main reasons the New England Revolution were so dominant this past season.
While he is 27 years old, Turner still has many good years ahead of him, as many goalies don't reach their peak until their early 30s. He also holds a Lithuanian passport (according to TransferMarkt), which would make his move abroad significantly easier. New England has also shown its willingness to sell players, as it let Buchanan go to Club Brugge for a sizeable fee, so if a club comes in with an appropriate offer, I would not expect Bruce Arena to stand in Turner's way.
The football world is hungry for North American talent. So, will any of these players be the next LeBron James of soccer?