A historic rivalry in the picturesque port city on the Mediterranean, we get an inside glimpse of 'Le Classique' — Olympique de Marseille vs. Paris Saint-Germain — at the iconic Stade Vélodrome.
I was blown away by Marseille. There is something that makes this club and city unique: its people.
All Marsellaise have a certain mania to them. It's just a matter of waiting to see what particular type of madness grips them in football's magical city. Marseille needs no introduction when it comes to football passion.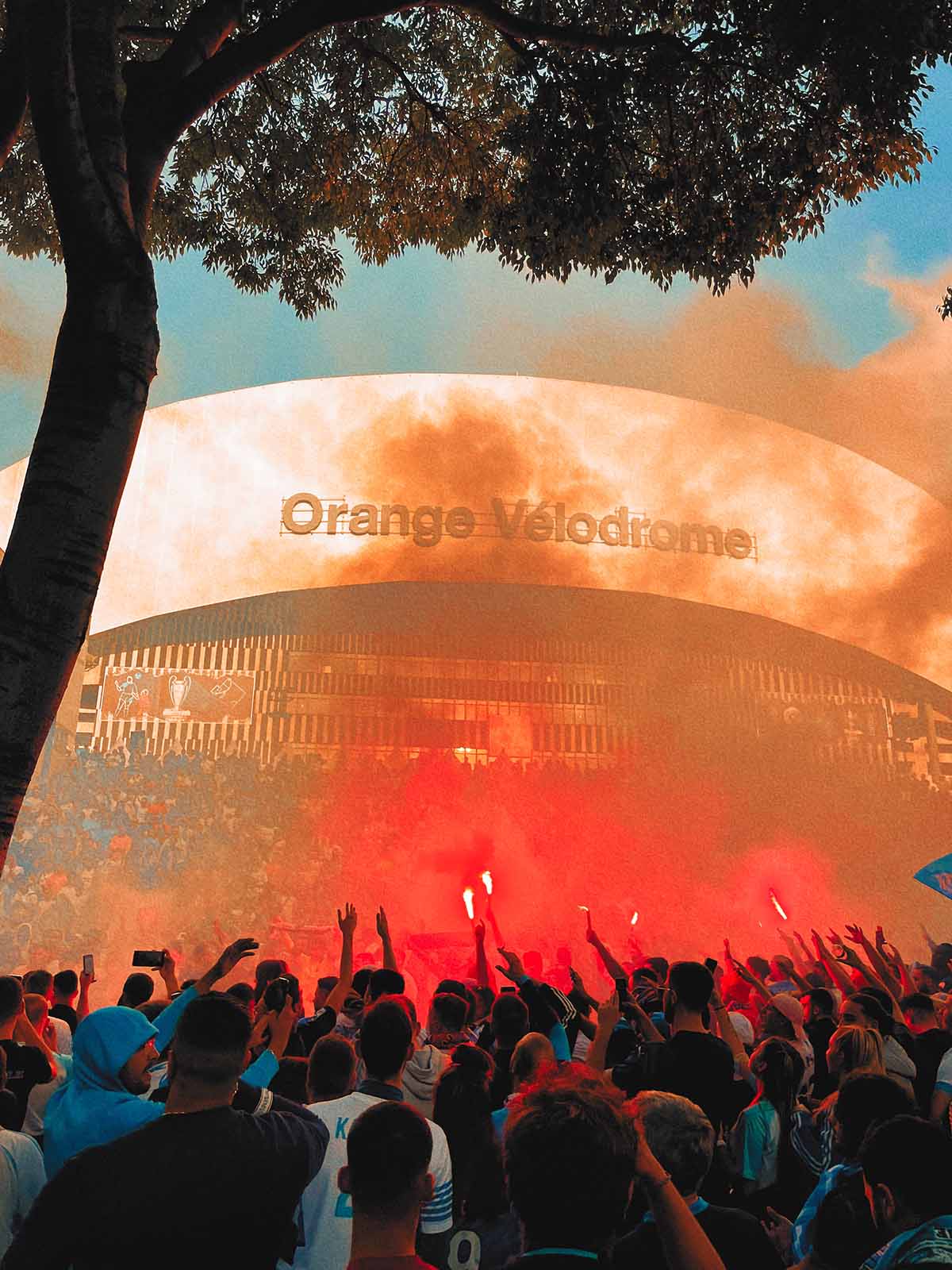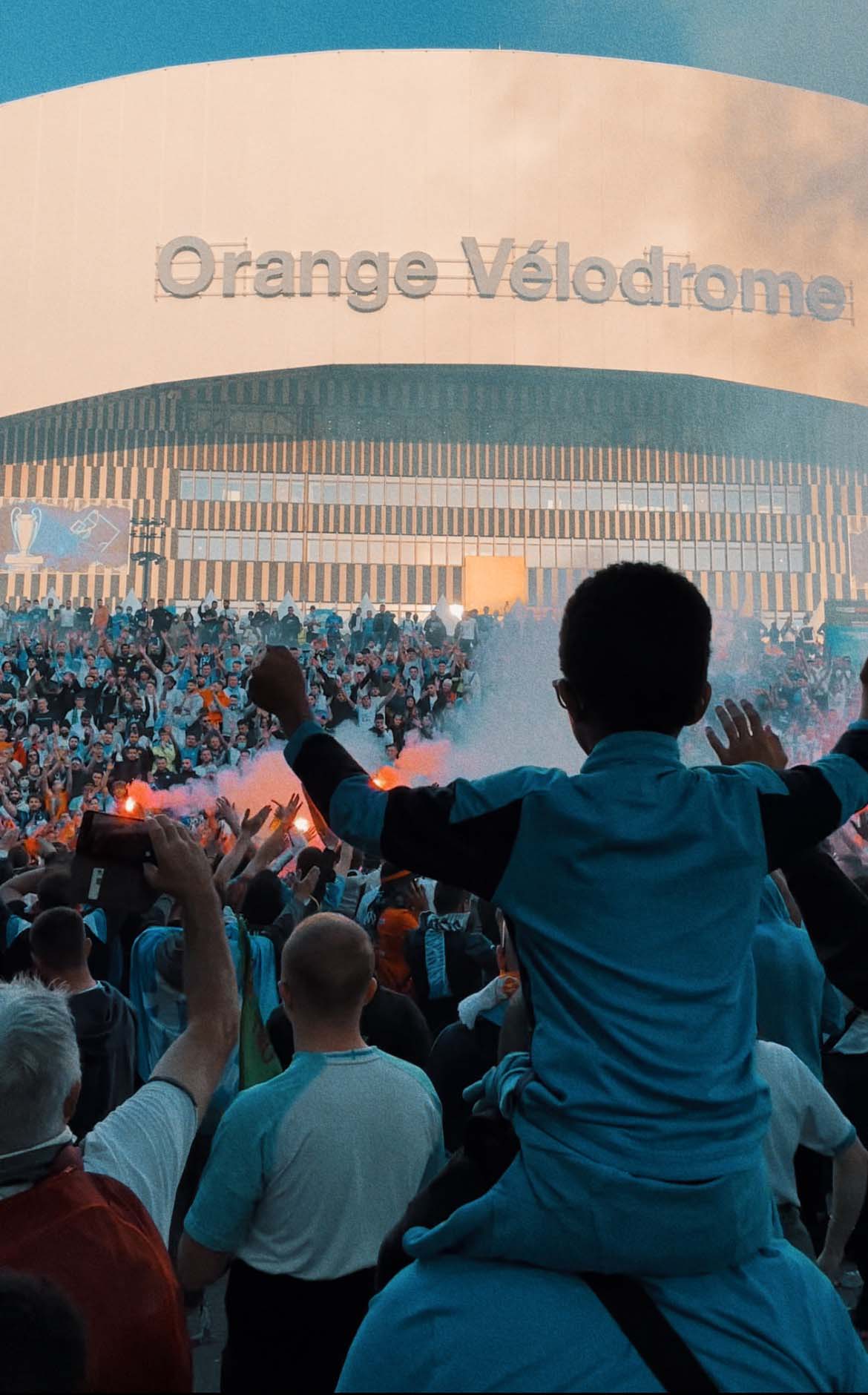 If there is a team you can't separate from its stadium atmosphere, it is Olympique de Marseille. The Stade Vélodrome is where you understand the synergies between the team and unconditional support. This club is simply different.
Passion, pyro, and pastis. And then, someone teaches you how to pronounce: "Droit Au But." The unconditional duty to express your passion. The mayhem of smoke, chaos, and sirens blaring down the street — this is the joy to be Marseillaise.
Not that I cared about any of this when I went into the Vélodrome for Le Classique against the enemy: Paris Saint-Germain. No picture can properly capture all of the maddening instances in the stands when football happens. The Vélodrome is deserving of an exceptional place in my heart.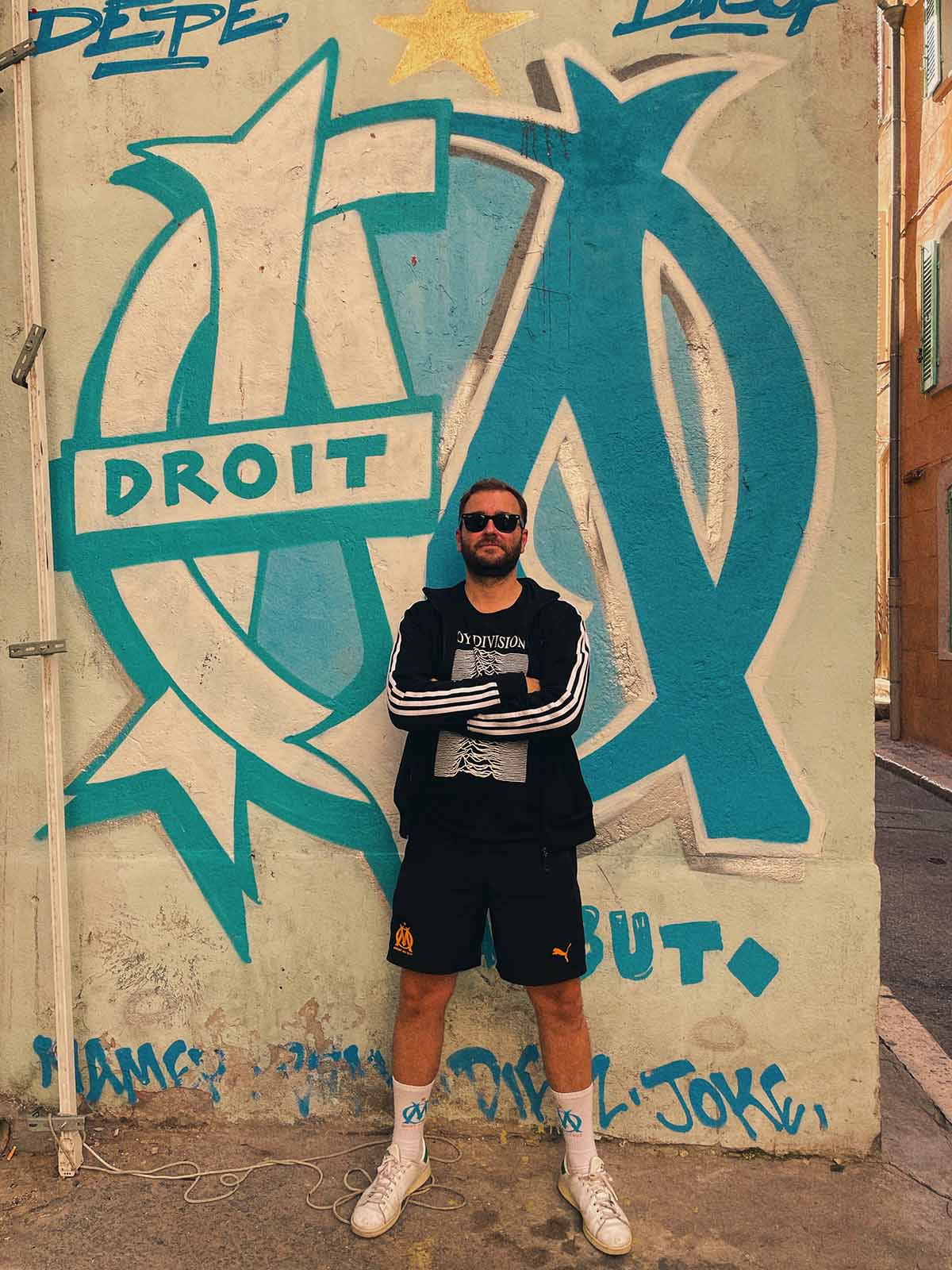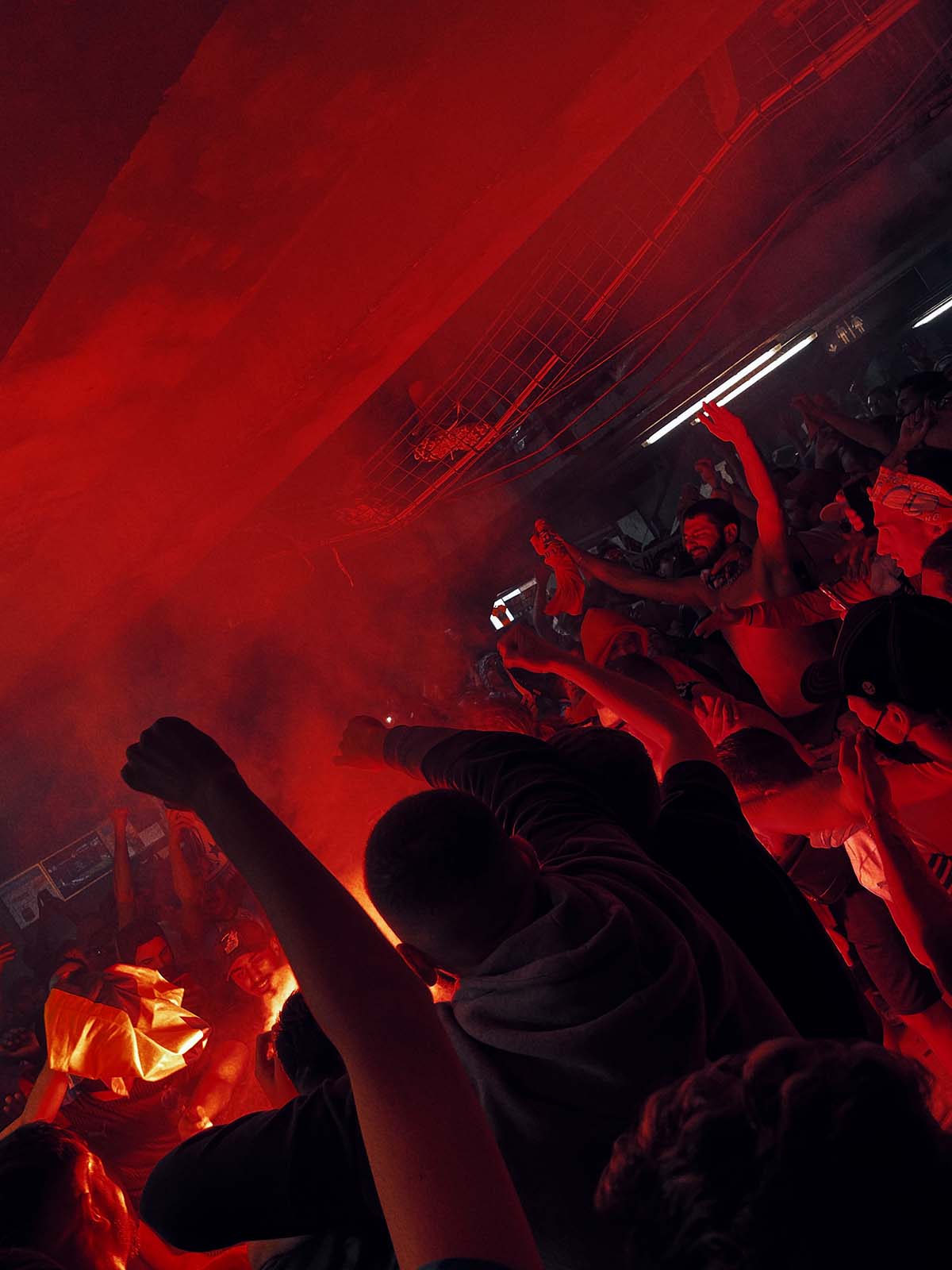 It's always a compelling emotion I feel when I am in Marseille. I'm from Barcelona, so I'm from the Mediterranean, and I understand the daily mess of traffic, moreover the delicious privilege of urban food. So you need to keep your eyes open, keep concentrated to experience the place where "better plan is no plan" happens.
Just as football is inseparable from the port city, so is its cuisine. Bouillabaisse may be its most famous dish, but Marseille is also a haven for pizza lovers. Since the 19th century, the city has received influences from different cultures and roots. In this Mediterranean metropolis, you can try Neapolitan, Armenian, Turkish, American, or Argentinian flavors. First pizza truck in the world? In Marseille. There is even a Federation of Pizza Artisans for these food trucks. I've tried the emblematic Pizza Charly, and nothing will be the same for me.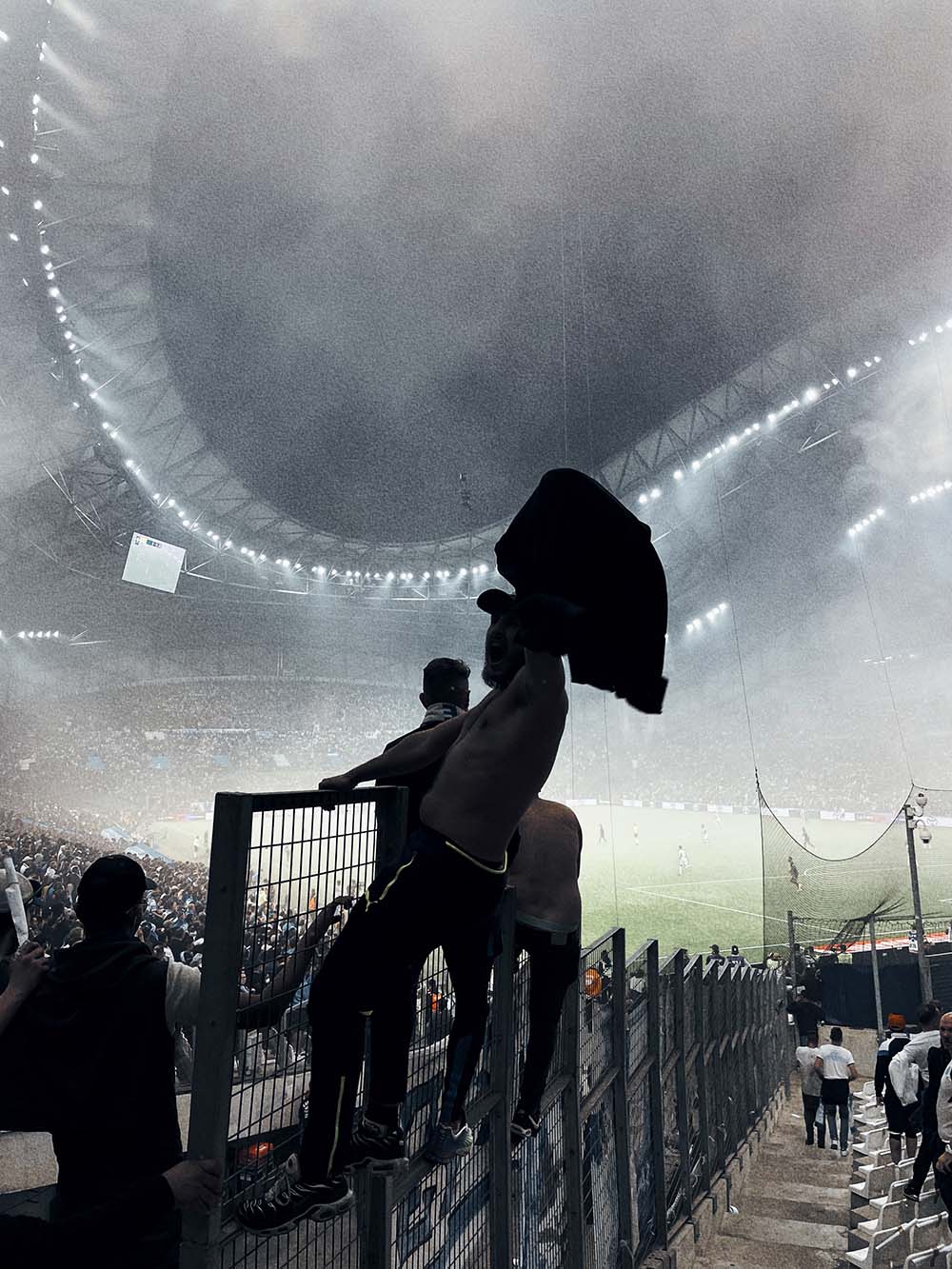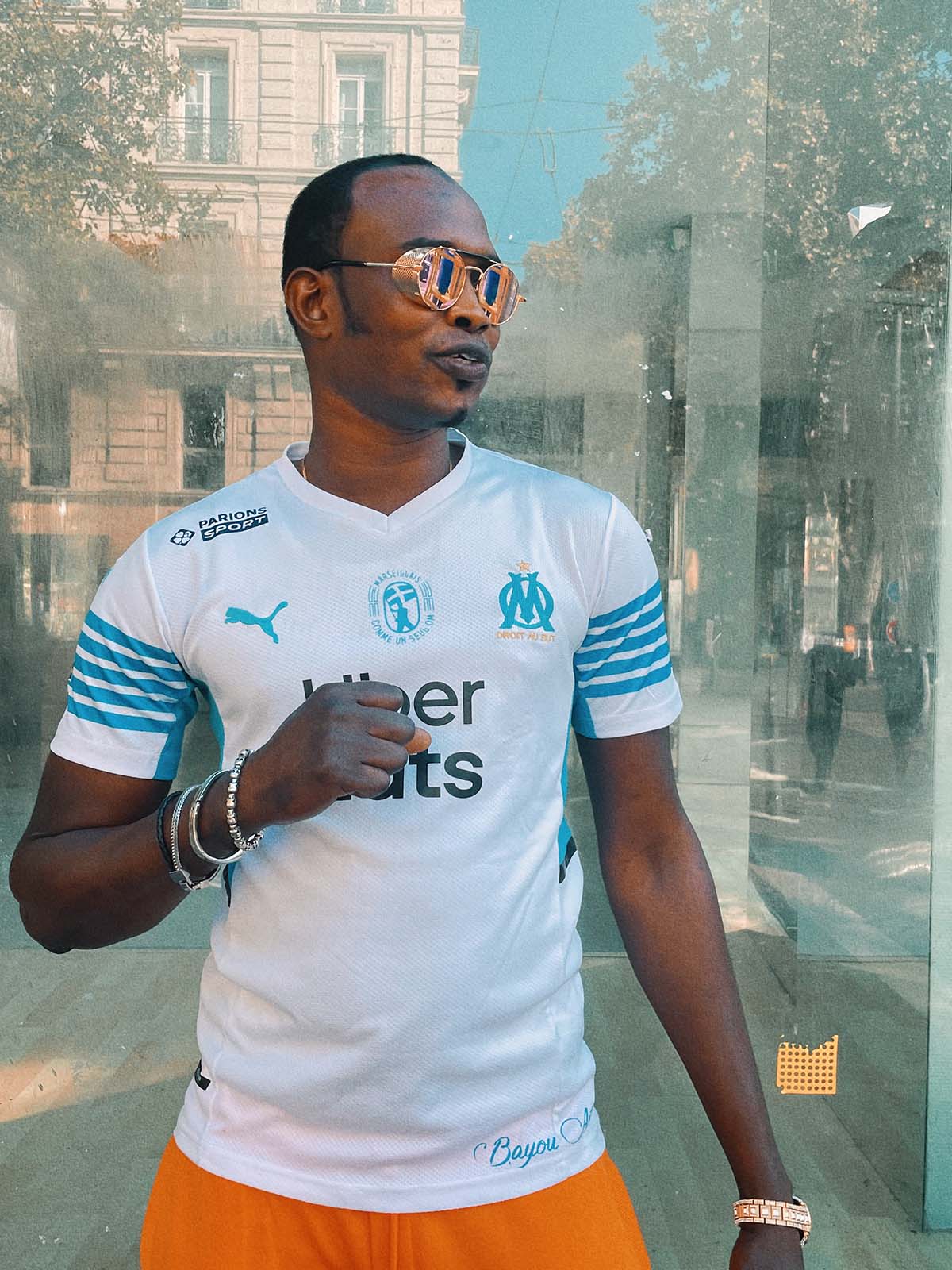 But back to football. How has the game in Marseille become a battleground in the fight against the centralism of Paris? The colossal population of France's second-largest city has targeted Paris Saint-Germain as its main enemy. You will find the identity of Olympique de Marseille is the polar opposite of the soulless big clubs.
The club works as an integrated motor. It doesn't matter where you come from, even if you were born and bred in Paris like 'Le Boss' Bernard Tapie. Olympique is the vital symbol of Marseille. The genuine representation of its people, the chaos, and daily contradictions you can experience in one day in town.
A big and important city, a massive tradition for football, talent forged in the streets. And one team. This phenomenon is rarely found in football. A vital symbol of the idiosyncrasy of Marseillaise people, their culture, and diversity. Comparing football with religion is not new in our literature, but its the only way we can describe it in this city. Marseille resets the rules. 'A JAMAIS LES PREMIERS.'
Photography by Ignasi Torné Gualdo for Urban Pitch.