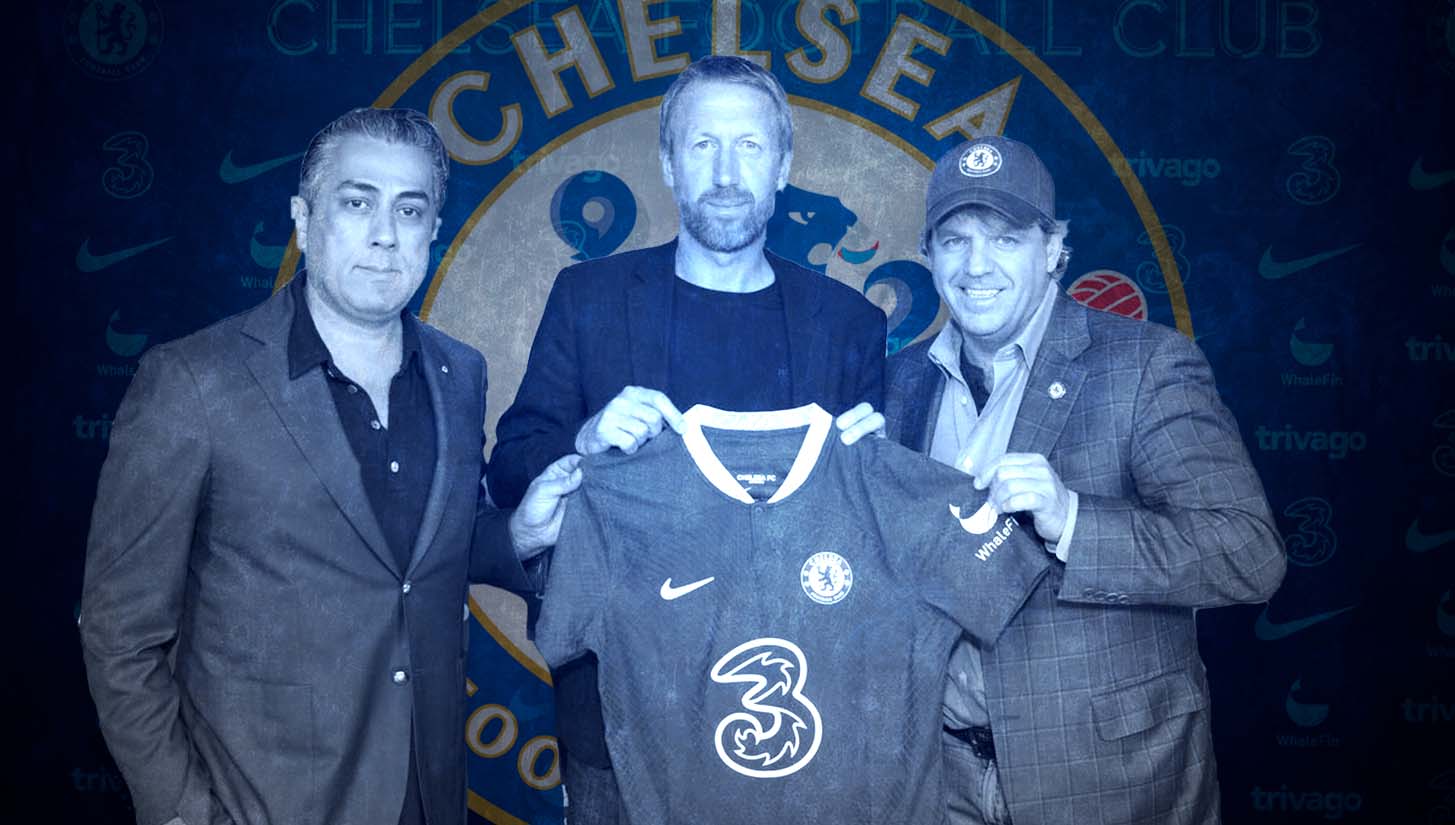 In the midst of an ownership change and organizational turmoil, Chelsea recently fired manager Thomas Tuchel and put Graham Potter at the helm. But the move suggests that the club isn't quite sure which direction to go in — win now or build for the future?
In his autobiography Quiet Leadership, Carlo Ancelotti tells an interesting anecdote of his first interaction with Roman Abramovich when being interviewed for the Chelsea job. The Russian oligarch, who owned the club at the time, told Ancelotti that he was looking for a manager who could give the Blues an identity.
"When I see Barcelona or Manchester United, I find an identity in the team — when I watch Chelsea I cannot find an identity," Abramovich said according to Ancelotti.
To that effect, Ancelotti decided to move towards a more possession-based game and even tried to sign Andrea Pirlo from AC Milan to implement this style. It often gets lost in the annals of Premier League history, but that 2010 title-winning Chelsea team hit dizzying levels of attacking output.
Before Manchester City in 2017-18, Ancelotti's team held the record for most goals scored in a single season (103) and the best goal difference (+71). The 68 goals they scored at Stamford Bridge, which included three seven-goal performances and an 8-0 victory over Wigan Athletic in their final match, is still the most any team has scored at home in a season.
While Abramovich's quest for identity was an anomaly in 2010, it's now commonplace to see owners striving to create an overarching club philosophy. Everyone is trying to build a brand.
But identity has become one of those meaningless buzzwords in modern football. Think about how Erik ten Hag has been tasked with rediscovering the "Manchester United way." Or how after a particularly scintillating display early into Unai Emery's stint in North London, fans sang of having "their Arsenal" back. Or, how on the back of firing Jose Mourinho, Tottenham chairman Daniel Levy spoke of wanting a head coach "whose values reflect those of our great club," and then went on to hire Nuno Espírito Santo a few months later.
The phrasing may vary, but the underlying aspiration is the same — to play an attacking style of football that yields trophies. It's what every club in the world wishes to align itself with. The universality of identity coupled with the high rate of managerial turnover makes its pursuit superfluous.
This is something Abramovich took some time to awaken to. Despite Ancelotti successfully building a unique playing style that saw the club win the league and cup double, he was fired the following year after a trophy-less season. What use is identity when it comes at the cost of winning?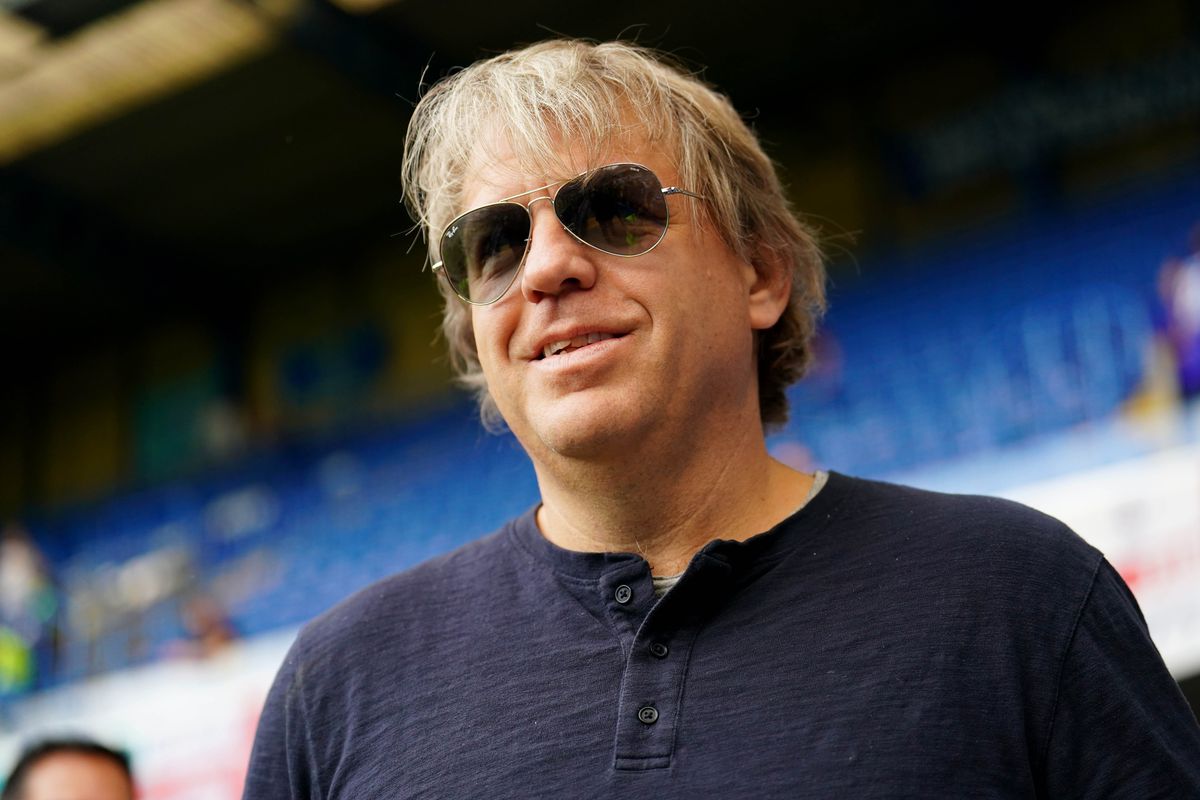 It is the conundrum Abramovich's successor Todd Boehly currently faces. Does he focus on building for the long term or towards instant success? So far, the American has walked a few steps down both diverging roads.
The record-breaking £273.5 million spent on players this summer, followed by the sacking of Thomas Tuchel — the manager upon whose behest the signings took place — just six games into the season, is a move straight out of Abramovich's win-now playbook. If it isn't working, try hitting the reset button.
But the decision to appoint Graham Potter is in line with the vision Boehly outlined after completing his takeover to invest in the club for the long term. Potter is many things — an astute tactician, a data-driven strategist, a recipient of a master's degree in emotional intelligence — but he doesn't guarantee instant success. He is the ultimate "trust the process" manager.
His time at Brighton was iterative — it took three years for him to crack into the top half of the league. They finished 15th in his first season in charge, and by the time he left, they lay in fourth. Brighton's progressive style of play coupled with the success of its scouting department in unearthing talents to seamlessly plug holes left by players picked off by bigger clubs have built Potter's reputation as a manager capable of molding the team as much as he is the club as a whole. Few managers are as imbued with the word "identity" as he is.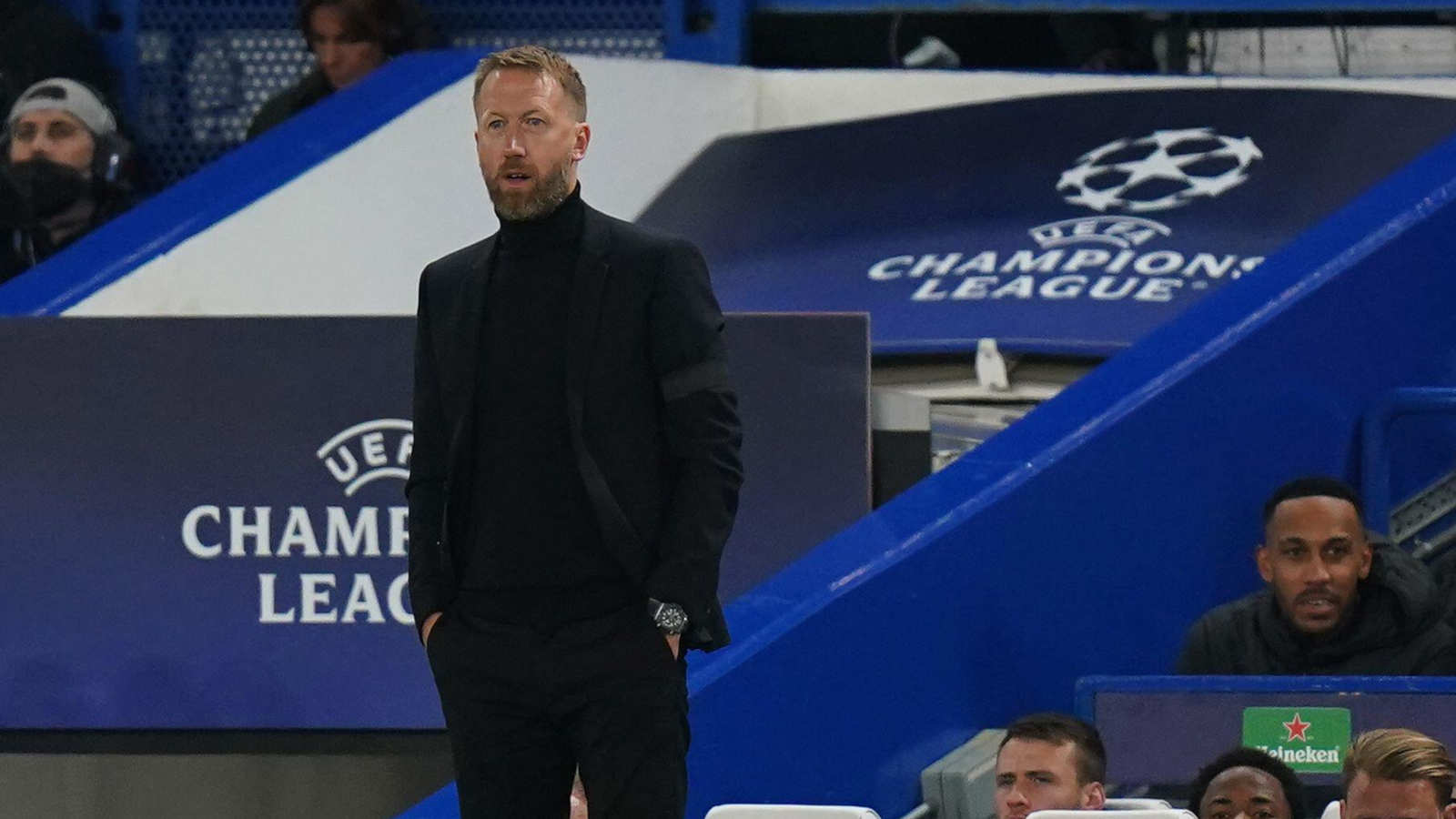 While he will have exponentially greater resources at his disposal, expectations too will be infinitely higher. Abramovich's Chelsea was seldom not competitive. In his 19-year reign, they went trophy-less in just six seasons, five of which were followed up by winning either the Premier League or Champions League the next year. The revolving door strategy with managers perhaps unwittingly created a "win-now" culture that has ingrained itself in the club's DNA.
Potter's hiring signals the direction Boehly wants to take the club, along with the holistic changes he wants to make. But the American's resolve will be tested if towards the latter half of the season the club is at risk of missing out on the top four. Navigating transfer bans and government-imposed sanctions haven't been enough to buy Chelsea managers any leeway in the past. On average, a manager lasted just 16 months at the club under Abramovich. Will Boehly take the path less traveled on, or will his hand be twisted into hiring an instant-results manager á la Zinedine Zidane come April?
Chelsea finds itself at a crossroads, but it's a place fans have become accustomed to docking at. The club doesn't return to square one, it's been programmed to build from it. There are few clubs in the world that can welcome a new manager as warmly as it did for the freshly coiffed Potter on his first game in the dugout against RB Salzburg in the Champions League, and then in the 21st minute break into planned applause as a tribute to their former manager for leading the club to a Champions League title in 2021.