In celebration of the 2018 Russia World Cup, H9PITCH STUDIO has teamed up with the Korea Football Association to create one of the most diverse merchandise collections you'll ever see, with products ranging from captain's bands, to air fresheners, to skateboard decks. 
When thinking of official team merchandise, often the first thing coming to mind is overpriced, mass-produced goods that are hardly original. Things like mugs, scarves, and ill-fitting, itchy hats have plagued many a sports fan around the world. With this in mind, we can more than safely say that H9PITCH STUDIO's latest official team merchandise collection for the Korea Football Association is far from typical.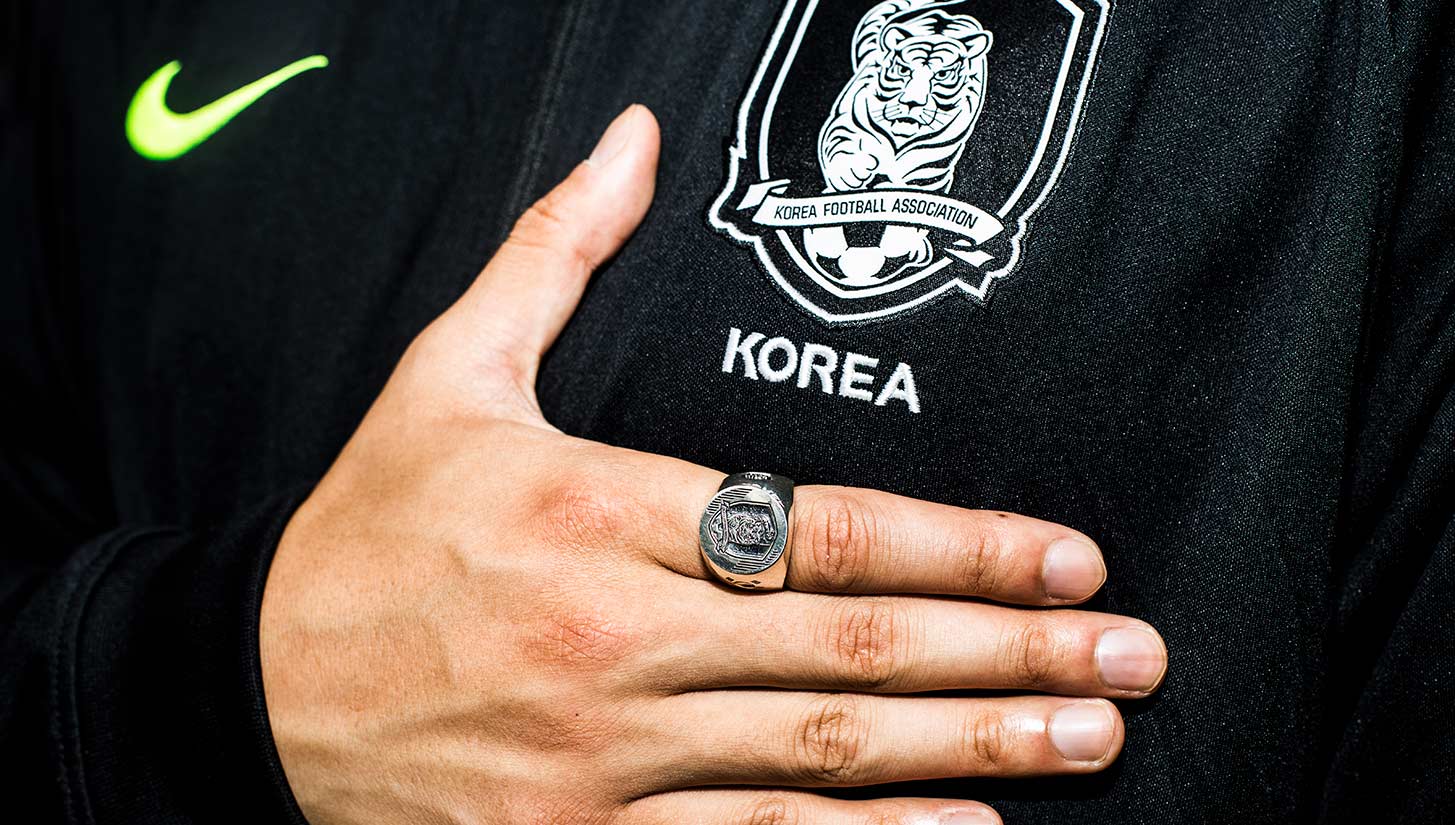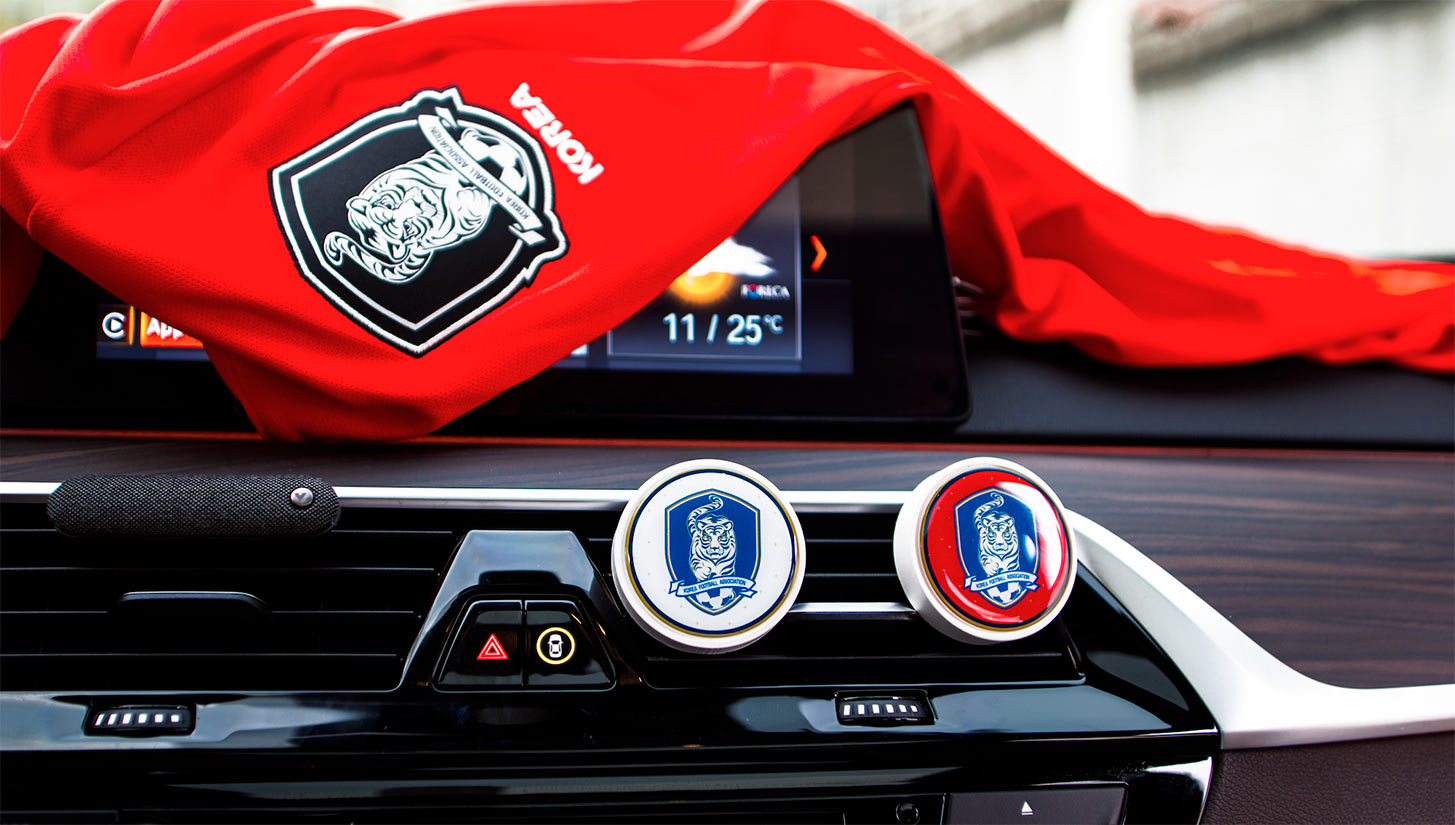 With an incredibly diverse range of apparel and lifestyle goods including patches, bluetooth speakers, cork coasters, jewelry, and neoprene masks, it's clear that H9PITCH STUDIO went above and beyond in their out-of-the-box thinking for this collection.
Present throughout the collection is imagery of a white tiger, the official symbol of Korea's national team. While The Reds have lost their first two matches, their hopes remain alive for reaching the round of 16, and even if they do not advance, they can rest assured that they easily have the best looking, most original merchandise out of any team present in Russia.
While there are many standout products throughout the line, our favorite has to be the skateboard deck. While there have been many parallels seen in skateboarding and street football culture, for H9PITCH STUDIO to go out and actually create a functional (and beautiful) deck is absolutely brilliant.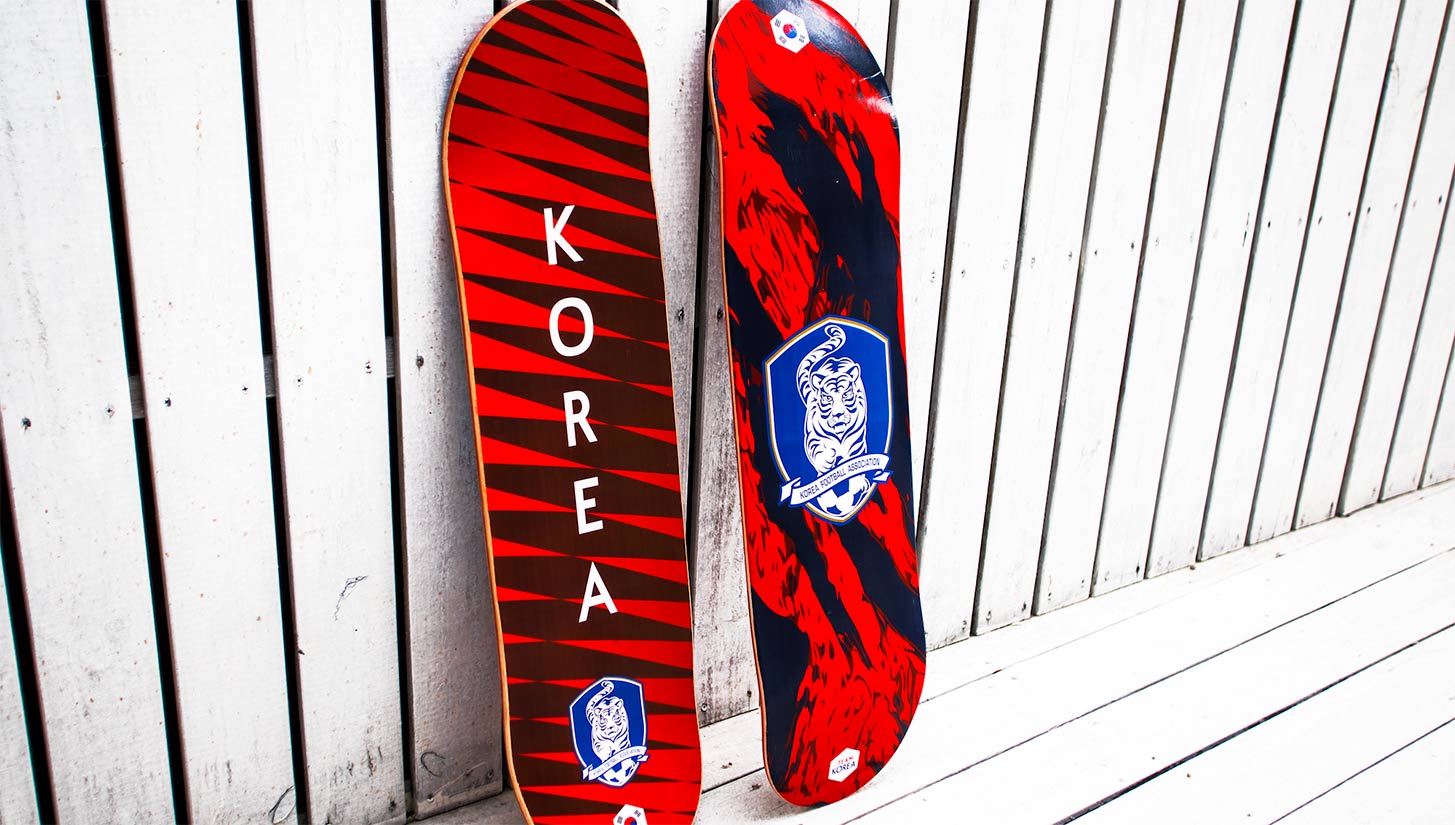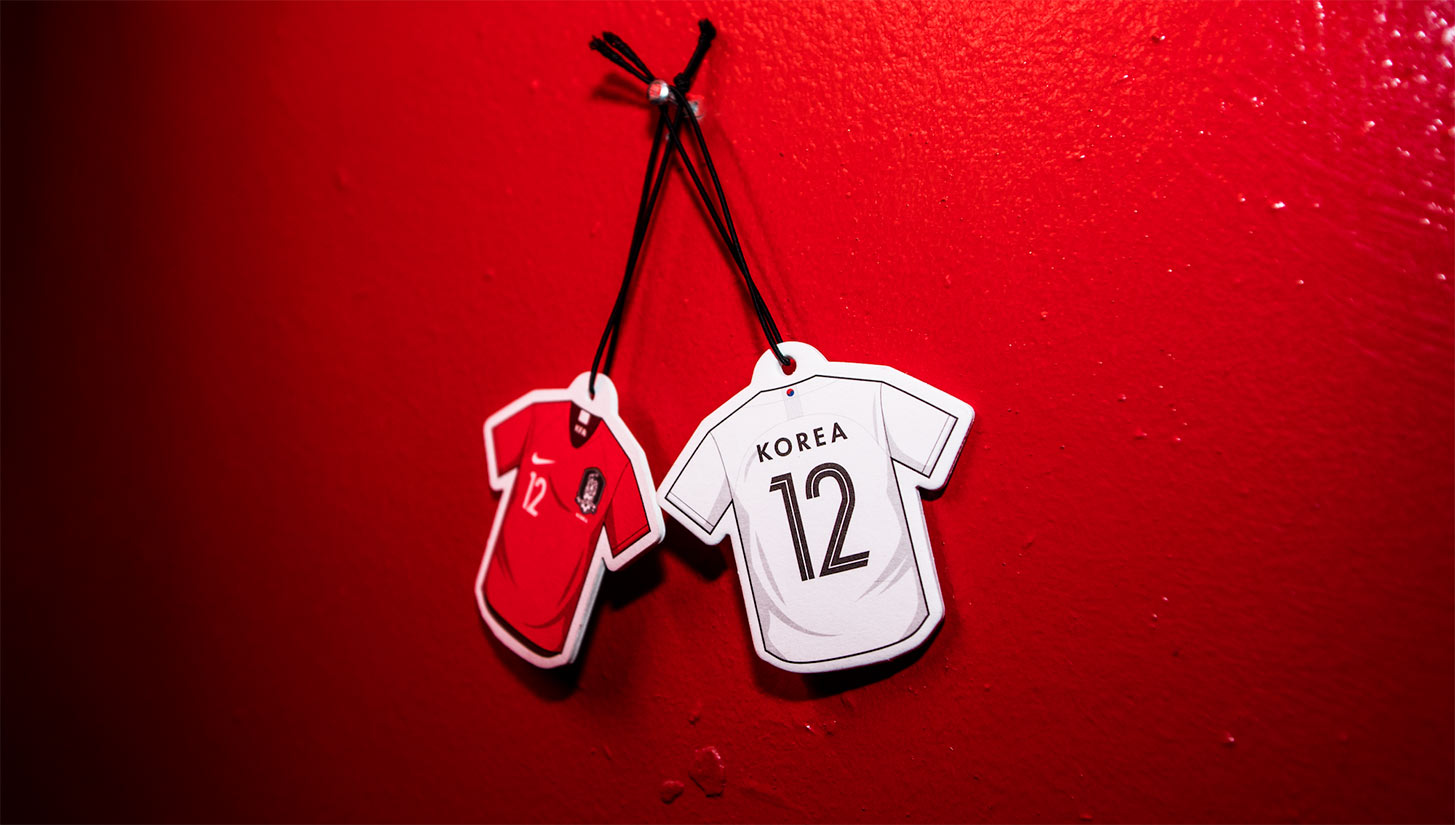 The days of teams getting away with subpar merchandise are over. Between this collection and Nivelcrack's recent collaboration with Jeju United FC, it's clear that there are plenty of football-minded creatives in South Korea looking to stray from the average.
The H9PITCH STUDIO Korea official team merchandise collection is now available through the its online shop.