The sacking of Paolo Maldini and sale of Sandro Tonali has left Milan fans wondering, should they be worried?
When you think of European giants as a football fan, one of the clubs that always comes to mind is Milan. The Italian giants were synonymous with success in the '80s, '90s and 2000s, winning countless titles and trophies throughout the three decades. At their peak they had a squad full of world class players and legends such as Paolo Maldini, Alessandro Nesta, Andrea Pirlo and many more. That all came to a screeching halt at the beginning of the 2010s.
The Initial Downfall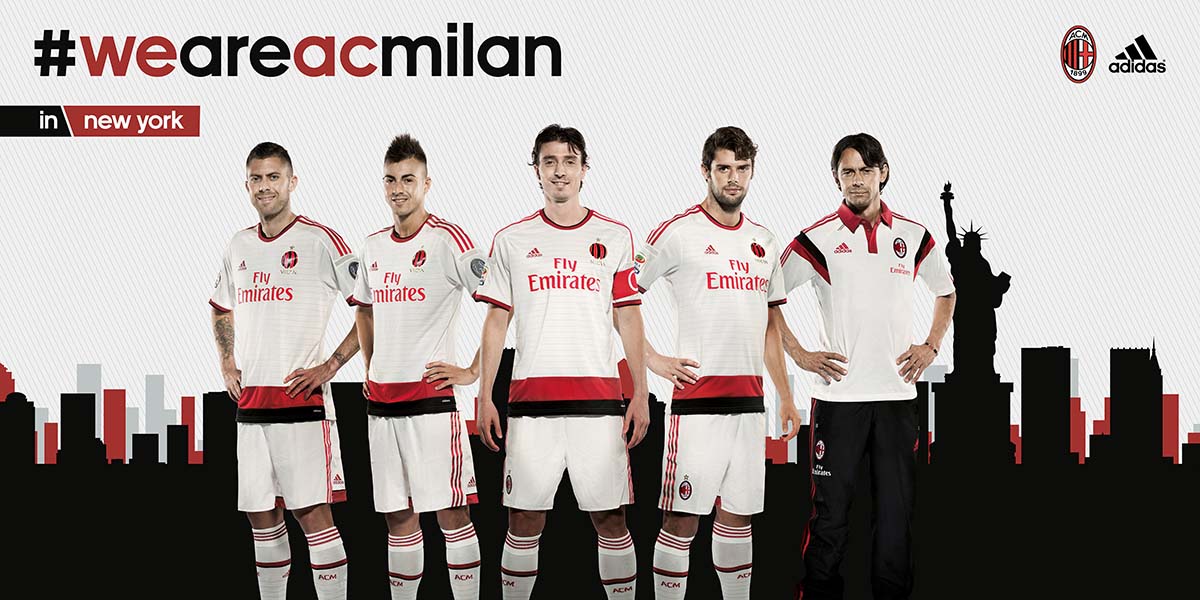 After winning the Serie A title in 2010-11 under Massimiliano Allegri, the years after that were horrifying from a Milan fan's perspective. Pirlo left for Juventus in 2011, and they lost Zlatan Ibrahimovic and Thiago Silva to PSG in the summer of 2012.
2013 was the last time Milan fans saw Champions League football in the 2010s. There were a couple seasons that the club did not even see European football. Several head coaching changes that included club legends such as Gennaro Gattuso and Clarence Seedorf didn't necessarily work out. Fans emptied the San Siro in protest of ownership. The transfer windows for the most part were very lackluster. It was Milan's so-called "banter era," as social media fans like to call it.
The Return of Paolo Maldini
2018 was the turning point of sorts for Milan, as they got new ownership, and the summer of 2018 also saw the return of arguably Milan's greatest ever player in Maldini. The legendary defender joined as a strategy director and by the summer of 2019 he was the new technical director.
The shift in mentality was evident with Maldini's arrival and he took no time in making the tough decisions. One of the most crucial ones was choosing to extend interim manager Stefano Pioli in 2020 instead of hiring Ralf Rangnick, who had allegedly signed a pre-contract agreement with club CEO Ivan Gazidis. The decision turned out to be the right one, as Milan finished second in Serie A and would see UCL football for the first time since 2013.
Maldini would also recruit young players such as Rafael Leao, Sandro Tonali, Fikayo Tomori, Theo Hernandez, and others that had a positive impact on the club. He would also bring back Ibrahimovic, who was part of Milan's last Serie A title winning team in 2010-11. Ibra's leadership alongside the new crop of young talent and Pioli's coaching saw Milan become kings of Italy once again in 2021-22.
Summer 2022: The Early Signs of Another Downfall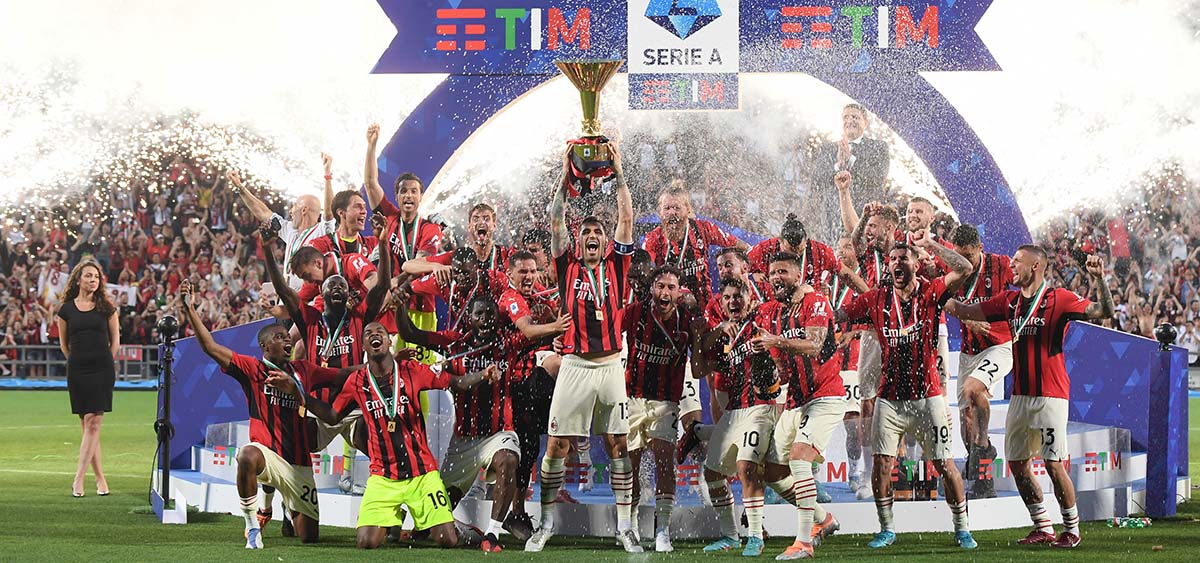 When you win a league title, the summer directly after the season is all about improving the squad to retain it. As title holders you are no longer the hunter, you are the hunted. Maldini understood that, but his bosses did not as Milan had a very disappointing summer as champions. They lost one of their key players in Franck Kessie and failed to replace him. Their marquee signing was Charles De Ketelaere from Club Brugge for €32 million. All the other signings were very cheap deals for veterans and one youngster in Malik Thiaw, which has proven to be a shrewd deal by the club.
The lack of quality and depth brought in was evident throughout the season as Milan struggled domestically after starting the season strong. Injuries and bad performances saw them fall into a top four battle rather quickly. In the Champions League, they had a fantastic campaign as they finished as semifinalists. However, losing to local rivals Inter Milan certainly left a sour taste on the campaign.
The Sacking of Maldini
After finishing in the top four and as UCL semifinalists, this is a very important summer for Milan. However, they have not started it in the brightest fashion as the new owners RedBird let go of Maldini. The move did not go down well with fans or the star players such as Mike Maignan, Hernandez, and Leao, who signed a contract towards the end of the season. Maldini had been a huge reason why.
To make matters worse for the Italians, they recently sold star midfielder Sandro Tonali to Newcastle United for €70 million. While the fee is nice compensation, selling a player like Tonali sets a bad precedent. The young midfielder bled Milan colors from a young age and was likely to be captain in a couple of years. Maldini had said in the past that he rejected big bids for his young stars such as Leao and Tonali. For Tonali to be sold a couple weeks after Maldini being let go showed how different Maldini's plans were from the ownership's.
Maldini clearly had a vision for Milan that would be based on the traditions and values of the club. To then sack him and sell the one player that symbolized those traits within a span of two weeks should be considered as a slap in the face.
Milan have since replaced Tonali with Ruben Loftus-Cheek from Chelsea for €16 million. They have also brought on American sensation Christian Pulisic, outlasting Lyon who were also in contention for picking up the former Chelsea forward.
However, the additions may not cover the losses, which also includes Ibrahimovic, who retired following the final match of the 2022-23 season.
Where Do They Go From Here?
The summer has just started, so Milan owners and football directors have time to solve what looks like will be huge issues across the club. Recruiting quality young players is a good step to take.
Yunus Musah is a player they are linked to, and the young American midfielder would be a quality signing for Milan. The club should also look to get a quality young No. 9 to lead the line, as current striker Olivier Giroud is declining more and more each season.
As for the cliff, it is possible Milan is heading down it again. While it is too early to call it definitively, the sacking of Maldini could have huge ramifications on the club. The new ownership has also proven to be very safe with money and reluctant to spend it when it's really needed. We saw it in the past two windows and have adopted the sell to buy policy. Milan looked like they had a set core of players that they can compete with and had to just build around it. They already broke it up and fans may have doubts if the others will be kept in windows to come.