If there's one thing this year has been good for, it's been music. We might have missed out on concerts and festivals, but there's been plenty of quality albums and loose singles that have helped fill that void. But a handful of projects are still in the works, and whether they've been delayed or long awaited, we highlight the 2020 albums we're looking forward to most. 
There are no words to describe what a year 2020 has been. And it's not over yet!
Even though the ability to attend concerts — and football matches — were taken away from us due to the coronavirus pandemic, we were still treated to lots of new music so that #Quarantine2020 wasn't quite so terrible. Urban Pitch favorites had a big year, including Feefa and his LA-Tinos crew gracing us with their Family Business project and Lord Juco releasing HHSS on his own before dropping the highly-anticipated Ballon d'Or with Cousin Feo as part of their Death at the Derby series.
Elsewhere, Grime up-and-comer J Hus flexed with his Big Conspiracy album, stepping out of the shadows of megastar Skepta (who also dropped this year when he teamed up with Chip and Young Adz for Insomnia). Pop Smoke released Meet the Woo 2 before he was tragically murdered in Hollywood Hills. His team put together his posthumous debut album, Shoot For the Stars, Aim for the Moon, which helped cement the Brooklyn rapper's legacy. Drake dropped yet another collection of loosies in the form of Dark Lane Demo Tapes, and his feature game was as strong as ever, but we have to wait until January to get album lucky number six.
In a historic year full of confusion and pain, there's plenty of other music that we want that we haven't received yet. So with about two months left, here's five 2020 albums that we are looking forward to most.
2 Chainz – So Help Me God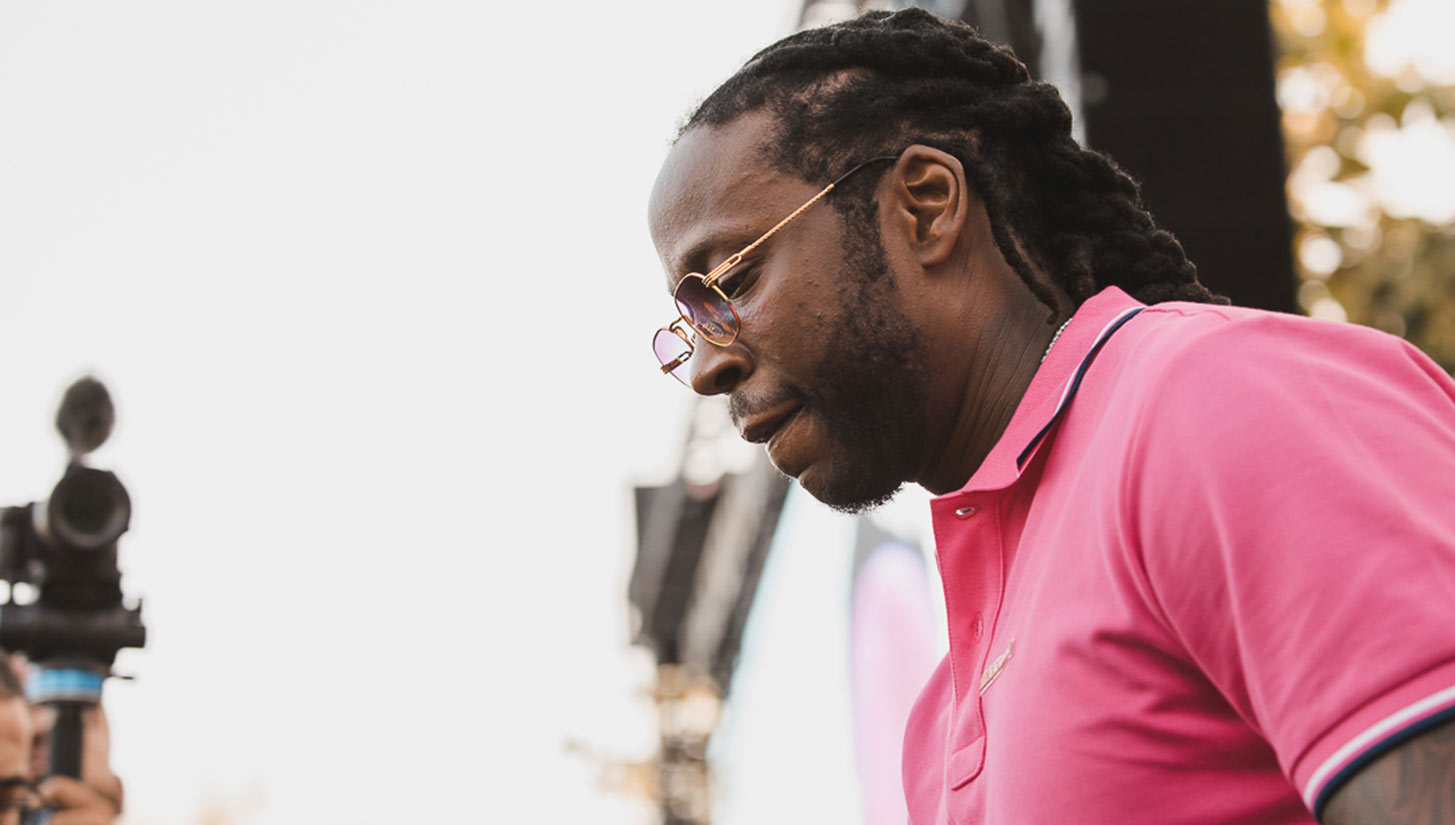 The latest is that 2 Chainz' next album, So Help Me God, is due out Friday, and we are so stoked. It was originally set to release at the end of September, but the TRU boss said he pushed it back due to sample clearances. (*Sigh*)
He's riding quite a wave after the success of both last year's Rap or Go to the League and 2017's platinum-certified Pretty Girls Like Trap Music. We already have the Lil Wayne-assisted "Money Maker," which was a celebration of HBCUs. Now, it would be great to have the rest of the album, which his beloved Atlanta United could've used earlier this year, as they missed the MLS Playoffs for the first time in their four-year existence.
Isaiah Rashad – The House is Burning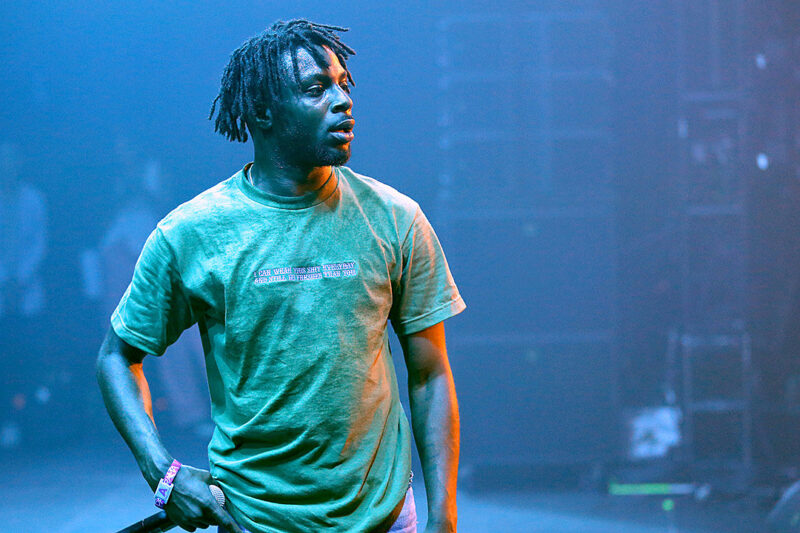 Kendrick Lamar would be the obvious choice if we said we were waiting for another TDE album. And we do want another K.Dot project, especially with the rise of racial tensions this year and a grueling election. But thankfully we already have songs like "Alright" and "DNA." to keep our spirits lifted.
So we are deciding to anticipate Isaiah Rashad's The House is Burning album. This project was actually on last year's list of albums we were awaiting — and it still hasn't appeared — so we are revamping the hopes that Zay will bless us with his presence. The Tennessee native hasn't released a full-length project since 2016's The Sun's Tirade. He's teased us with livestreams on Instagram as well as appearances on Woodie Small's "What Typa Time," Kaash Paige's "Problems" and REASON's "Extinct" in 2020. But we are really ready for a full-length project. Pretty please.
Noname – Something?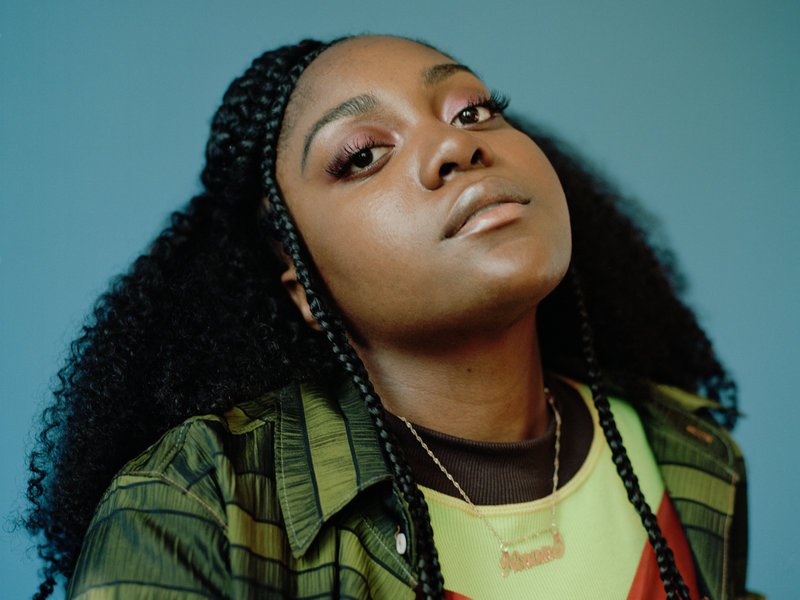 Noname wasn't necessarily focused on music so much this year as she led her book club, helping fans educate themselves on important social issues as racial tensions rose throughout the country. She was seemingly the target of J. Cole's "Snow on tha Bluff" track where he expressed his offense at being called out as a celebrity who wasn't vocal against racism on social media. Noname responded with "Song 33," a part of her numbered series of tracks, expressing her disappointment in him furthering a patriarchal society by coming at her when there's bigger issues to discuss.
Noname hasn't released a full-length project since 2018's Room 25, which was full of moving vulnerability and powerful boom-bap. It would be great to have another album from the Chicago MC where she speaks on what 2020 has been like for her and fill in the gaps that maybe we didn't get from J. Cole or Kendrick Lamar this year.
DJ Khaled – Khaled Khaled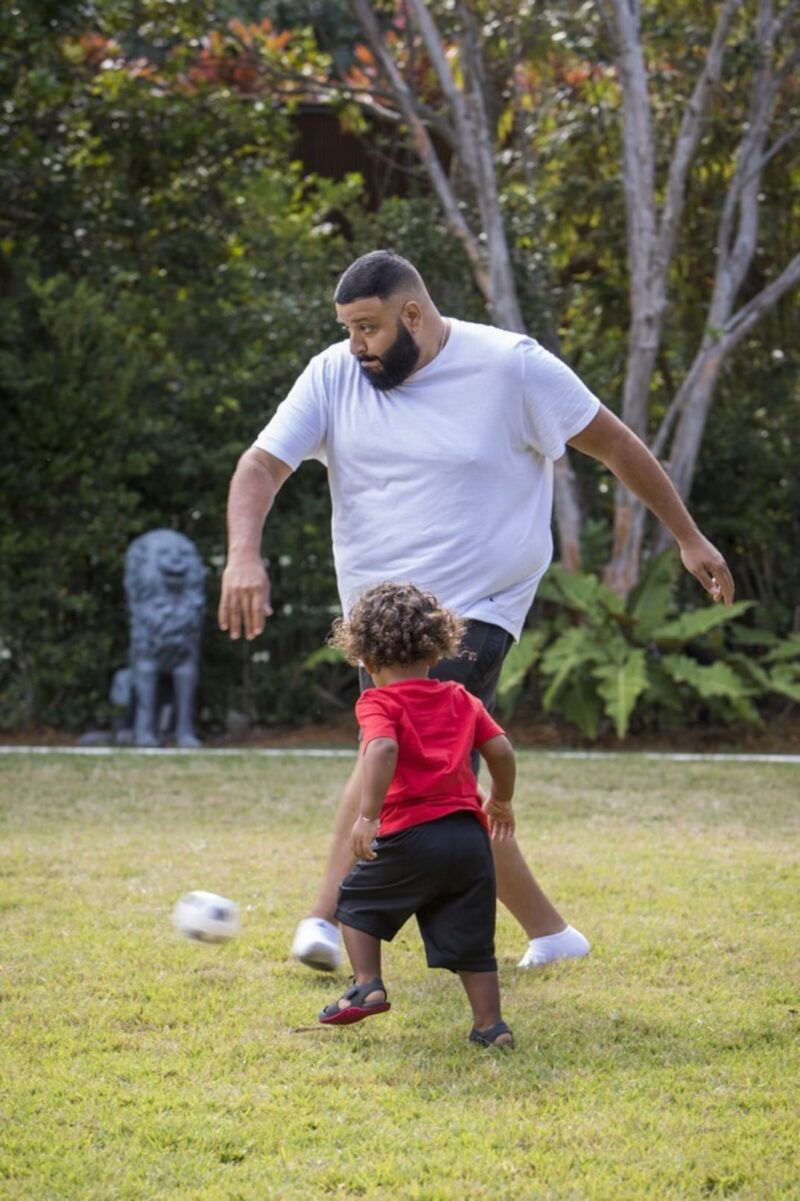 This summer, DJ Khaled promised us his 12th studio album, Khaled Khaled. That's right, 12. The ubiquitous deejay released two Drake-assisted singles, the cooing "Greece" and the much more uptempo "Popstar," which could have been blaring in stadiums throughout the country if fans were able to pack them…but we will just have to wait a little longer for the pandemic to clear up and hope that Khaled Khaled materializes to give us some personal motivation to get through this year. In the meantime, revisit any of DJ Khaled's 38 hits to have reached the Hot 100.
Joey Bada$$ – Something?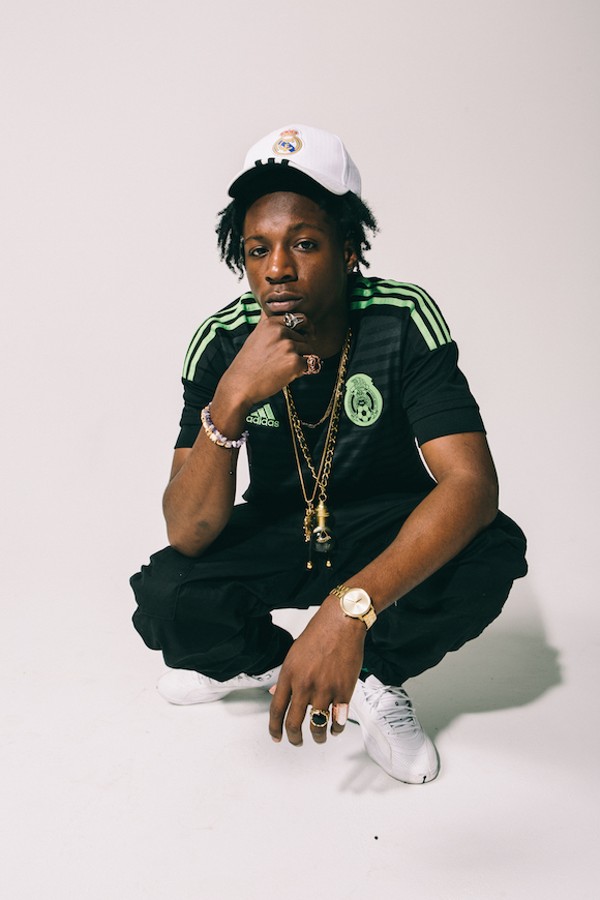 Joey Bada$$ has kept us on our toes since his 2017 album All Amerikkkan Bada$$, a project full of social commentary as the New York rapper blossomed into something much bigger than his backpacker Pro Era days. Since then, he's been fairly quiet. Last year, he and NYC collective Beast Coast released Escape From New York, but unless you're a super hip-hop head, that project might've been off your radar.
Showing his continued maturation, Joey gave us "The Light Pack" in July with a song each for our mind, body and soul, and he posted in September that he was in "album mode." So here's to hoping that means something comes before the year's over!
Fun fact: Joey met Kobe Bryant when he attended his first-ever soccer match while he was on tour in London. Given that the Black Mamba's sudden death was yet another tragedy in the year of 2020, it would be really cool to hear Badmon's tribute to the basketball legend as well as some soccer-related bars woven throughout the project.