With the 2021 MLS season kicking off this weekend, we take a look at some of the campaign's most compelling storylines in eager anticipation. We've officially caught MLS fever. 
For most sports fans, this time of year is simply bliss. It's an entertainment overload. The NCAA men's and women's basketball tournaments usually provide the opening act, and this year's iteration of March Madness certainly delivered. Now, the NBA is slowly rounding into the home stretch of the regular season, while baseball just celebrated opening day. But don't forget about American sports' fun, wacky uncle living in a van down by the river— yes that's right, MLS is back.
Pound for pound one of the most entertaining leagues in the country, we take a look at five storylines we're following this year. So grab some sunscreen and load up on Topo Chico hard seltzers, because it's about to be one soccer-filled summer.
Who Gets the Next Expansion Slot?
One nugget to highlight from the expansion story, source tells ESPN that initial discussions have taken place between #MLS & San Diego State about a framework of a deal that would see an MLS expansion team play in 35,000-seat Aztec Stadium, which is set to open in September 2022.

— Jeff Carlisle (@JeffreyCarlisle) April 2, 2021
Back in late February, MLS announced via a Friday news dump that the status of the league's prospective 30th team in Sacramento was in doubt after lead investor Ron Burkle bailed. With social media rendering the "hide-bad-news-in-a-Friday-news-dump" strategy useless, the announcement set U.S. soccer Twitter ablaze. The rumors have increased since, with MLS Commissioner Don Garber recently namedropping San Diego, Las Vegas, and Phoenix as alternative options.
San Diego seems like the favorite at the moment, with Garber even creating a backchannel with relevant officials there while publicly backing Sac Republic ownership to find a new investor. Get Netflix in on this drama, it could be a soccer version of House of Cards. Which city will step up and woo Garber to get a deal done? Every league has to have at least one great off-the-pitch storyline.
Who Will Play More Matches at Red Bull Arena?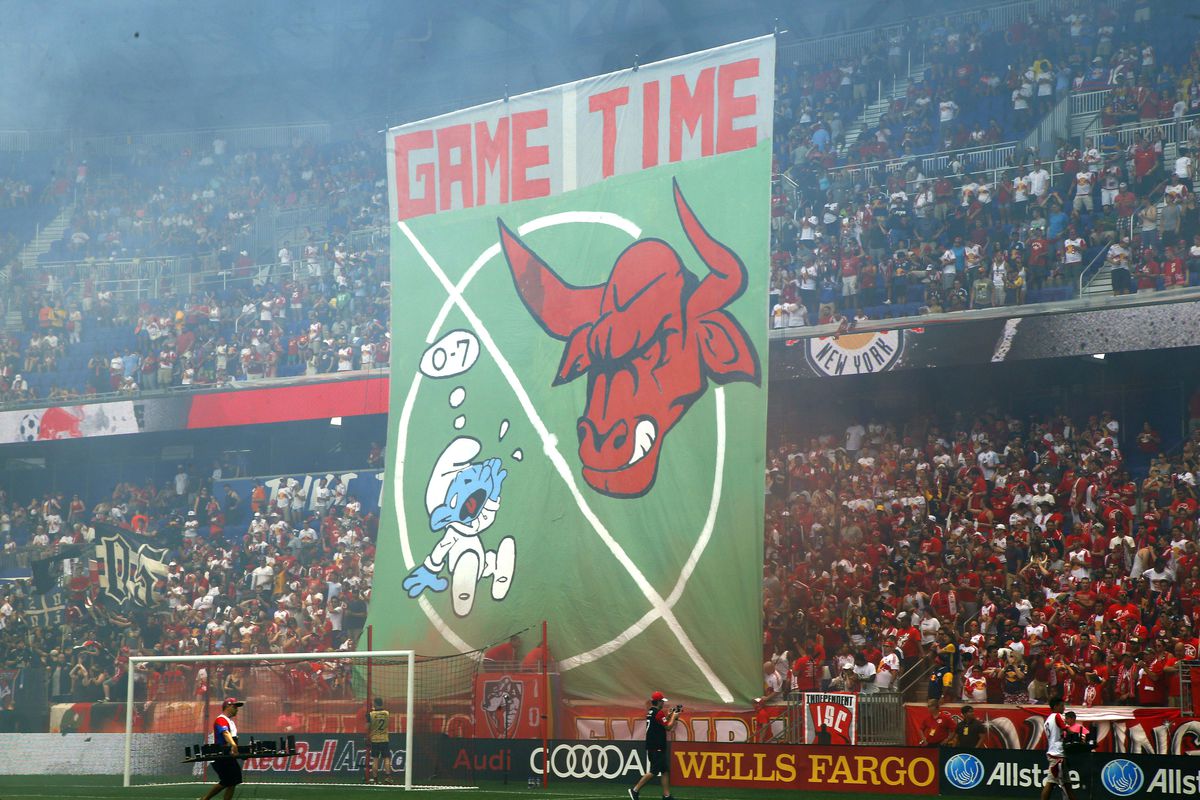 Magic eight ball says: New York Red Bulls. But it's closer than the average fan would think, or any passionate NYCFC fan would care to admit. Over the last few years NYCFC seems like they've been playing more and more home matches at their rival's stadium. This season, they'll play nine home matches at Yankee Stadium and eight home matches at Red Bull Arena. And with a new soccer specific stadium not exactly on the horizon, it looks like that will continue. So, coming soon to either Red Bull Arena or a baseball stadium: NYCFC soccer!
Inter Miami Will Be THE Team to Watch, But Will It Be For Better Or Worse?
When Inter Miami joined MLS, fans expected owner David Beckham to create his version of the South Beach Galacticos. And he pretty much did, except the results on the pitch haven't quite caught up to the drama off of it. First, there was the trademark lawsuit with Serie A club Inter Milan over the 'Inter' moniker. Now, the league is investigating the club's signing of 34-year-old French midfielder Blaise Matuidi. With the club expecting to be found in the wrong, they're working diligently to become roster compliant by the season opener.
But that'll mean getting rid of one of their designated players. Between Matuidi, Gonzalo Higuain, Rodolfo Pizarro, and Matias Pellegrini, the latter is the odd man out, most likely to be traded. The cherry on top of the Inter Miami sundae? The club jettisoned manager Diego Alonso after one year and replaced him with Beckham's former Manchester United teammate and good chum Phil Neville. Buckle up Inter Miami fans, things are about to be spicy for better or worse, and you have a front row seat to the action.
Will LAFC Finally Win the Big Game?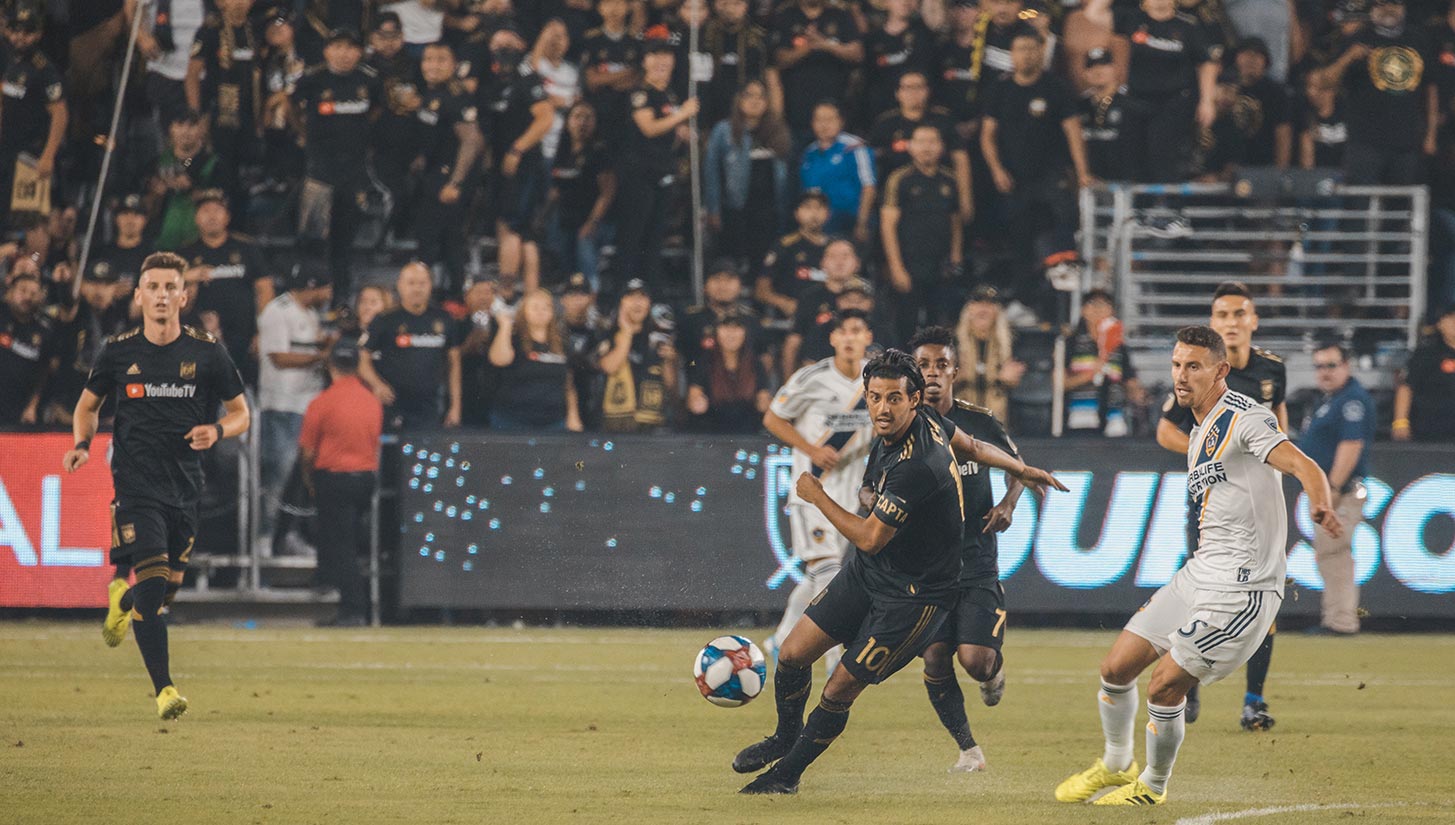 There's no debating LAFC plays some of the most attractive attacking soccer in MLS. But how conducive is their playing style to winning trophies? The club does have the most successful season in league history, but it only has a Supporters' Shield to show for it. Coming up short in the playoffs has been a bit of a recurring theme in LAFC's short existence, however this season could be the one to put an end to that trend.
LAFC had a Cinderella run to the CONCACAF Champions League Final just a few months ago, and will be looking to continue to grow and to carry that experience into this season. With a fully healthy Carlos Vela and some defensive reinforcements, the sky's the limit. But the ghosts of playoff failures against Real Salt Lake and Seattle Sounders in back-to-back years loom large.
Who Will Have the Best New Stadium?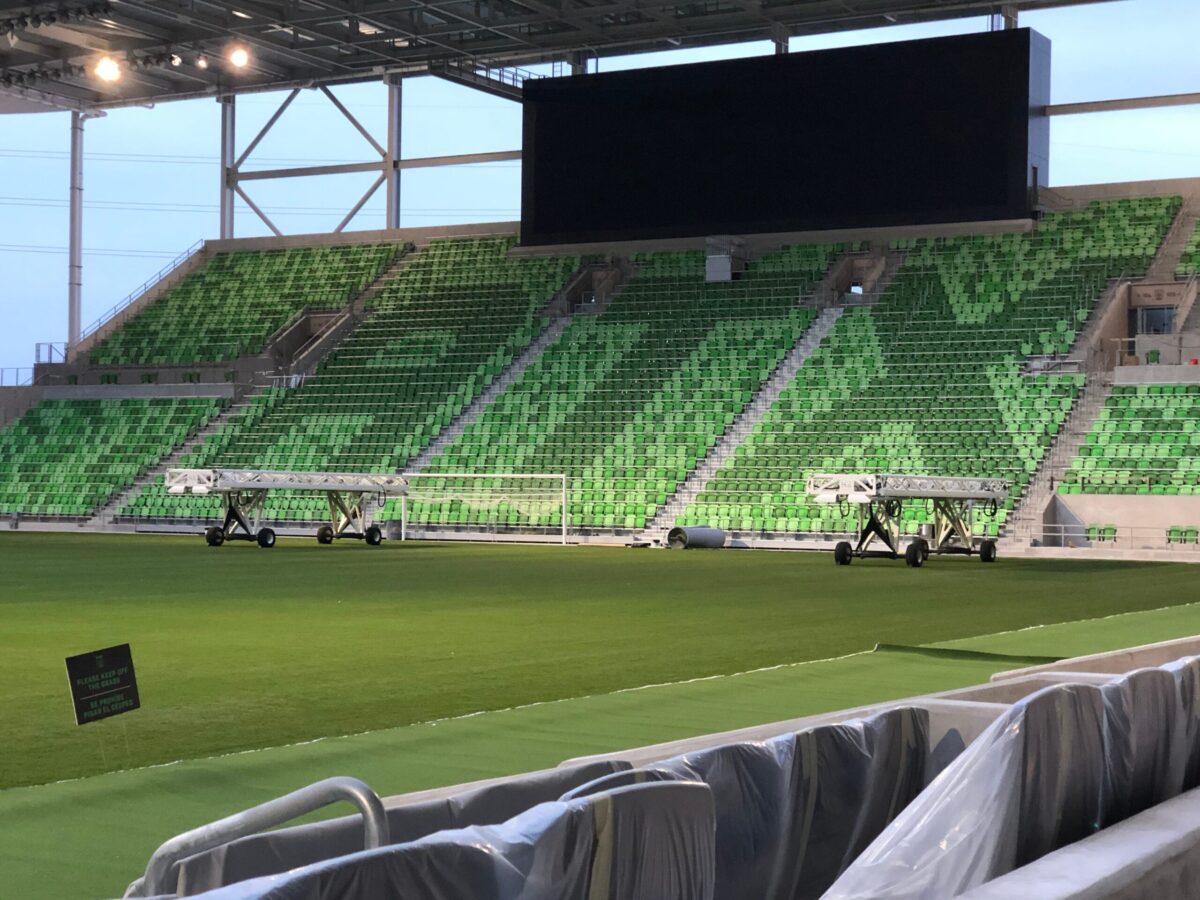 Three MLS teams are set to open new stadiums at various points this summer. Third-year club FC Cincinnati will move into their own 26,000-seat soccer specific stadium modeled after Bayern Munich's Allianz Arena in May. First-year club Austin FC will start their inaugural season with seven straight road matches before they debut their 20,500-seat home stadium in June. And 2020 MLS Cup winners Columbus Crew will move into their new 20,000-seat home closer to the heart of downtown Columbus in July. Traveling MLS fans will definitely need to add all of these stadiums to their away days bucket list.
What are you most excited about for the upcoming MLS season? Let us know in the comments!