The 27th season of Major League Soccer is set to kick off on February 26th. Here are 10 young talents to watch throughout the year.
The 2022 MLS season is upon us, in which a record 28 teams will compete for the MLS Cup, Supporters Shield, and the U.S. Open Cup throughout the season. NYCFC enters the year as the defending champion, and five MLS clubs will try to finally win the CONCACAF Champions League.
The past offseason was dominated by headlines of talented players making transfers to Europe — Ricardo Pepi to Augsburg, Daryl Dike to West Brom, Matt Turner to Arsenal, and many others. As MLS becomes more of a selling league, other young talents will have the opportunity to showcase their skills and make that leap across the pond.
Here is a list of 10 young MLS players to keep an eye on this season, many of which are sure to move abroad soon.
Thiago Almada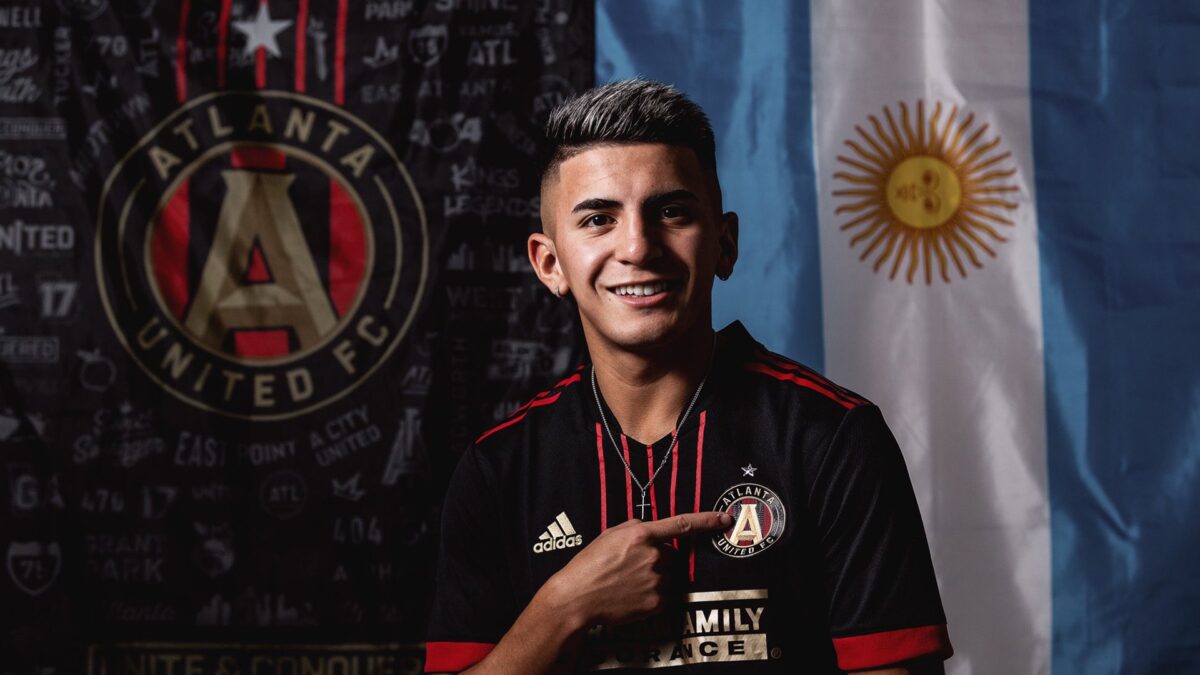 A no brainer. The league's all-time highest incoming transfer will be a vital part of Atlanta United's attack. Thiago Almada, 20, comes to MLS via Velez Sarsfield after having played over 100 games for the Argentine club. Almada is a clever winger and attacking midfielder, who will most likely start in the spot left behind by Esequiel Barco. Almada has proven himself as an adept finisher, which paired with his blazing pace makes him one of MLS' highest touted prospects.
Gabriel Slonina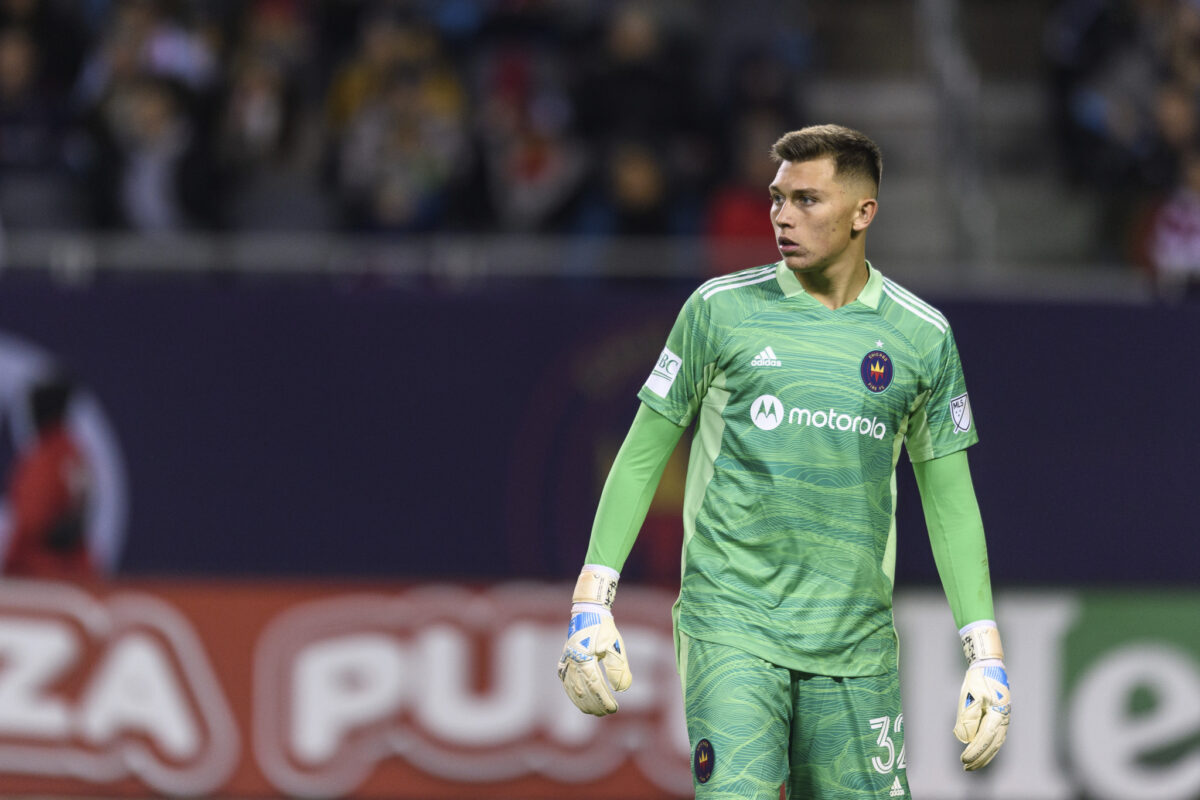 Wanted by clubs all around Europe, MLS fans should take a much deeper look at Gabriel Slonina. The young 17-year-old goalkeeper has drawn comparisons to Gianluigi Buffon by former United States men's national team keeper Tony Meola. Slonina was a bright spot of a lagging Chicago Fire team that's looking to rebound in 2022. He may not even make it to the summer as clubs like Juventus and Manchester United have reportedly expressed interest in signing the youngster who has all of 11 games under his belt.
Auston Trusty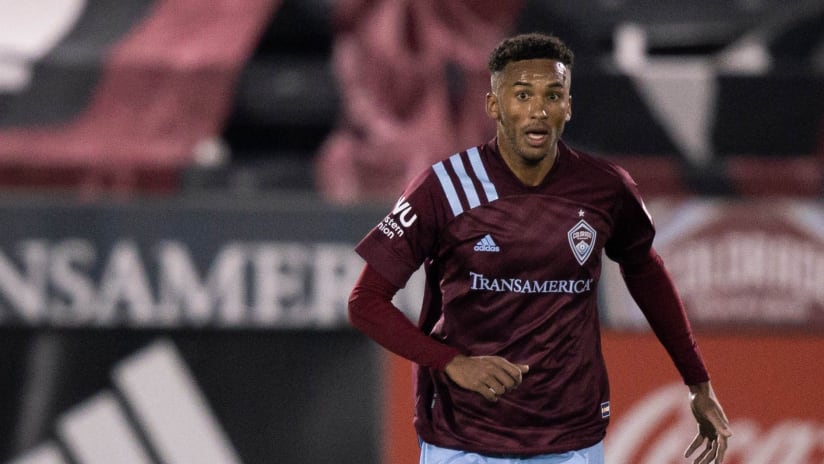 At 23 years old, Auston Trusty is on the borderline of what can be considered "young" by American soccer standards, and while he's been a decent defender for the Colorado Rapids, he took headlines by storm when Arsenal signed him in January 2022. The spotlight will now shine on the 6-foot-4 defender, who will stay on loan with Colorado until July.
Alan Velasco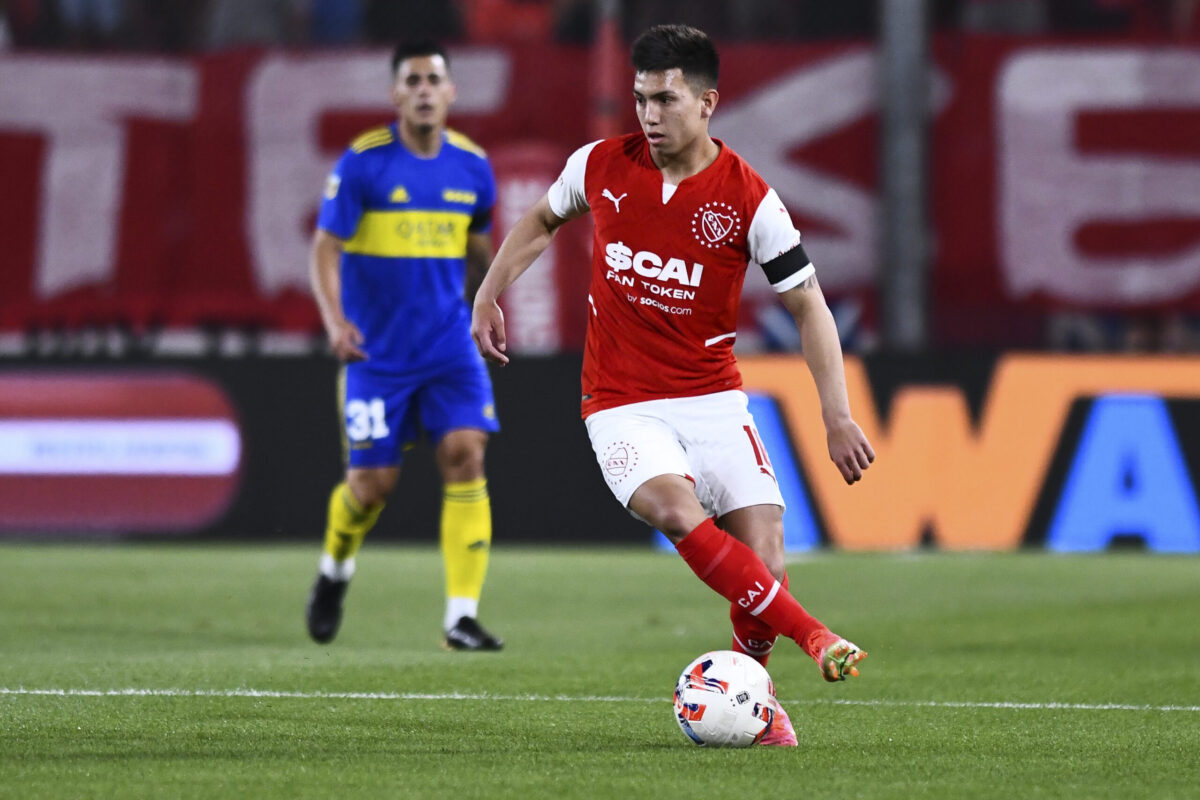 Proof that FC Dallas wants to be more of a competitive team than just a selling club, the front office used some of that transfer money to get Alan Velasco of Independiente. Only 19, Velasco took command of a soggy Independiente midfield and was a bright spot on a team with all kinds of financial problems. Dallas paid $7 million to bring the creative winger to MLS, and if he gels well, Velasco could pay huge dividends.
Paxton Pomykal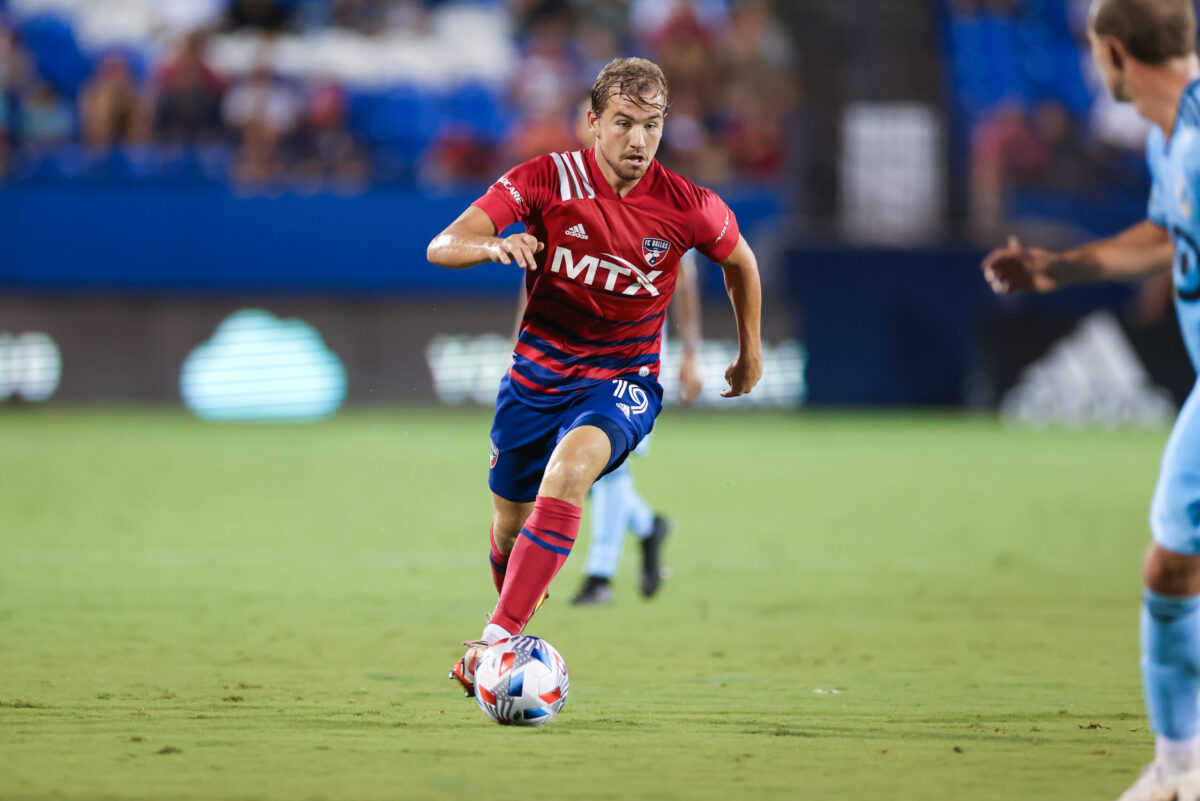 The versatile midfielder has had his issues with injuries and is ready to have a breakout year in 2022. Paxton Pomykal, 22, can play in the middle and on the wing, and a solid season last year proved that the qualities we saw in him at the start of his career are still there. Many will have their eyes on Pomykal to see if he can become a lock for the USMNT, something that was predicted when he first hit the scene.
Julián Araujo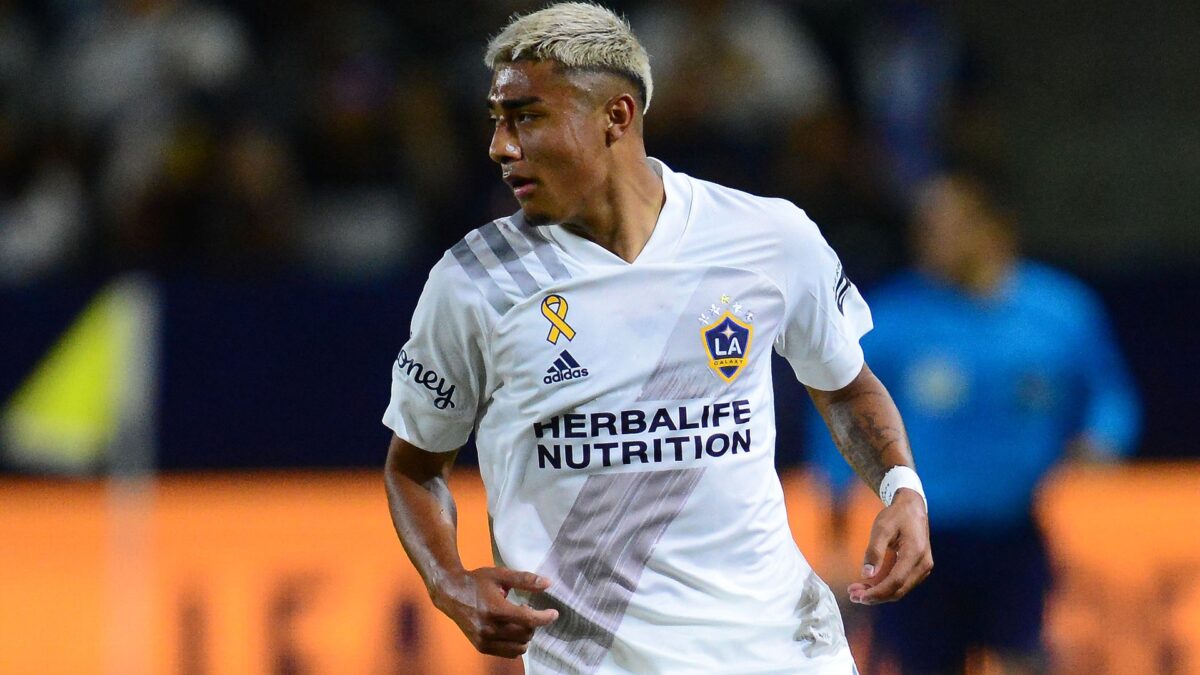 The 20-year-old right back was one of the few bright spots for a down Galaxy side in 2021. Julián Araujo will enter his fourth season as a pro, and with two caps for Mexico and a lot of positive press, he could make a leap to Europe soon. The Galaxy are not really known for selling players, but Araujo's ceiling is too big to stay in MLS much longer.
Joseph Rosales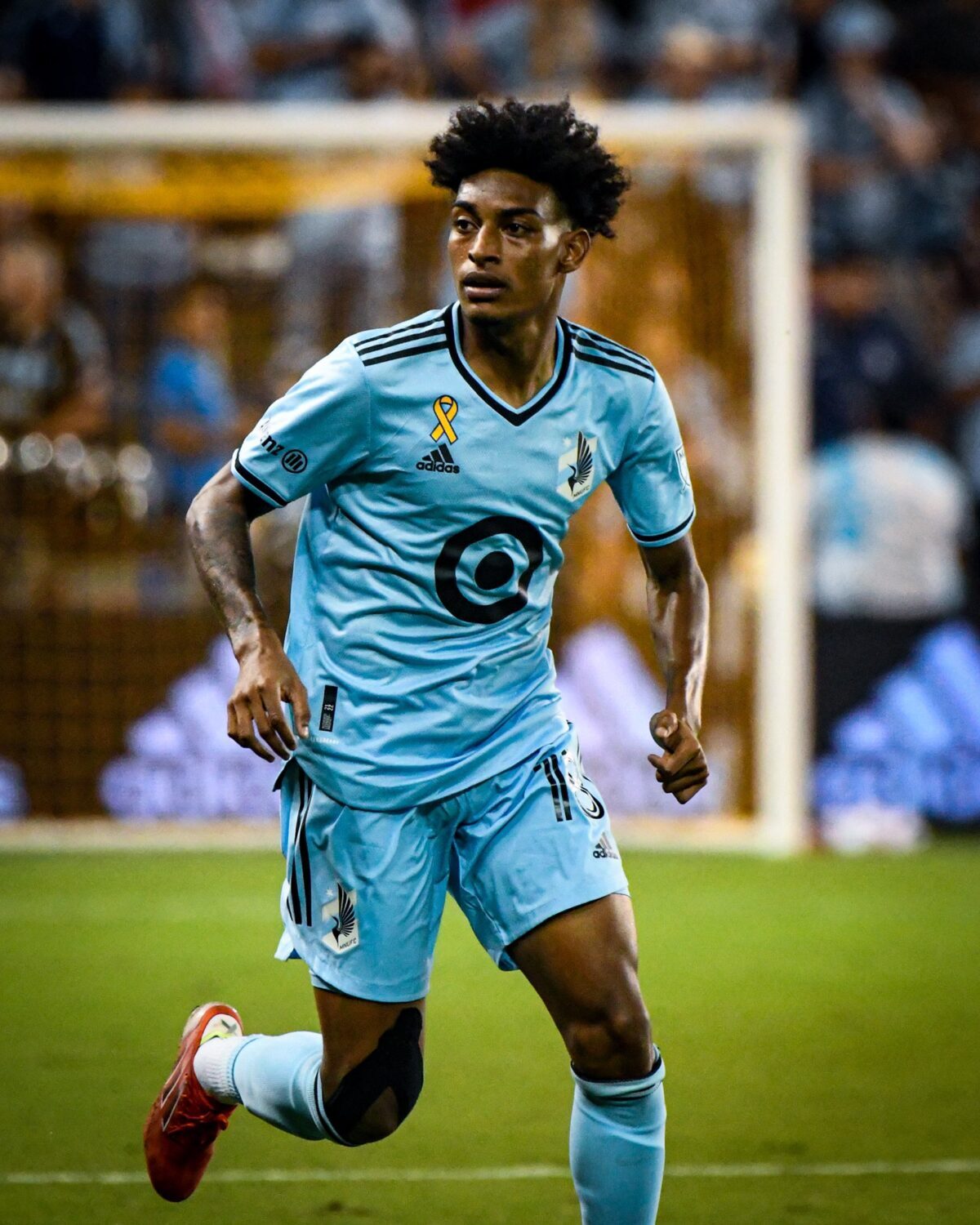 21-year-old Honduran international Joseph Rosales is at Minnesota United on loan via Independiente de La Chorrera of Panama. Rosales is a midfielder who has climbed the ladder on the Honduran youth teams and was spotted by the Loons during Olympic qualifiers. Rosales only played six games last season and could be inserted into the starting fold in 2022.
Santiago Rodríguez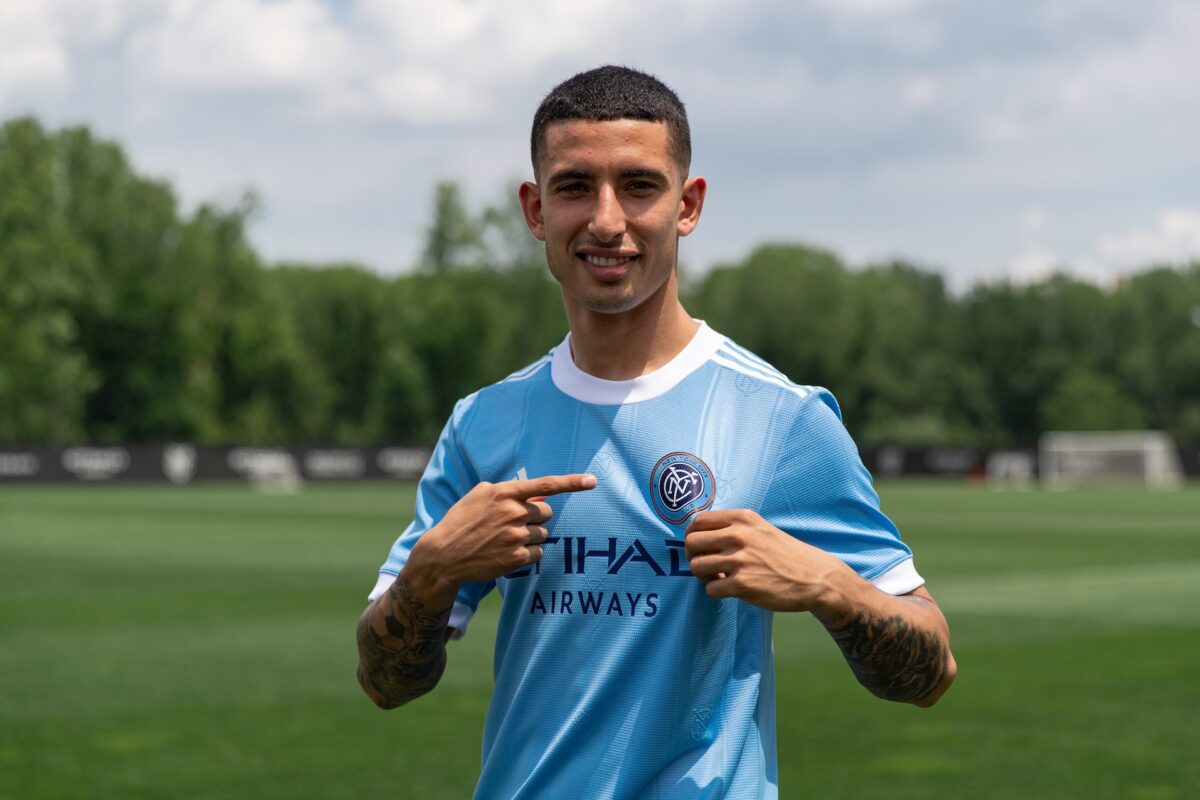 22-year-old Santiago Rodríguez showed some of his talents in NYCFC's championship run last season, and now with a year under his belt and one more season left on his loan from sister club Montevideo City, Rodriguez will continue to grow as a professional, which saw him already get a reserve call-up to the Uruguayan national team in January.
Caden Clark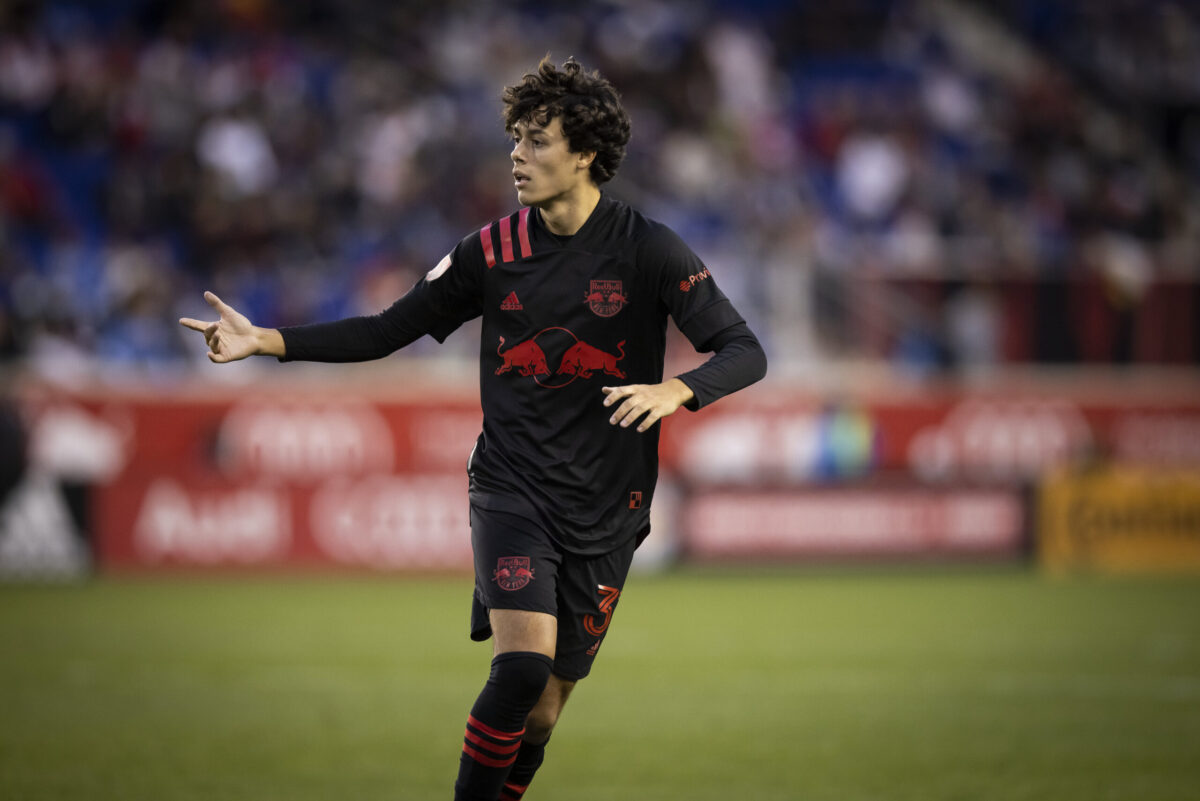 Signed by RB Leipzig in 2021 and with no real place for the youngster at the club, Caden Clark is back again with sister club New York Red Bulls. Not much has changed for Clark. He can continue to show his talents and hopefully move back to Leipzig or move elsewhere, as Leipzig hasn't looked too keen on keeping the American.
Facundo Torres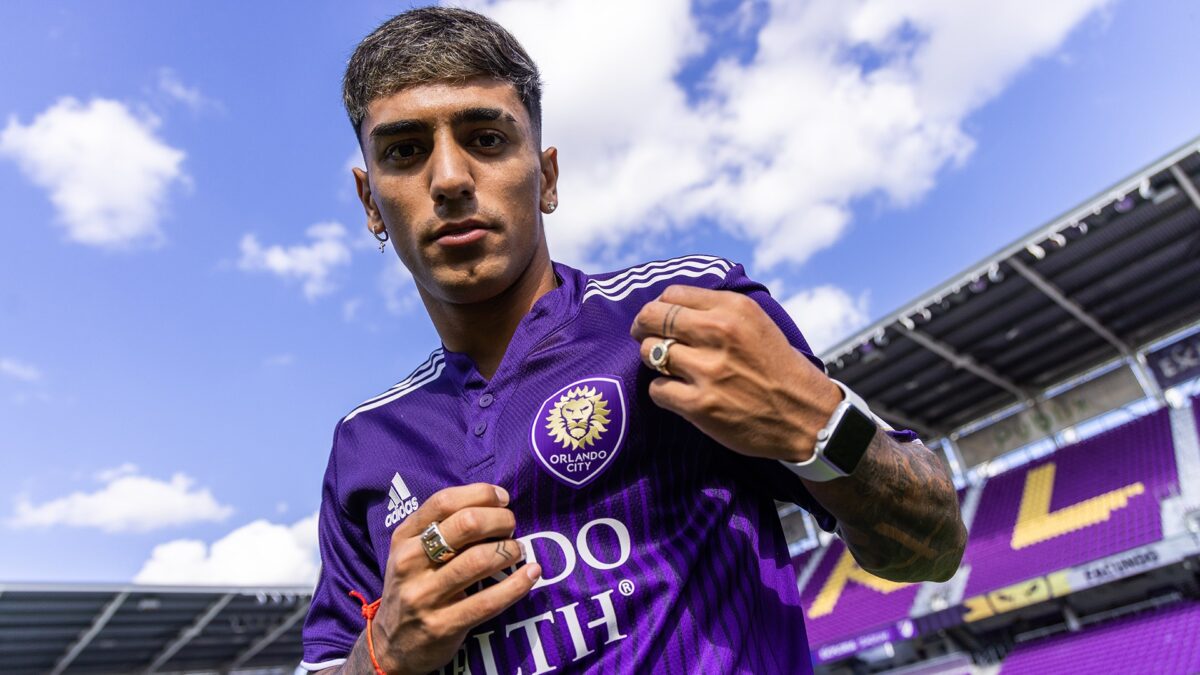 He may not have been the most expensive offseason MLS signing, but Facundo Torres is certainly one of the biggest. The Uruguayan comes to Orlando City after a successful start to his career at Peñarol and the Uruguayan national team. A talented midfielder and winger, Torres at 21 has 10 full international caps to his name and a championship with his former club. While he will be the key figure in the Lions attack, Torres will also have to help in midfield, so his versatility will surely be on display this season. Torres could truly be a big time signing if all goes well at Orlando, who have set themselves up to truly compete for the MLS Cup this season.