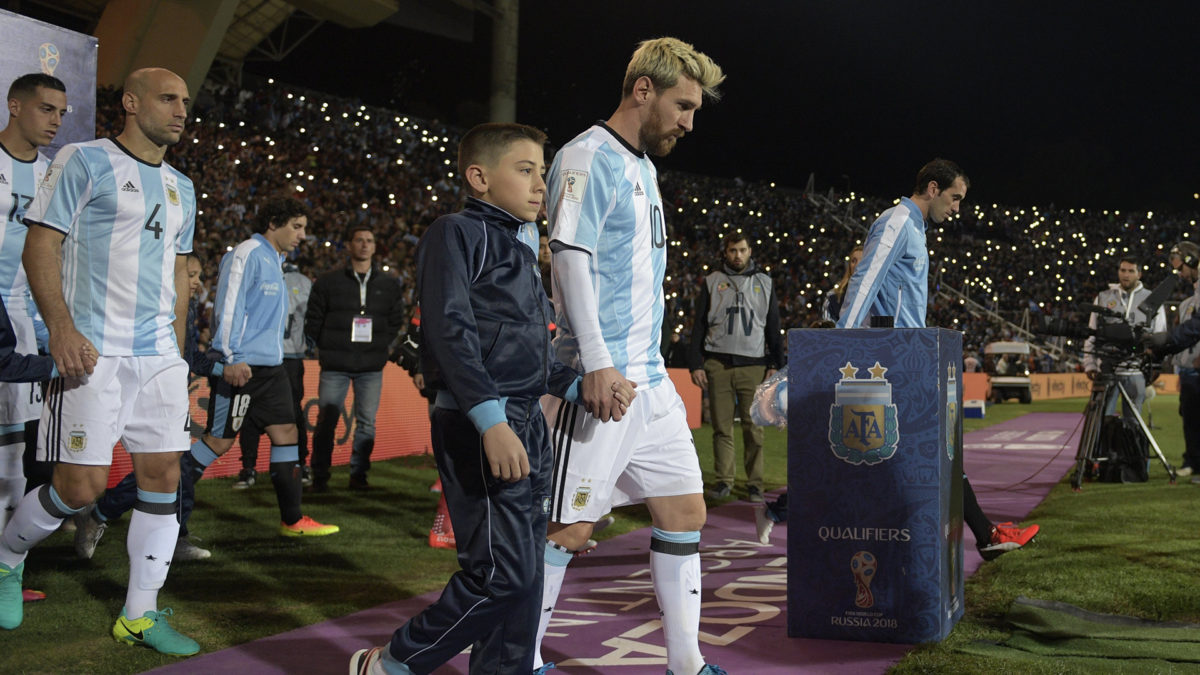 With the latest round of World Cup qualifying officially in the books, we've gathered the best storylines and goals from each region. From struggling powerhouse nations to shocking upsets, we've got everything you need to know about the ongoing road to Russia.
Europe — UEFA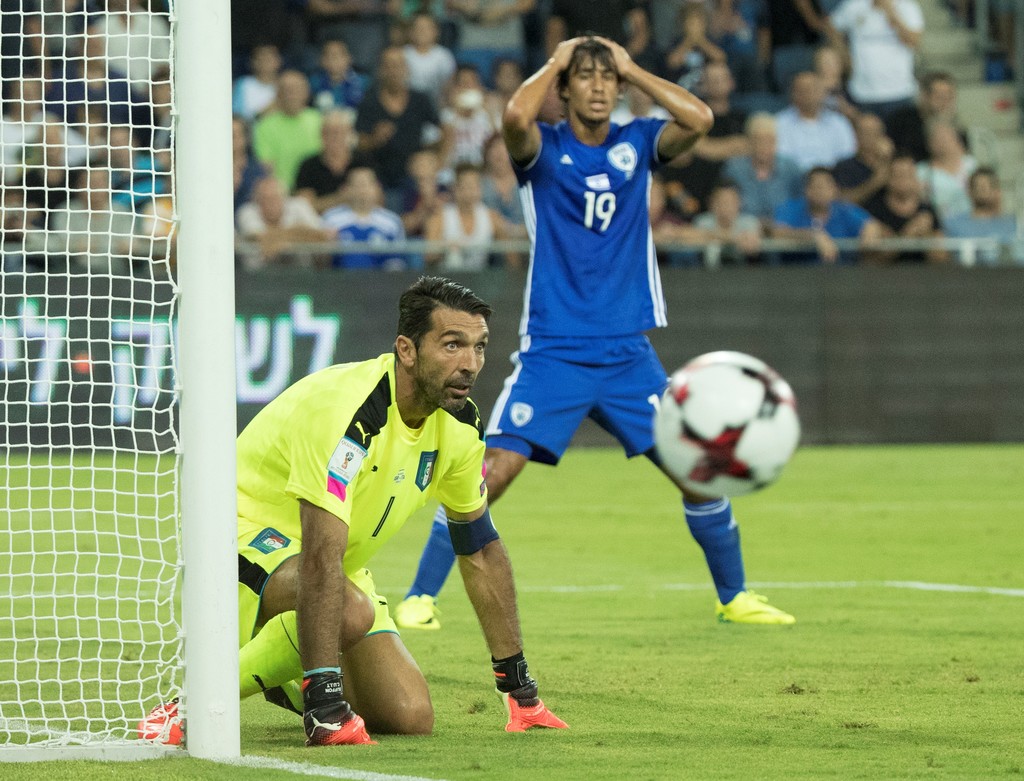 Top Storyline: Italy's Struggles — While the four-time World Cup champions are not quite in danger of missing the World Cup, they will almost certainly have to qualify through a playoff. With manager Gian Piero Ventura struggling to run the team, the playoff could be trickier than it looks. Ventura rolled out an unorthodox 4-2-4 formation recently in a bid to turn things around, but it didn't look very successful against either Spain or Israel.
Top Goal: Northern Ireland's Chris Brunt with a brilliant free kick from the top of the box to seal a victory over the Czech Republic.
South America — CONMEBOL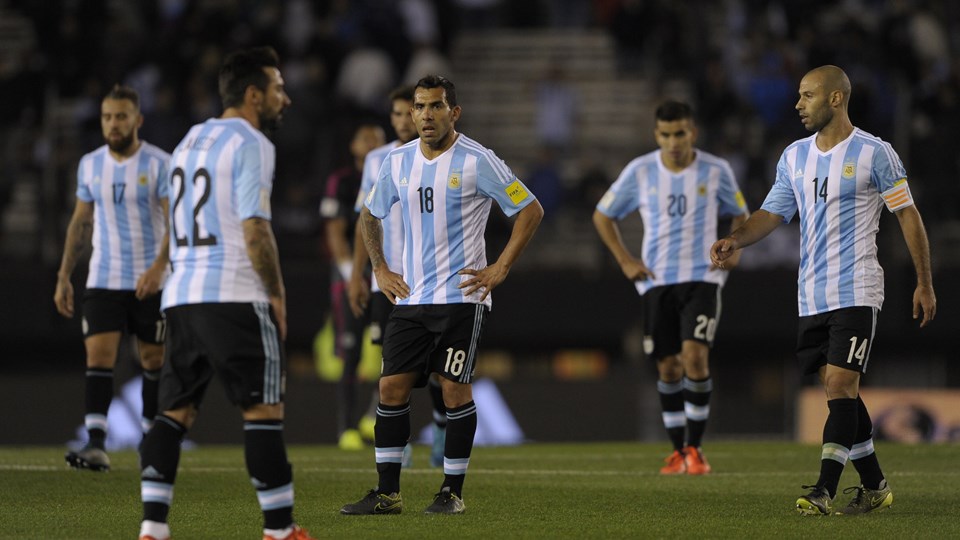 Top Storyline: Will Messi Miss His First World Cup? — Perennial powerhouse and home to several of the world's top players, Argentina is barely clinging on to fifth place in the always challenging CONMEBOL region. While there are still two matches remaining, the Albiceleste are still in danger of dropping one spot and missing the World Cup altogether for the first time since 1970. Scoring just 16 goals in 16 matches, Messi, Aguero, and the rest of the squad need to pick up their offensive performance to avoid getting their place in Russia taken by Chile, which trails by just one point.
Top Goal: Peru's Edinson Flores scored a world class goal to put his team ahead 1-0 over Ecuador. Peru went on to win the match 2-1.
North America, Central America, and Carribean — CONCACAF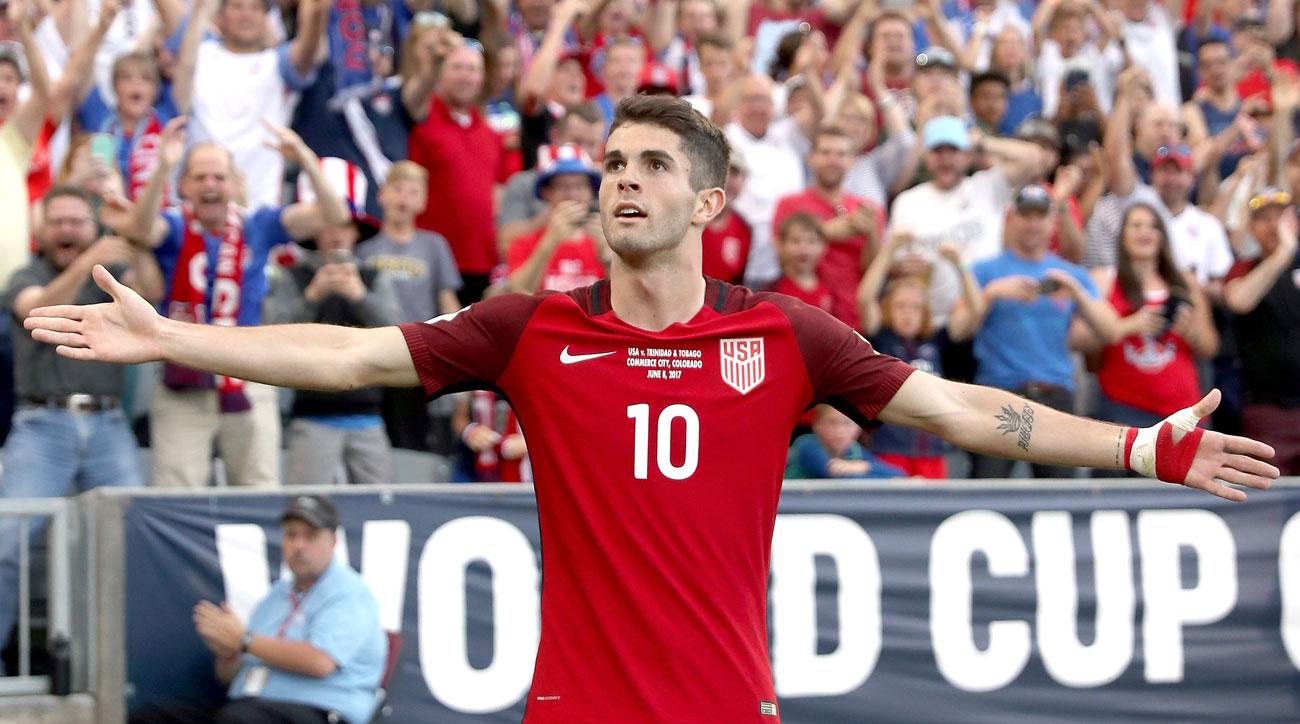 Top Storyline: When Will the U.S. Wake Up? — The U.S. Men's National Team is also in danger of missing the World Cup. While not a traditional soccer power, U.S. soccer's budget and player pool dwarfs any other team in the region, so it is expected to comfortably qualify each cycle. The Americans' play has been so underwhelming that former U.S. star Alexi Lalas targeted them in a rant, urging them to clean up their play earlier this week. However, destiny remains in the hands of the USMNT, and should it beat Panama at home and at least tie Trinidad and Tobago after that, it will qualify for a playoff.
Top Goal: Honduras' Romell Quioto scored a crucial goal to ensure a point against the U.S., beating the defender to the ball before sending a curling shot in off the goal post.
Asia and Australia — AFC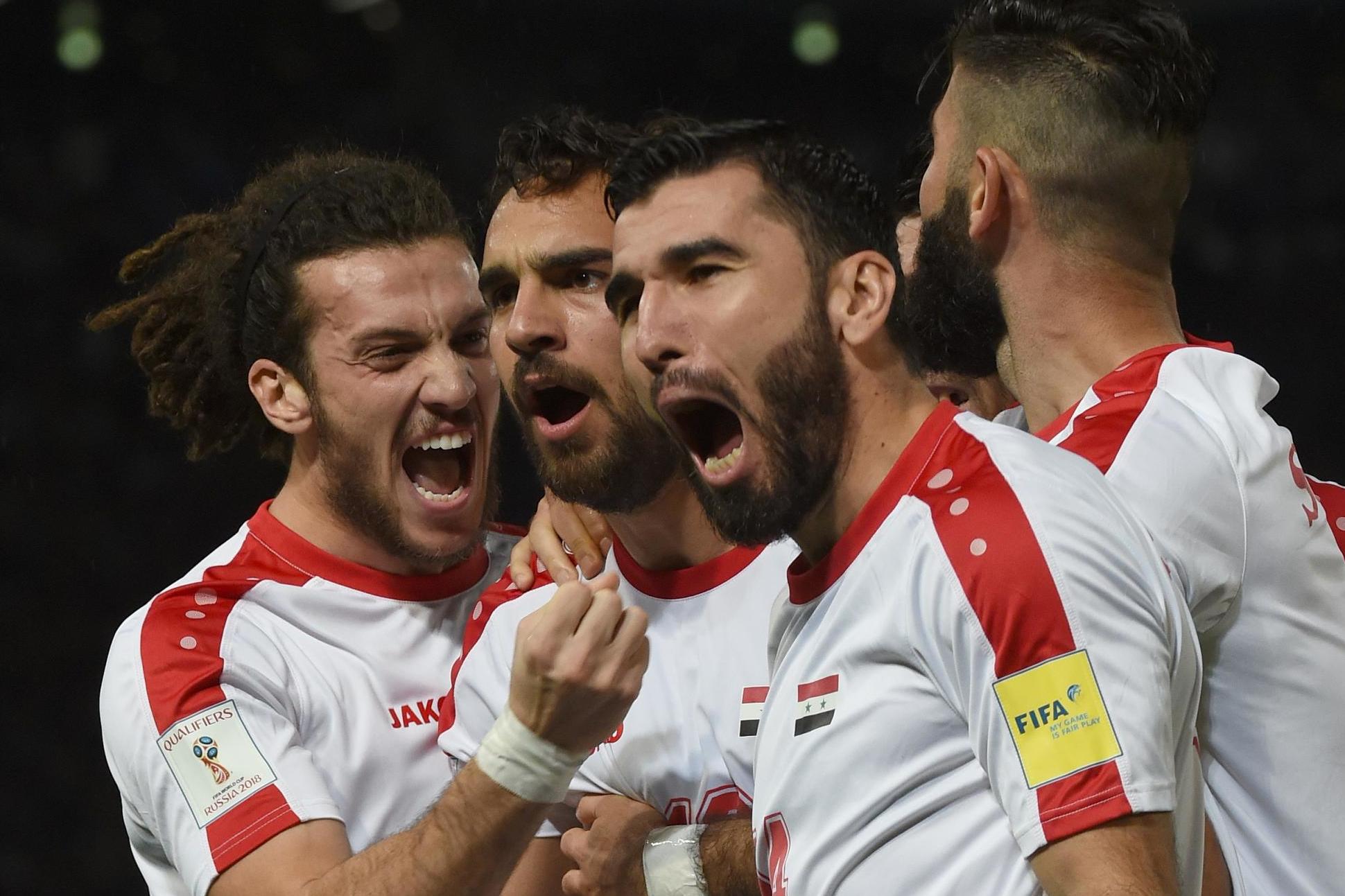 Top Storyline: Syria Surprises — Syria, which has never qualified for the World Cup, tied Iran 2-2 in the last match of qualifying to move on to a playoff against Australia. The winner of that playoff will face a CONCACAF team in an additional playoff after that. There's still a long ways to go for Syria, but its Cinderella story is off to a great start.
Top Goal: Thailand's Pokklaw Anan scored on an amazing one-time strike, though his team lost to Australia 2-1.
Africa — CAF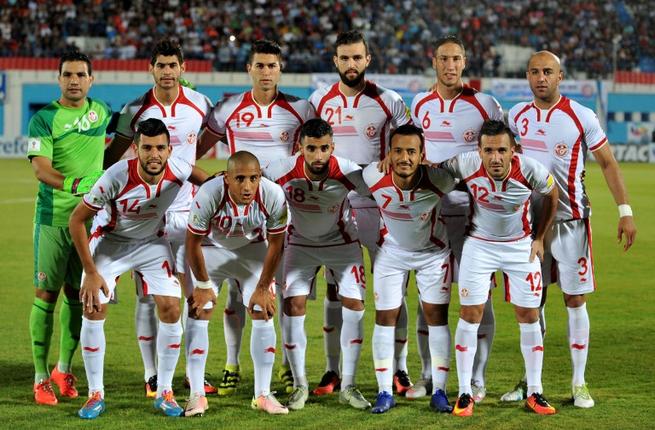 Top Storyline: Tunisia on Top — Tunisia, which has not qualified for the World Cup since 2006, is currently sitting in first place in its group, and looks set to make a trip to Russia next summer. Should Tunisia keep up its solid play and qualify, it could surprise a few teams and get past the group stage.
Top Goal: Gabon's Mario Lemina, the former Juventus and now Southampton midfielder, with a sensational strike from long distance.
Oceania — OFC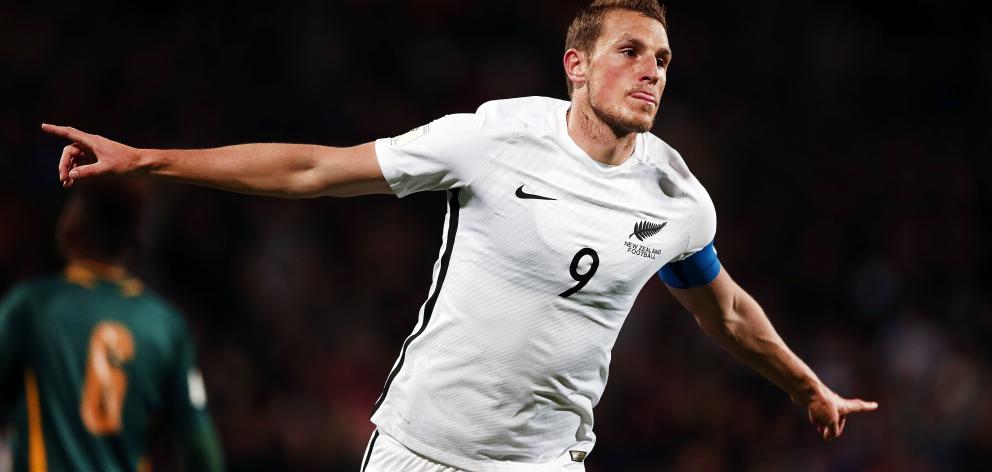 Top Storyline: New Zealand Advances to Intercontinental Playoff — New Zealand wrapped up qualifying in the region with an 8-3 aggregate victory over the Solomon Islands, thanks in part to budding star Chris Wood's hat trick in the 6-1 first leg victory. Now, it will await a playoff against a team from South America for the right to go to the World Cup.
Top Goal: While all three of Wood's goals were spectacular, 20-year-old Myer Bevan's first career international goal takes the cake — because there's nothing quite like the first time. Bevan currently plays for the Vancouver Whitecaps 2 of the United Soccer League, and was able to find the back of the net in just his second cap with the All Whites.