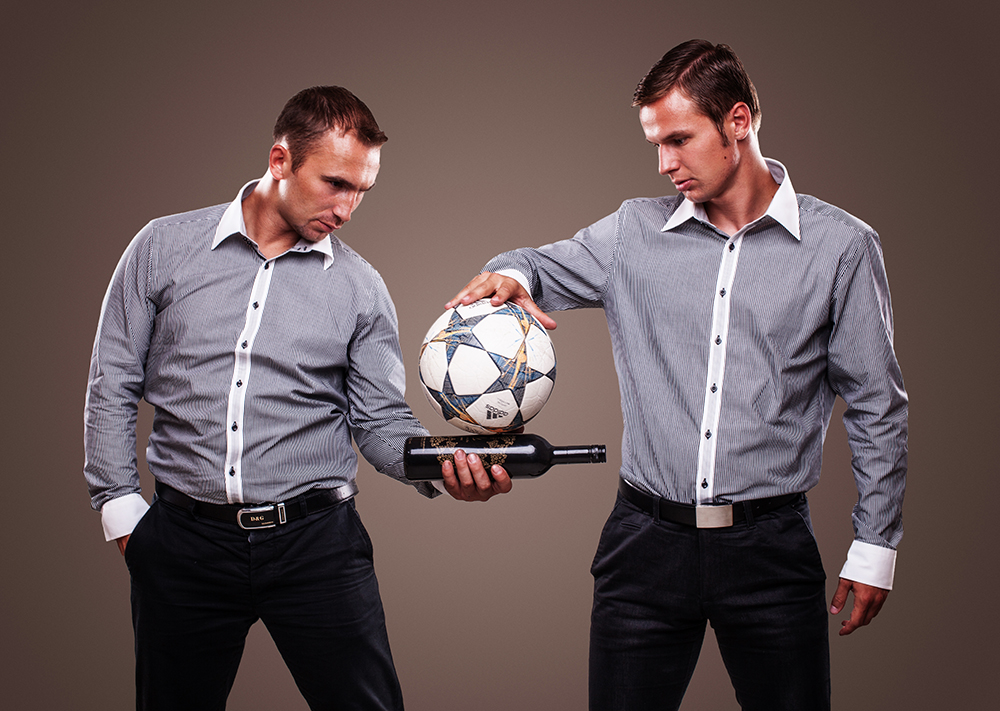 Fans worldwide know Paweł Skóra as a freestyle pioneer who's expanded the realm of lower combos and helped push the limits of freestyle. With multiple moves named after him, Skora regularly places in the top 3 in just about every major freestyle competition, his latest accolade being 2nd place in the 2015 Red Bull Freestyle Football World Cup.
Urban Pitch caught up with the world champion to get the latest details on what he's been up to in his home country of Poland.
Urban Pitch: Can you tell us what you have been up to lately?
Paweł: A few months ago I started to work as a football coach. I teach young children and I really like it. April has just started so I charge my camera and try to record some good clips for a new 'Training clip' video.
Anything for your fans in the freestyle community to look forward to soon?
I am working on a new DVD. It will [be called]: Skóra—Decade. This DVD will include the best clips I have ever recorded. I have never uploaded these clips on the Internet. I will release this DVD [in the] summer.
Fantastic. Now onto a new segment called Urban Picks, where we have guests share their top 3 favorite people, events, teams, and meals! 
Sporting Events:
World Cup
EUFA Champions League
Summer Olympics
Freestyle Moves:
Skóra Around The World (SATW)
Skala Around The World (SKATW)
Alternate Eldo Around The World (AEATW)
Soccer Players:
Zinedine Zidane
Ronaldinho
Diego Maradona
Soccer Teams:
Real Madrid
FC Barcelona
Śląsk Wrocław
Soccer Brands:
Adidas
Nike
Puma
Cities:
Wrocław, Poland
Barcelona, Spain
Los Angeles, USA
Cheat Meals:
Pizza
Spaghetti carbonara
Dumplings
Music Artists:
Tupac Shakur
Vinnie Paz
Xzibit
Movies:
The Bourne Identity
The Prestige

Dzień świra (Day of the Wacko)
Celebrities:
Mike Tyson
Vin Diesel
Cameron Diaz