Kit templates don't need to be synonymous with boring. With striking and original designs, adidas' latest New Zealand Super Rugby kits are just one example of clever template usage we've seen throughout the sport. And with the increasingly cookie-cutter landscape of football kits, there's plenty it can learn from rugby. 
A few weeks ago, Nike Senior Director of Global Communications Heidi Burgett nearly broke football Twitter by saying that the Swoosh is ditching templated kits for 2020. And by the looks of the first unveiled Nike national team kits, we're in for a wonderful year.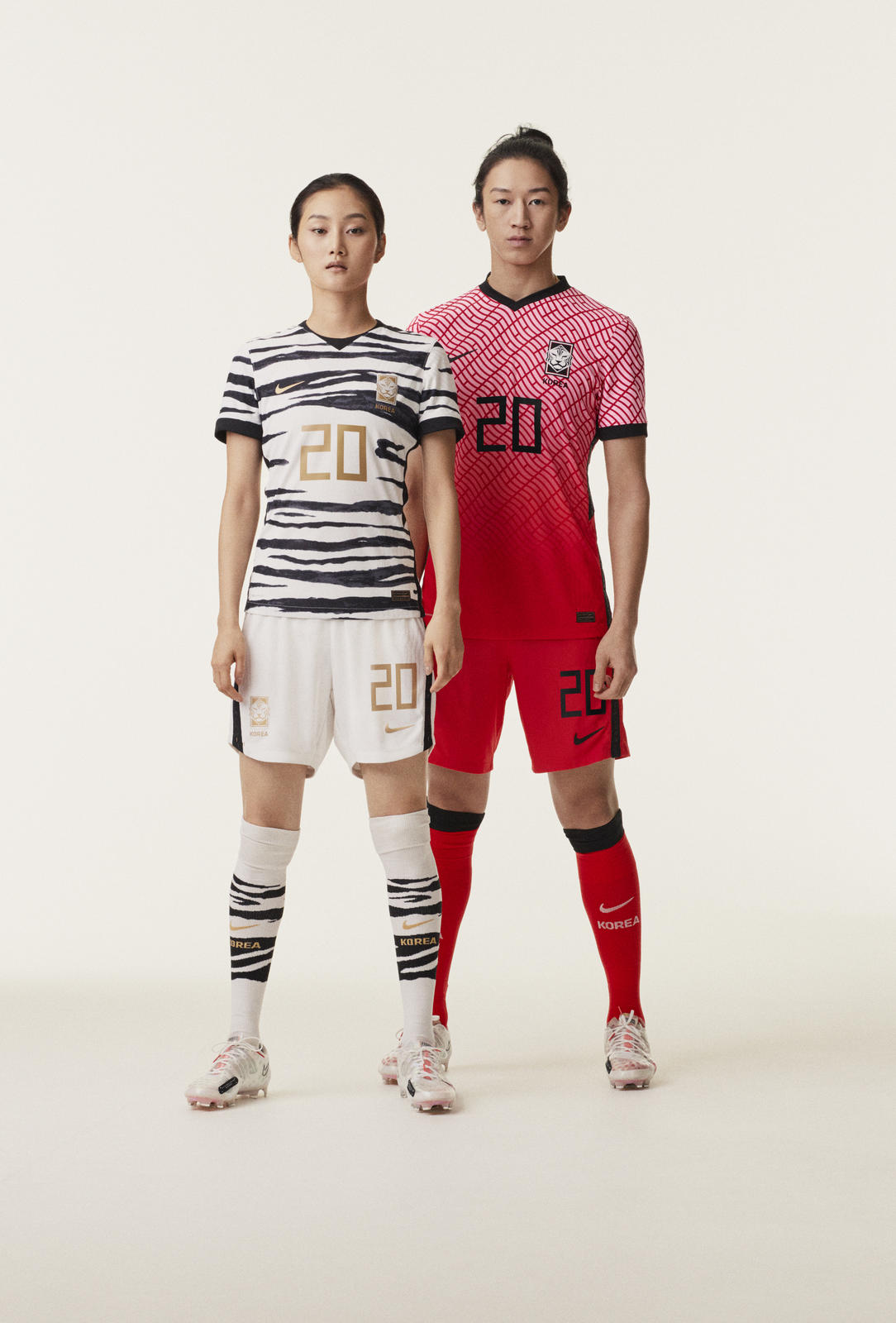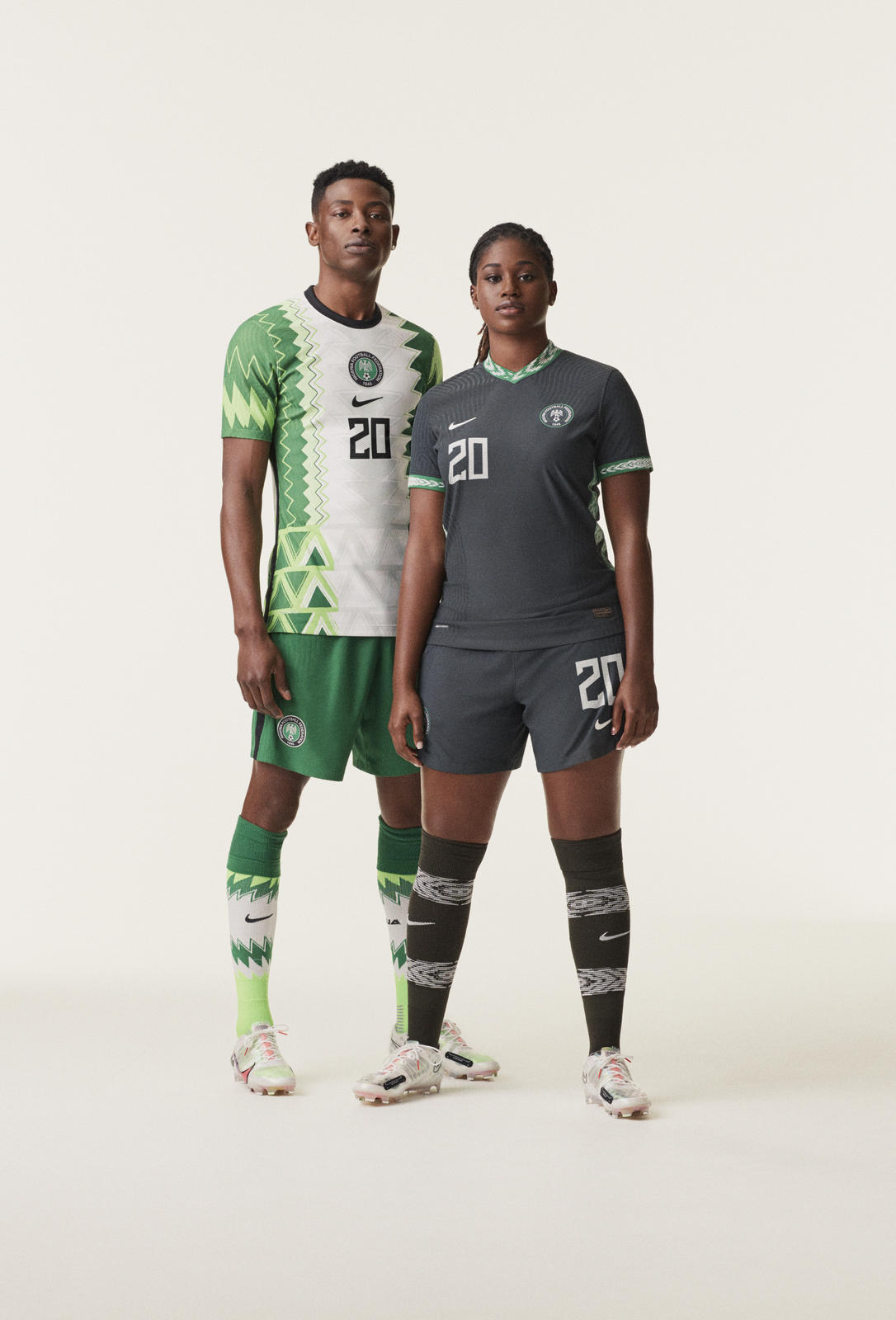 On the very same day, adidas unveiled their 2020 MLS kits to much less fanfare, although the Forward 25 fashion show New York City that showcased the all-new jerseys was done quite nicely. Many of the kits are some of MLS' best in years, however their repetitive template drew plenty of criticism. The EQT-inspired getup that pays homage to 25 years of the league is a good look on its own, but the execution for some teams missed the mark, and at times looked rushed and clumsy.
The 2020 MLS kits are certainly a step up from last year's, where from afar a handful of the away shirts were nearly identical, but the overtly similar design paired with Nike's bold 2020 campaign has many wondering, is it time to move beyond templates?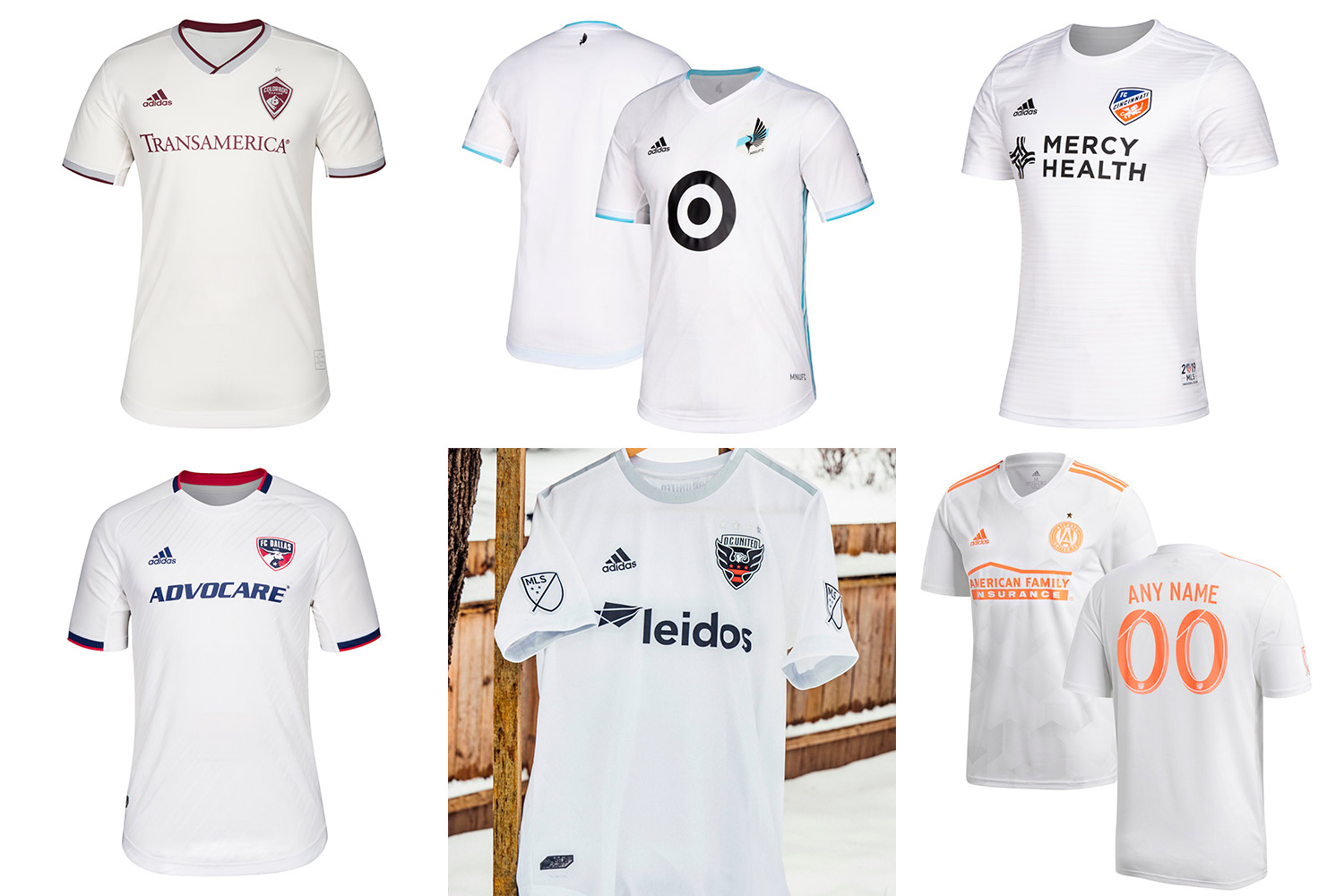 While we'd love the answer to that question to be yes, it doesn't have to be. Brands have used templates for years as both a time and money saving tool. Not everyone has the capital or the resources to do what Nike is doing in 2020. (Nike has been an infamous template abuser in the past.) That being said, they can use templates in a more creative way, and all they need to do is look to rugby for inspiration.
adidas recently unveiled the away jerseys for the 2020 New Zealand Super Rugby season, and they're absolutely incredible. They utilize the same base shirt — which bares a bit of resemblance to the MLS EQT kit — but the unique patterns and vibrant color schemes prevent them from looking bland and uninspired.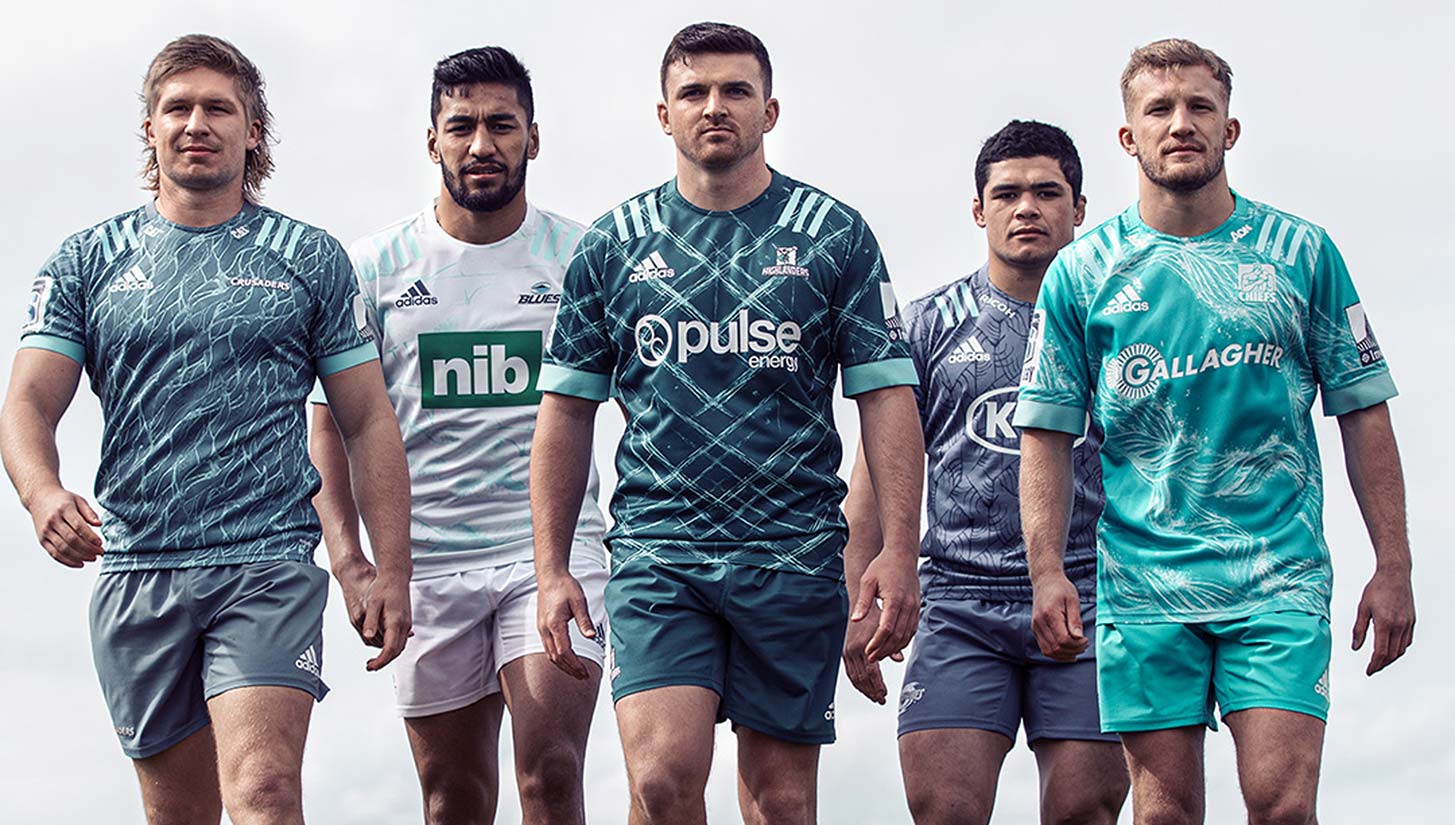 Equally as stunning are the home kits, which are even more bespoke than their environmentally themed away counterparts. Like the away kits, the colors and patterns are striking, and it helps that the sponsors all tie in nicely.
It's a bit frustrating that adidas is behind these wonderful kits. Why can't they put this effort into the design of their football jerseys, which sell in much higher numbers? Sure, there are only five New Zealand Super Rugby teams compared to the countless amount of football clubs they supply, but you'd expect the resources they put behind each sport to reflect that.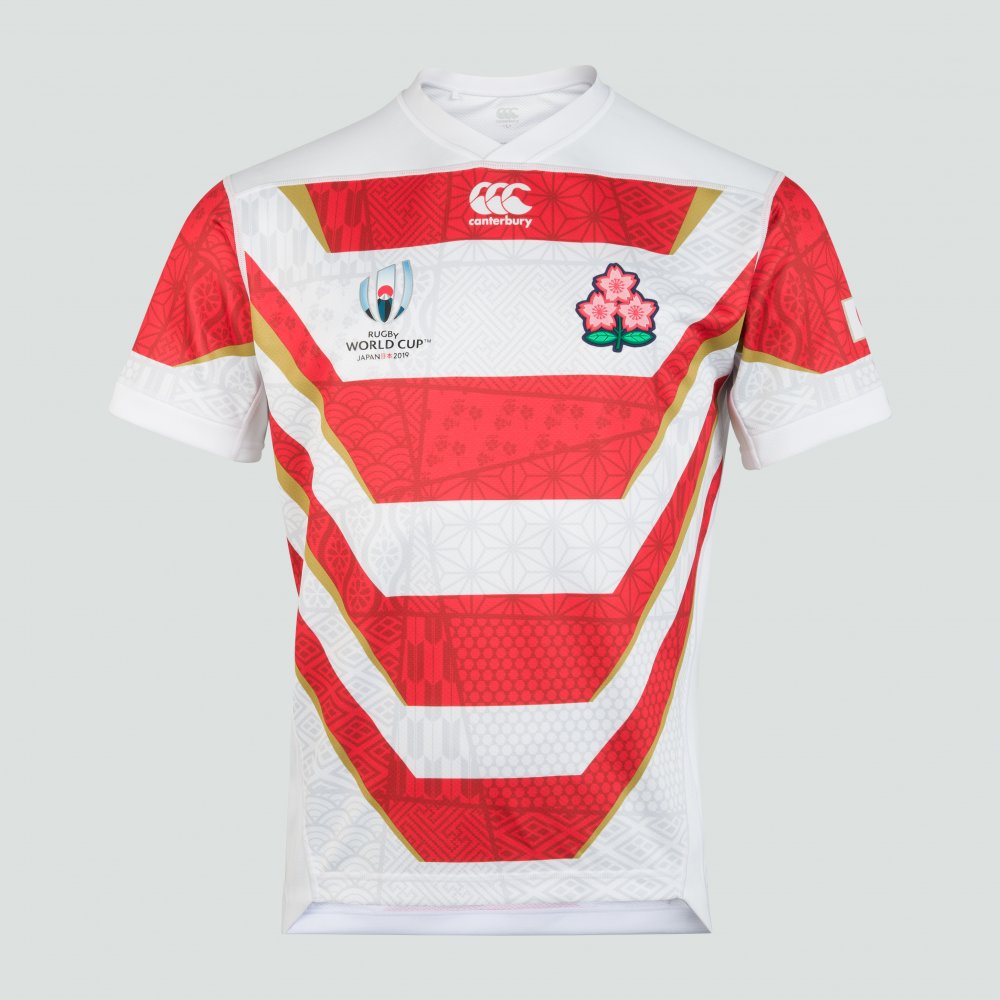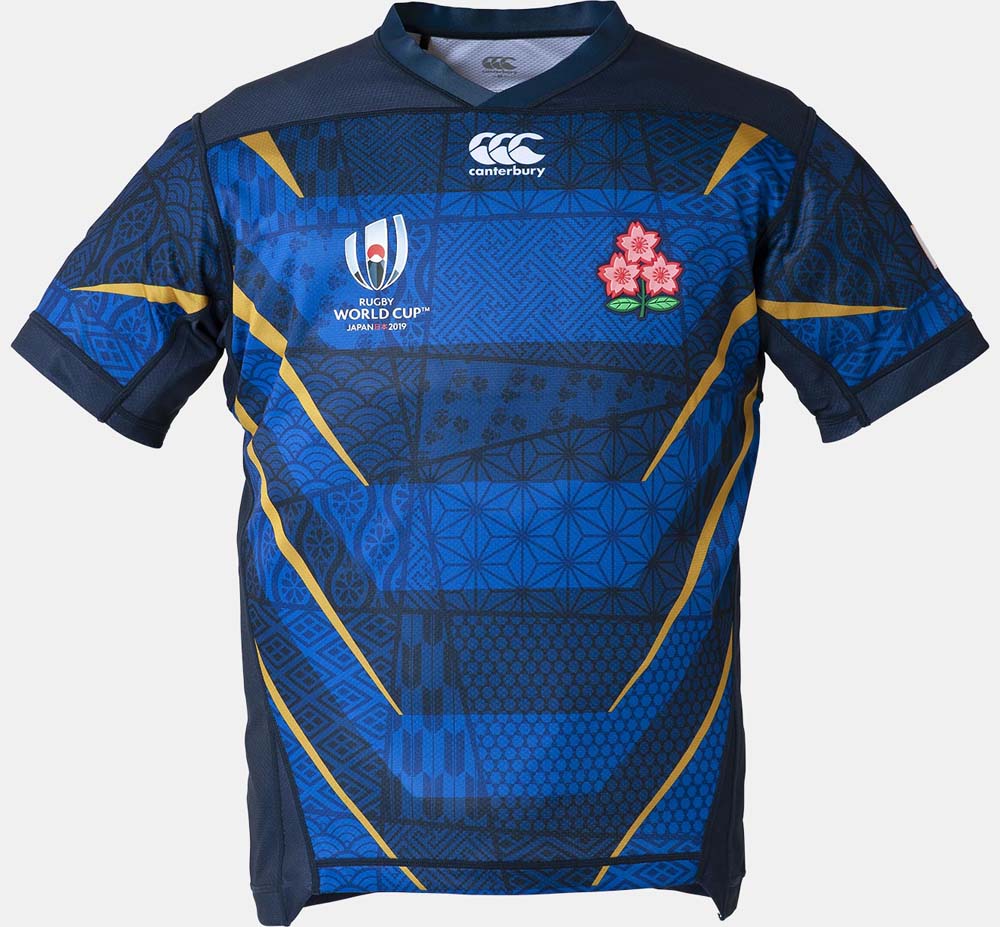 If we look away from New Zealand, there are plenty of other beautiful rugby kits made by a variety of brands as well. The 2019 Rugby World Cup featured some absolute stunners, though it wasn't immune from the occasional bland template. By far the best of the lot was from host nation Japan, whose home and away kit ditched the generic layout of its manufacturer Canterbury. But even the ones that stuck with Canterbury's template were still strong, including offerings from the United States and England.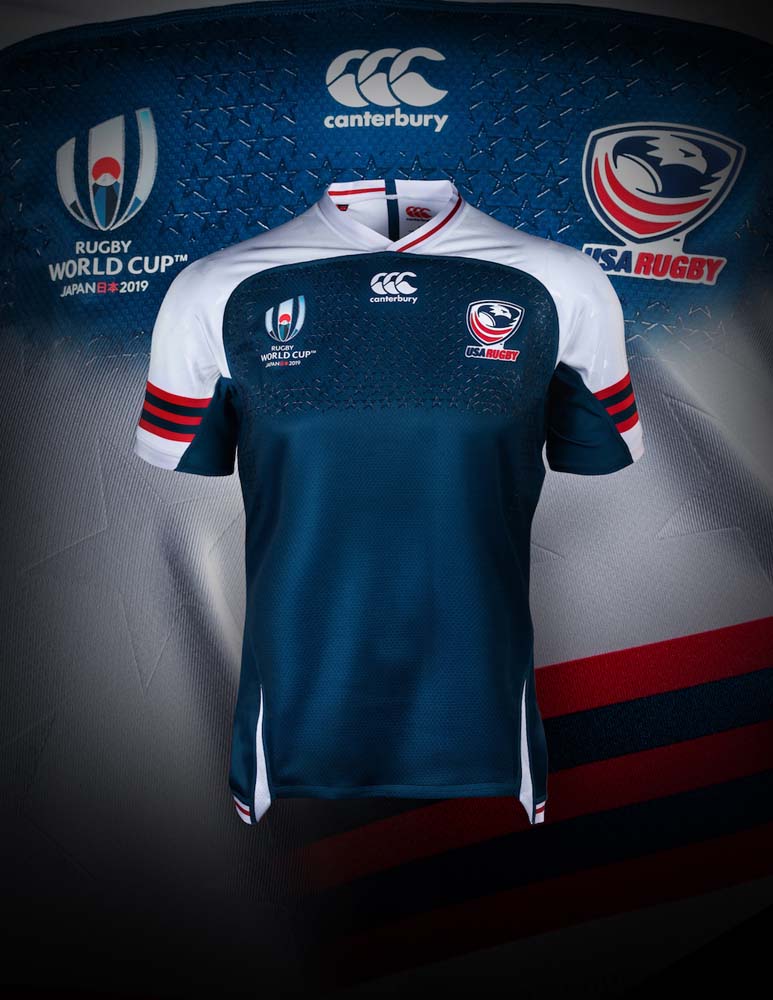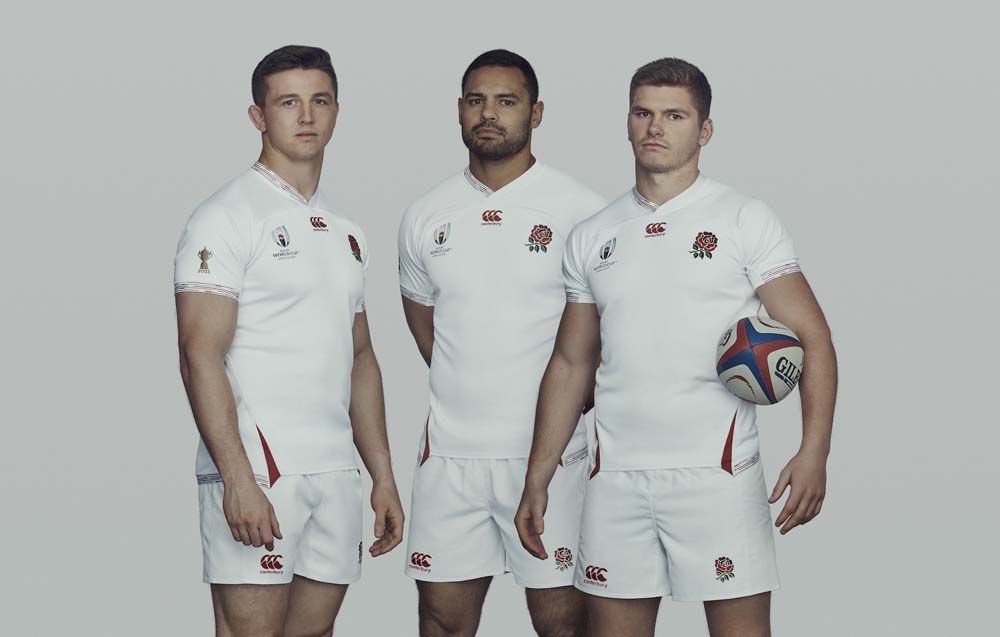 While in a perfect world we'd be rid of them altogether, templates are useful for brands that supply a wide variety of clubs and national teams. However, we've reached a point where it's a bit insulting to have such an obvious cookie-cutter layout on such a mass scale. We've seen strong kits come from templates — both in rugby and football — and that alone should be enough to where it's not too demanding to call for more originality in kit design.
I'll finish this with a personal anecdote. Growing up, my family and I used to go to my aunt and uncle's house for the holidays and other gatherings. They lived in a nice gated community, although every street looked nearly identical. There were maybe three or four house models that repeated on an endless loop, making it easy to get lost amongst the suburban purgatory of perfectly manicured lawns and picket fences.
There are only so many basic house layouts to choose from, but that doesn't mean they all have to mirror each other. The same goes for kits. We deserve better than cloned shirts churned out by the millions. It seems as if that trend is slowly dying out, and I'm excited to see where we're taken next.