One of the largest cities in the world, Mumbai is a metropolis teeming with art, culture, and history. Despite this, street football has yet to establish a strong presence. However, a growing crop of young footballers have been crafting their skills in the streets, like so many others around the world, and we have begun to see the rise of street football culture in this Indian megacity.
It's a hot and humid afternoon in Mumbai, and among the rush hour traffic, we come across a sight all too common across the globe — a group of teenagers playing the beautiful game in its purest form. Some in proper shoes, some in slippers, and some barefoot, the adolescents are not fazed by the sweltering heat and instead are concerned with landing the ground moves and Akkas they've watched countless times on YouTube and Instagram.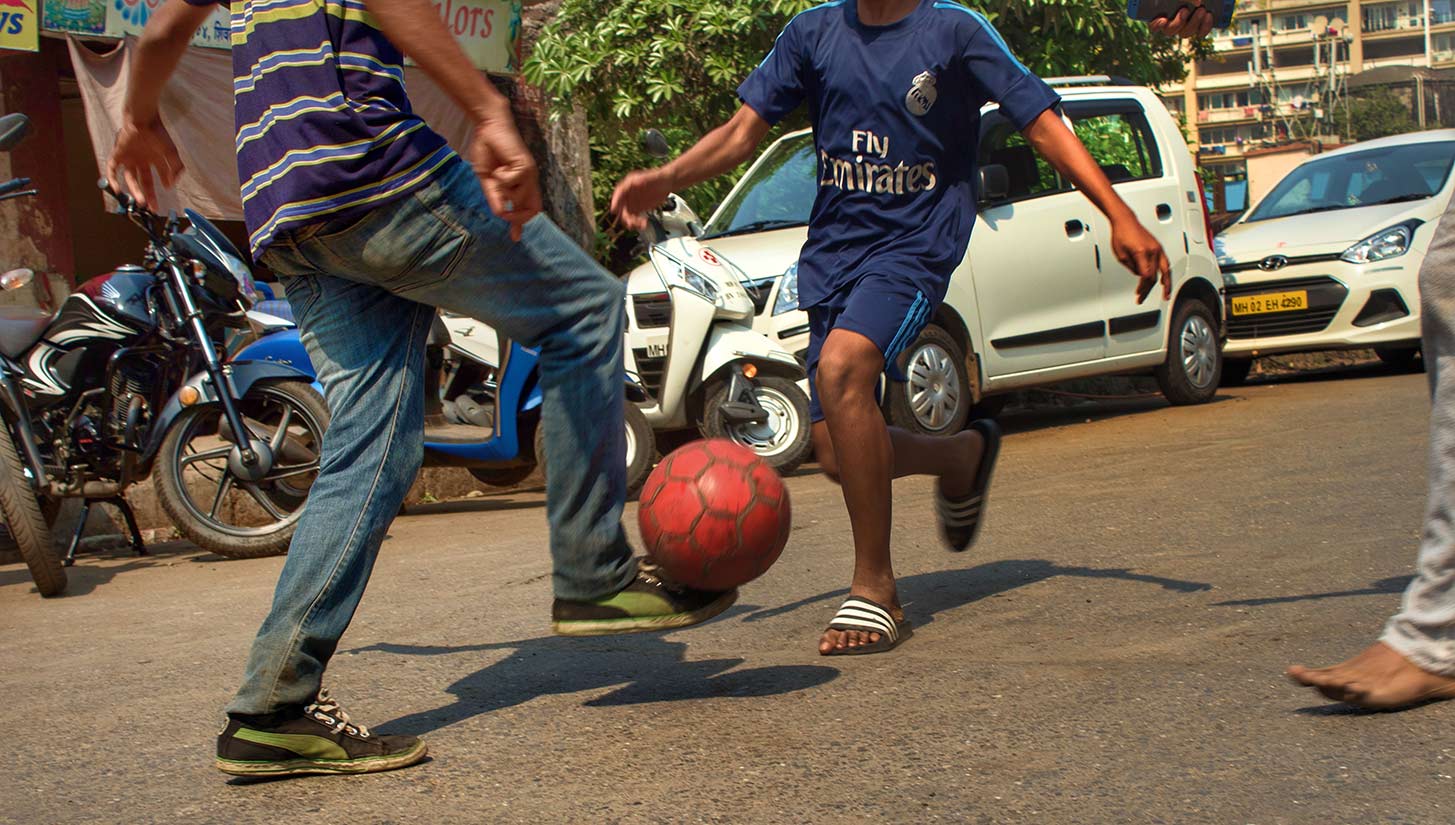 On lucky days they're able to find a spot in the shade, and on even luckier ones they'll have an actual goal to use. This group of friends, aged 14 to 15 years old, have been playing together in the streets of Mumbai for some years now, with new additions coming and going over time.
However, while these passionate youths continue to improve their skills on the pavement, the rest of Mumbai — the world's 10th-largest metropolitan area — is not quite as familiar with the street game. While they'll engage in the occasional pickup match, for most Indians, football is watched on TV, whether it is the Premier League, La Liga, or the Indian Super League.
But the times are changing. Thanks to social media and the universality of the Internet, India's pickup matches in the streets have evolved into 1v1 panna battles, small-sided tournaments, and a heightened state of street football culture, especially in Mumbai.
In addition to a panna championship being added to the Indian Freestyle National Championships, we have seen the rise of talented young ballers like Archis Patil, Chetan Pilania, and Nirvank Solanki.
As street culture's influence continues to spread throughout the entire country, including the recent expansion of Adidas' The Base Dehli, we can only expect the caliber of players to improve over the coming years.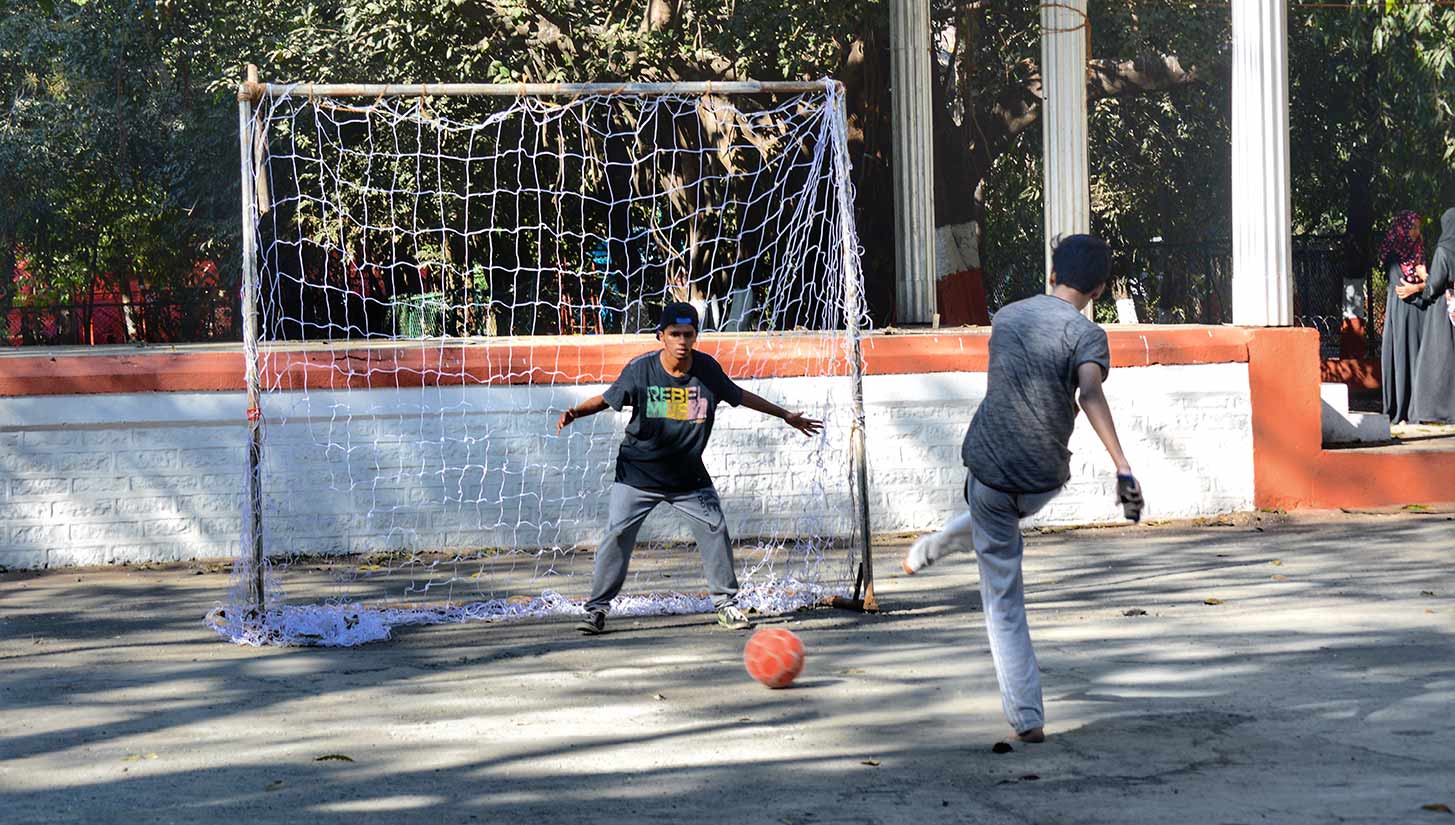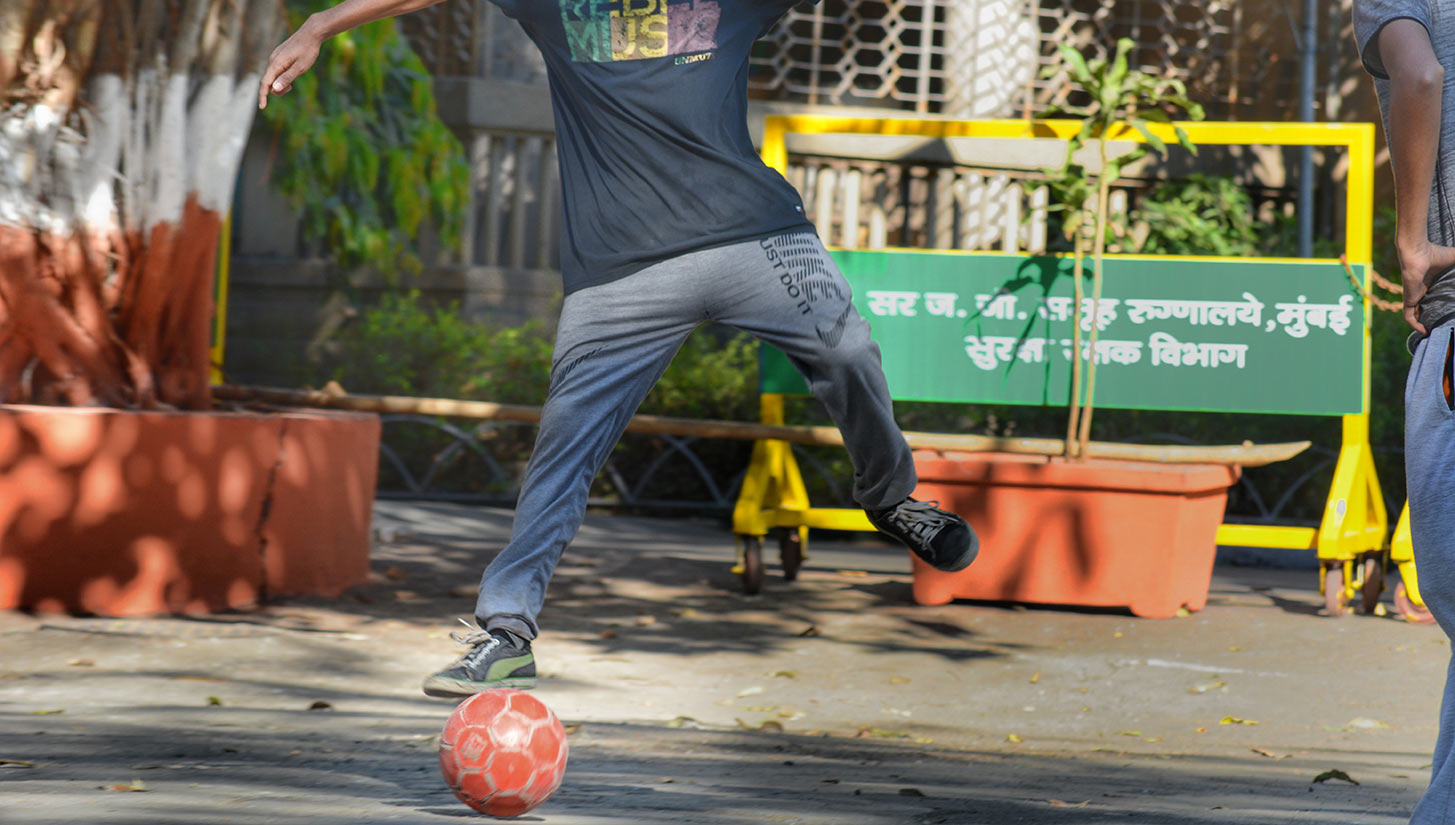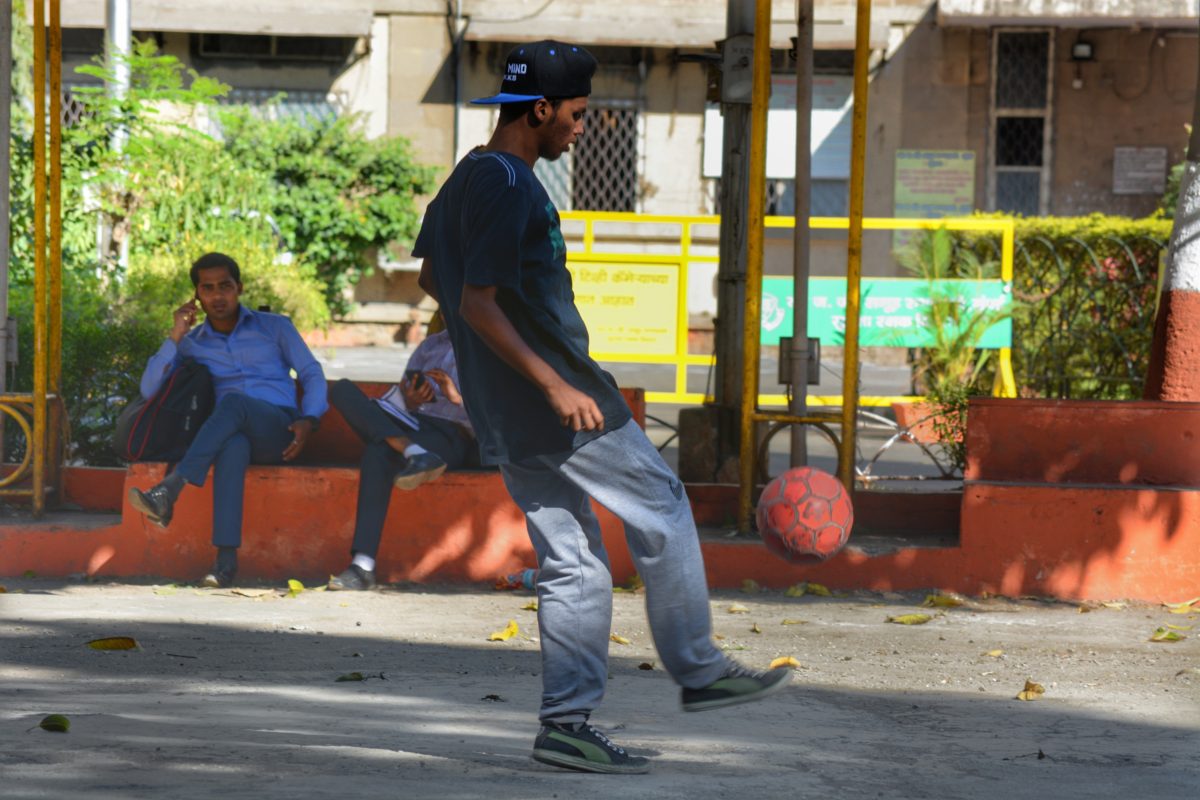 Photography by Bhavin Waghela. Special thanks to Nirvank Solanki.