The 2017 U.S. Youth Futsal (USYF) National Championships wrapped up this past week in Roeland Park and New Century, Kansas, where nearly 150 teams vied for medals in male and female U9 to U19 divisions.
Pared down from the whopping 685 teams that had competed in regional qualifiers, the remaining squads proved a gathering of elite talent from across the country—including from 19 different states, coast to coast—as well as from Canada.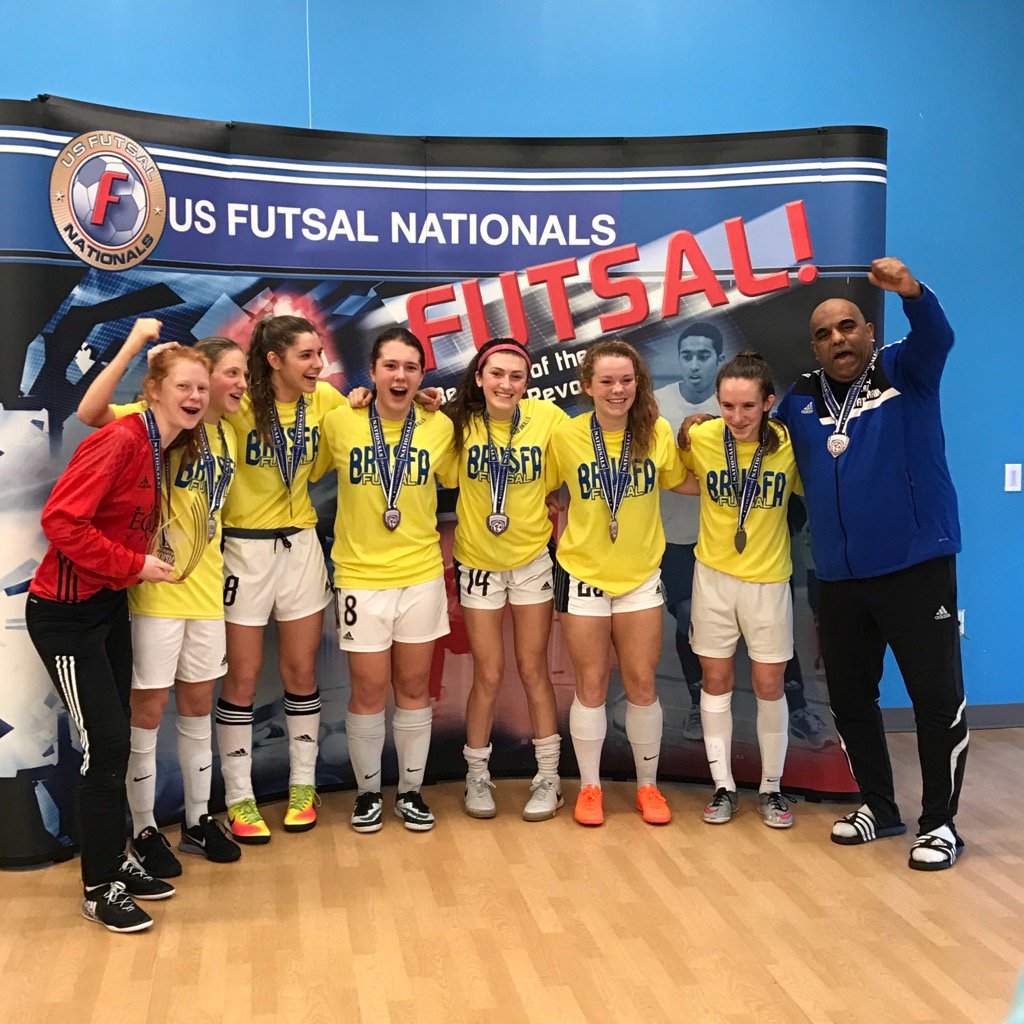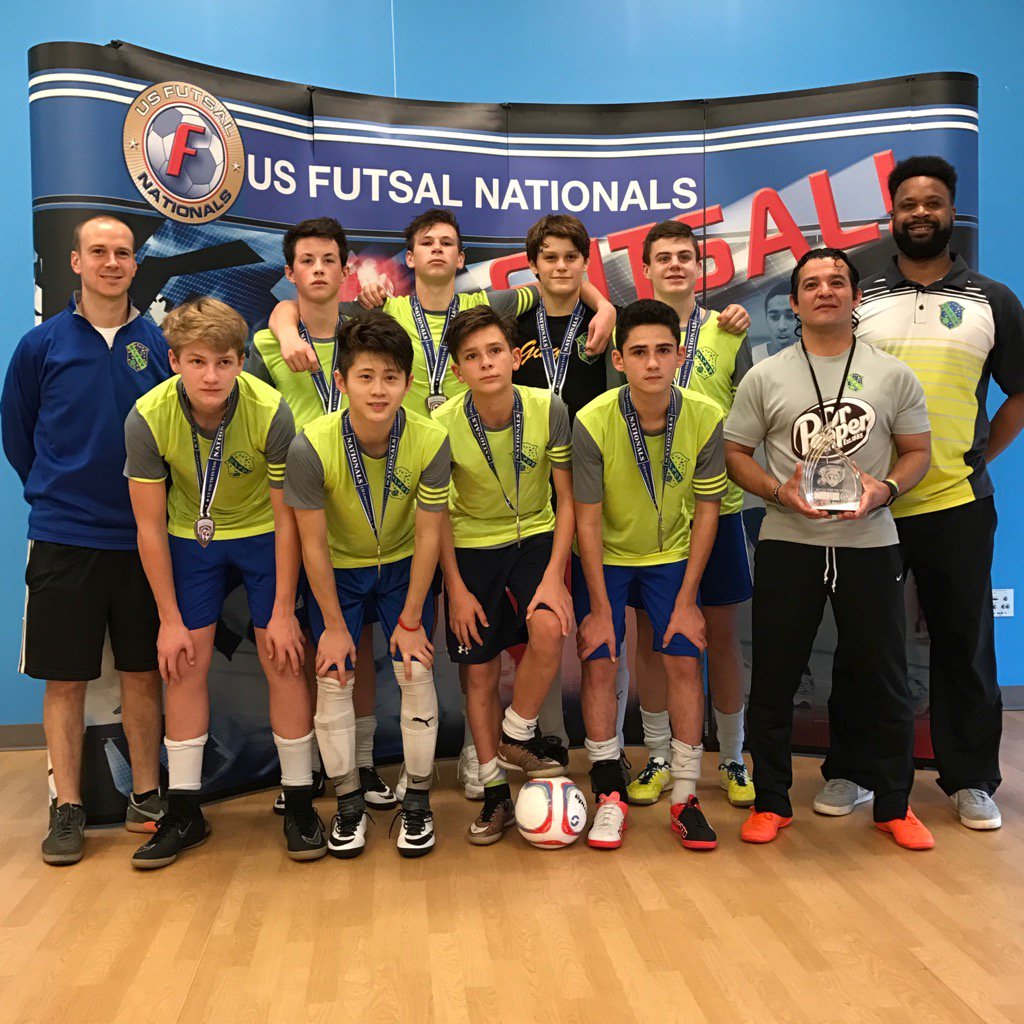 This was the 12th annual USYF nationals and its largest and most geographically diverse tournament yet, an indication of futsal's rapidly rising popularity within the United States. Youngsters showcased their technical skills and keen understanding of the game as they battled for the title of national champs, showing along the way that the future of American futsal is, indeed, bright.
For more about the USYF, visit http://usyouthfutsalnationals.com/.