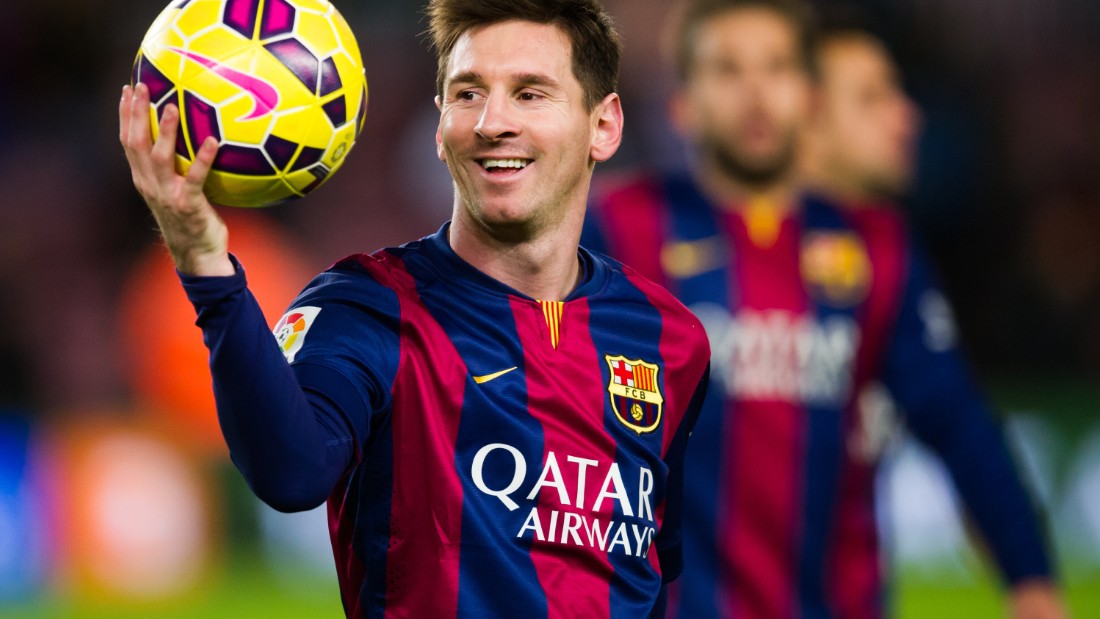 Many professional soccer players today cut their teeth playing on the streets. In fact, many would argue it's those players who developed their sharp technique and out-of-the-box creativity in small-sided games, including futsal, who have gone on to be the most successful on the international stage. Check out our list of the top 10 pros playing today whose careers began on the concrete pitch.
Lionel Messi, FC Barcelona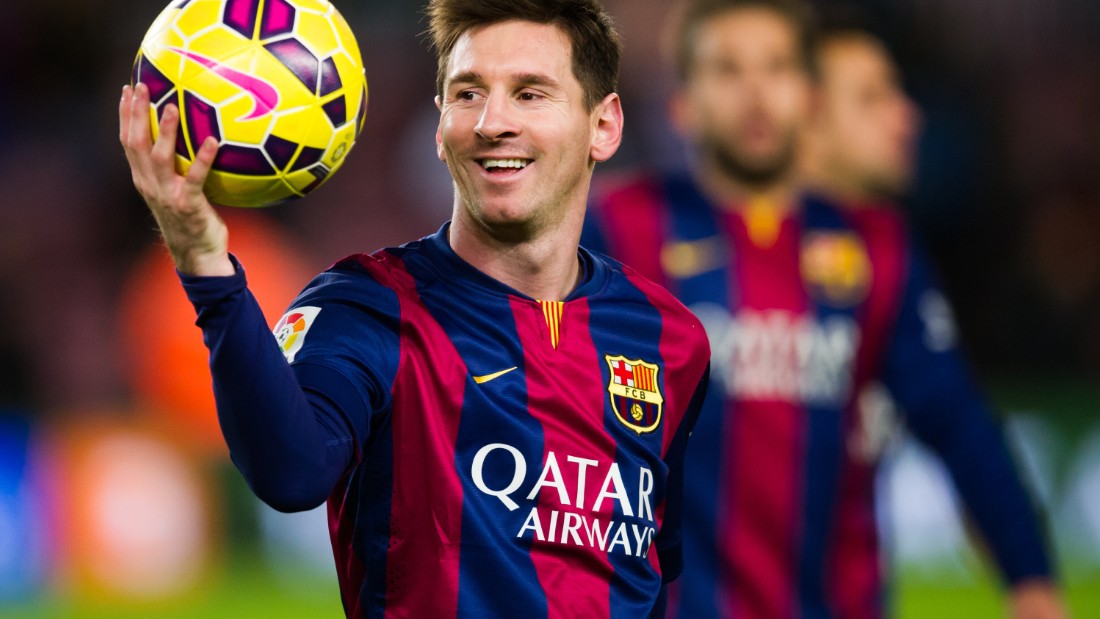 The man, the myth, the living legend, it's clear that Messi's creativity is simply out of this world. Messi the alien force grew up in Argentina tagging along with his two older brothers whenever they'd go out to play a bit of street ball. When he was 8 years old, he was recruited to play for the famous Newell's Old Boys Academy, and at age 13 he moved to Spain to train with FC Barcelona. Amazingly, Messi was diagnosed with a hormone deficiency problem as a youngster, making him shorter and smaller than most kids his age. But with some medical treatment, the prodigy rose through the ranks (eventually growing to 5'7″) to become arguably the world's greatest player.
Cristiano Ronaldo, Real Madrid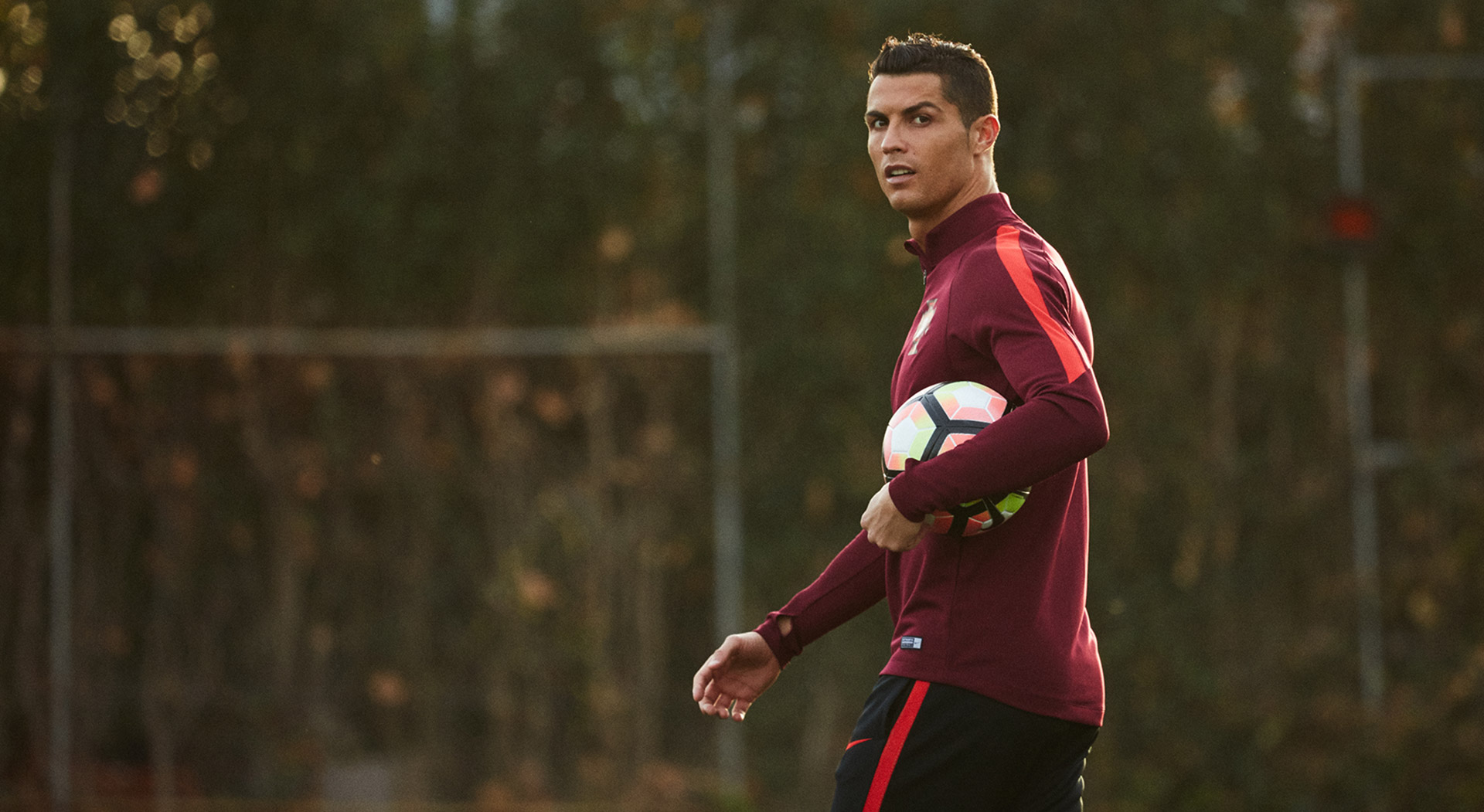 Ronaldo grew up on the working-class islands of Madeira, where his obsession with the game and highly competitive nature in neighborhood pickup games soon got the attention of professional clubs. "The small playing area helped me improve my close control, and whenever I played futsal, I felt free. If it wasn't for futsal, I wouldn't be the player I am today," Ronaldo told Fifa.com.
Neymar, FC Barcelona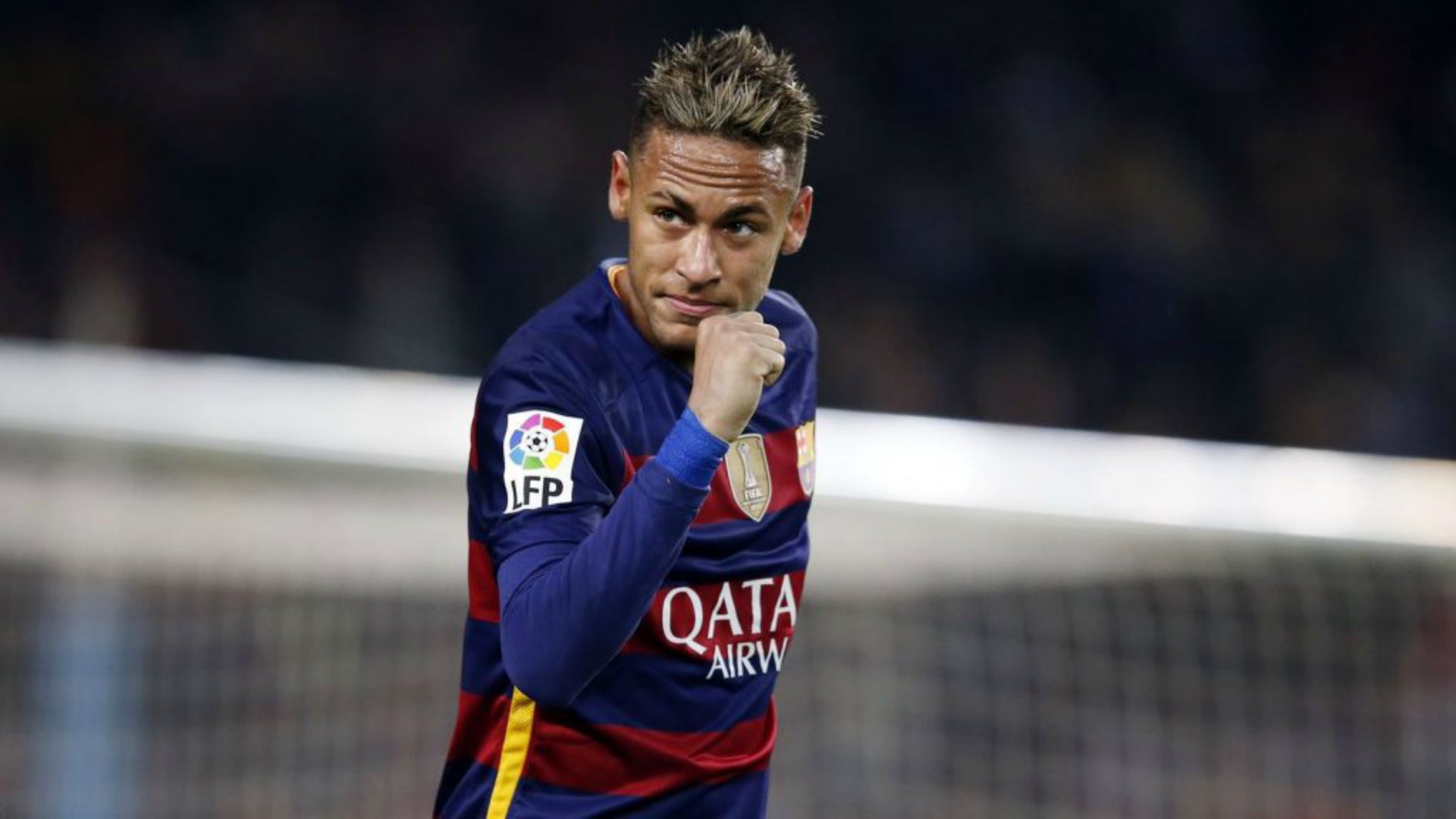 In an interview with fourfourtwo.com, Brazilian superstar and football's bad boy, Neymar Jr. spoke about the huge influence that street football and futsal have had on his career, and the Brazilian community as a whole. Street football is in the DNA of Brazilian culture, so it's no surprise many of the world's best have been a product of the Brazilian way—a combination of street ball, futsal, and full-field training. Neymar Jr. has also been an outspoken proponent of the short-sided game with his international 5v5 tournament, Neymar Jr's Five.
Alexis Sanchez, Arsenal
The Chilean international is a true rags-to-riches story, but when asked when he was happiest, Sanchez will tell you it was those early days growing up playing street football in his hometown of Tocopilla. In the small, working-class seaside village, where his mother was a fish monger and Sanchez himself worked odd jobs as a child, Sanchez basked in his freedom as a child, running around barefoot and playing street soccer all day every day. His friends game him the nickname "dilla" from ardilla, meaning squirrel, because he was quick and was always running around climbing rooftops. Arsenal manager Arsene Wenger believes Sanchez's childhood experience gave him superb instincts on the football field. "They [Alexis Sanchez and Luis Suarez] played street football, park football, football with friends," Wenger said.
Luis Suarez, FC Barcelona
Suarez's story reads a bit like a rollercoaster ride, both in his personal life and his football career. As the fourth of 7 boys, Suarez grew up playing on the streets of Uruguay in a family of talented footballers. At one point, he took up work as a street sweeper while training, and many have speculated that the talented baller's tumultuous upbringing has contributed to his notorious faux pas on the international stage. Nonetheless, the incredible striker is now enjoying a peak in his career, and hasn't even bit anyone lately. It's clear that street football has and continues to have a huge impact on the childlike joy he takes in the game.
Xavi, Al Sadd SC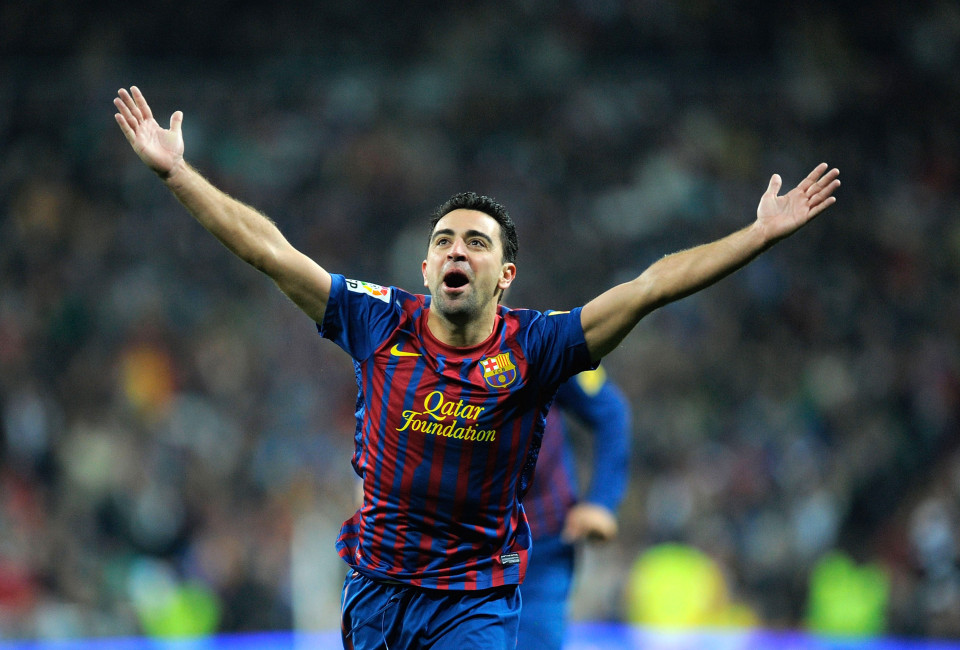 Xavi played futsal in his youth in Spain, and thinks that it's easier to identify talent in futsal compared to identifying talent in normal soccer. "In futsal, you see whether a player is really talented. In normal football you don't necessarily identify talent as easily because it's so much more physical. But with futsal, you notice the small details in quality, class and tactical understanding," Xavi told fifa.com.
The Hulk, Shanghai SIPG
The Hulk grew up in the tough Brazilian neighborhood of Campina Grande, a particularly rough area with a reputation for its tough streets. It was here that the Hulk began developing his skills. He also played futsal as a child in Brazil. "I played some futsal when I was young, I liked it a lot. And certainly anyone who plays futsal a lot will end up showing [what they have learned in futsal] on the football pitch too," he told professionalfutsal.com.
Wayne Rooney, Manchester United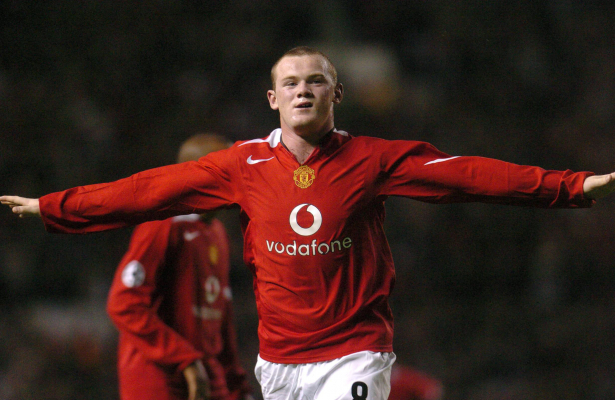 One of this generation's most well-known and fiercest strikers, Rooney's fire for the game has clearly been a lifelong passion. "I've always played on the streets with friends and still do now and again when I get time. I go and do that. That is where I learnt to play football. There was a lot of help along the way from the academy at Everton but the majority of my football was learnt on the streets," the England international revealed to the Telegraph.
Christian Benteke, Crystal Palace
Benteke, part of Belgium's golden generation, credits street football for his nation's rise in the game. "I started in the street, playing with my mates in the evenings. It was more fun that way. Also in Liège they have pitches set up all over the city, some are shale and some are synthetic but there were a lot of places for us to play whenever we wanted," Benteke told the Independent. 
Micah Richards, Aston Villa
Richards, one of the few English players to grow up playing futsal, is a huge believer in the benefits of futsal. "It makes you more composed on the ball and makes you want the ball more, so you can do something with it," he told BBC Sport.