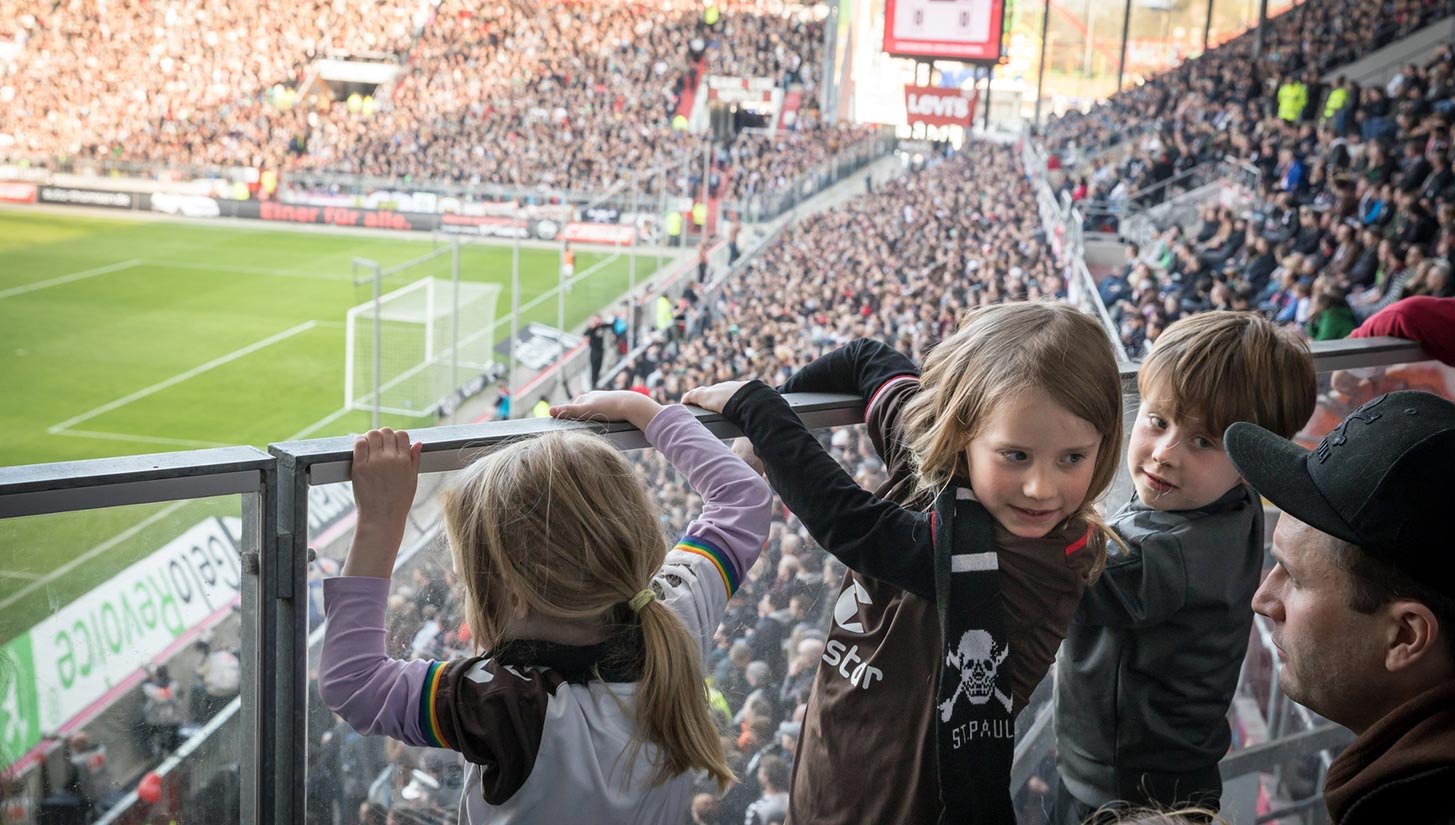 It's not uncommon for a town to become immersed with its local football club, and for fans to pass on their passion for the game and loyalty to the club from one generation to the next. In Hamburg, Germany, one special club is taking their connection to the city to the next level.
F.C. St. Pauli, the punk-rock inspired, second-division German club situated in the middle of the red light district, is also host to the Pestalozzi Foundation kindergarten, a school for local children ranging from 8 months to 6 years old. And by that we mean the school is inside F.C. St. Pauli's 29,546-seat stadium, the Millerntor-Stadion, making for what may be the coolest kindergarten in the world (at least for football lovers).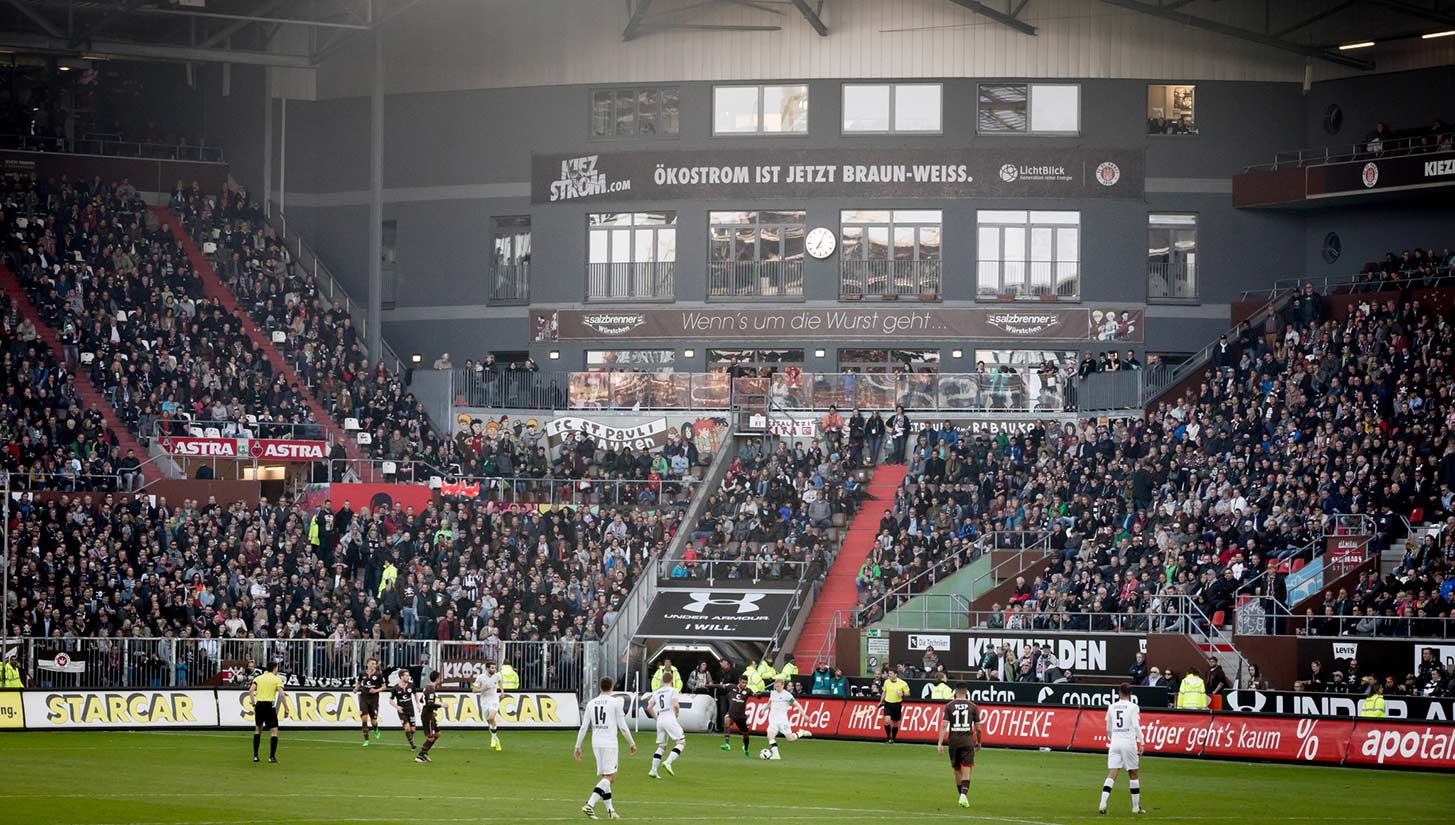 Built into the southwest corner of the stadium, the school uses the field, tunnels, and roof for activities and the main grand stand as a huge break room for staff. At times, players stop by to read to the children, and soccer chants are even mixed in with nursery rhymes. Parents can sign up to watch matches from the prime vantage point of the school's deck. Not a bad way to get your little one indoctrinated into the game.
The idea for the school first came about 8 years ago when the club's stadium was under renovation. Club organizers realized they had a large space available and naturally their thoughts went to serving the neighborhood. The St. Pauli quarter of Hamburg is a traditionally working-class area that is currently facing encroaching gentrification. The kindergarten in many ways enables the club to maintain its roots within the evolving community.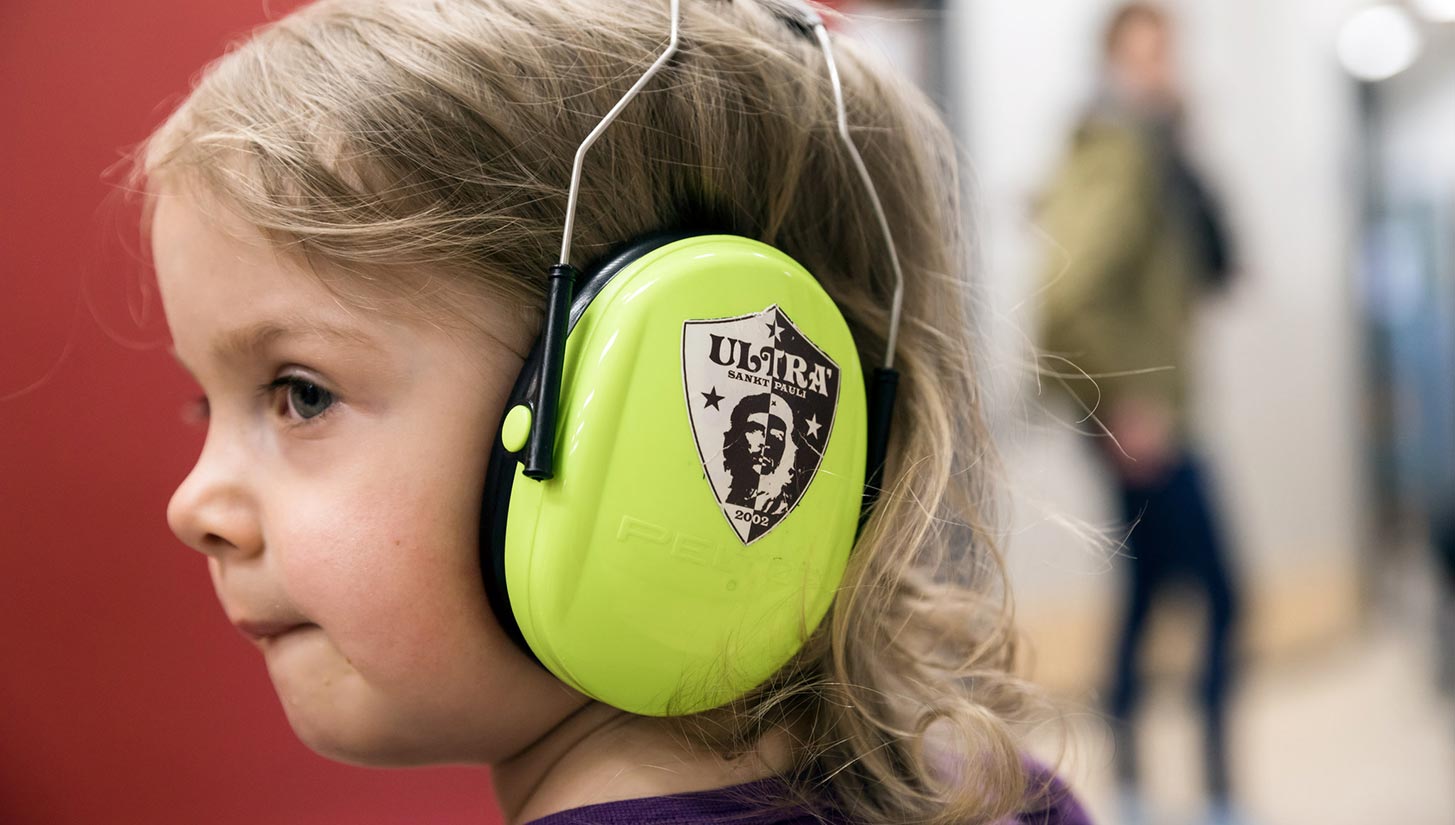 The club and the neighborhood are also well-known for being socially conscious, with campaigns combatting racism, xenophobia, and homophobia. In 2015, F.C. St. Pauli offered 1,000 free tickets to migrants who had recently arrived to Germany—one of many gestures that have endeared them to fans nationwide. The kindergarten, which serves over 100 children and has a staff of 20, is yet another way for the club to enrich the community that supports them. An added bonus? They'll no doubt create a new generation of F.C. St. Pauli fans to carry on a legacy that goes well beyond the scoreboard.