In most World Cup years, the rollout before the tournament begins is usually filled with effervescent anticipation across the world. But in 2022, that buzz has gone flat. 
This November's midseason World Cup is the most disruptive thing to happen to the world footballing calendar since the beginning of the COVID-19 pandemic, and before that, World War II.
Maybe I am being hyperbolic, but the fact is that the football calendar has taken its exact shape through natural forces, much like an ecosystem evolves and reaches equilibrium after centuries of evolution. Sure, you can argue that there are too many games throughout the year (and people have been doing so for as long as I can remember), but many players and managers have found a way to balance the rigors and keep their players relatively healthy with minimal overuse injuries.
For context, the typical European footballing schedule features a season that runs from the end of summer to the beginning of the next summer, with a winter break of one to three weeks, depending on the league. Once the season is over, there are usually a few weeks, if not a month-and-a-half before there is a continental national teams tournament. After this tournament, pre-season starts for the players who didn't play for their national teams during the summer, while those who did return to camp a few weeks later.
This is a packed schedule, but there are a few key breaks, and usually, there is time between the season and the international tournaments for players to recover from any lingering injuries. Throwing a World Cup in November jumbles everything up, and while FIFA may be saying that the schedule change won't drastically alter things, that isn't quite the case.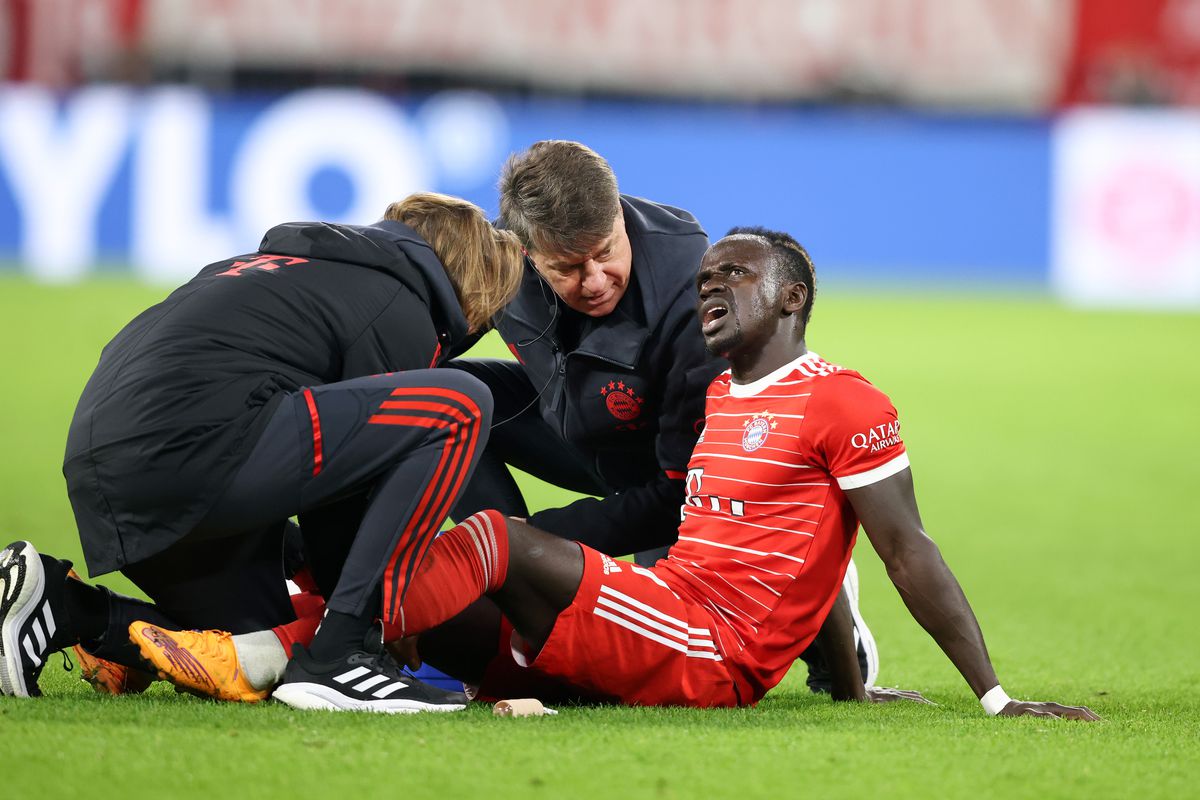 First, players don't get as long of a break leading into the tournament, and many key players who picked up injuries during league play will have to miss significant World Cup action. Additionally, the longer mid-season break will push the season schedule deeper into the summer, which in turn reduces the recovery time between seasons.
It's important to acknowledge the main argument against a winter World Cup is that players are being treated like manufacturing robots who do not need proper rest. But there's another, perhaps less important yet equally valid one to be had: The vibes are totally off.
As North American soccer fans, the summer is the perfect time for your non-football-enjoying friends to join your fandom and experience the fervor of the World Cup. Whether it be the street parties, patio drinks, or hoards of people wearing kits that match their ethnic heritage, these traditions will be lost, as winter tends to have a less-than-ideal environment for outdoor socializing (at least in northern climates).
Many North American major sports leagues take the summer off as well, which puts the spotlight onto the World Cup alone (sorry, baseball). For soccer fans both in and outside North America, having the tournament in between European seasons is less distracting too. Everything is all wrapped up nicely and there aren't any arcs or narratives that are abruptly interrupted by a mid-season Cup.
FIFA as an organization might feel as if it will be unbothered by the disturbance in this schedule and change in vibes, but its "too large to fail" attitude might catch up with it. After years of corruption, poor decisions, and being consumed with greed, FIFA has pushed fans to a new level, and this will test how committed it is to supporting the beautiful game.
From a business context, the sponsors of this World Cup have huge expectations of viewership numbers and financial returns, and if this year's tournament doesn't reach the typical heights of "normal" World Cups, FIFA's reputation as a financial investment opportunity could be tarnished, and with that, the whole regime could start to crack.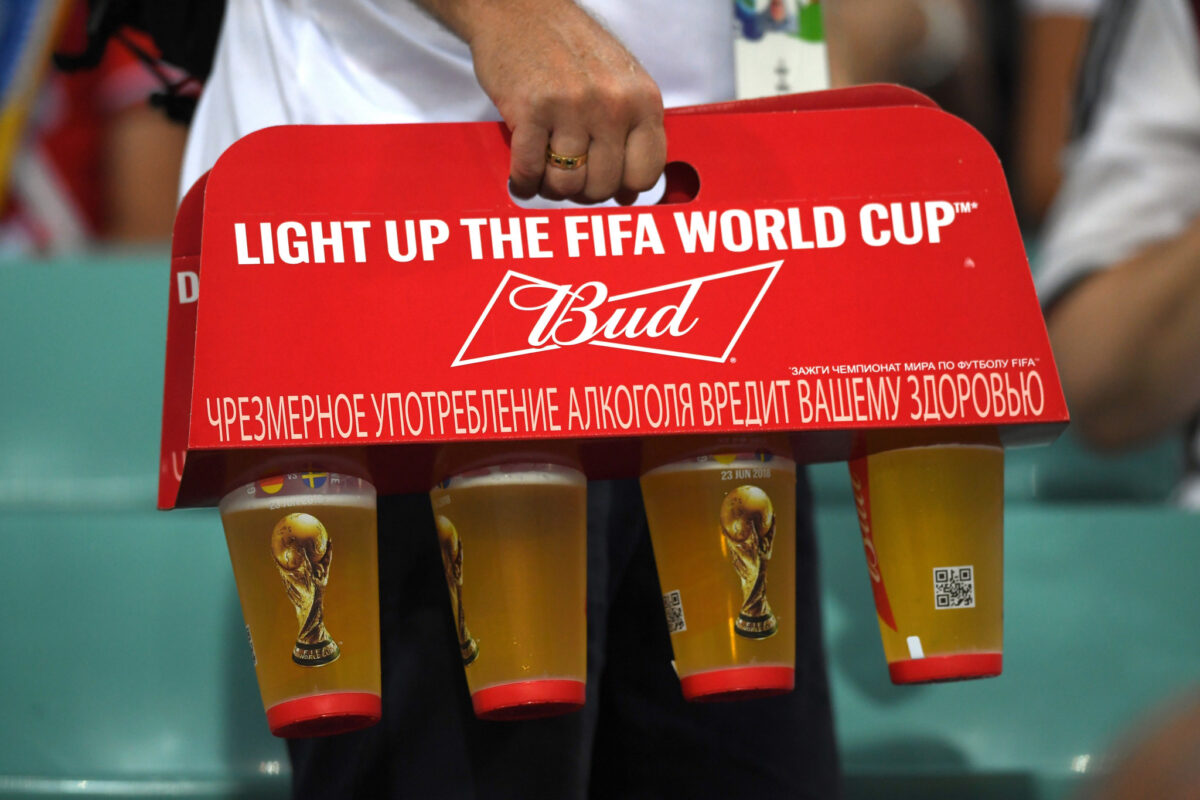 One of the key issues for FIFA is that one of its main sponsors, Budweiser, is not necessarily able to advertise and promote itself to its full potential in Qatar. Many people were under the impression that Qatar would adopt slightly different rules for the duration of the World Cup, but so far, it seems as if the country is enforcing its rules and won't be overly accommodating of Western cultural norms.
All of this aside, there is really only one group at fault, and that is FIFA. It understood the ramifications yet still moved forward with the World Cup. Qatar was not even remotely close to having the right infrastructure when the bid was accepted, and still won't be fully able to accommodate the entire event. And the promises were quite farfetched to begin with. As the tournament unfolds, I would not be surprised if infrastructure starts to fail and Fyre Fest-style stories start proliferating throughout social media channels.