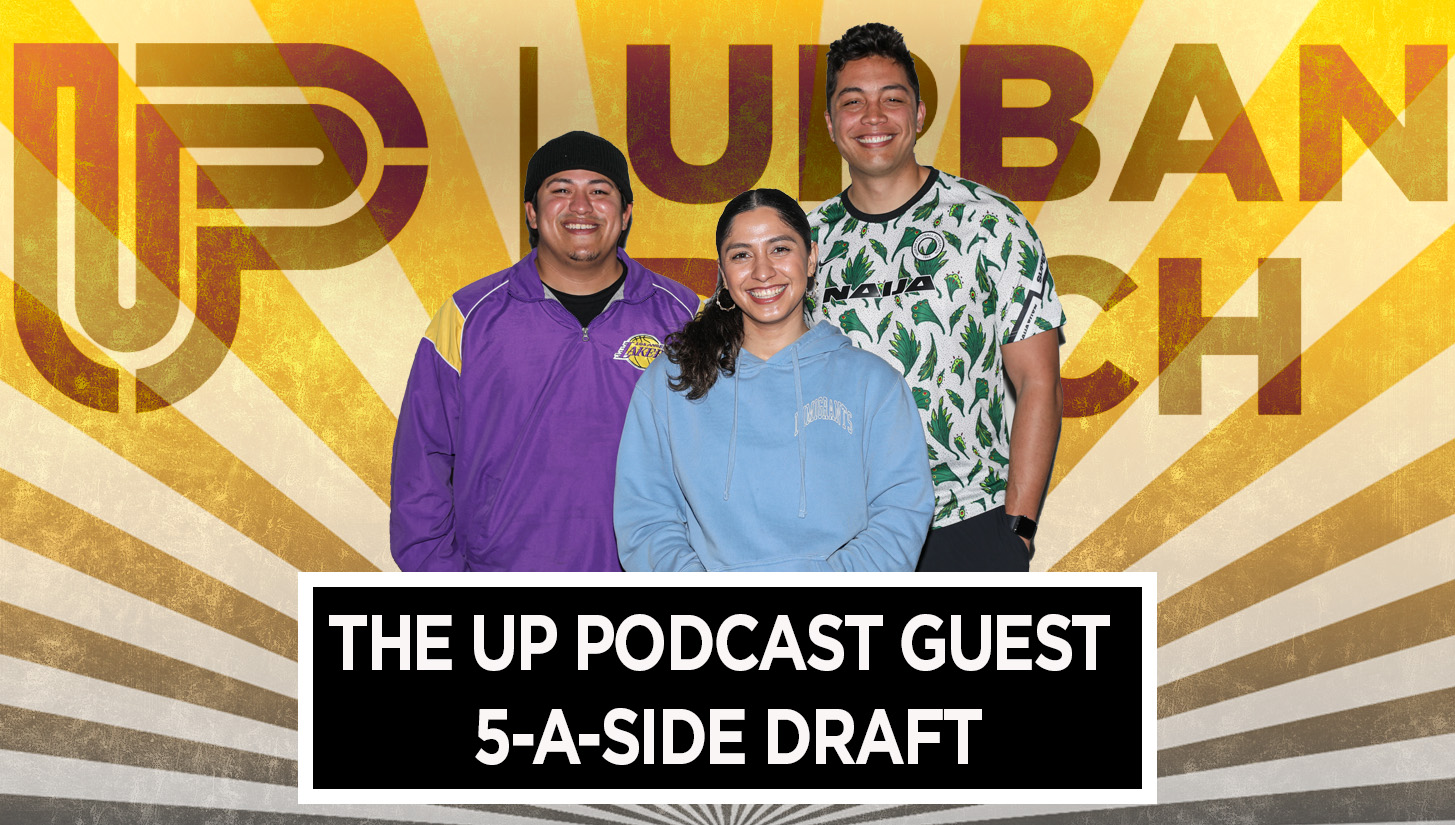 In a special episode of the Urban Pitch Podcast, the crew each drafts seven former guests for their ultimate 5-a-side squad.
We've seen many illustrious guests join the Urban Pitch Podcast. From Olympic medalists and World Cup participants to musicians and world champion freestylers, there's been no shortage of star power on the show.
With that in mind, we had an idea for a special episode. Ramsey, Julio, and Brigitte drafted their ultimate five-a-side squad from a pool of players that have all been Urban Pitch Podcast guests. As you could imagine, plenty of hijinks and complaining ensued.
In addition, the squad discusses the latest 2023 World Cup kit releases, the new NWSL team coming to the Bay Area, and Denis Bouanga's incredible start to the season with LAFC.
You can watch the entire podcast on YouTube, or listen to the audio on streaming services including Apple and Spotify.