In spite of the immense roadblocks and setbacks 2020 has presented, the NWSL has thrived. As the league's Fall Series gets underway, we look at its growth in popularity as well as examine why the exodus of USWNT players could actually be a net positive. 
When the National Women's Soccer League had to suspend preseason play in March like everyone else, it was easy to say that the league was in a bind. New commissioner Lisa Baird was brought on less than a month prior to the pandemic-induced shutdown, and she was unenviably tasked with not only suspending the season, but also finding a way to safely bring the game back.
Of course, the league was able to work out a solution in the Challenge Cup, a one-off tournament held in a bubble setting. The bubble, held in Salt Lake City, consisted of two stadiums and a so-called "NWSL Village" that allowed athletes to play in a controlled and safe environment.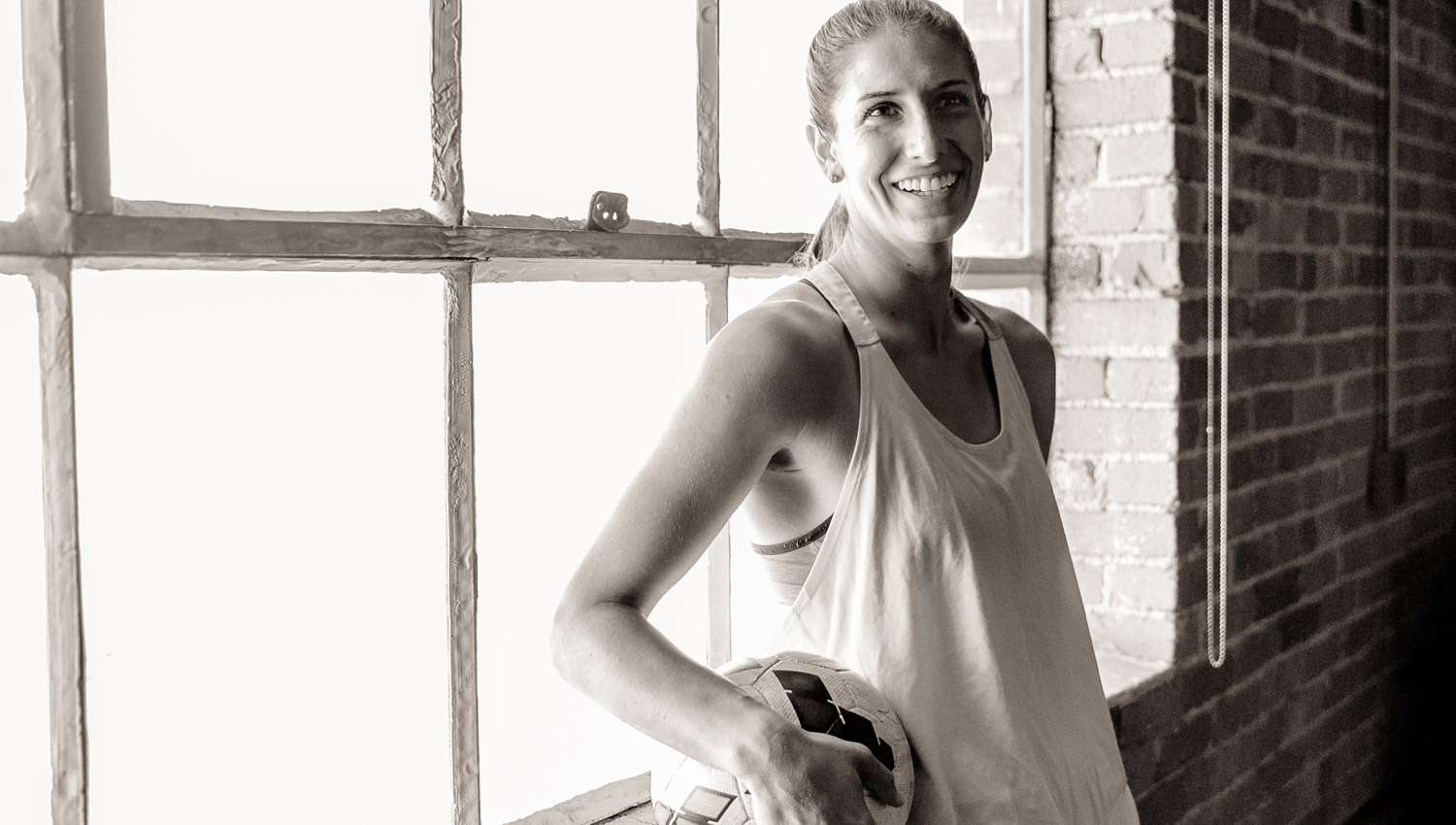 Yael Averbuch, the co-executive director of the NWSL Players Association, says that communication between the league and the NWSLPA was crucial to setting up the return-to-play plan and getting players onboard for an extended stay in the bubble.
"The league did an extraordinary amount of work in a really short amount of time to set that up and really, our conversations with them were very much centered around player health and safety first and foremost," Averbuch said. "We've always had a good working relationship with them, but we were able to work with them really well because we all shared the same concerns of making sure the players were safe and that they felt they could focus on competition rather than being stressed or being afraid for their health."
With the NWSL being the first major American sports league to return to play during the pandemic, the league had a unique opportunity to take advantage of a country without any other live sports on television. Add that to the fact that the league had recently struck a three-year broadcast deal with CBS and Twitch reportedly worth $4.5 million, and there were legitimate reasons to be optimistic about the season's return.
What followed was the league getting far and away the most recognition it has ever gotten since its inception in 2012. The tournament was a hit, with the Challenge Cup Championship between the Houston Dash and the Chicago Red Stars drawing a league-record 653,000 viewers, a 293 percent increase in viewership from the league's 2019 final.
"I think that it's not strange or surprising to me that if you put it on a platform where it's easy to watch and the viewer experience is good and it's promoted properly — we already have that dedicated fanbase — but others will start to jump on board," Averbuch said.
Besides having the Orlando Pride drop out of the tournament, the Challenge Cup went about as well as it possibly could have for the league, and it gave them enough momentum to push forward with a new season in the form of the Fall Series.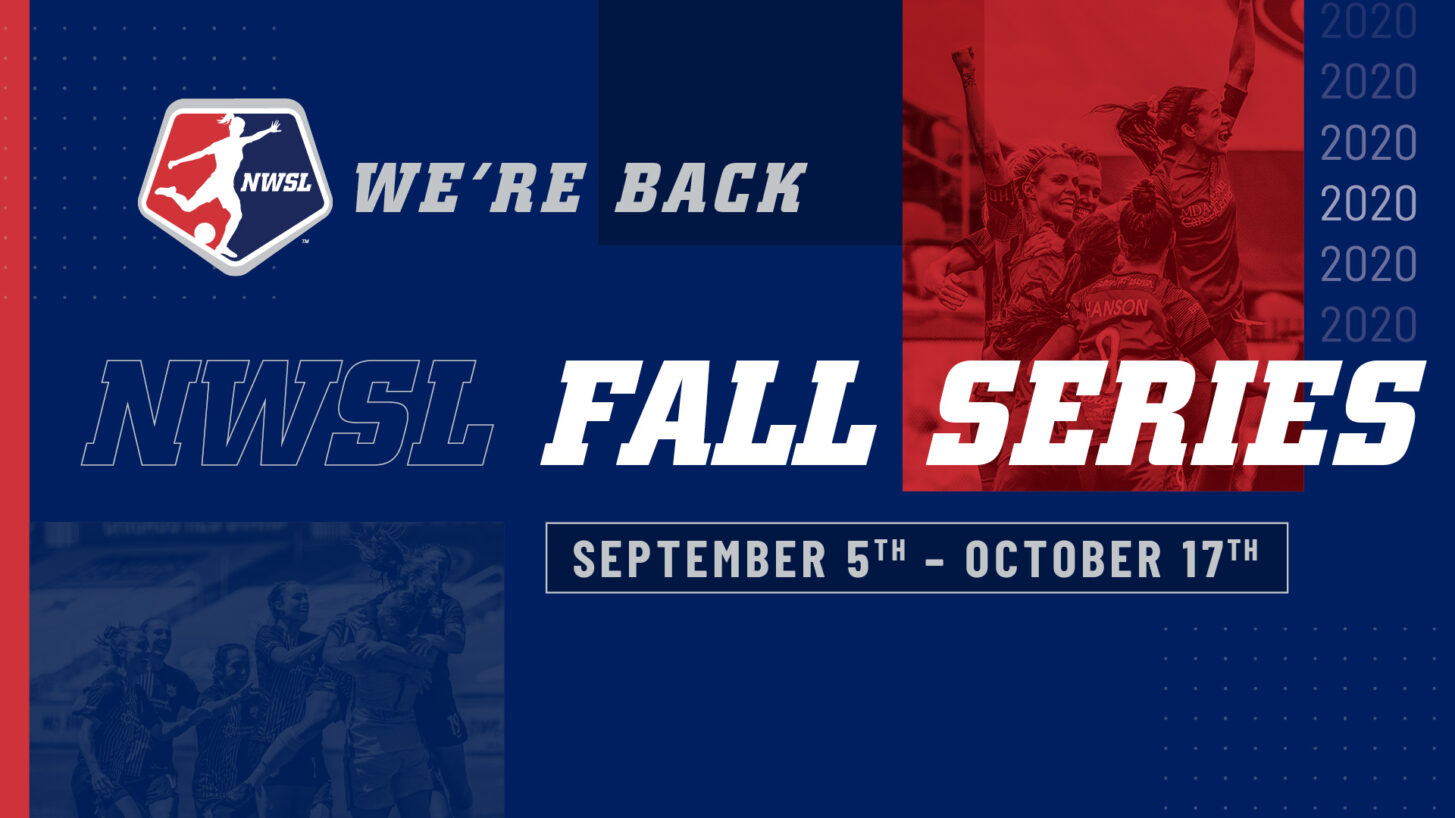 The series, which started on Sept. 5, is a seven-week season consisting of 18 games between nine teams that have been split off into three-team pods based on their location. The pod format was the league's way of minimizing travel while also allowing teams to play on their home fields.
NWSLPA president and Washington Spirit midfielder Tori Huster felt that the new format was the appropriate move for the league despite the bubble's success.
"Going back to a bubble or having that format again — that topic had been approached, but I think from a player's perspective, we did not want to do that again," Huster said. "People were away from their family and friends for a while, and it was the best opportunity at that time to make it safe and to play games."
While Huster has been in the league since its inaugural season in 2013, she understands that the quick turnaround from the Challenge Cup to the Fall Series as well as the unusual circumstances hovering over the season have put a particularly unique amount of pressure on the younger players who are still developing at the professional level.
"I do feel for them, especially our rookies here, having to come into 2020, and it looks completely different than what they were thinking and what other rookie seasons have looked like," Huster said. "The rookies that I'm around are very flexible. They have not complained, they've taken this on their shoulders just like everybody else, and I think in some ways, this Fall Series needs to be a place where players can develop."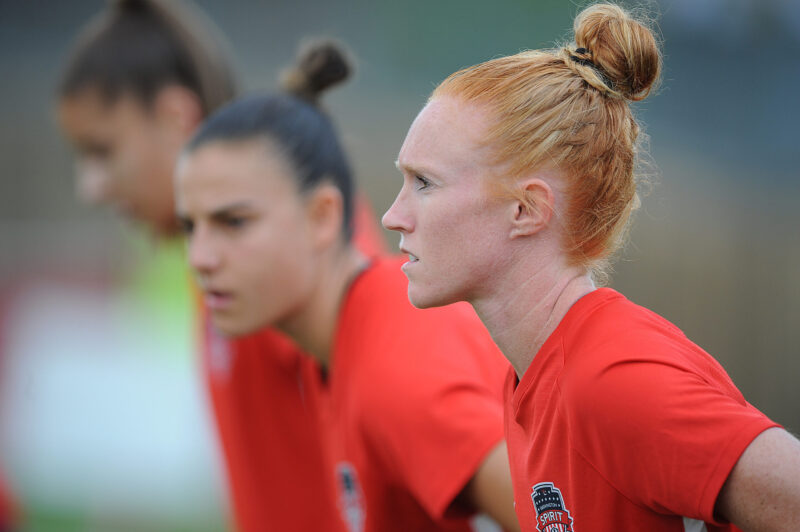 The Players Association has also sought to prioritize making its athletes feel heard in a time where social justice in the sports world has been a major topic of discussion. After the controversy surrounding the comments made by Utah Royals owner Dell Loy Hansen, players like Tziarra King, Crystal Dunn, and so many more have made a stand in solidarity against Hansen's comments and hope to form a Black players coalition similar to the one formed by MLS players this past June.
"As an association I think it's important to mention we unfortunately on our executive board and executive committee don't have any Black women, so for us, our leadership here is about listening and actually following," Averbuch said. "I think as the Players Association, that was the approach we took during the Challenge Cup. We asked the players, 'What is it that you want to do? What's important to you? What messages do you want to get across?' And then we can do everything we can to support that."
As far as on-the-pitch performance, the Fall Series has so far proved to be just as exciting as the Challenge Cup, but the success of the Fall Series has at times been overshadowed by the exodus of key national team players who have sought to go overseas during the pandemic.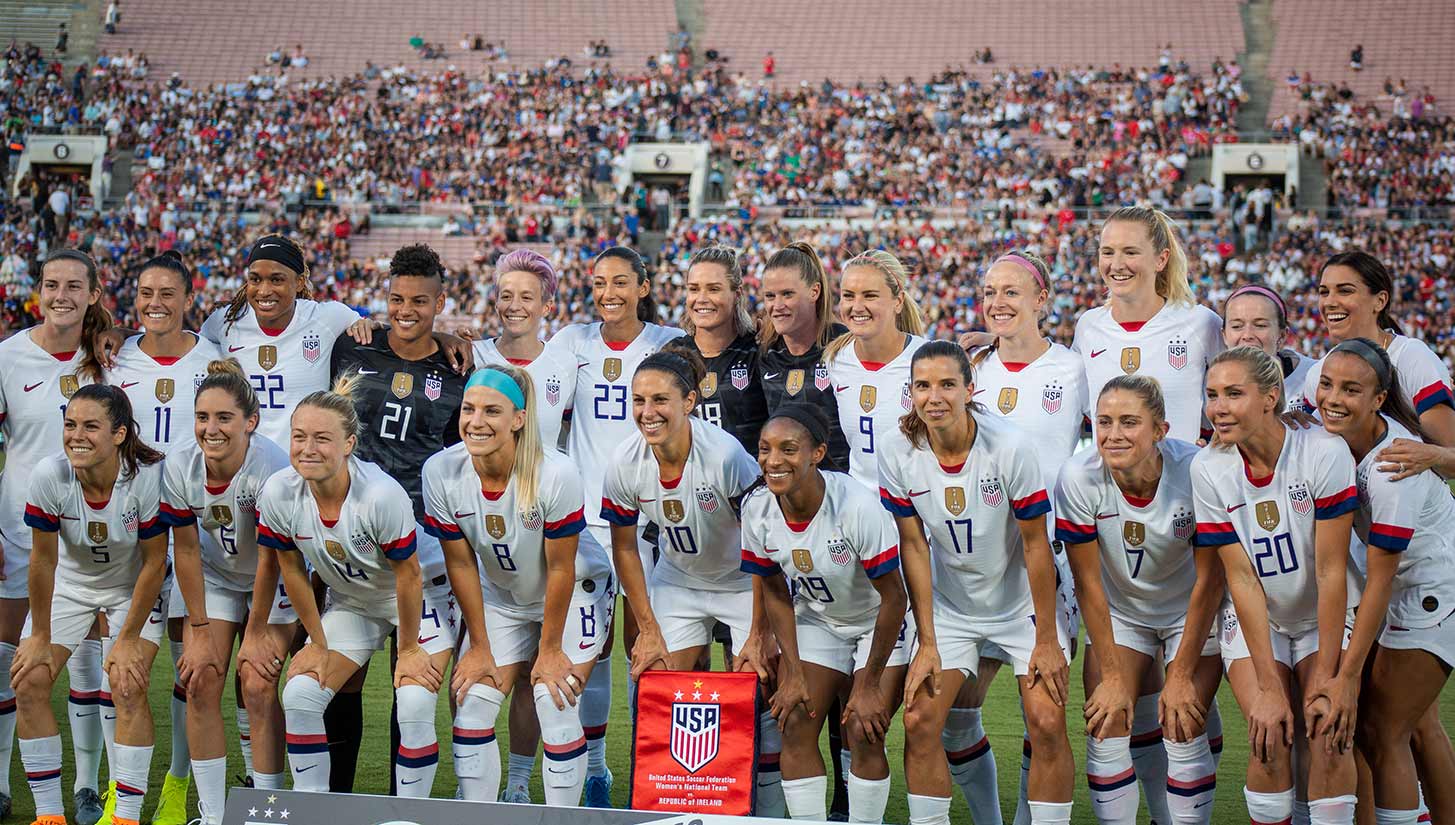 U.S. Women's National Team stars like Rose Lavelle, Tobin Heath, Christen Press and Alex Morgan have all left the U.S. to play in England's FA Women's Super League for the year thanks to the USWNT's collective bargaining agreement offering pandemic-proof benefits.
The CBA states that USWNT players could opt-out of the NWSL and play elsewhere, but they would be sacrificing a significant $100,000 salary if they did. Since both the Challenge Cup and Fall Series are optional, players that opted out wouldn't lose that salary by leaving.
While fans on Twitter might be ready to sound the alarms at the thought of other leagues taking top-end American talent, this could be an opportunity for new faces to shine. After all, the Challenge Cup had many top stars abstain from playing, including Press, Heath, and Morgan among others, yet the on-field product was still superb — a testament to the league's depth of talent.
Additionally, the NWSL is growing, with Louisville and Los Angeles set to join the league while others vie for expansion bids as well. Even if the USWNT players abroad decide to come back after their UK stints, the fledgling teams will provide even more opportunities for new players.
Across the Pond contributor Jessica Malone sees the temporary departure of USWNT players as a chance for NWSL fans to get a glimpse of new talent within the league. It's always exciting to witness the arrival of a star athlete, and we could very well see that this fall.
"Before I really started watching the NWSL, I would've absolutely been the person that thought this was a bad thing for the league and there would've been concern," Malone said. "But now that I've actually watched games, the NWSL is absolutely stacked with talent. There are so many other players in the league that deserve to be household names and deserve to have eyes on them."
As the Fall Series enters its third week on Sept. 19, there's reason to believe that the league's growth will only continue. With entertaining games and a league that's actively listening to its players' beliefs and demands, how can you not root for this league to flourish?