MLS has finalized all of its TV rights deals for 2023. Let's take a look at what could very well be MLS 3.0. Or is it 4.0? 3.5?
With the league's rapid growth over the past decade, it's fairly difficult to keep track of what stage MLS is in. The "something-point-oh" phrase has always been coined following an important transitional period in the league, which we again find ourselves in.
The MLS Cup Final between LAFC and Philadelphia Union brought the end of cable television's dominant role in American top flight soccer — at least for the next 10 years. The league famously signed a decade-long rights agreement with Apple TV worth a reported $250 million per year, which is set to begin in 2023.
Every match will be available through the streamer in a centralized source, with no blackouts and exclusive content in the form of a studio whip-around show that will recap highlights and key moments from every match. The league will also hire an in-house production team of staff both behind and in front of the camera, a massive investment that hints at the league believing it is entering its "grown-up" phase.
In addition, MLS recently agreed to a deal with Fox Sports to show 34 regular season and eight playoff matches, including the MLS Cup Final, through 2026.
What the streaming-centric approach provides, and how fans accept it will shape the future of the league.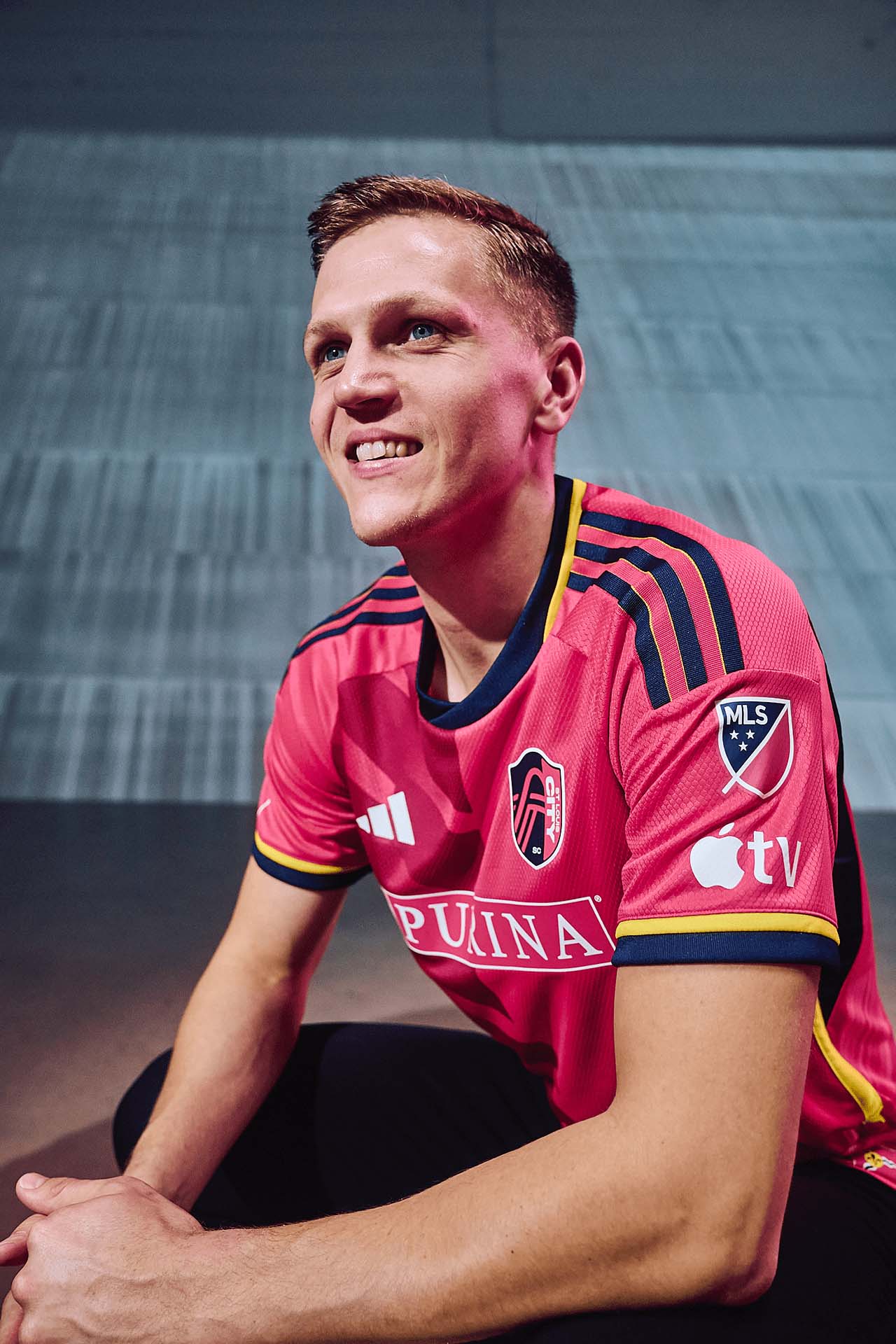 The Apple TV MLS "Season Pass" package is going to set you back $99 a year, or $14.99 per month. If you're a season ticket holder, a Season Pass subscription comes included, and current Apple TV members will have to pay an additional $79 per year for the MLS add-on.
The $99 price tag is a bargain, if by bargain you mean one dollar less than Peacock for the English Premier League, and Paramount+ for the Champions League, Serie A, and NWSL. For me it's a tough sell to fans, especially those who don't live in an MLS market and have to decide on the quality and quantity of soccer to invest their money into.
This also ties into Fox Sports becoming the sole linear TV provider for MLS after ESPN backed out from the league because it didn't want to share a streaming spotlight with Apple.
It is a significant blow to the league for a few reasons. First, most popular American sporting information still comes from ESPN sources, and the Worldwide Leader now has even less motivation to talk about the sport publicly. Second, we have to deal with subpar Fox Sports production for four more years. Let's hope that at least Alexi Lalas will be gone from our sights by then, maybe to a more suitable home like Brietbart Sports.
It is clear that MLS believes it is ready for its next phase, and $2.5 billion-plus over the next 10 years will give the league some financial cushion. But it must execute at a level higher than it ever has in the past, because a flop era would be catastrophic.