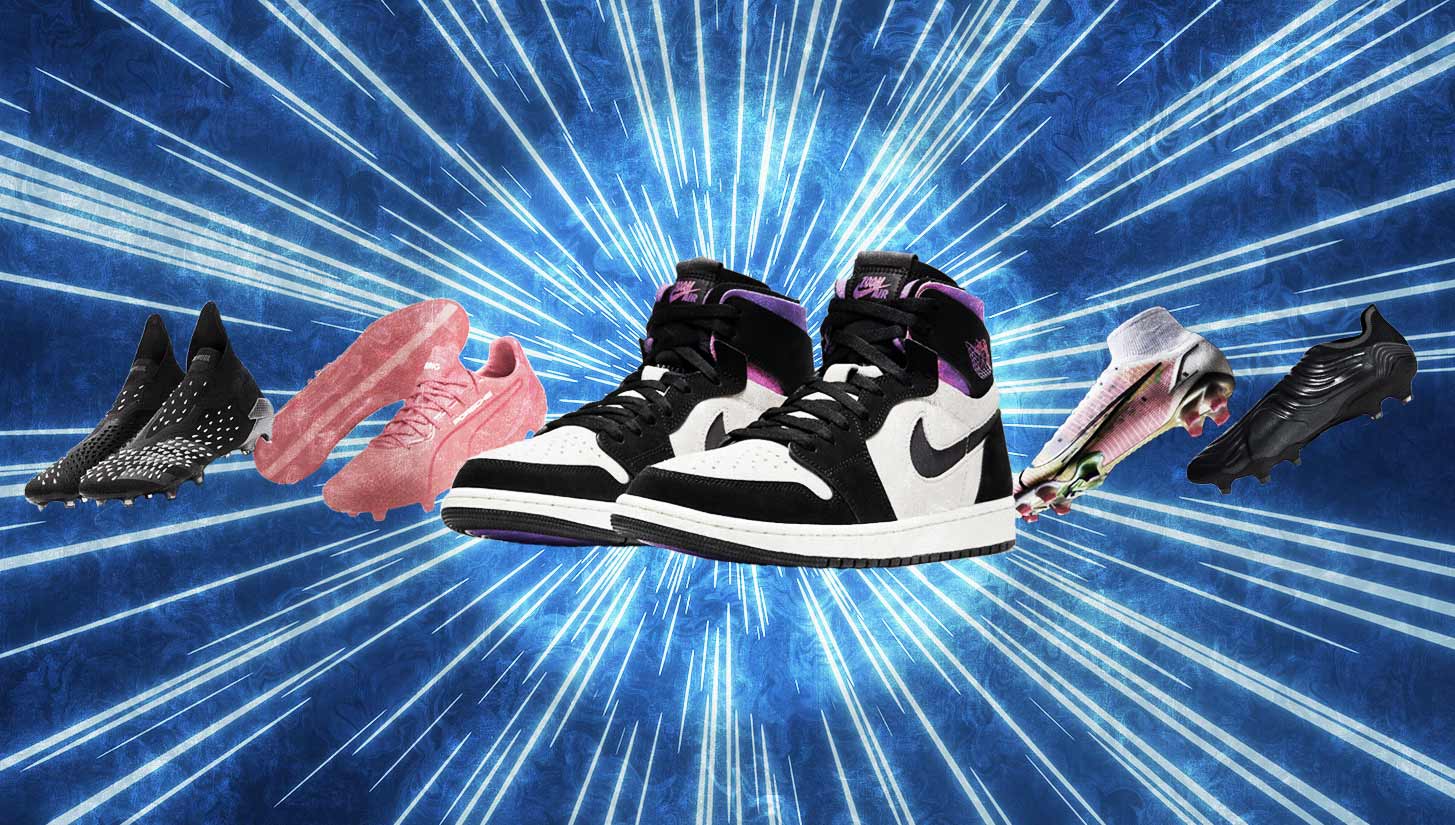 Get your shoe game right with our latest Boot Roundup, which covers the latest and upcoming releases for early 2021. 
It's been quite a turbulent time in the world, but for football boot manufacturers, the clocks haven't stopped. And while releases have slightly slowed down, we've seen a handful of new models debut so players at all levels can look as fresh as possible as soon as pitches and courts reopen. We parsed through some of the best new and upcoming releases to present our latest Urban Pitch Boot Roundup.
Recent Releases
Nike Mercurial Superfly 8 and Mercurial Vapor 14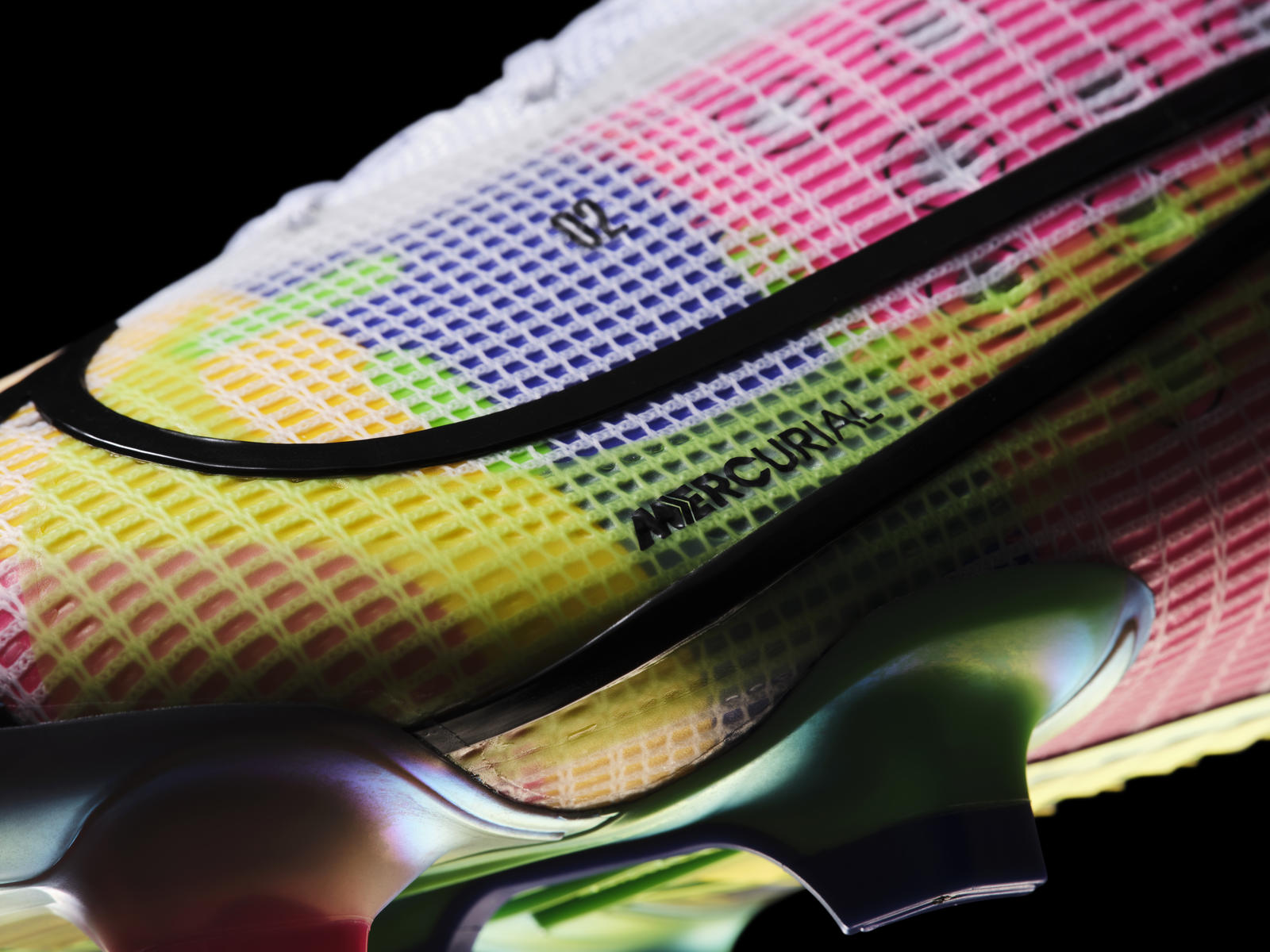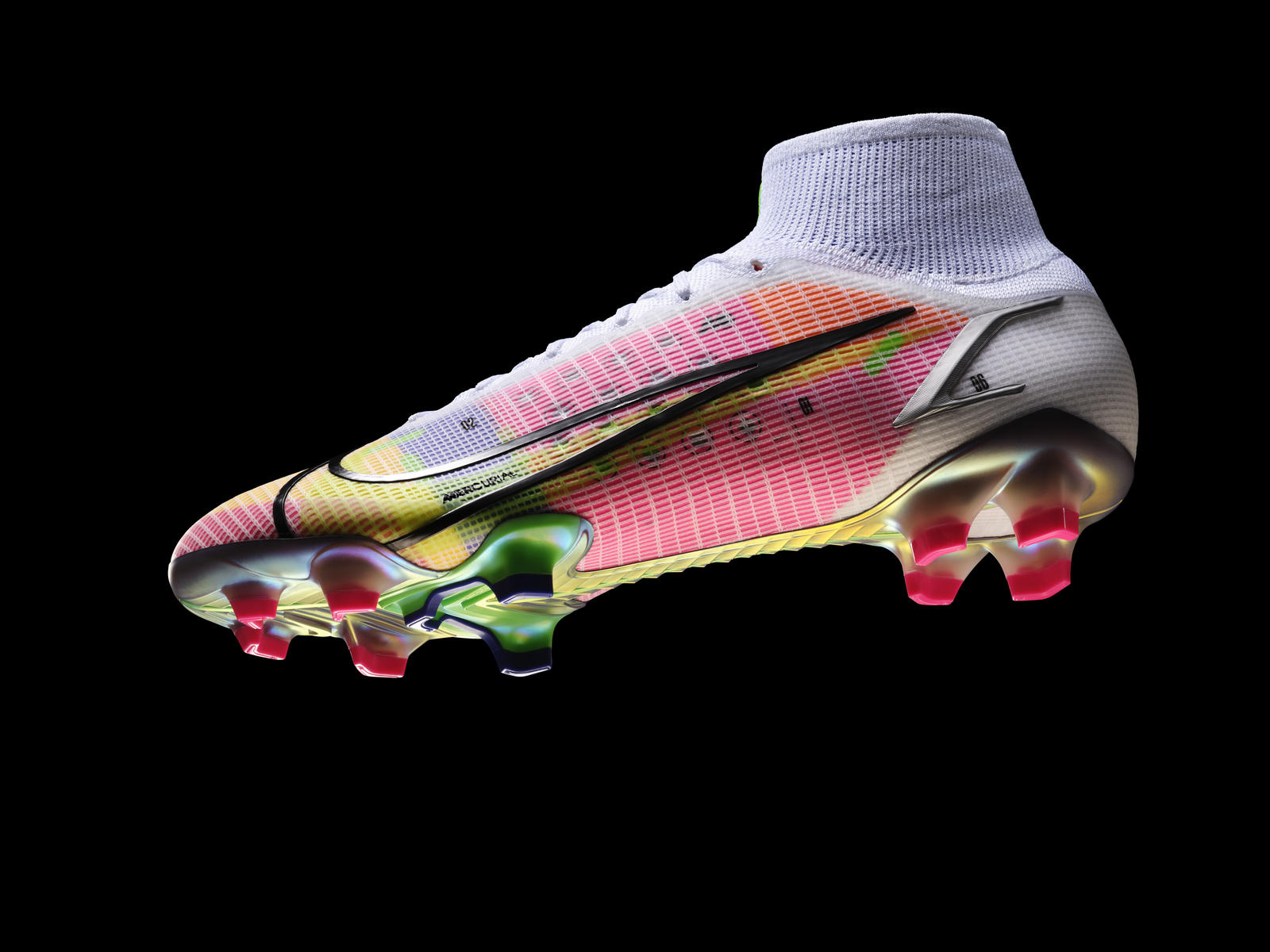 Every time a new Mercurial boot comes out, there is a lot of fanfare. The Mercurial lineup has been one of Nike's most consistent, and it basically invented the speed boot category. The headliners for this boot have included Ronaldo Nazario and Cristiano Ronaldo, and now the title is being handed over to Kylian Mbappe. The boot's design is built on the Mercurial foundation — with speed, responsiveness, and a thin upper being the key features that have remained through every iteration. Unfortunately, if you are a defender, you may be seeing these boots fly past you quite a bit in the next year or so.
adidas Predator Freak+ "Superstealth"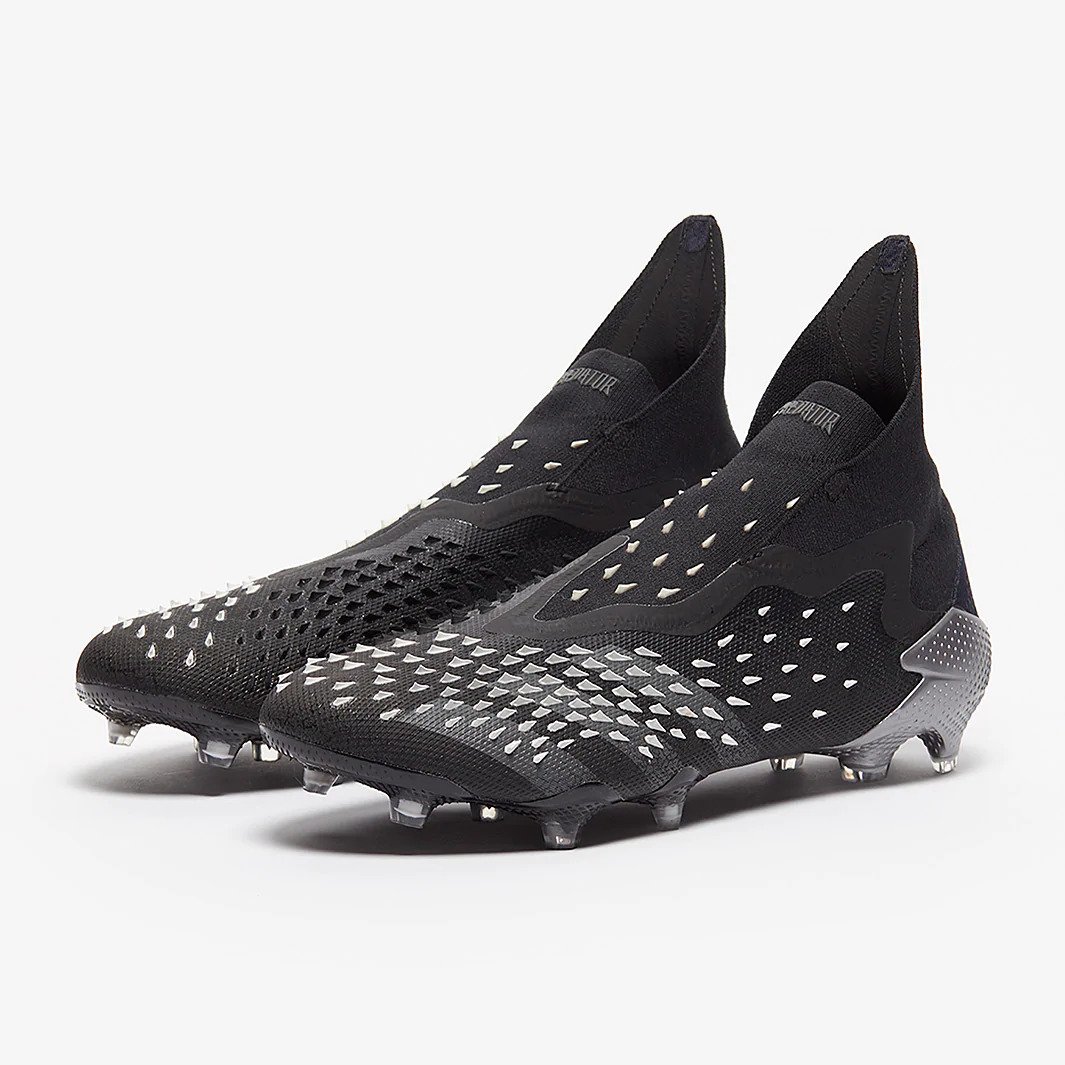 Since the Predator's rebirth in 2017, we have not seen many drastic changes year-over-year, but the 2021 version has received an intense remodel from a visual perspective. The tongue (if you can call it that) and the heel tab are completely redesigned and meant to inspire the aggression that is synonymous with the Predator silhouette. With Predator poster boy Paul Pogba's regained form, expect some midfield maestro to ping a cross-field ball over your head in these 'control' boots.
The original Predator Freak colorway debuted in a striking blue/green getup, but as part of adidas' "Superstealth" pack, we get a blacked-out version that looks extra deadly. While the lower-tier Freak.1 and Freak.3 have made their ways onto adidas' store, the Freak+ has yet to officially drop in the U.S., although it has appeared on global retailers' webstores.
PUMA "Eclipse Pack"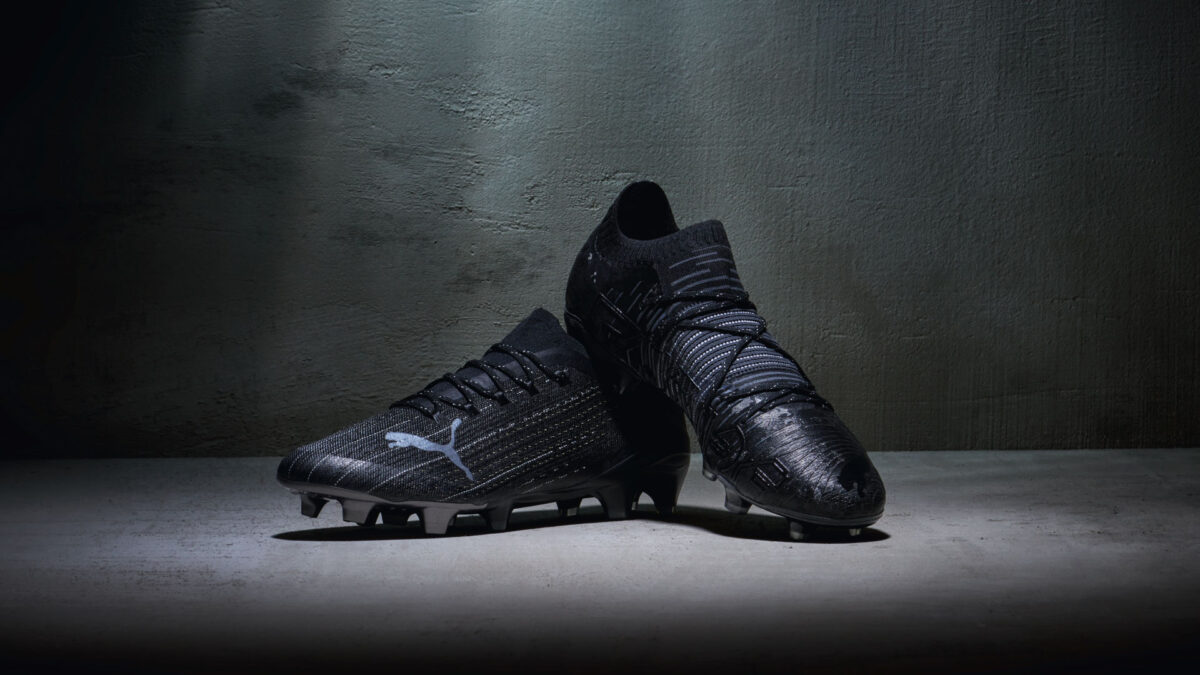 Continuing with the blackout theme, PUMA recently released its "Eclipse Pack," which puts its flagship silos, the FUTURE Z and ULTRA, in sleek monochrome black.
Starting with the ULTRA, a boot that has been called the "Mercurial killer" by a few football boot YouTubers, we get an all-new model that introduces a few technical changes. The Pebax soleplate of these boots take inspiration from sprinting spikes — a footwear category which PUMA has dominated for many years. With these on your feet you could be blazing past players who paid more for their boots just to be like CR7.
On the other side we get the FUTURE Z, which seems to be the boot of choice for PUMA superstar Neymar Jr. Though the Brazilian genius may take to the pitch in a colorway that's a bit flashier, the FUTURE Z itself has been a triumphant release for PUMA, with its customizable laces and FUZIONFIT+ compression band.
adidas Copa Mundial "Eternal Class"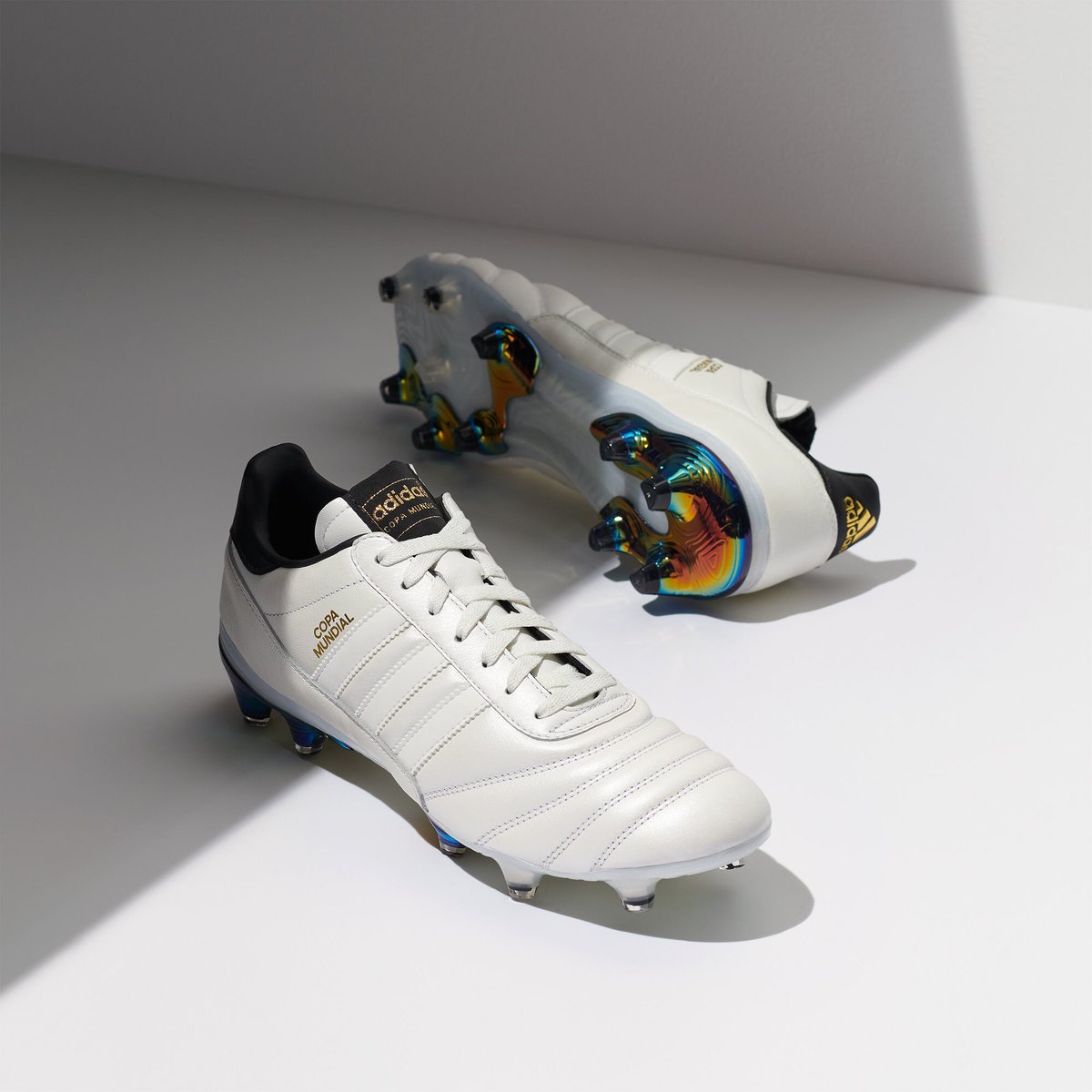 The Copa Mundial has received its fair share at attempted remodels, however year after year, people return to the original. The most current redesign looks like it could become a bit of a cult classic, as the buttery soft leather upper and modern vintage vibes combo is a recipe for football hipster frenzy. The iridescent soleplate might push away Copa Mundial purists, but if we are honest, nothing but the original would satisfy them anyways.
Upcoming Releases
Air Jordan 1 Zoom Comfort "PSG"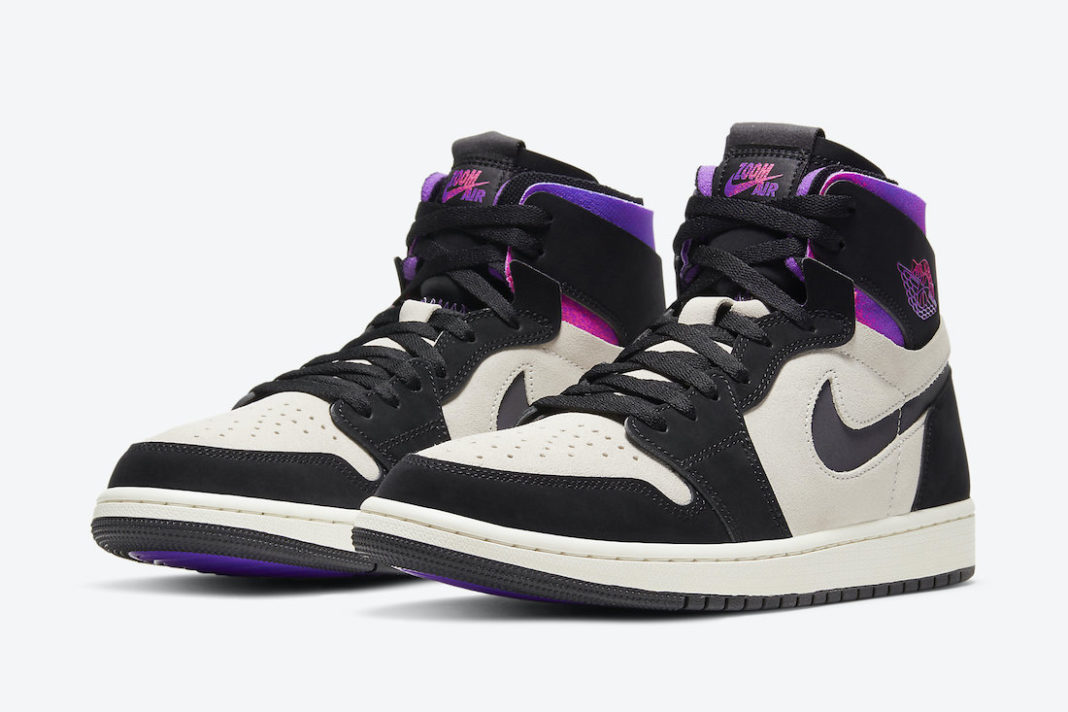 Unveiled last month along with the club's fourth kit, the Air Jordan 1 Zoom Comfort is the latest sneaker to get the PSG treatment. Highlighted by accents that match the striking kit, we also get new twists on the all-time classic shoe. Jordan Brand has slightly revamped the first model in its storied signature line, adding new materials and technology to go along with wild colorways like the one seen in the PSG edition. Be on the lookout for these when they drop February 17.
adidas COPA Sense "Superstealth"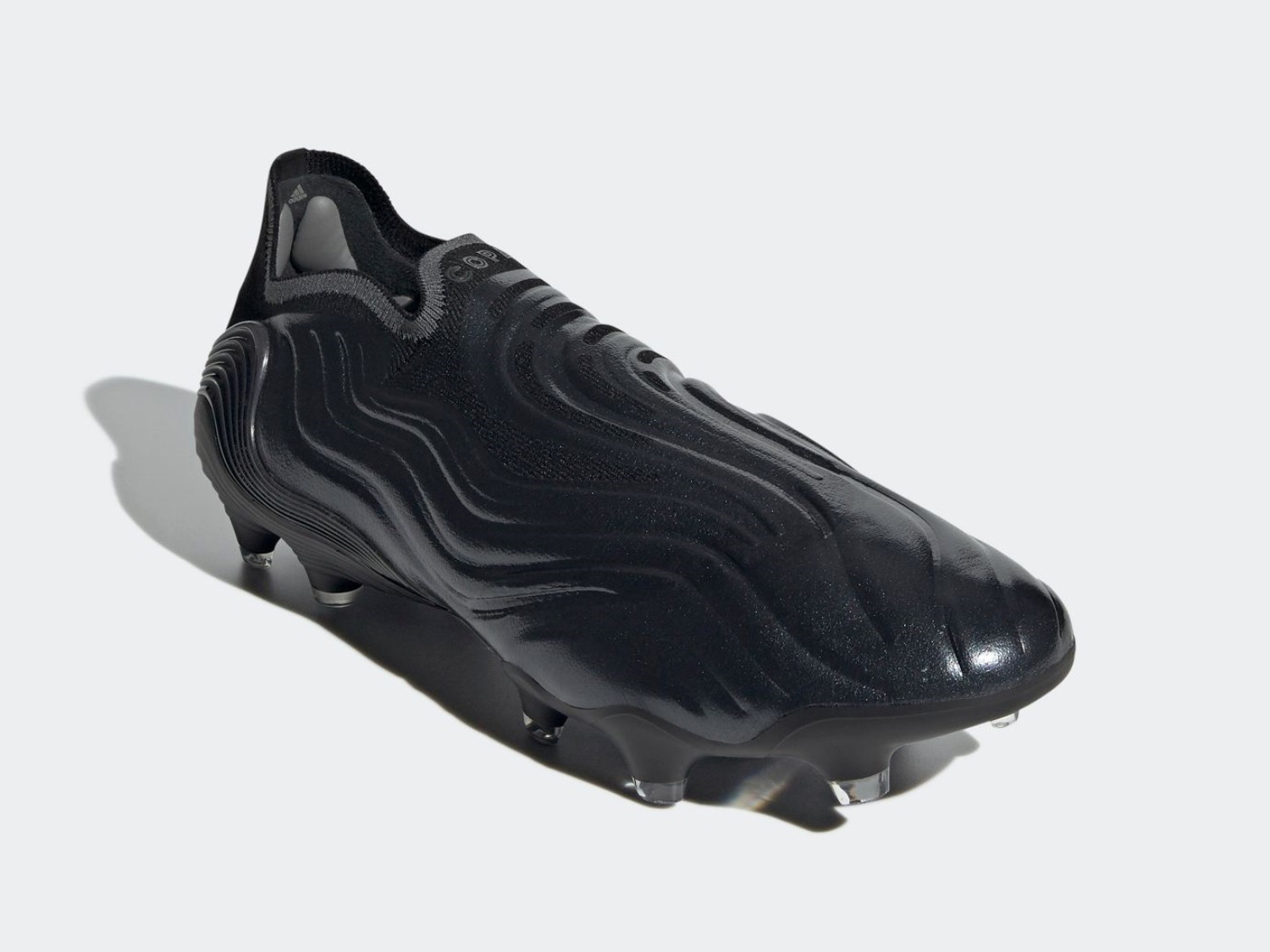 The adidas COPA (not the Copa Mundial) line has not had an major update since its initial release in 2018. But the new COPA Sense brings the silky leather upper and laceless technology forward with a new texture and aesthetics. Much like the Predator Freak, the COPA Sense also received a new collar design that is built to enhance the fit. For the player seeking comfort and a K-leather upper, the Copa Sense is for you, regardless of if you choose laces or not. While there isn't yet an official release date for these, keep an eye out at your favorite adidas retailer, as they should be rolling out in the near future.
PUMA KING Platinum "Porsche"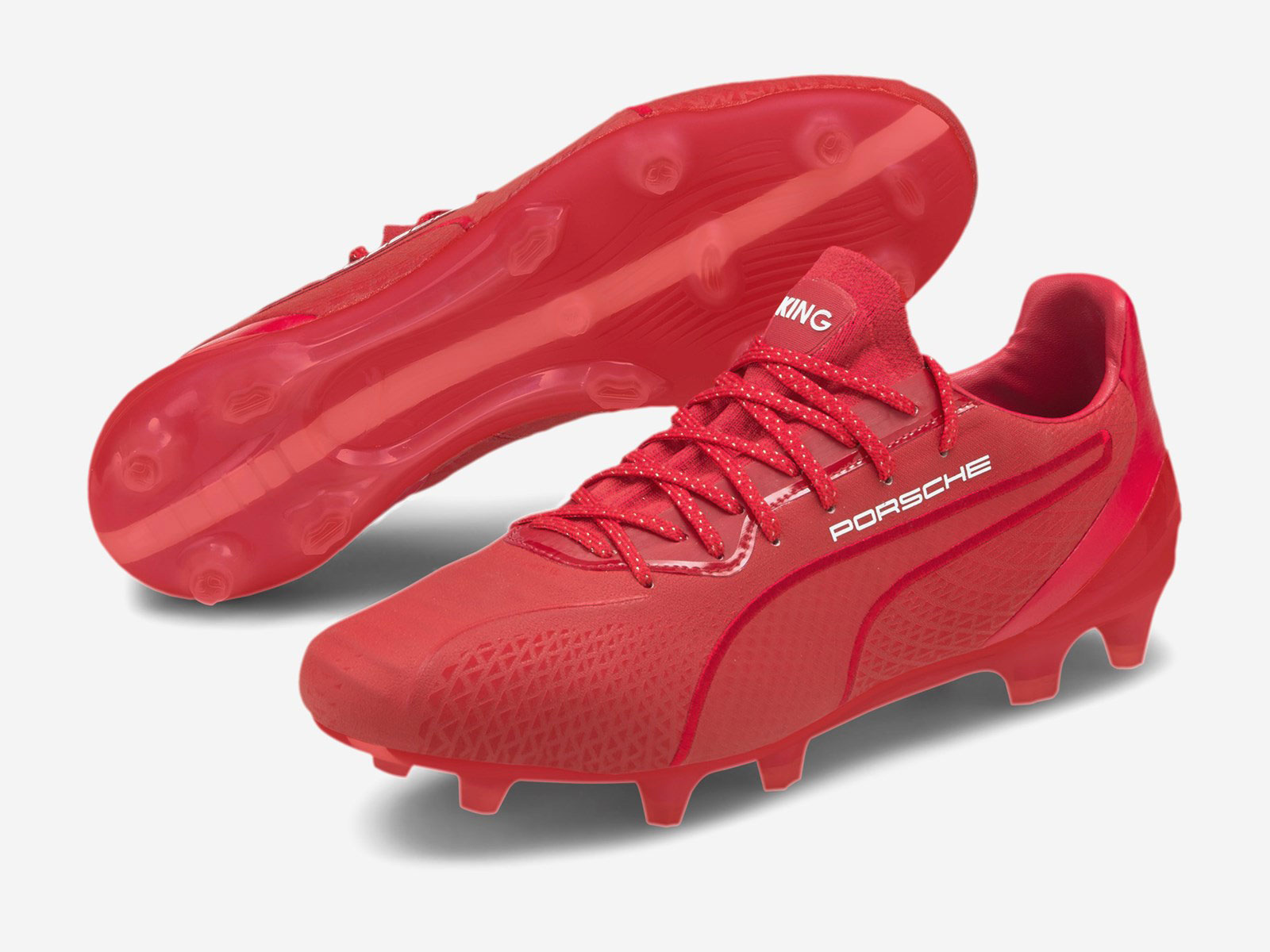 Since the PUMA KING's relaunch and especially with the KING Platinum, PUMA has done everything in its power to have this boot taken seriously. The latest collaboration between PUMA and Porsche gives the KING Platinum a flashy red upgrade that looks fast, agile, and aggressive. These are expected to be a limited release, so, keep your eyes open and wallets ready.