In an age where soccer kits change every six months, fans are flocking to retro providers to find treasures of the past. Today going retro is just as important as having your club's new threads. 
About 10 years ago I went on a hunt that I thought would lead me nowhere. I wanted to add a 1994 River Plate home jersey to my kit collection. I have every home jersey of the Buenos Aires club since 1995.
To say my search was difficult was an understatement. At the dawn of the e-commerce age, finding a jersey older than three years was nearly impossible. Finding one that was not used was even harder. The closest I got was a 1994 away jersey that was used and was being sold on Mercado Libre for $50.
Then, a movement started and hope began to emerge. Around two years ago I began to see more and more ads on social media for retro soccer kits. Curiosity began to overtake me and I saw that there was a full blown movement in the world of soccer fans to own and possess kits from the past. Today the movement is a million-dollar business and sites like Cult Kits and Football Shirt Collective are a social media and urban rage, which has led them to grow significantly.
What's Behind the Fad?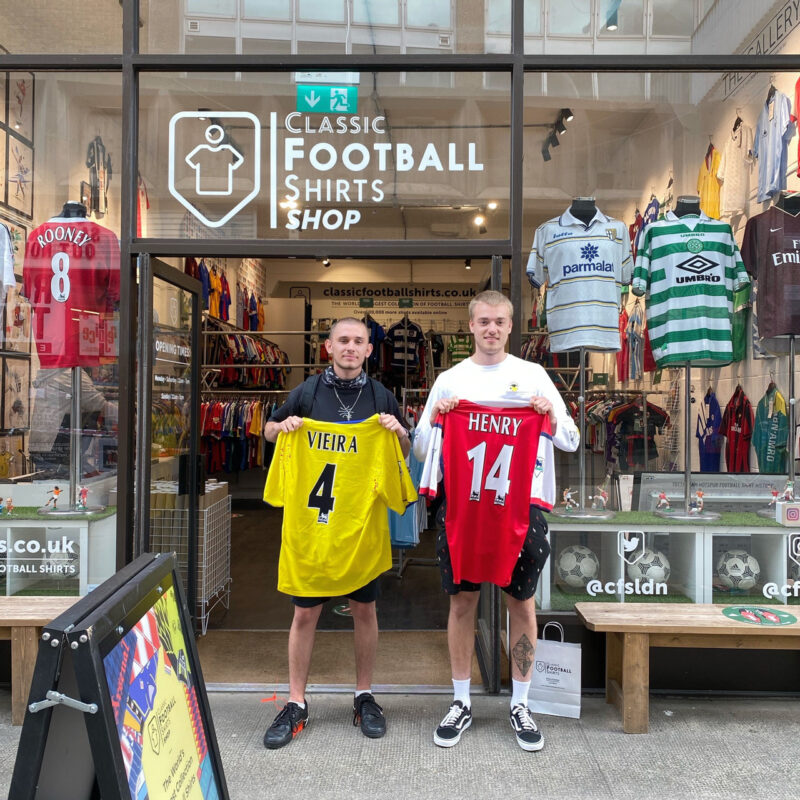 According to a report on The Face, a study showed that fans have become increasingly frustrated with their team's kits just being another template that a handful of teams wear around the world. The reality is if you look at MLS, it's the same design for every team. While the color patterns may change, the jerseys don't break the designer's guidelines.
Gary Bierton, General Manager of Classic Football Shirts, stated in The Face article: "I think many wear older Premier League shirts as a way of connecting to that club's traditions. In April, we curated an exhibition in Bangkok, where we displayed the best of the best of our shirts. It was mad. Collectors turned-up wearing priceless match-worn shirts, vintage Boca Juniors kits from the '90s, still with the mud stains, like it was a form of high fashion. We started off thinking it was a niche interest. But in the last five years the industry has really taken off – we now sell upwards of 300,000 kits a year."
As a result, entire stores dedicated to retro kits have popped up across the internet. Many brands, seeing just how the business is booming, have begun to work with these distributors and have brought back kits from the past, those that they still have license to dress, and are selling retro jerseys at an astonishing rate.
The World Has Gone Retro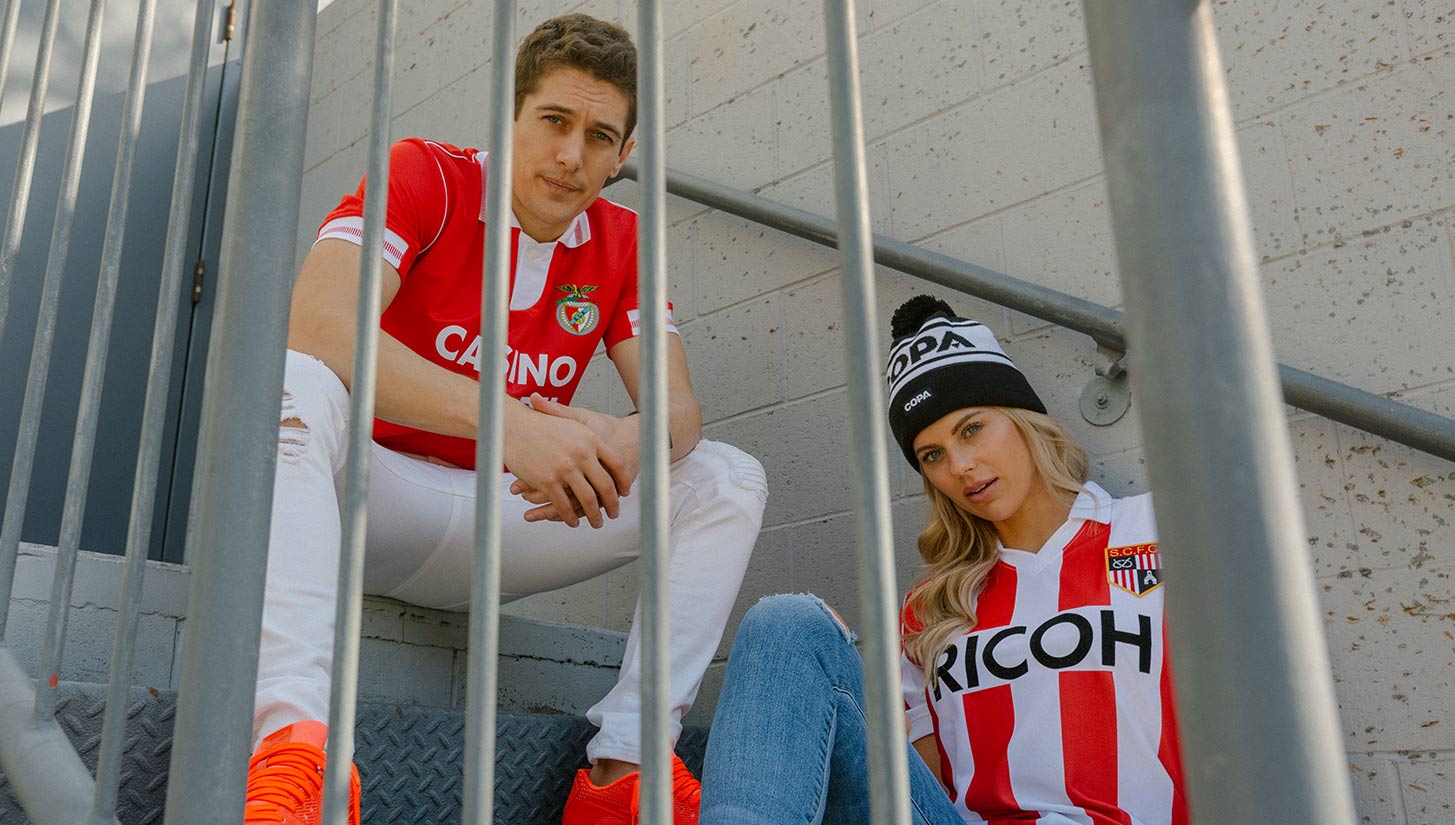 While many will blame millennials for the return of a retro fad, the reality is fans of all ages are jumping on the retro bandwagon. In an age of prequels, sequels, and easter eggs, any nod to times gone by gets a lot of play.
On Facebook or Instagram, fans post their jersey collections and are partaking in trades — the older the jersey the more it's worth. In Uruguay, Nacional fans who are able to find vintage 1988 jerseys from the club's Copa Libertadores winning side, get offered as much as $1,000 for the prize.
In Argentina, bootlegs of the Maradona 1990s Boca Juniors jerseys by Olan could be purchased at La Boca or Florida Street for as low as $20. The 1986 River Plate jersey could also be purchased as well on Florida Street for around the same price, only the fabric is an old-school cotton rather than the type of material we became used to starting in the 1990s.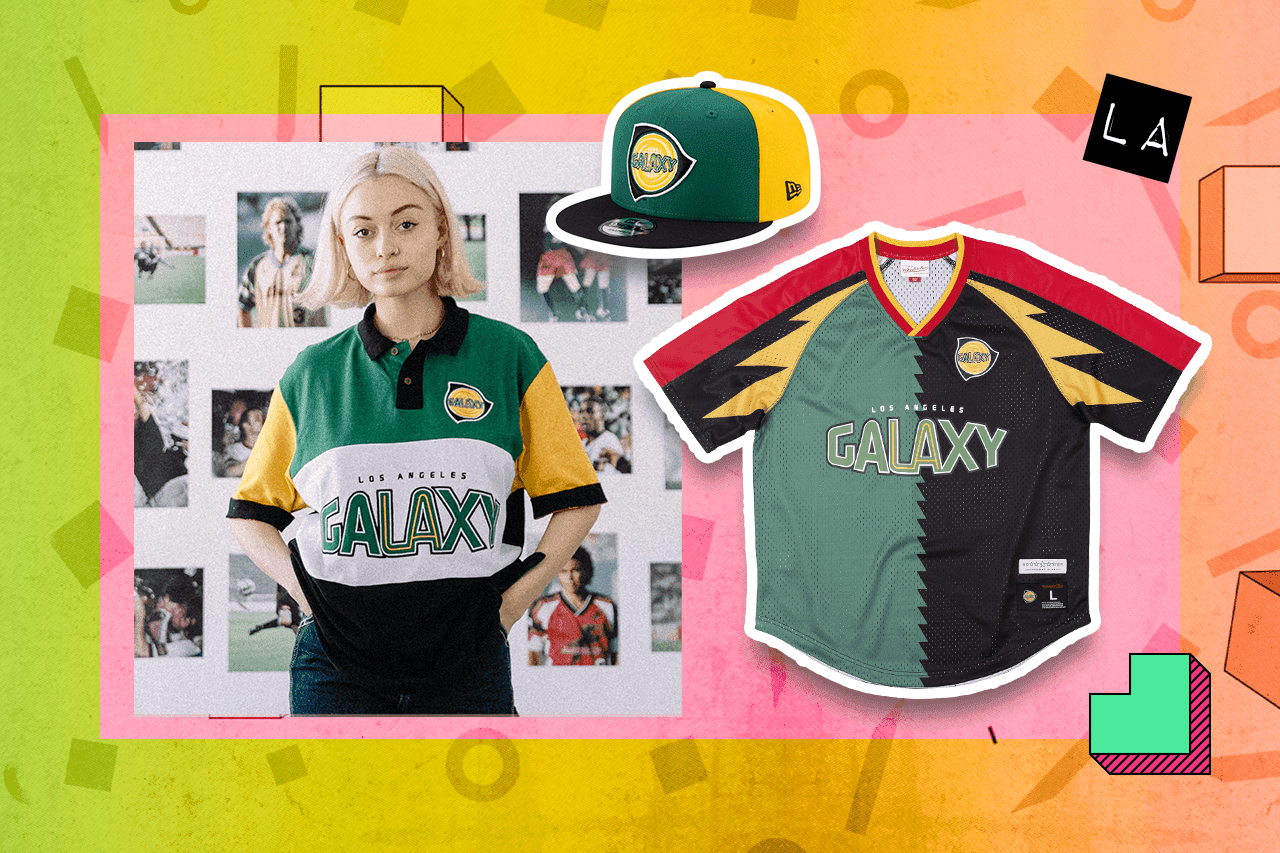 Even MLS has gone retro, and recently announced a line of retro jerseys from 1996 which can be purchased at the MLS Store online. Without question the key to retro jerseys is that they are a mark of fashion. The branding Cult Kits have done with their line of jerseys is centered around going urban, going old school, and looking good. Their Instagram account is proof of that, as is their follower engagement.
As for me, my search ended earlier this year when I finally found my 1994 River Plate home jersey by adidas with that beloved Sanyo sponsor. Instant memories came when I had it in my hands, that remarkable 1994 title where River went undefeated and my friends and I enjoyed an Argentine barbecue in Queens, New York, hoping the local restaurant could steal the signal somehow so we could watch a game.
View this post on Instagram

While not urban, the first thing I did was wear it to a 5v5 match with friends in Montevideo. For the first time in a long time and amidst a global pandemic I got to kick the ball around and dream about being Enzo Francescoli again, like when I was 13.